What Is Field Service Automation? (And Why HVAC Companies Should Consider)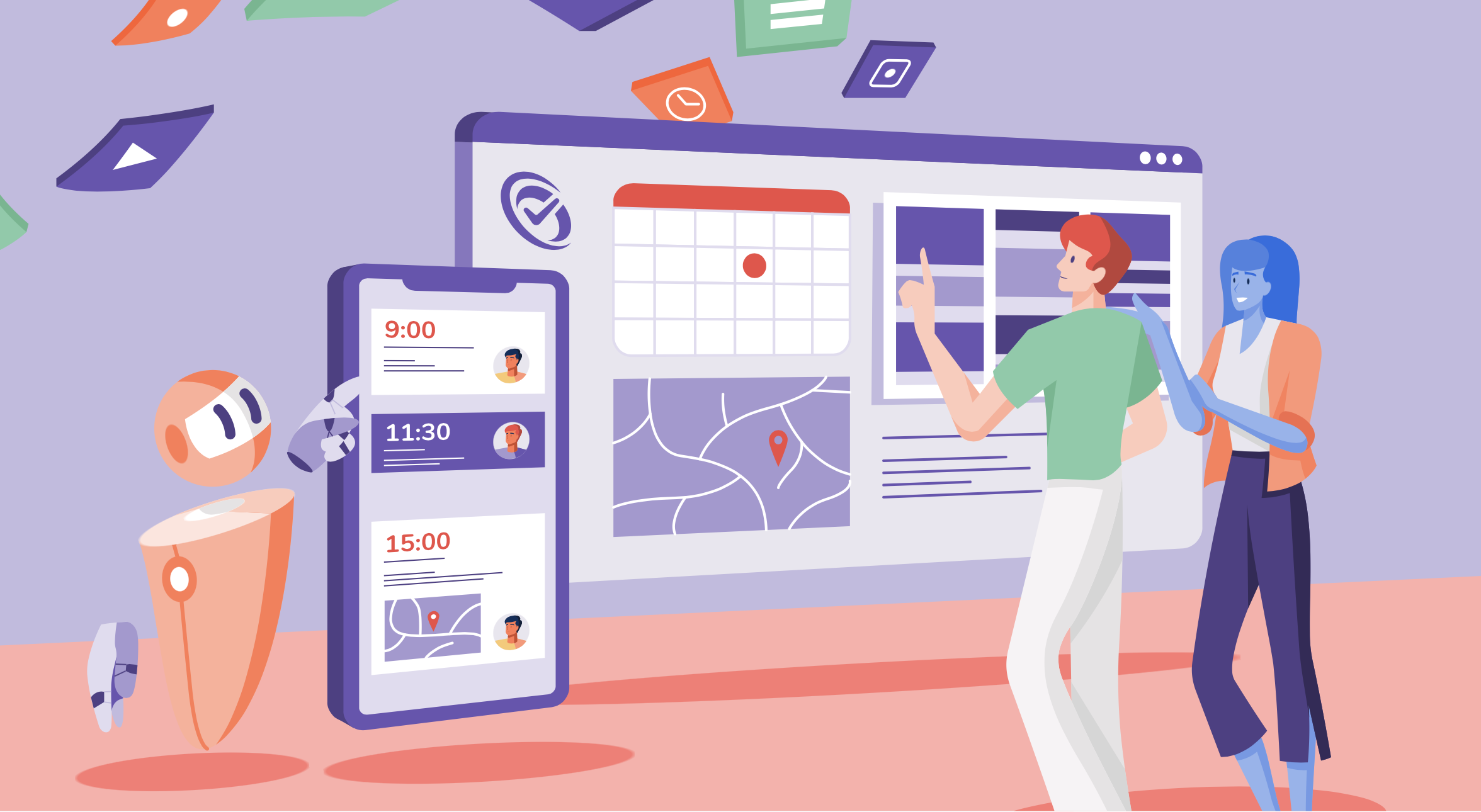 Guide To Field Service Automation In 2021
When customers are looking for speed, efficiency, and quality in their work, automation can be an effective tool to add to your belt. When you add job management software and automation into your day-to-day service operations, you will find you save time, reduce pesky double data entry and make your life a little easier in the process.
What is Field Service Automation? (And Why HVAC Companies Should Consider)
Field service management or FSM software is all about creating a centralized system in your workflow. To put it simply, field service automation is designed to help your business operate smoother while reducing repetitive jobs that consume large portions of time.
Field service automation is a time and money-saving tool that greatly impacts the day-to-day running of any HVAC company.
Imagine if you have ten technicians working for you and you have to schedule their jobs out using a paper spreadsheet in the office. In theory, this works well, until you have a last-minute cancellation or update, now you have to call your technicians and reorganize their schedule, forcing them to return to the office and wasting large portions of time. If you had an automated cloud-based software, your technicians could have been notified and able to move on with their new schedule without the hassle of trips back to the office.
With easy accessibility and time-saving capacity, it is easy to see how automated field service software can help HVAC companies lock down the success they have been chasing.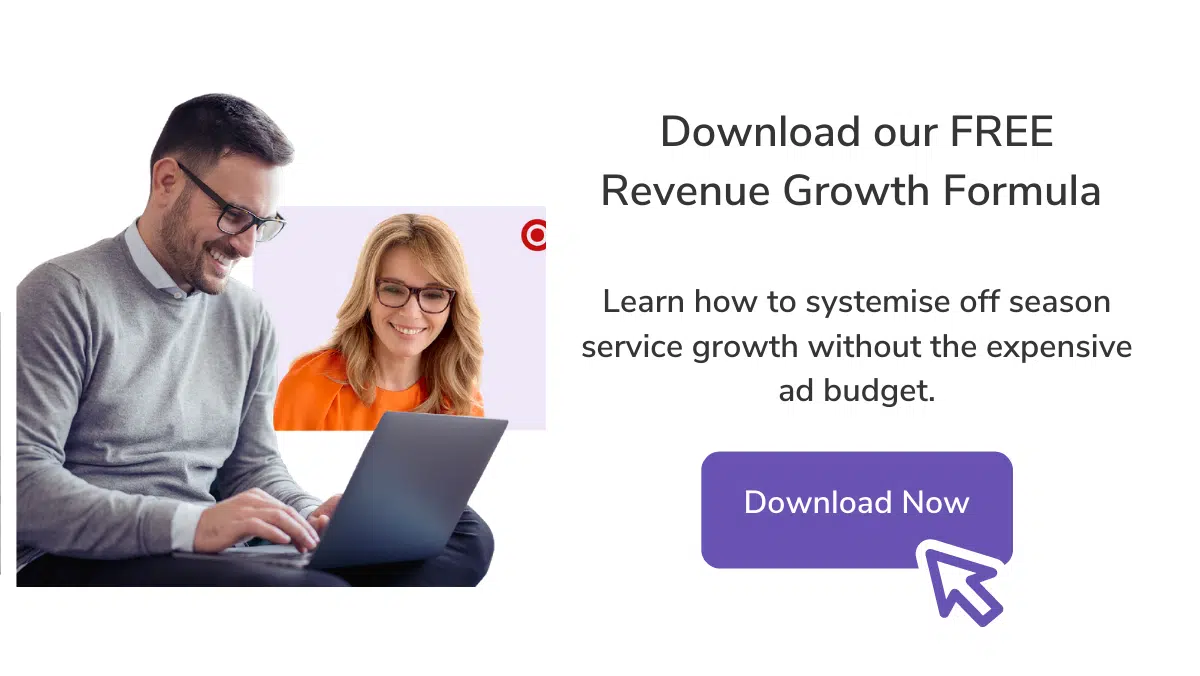 Do you know all you need to know about the HVAC industry in 2021? Check out HVAC Field Service Industry In 2021 (Everything You Should Know) for more.
Top 8 Benefits Of Field Service Automation
With a field service automated software under your belt, you reduce the need for a paper-based system and bring more reliability to your business. When you reduce the need for constant supervision and print out piles of paper each day, you can save hours of wasted time.
Imagine if your technicians could have everything they needed from the ease of their mobile phones or device? Wouldn't you like to have access to test reports as soon as they are completed? What if you could complete your scheduling with just a few clicks?
With a great work order management guide, you can effectively systemize your operations, get the best from your asset's life cycle and keep your customers all smiling.
1. Centralised Hub of Information at Your Fingertips
Wouldn't it be easier if your work orders could be accessed from a mobile app? Imagine if your management solutions worked for hand in hand with a great FSM software like FieldInsight?
When you have automation in your business, you gain a centralized hub of information that can be accessed from the office or the field (Reducing the need for wasted trips to and from the office during the day).
Service delivery is an important part of success in maintaining a steady stream of satisfied customers so when you can increase your speed and accountability here by having a reliable hub of information at your fingertips, you effectively add more value to your business.

2. Keep Your Customers Happy
What is your customer experience like? Are you achieving a high rate of customer satisfaction?
With field service automation software, customer satisfaction is easily achievable. When you have the ability to keep a high stream of communication with your customers through a customer portal, automated service requests, and real-time work orders, you will find a higher rate of success amongst your customers.
With automation, your Customer Relationship Management or CRM service, can be easily managed through automated reminders for servicing and scheduling. When you are looking for the best service tips in the business, automation is the tool you need to systemize your company and grow your own brand of business intelligence to keep your customers impressed.
3. Ensure All Your Team Is On The Same Page
With automation, you can reduce simple errors for both your back office and field technicians so you can improve efficiency. One of the great features of an automated solution in your HVAC company is the ease of use with the introduction of checklists. When you have checklists available, you reduce the space for human error. For an example, check our Compressor Maintenance Checklist for an idea of how your checklists can look by encompassing the most important steps.
When you have the right field service guide up your sleeve, you'll have the power to use your automation to make your workforce management as easy as a few clicks. Automation has the ability to bring your office and field back on the same page, ensuring that everyone's time is being spent wisely and not wasted on double data entry or simple mistakes.
4. Save Time and Cut Excess Costs
One of the best features of automation in HVAC companies is the ability to save time and money. The best way to cut excessive time and money waste is to find the source of the problem. Double data entry can be a huge time waster across the field service industry and with automation and field service solutions in your business, you can turn a three long hour project into a few minutes.

5. Improve Accuracy Both In The Office And In The Field
Scheduling and dispatching can be a real nightmare for many field service companies. When your office and your field aren't on the same page, it can be hard to run your workflow smoothly and errors will become a daily occurance.
With automation, you leverage the effort of your team to achieve the maximum result with a minimal effort. When you can amplify your process through automation, you can generate a higher profit for your company and a better result for your customers and their assets.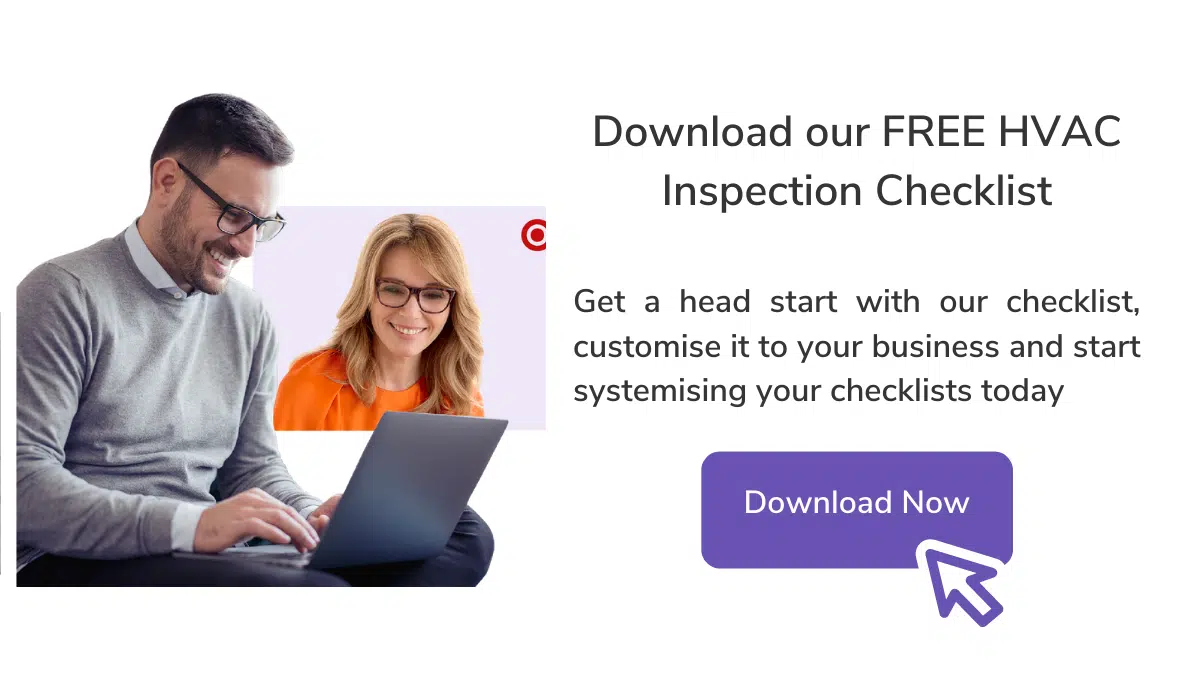 6. Keep Your Preventive Maintenance On Track
Do you know the benefits of preventive maintenance?
When you have your preventive maintenance on track, you have the ability to extend the life cycle of your assets, reduce equipment downtime and ensure peak efficiency is being reached.
With field service automation you can improve efficiency through systemising your preventive maintenance program and allowing your field technicians to have the tools they need from their mobile app or tablet with a FSM software.
7. Manage Your Assets Effectively
Badly performing assets have the potential to slow down a business and turn customers sour if they aren't properly attended to. With killer asset management and asset tracking systems in your workflow, you can monitor your assets through FSM software and increase longevity in assets.
Field service automation can enhance your work order management through asset KPIs and a correct asset management system to catch any issues before they snowball into defects and put your contract, customer or technicians at risk.

8. Grow Your Leads
It can become extremely frustrating when your HVAC leads run dry and you find your schedule is more empty than you'd like. If you are looking for a new way to generate HVAC leads, automation can open doors to new avenues and lead potential.
When you have excellent customer service in your business, a great website and high SEO/SEM results, you will open your HVAC business up to new customers and more leads.
When your results speak for themselves and your customers leave you 5 star reviews, you will find clients are more likely to choose your service over another business with no website or bad/no reviews. A social media presence on a popular platform can open new avenues and generate more service requests from customers you may have never reached without it.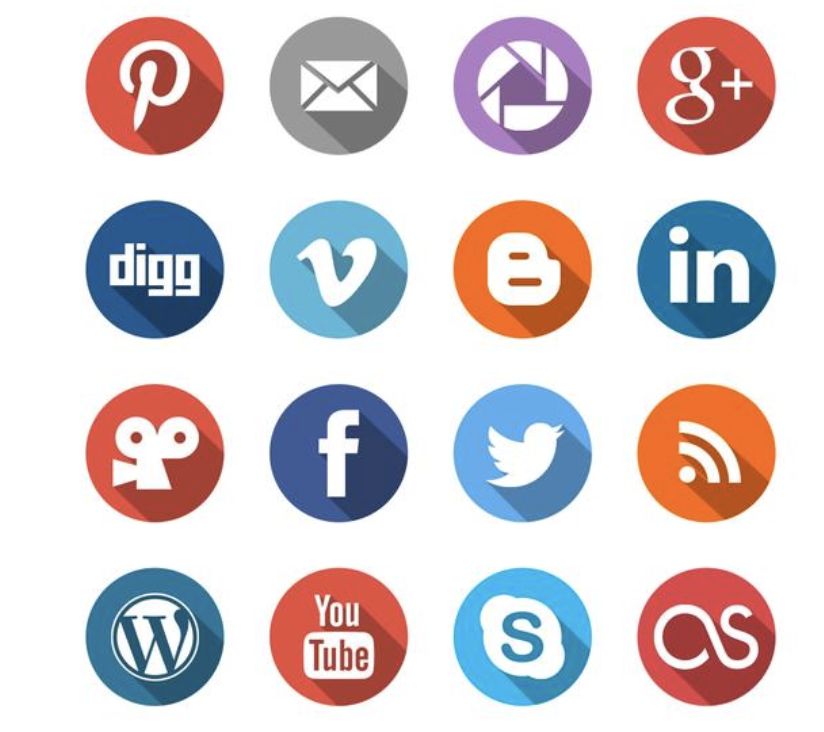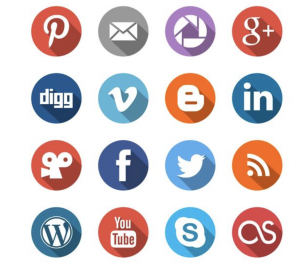 Why You Should Use Field Service Management Software
With a FSM software and automation, you have two powerful tools in your belt to help you reach success in your industry. When your field service operations have reduced errors, increased efficiency, higher customer satisfaction and data available in real time, you add value to your business and save yourself time.
With an easy to use field service management software like FieldInsight, you gain the ability to utilize the five primary automations in your workflow and centralise your business.
Book a demo today or get in touch with one of our product specialists to see for yourself what a field service software like FieldInsight can offer your business.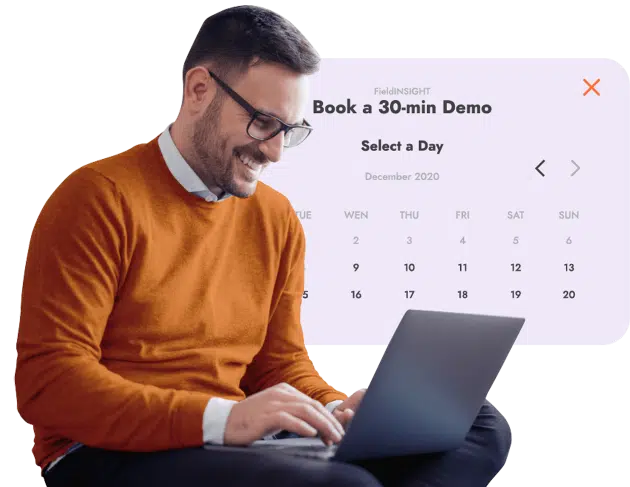 What You Should Do Now
Book a Demo. You'll be in touch with an automation expert who has worked in this space for over 5 years, and knows the optimal workflow to address your needs.
If you'd like access to free articles about managing HVAC workflows, go to our blog.
If you know someone who'd enjoy reading this page, share it with them via email, Linkedin, Twitter, or Facebook.