Mechanical Contractor Software For Maintenance, Field Service & Quoting
End-to-end job management software solution that enables mechanical contractors to automate and systemize their service business.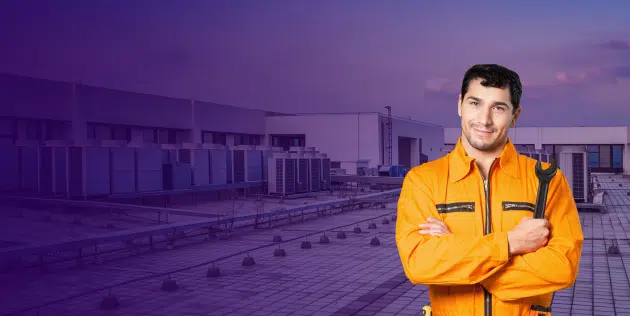 Get a Free Checklist
HVAC Maintenance Checklists to save time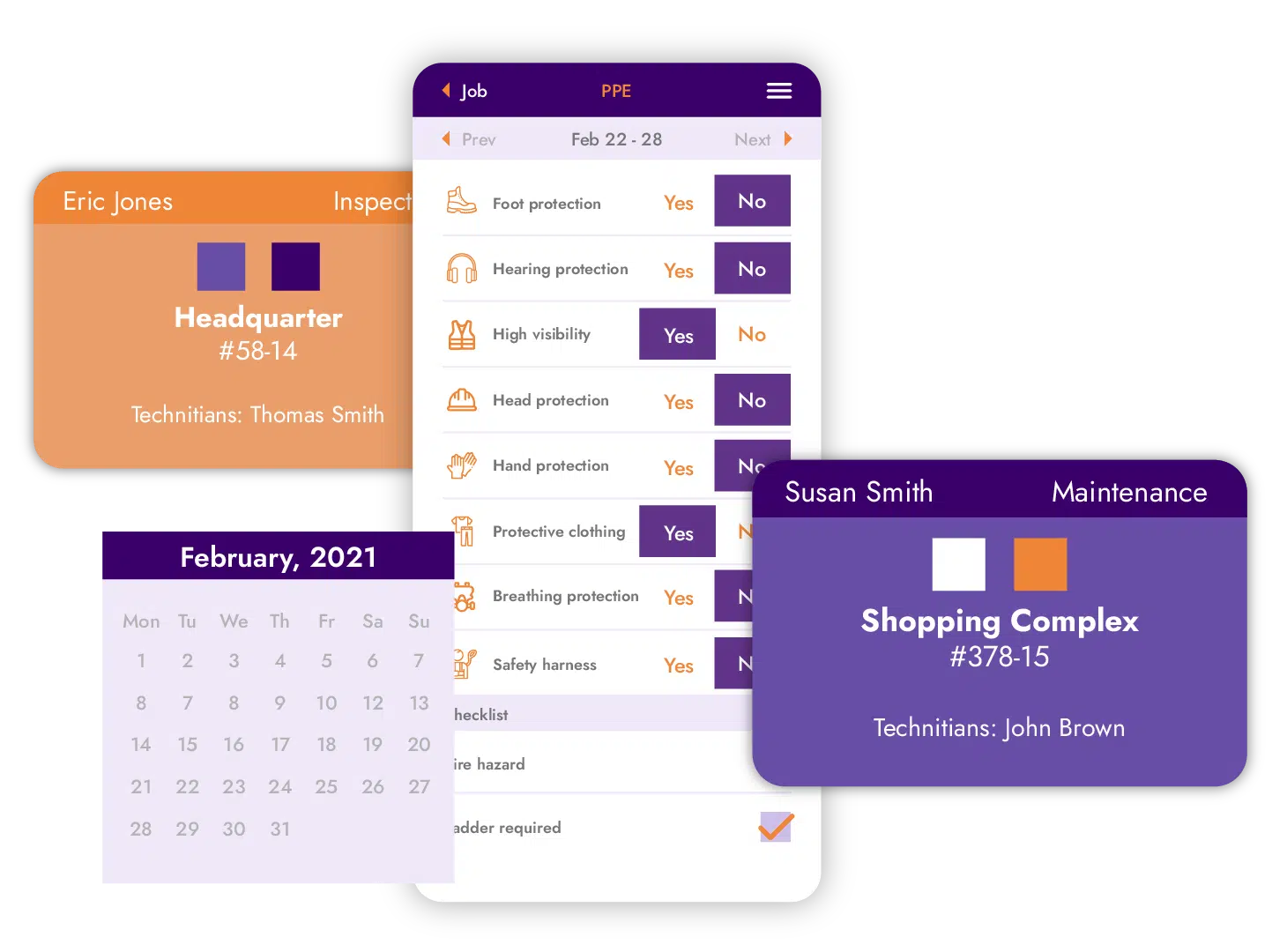 Mechanical Contractor Software
FieldInsight is an end-to-end mechanical contractor software for mechanical contractors like you. We help you save hundreds of hours of tiring and repetitive admin works and take your business to the next level through our quote management feature, safe work method statement software, superb project management system and asset management solution. Everything is designed ONLY for mechanical contractors.
Centralise all the data for your Customer reports from inputs captured on the job site:
Complete SWMS/JSA obligations for the whole team and email
Capture timesheet entries for tech for Payroll and Invoicing
Complete Asset tests and reports from the Mobile App
Quote jobs on the spot to increase conversion rates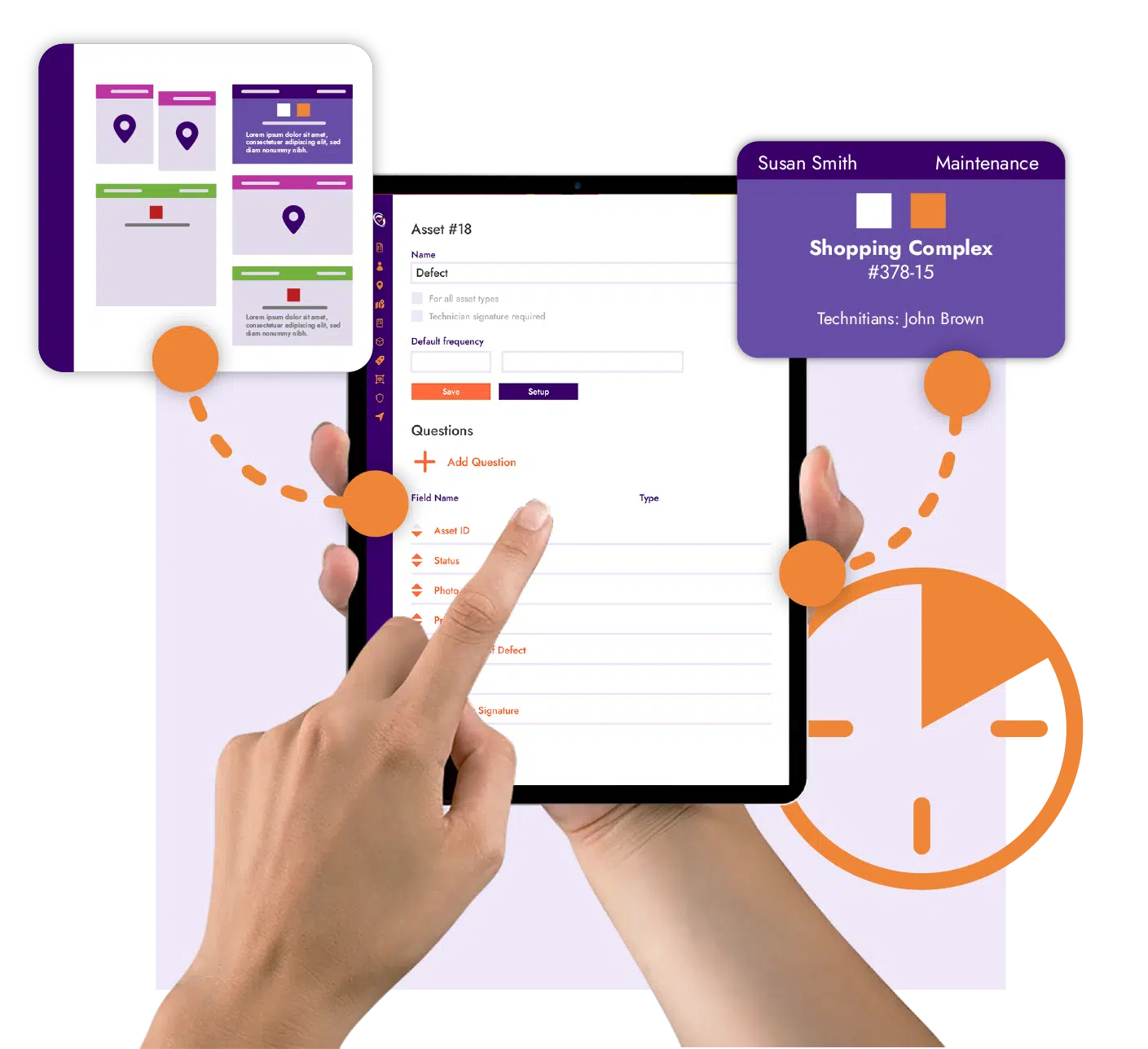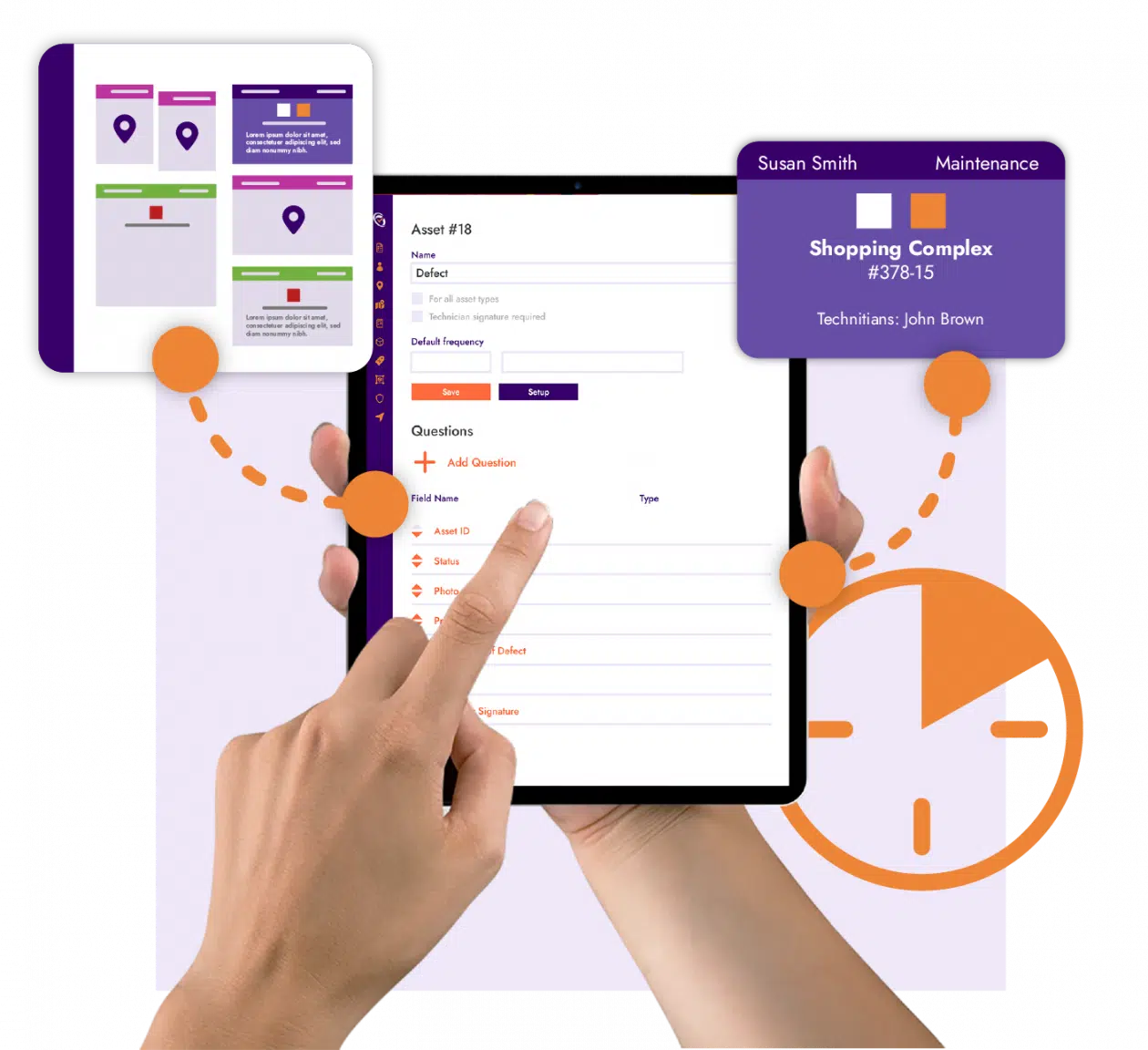 Save You Hours With A Click Of A Button
With HVAC contractor software, We save you hours with a click of a button. Normally building asset tests is a pain in the rump. FieldInsight's Dynamic Asset Report Automator™ takes all of the Asset Information you have, all of the completed Service Report tests and checklists and photos, and magically puts them together in a neat format with the click of a button.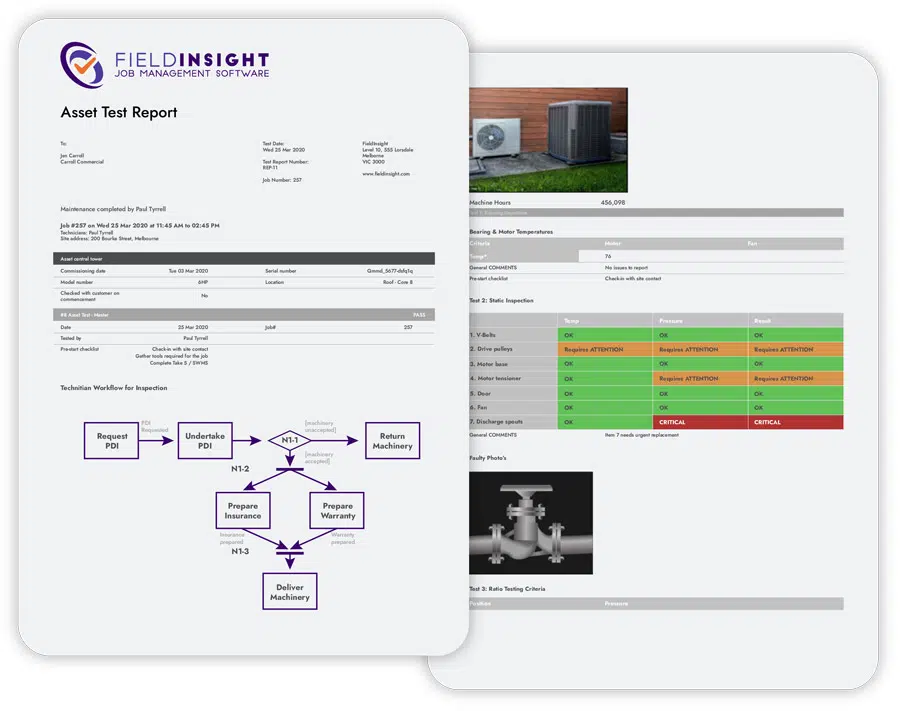 Full Flexibility To Build Your Own Reports
With the powerful Asset Management functionality you have all your customer's assets at hand, no need for trips to capture model information or location information a photo here tells a thousand words. The Asset's support custom fields, so you can add your own drop-down lists, custom photos, PDF manuals. And with your Smart Asset Test Generator™, You can create different tests for different asset Types, with Instructional images, check-lists, check-boxes, dates giving you full flexibility to build your own reports and as many as you would like.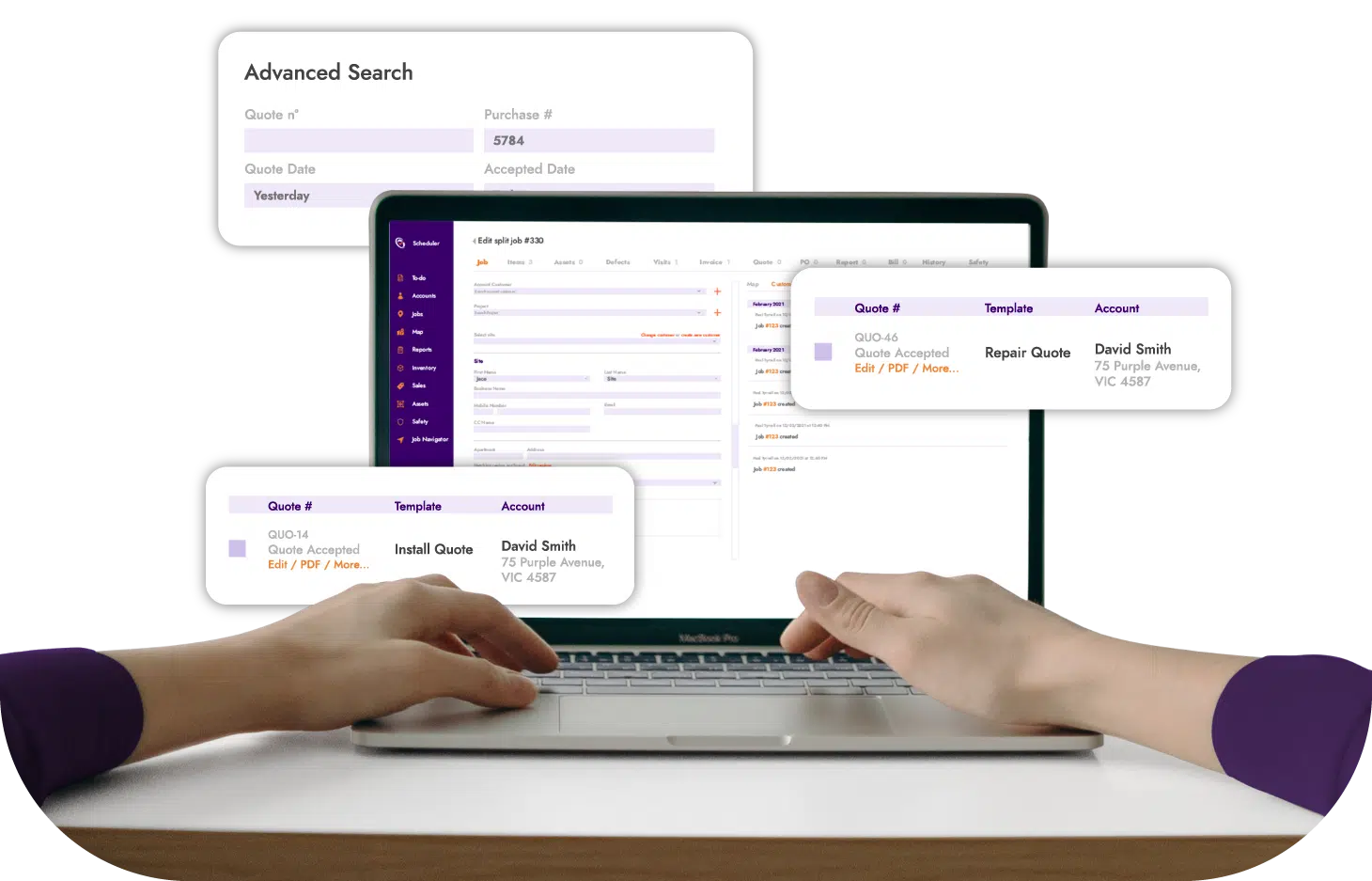 Superb Project Management System
Our HVAC mechanical contractor software gives you the ability to capture all that information quickly remove the double data entry invoice the same day, and have all your information at the touch of your fingers so you can see whether you actually made or lost money on a given project. We help you collect all of the timesheets, purchase orders, see profit & loss on projects and more.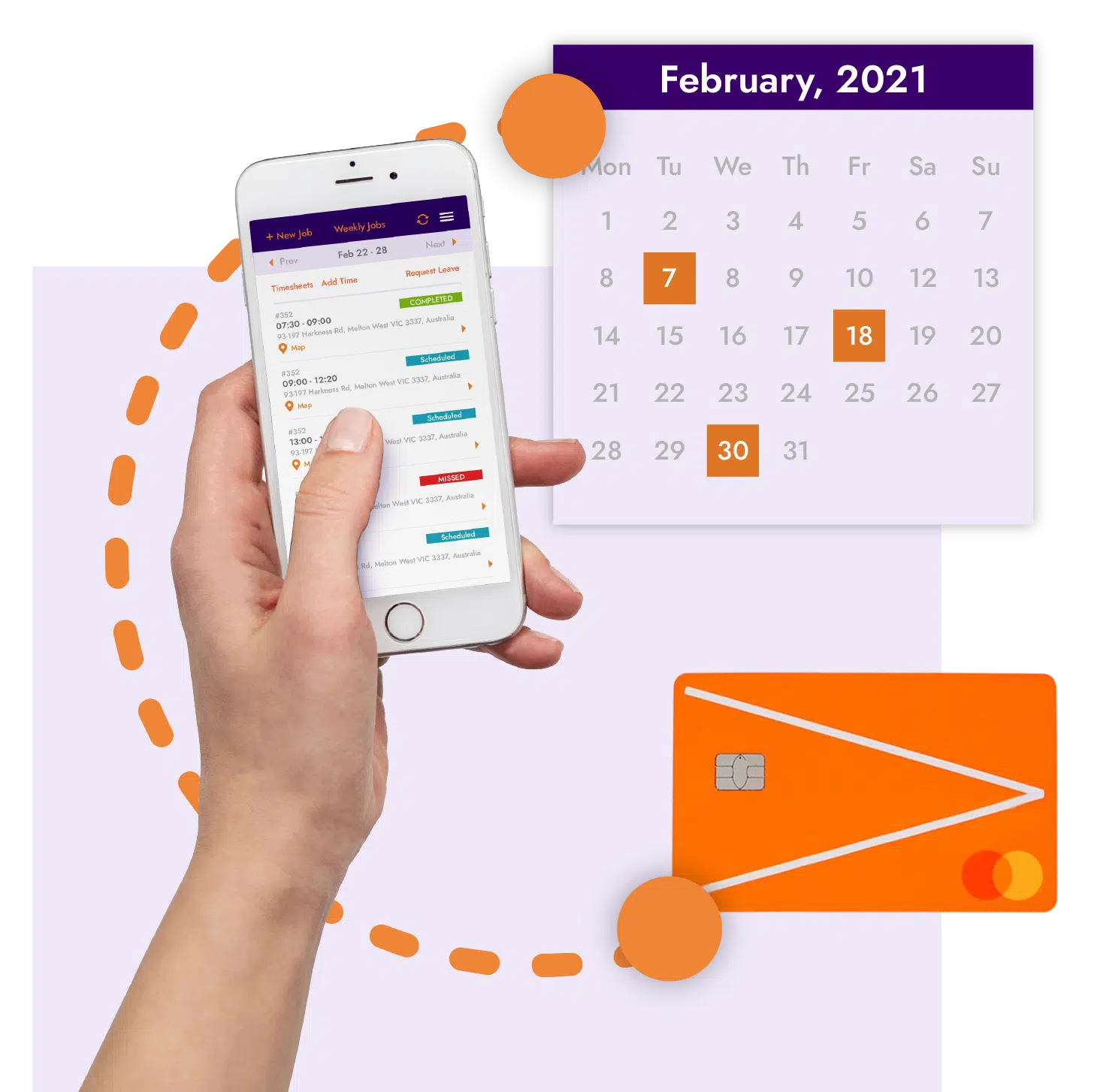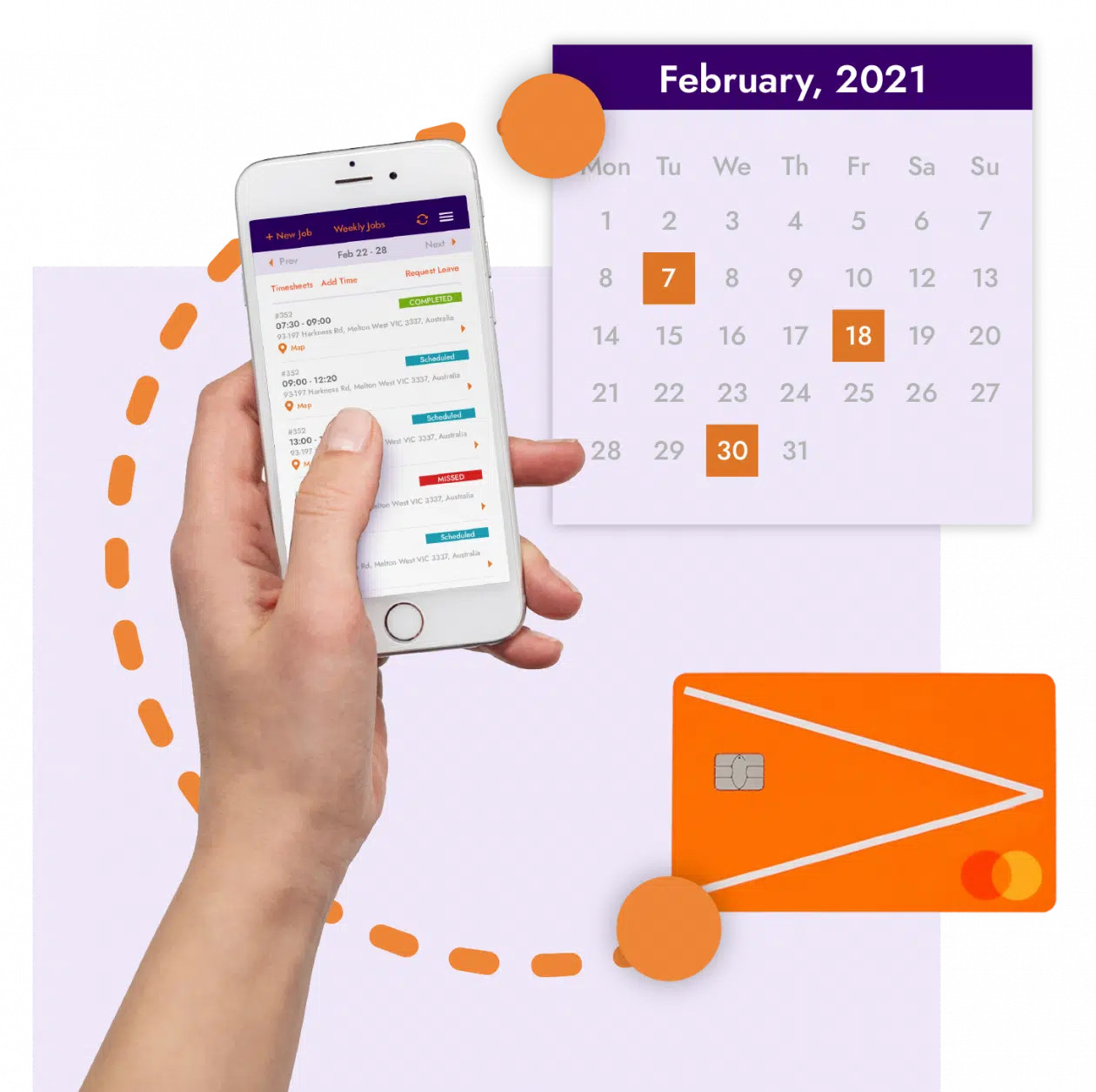 A Perfect Service Management Solution To Improve Your Cash Flows
Often invoicing doesn't get completed or service reports for assets don't get completed in a timely manner because they're sitting in a vehicle or at someone's house, rather than at the office. So with our software, you can invoice and get paid as soon as possible. We dramatically improve your cash flow by changing the invoicing frequency from bi-weekly to daily.
Want to see FieldInsight in Action for your Business?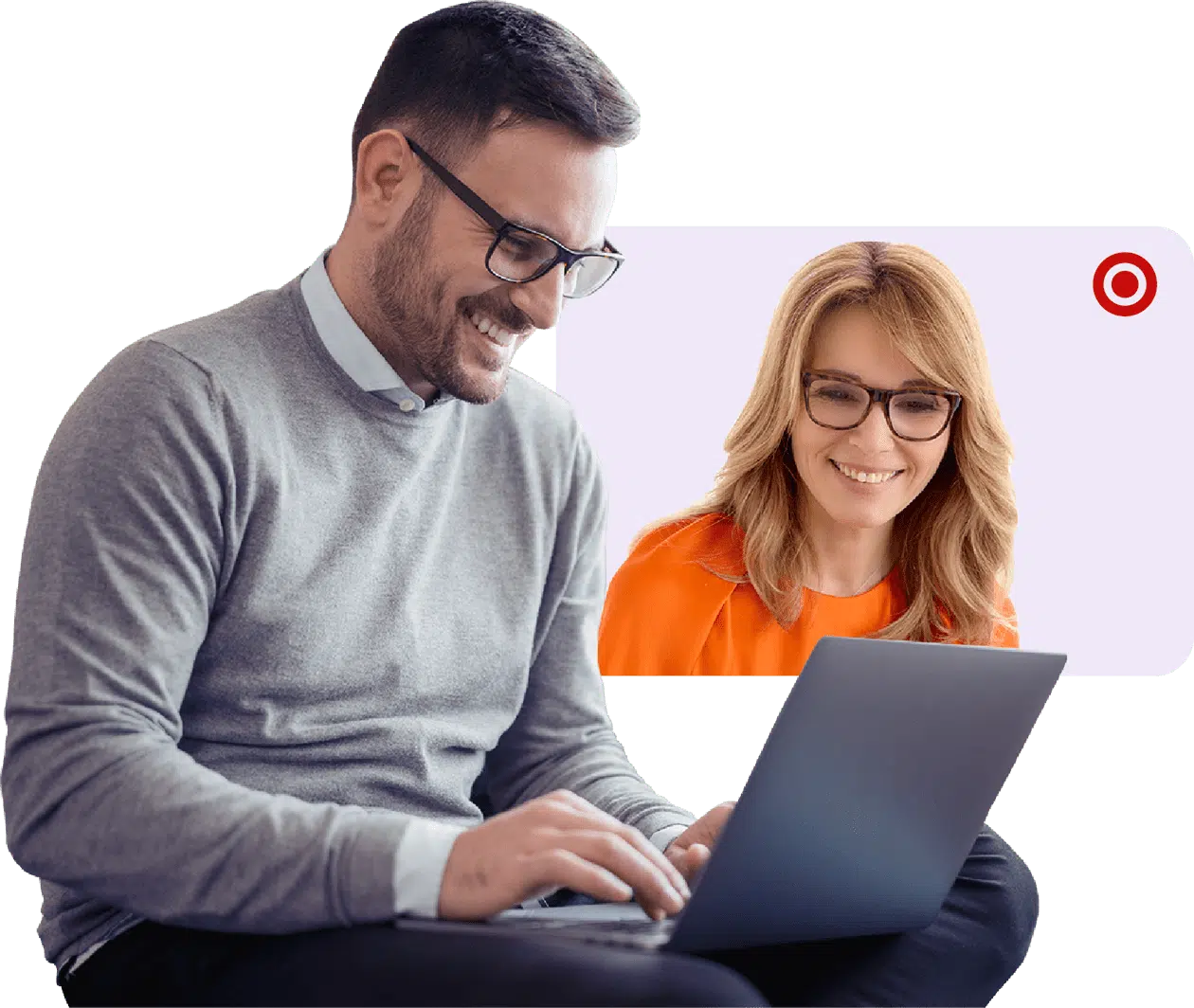 No Sales, just us listening and understanding your goals then show you exactly how you can achieve them using FieldInsight.
You'll be working with a product and automation expert who has worked in this space for over 5 years, and knows the optimal workflow to address your needs.
Book a 15-minute Call today to see FieldInsight in Action.