Safety SWMS Software for High-Risk Construction Works
Cut the admin and focus on safety in high risk construction work (mining, oil/gas, infrastructure development and more) with integrated safe work method statement software.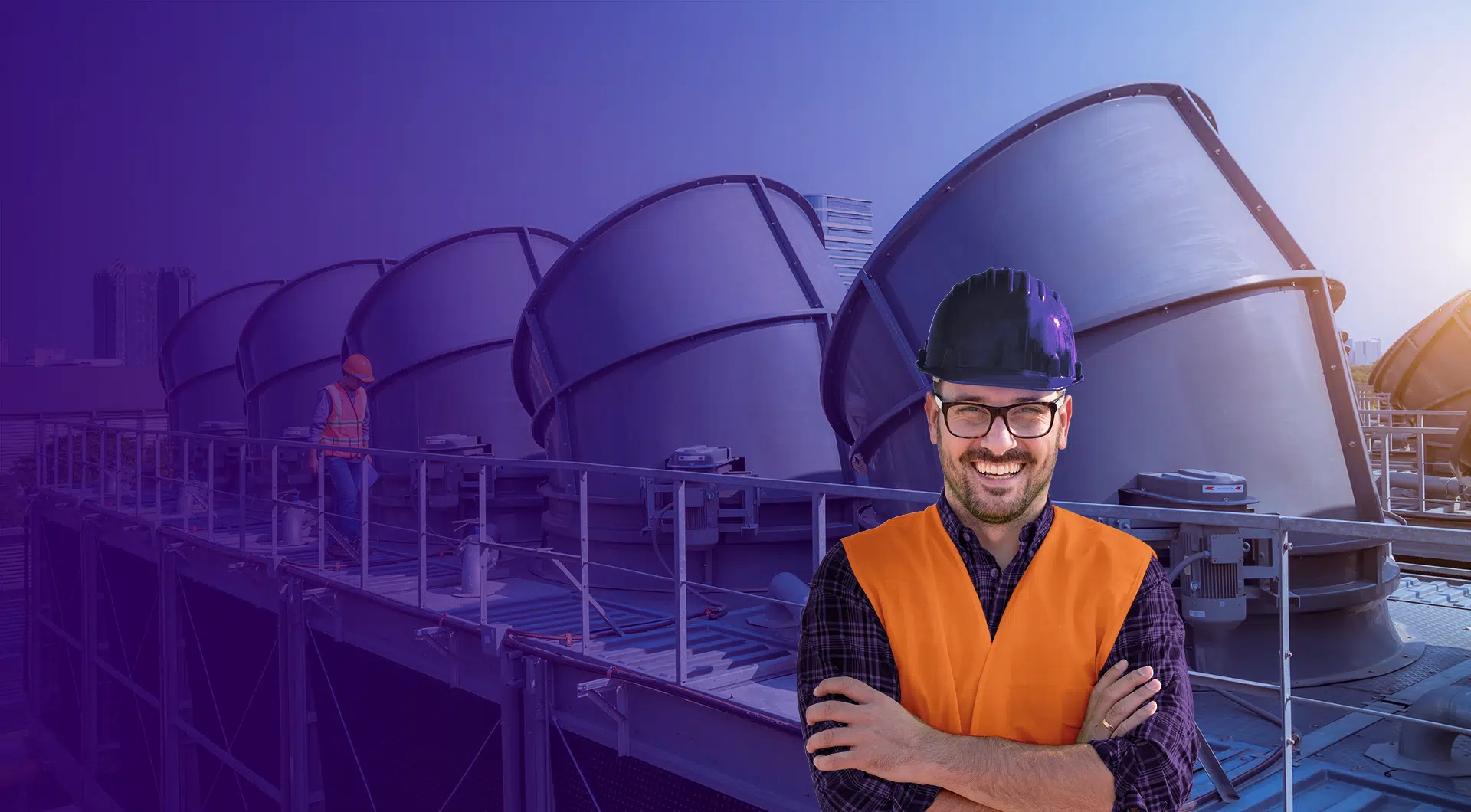 Systemise Inspections to Save Time
Learn how to systemise Inspections to save time and increase productivity without over complicating things for the Team. Simplify admin around Inspection Checks and start saving time starting today!
Download a copy of our HVAC Inspection Checklist here!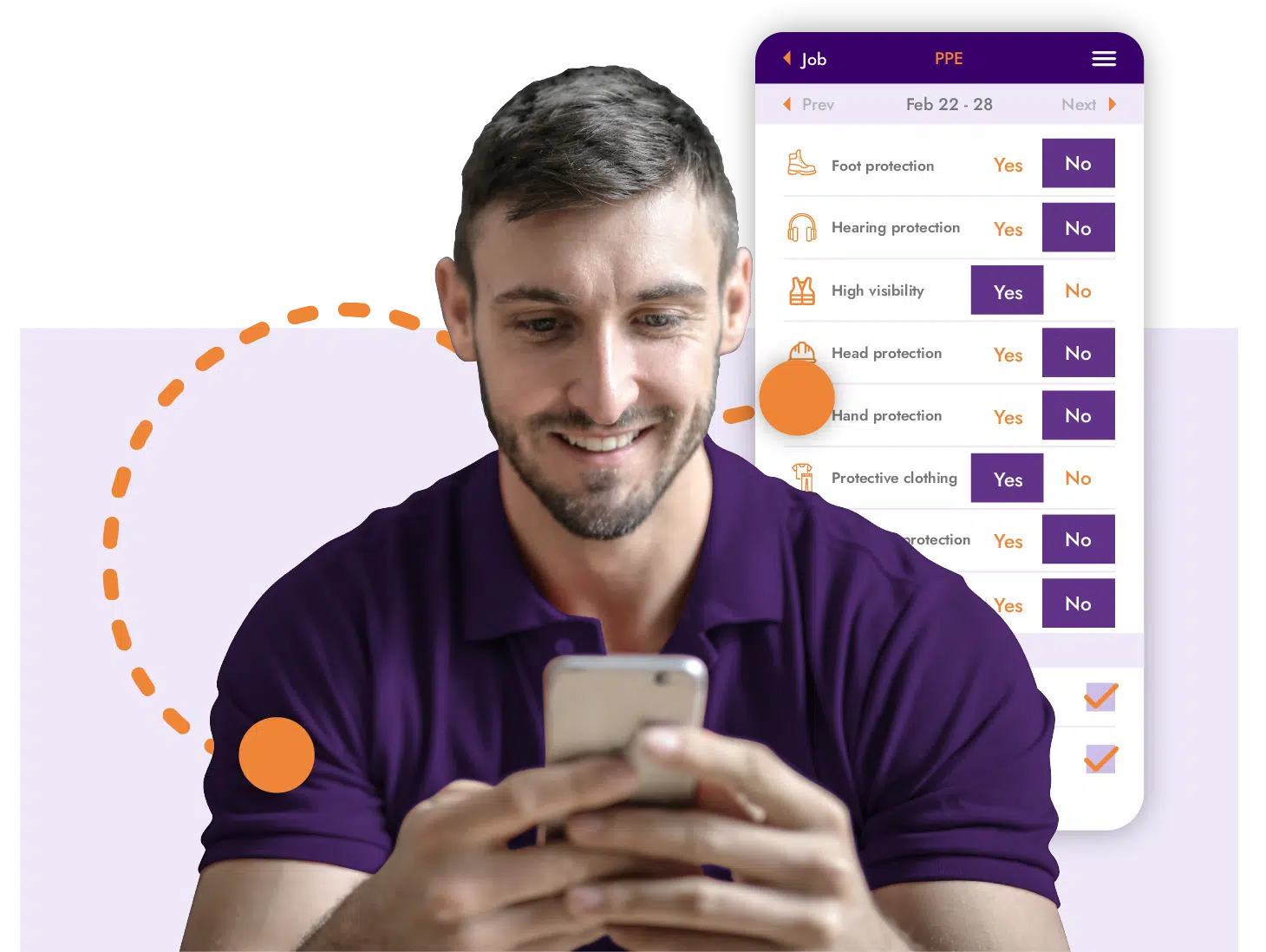 Frustrated with delaying work because your SWMS aren't up to date?
You can spend hours collating SWMS, photocopying documents and sending signatures before your technicians are even allowed on site to start work.
Halve the time it takes to review/complete the SWMS
Collate SWMS for all personnel on Site
Never be blocked from starting on site because you forgot the paperwork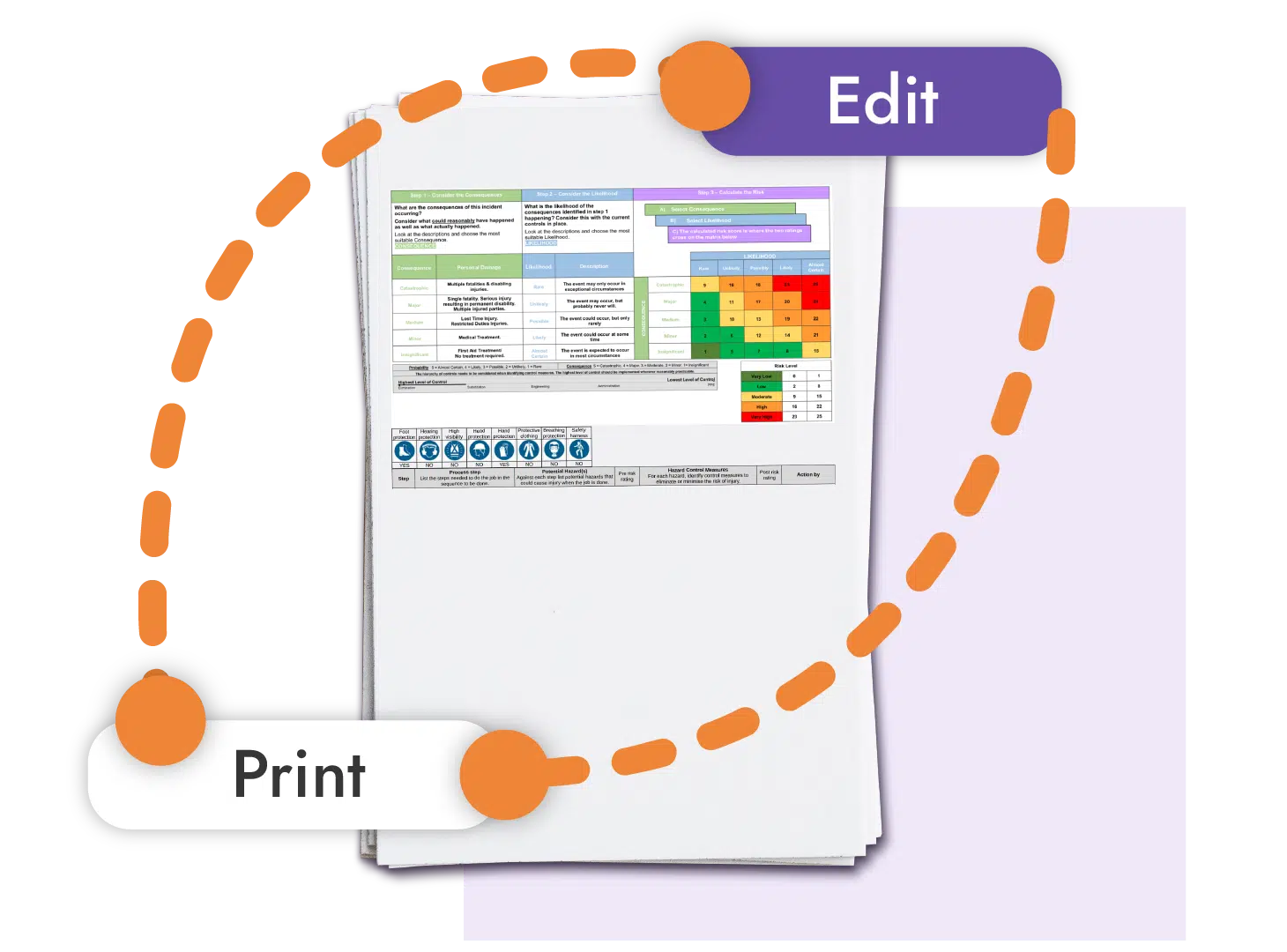 Drop the never-ending process of editing SWMS and chasing the paperwork?
Updating a paper based system can take up large portions of your day, be cumbersome to carry around the site (not to mention easy to lose).
Reduce wasted time driving between site and the office to gain signatures and update your SWMS
Automatic generation of PDFs so you can send SWMS to site builders before entering the site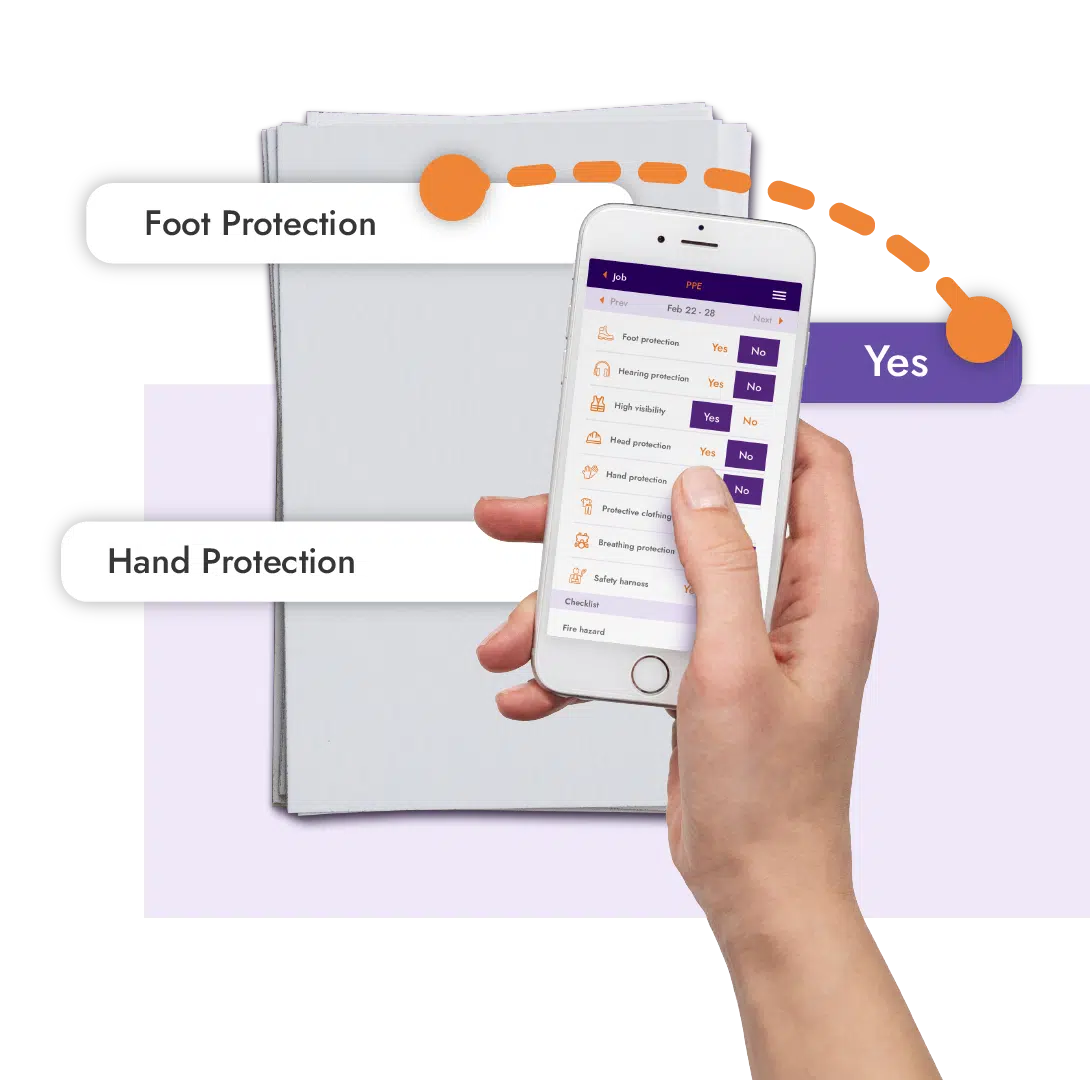 Are your technicians sick of carrying bundles of paper to and from the site?
With the ability to edit and update SWMS via a mobile app means you can keep the team safe and have all the compliance covered and available at any time.
Easy templates and digital copies mean no more wasted admin
Edit SWMS out in the field as new hazards arise
Audit the technicians with completion and manage compliance proactively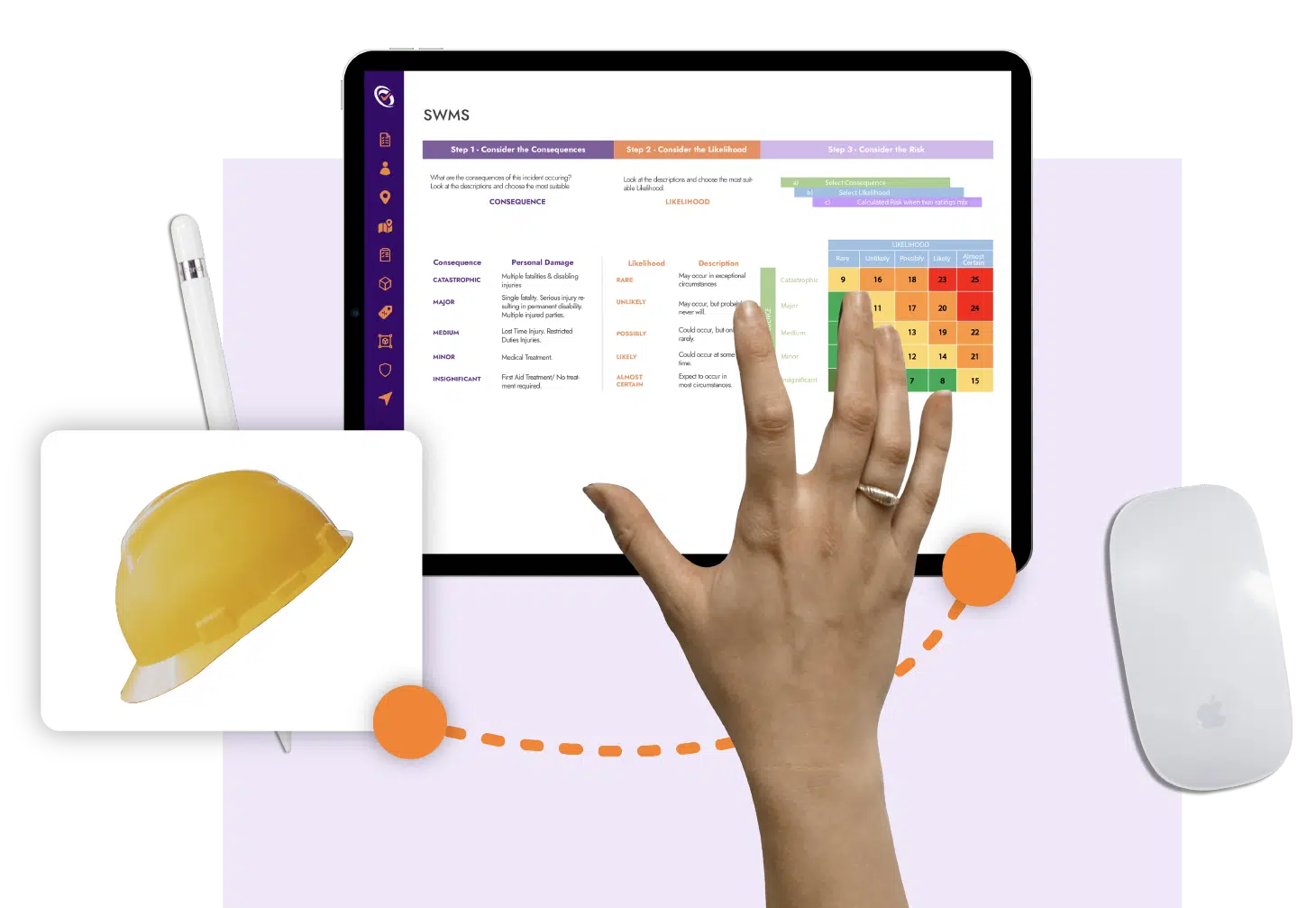 Statistics
Do you have effective safe work method statement software?
FieldInsight is the only solution you need for your Safe Work Method Statements to keep the team safe on site and manage your compliance. With FieldInsight's SWMS templates and control measures, you can reduce potential hazards for your team.
With safety management software that you can access from a mobile app in the field, you'll sleep soundly knowing your team are working safely towards success.
Want to see FieldInsight in Action for your Business?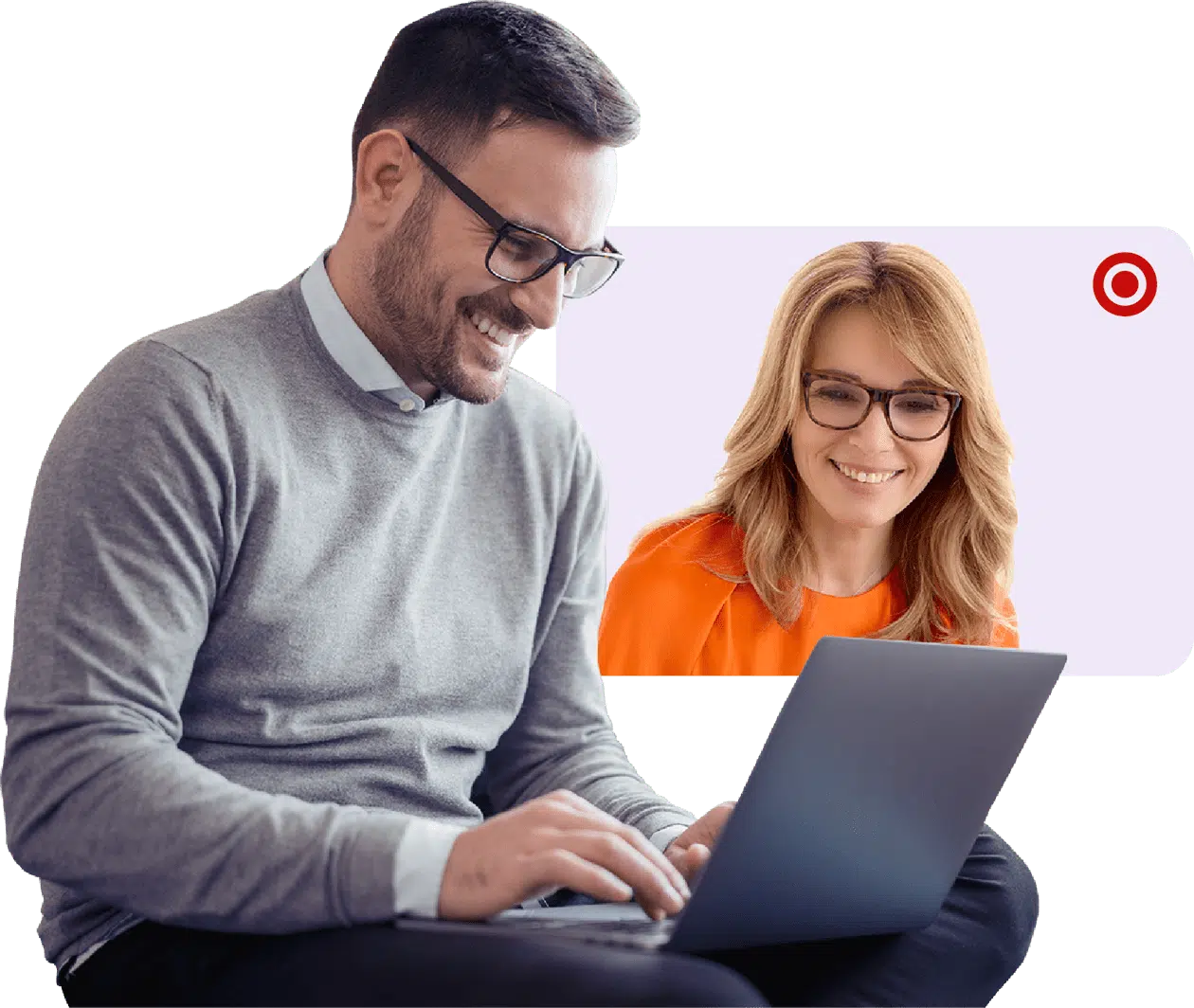 No Sales, just us listening and understanding your goals then show you exactly how you can achieve them using FieldInsight.
You'll be working with a product and automation expert who has worked in this space for over 5 years, and knows the optimal workflow to address your needs.
Book a 15-minute Call today to see FieldInsight in Action.
Safety Frequently Asked Questions
What is the Safety SWMS Software?
Safety SWMS (Safe Work Method Statement) Software is a digital tool designed for managing safety measures in high-risk construction sectors such as mining, oil/gas, and more. It enables users to update safety documents, checklists, and risk & control measures onsite, even capturing signatures on the spot. It is aimed at reducing administrative work and focusing on enhancing safety standards.
How does the Safety SWMS Software help in capturing signatures?
The software offers a feature that allows the capturing of digital signatures on-site, using tablet or smartphone interfaces. This ensures that any changes or sign-offs on safety protocols are instantly captured and recorded, providing real-time tracking of safety compliance.
Can the Safety SWMS Software customise Risk & Control measures?
Yes, the software allows flexibility in customising risk and control measures. This means you can adjust these measures according to the specific conditions or hazards present at your construction site, ensuring that your safety protocols are always up-to-date and relevant.
How does Safety SWMS Software cater to the specific needs of high-risk industries like mining, oil and gas?
Safety SWMS Software is designed with the complexities of high-risk industries in mind. Its features allow for rapid, on-site adjustments to safety documents, checklists, and risk & control measures. This makes it particularly suited to dynamic, high-risk environments like mining and oil/gas, where conditions can change rapidly and unpredictably.
What features does the Safety SWMS Software offer to deal with emergency situations in high-risk construction sites?
In the event of emergencies, the software's real-time updating and communication capabilities enable swift action. Key information can be disseminated quickly, and changes in safety procedures can be distributed and signed off on instantly. While the software does not replace emergency protocols, it can be a valuable tool in implementing them.
How does the Safety SWMS Software assist in maintaining compliance with the safety regulations specific to high-risk industries?
The software offers robust tracking of safety document sign-offs and the ability to customize risk and control measures according to changing site conditions. These features can help maintain compliance with industry-specific regulations by ensuring safety protocols are adhered to and updated as necessary.
In high-risk industries, how can the Safety SWMS Software help to reduce accidents or safety incidents?
By allowing for real-time updates of safety protocols, swift communication of changes, and tracking of who has acknowledged safety procedures, the software helps ensure that all staff members are kept up-to-date on how to work safely. This can help to reduce misunderstandings or lack of information, which in turn can reduce accidents and safety incidents.
Can Safety SWMS Software integrate with other systems commonly used in high-risk construction industries?
While specifics can vary, typically, SWMS software is designed to integrate smoothly with other commonly used systems in the construction industry. This allows for seamless data sharing and streamlined workflows. Please contact us for information about integration with specific systems.