Safety SWMS Software
Cut the admin and focus on safety in high risk construction work with integrated safe work method statement software. Update Safety documents or Pre-start Checklists onsite, Capture signatures on the spot and customise Risk & Control measures as conditions change. Flexibility to Email to Office or Site Contact automatically so you never lose track who HAS/hasn't signed and follow-up.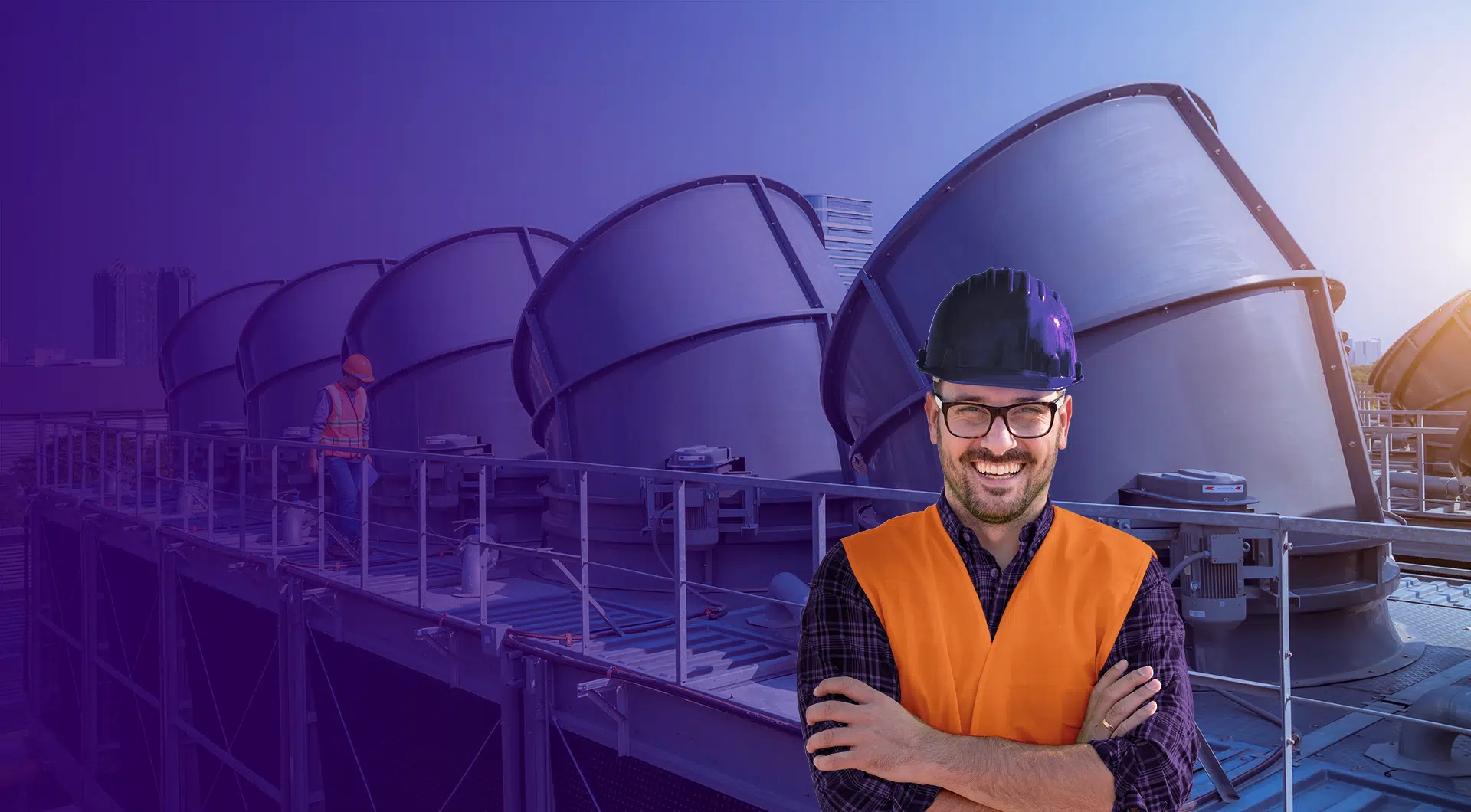 Systemise Inspections to Save Time
Learn how to systemise Inspections to save time and increase productivity without over complicating things for the Team. Simplify admin around Inspection Checks and start saving time starting today!
Download a copy of our HVAC Inspection Checklist here!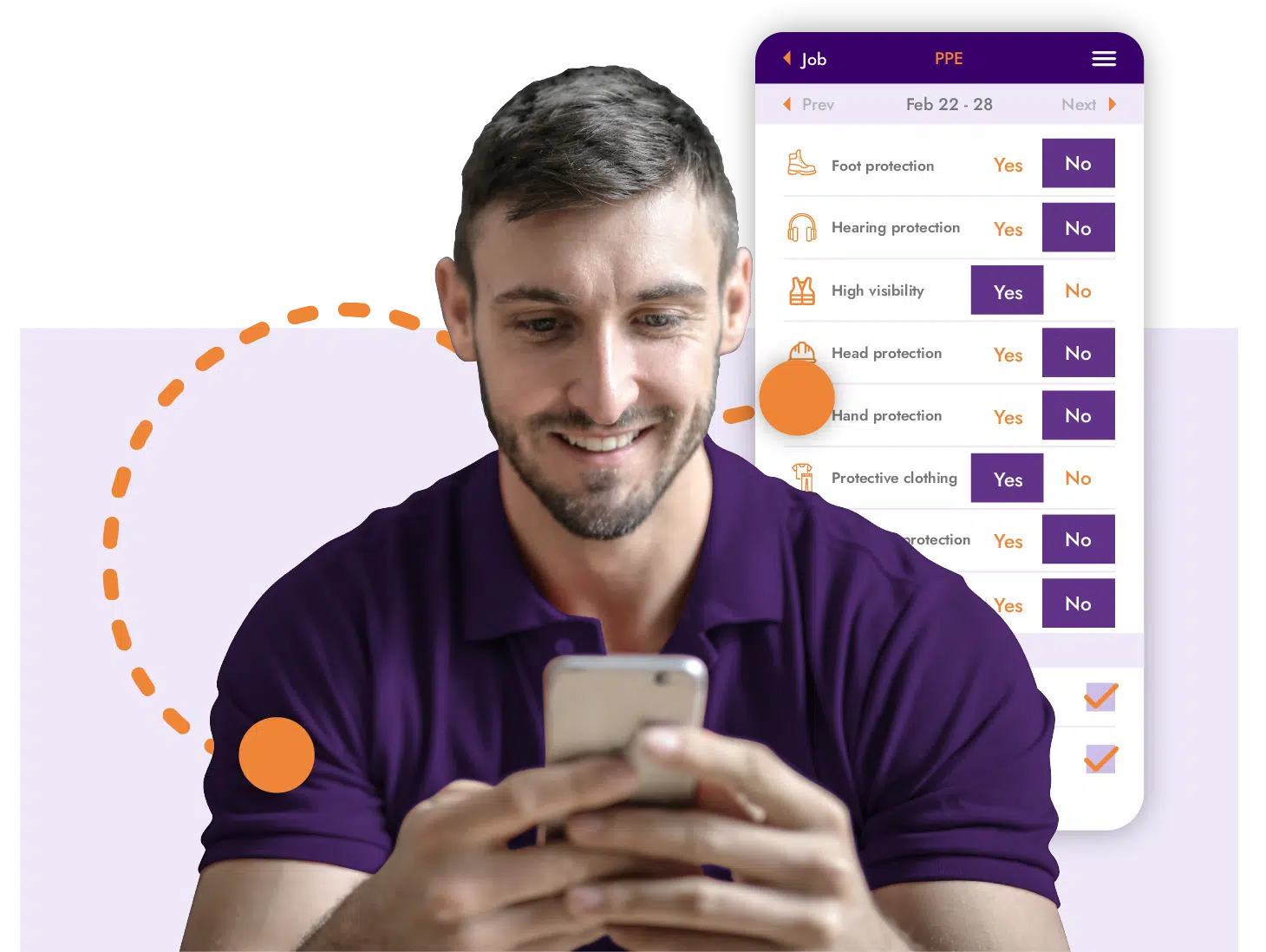 Frustrated with delaying work because your SWMS aren't up to date?
You can spend hours collating SWMS, photocopying documents and sending signatures before your technicians are even allowed on site to start work.
Halve the time it takes to review/complete the SWMS
Collate SWMS for all personnel on Site
Never be blocked from starting on site because you forgot the paperwork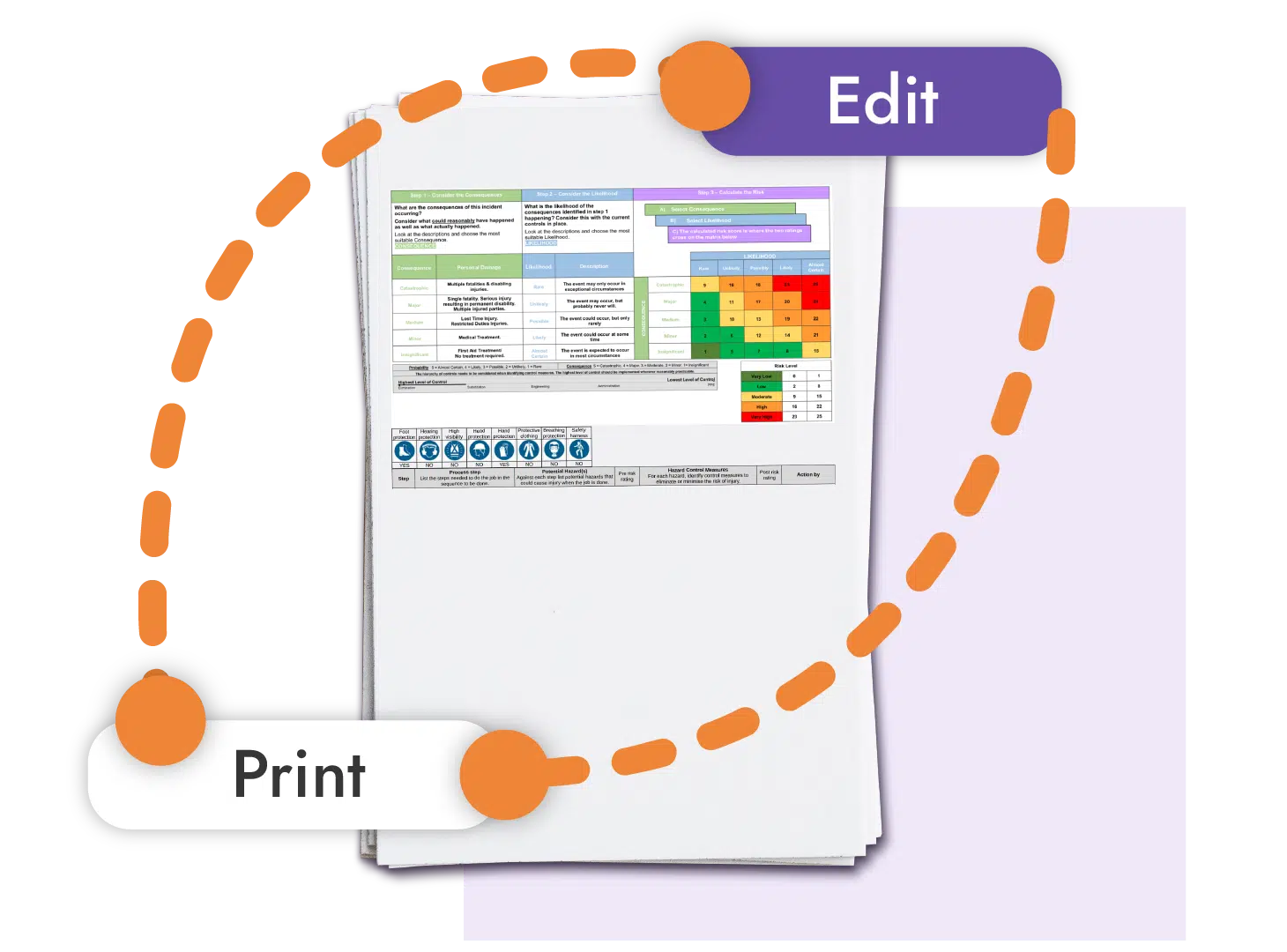 Drop the never-ending process of editing SWMS and chasing the paperwork?
Updating a paper based system can take up large portions of your day, be cumbersome to carry around the site (not to mention easy to lose).
Reduce wasted time driving between site and the office to gain signatures and update your SWMS
Automatic generation of PDFs so you can send SWMS to site builders before entering the site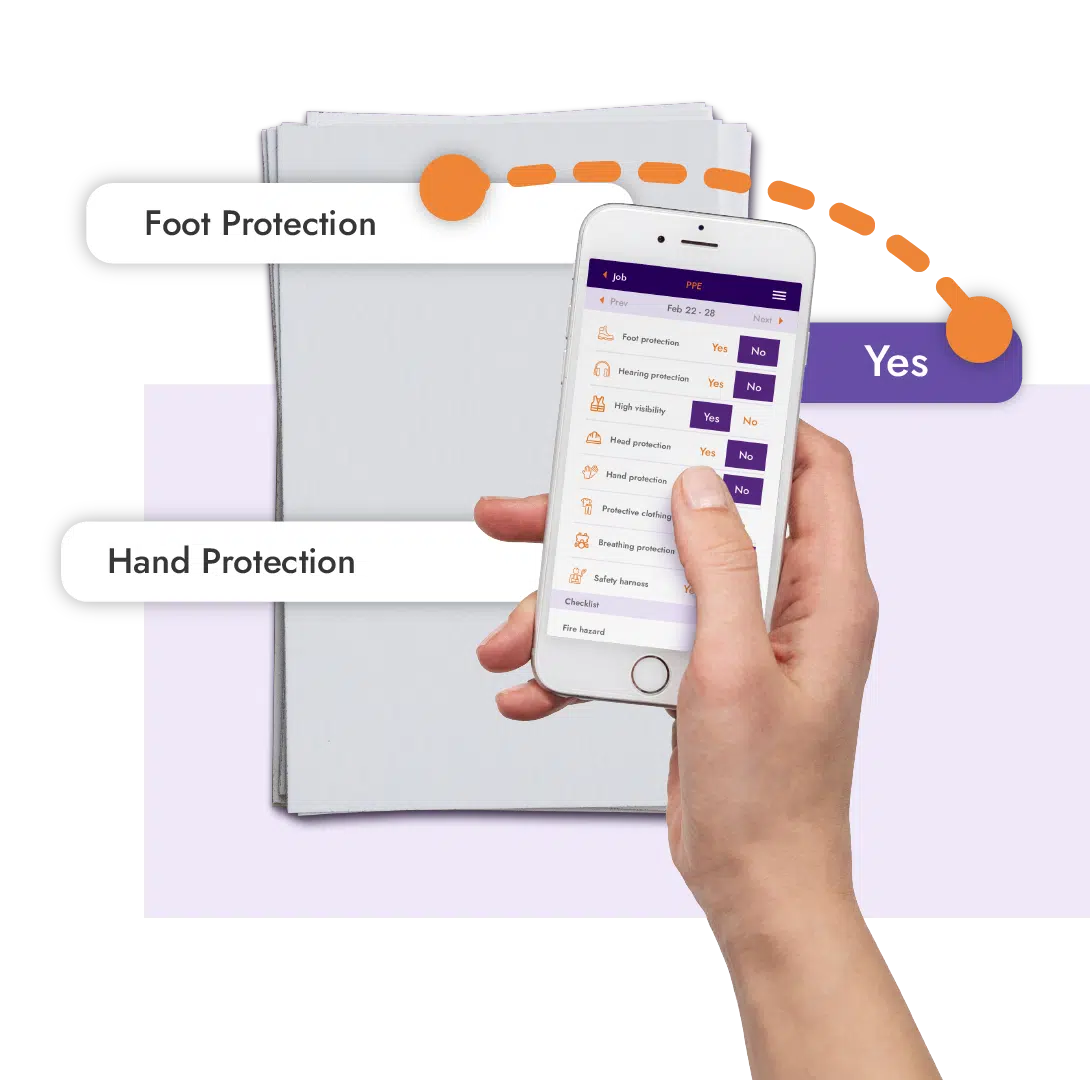 Are your technicians sick of carrying bundles of paper to and from the site?
With the ability to edit and update SWMS via a mobile app means you can keep the team safe and have all the compliance covered and available at any time.
Easy templates and digital copies mean no more wasted admin
Edit SWMS out in the field as new hazards arise
Audit the technicians with completion and manage compliance proactively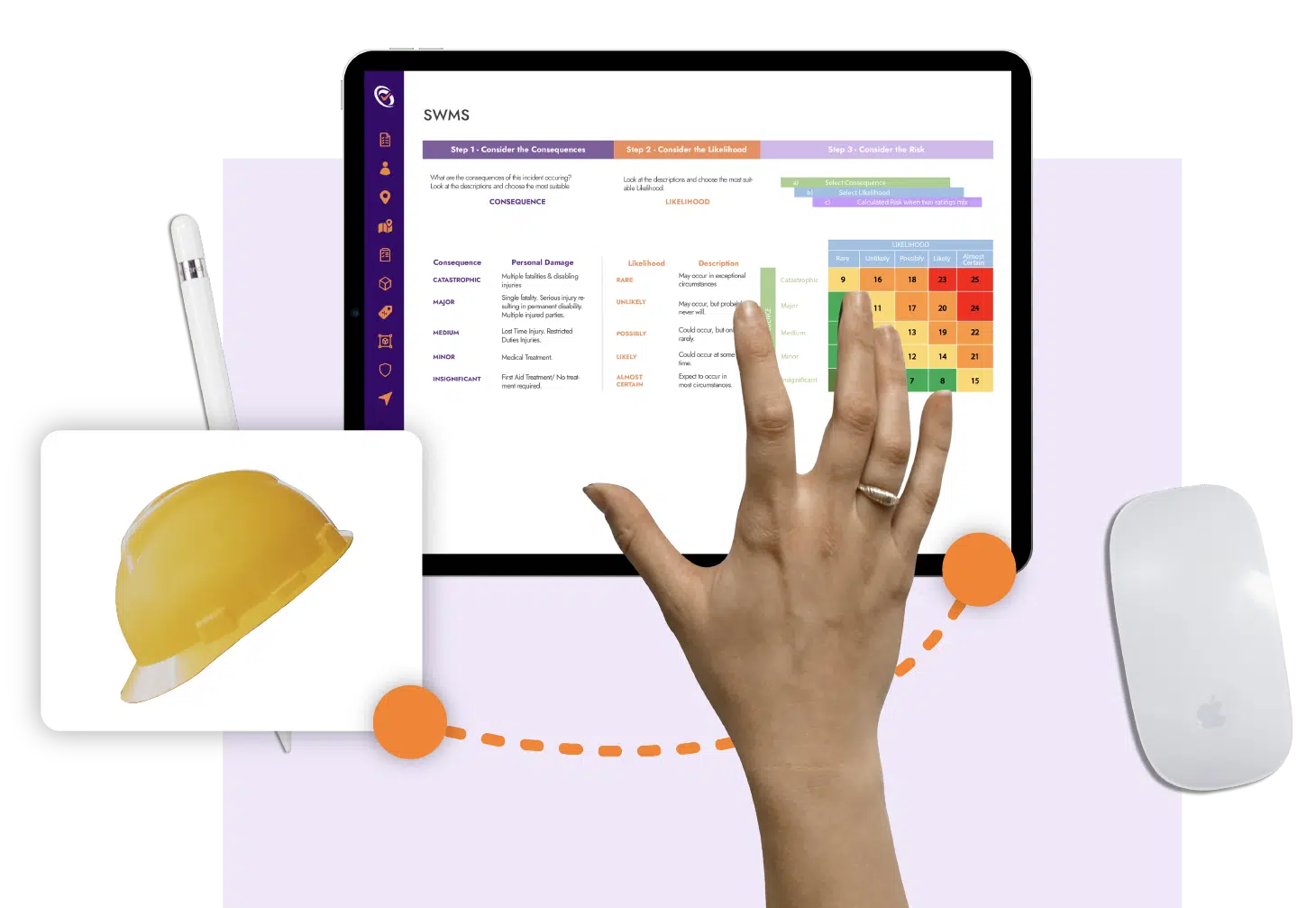 Statistics
Do you have effective safe work method statement software?
FieldInsight is the only solution you need for your Safe Work Method Statements to keep the team safe on site and manage your compliance. With FieldInsight's SWMS templates and control measures, you can reduce potential hazards for your team.
With safety management software that you can access from a mobile app in the field, you'll sleep soundly knowing your team are working safely towards success.
Want to see FieldInsight in Action for your Business?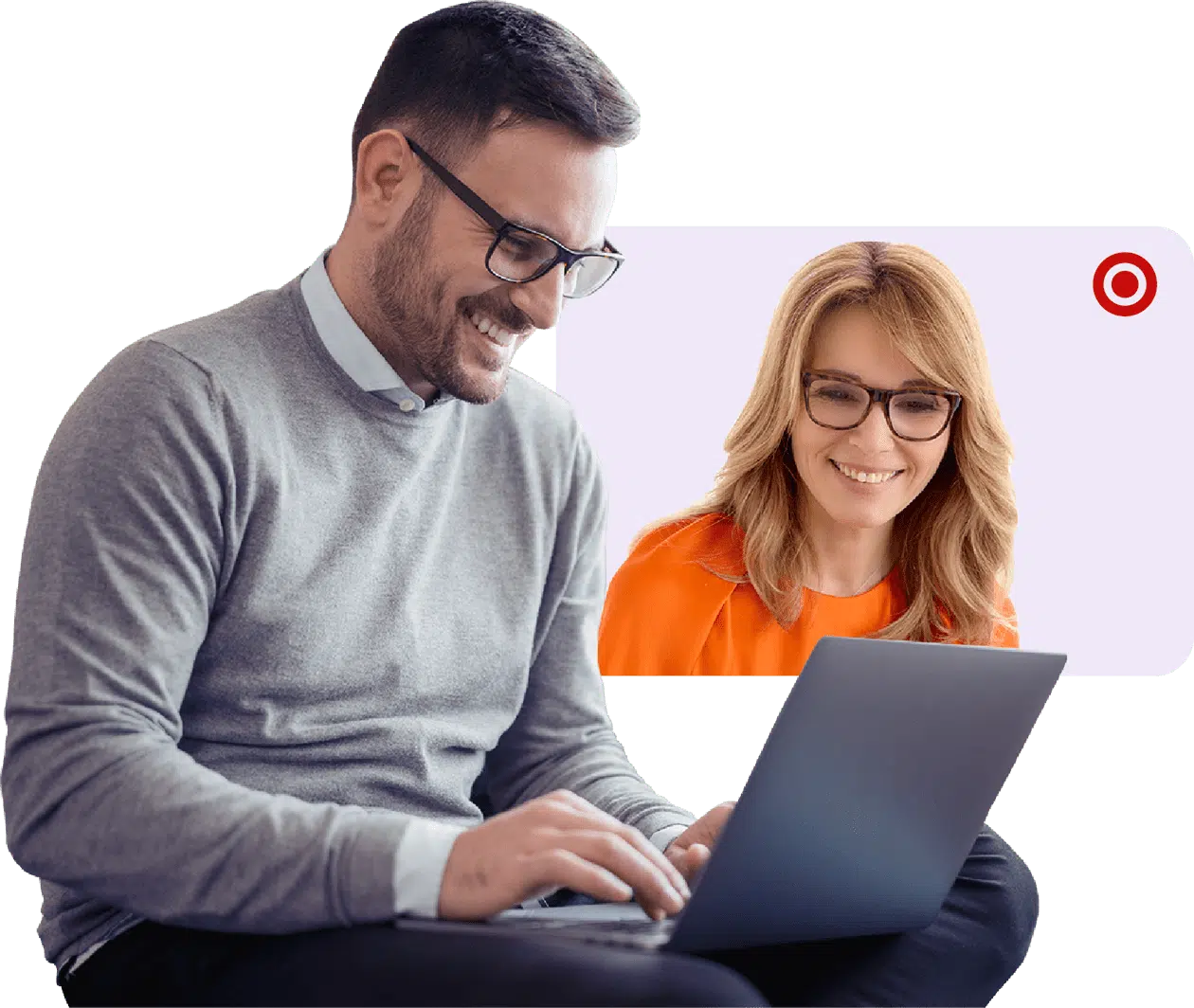 No Sales, just us listening and understanding your goals then show you exactly how you can achieve them using FieldInsight.
You'll be working with a product and automation expert who has worked in this space for over 5 years, and knows the optimal workflow to address your needs.
Book a 15-minute Call today to see FieldInsight in Action.