Annual Fire Safety Statement (Everything You Need To Know)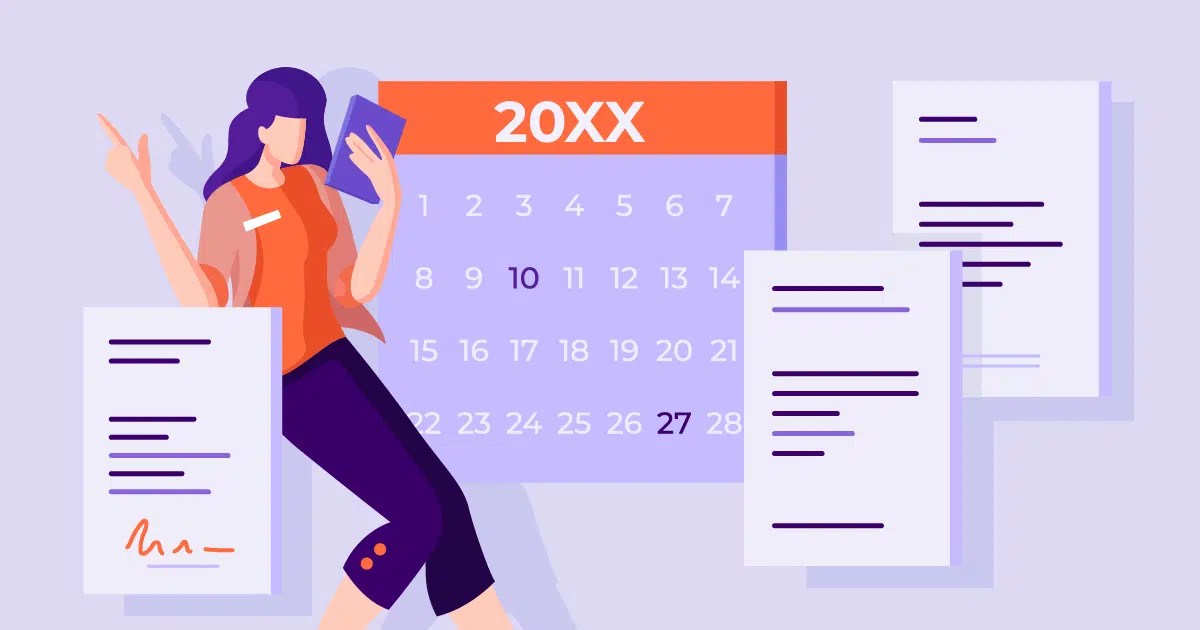 If you are in the fire protection industry, you will know there are mountains of paperwork associated with every job. It can be easy to lose track of your documentation, especially when you don't have great software at your disposal.
Fire safety statements help to identify someone accredited has checked off the fire protection assets on site. There are two types of fire safety statements in the fire protection industry; annual fire safety statements and a supplementary fire safety statement. In this guide we will run through all you need to know about your statements.
Looking for more guides on inspections? See our Ultimate Guide To Fire Asset Maintenance & Inspection.
What is an annual fire safety statement?
In the fire protection industry an annual fire safety statement will be supplied by building owners or on their behalf. This statement acknowledges that safety standards are up to date and has been inspected and serviced by a licensed technician. This fire safety statement form as its name suggests is completed annually and will include all the relevant assets and safety documentation.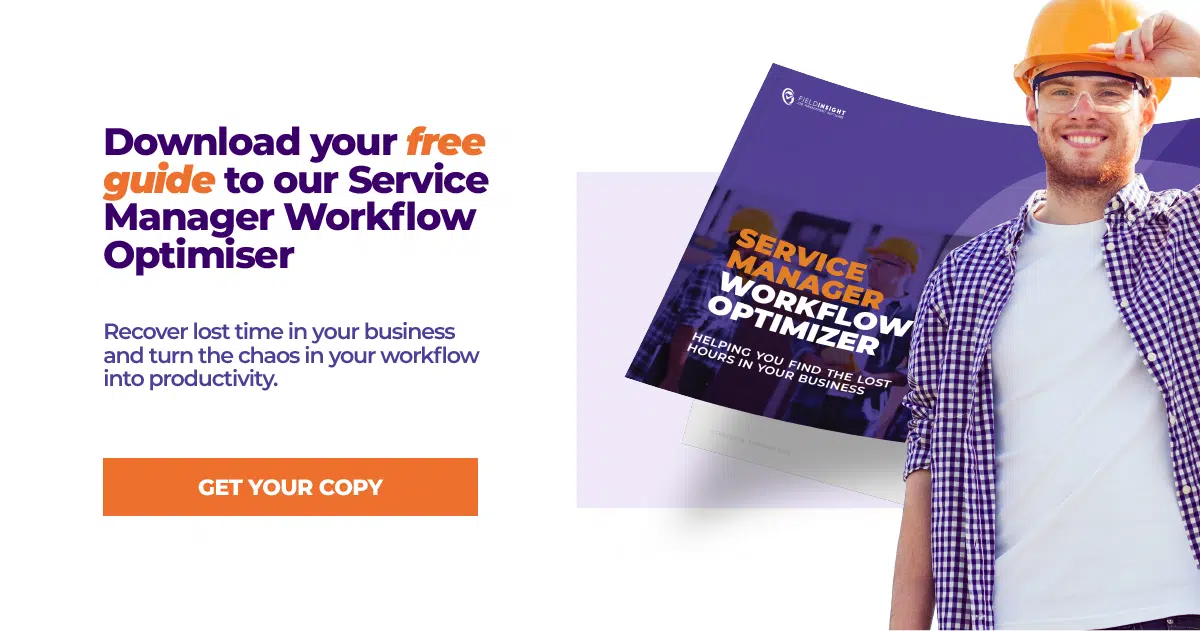 What is a supplementary fire safety statement?
The second type of fire safety statement is a supplementary fire statement. This is supplied more regularly than an annual statement depending on your fire safety schedule. This fire safety certification completed by a properly qualified person is issued in more regular intervals as a part of your fire or facility management.
How To Create an AFSS?
In order to complete your AFSS or Annual Fire Safety Statement, you will need the correct documentation for your maintenance and inspections. To complete this information you need to complete a template from your local council or government area to identify the fire protection systems on site.
See your local department sites for your local standards, restrictions and templates.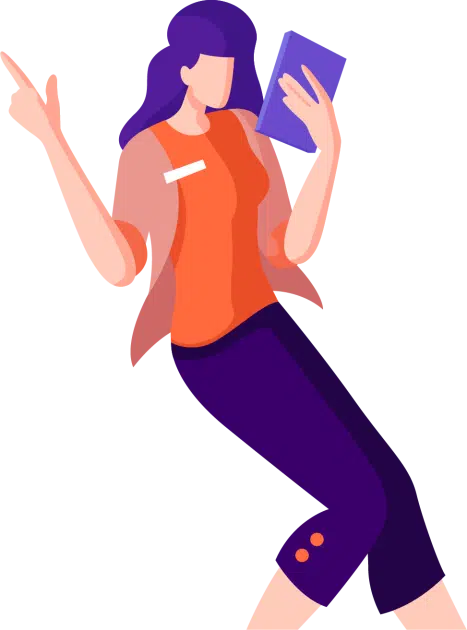 Annual fire safety statements & essential fire safety measures
To submit your fire safety statement, you will need to complete your fire safety certificate and send it to your local fire brigade or local council.
To complete critical fire safety measures, a competent fire safety practitioner will need to inspect common fire safety assets on site. Some common fire safety specific requirements for new and existing buildings include:
Fire extinguishers
Fire sprinklers
Exit doors and signs
Smoke detectors
Fire alarms
Thermal detectors
Fire blankets
Fire doors
Fire hose reels
With a field service software, you can easily manage your projects, track jobs, update reporting and manage your safety documentation.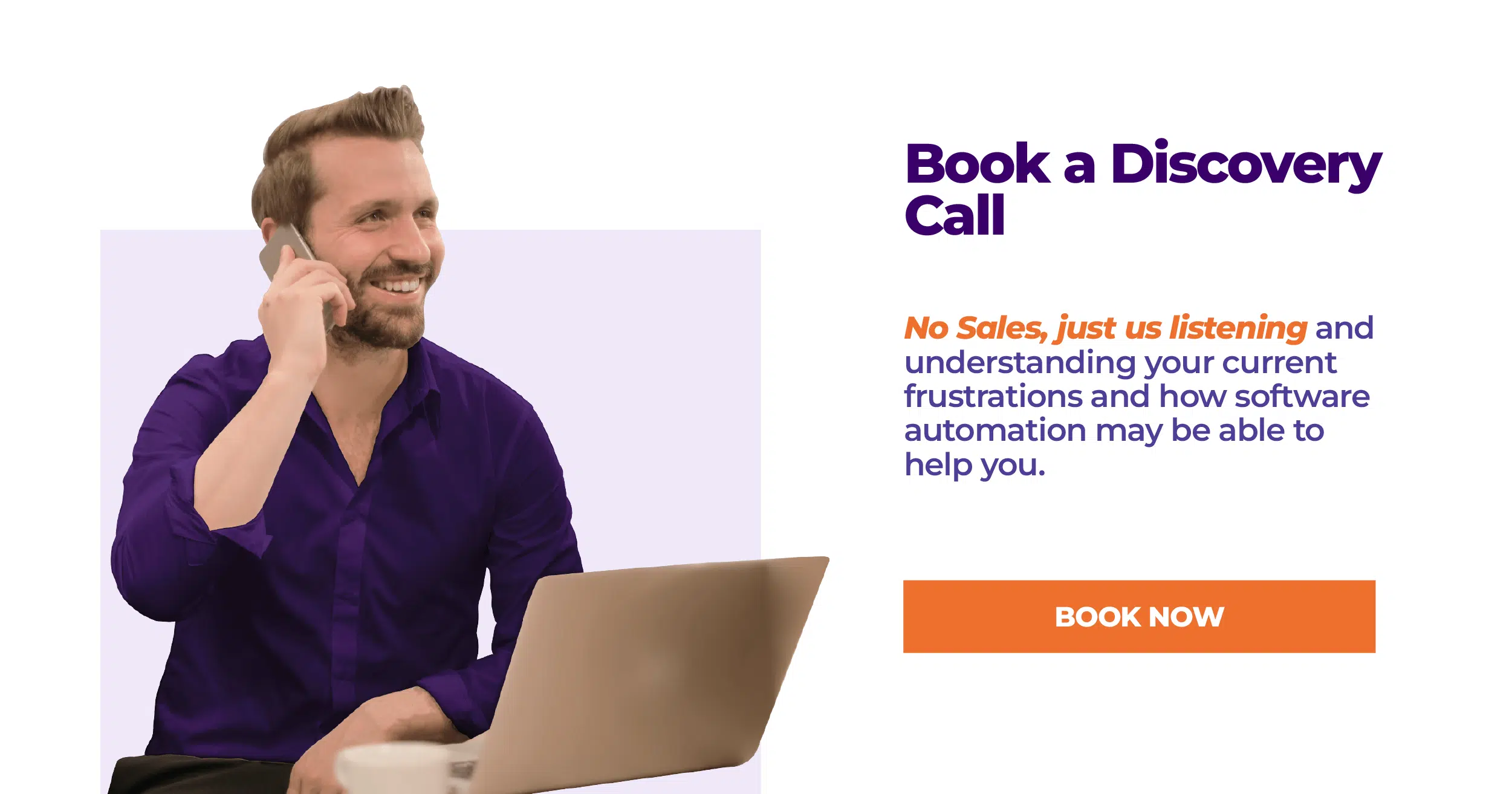 Why You Should Use FieldInsight's Fire Software
For an accredited practitioner, fire safety is important in maintaining the relevant standard according to your building code or local restrictions.
With the use of fire safety software you can easily meet your relevant standards, without the headache of sorting through mountains of paperwork. With FieldInsight, you can reduce the hours of your manual data entry time each week by using automation and real time software.
FieldInsight has features based around:
To see what FieldInsight can do for you or get further information, book a free demo today. Stop wasting valuable time in your workflow and welcome productivity into business.
What You Should Do Now
Book a Demo. You'll be in touch with an automation expert who has worked in this space for over 5 years, and knows the optimal workflow to address your needs.
If you'd like access to free articles about managing HVAC workflows, go to our blog.
If you know someone who'd enjoy reading this page, share it with them via email, Linkedin, Twitter, or Facebook.