Heavy Equipment Maintenance Software
FieldInsight focuses on an all-in-one solution for maintenance software to ensure that you have all the tools you need for your industry. Do you struggle with tiresome double data entry? Book a demo today to find what FieldInsight can do for you.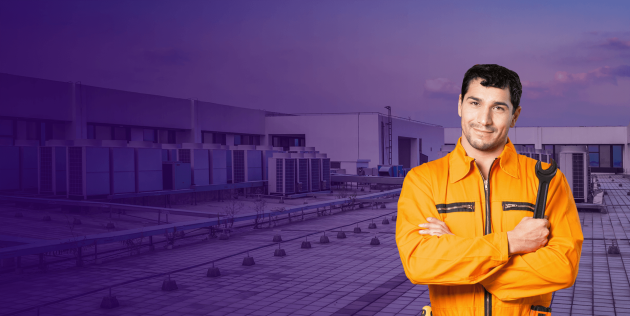 Quickly Systemise Maintenance Checklists
Use our Free HVAC Preventive Maintenance checklist to get you started on systemising this key workflow starting today!  Save hours of admin across the Field and Office.
Download the Free Preventive Maintenance Checklist here!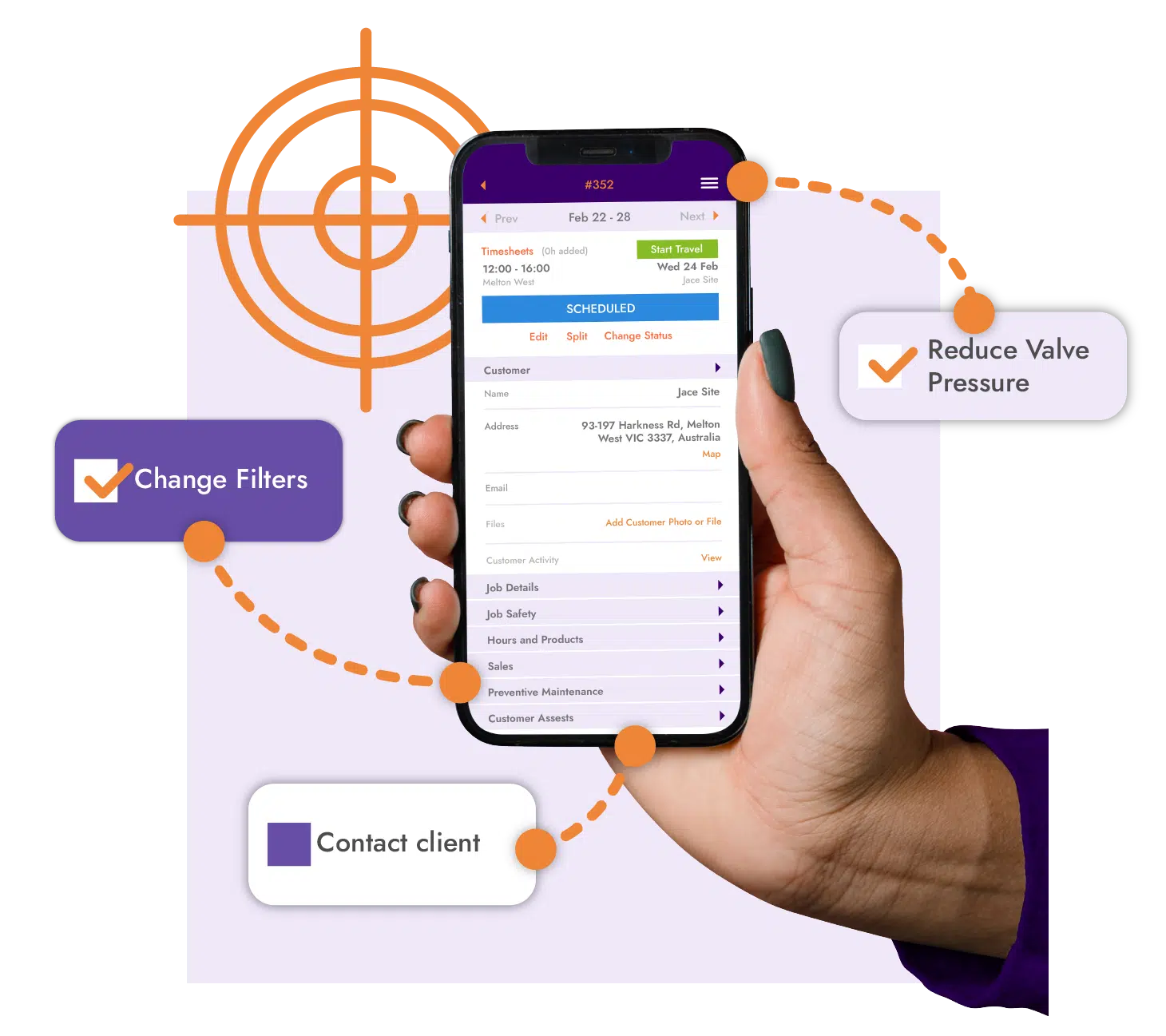 What is equipment management software?
Whether you have a large amount of expensive equipment or a small number of assets in your care, heavy equipment maintenance is important to achieving longevity and peak performance in your assets. 
Heavy equipment management software is the instrument used to streamline workflows and centralise data within your business. Computerized maintenance management software (CMMS) works to organise service appointments, collate data from the field, conduct instant reporting and log work orders. Most CMMS software systems are cloud based rather than on premise and help to centralise asset information. With CMMS equipment & construction maintenance software, you can prevent unplanned breakdowns and create more stability in your workflow.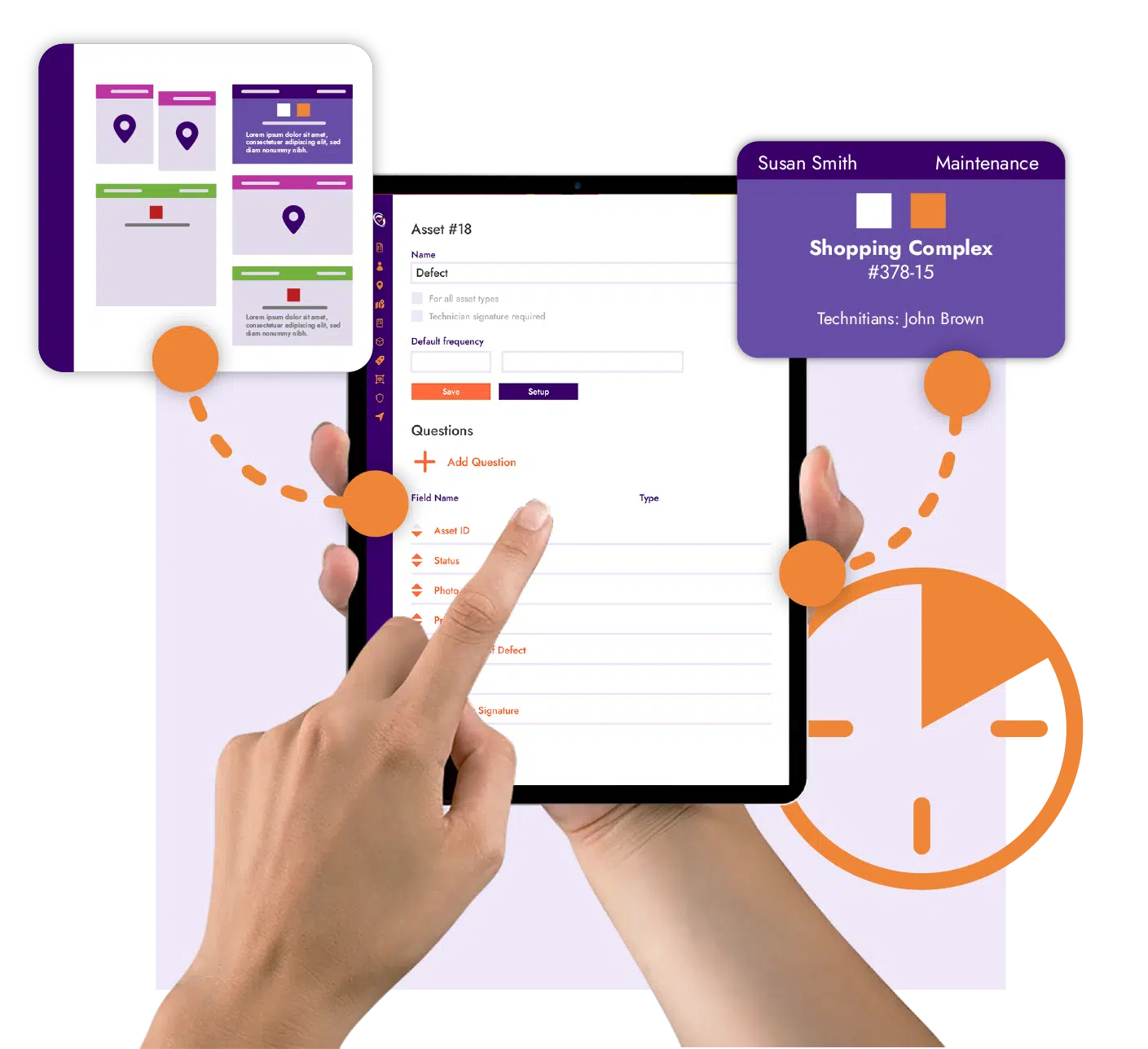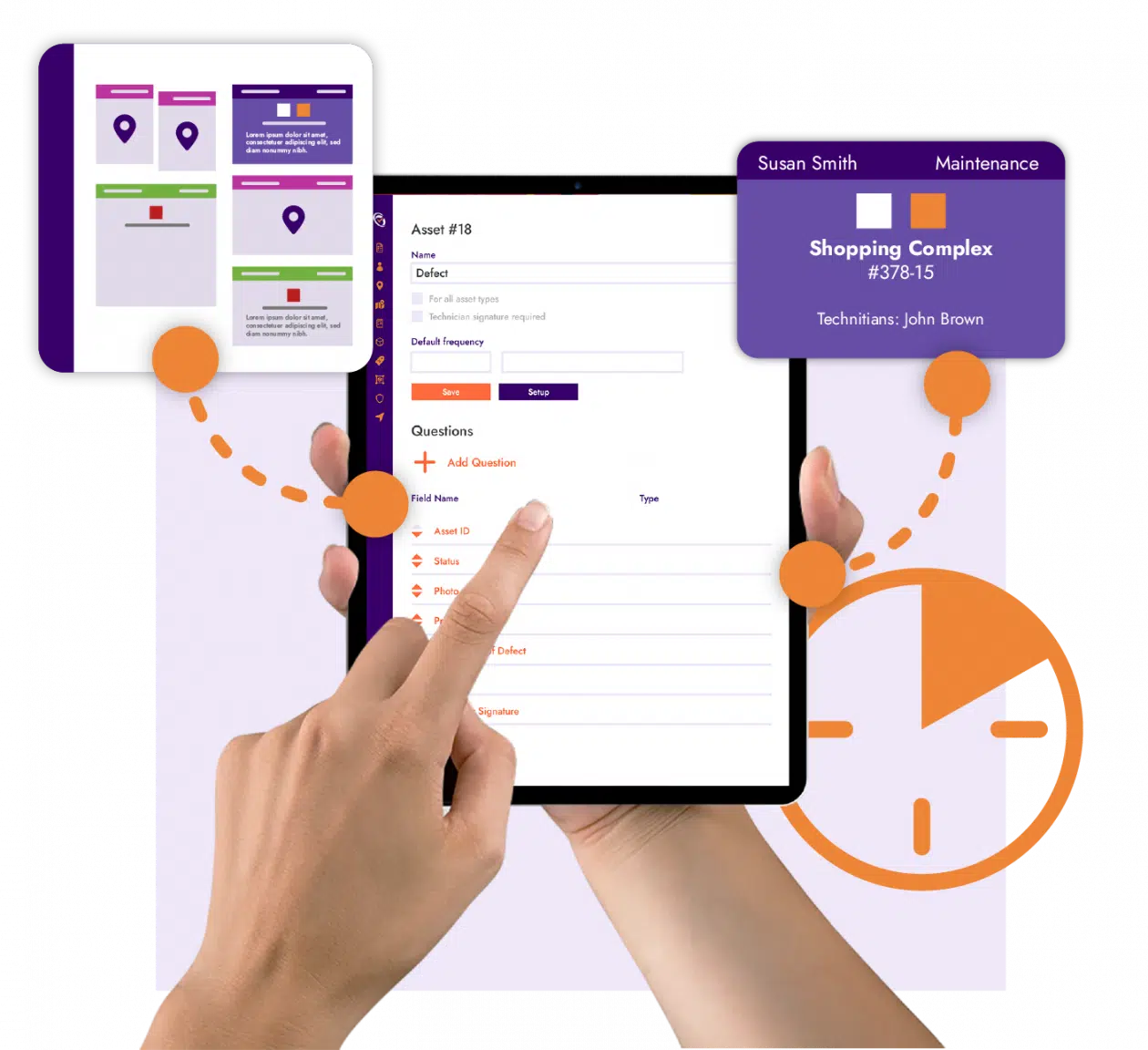 How you can cut costs and save time
When you don't have a smoothly running maintenance plan in place, you will find that money and time are easily wasted in your daily workflow. With an efficient construction equipment maintenance software you can:
Stop losing valuable information
Significantly reduce mistakes
Create consistency and accountability
Gain visibility over your budgets
Have access to real time information both in the office and the field
Track job status updates
Have instant reporting (without the headaches)
Have instant access to customer and asset history
Upload photos and documentation from the field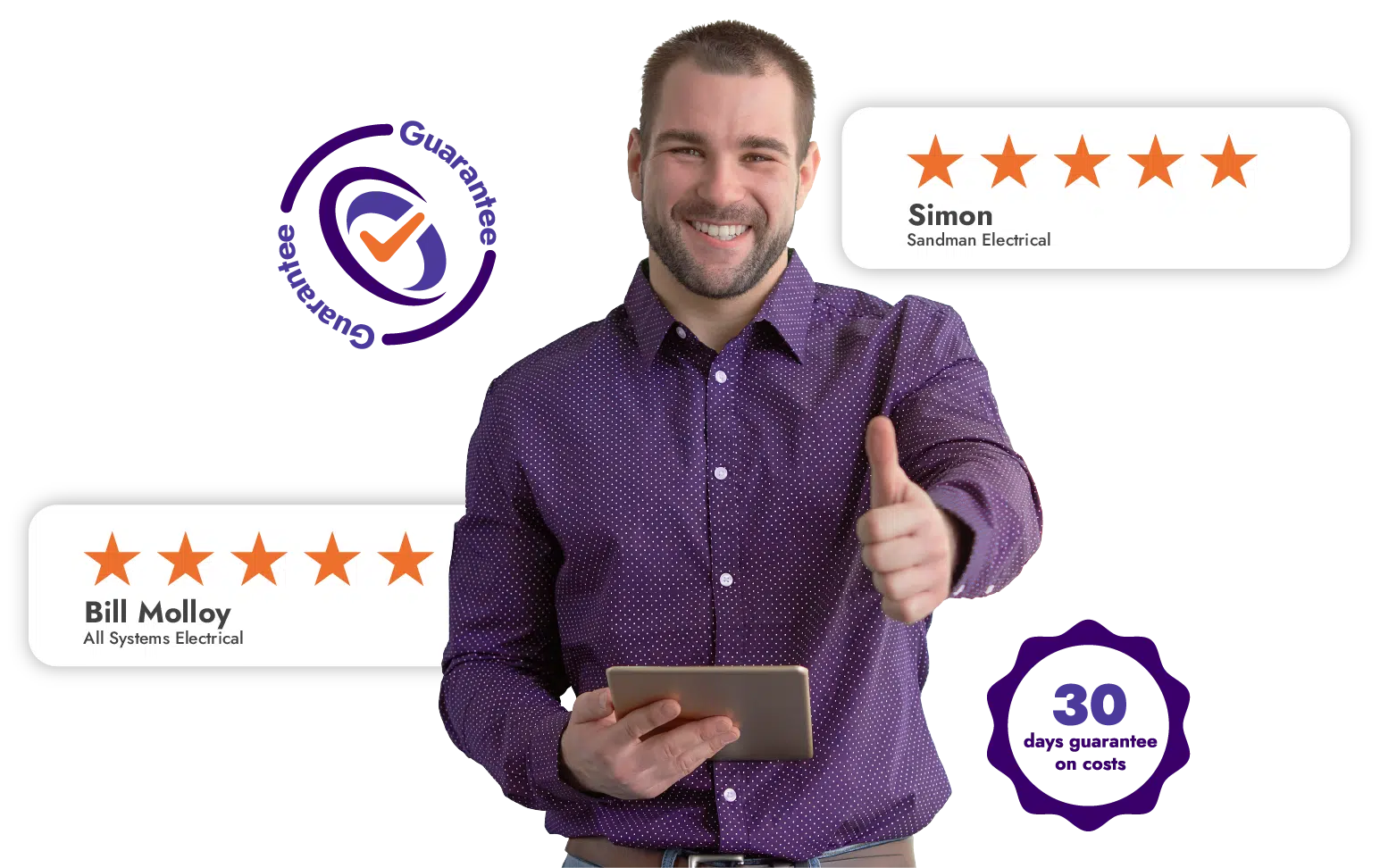 What does a good maintenance software solution look like?
When looking at software available on the market, your business deserves the best. Good maintenance software will have features surrounding maintenance history and inventory tracking. To ensure that you can deliver maximum efficiency for construction companies, your software solution needs to have the right tools in place. With FieldInsight as your CMMS software, it will deliver:
Inventory management
SWMS and documentation
Field access via mobile applications
Easily accessible data
Ability to log work requests
Track KPIs
Equipment history
Report generation
Timesheet tracking
Integration options
GPS tracking
Defect reporting
All from the access of either the office or the field. When you have an equipment management program you can trust, you will gain confidence in your business and take some of the stress from your own shoulders.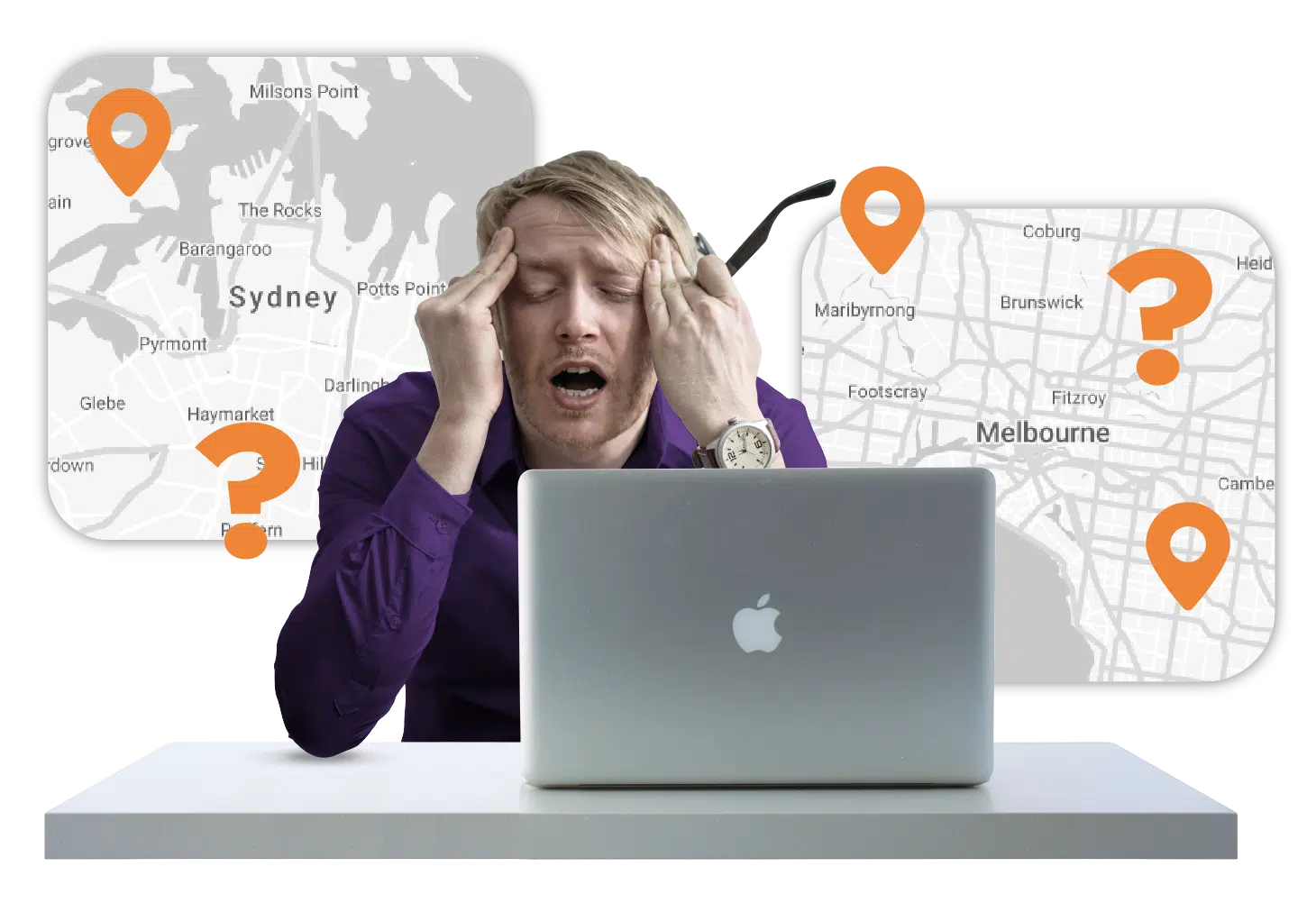 Are you tired of unplanned breakdowns interrupting your schedule?
Not only are emergency equipment breakdowns frustrating, but they also waste time and can result in hefty maintenance costs for repairs. It's hard to find the right balance with your equipment maintenance management. Both too little and too much preventive maintenance can be more of a hindrance than a help. With the right equipment maintenance management software you can easily find the right balance in your maintenance schedule. Preventive maintenance tasks with the assistance of checklists and great software will ensure that your technicians never miss anything while in the field.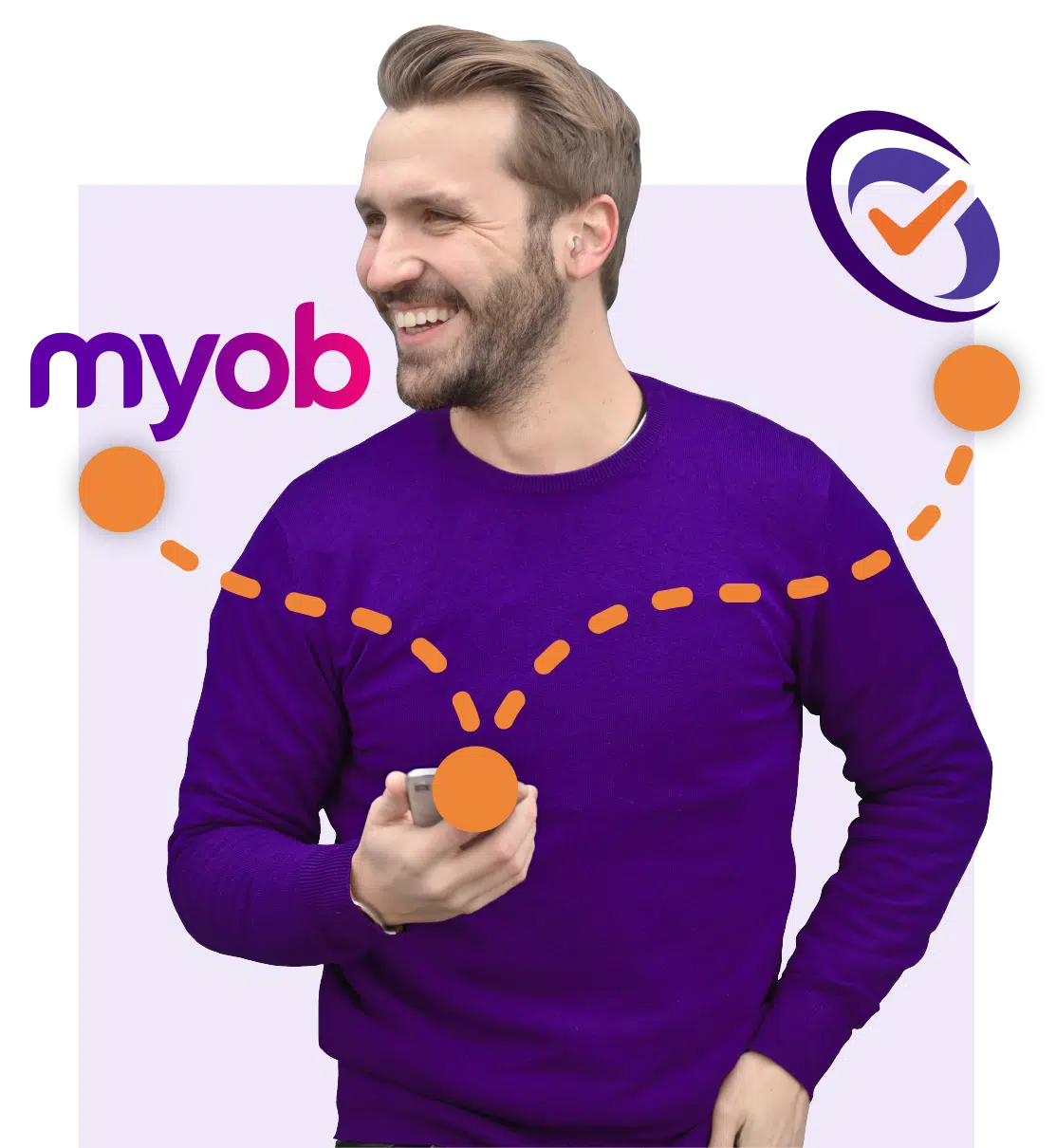 Why choose FieldInsight?
FieldInsight is an automated software solution that accesses the five primary automations. With FieldInsight you can streamline your maintenance tasks, gain visibility over your equipment costs, create reports from the field and save valuable time in your workflow. To ensure that everyone in your team from your maintenance managers to your technicians are on the same page, you need software that will make communication and collaboration across multiple sites a breeze.
With the right equipment maintenance tracking software in your business, you can turn your workflow around and introduce more productivity into your business. For a free demo, visit FieldInsight to explore your options today.
Want to see FieldInsight in Action for your Business?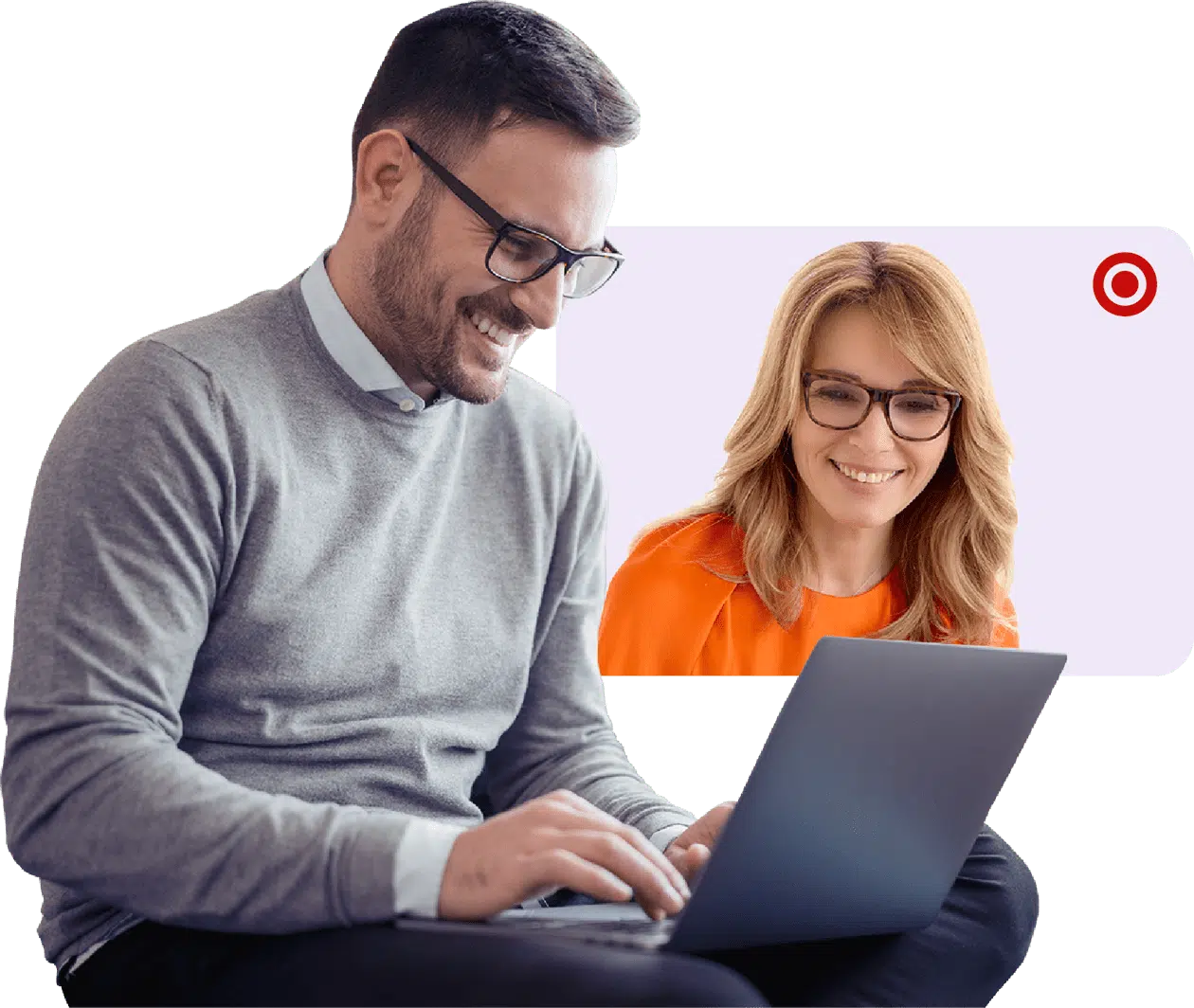 No Sales, just us listening and understanding your goals then show you exactly how you can achieve them using FieldInsight.
You'll be working with a product and automation expert who has worked in this space for over 5 years, and knows the optimal workflow to address your needs.
Book a 15-minute Call today to see FieldInsight in Action.