Facility Maintenance Management Software in Australia
FieldInsight's user-friendly all-in-one solution for your facility and building maintenance will make scheduling and organisation a breeze Do you struggle with systemising your maintenance work? Book a demo today to find what FieldInsight can do for you.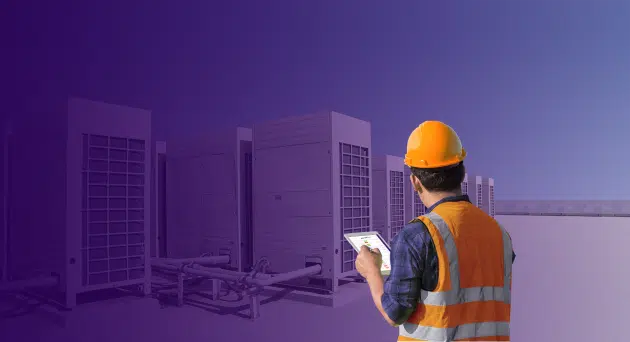 Quickly Systemise Maintenance Checklists
Use our Free HVAC Preventive Maintenance checklist to get you started on systemising this key workflow starting today!  Save hours of admin across the Field and Office.
Download the Free Preventive Maintenance Checklist here!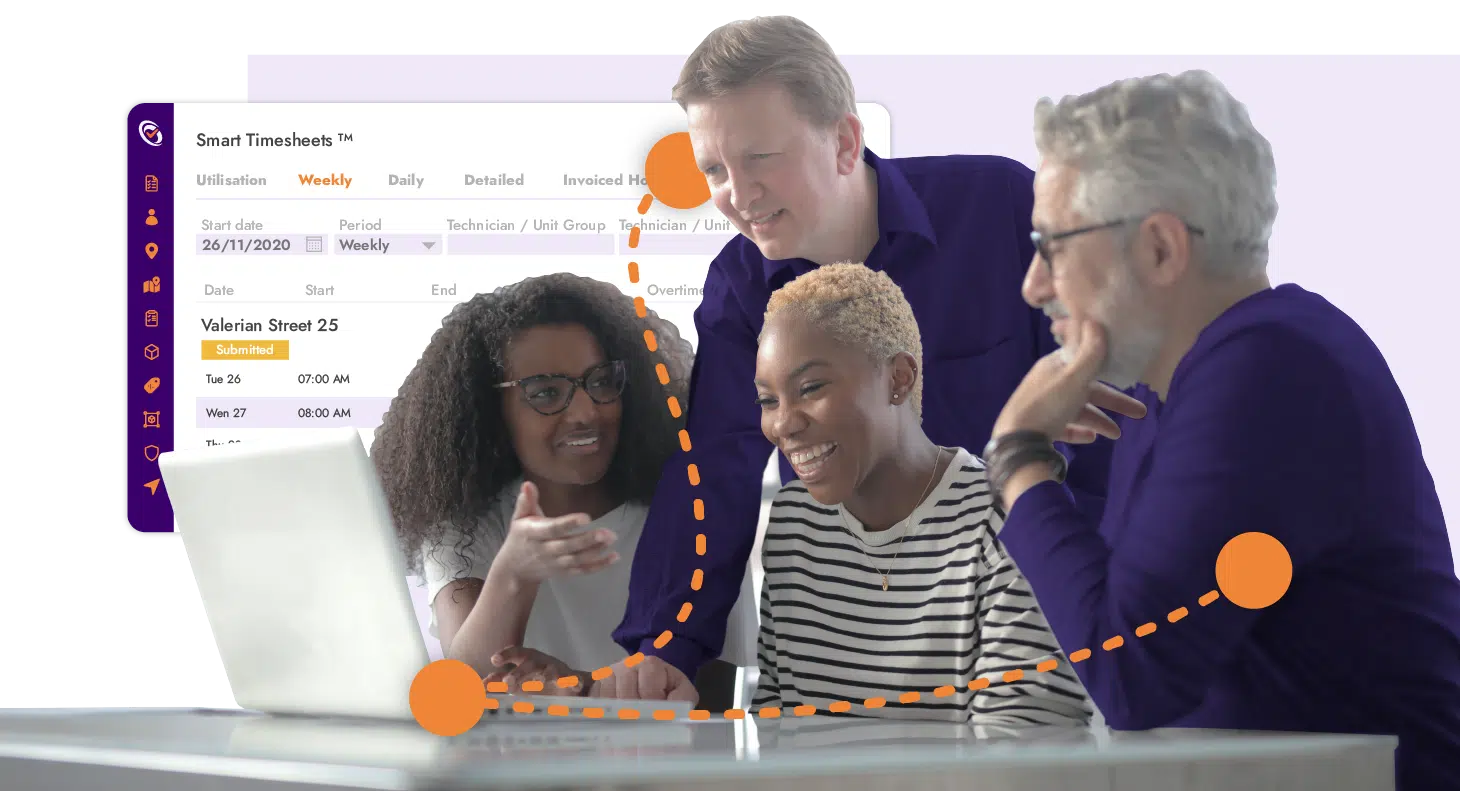 What does facility management and building software do?
Do you struggle with juggling maintenance requests? Do you find that your facility managers are more stressed out than usual? Without a great building and facility maintenance software, you will find you are wasting valuable time and effort every day.
Whether you have a small business or a large company, facility maintenance and the right maintenance management system will be an important part of your workflow. For your day to day operations, you need a streamlined system that will centralise your data and optimize maintenance activities. With FieldInsight, you gain the insight of the five primary automations that help shape your workflow. With sales, field, office, marketing and accounts in the one system, FieldInsight will be the only software you need.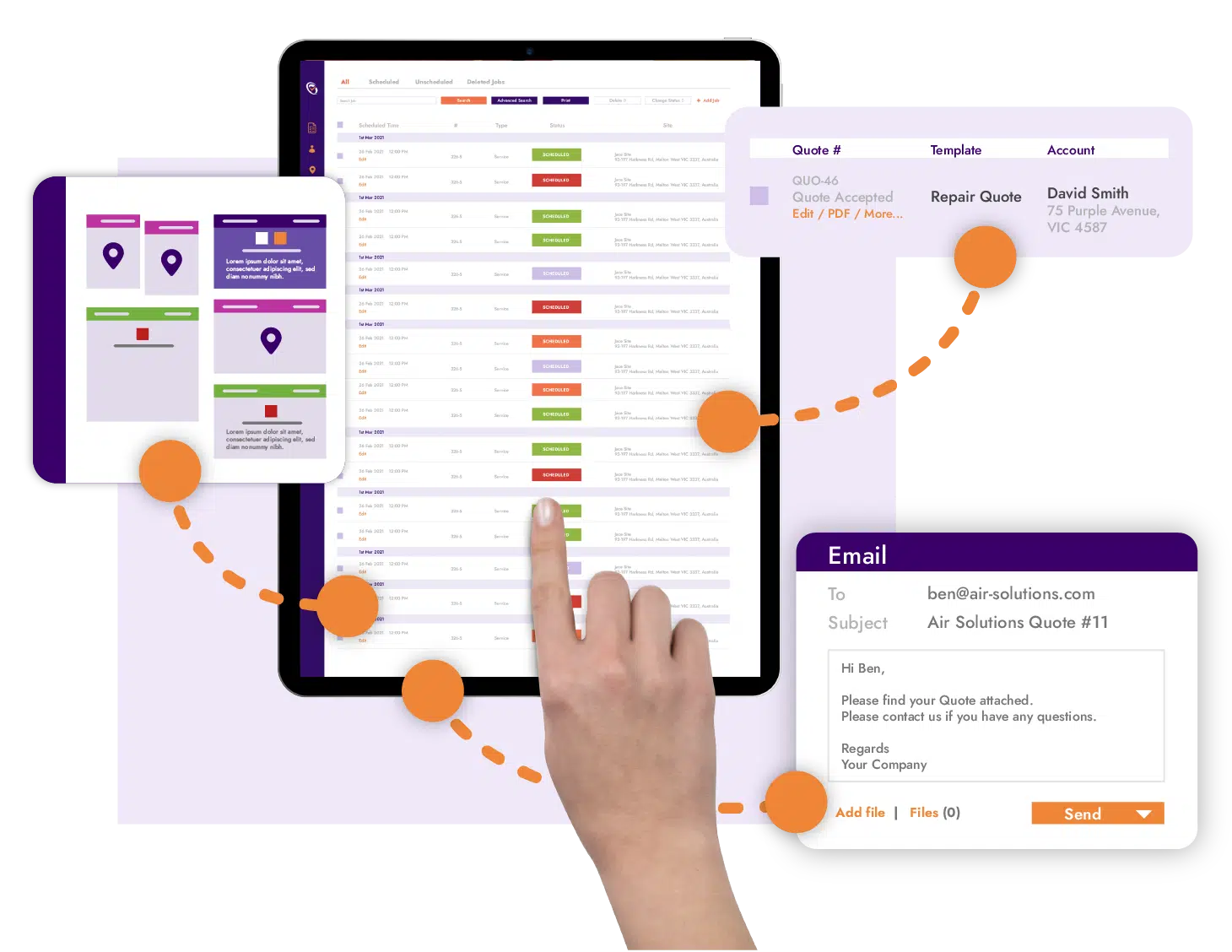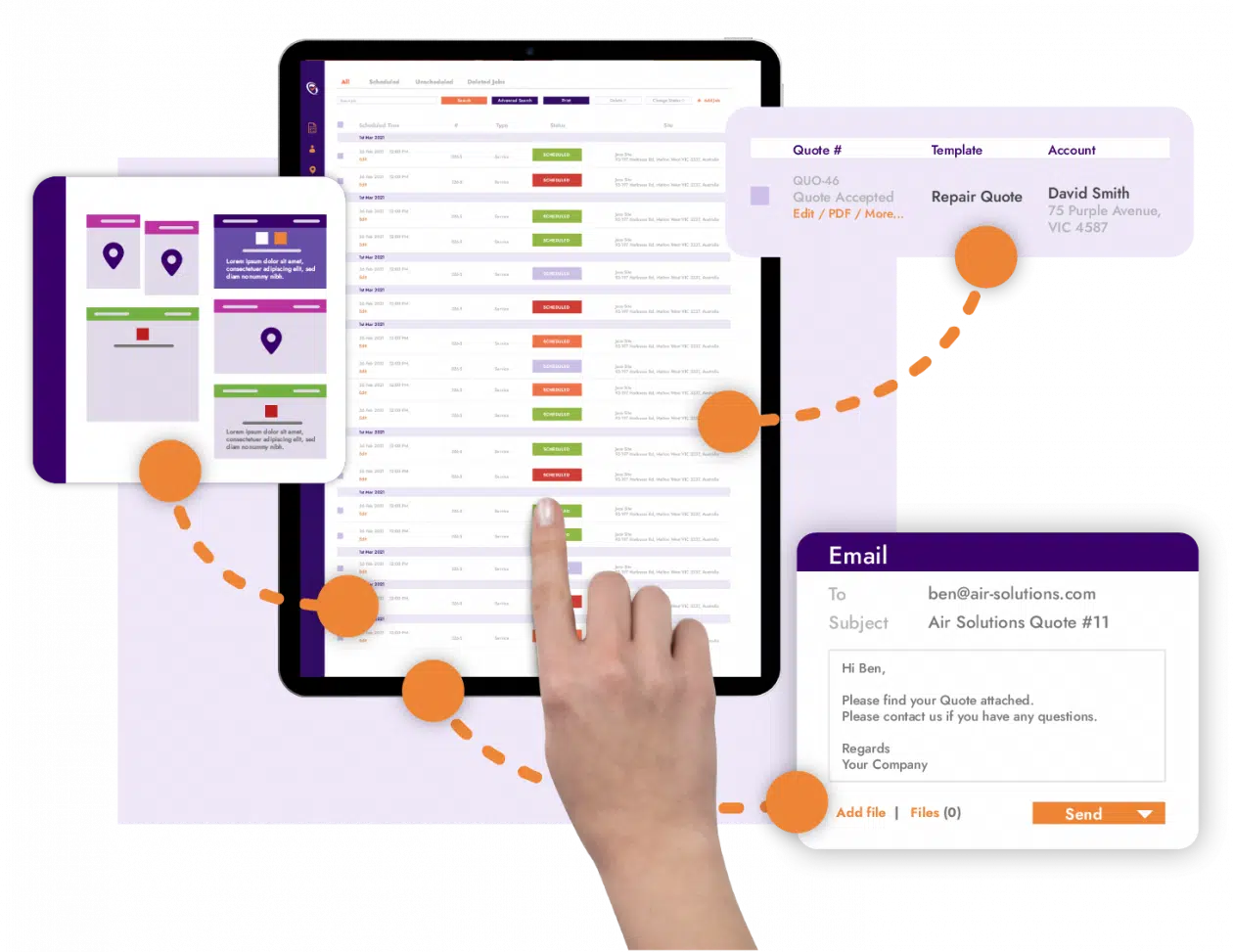 What is a computerized maintenance management system?
You may have heard the term CMMS or CAFM before. CMMS refers to Computerized Maintenance Management Systems and CAFM is Computer Aided Facility Management. 
When you choose your facility and building management software, it comes down to the type of software solution that will best suit your business needs. Because every business is unique, every business will have different needs concerning the type of software they choose. 
Your software should have:
Flexible features

Customizable reports and fields

The ability to assign your team roles 

Real time information 

Customizable checklists 

Document management 

Customer communication 

Automatic updates and notifications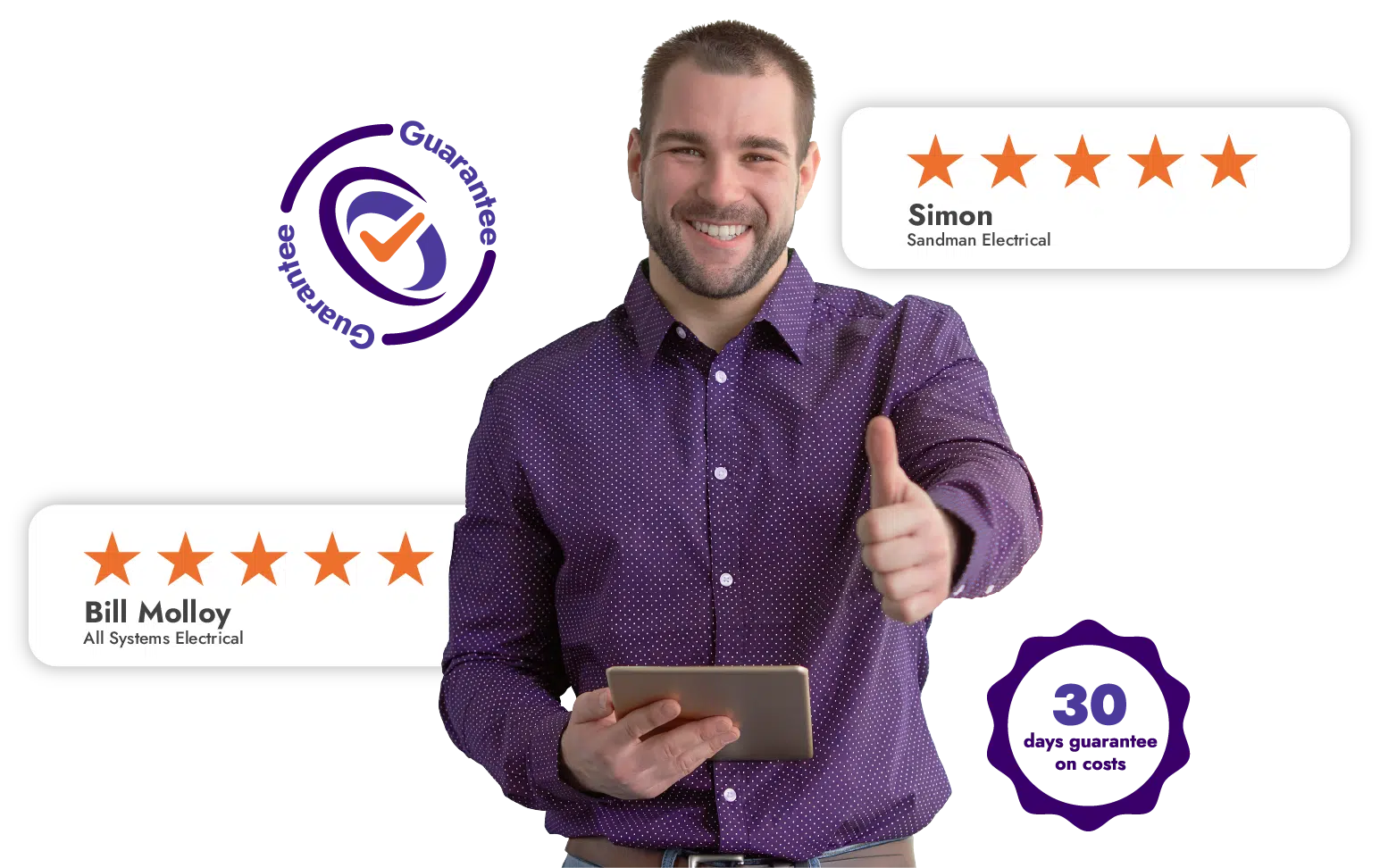 What does a good facility management software look like?
A great facility management software will have functions like allowing you to track more than one asset on site and having multi-locations for the one customer. You will find that not all software will have the right features you need. 
With great maintenance management software like FieldInsight, you will have: 
Great asset management 

Preventive maintenance scheduling and tracking

Field access via a mobile app 

Multi-location options 

Inventory management 

The ability to track maintenance costs

Maintenance procedures 

Property management tools

Centralised database to save time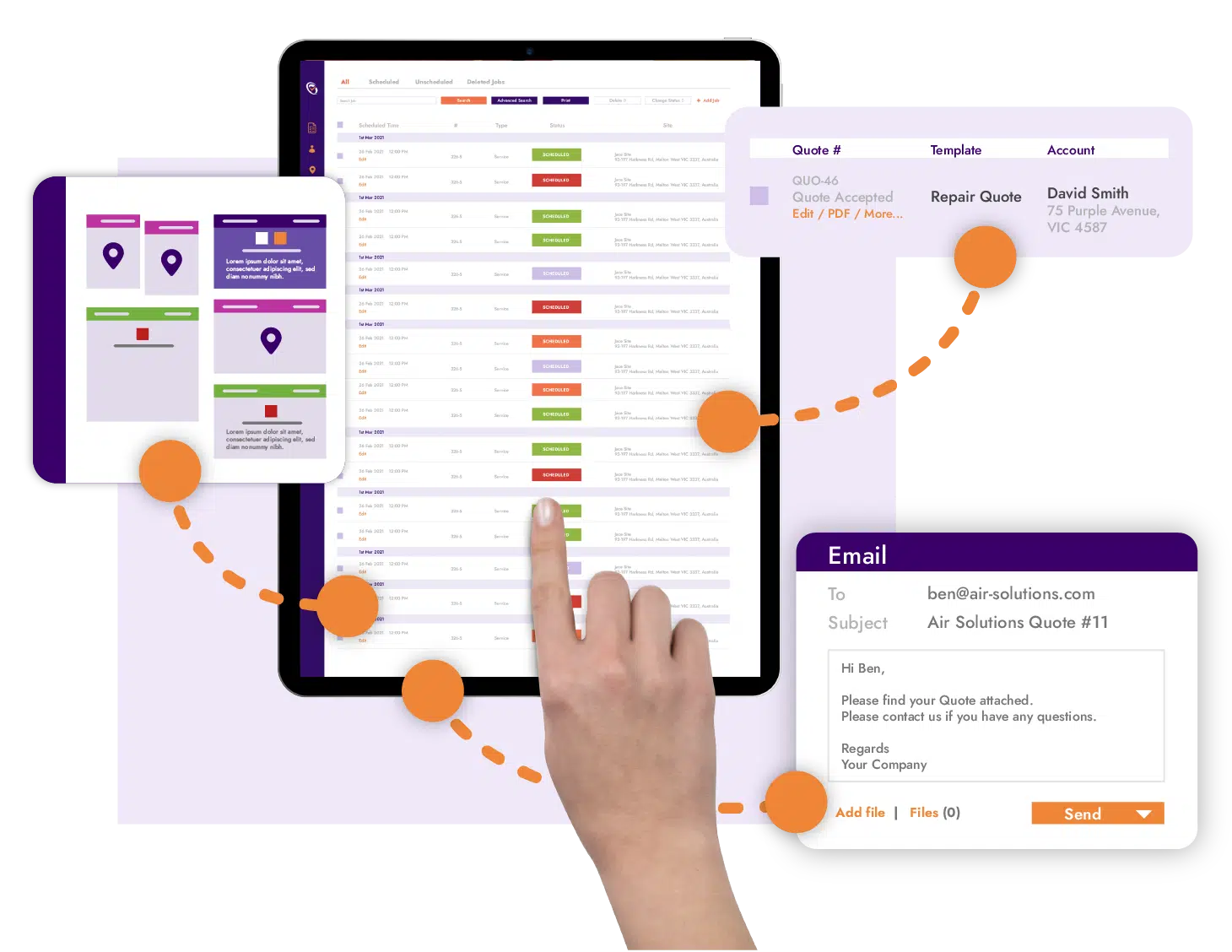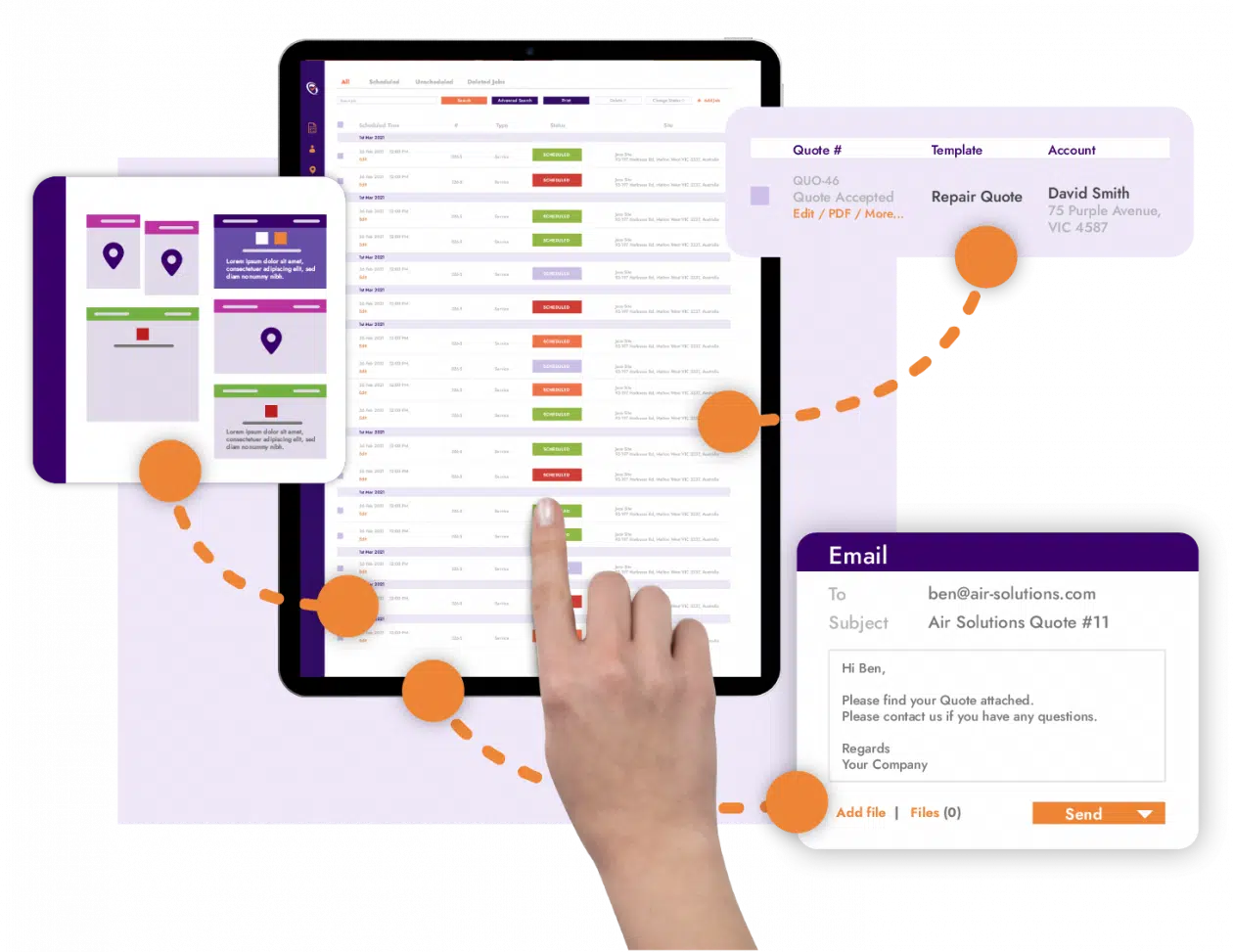 Do you struggle with maintenance costs?
Many maintenance professionals, facilities managers and technicians will all encounter the same problem. A lack of organisation in the workplace. 
Have you ever written important notes down on a piece of paper only to lose it moments later? Have you ever been frustrated with manually taking notes to request maintenance work on a job? Have you ever tried to organise facilities managers who won't answer your phone calls? 
The brilliance of facility and building maintenance is the streamlined operations and organisation. When you have all the information you need on your mobile device, you can find what you need with just a click. No more missing paperwork.
Orgaisining is a breeze with easy scheduling and job status tracking 

With GPS tracking you can monitor what jobs have or haven't been done

With instant information you can access your asset history with just a click.

With multi-location functions, you can log the exact information you need

Balance maintenance requests and maintenance costs with just a click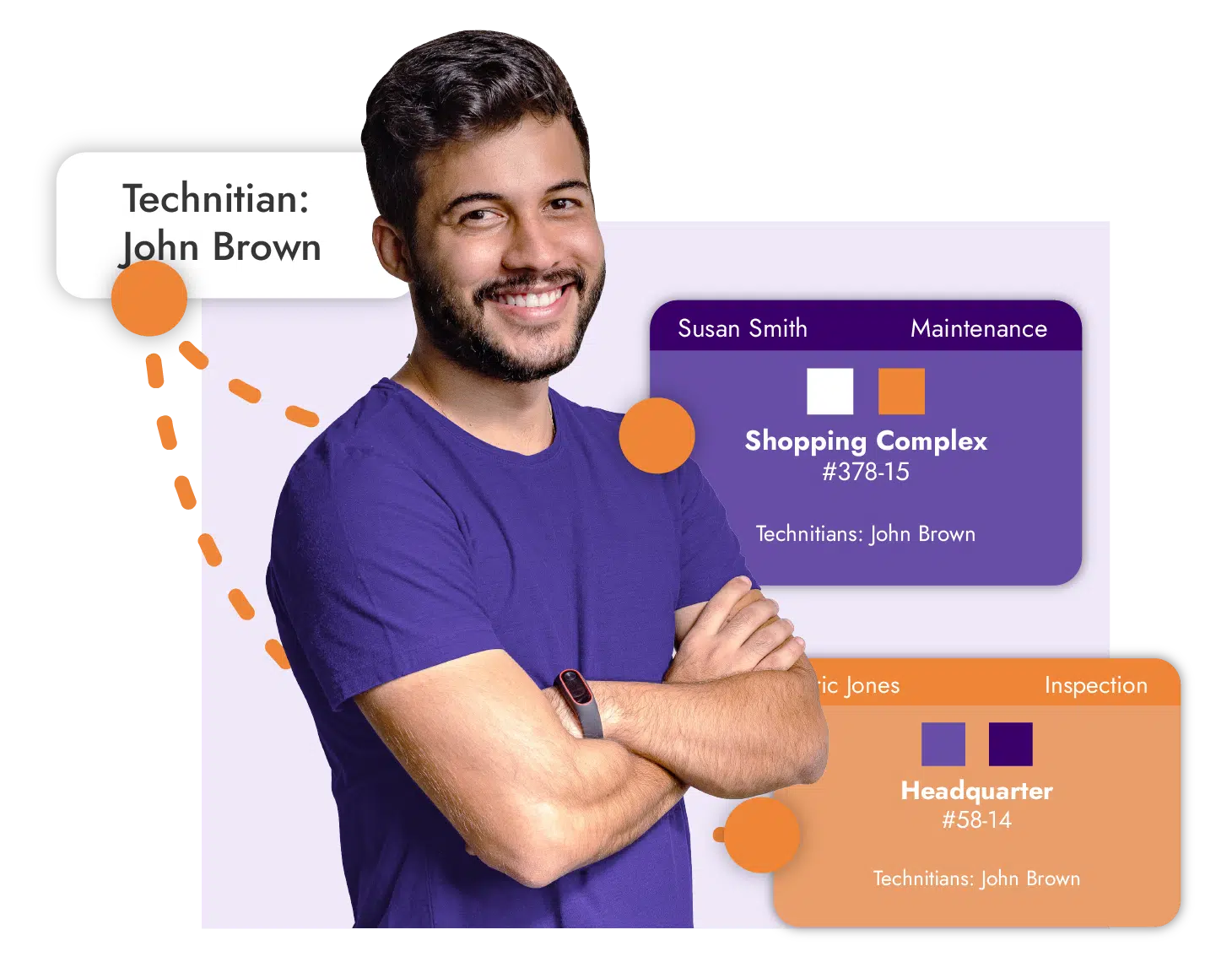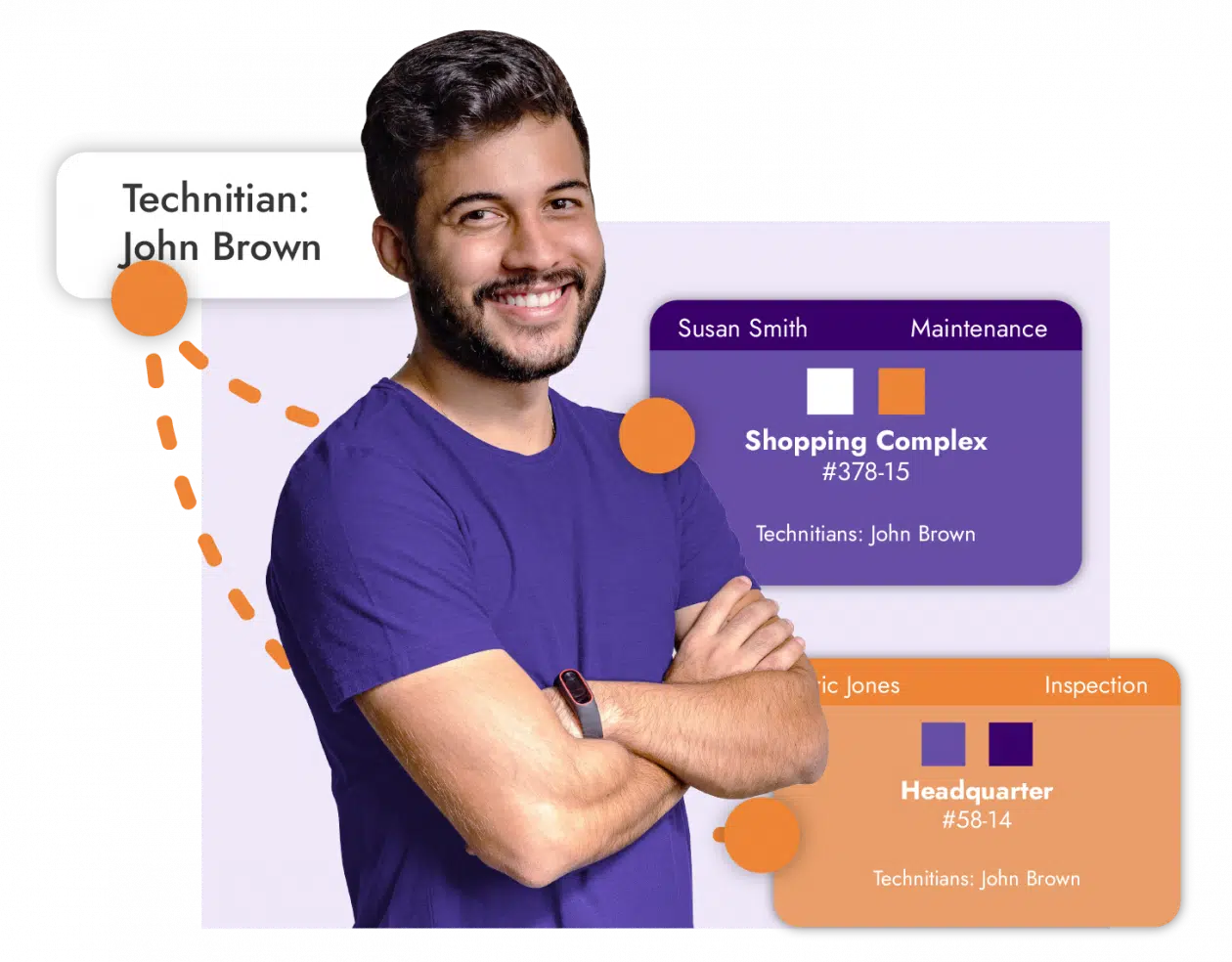 Do you have a good asset management system in place?
Do you struggle to find good maintenance tools? Asset management is an important part of facility management and when you choose your software, you need to consider what features are available. 
Facility managers need a good system in place to help combat challenges around asset management. Without the right features in your software, you will find that your facility managers are constantly jumping from platform to platform to complete simple tasks. Make life easier for your facility managers with the right software solution. 
With FieldInsight you gain more than just great building maintenance software. With FieldInsight, you gain some of the best maintenance tools in the one system. 
Preventive maintenance 

Asset management 

Inventory management 

SWMS management

Property management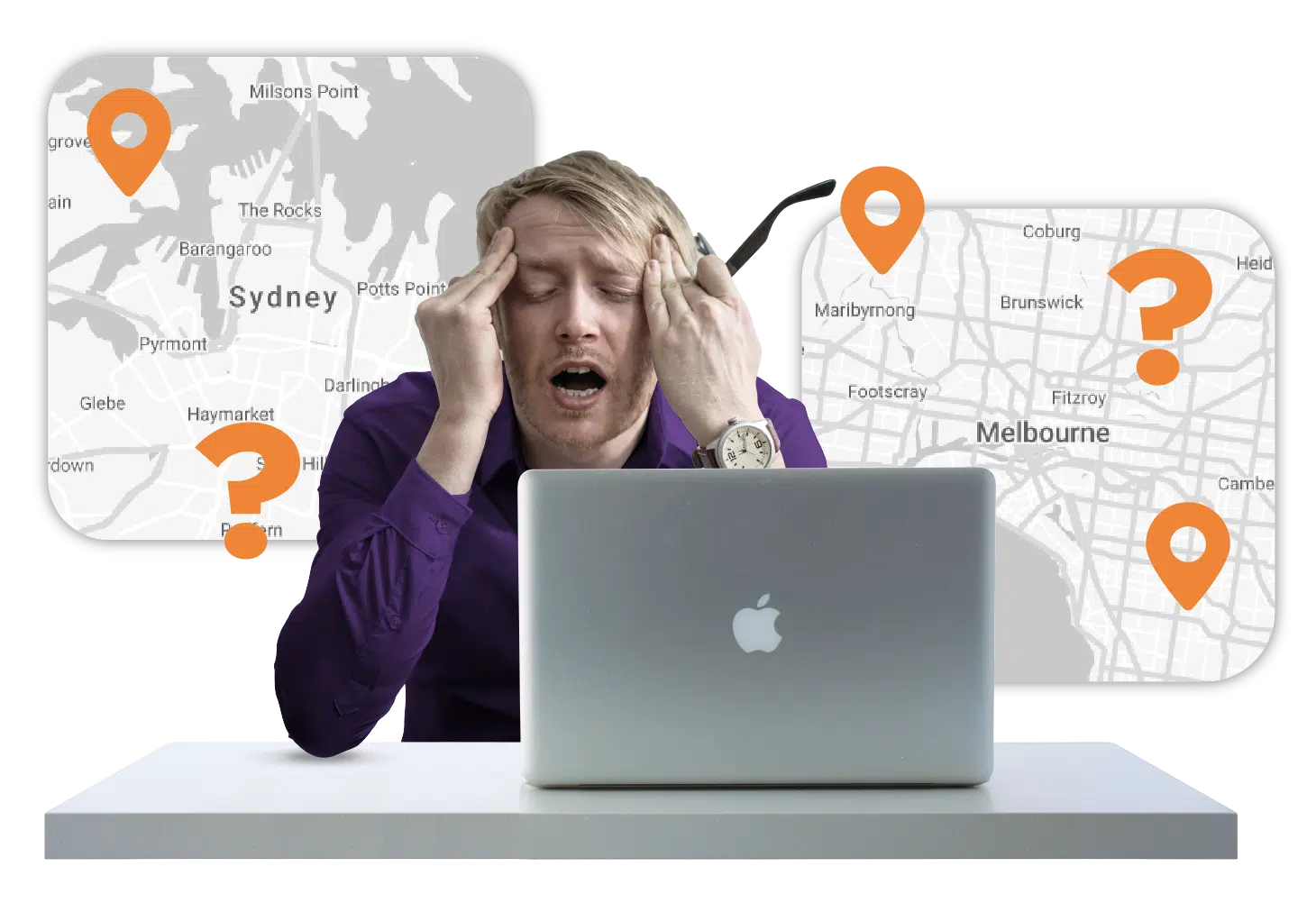 Is your current facility management giving you a headache?
Are you a business owner whose facility managers are struggling with your current workflow? With preventive maintenance, scheduling repair conflicts and safety restrictions, facility managers have a lot of work on their plate. Facility management can be hard to organise if you don't have the right system in place. Preventive maintenance management software can be the perfect solution to your current workflow issues. With automation you can save time, eliminate redundant phone calls and synchronise your team. 
No more wasted time

Integration options for convenience 

Real time information 

Easy status tracking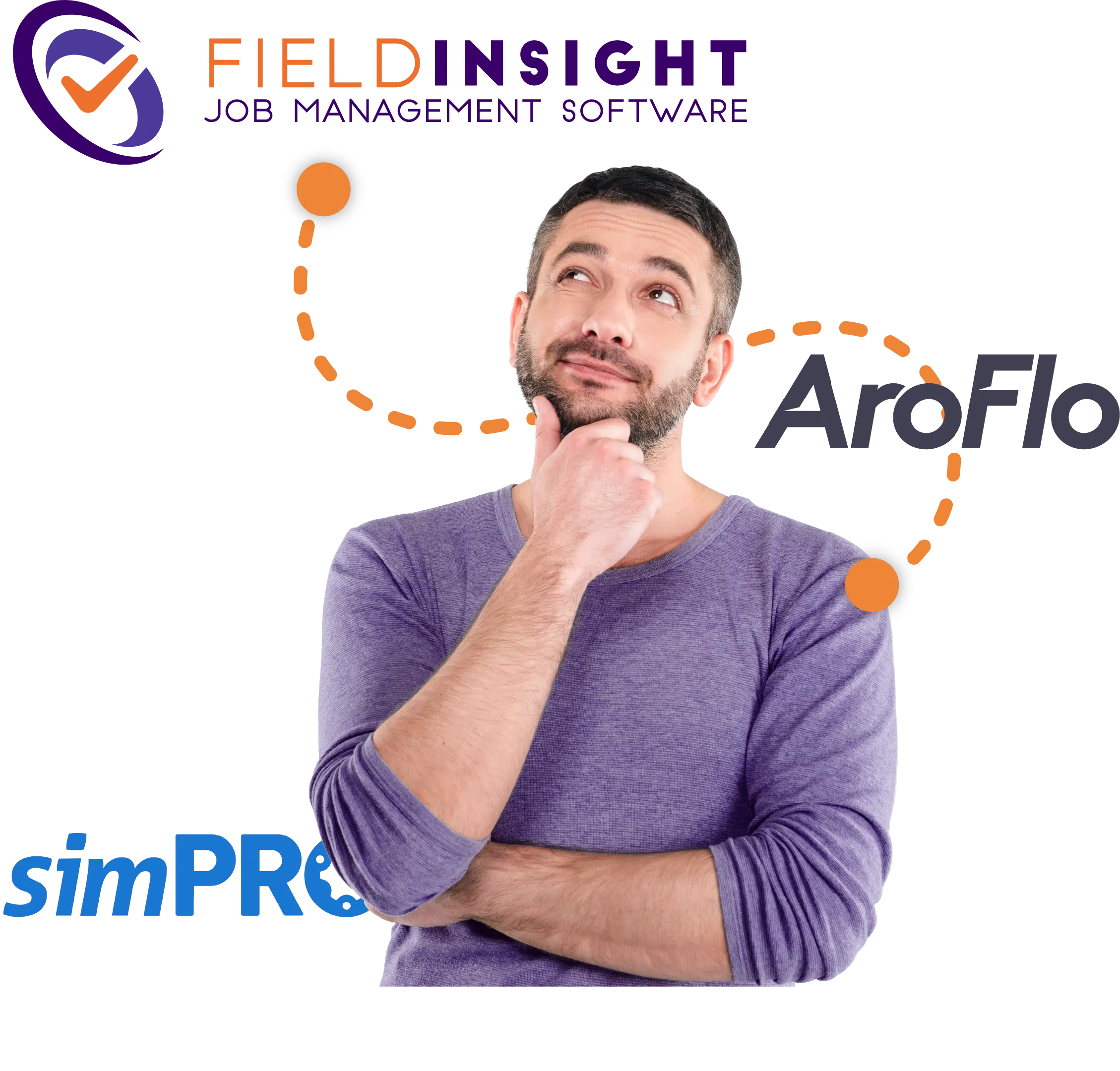 Why choose FieldInsight?
Do you want to optimize maintenance procedures in your workflow? Do you want to save time and make your day to day operations run smoothly? 
With FieldInsight, not only will you save time on future projects with great maintenance tools, you will gain an easy to use system that will transform your whole workflow. From predictive maintenance tools to a great maintenance management system, CMMS operations and asset management software, FieldInsight has all you need in the one easy to access system. 
For software that can be accessed from your mobile device or office, FieldInsight is the all-in-one system you need. Book a Discovery Call today and get started with your perfect facility maintenance today. 
Want to see FieldInsight in Action for your Business?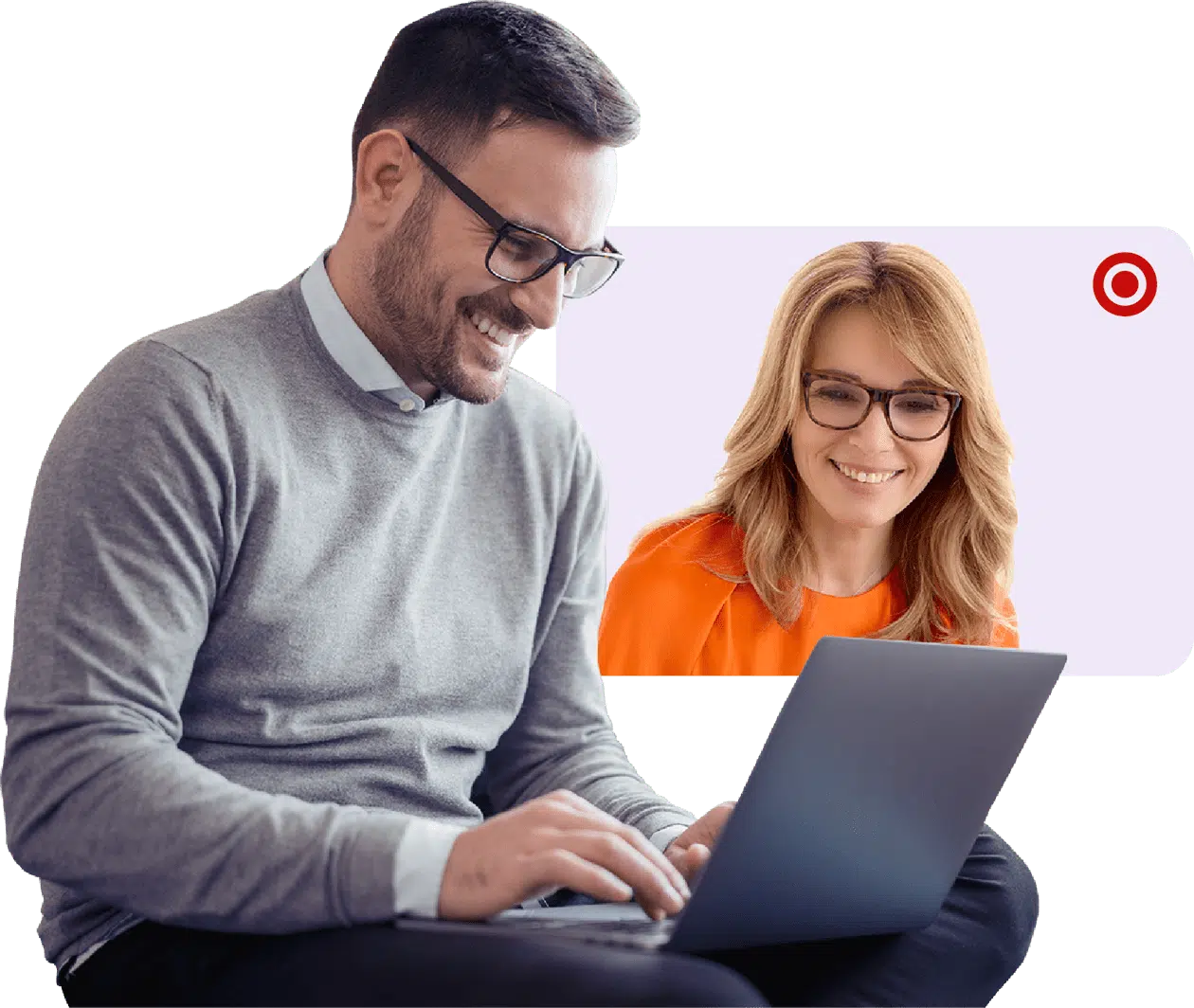 No Sales, just us listening and understanding your goals then show you exactly how you can achieve them using FieldInsight.
You'll be working with a product and automation expert who has worked in this space for over 5 years, and knows the optimal workflow to address your needs.
Book a 15-minute Call today to see FieldInsight in Action.