Flexible Job Management software for HVAC businesses
Software flexible enough to fit your workflow. Improve team efficiency, full client asset tracking and reporting, clear visibility into project costs, and safety info in the field.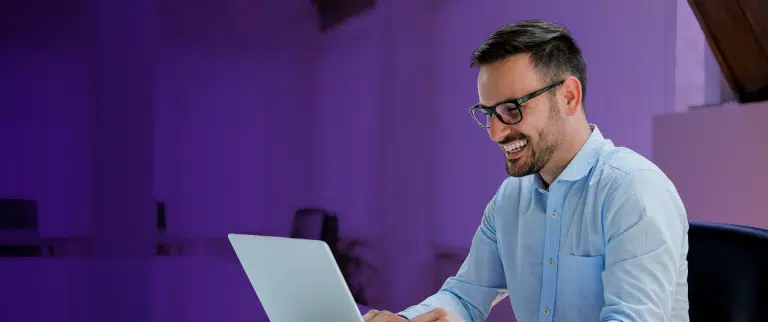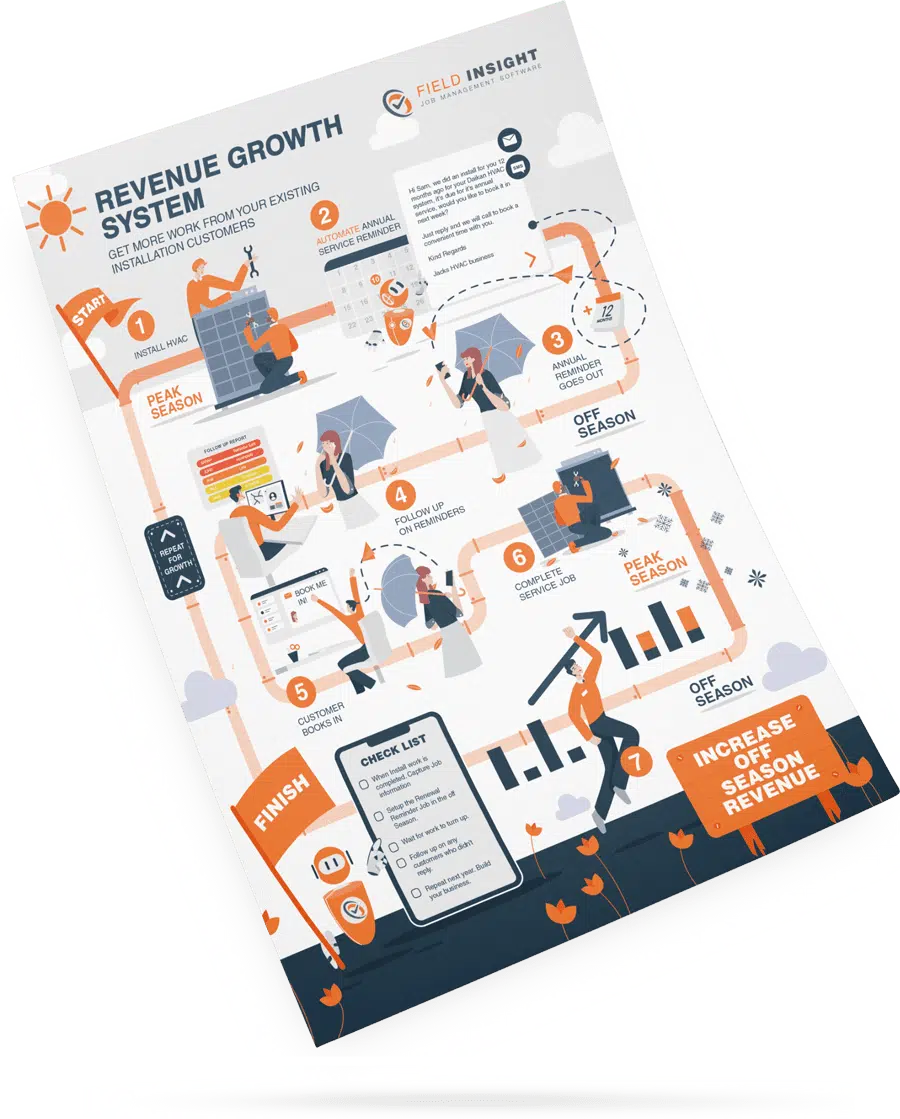 Secrets to Growing HVAC Business Operations
Get a free copy of our HVAC Growth Formula that you can implement in your business today!
Download the HVAC Growth Formula here!
Scheduling
Drag and Drop Calendar
Custom Series for complex Maintenance Schedules
Callback and repeat visits in one place
Instantly see Technician availability
Customer Management
Customer information easily searchable
Triggered Emails/SMS to keep your customer's informed
History at your finger tips
Customer Portal
Integrations
Xero
MYOB Advanced or MYOB AccountRight
Intuit Quickbooks or ReckonOne
eWay
Mailchimp
QuotientApp
email to Job
API's
Project Management
See the Profit and loss on Projects
Add Purchase Orders, and Timesheets to Costs
Simple Budget's from your Quotes
Dedicated Project Schedule
Sales Management
Quote tracking
Field Quoting
Triggered quote reminders
Quote Margin
Quote item function blocks
Copy to Invoice & Invoicing
PO & Bill workflow
Asset Management
Customise your own Asset Fields
Quickly Search your Assets
Complete Asset Tests & Service Reports in Field
Professional Asset Test Reports for your customers
Full End to End Preventative Maintenance workflow
Defect management workflow
QR Codes
Simple and Easy to Use Job Scheduling
Our Mission is to make it easy and fast for HVAC businesses to do their job and run efficiently.
Professional Service Reports
Go Digital and compile reports from job data; photos, job notes etc
Get Your Quotes Out on Time
Getting quotes out on time is tough, having all the info at your finger tips makes it a no brainer.
Profit and Loss on Projects
The toughest part of Field Service management is information spread across office, vans or the site. Have it in one place means you can report on it instantly.
Fast Scheduling: the right person at the right time
Do you find your Schedule looks great at the start of the week but by the end of the week it's out of control and everyone is scrmabling to capture the job cards. It doesn't have to be this way, imagine the whole team on one page, running like a well oiled machine?
Our job scheduling software allows you to easily view your backlog, determine if the team is under or over allocated in advance. You can make reassignments from there that will immediately be reassigned and the technician notified instantly. This lets you shift the burden from one employee to another with a few clicks. Save hours of follow-up with scheduling changes and confirmations with customers or technicians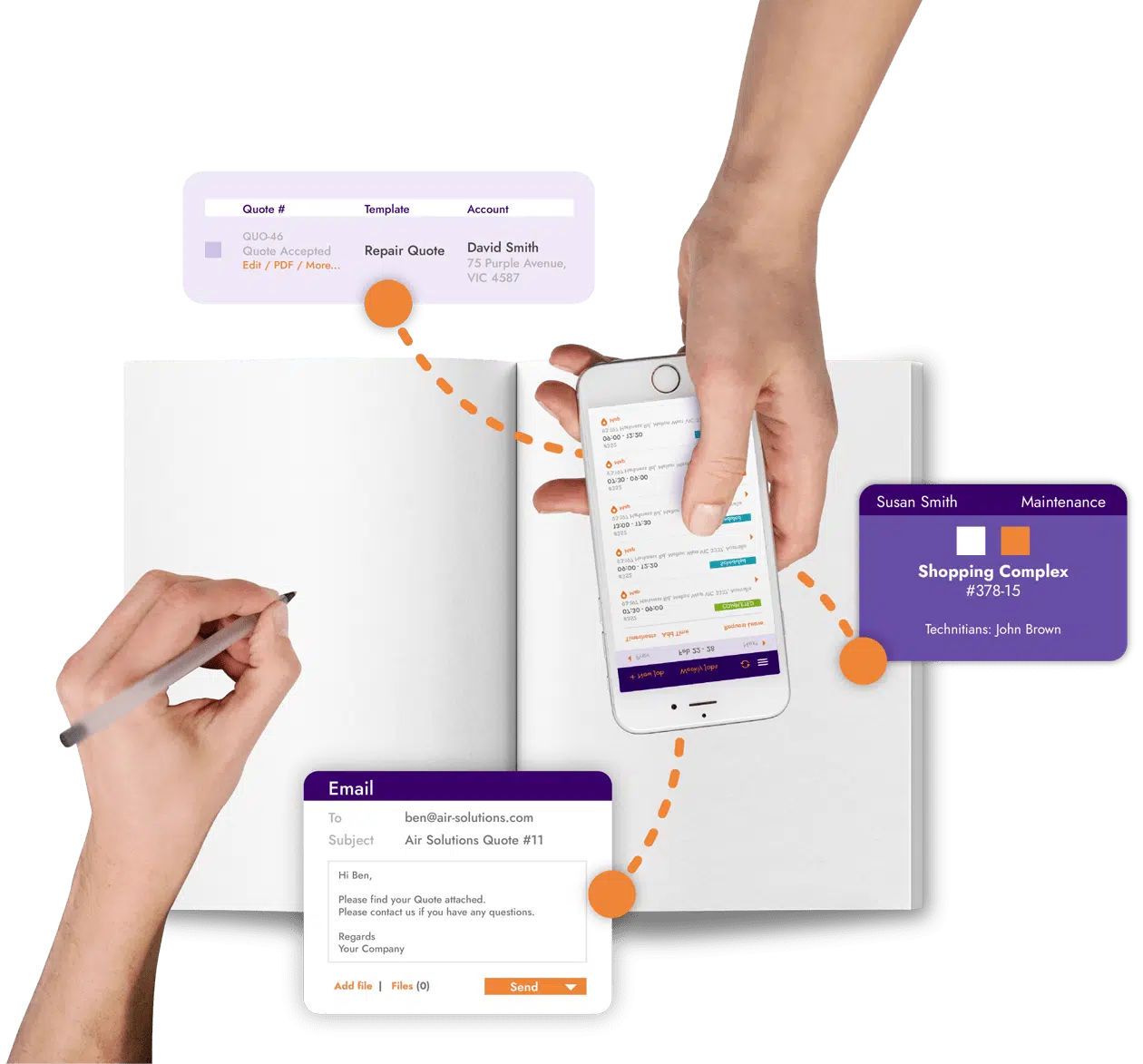 Get free from the paperwork anchor around your neck
Do you find yourself doing 12 hrs straight of paperwork on Sundays instead of spending time with your family? What if your team could do most of the work in the field, a quick review from the office and you can ping your Quotes and Invoices out SAME DAY. What would it be like to have your Sundays and Evenings Free of paperwork?
Our job & field service management software will take your HVAC business to the next level. Have visibility to every quote that is generated, sent and tracked. Manage the approved Quote in your software. Raise/manage Purchase orders. Performance of the quote (cost management). Manage the jobs and technicians seamlessly so nothing gets missed. Generate your invoice at the end (or milestones depending on size) to keep the cash flow. Run a performance report (P&L) at the job/quote level to review margins/profit or loss and reasons why.
Supporting team accountability
Do you find hand written work orders/job cards are hard to read and take days to find their way to the office? The team are busy they naturally forget stuff – wouldn't it be helpful to use checklists and mandatory prompts in their job workflow that ensure all the information for the job is captured before completion (leaving the site). This could improve the team efficiency and everyone delivers consistently. Customer's would be happy, your guys and gals in the field would be happy. Imagine.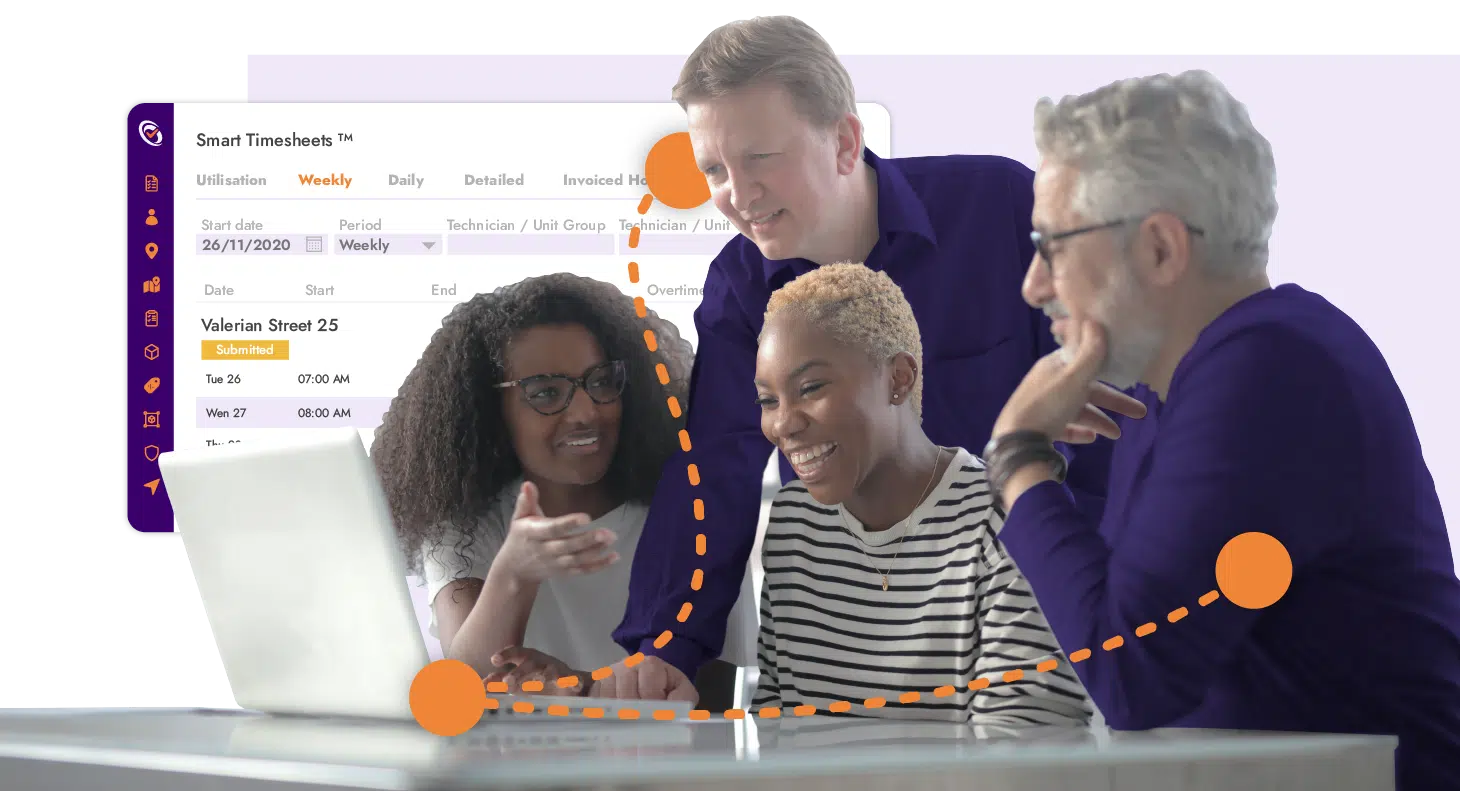 What our Customers Are Saying

Gold Coast Plumbing & Electrical
"We would like to say we appreciate how wonderful you guys have been to work with, and how you have made our job a lot easier with your booking system. Whenever we call to give you guys another idea to help us with our booking nothing is a problem, and to top it all off you are not too expensive. I have worked on booking systems for 20 years, & yours is by far the easiest. Thanks guys."

Griepink & Ward
"FieldInsight has been awesome it has transformed the way we manage our tech's time's, everyone is happy, and our team are capturing key information, saving stacks of time."

Sandman Electrics
"Being able to re-assign a technician for an urgent job is critical to my business. Being able to create that job, assign and notify both the Customer and the Technician is a great customer experience."
Want to see FieldInsight in Action for your Business?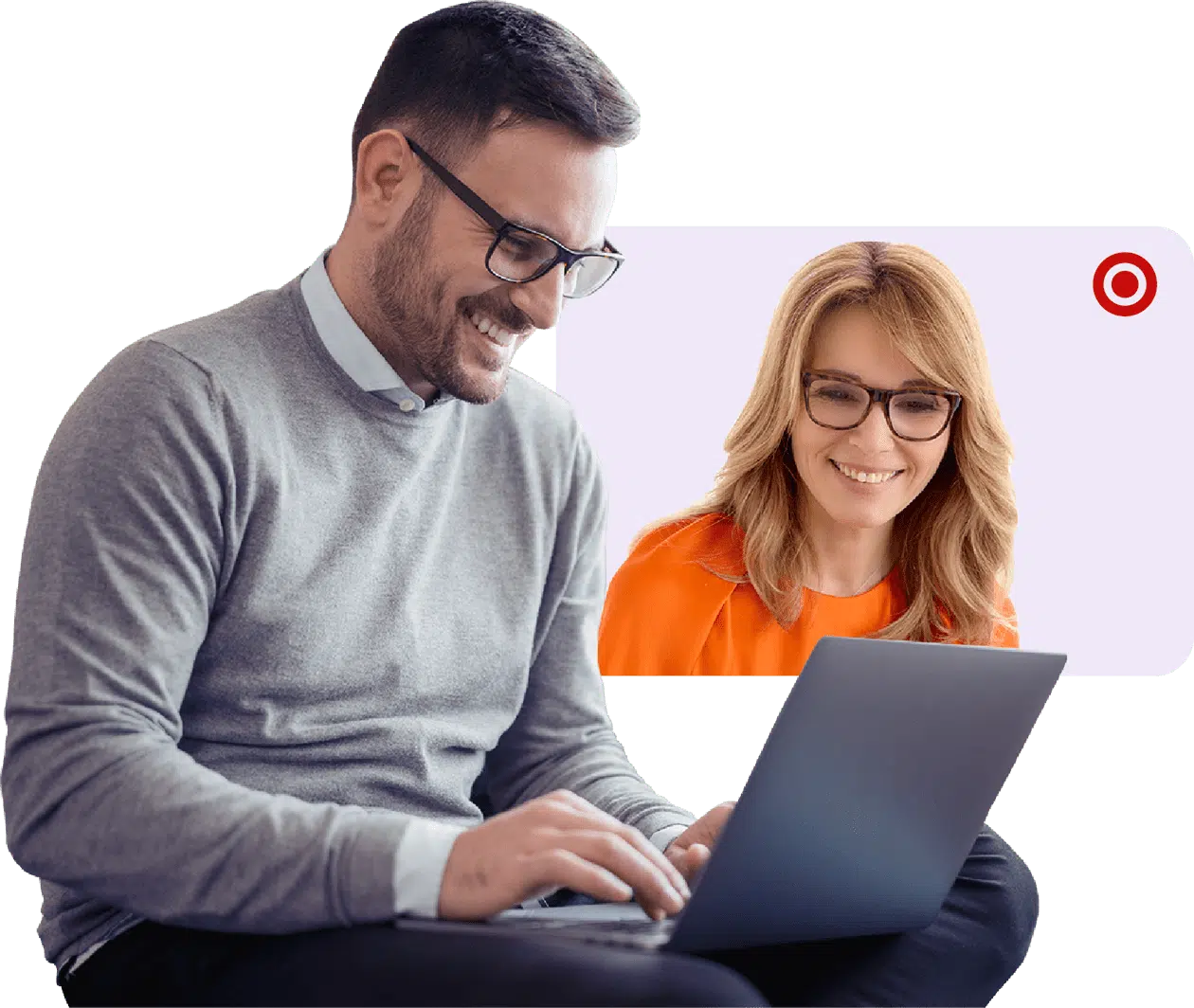 No Sales, just us listening and understanding your goals then show you exactly how you can achieve them using FieldInsight.
You'll be working with a product and automation expert who has worked in this space for over 5 years, and knows the optimal workflow to address your needs.
Book a 15-minute Call today to see FieldInsight in Action.