SMB Software for Field Businesses
Transform you business with simple task management, flexible customisation options, easy customer relationship management, and a seamless End-to-End system today.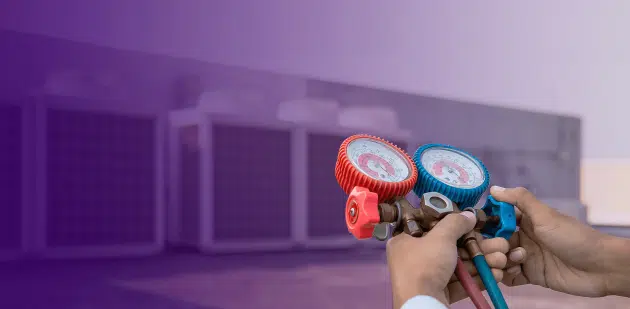 Get Your Free Service Manager Workflow Optimizer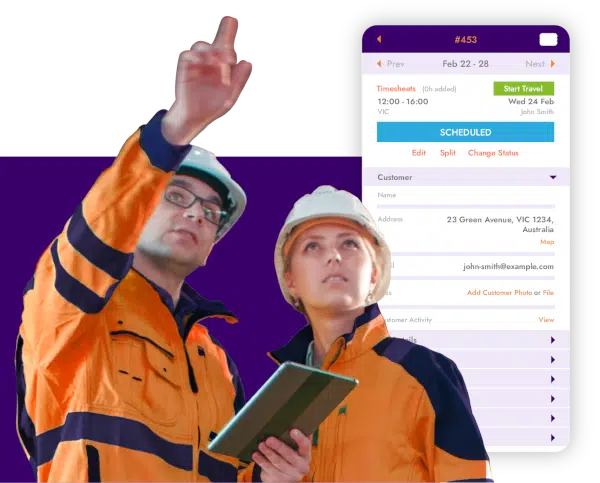 SMB business software
For small businesses, software can make all the difference when it comes to efficiency and growth in your business. Both small and medium businesses will find that they often have to wear multiple hats and combine roles within their team. This can easily lead to a lack of synchronised data and confusion for your team members.
From the ability to track existing customers, financial reports, or uploading timesheets, with software automation in your small business, you can save hours in wasted time every week.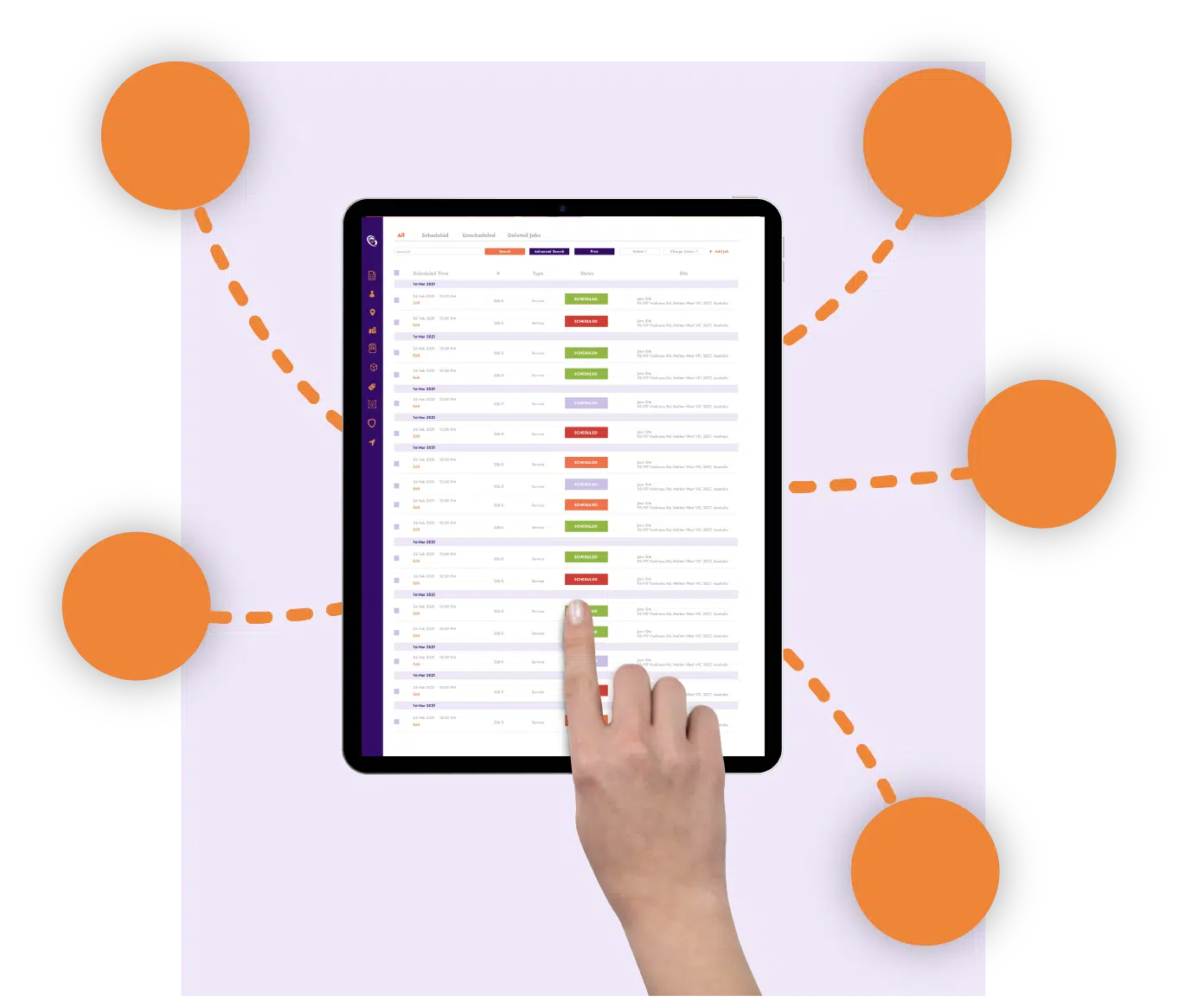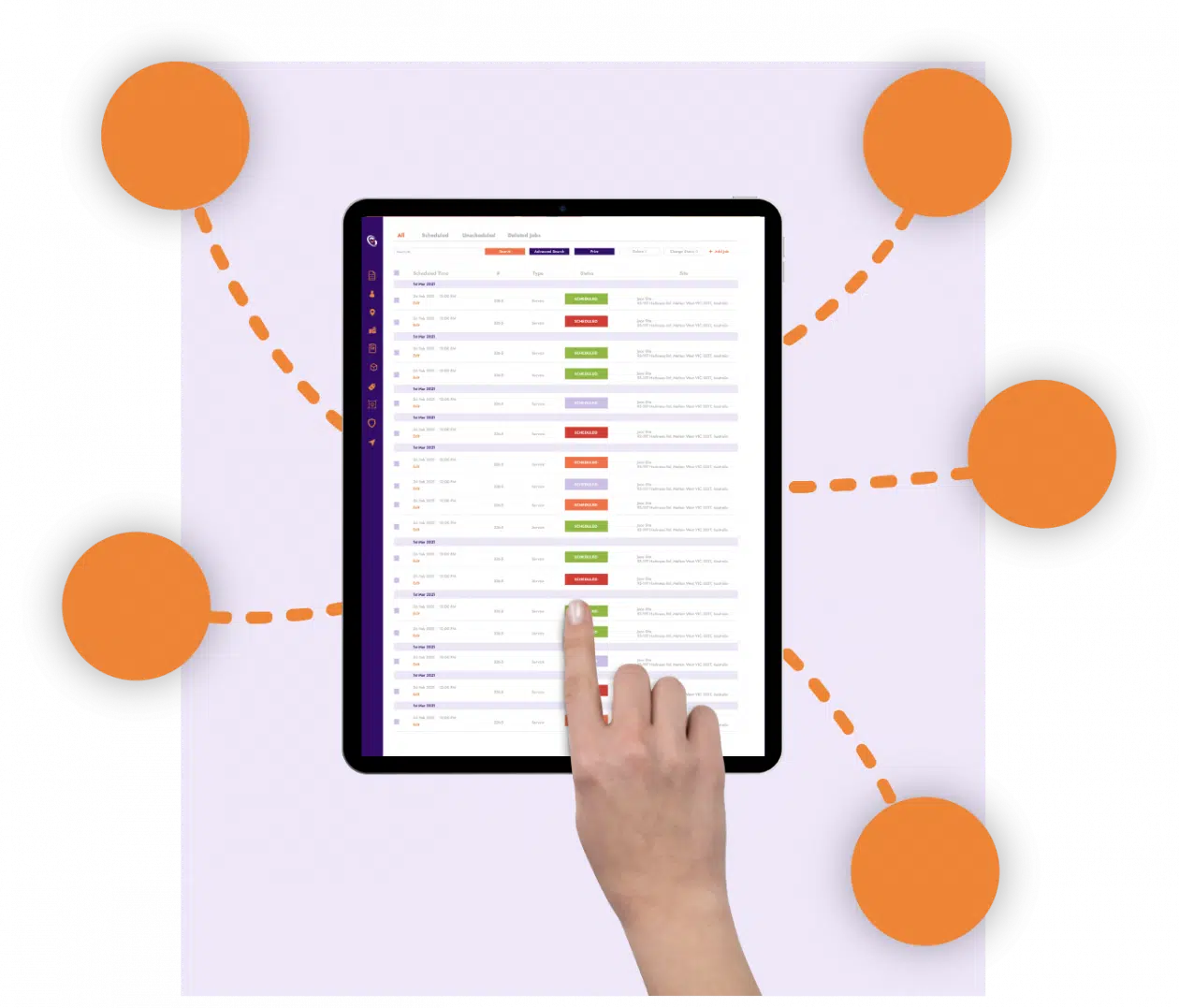 Best project management software tools
Service based small businesses often struggle to take the next step due to a lack of systemisation. With FieldInsight, you gain a scalable solution that will grow and adapt as your business grows.
Many small and medium sized businesses will find joining a software to feel a little daunting, especially when it feels like your business is stagnant. However, with FieldInsight's project management business software, you can use as much or little automation in your business in addition to choosing pricing packages for what managed services you want in your business.
The best project management doesn't have to come with an unachievable price tag. FieldInsight offers the best software for small businesses with features surrounding tracking budgets, document management, scheduling, and more.
You don't need to stick to managing your projects via a whiteboard or Microsoft Excel, with FieldInsight, you can remove the need for double data entry. By having an online store of information for all your team to easily access, you can create high visibility over your small business and more opportunities for growth.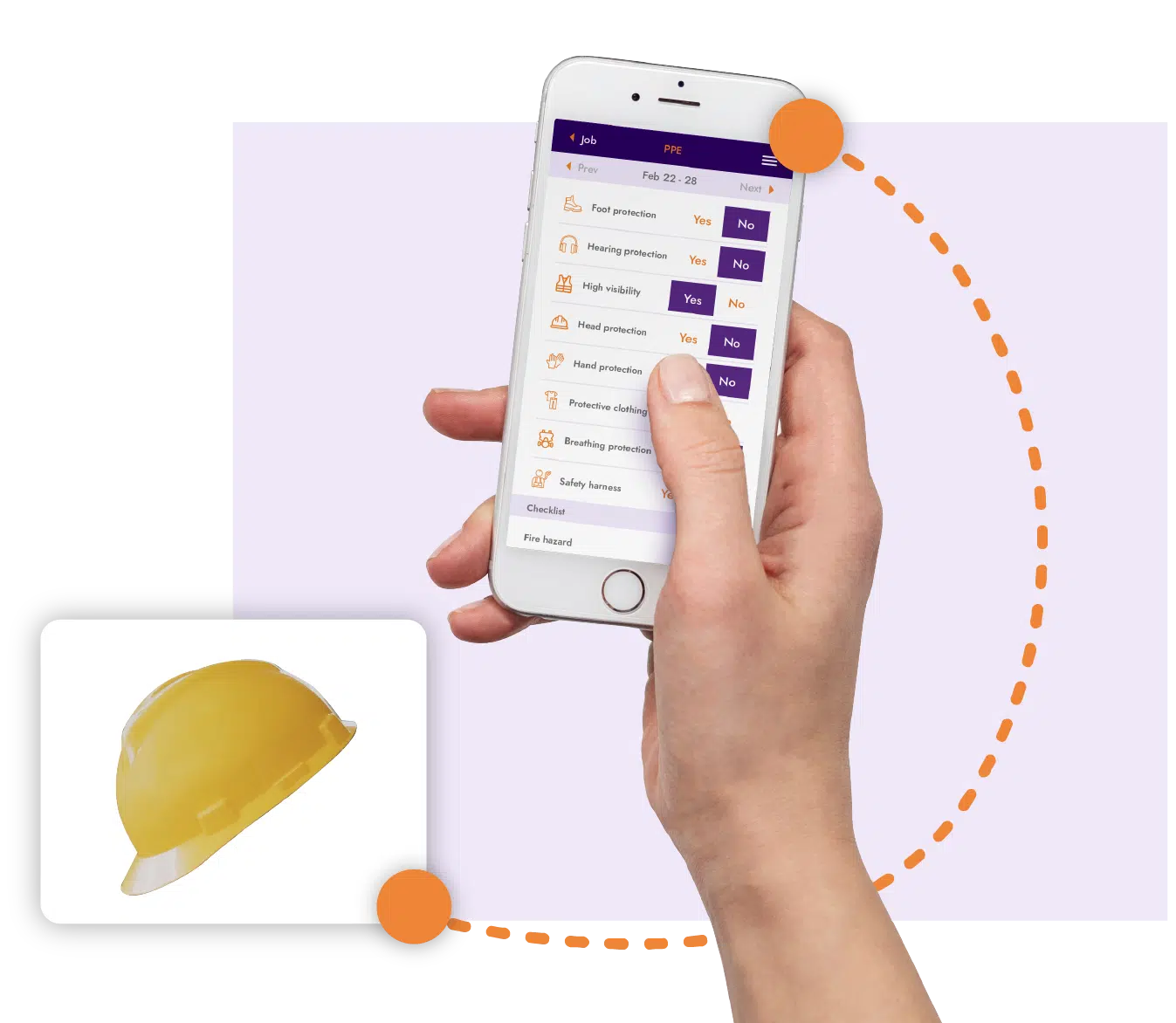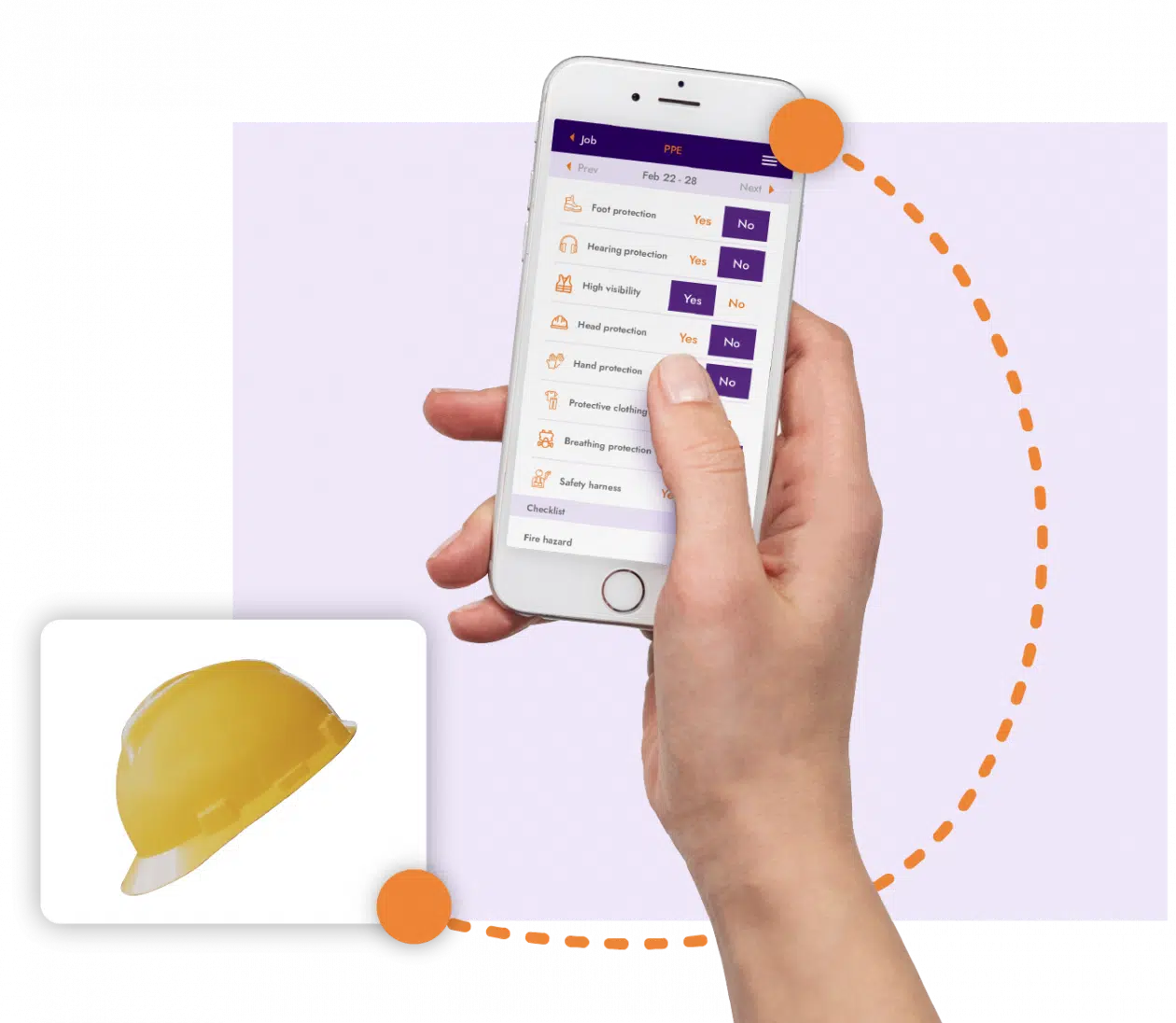 Big features for small business software 
You don't need to be a big business to need the best small business software. With FieldInsight we offer an end-to-end system to streamline your business processes. From flexible sales tools, to self service tools, you can better manage your workflows with the help of automation.
With FieldInsight the best small business software options include:
Track jobs in the field
Update job status in real time
Boost accountability
Safety checklists
Easy file sharing
Integration features
Easy team communication
Asset management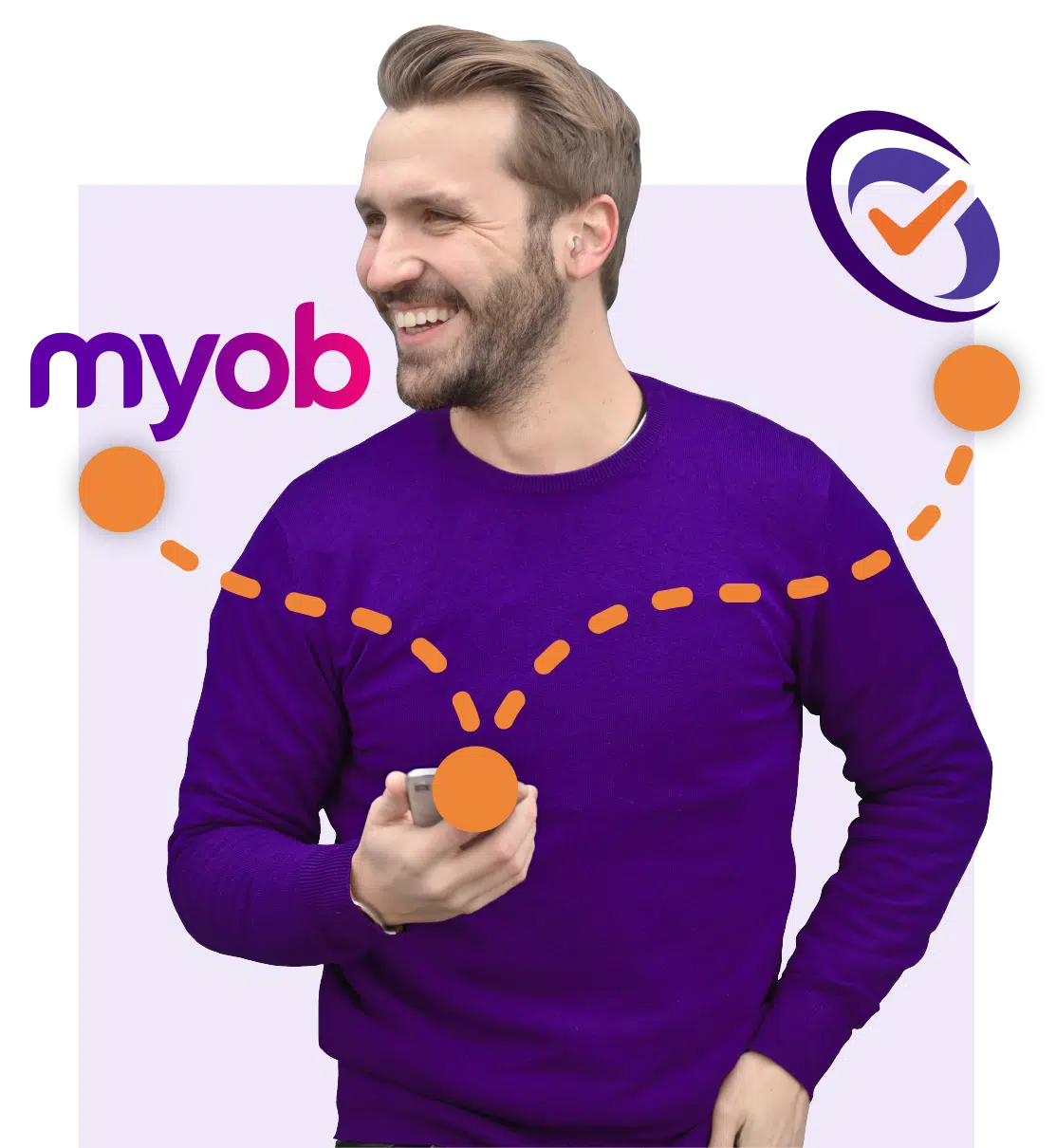 Simple accounting software integration 
Already use an accounting software? With FieldInsight you have the option to integrate an accounting business software.
Keep all your information in the one place with simple management and an easy to use system. FieldInsight has options for integration such as Xero, MYOB Advanced, QuickBooks, MYOB AccountRIGHT, ReckonOne, eWay and more.
For the best small business software look no further than FieldInsight's all-in-one solution. From office to field and everything in between, FieldInsight can help you eliminate time wasting practices and boost the productivity of your team. FieldInsight's small business software can align your chart of accounts, create customisable invoices, automate reconciling accounts, and manage bills against purchase orders.
Don't let another quarter waste by, get on top of your project management for your small business today.