Field Technician Software
Imagine everyone in your business was on the same page. When you have so many moving parts in a busy field service business, you dont have time to liaise with the field team on the most up to date job information (or vice versa). When you have Field Technician software in your HVAC business, the team gets the right information instantly. The office gets updated when the job is complete meaning they can move to the next process quickly. Remove delays in getting Quotes, Invoices, Inventory updates or Reports out to customers.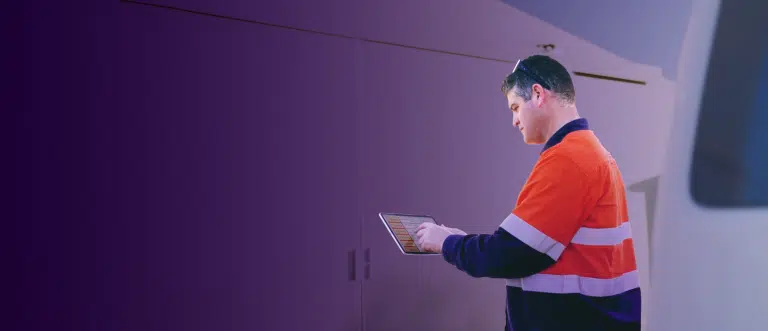 HVAC Checklists Save Time
Quickly systemise your Field Checklists to save hundred of hours of Admin for the Office.  Get our Free Checklist to start using today!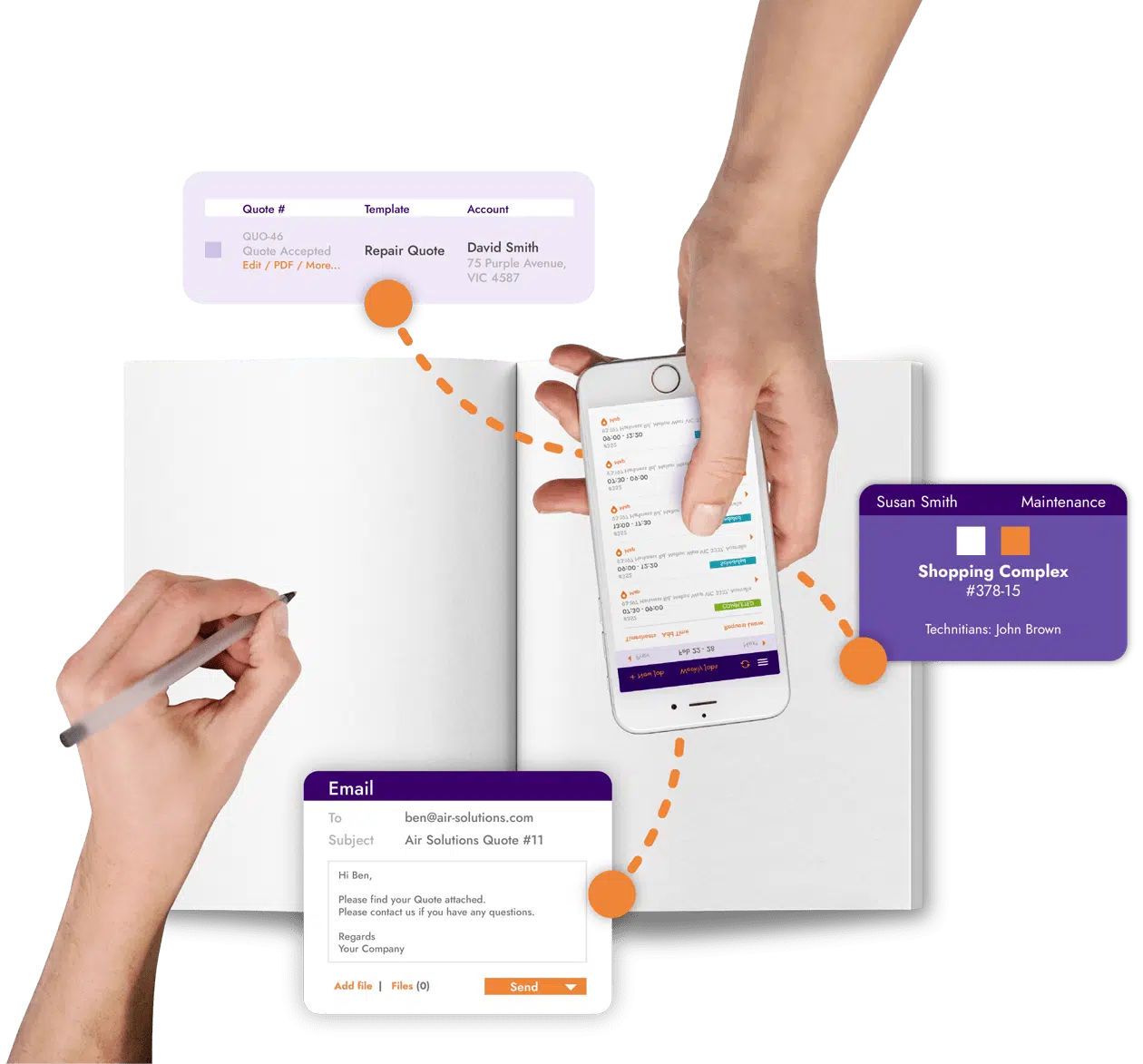 Does your paperwork disappear down a black hole?
When you have a long list of jobs scheduled for the week, you don't have time to chase where the paperwork has disappeared to. With field management software you can digitally retrieve job information when you need it so you don't need to stress over the fact that your technician left his paperwork on the roof of their van.
Simple work orders and check-lists for technicians to complete in the field
Capture Photos of job sites and completed work which is backed up in multiple places
Capture Safety/Customer Questions that are mandatory so nothing is forgotten
Do you get frustrated with "Illegible" paperwork?
Sometimes illegible paperwork is just as bad as missing paperwork, it means you havent removed the step of having to validate data with the technician. When you have field service software gathering your information in real time through a cloud based systems leveraging processes such as QR scanning, taking photos or pre-filled drop-down menu's it leaves less space for human error.
Easy voice-to-text for job notes for a hands free option
Simple drop downs instead of slabs of text to save time
Templates to choose from to format your data for maximum visibility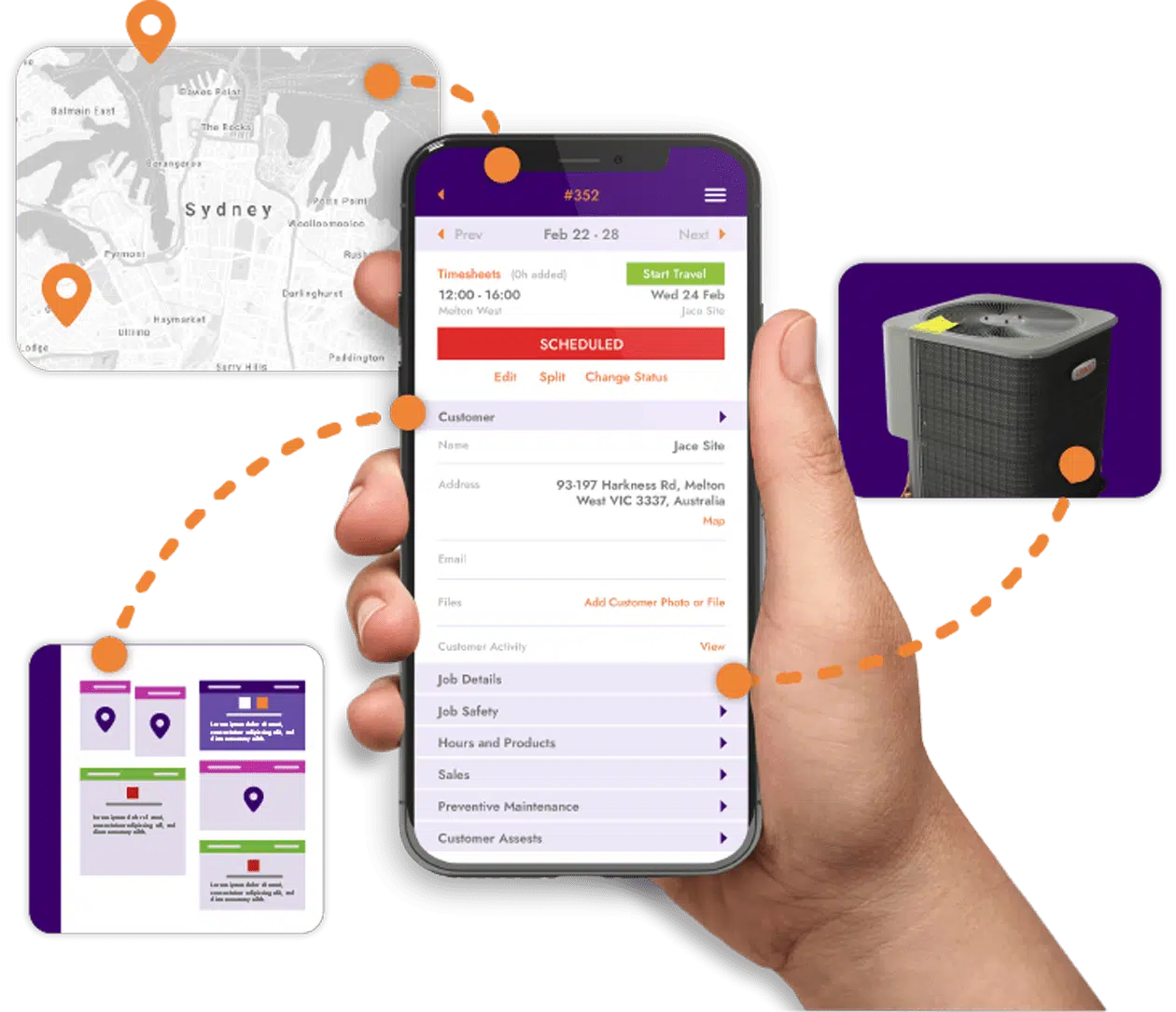 Is there lack of evidence for work completed on site?
If you have a conflict with a client, it your word against theirs which is not a great place to be. You need traceable job information for what was done on the job when and by who. If your technicians have built in to their checklist to take a pre-start photo, capture customer signature you will reduce the stress of wondering whether a job has been sufficiently completed and avoid customer conflicts.
Include job notes with check-lists for each step of the job
Include photos of assets to ensure details are captured of the work done or any issues identified.
Capture customer's signature to sign off on completed work
Contact FieldInsight Today
For the top of the class in field service order management, FieldInsight can deliver across the most complex workflows for your business. Reduce the need to jump from app to app. With everything in one easy to use place for the office and field, you will save time and remove inconsistency in your day-to-day.
Want to see FieldInsight in Action for your Business?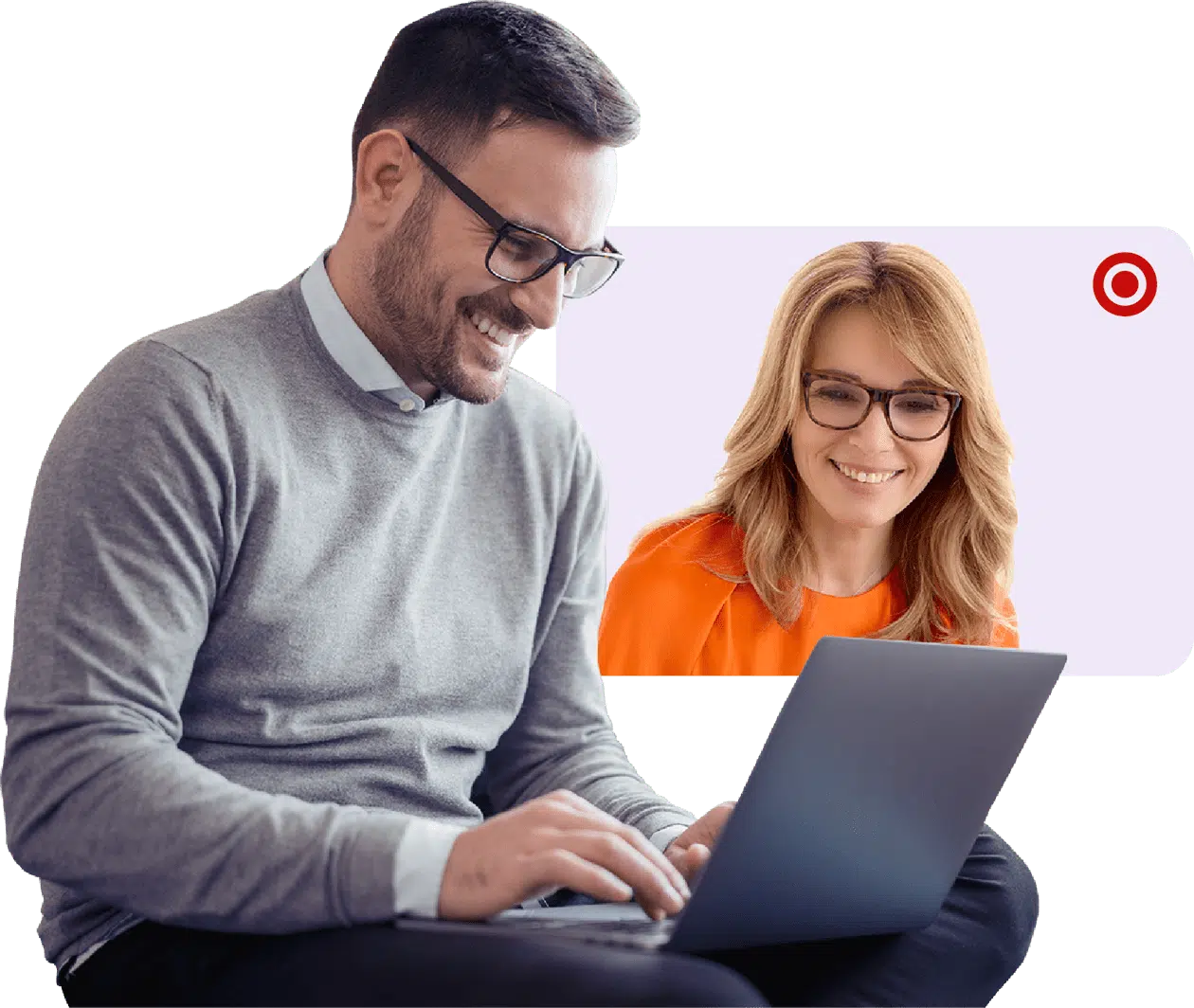 No Sales, just us listening and understanding your goals then show you exactly how you can achieve them using FieldInsight.
You'll be working with a product and automation expert who has worked in this space for over 5 years, and knows the optimal workflow to address your needs.
Book a 15-minute Call today to see FieldInsight in Action.