Construction ERP Software
The #1 Construction ERP Software for Australian Businesses If you are in the construction industry, book a free demo today to find how ERP software can boost your productivity.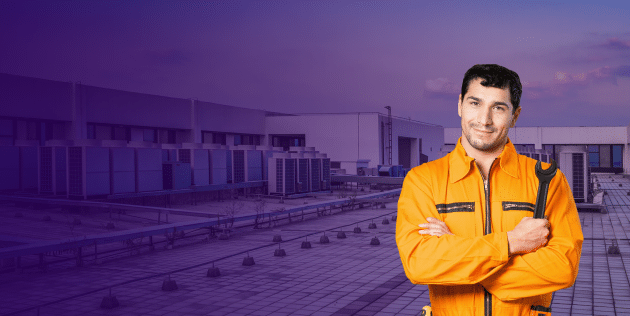 Get a Free Checklist
HVAC Maintenance Checklists to save time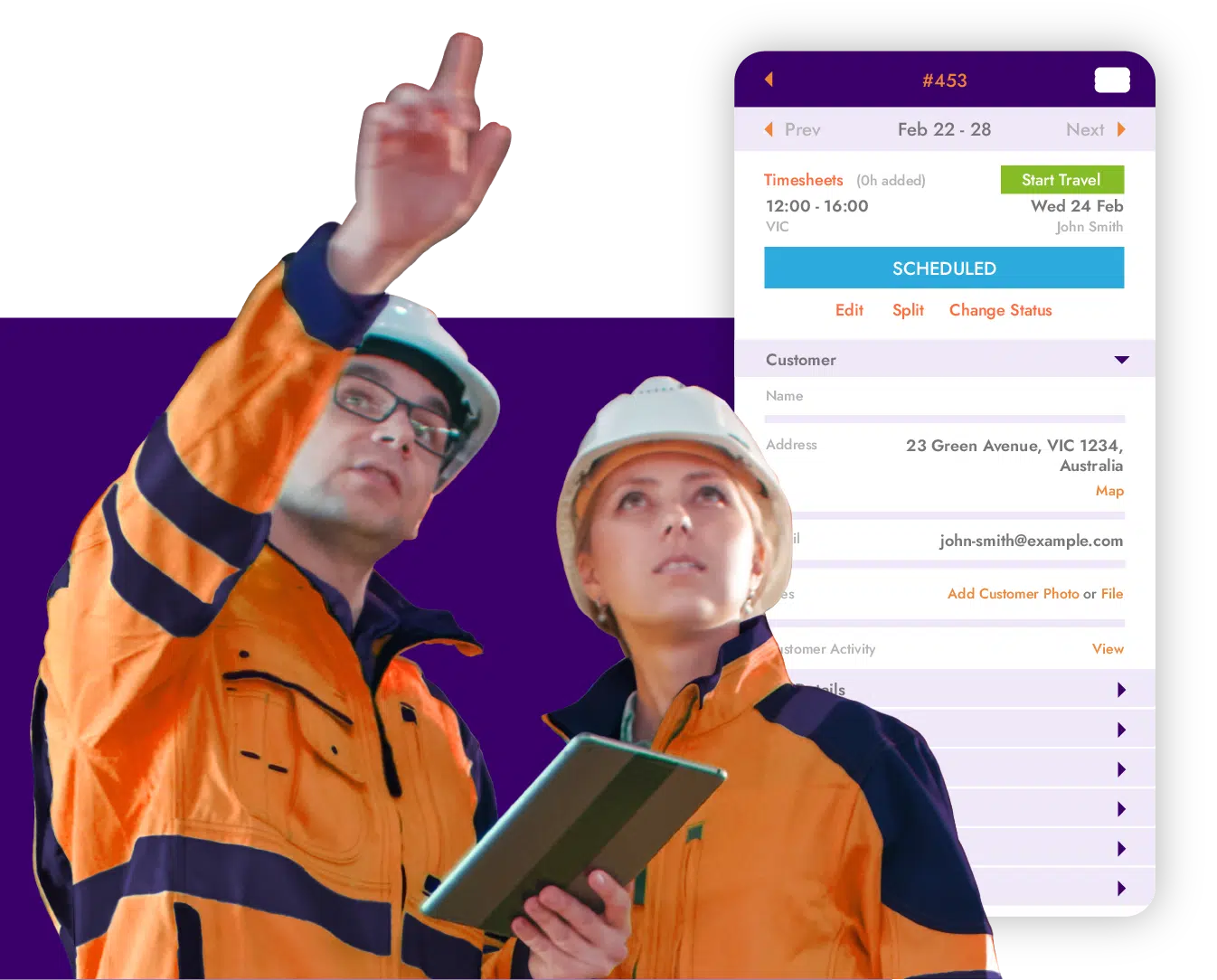 Are You In The Construction Industry?
For general contractors, engineers, home builders, subcontractors, or those with commercial, industrial and residential construction industry experience, ERP software is designed to systemise and automate workflows. 
For construction businesses that need access to payroll functions, document historical performance, customer relationship management, supply chain management, data analytics, asset management, project costing or service operations, you will benefit from the use of a service management software like FieldInsight.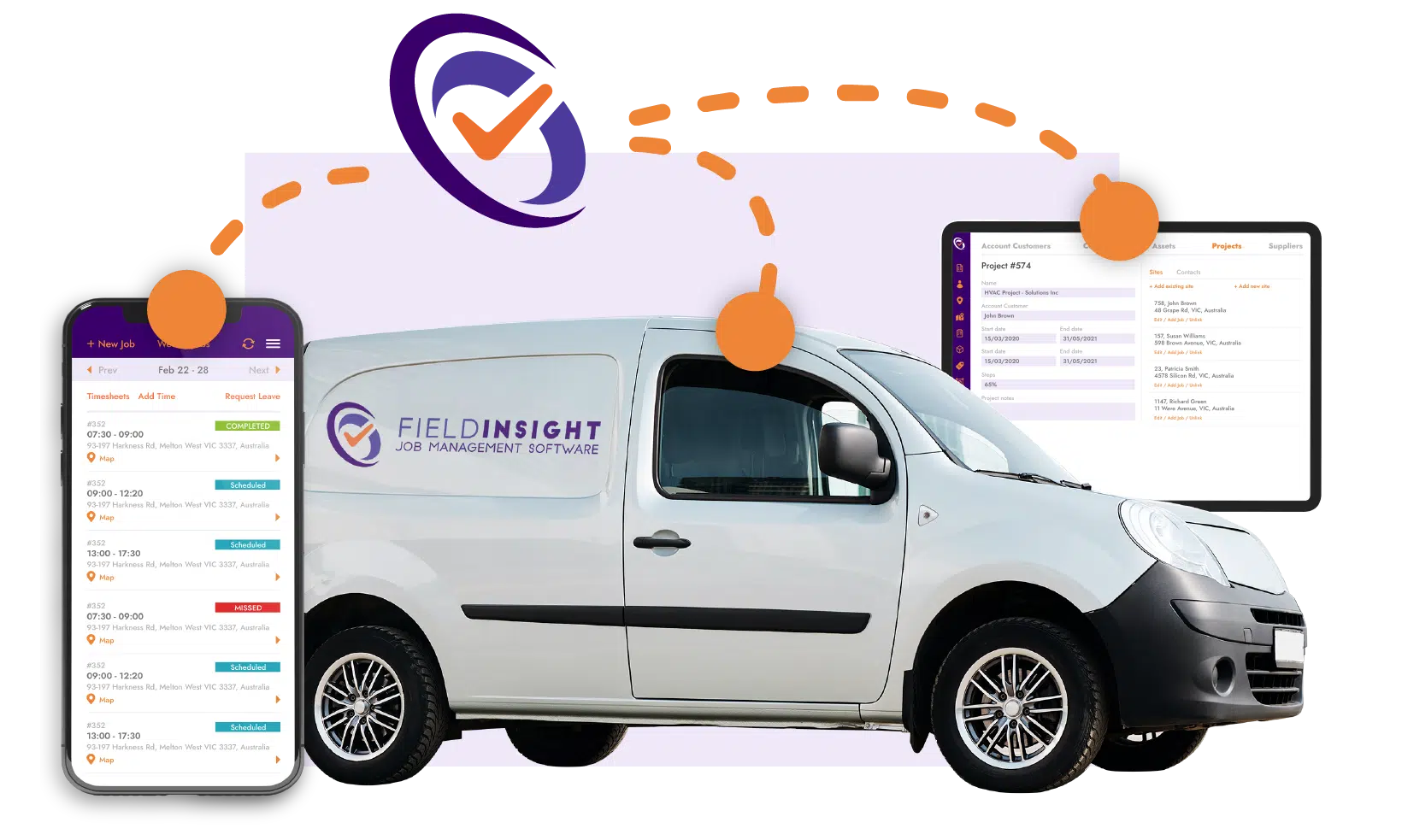 What is Construction Software?
Construction management software solutions are designed with the purpose of streamlining business processes. Enterprise Resource Planning (ERP) systems analyze historical performance, document management and mobilize labor documentation for general contractors and those in the construction industry. 
With construction ERP software you gain the ability to tailor business process management capabilities to suit your workflow. With the business schedule that accompanies most construction companies, the need for an easy to use system increases. With construction software, you can gain confidence in automation and a centralised database.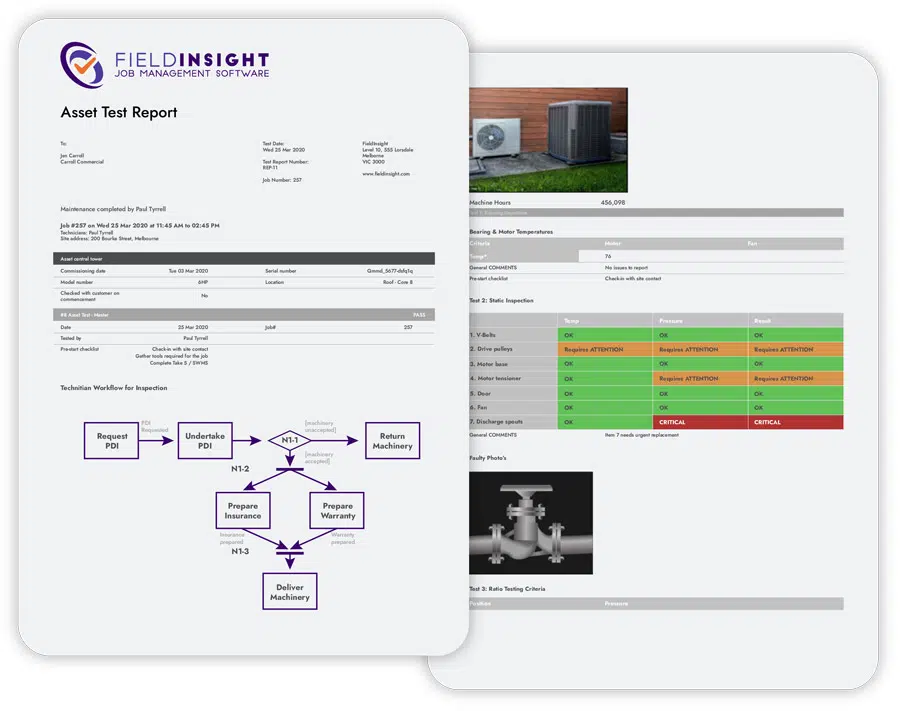 Are You Tired of Manually Entering Data?
Are you one of the many construction companies that suffers with time wasting double data entry? For a construction business 10+ hours can be wasted each week in double data entry and manual admin work. With the ease of an automated ERP software in your construction company, you can save time with automated reporting and a centralised hub of information. 
You can access everything from your financial management to your general contractor timesheets in the one easy to access ERP software. 
When you have construction ERP software in your business, you will have: 
Construction management 

Safety documentation and SWMS 

Service management 

Asset management 

Project costing 

General contractor scheduling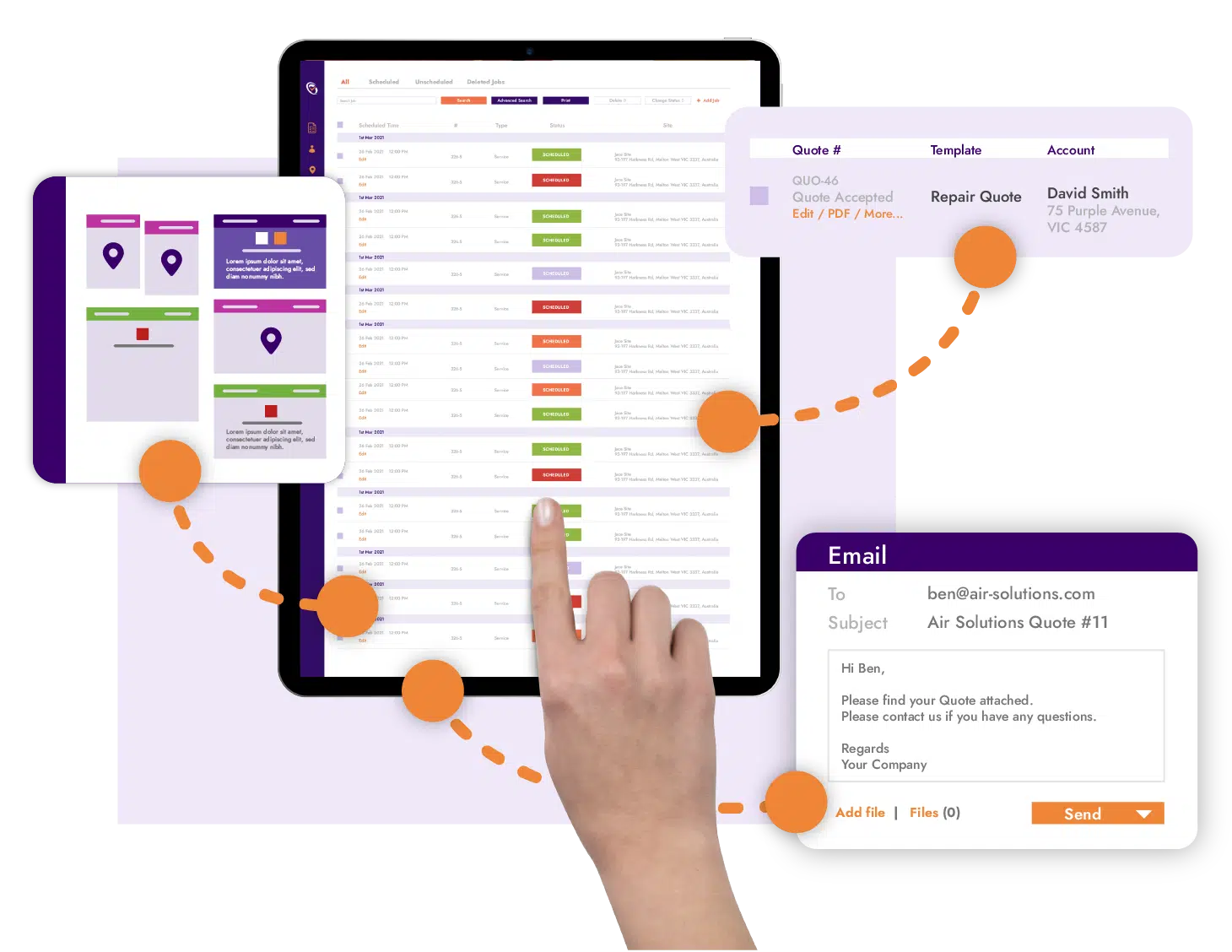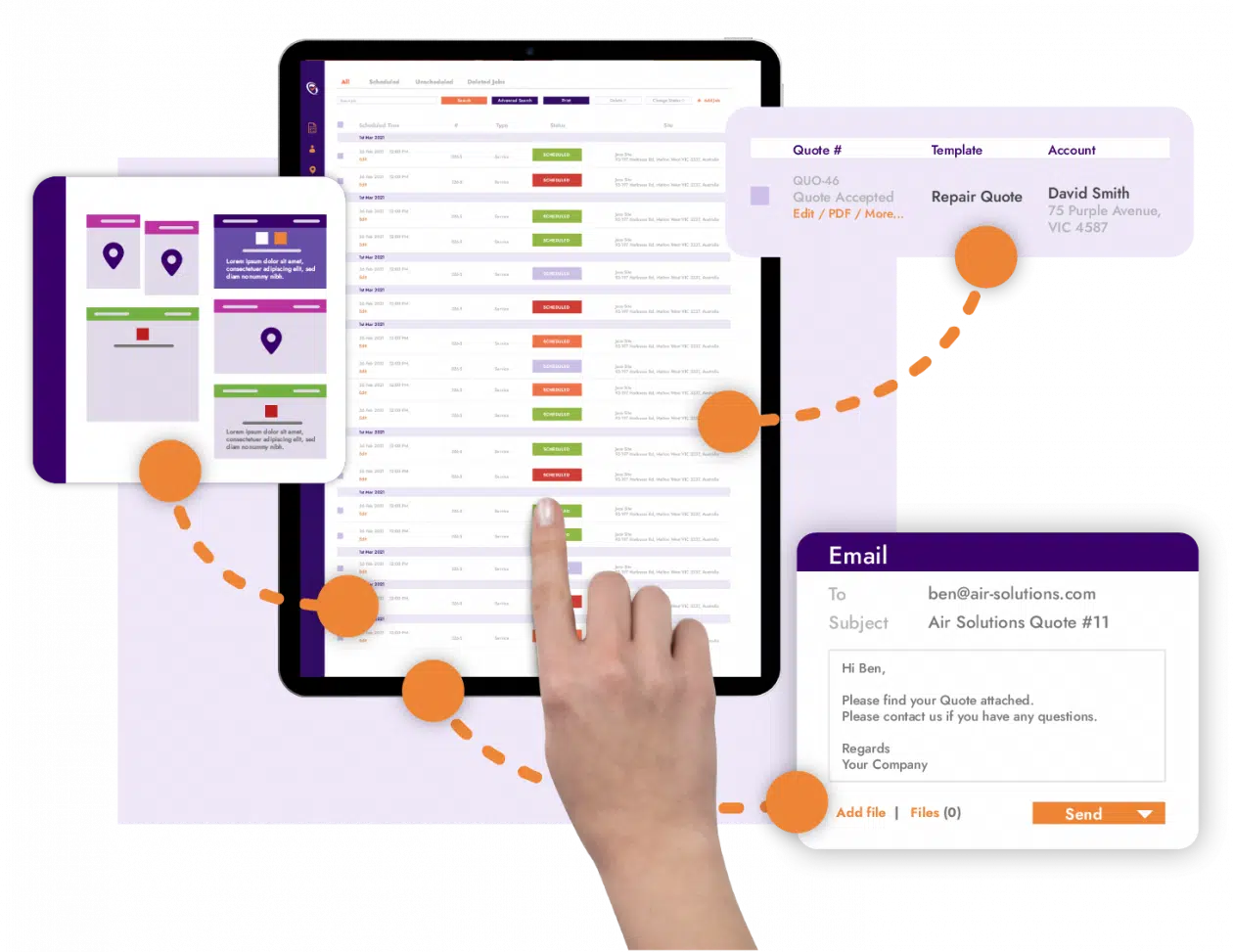 Do You Struggle With Software That Just Isn't Flexible?
Do you find some software solutions are clumsy or cumbersome to use? When you have a construction business, you need to have access to flexible software and real time data. With the ability to assign multi-locations to a job, analyse field data and create connectivity in your team, FieldInsight will provide you with the one software solution that you need. 
Flexible software 

Easy document management 

Real time data 

Integrated system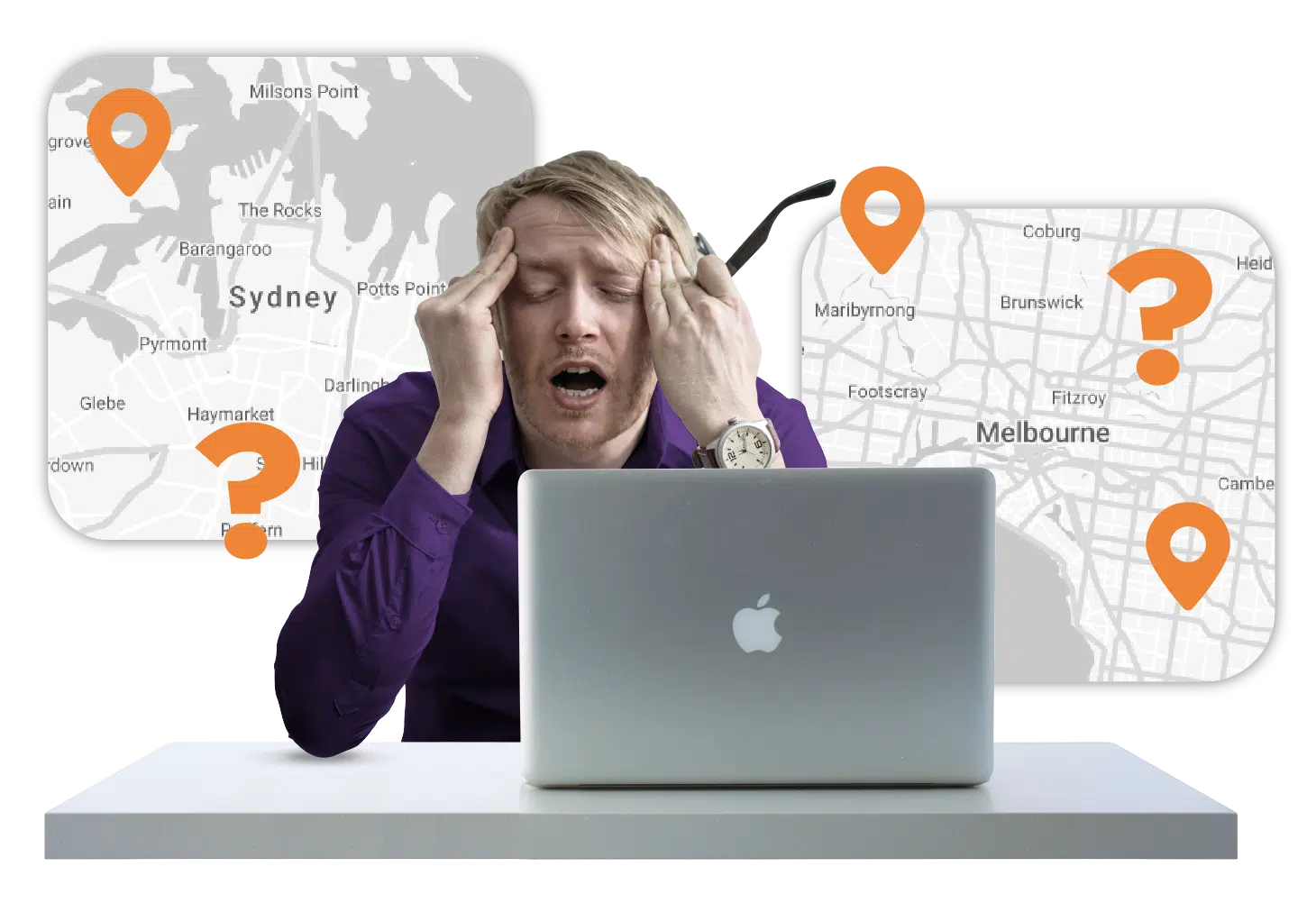 Do You Get Frustrated With Bad Project Management?
Do you find that projects can easily spiral out of control? When you have a bad project management system or no system in place at all, you will find you struggle to keep all your projects on track. When you have a busy schedule, impatient customers, budget restrictions and an unorganised team all weighing on your shoulders, you need the backing of a great construction software at your back. 
With a great construction ERP software you will have:
Financial management and construction accounting

Payroll management 

Mobilize labor timesheeting 

Streamlined service operations  

Customer relationship management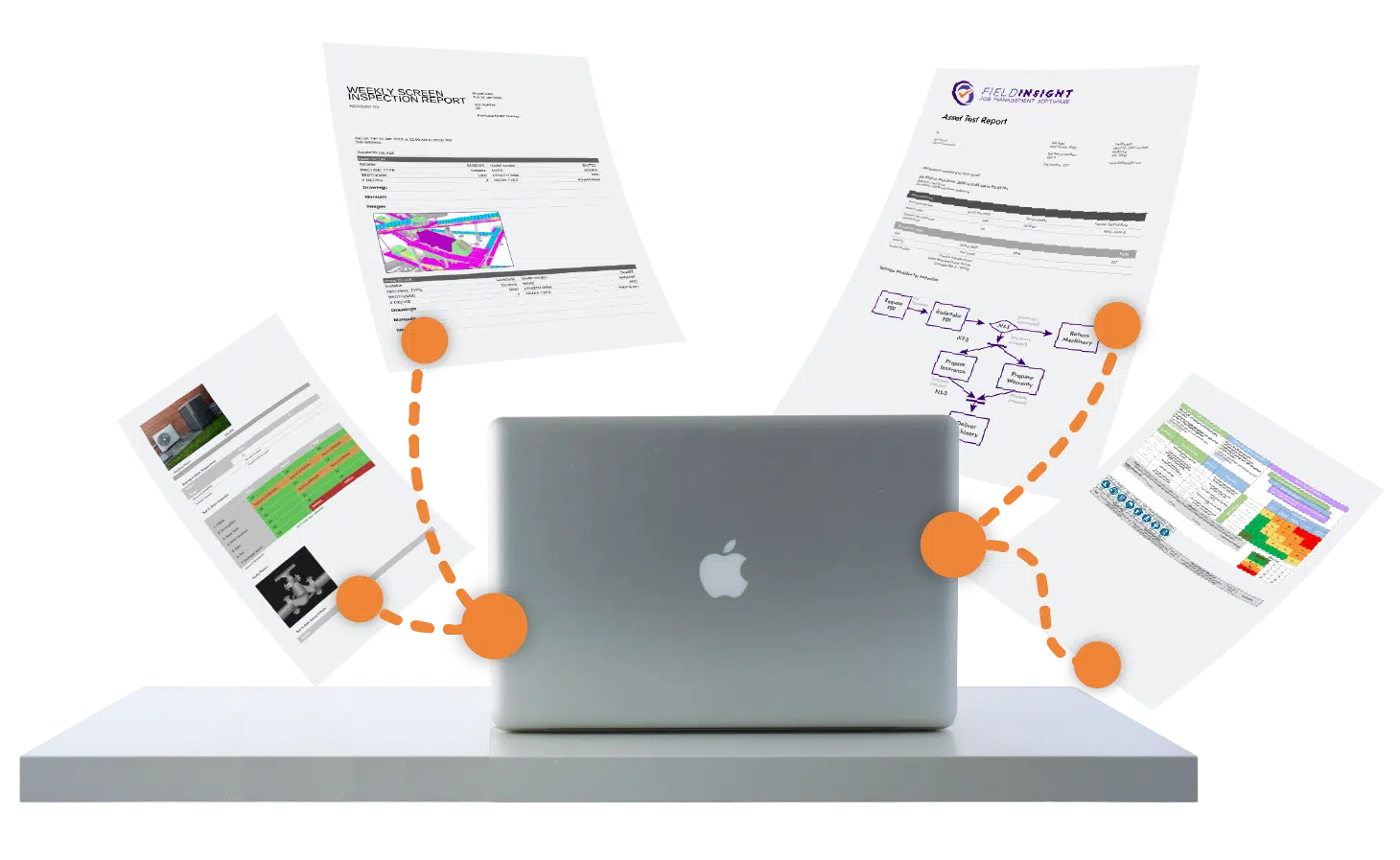 Are You Tired Of Being Left In The Dark?
Do you struggle to connect your field and office? Do you find there is a lack of communication in your team? With ERP systems, you won't be left in the dark anymore. When you have Enterprise Resource Planning ERP systems you will have access to instant status updates from the field, real time reporting and effective supply chain management.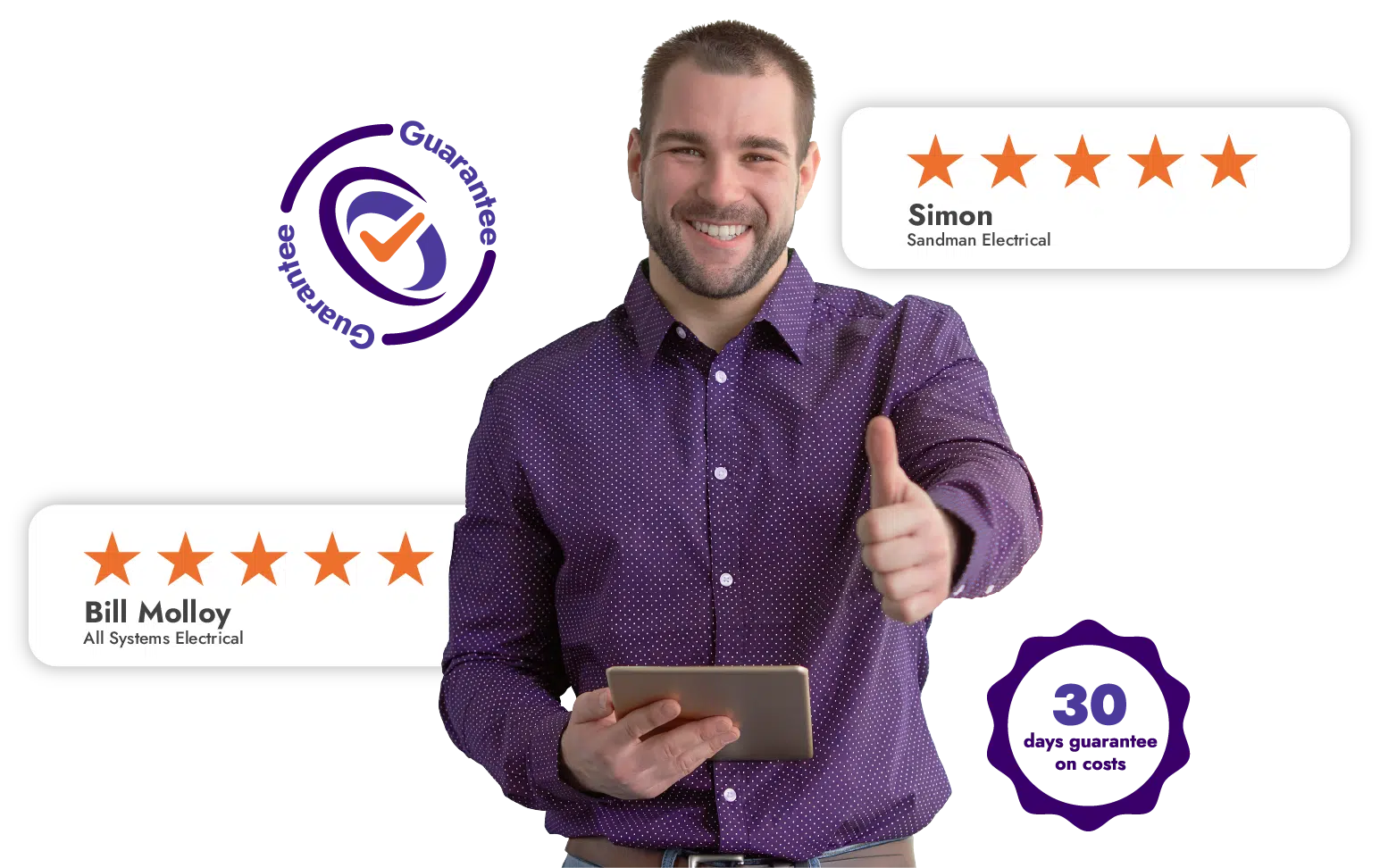 Construction ERP Project Management Software
For general contractors to engineers or home builders, enterprise resource management (ERP) software incorporates document management and construction management to create an all-in-one system for your company or business. 
FieldInsight's construction management combines the five primary automations to ensure an End-to-End software that meets all your workflow requirements. For everything from service management, financial management and data analytics, FieldInsight can provide a flexible software solution that is suited to your needs. 
See how we compare: 
Want to see FieldInsight in Action for your Business?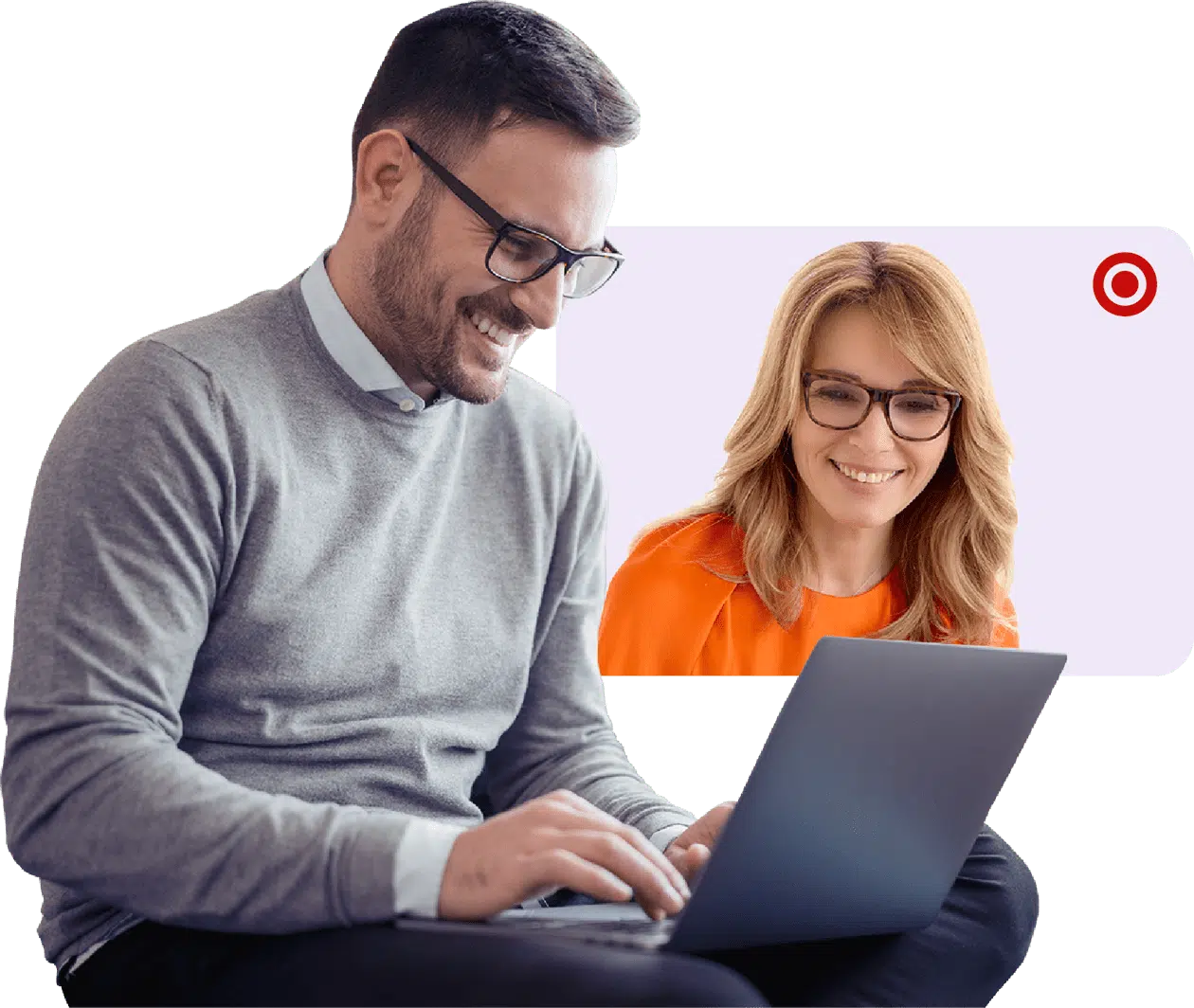 No Sales, just us listening and understanding your goals then show you exactly how you can achieve them using FieldInsight.
You'll be working with a product and automation expert who has worked in this space for over 5 years, and knows the optimal workflow to address your needs.
Book a 15-minute Call today to see FieldInsight in Action.