Maintenance Management Software For Enterprise Companies
Streamline your workflow with flexible job management, high visibility over your workflows, easy communication with your team and simple End-to-End operations with FieldInsight today.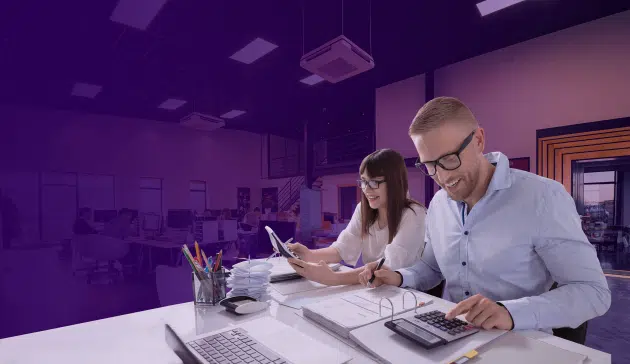 Get Your Free Service Manager Workflow Optimizer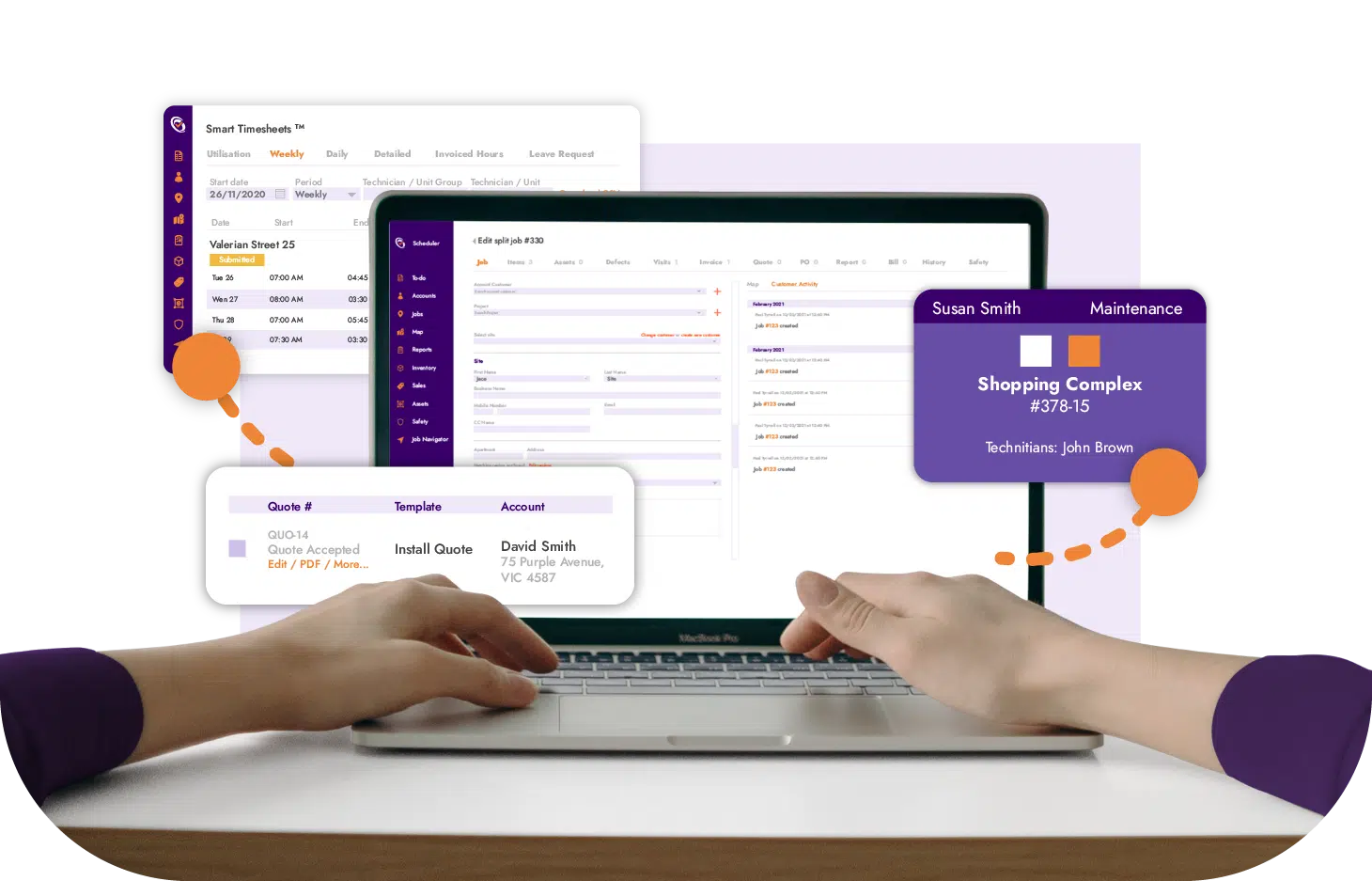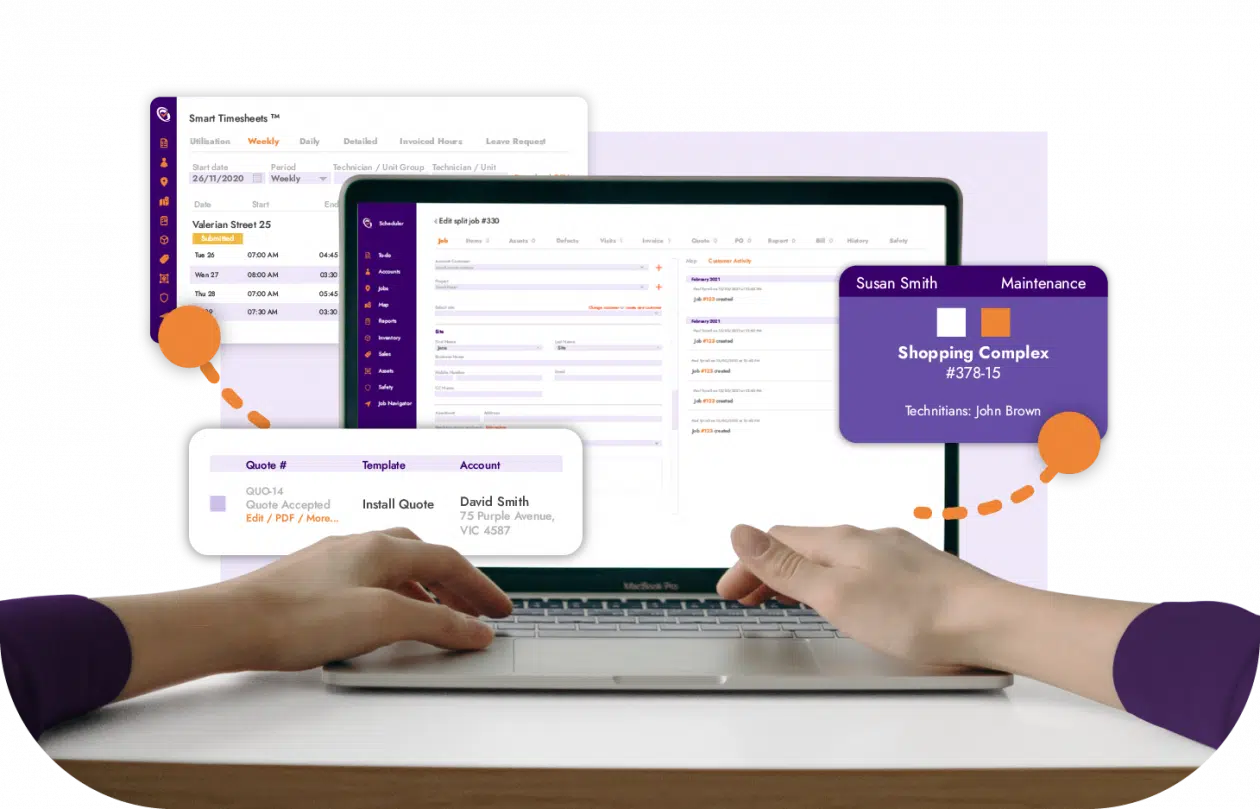 Enterprise job management software
When it comes to running multiple projects, juggling a vast team, dealing with customers and sticking to your project schedules, it can sometimes feel impossible to achieve without working 80+ hours a week. However, it doesn't have to be this hard. With a project management platform like FieldInsight, you can let software automation do all the hard work.
With enterprise project management software it can be easy to manage and scale your business as you need. You will have complete visibility over time tracking, team collaboration, inventory management, asset and equipment management, and more. You can easily track project progress for complex projects without the added stress!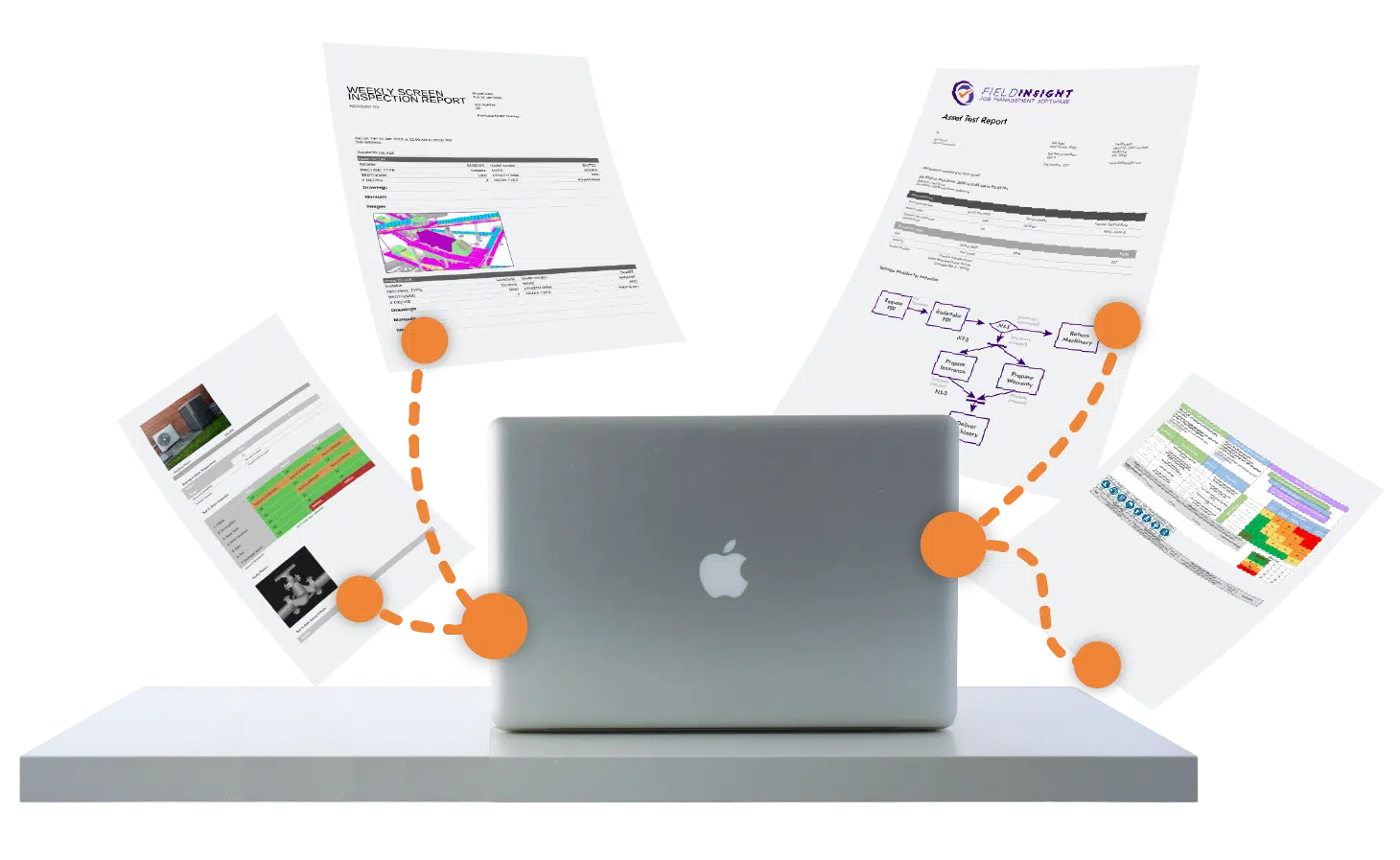 Features of a enterprise project management software
From portfolio management to future project planning, as an enterprise company you need to have the best tools at your disposal. With FieldInsight's resource management features for enterprise companies, you gain the ability to streamline your operations and easily organize projects.
FieldInsight key features:
Track jobs in the field
Update job status in real time
Boost accountability
Task management solution
Resource management
Visibility over team members
Time tracking
Manage multiple projects
Project portfolio management
Safety checklists
Easy file sharing
Integration features
Customisable reports and collaboration tools
Financial management
Easy team communication
Asset management
Customer relationship Management (CRM)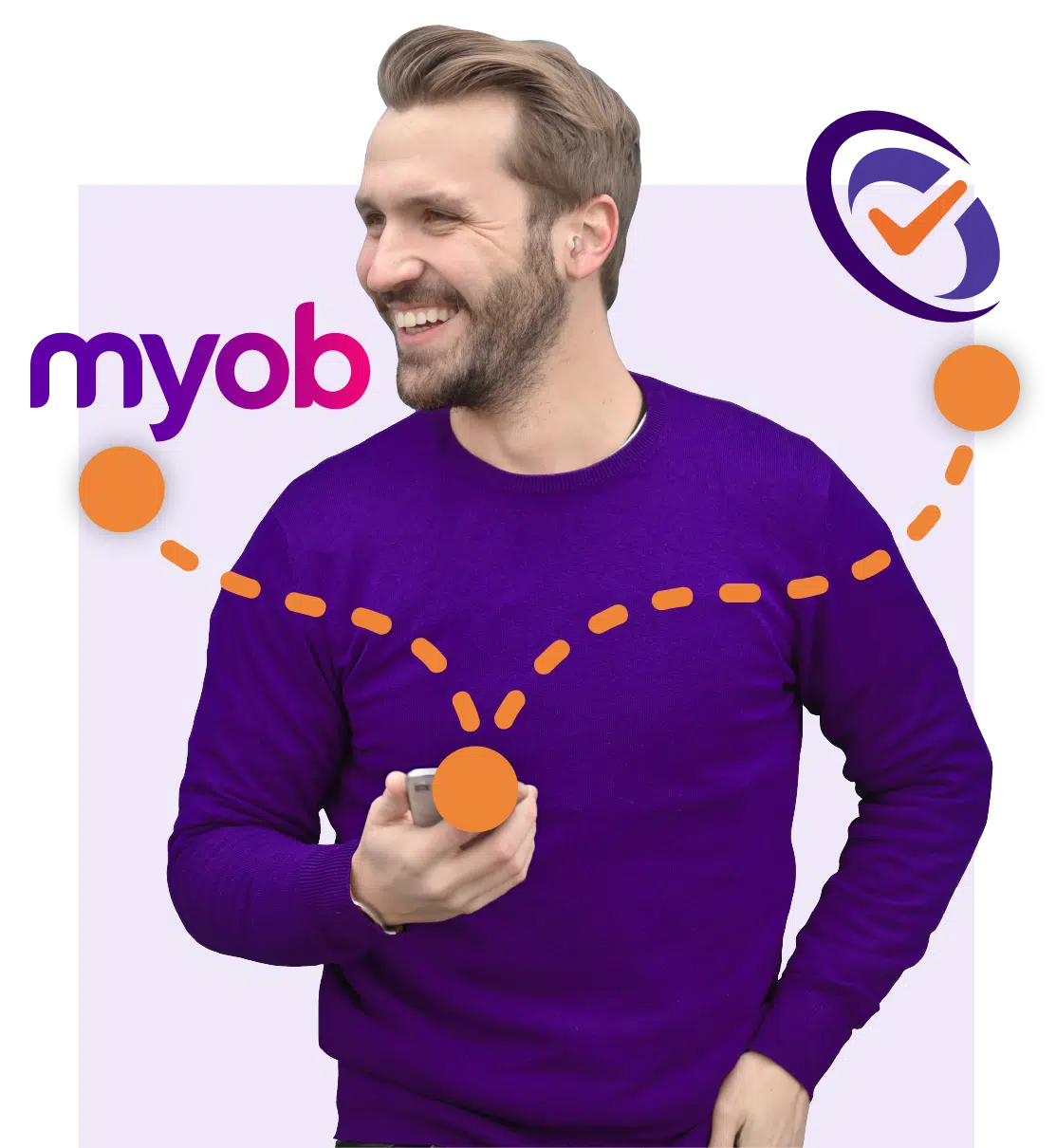 Integrated accounting options
Already use an accounting software? With FieldInsight you have the option to integrate an accounting business software.
FieldInsight also has integration options available for accounting software, making your life a whole lot easier. We have options of Xero, MYOB Advanced, Quickbooks, MYOB AccountRight, ReckonOne, and eWay for payment and accounting software.
Systemise your business and manage your business without jumping from software to software. With FieldInsight all you ever need is a few clicks away.