SMB Software for Field Businesses
Transform you business with simple task management, flexible customisation options, easy customer relationship management, and a seamless End-to-End system today.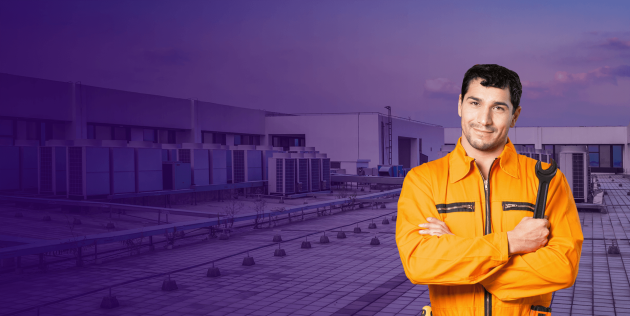 Get Your Free Service Manager Workflow Optimizer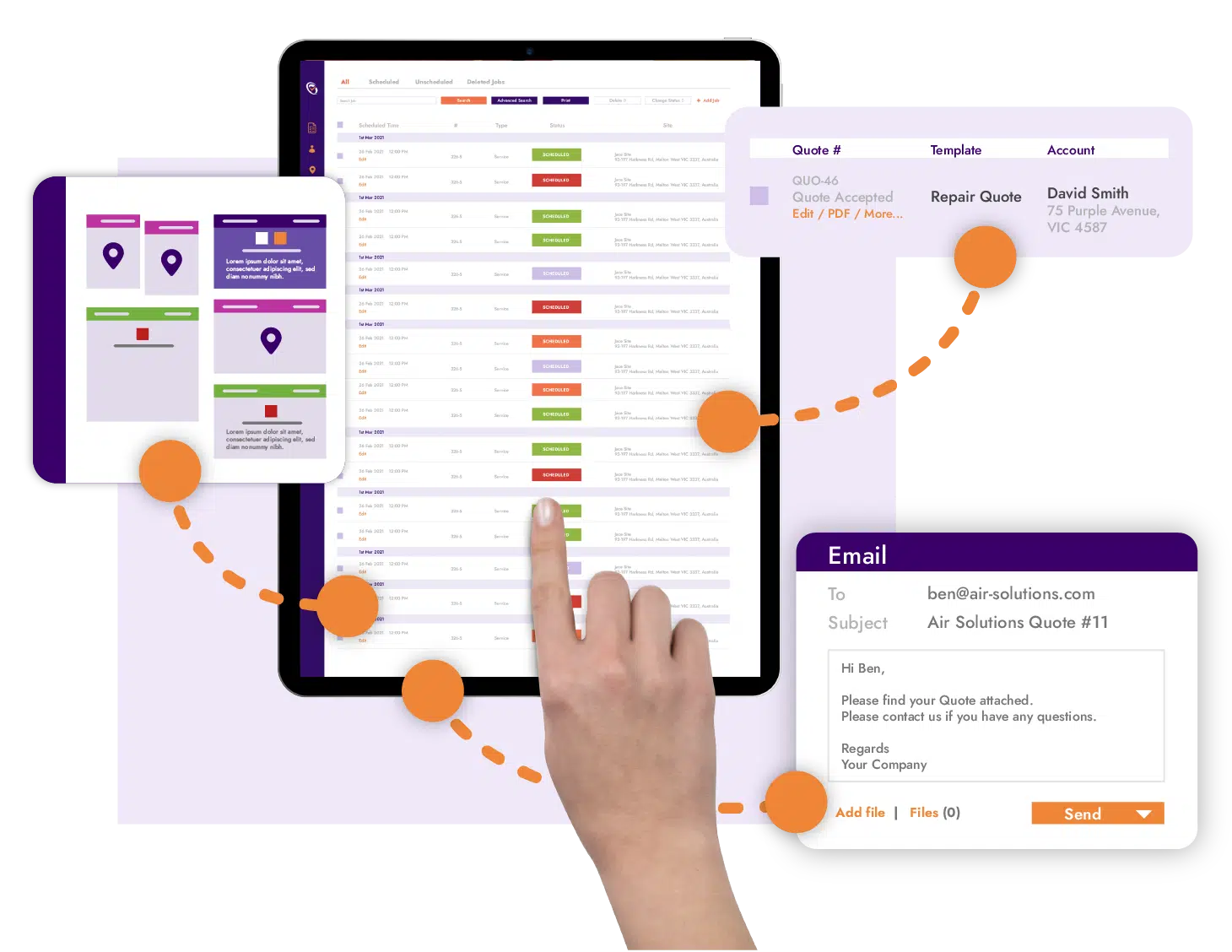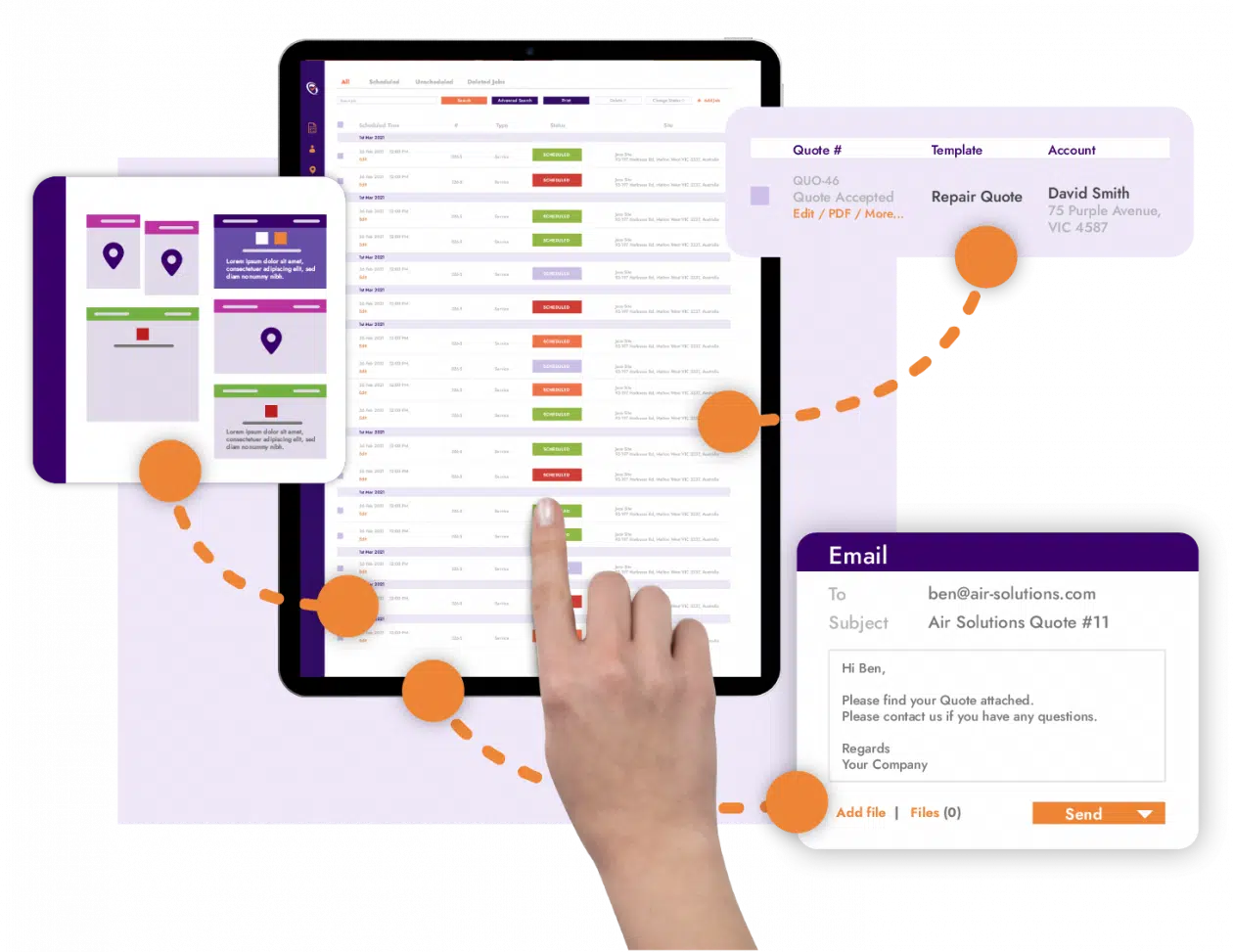 Mid market software
For mid market companies it can be hard to find ERP systems and software solutions to best suit your requirements. You may find that many business processes use large companies for their software solutions which are overwhelming for a mid market company. On the other hand, you may find that unlike smaller businesses, you can't run your entire business using a single system because you need more options. That's where FieldInsight comes in.
FieldInsight is easily adaptable. From complex asset workflows, scheduling, SWMS, safety management, defect testing, timesheets, map planning, and more, you can access all you need within the FieldInsight platform and use as much or little as you need.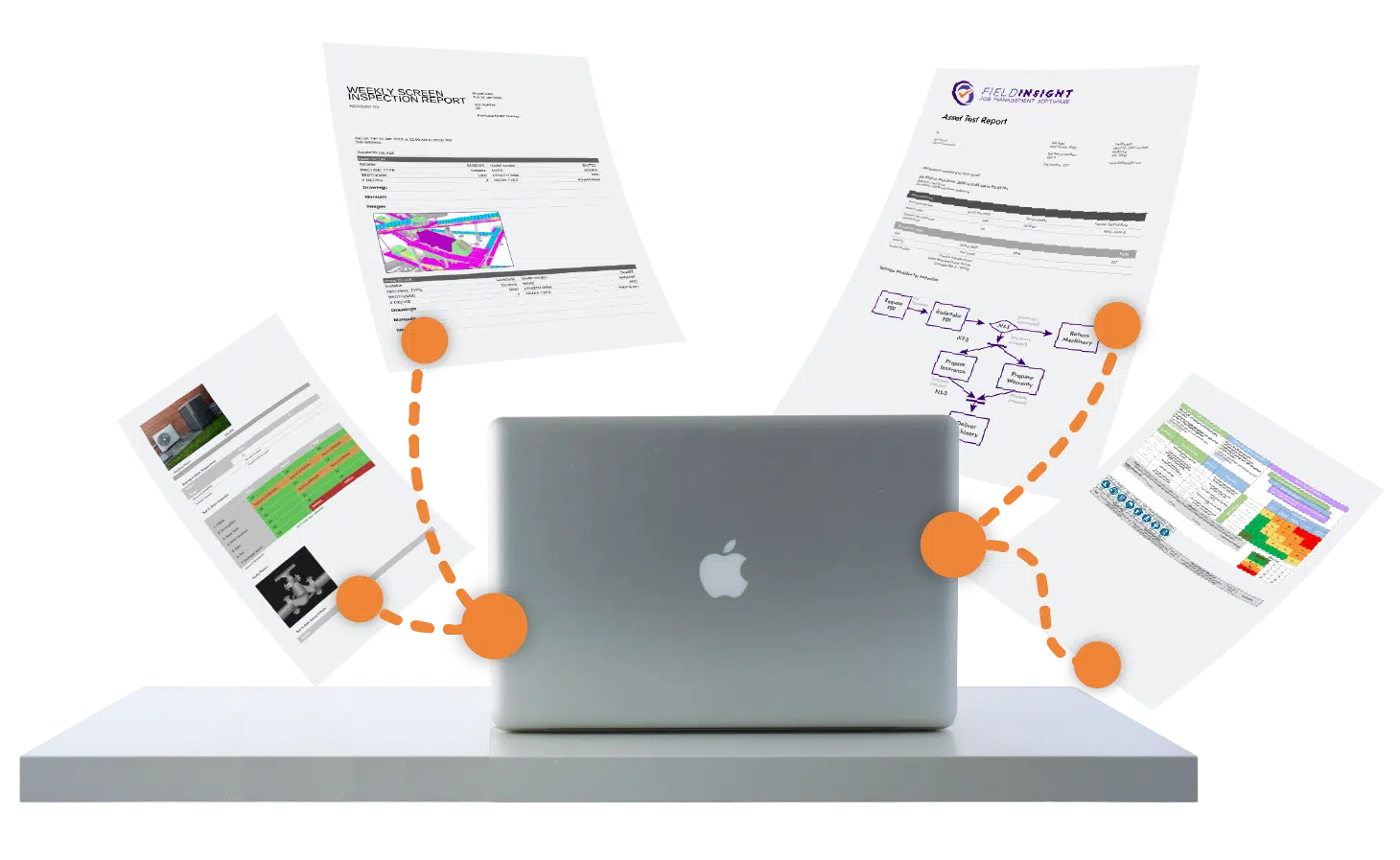 Features for midsize companies
FieldInsight helps midmarket companies gain access to easy to use services with capabilities to scale with the business. With FieldInsight's innovation your software can grow with your business, making growth more achievable. From implementation to your daily operations, we can help you automate your workflows and remove the wasted time from your business.
With FieldInsight the best mid market business software options include:
Track jobs in the field
Update job status in real time
Boost accountability
Task management solution
Resource management
Visibility over team members
Time tracking
Manage multiple projects
Project portfolio management
Safety checklists
Easy file sharing
Integration features
Customisable reports
Financial management
Easy team communication
Asset management
Customer relationship Management (CRM)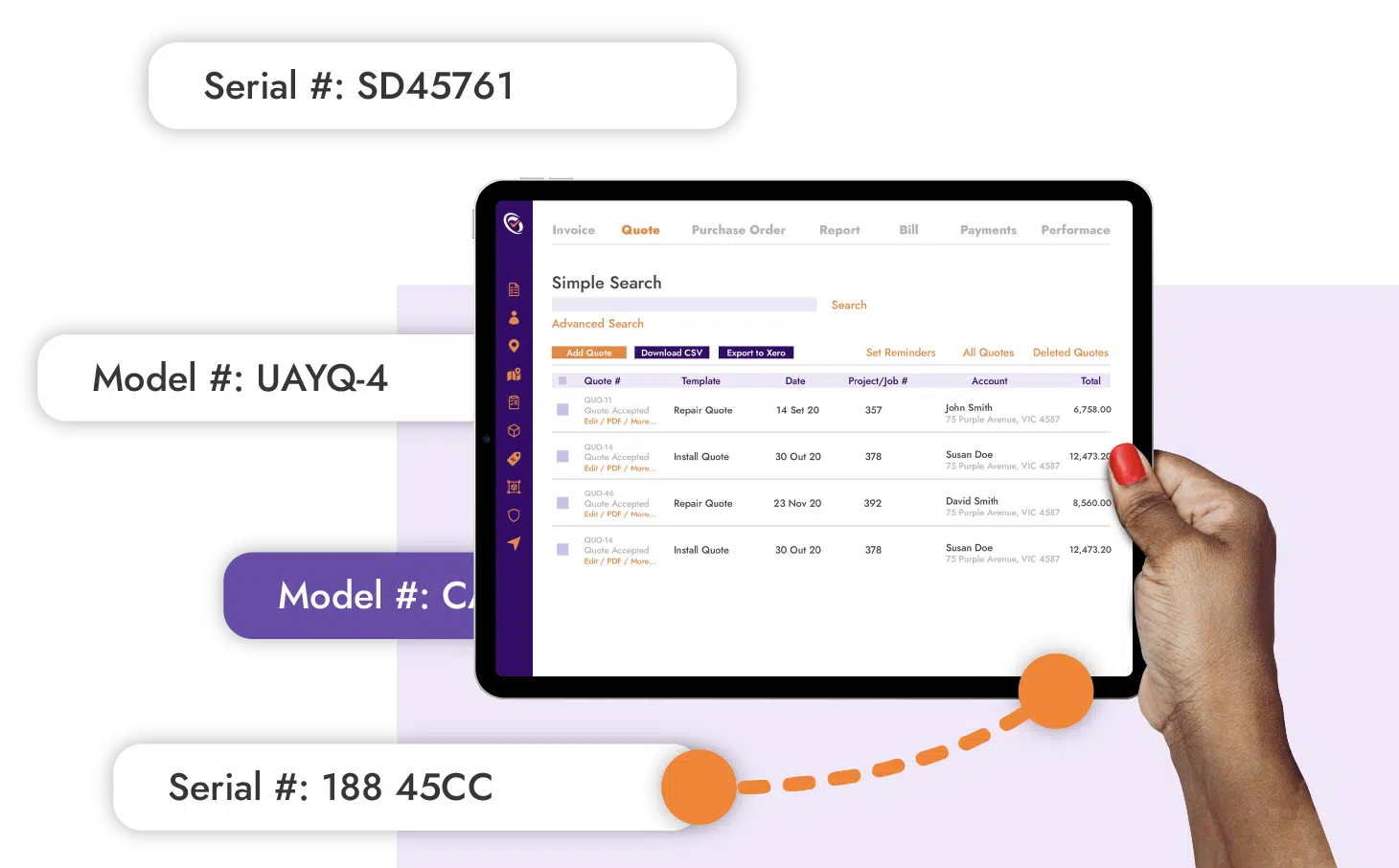 Inventory management
One of the most common and most frustrating challenges of inventory management is not being able to locate your stock or equipment. When you have no idea how much inventory you have it can easily spiral out of control and create even more problems for you and your team. That's why FieldInsight offers inventory management that seamlessly connects your jobs and warehouse so you never have to deal with easily avoidable mistakes again.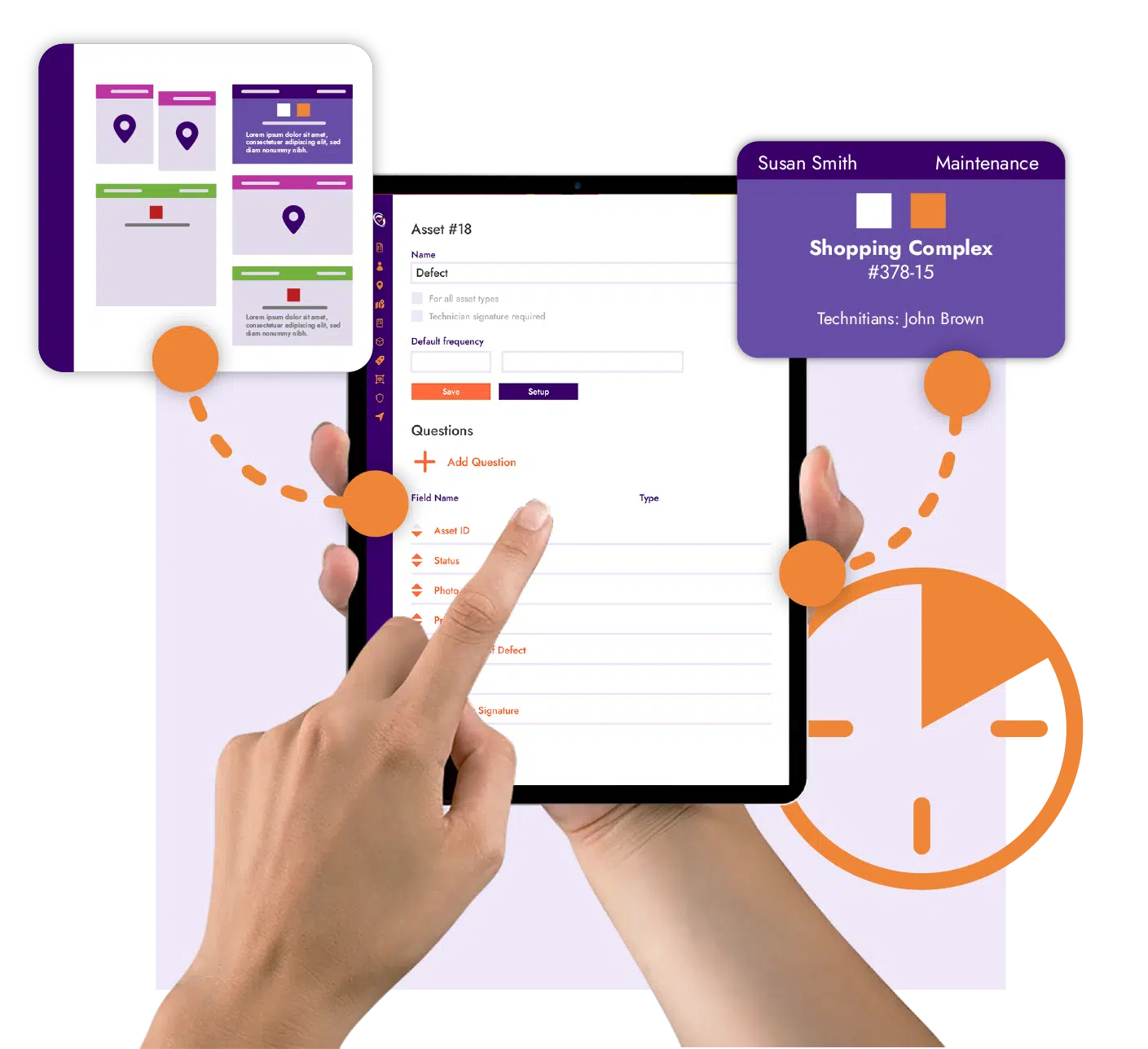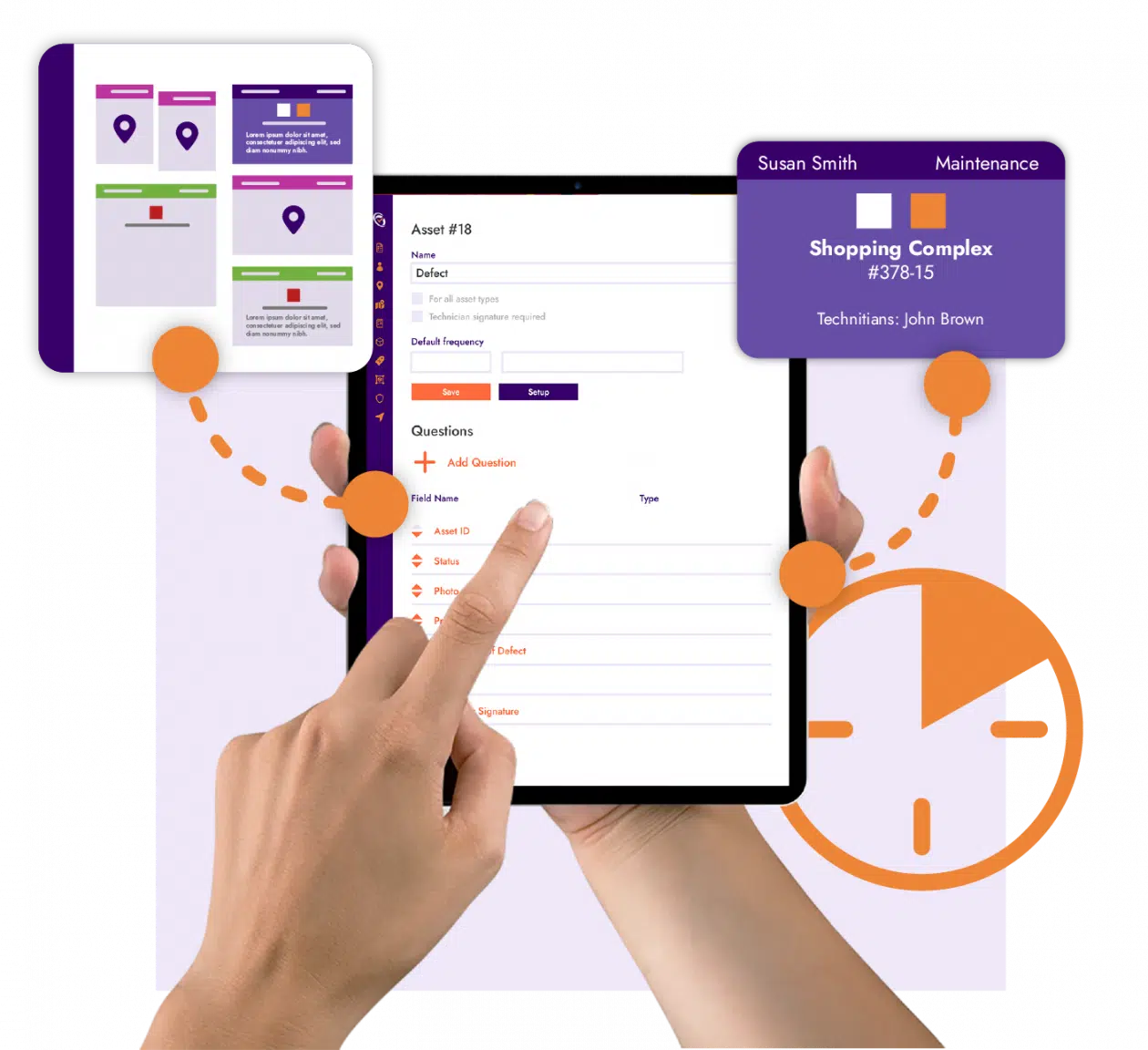 Asset management ERP system
From installation to regular maintenance or defect management, there is a lot that goes into the cycle of asset management, and a lot that can go wrong when you don't have the right systems in place. With FieldInsight you can access all you need from the one place. Give your techs all the information they need from the convenience of their mobiles so they can access asset history, instructions, and reporting with just a click.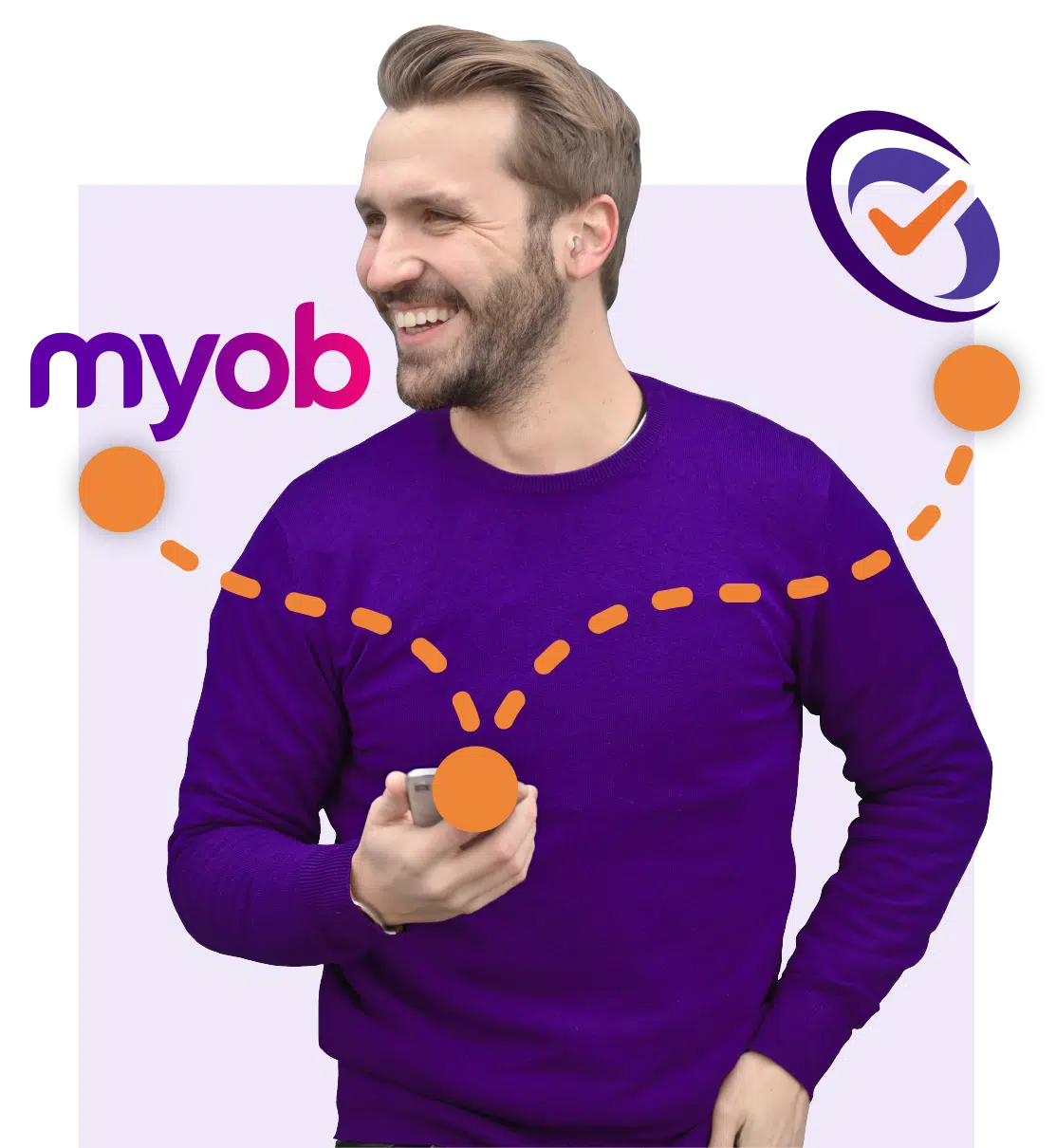 Integrated accounting options
Already use an accounting software? With FieldInsight you have the option to integrate an accounting business software.
FieldInsight also has integration options available for accounting software, making your life a whole lot easier. We have options of Xero, MYOB Advanced, Quickbooks, MYOB AccountRight, ReckonOne, and eWay for payment and accounting software.
Systemise your business and manage your business without jumping from software to software. With FieldInsight all you ever need is a few clicks away.