Zapier Integration
Tired of manual repetitive tasks that consume hours of your work day? With FieldInsight's Zapier integrations you can streamline your systems and eliminate time-consuming tasks.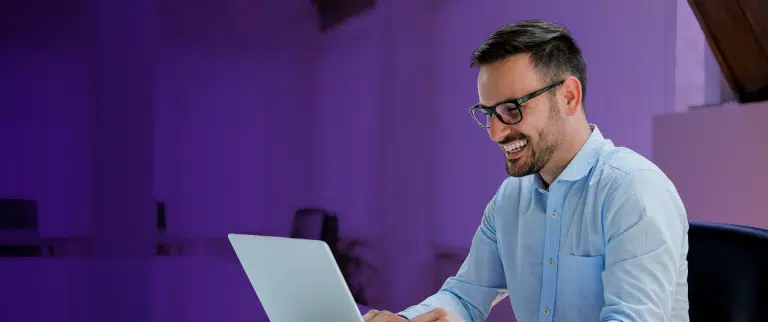 What is Zapier?
Zapier helps to streamline workflows within a business and has access to thousands of apps to choose from. With a Zapier account you can connect your apps and automatically create zaps (Workflows) within the one place.
You can set up Zapier to automatically send data, notifications, messages and more. All you need to do is select one app as your trigger and select actions so Zapier can automatically add to your workflow. You can easily notify your team of a new lead, new project, new blog post, or other events and easily sync Zapier within FieldInsight.
Zapier can help you build automations within your business processes so you can stay on top of events, customers, and messages. With Zapier's workflow tools in FieldInsight, you can eliminate the wasted time from your business today.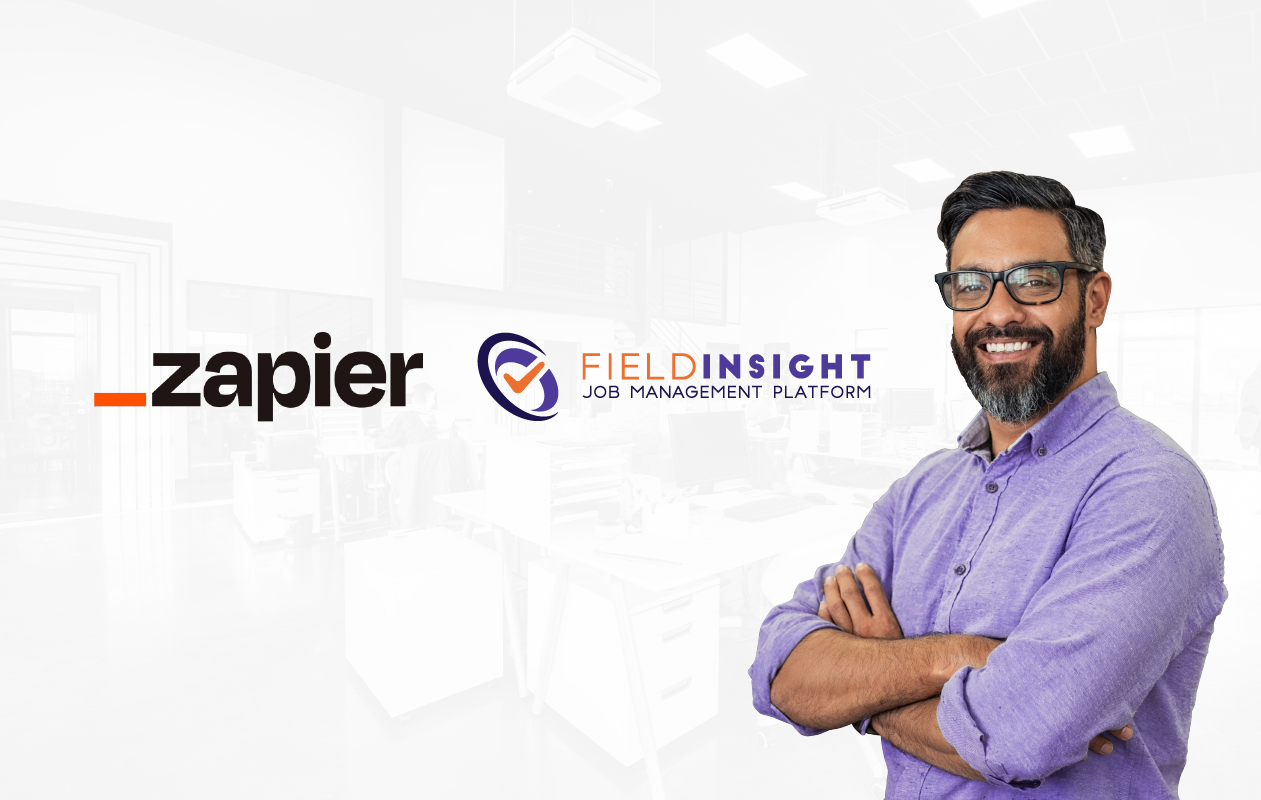 Automate your CRM
As a field service business it's easy to be inundated with new leads, countless notifications, and not to mention double data entry slowing you down. With Zapier's workflow tools you can easily integrate your Customer Relationship Management and say goodbye to double data entry.
Zapier allows you to create automated steps between tasks and set up triggers. If you're using Zapier you can create a trigger from a spreadsheet, Gmail, new message, form submission, or even a new spreadsheet row to inform your team and your customers of your job progress. Whether for your sales team, technicians or customers, you can use FieldInsight and Zapier to seamlessly manage your workflows.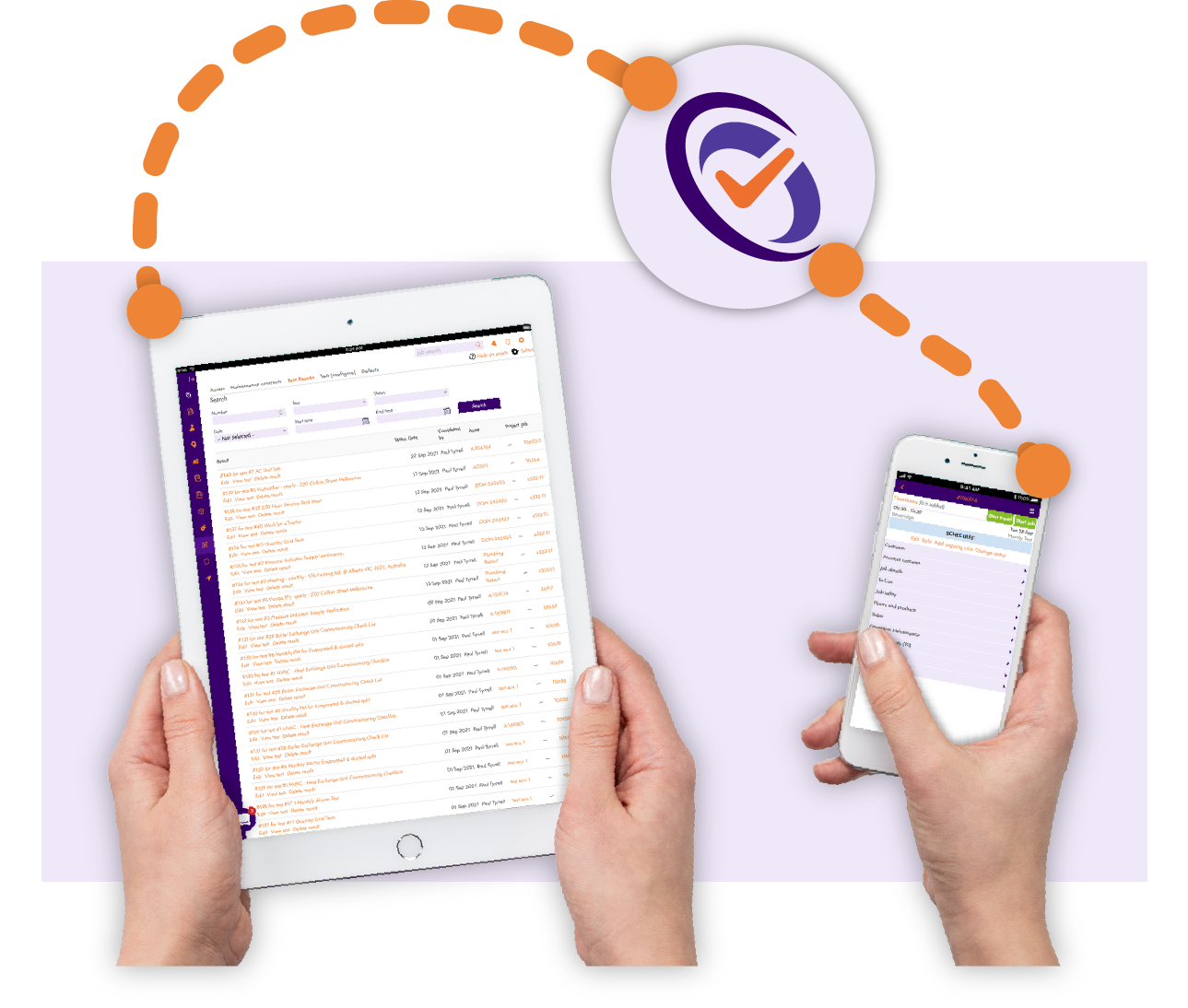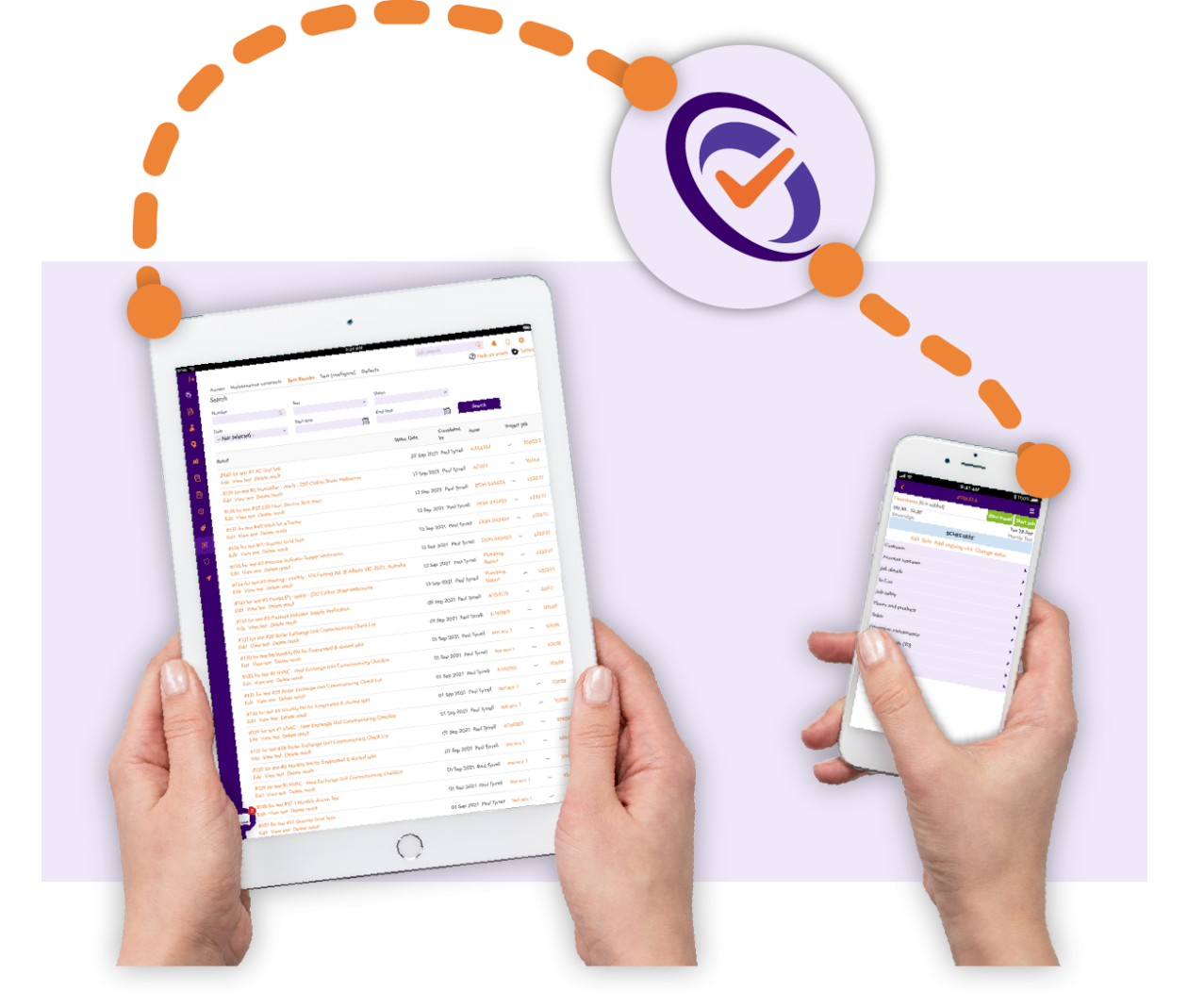 Enhance Workflow Automation
FieldInsight's Zapier integration can add more focus to your daily processes. You can easily enhance your workflow with automation and create a link between your tasks. Whether you want Zapier to add to your email list, share information between your team, backup your data, track new spreadsheet row additions, form submissions, or even just send a thank you message to one of your customers after a job, it's simple with FieldInsight.
With direct integration, Zapier has access to countless other apps to ensure you have the right tool you need to complete your task without stress. Automate your workflows and boost your team's productivity today.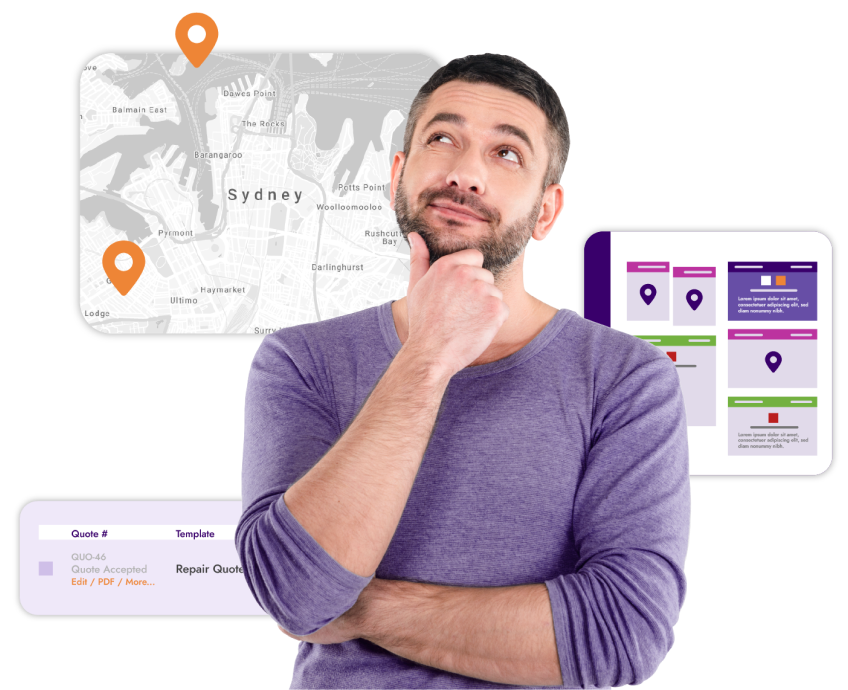 Zapier in FieldInsight
You're never left in the dark with FieldInsight, we're always here to help. We offer training and implementation sessions to make sure you and your team are on the same page and getting the most from our software.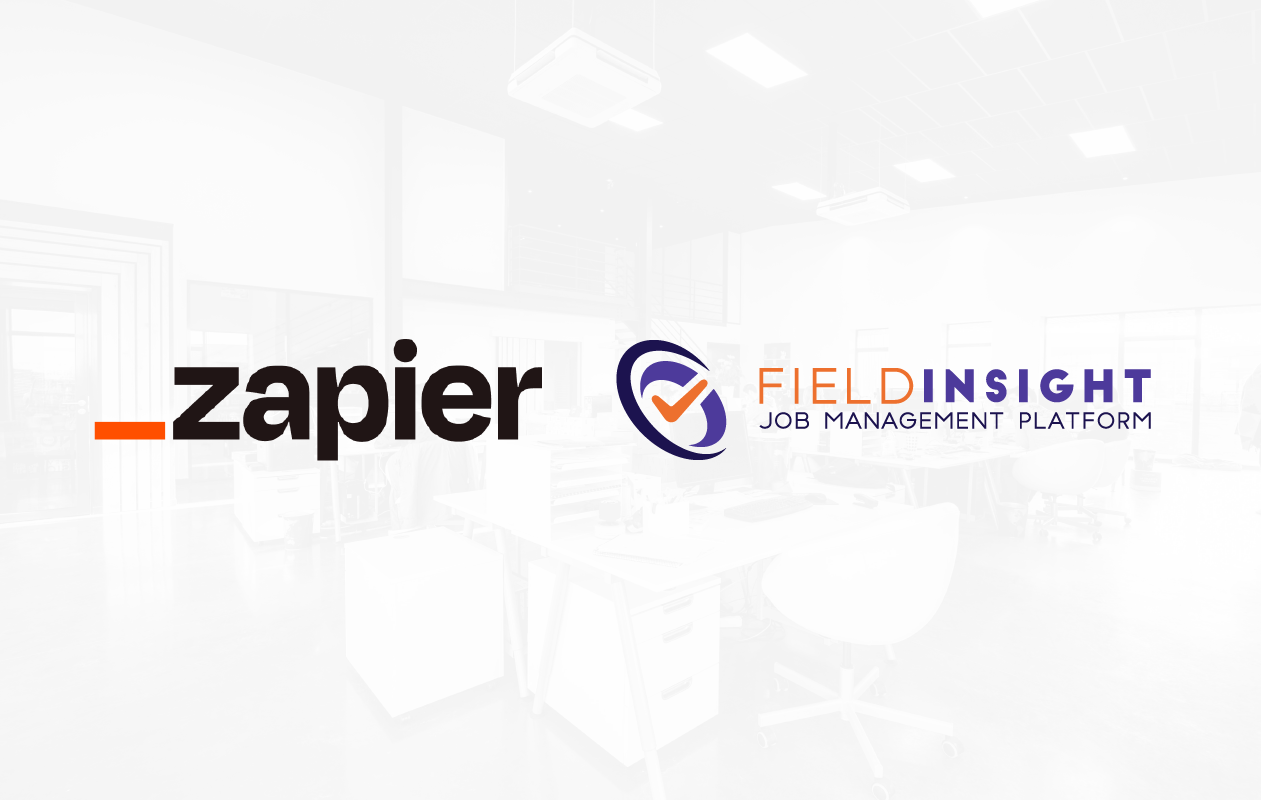 Why choose FieldInsight?
FieldInsight has a wealth of features across various field service industries to ensure wasted time is eliminated from your business. FieldInsight also has limitless customization and integration with other applications so you always have the right tools at your disposal.
When you implement FieldInsight you can supercharge your workflow with an easy to use interface and real time data. You can start transforming your business today. For a free demo or to find out more about our integration options, book a call below.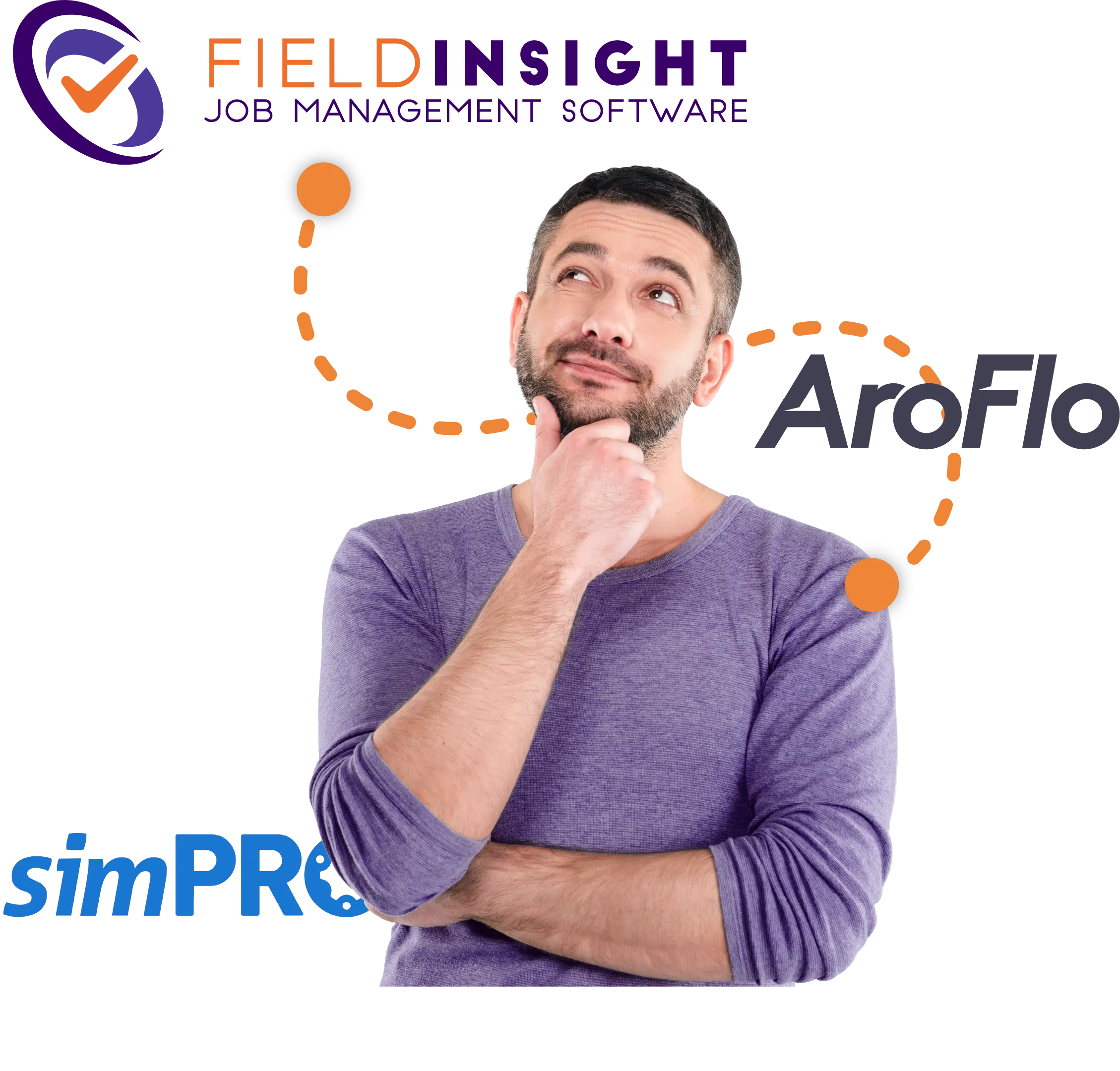 Want to see FieldInsight in Action for your Business?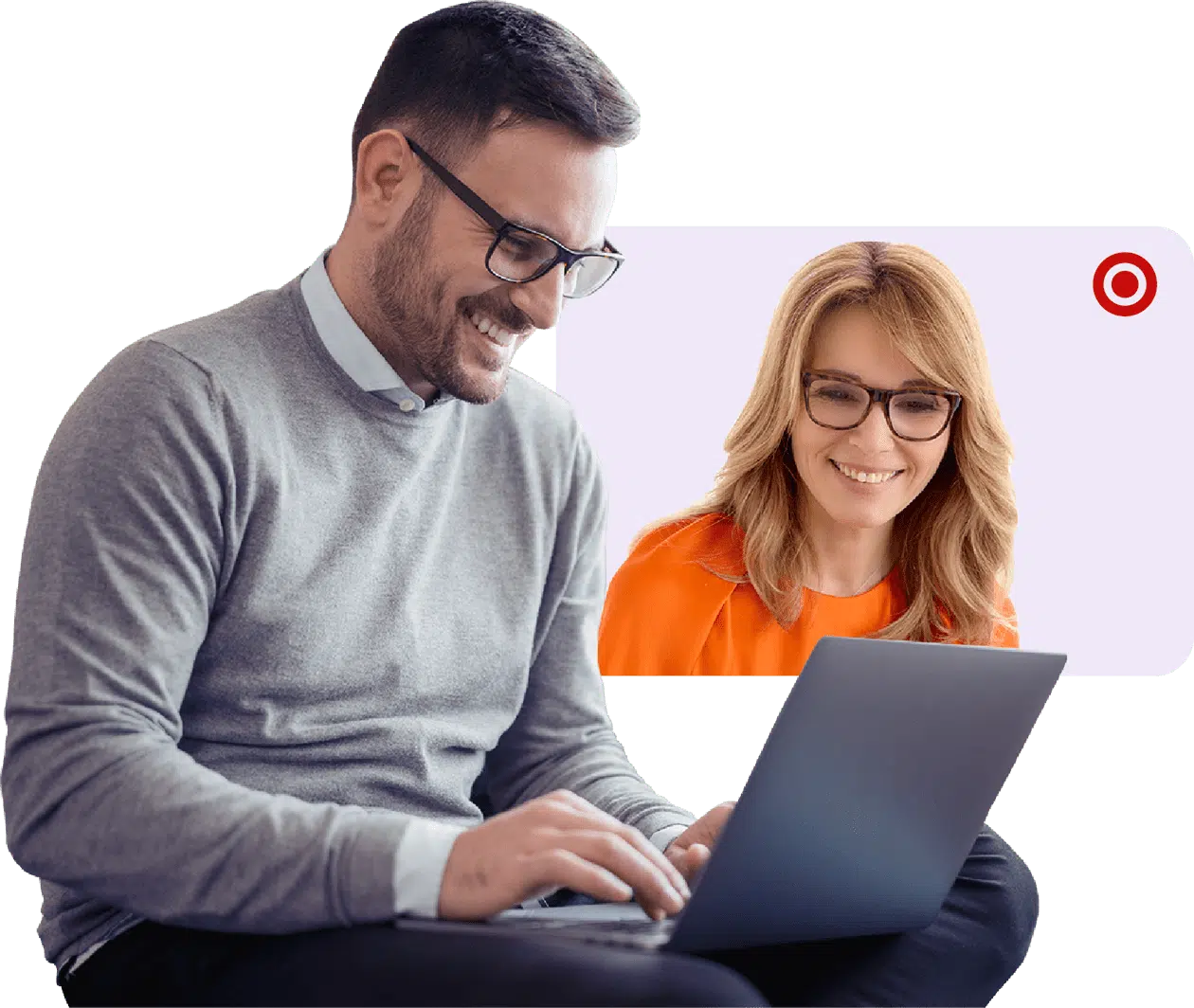 No Sales, just us listening and understanding your goals then show you exactly how you can achieve them using FieldInsight.
You'll be working with a product and automation expert who has worked in this space for over 5 years, and knows the optimal workflow to address your needs.
Book a 15-minute Call today to see FieldInsight in Action.