Preventive Maintenance Software
Faster Simpler Asset Preventive Maintenance Software. Efficiently manage customer maintenance contracts with our maintenance software. Schedule out multiple visit types (weekly, monthly, quarterly) from a single workflow, set up triggered reminders via email or SMS, and manage defect workflow through identification, quoting and follow-up.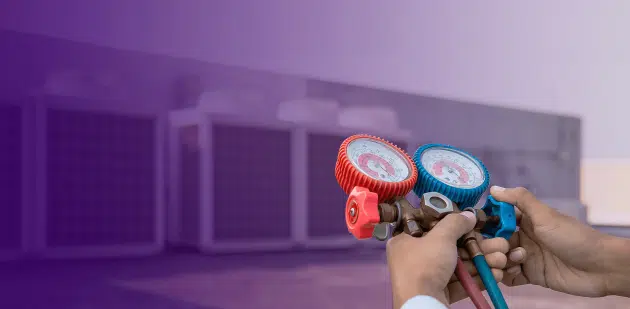 Save hours of Admin with Checklists
Learn how to systemise HVAC Preventive Maintenance checklists to save hundreds of hours every year, without sending the Tech's in to a spin.
Download our Free PPM Checklist here.
Stop wasting dozens of hours on scheduling preventive maintenance every Month?
With our preventive maintenance scheduling software, you can organise across spreadsheets, calendars, preventive checklists, tests, defect management and scheduling can be major time warp and takes your focus away from more important aspects of your business.
Have a system that will automatically schedule the visits based on the asset type and testing frequency for each site
Gain visibility over past, current and future visits at glance.
Ensure the technicians can see the current visit, assets involved and the test checklists.
Compile service and asset reports as soon as the job is finished.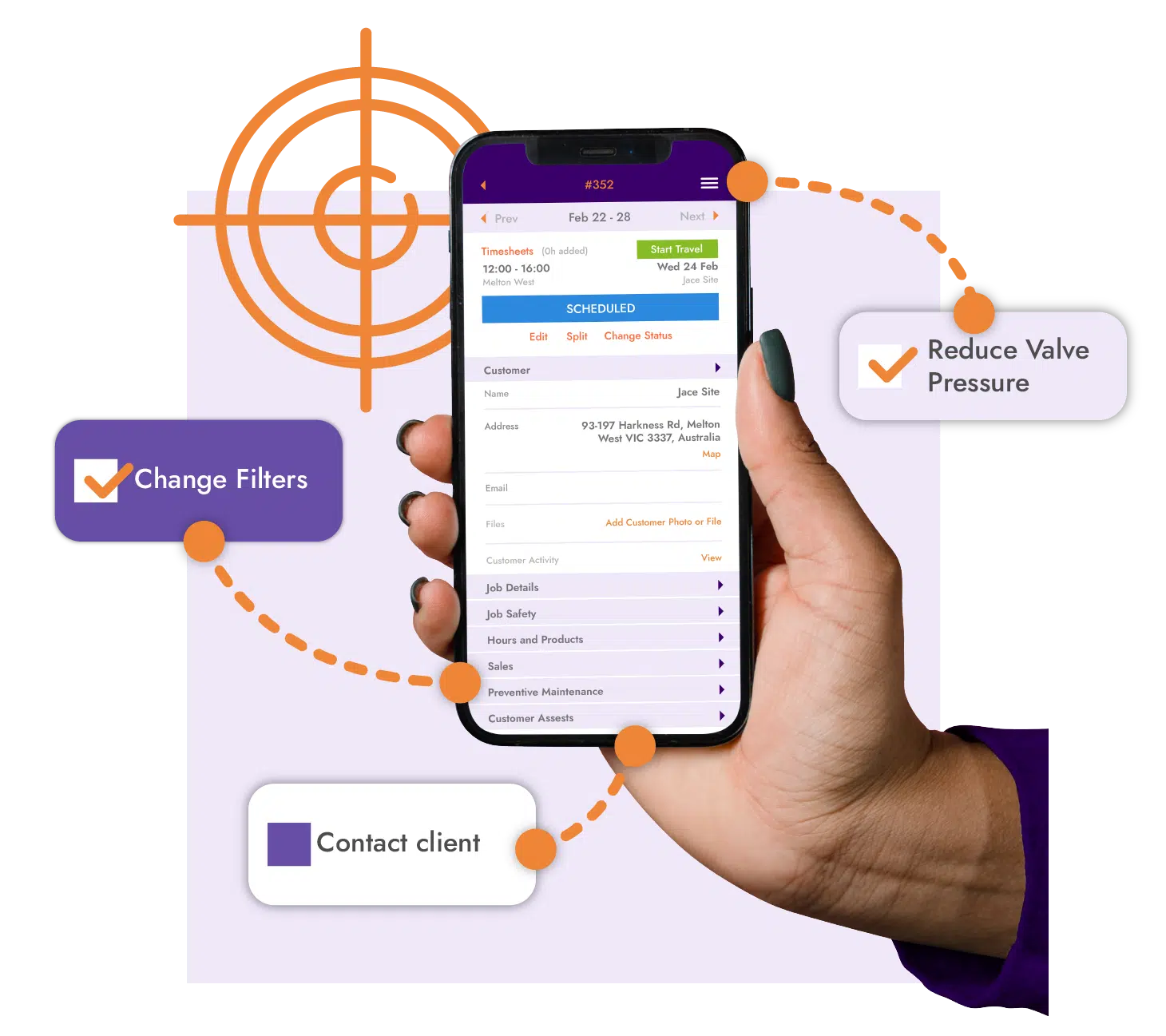 Remove the headache of chasing technicians!
You can easily waste profitable hours each day in chasing technicians and the status of the work on-site without a preventive maintenance software.
Get instant visibility to when work starts and is completed.
Click on a month for any site and see the status of all the assets and tests that have been done, missed or are in progress.
A job workflow that best fits with how you run your maintenance/service jobs.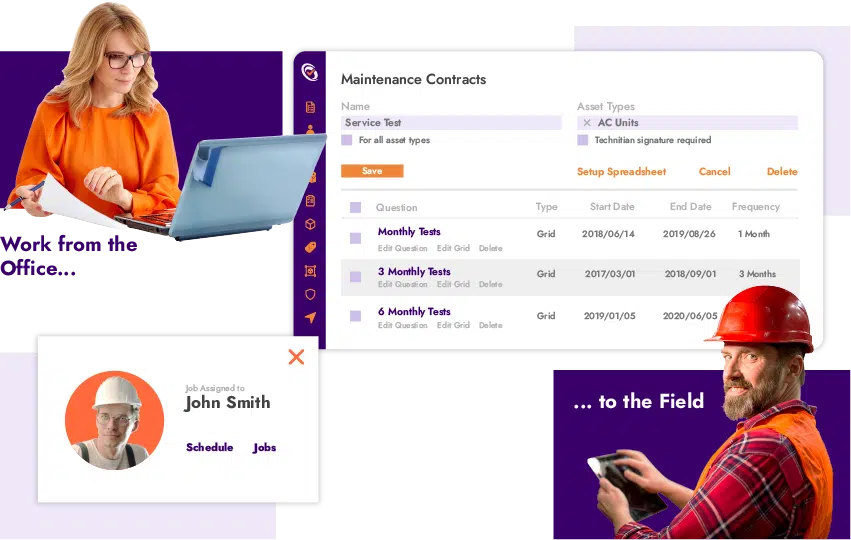 Don't want to spend 10 + hours a week building Asset Test Reports for clients?
Without preventative maintenance management software, you can spend large amounts of time collating and chasing up reports for your clients and this can lead to a big headache when you can't find the right information quickly. If you have to call someone or sift through a mountain of paperwork you have an in-efficient workflow.
Create Service reports with all your asset data, checklists and job information with a click of a button.
Have the technicians complete the work and close the job and the data for the report is accessible straight away.
Never miss a SLA to deliver a report to your customers again.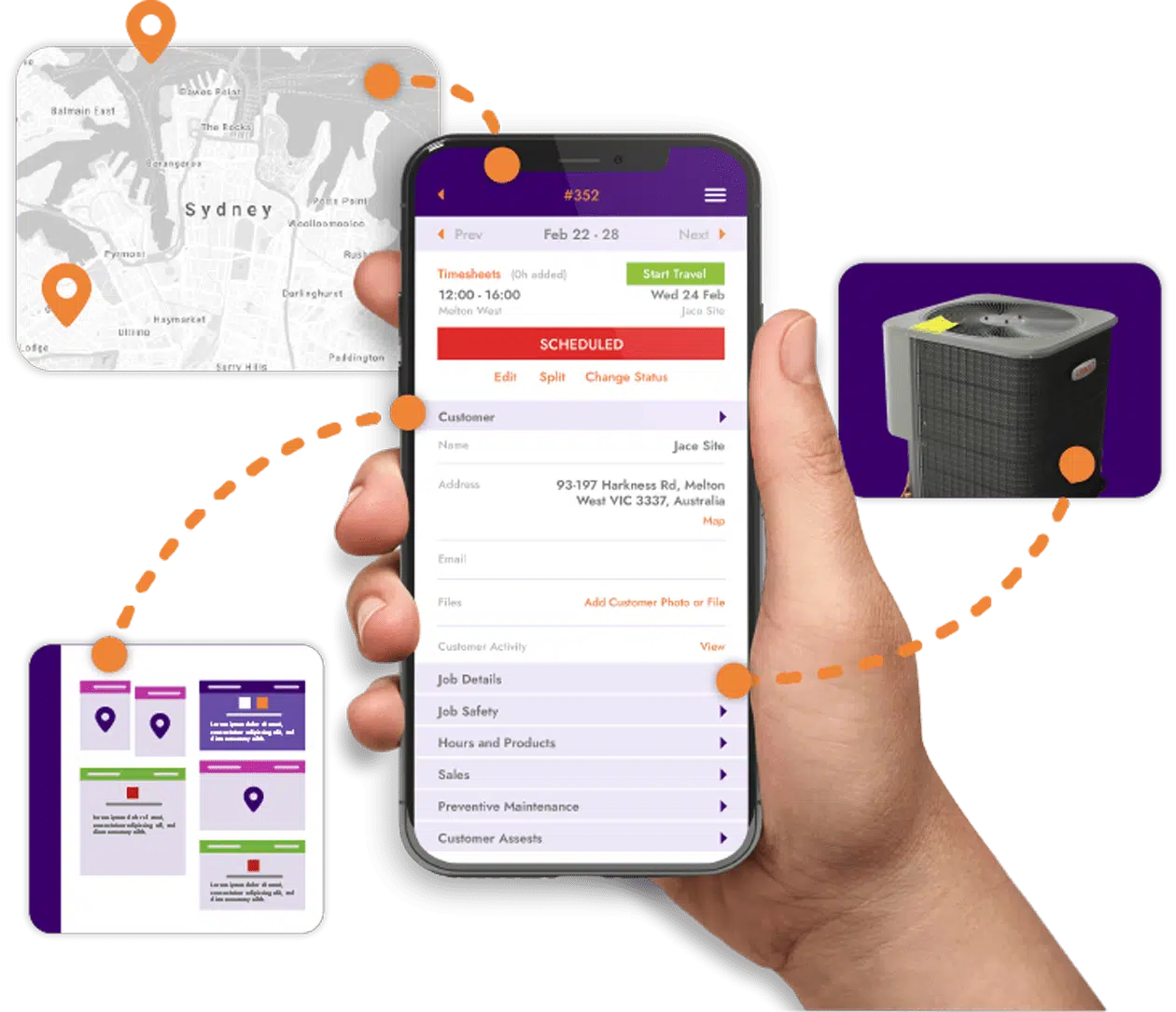 Achieve a connected Office & Field view of Customers/Jobs
With our preventative maintenance software, you can keep the Technicians in the field and not wasting trips back to the office to collect/drop-off paperwork/materials etc. When you share real time information between the office and field you create a powerful balance in your business and reduce wasted time and effort.
Flexible field control to show fields to technicians or schedulers by JOB STATUS
Triggered Email and SMS that go out to technicians based on JOB STATUS
Job Fields that dynamically show the right information based on JOB TYPE
Leverage asset information for a site for each visit to maximise time servicing equipment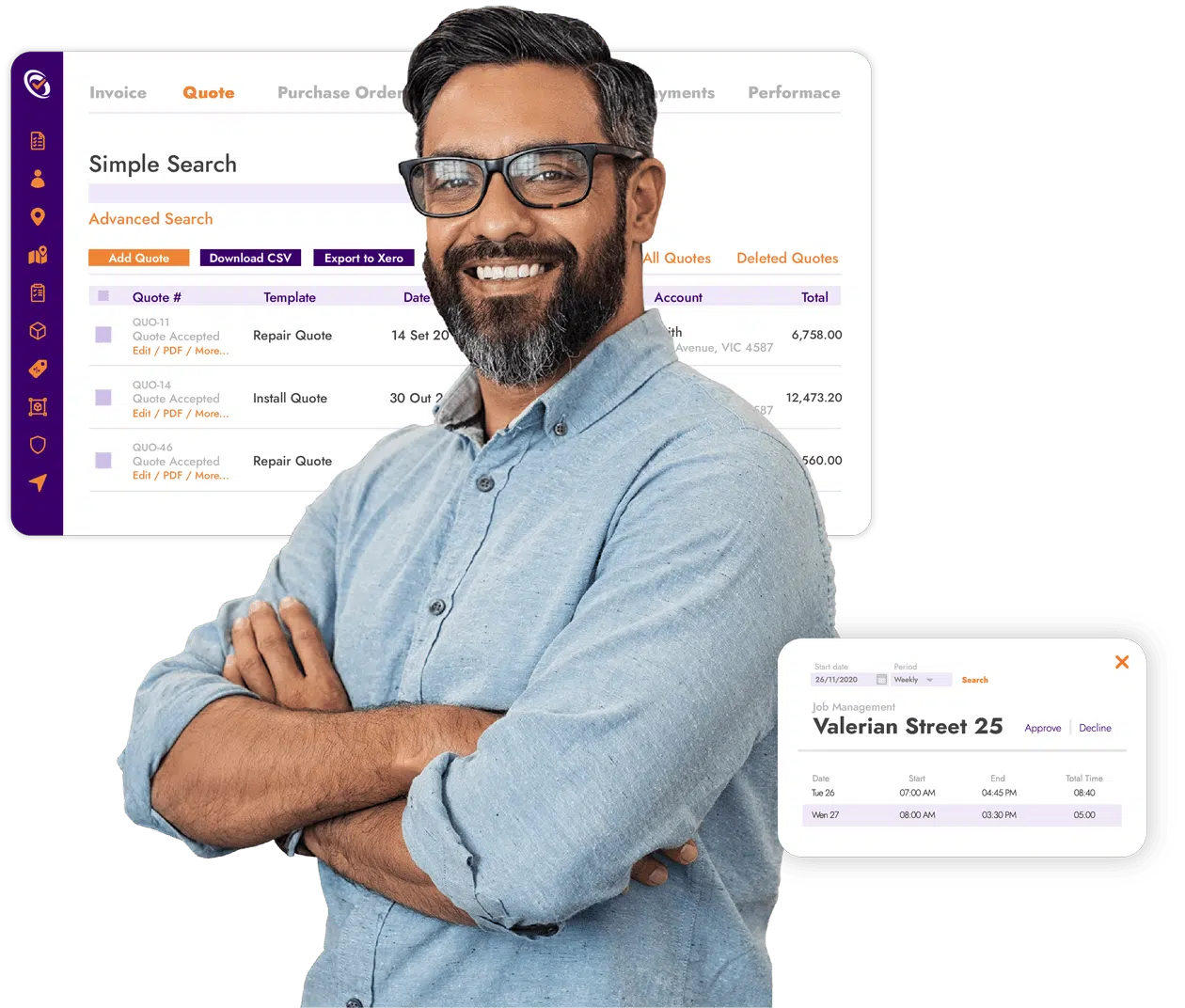 Contact FieldInsight Today
Do you have an effective CMMS preventive maintenance management solution in place? With the convenience of a mobile app, your team can get started with the tools they need at their fingertips. FieldInsight is a preventive maintenance software solution that provides a significant time savings for Scheduling CMMS and help reduce unplanned downtime for customer assets.
If you are looking for an automated maintenance management system that works to boost the productivity within the team then please get in touch or book a demo and we will show you how powerful this workflow can be for a Services business.
Want to see FieldInsight in Action for your Business?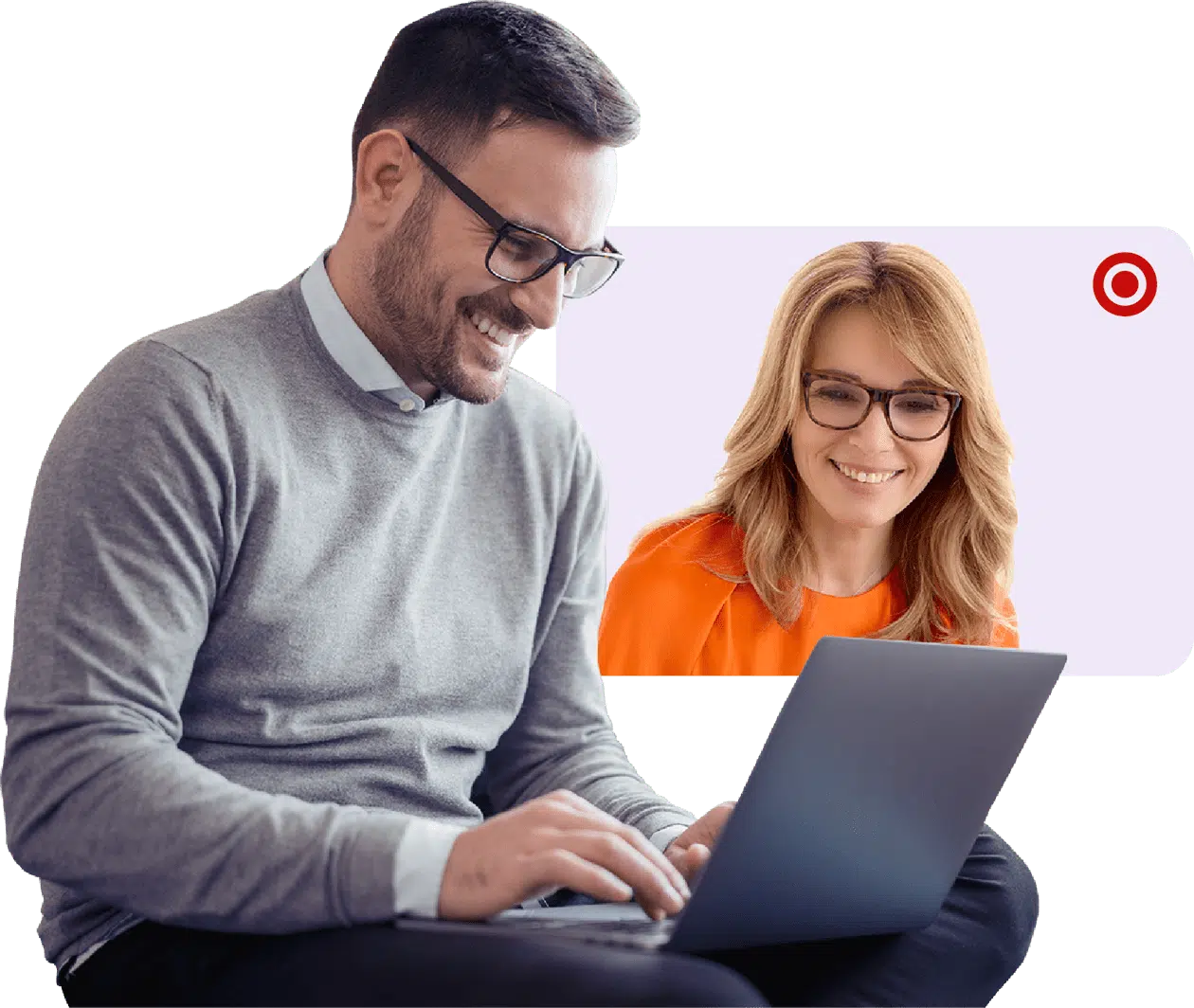 No Sales, just us listening and understanding your goals then show you exactly how you can achieve them using FieldInsight.
You'll be working with a product and automation expert who has worked in this space for over 5 years, and knows the optimal workflow to address your needs.
Book a 15-minute Call today to see FieldInsight in Action.