Job Management working with Xero
Seamlessly integrate your job management software with Xero accounting and do away with double entry and keep your financial up to date with your job information.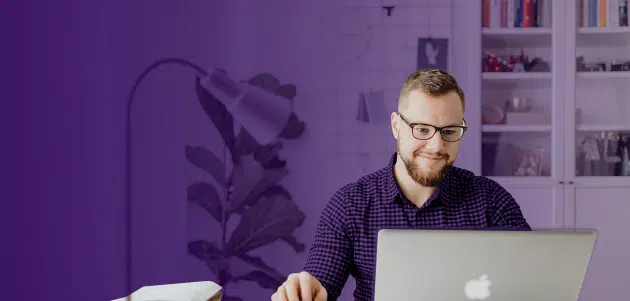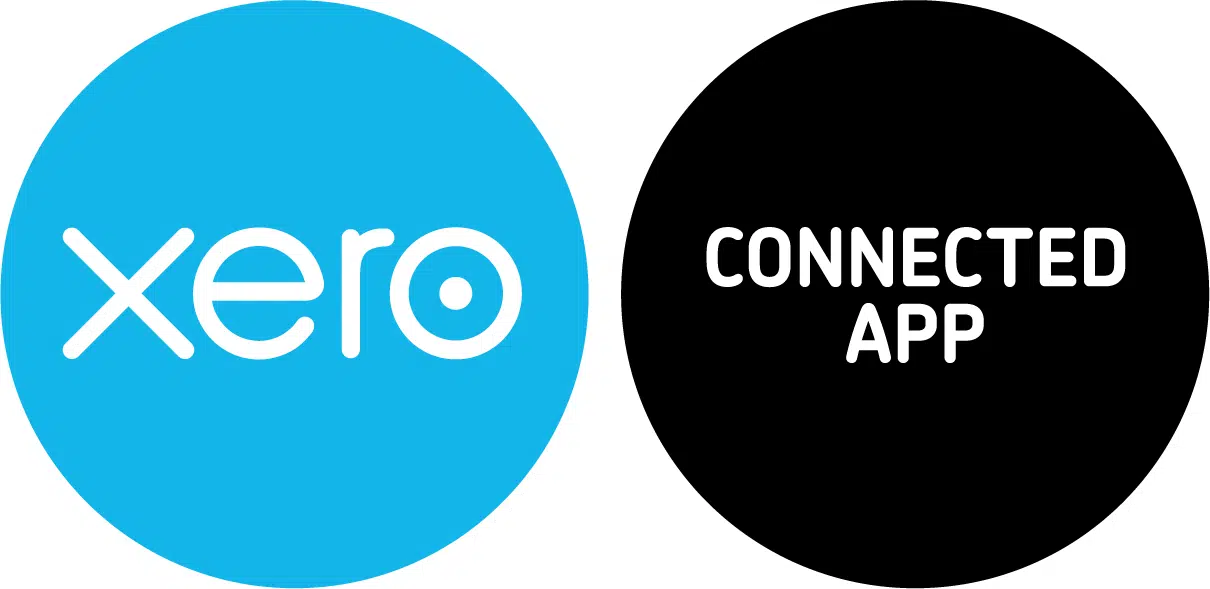 Together, FieldInsight and Xero are an end-to-end solution for trade & service businesses, streamlining job work flows for Commercial, Civil & Residential Trades, Services businesses.
Systemise your Job work flows
Scheduling & end to end job management for the Office & Field team
Powerful Asset Management, Testing & Reporting
SmartTimesheeting for accurate labour reporting
Manage projects, jobs and performance reporting
Simplicity to manage job information in to Accounting
Manage your jobs and projects with real time P&L in FieldInsight and pass over the important financial information to Xero.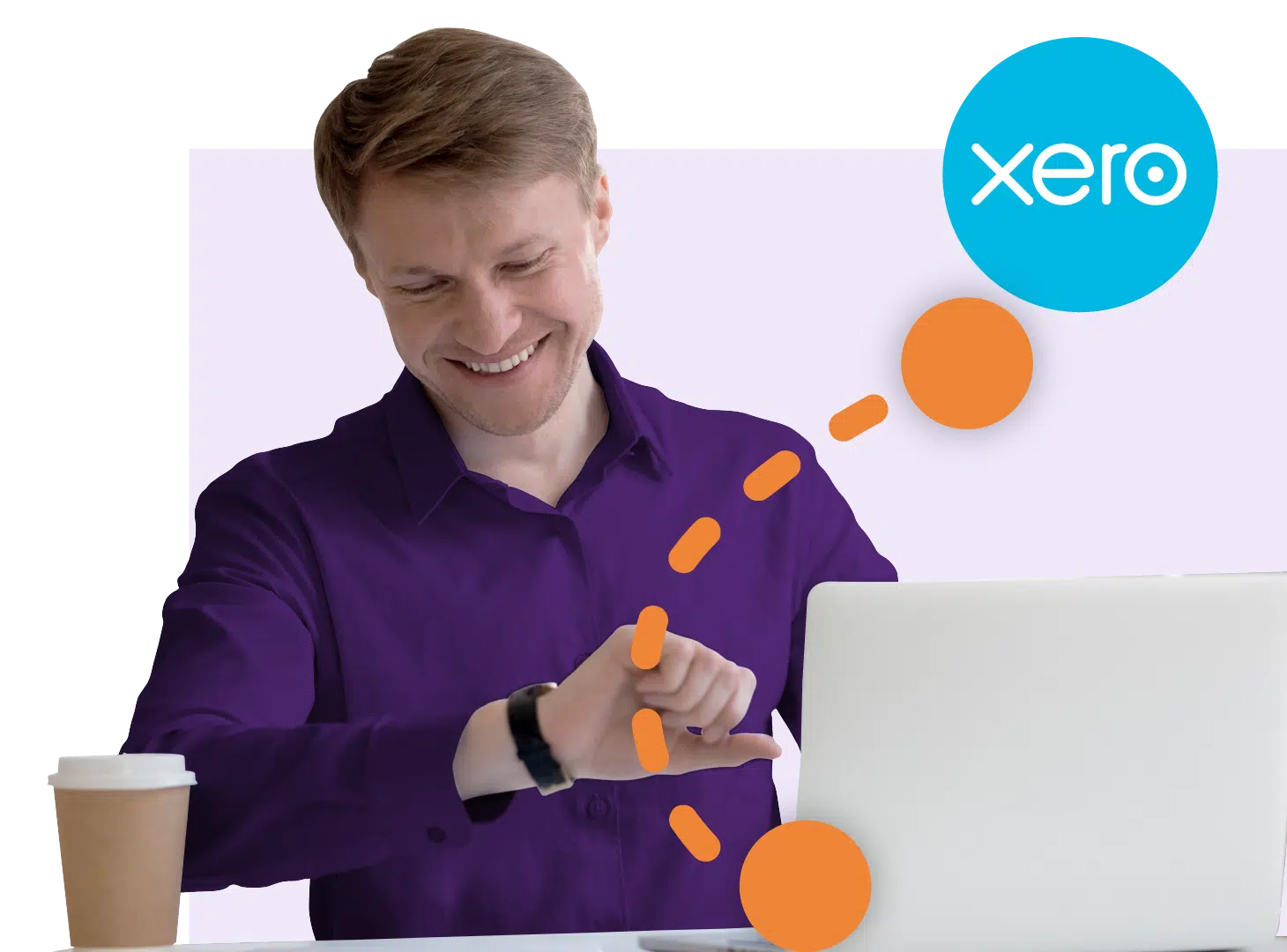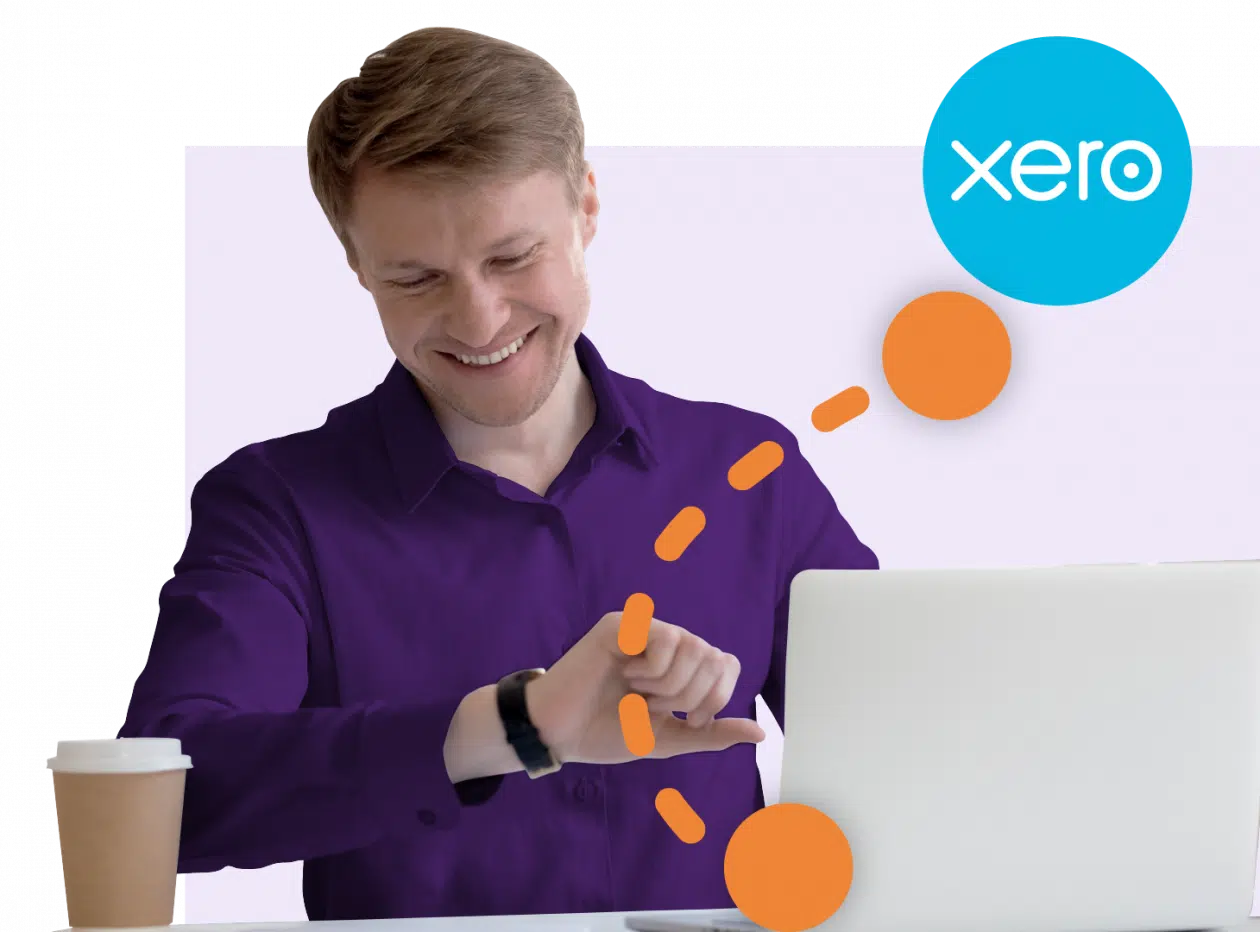 FieldInsight gives you Everything to run your Business
Leveraging our world class Star Delivery Model, FieldInsight provides a systemised job management workflow (Job Navigator) that optimises your team for productivity and profitable activities.
Job Management
Access all client & job details real-time from the field. Field staff can complete all the tasks including asset tests, invoicing and reports all from a mobile device.
Job Check-lists & Tasks
Set up Job Checklists for the field staff, ensure all checks completed before completing the job. Manage office Tasks/To-do easily.
Real-time Locations
View live job & staff status to make smart allocation decisions and remove unnecessary calls/texts.
Smart Notifications
Leverage ETA to let customers know you're on the way. Automatically SMS/email customers about upcoming bookings.
Scheduling
Manage staff scheduling from the office or the beach. Leverage smoothing of the schedule across qualified team member and forecast peak/low periods up to 3 months in advance.
Safety Forms
Complete SWMS/JSEA's seamlessly from the Field. Issue PDF to customer/builder/foreman.
Quoting & Invoicing
Create quotes & invoices in the field or office. Customer & item details sync to Xero.
Quoting & Invoicing
Leverage integrations to key software systems to automate more of your supporting workflows.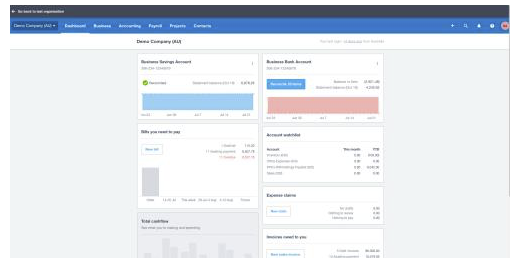 About Xero
Xero is world-leading online accounting software built for small business.
Get a real-time view of your cashflow. Log in anytime, anywhere on your Mac, PC, tablet of phone to get a real-time view of your cash flow. It's small business accounting software that's simple, smart and occasionally magical.
Run your business on the go. Use our mobile app to reconcile, send invoices, or create expense claims – from anywhere.
Get paid faster with online invoicing. Send online invoices to your customers – and get updated when they're opened.
Reconcile in seconds. Xero imports and categorises your latest bank transactions. Just click ok to reconcile.
Find out more or try Xero Accounting Software for free.
FieldInsight & Xero integration
A partnership that optimises: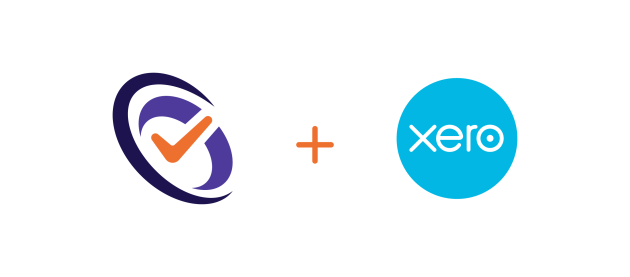 Ready to try FieldInsight or Xero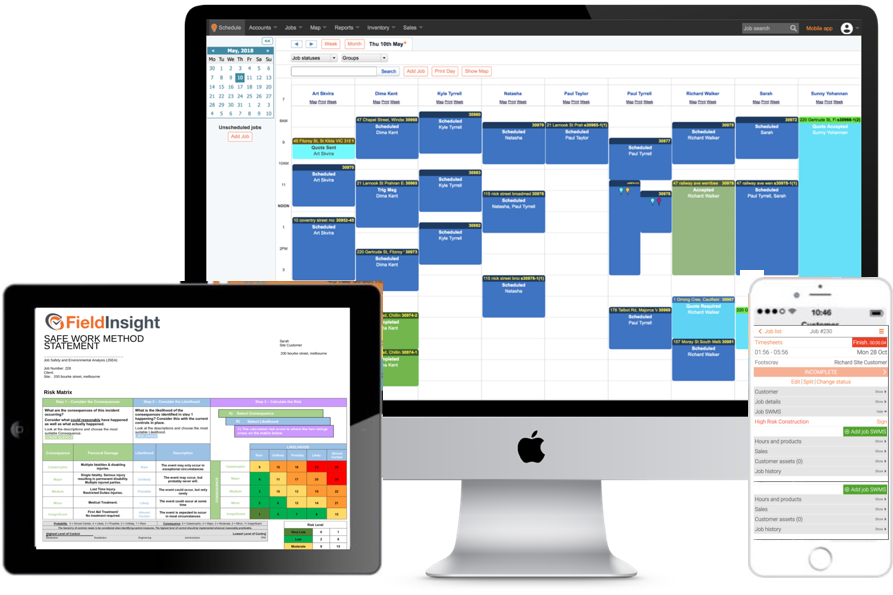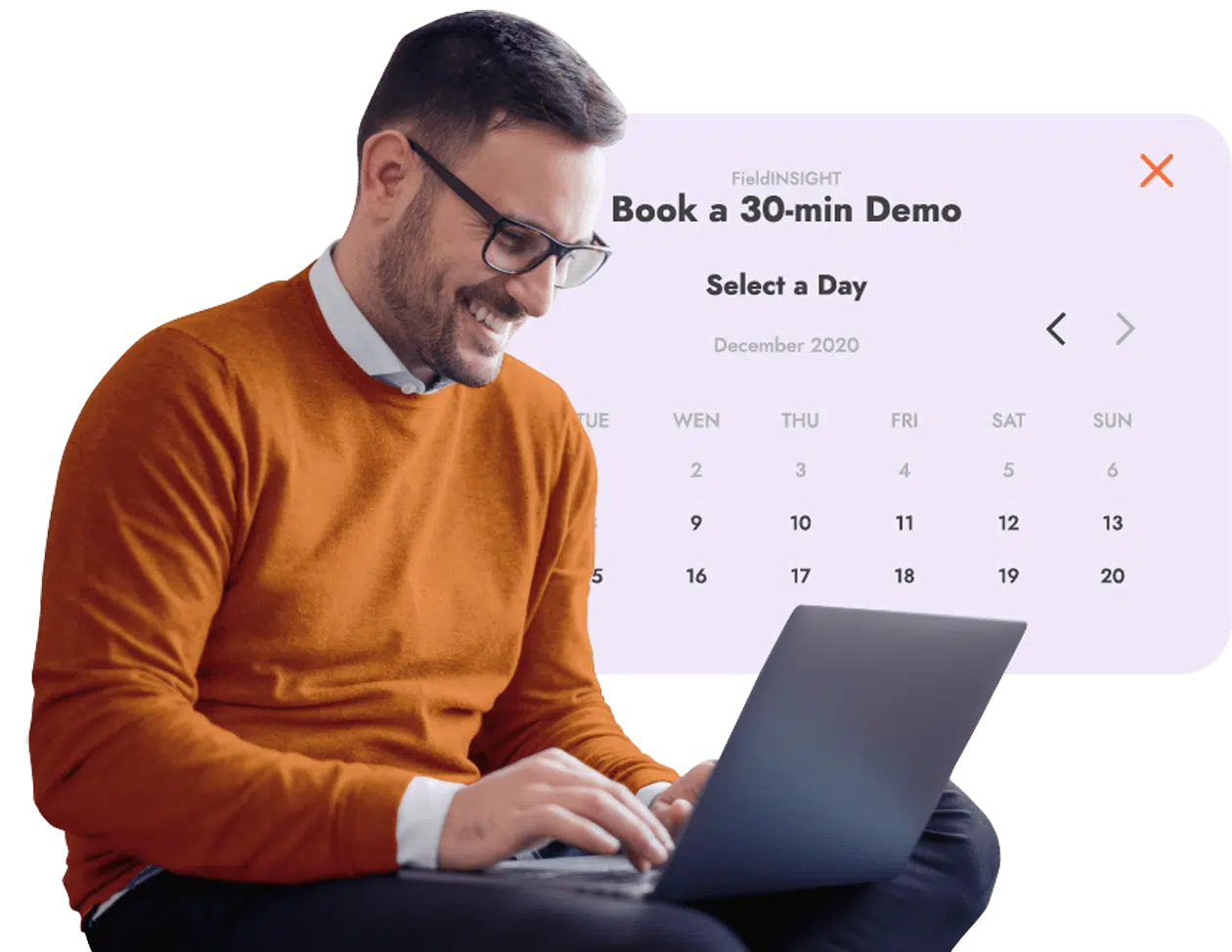 Ready to take the Next Step?
Contact FieldInsight Today!
If you're interested in streamlined end to end job management, service management, asset management, project management, book a FREE consultation with us today to take your commercial HVAC business to the next level!
Contact us Today