Top 5 Benefits of Heavy Equipment Software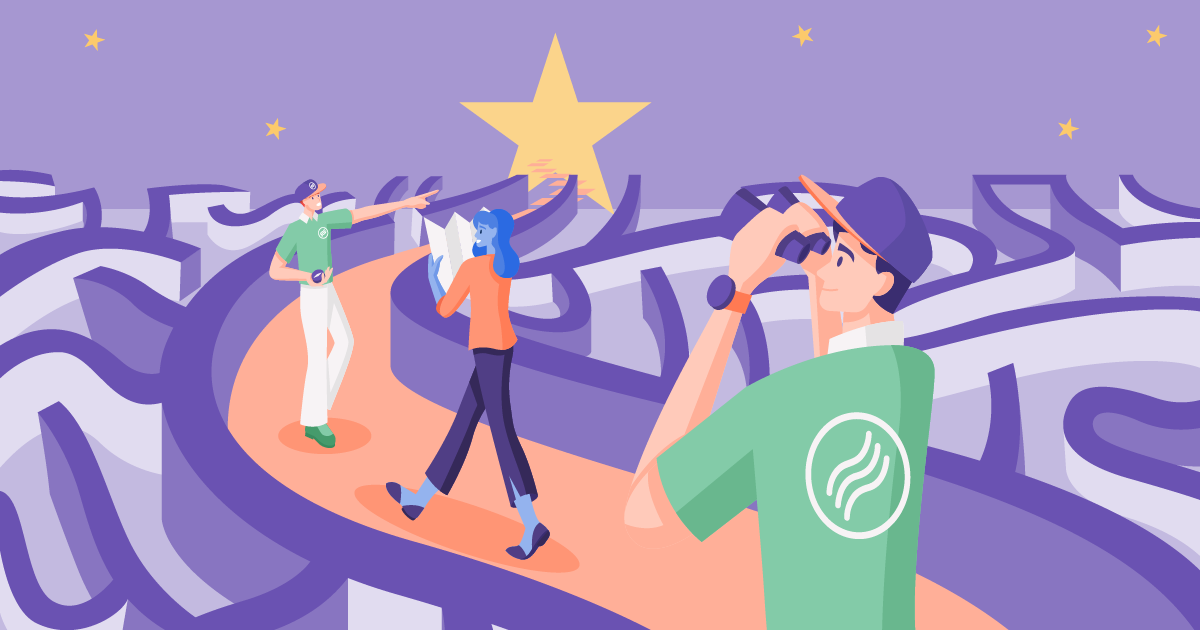 For field based companies in the heavy equipment industry, it can be hard to juggle all the moving parts of your business. From scheduling, assigning equipment, tracking technician hours or even customer service, there is a lot that you need to coordinate in order for you to successfully run your business.
When you have a Heavy Equipment Maintenance software to help you, you can easily manage your business without the added stress. Let's us dive into the top 5 reasons why your need a heavy equipment maintenance software in your business:
1. Track and schedule equipment maintenance 
An integral part of field service businesses is managing your scheduling and assets, that's why heavy equipment management software benefits have such an impact. No one wants a schedule that is out of sync and technicians who have no idea what equipment they need to bring.
How FieldInsight can help you: asset management software
With FieldInsight you can access asset tracking software to help improve regulatory compliance, schedule a maintenance job, manage a defect, or even view a full service history of your assets. When you have FieldInsight you gain field asset maintenance software benefits that can help transform your business and gain the flexibility you need.
Curious about if the price of asset management software is worth it? If you are looking to stop wasting time spent finding information and start to have the ability to track your assets, and manage multiple assets on a site, then the answer is yes.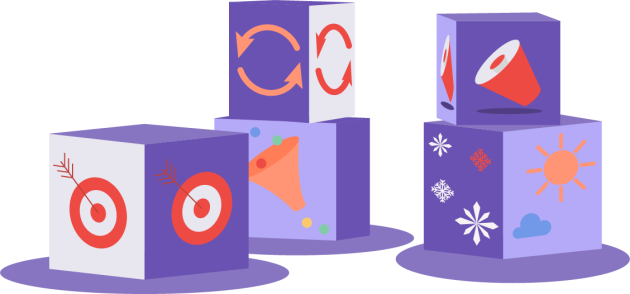 2. Assign heavy construction equipment and tools to a job 
Manage maintenance records, equipment malfunctions, maintenance schedules, and equipment costs as well as assigning what you will need to a job. You can ensure that your technicians bring the correct tools and construction machinery, meaning no more hurried trips back to the office.
How FieldInsight can help you: job management software
FieldInsight's all-in-one Job management allows you to tackle your maintenance tasks across multiple job sites and equipment locations. Don't be blind-sighted by costly repairs or missing SWMS on site.
3. Assign and track projects
With heavy equipment maintenance software you can develop a reliable project process in your business. Assign and track projects so you can determine what equipment is required. With the right software both your technicians and project managers will help you.
How FieldInsight can help you: Project planning
It's easy to manage your business with project management. From key decision making to reducing budget overflow, FieldInsight can help you streamline your business. Take away the guessing game with project management and have visibility over quotes, supplier orders, purchase orders, materials and timesheets with just a glance. Utilise your routine maintenance for your construction company with FieldInsight's project management software today.
4. Access inventory management software
For better equipment management, you can track your tools and supplies with inventory management software. Managing equipment and heavy machinery is simple when you have maximum visibility over your business.
How FieldInsight can help you: Inventory management
FieldInsight's inventory management software allows you to gain visibility over your warehouse, trucks or vans to ensure that you always have the right stock you need for your next job. FieldInsight even allows you to create a picklist for your technicians before they go out to a job, identifying parts, tools or equipment they will need. No more hasty trips back to the office because you've forgotten something for your next job. Gain a competitive advantage for your next job site project with inventory management software.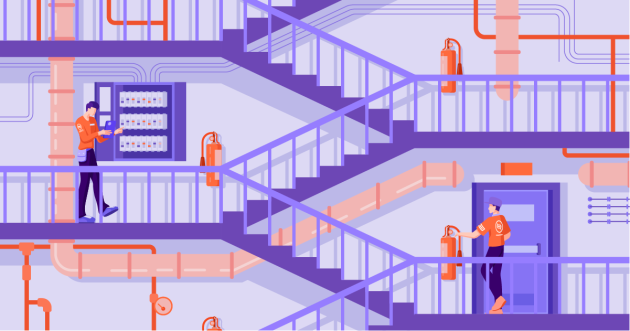 5. Manage equipment costs
Managing construction companies can be frustrating when you don't have construction equipment management software. The costs of parts, unexpected safety issues, or defective equipment, costs can pop up on the job site and without a tracking system, you can easily go over budget before you even complete the job.
How FieldInsight can help you: Track budget and heavy equipment costs
FieldInsight allows you to manage construction equipment costs and ensure that you don't go over budget. With easy tracking and visibility, you will never have to have an awkward conversation with your client or miss out on your profit for another job.
Whether you are performing thorough heavy equipment inspections or replacing parts, key decision making to reduce budget overflow, FieldInsight can help you streamline your business.
What Makes FieldInsight Different?
From the use of mobile apps, more document control, ability to track labor costs, and the advantage to save time every day, there are endless benefits to implementing a construction software solution into your business processes. However, there are hundreds of construction software solutions on the market, so how do you choose one that is best for your civil construction business? Simple… you choose FieldInsight.
FieldInsight is an all-in-one system platform that is flexible, customisable and user friendly. You can use FieldInsight for complex and simple problems as you need, choosing how it integrates with your business. We don't force your business into a box like other software companies, we make our software suit you.
But don't just trust our word! You can book in a free demo and see for yourself. Just follow the links below and see where FieldInsight can take you! From maintenance costs to predictive maintenance or safety standards, find out more today.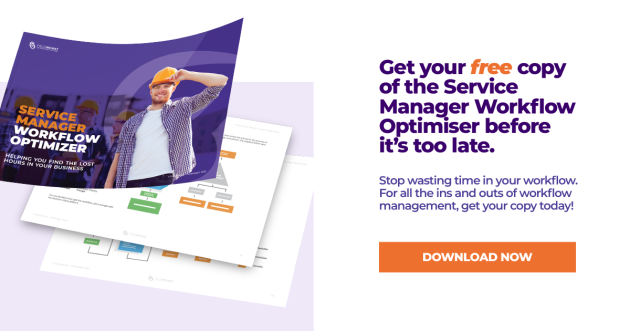 What You Should Do Now
Book a Demo. You'll be in touch with an automation expert who has worked in this space for over 5 years, and knows the optimal workflow to address your needs.
If you'd like access to free articles about managing HVAC workflows, go to our blog.
If you know someone who'd enjoy reading this page, share it with them via email, Linkedin, Twitter, or Facebook.