Alternatives To FireMate (In-depth Comparison)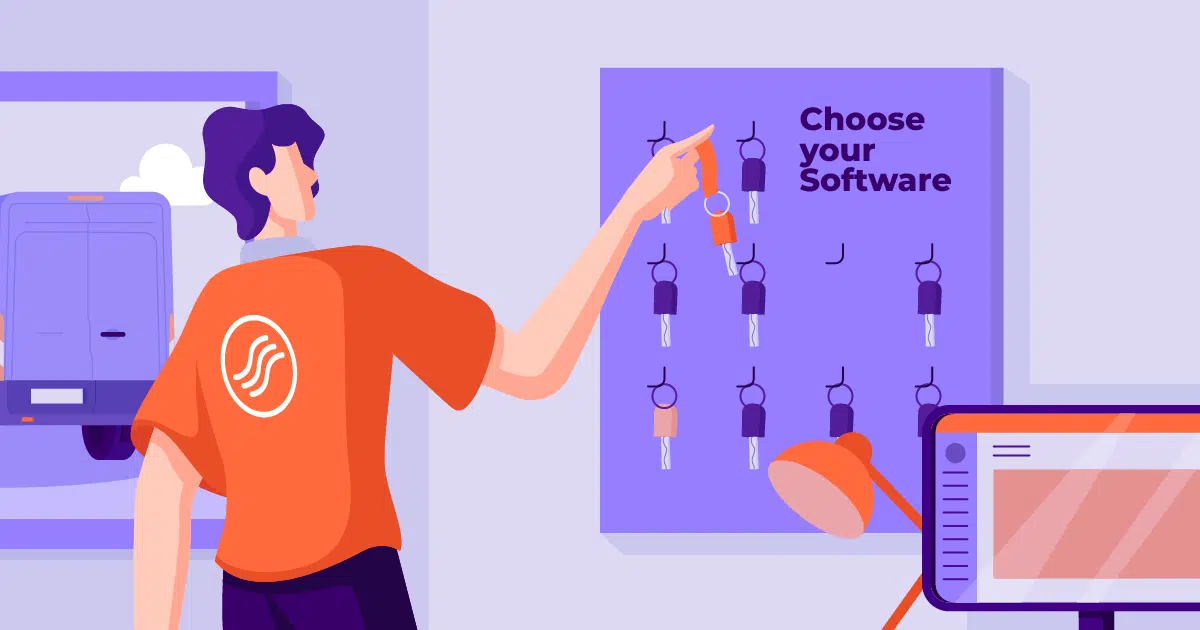 A fire field service software is a great way to save you time and boost your productivity, but how do you measure a good software? What features should you look out for before you settle on your software winner?
In this guide we'll dive into one of the biggest names in fire software and present some alternatives for you.
Firemate Review
FireMate is a software designed for those in the fire protection industry. FireMate provides features surrounding asset management and field efficient mobility. FireMate is an Australian based company that allows remote monitoring of fire assets via mobile devices on the job site to best ensure compliance and best performance.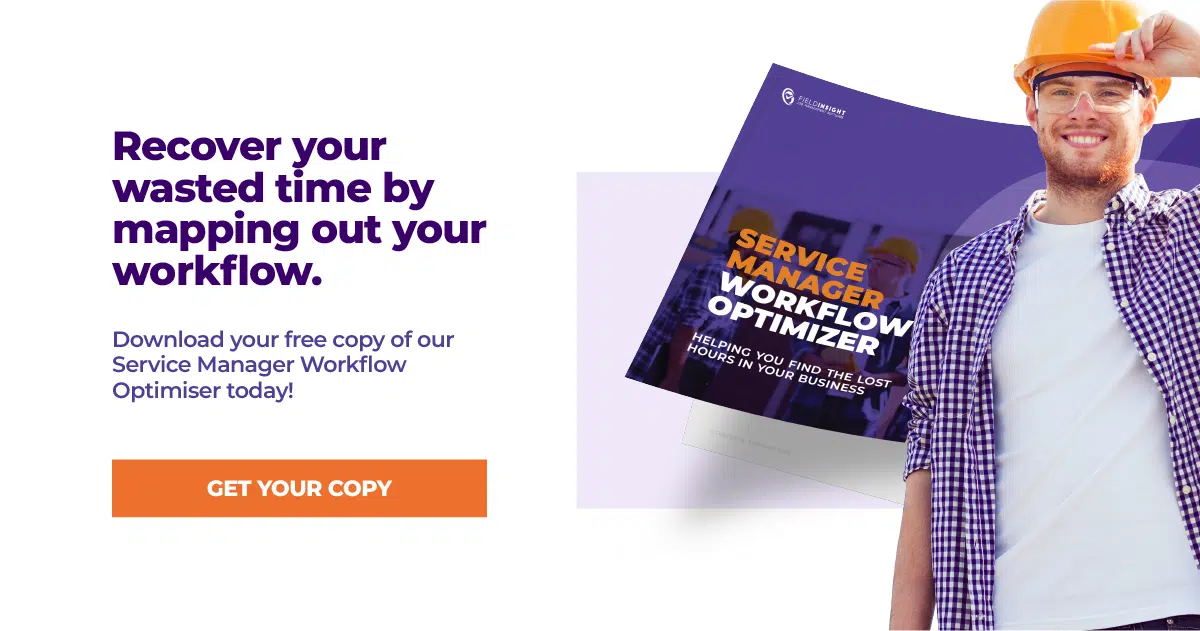 Pricing
There is no free version of FireMate, their pricing uses a flat rate that charges per month. FireMate has no free trial.
What's missing from Firemate?
While FireMate is an extensive software designed for the fire protection industry, there are also some cons:
Minimal flexibility
No calibration management
Lacks complete End-to-End management
No comprehensive 5 star delivery model
Minimal onboarding
Firemate Alternative – FieldInsight
As an alternative fire protection software, FieldInsight is an All-in-One automated system that covers the five primary automations and more. FieldInsight is based in Australia and has strong focuses on asset management, safety management, customer relationship management, office, and field workflows (This is what is called the five primary automations).
FieldInsight is a field service management software that helps to recover wasted time from your workflow so you can better grow and establish your business. FieldInsight reduces the need for multiple software subscriptions, all you will ever need from customer details to compliance management will be only a click away.
See below for an extensive comparison of FireMate vs FieldInsight.
| | |
| --- | --- |
| FireMate | FieldInsight |
| ✔ Asset management |  ✔ Asset management |
| ✔ Mobile access |  ✔ Mobile access |
| ✖ Minimal flexibility |  ✔ Very flexible  |
| ✖ Minimal training |  ✔ Extensive training and onboarding  |
| ✖ No inventory management |  ✔ Inventory management  |
| ✔ Third party access for accounting software |  ✔ Third party access for accounting software  |
| ✖ Missing five primary job management workflows for an End-to-End system |  ✔ Access to five primary job management automation  |
Asset management for fire extinguisher maintenance and more
FieldInsight has a strong focus on asset management for both your field and office use. In the fire industry, maintenance is an essential step in your workflow but it can be hard to juggle mountains of paperwork for all your asset details.
FieldInsight's asset management allows you to easily locate assets on job or construction sites, and can reduce your reporting time down to only a few minutes. FieldInsight makes asset management easy with the help of automation, no more tiresome double data entry. Just a few clicks and you can upload your data, safety management and job site photos, then send your reporting off the correct people.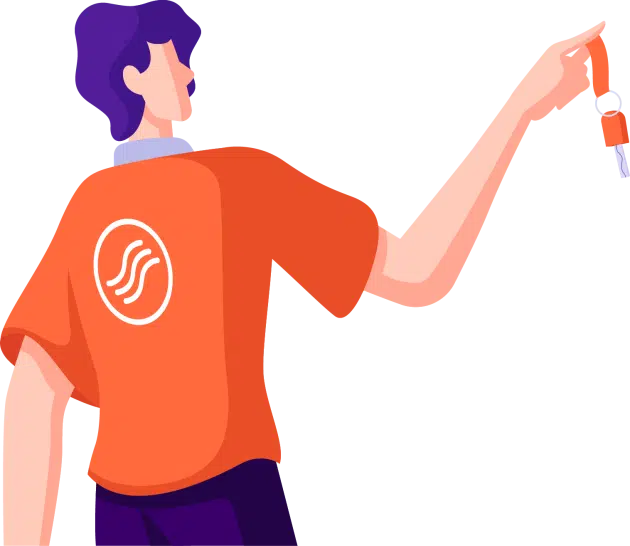 Stellar customer relationship management
To help boost your business profitability and impress your clients, FieldInsight has easy access to customer relationship management so you don't need to do a deep dive into a filing cabinet again.
Have you ever sent a tech out to a job, only to have them call in five minutes saying they can't find the address or it was entered incorrectly? With a customer portal you can easily access everything from your mobile phone or tablet. Your techs can easily see where they are going and update their job status from the field, creating high visibility in your workflow.
With great CRM it's easy to manage multiple job sites for a customer, set triggered notifications and keep everyone on the same page with real time information.
Great inventory management
FieldInsight, unlike other fire industry software, has inventory management features to help keep your business in order. Nothing is more frustrating than when you order a new part for your equipment, only to realise you had the wrong part number. With the right inventory management tools you can easily stay on budget for your jobs and keep your workflow running smoothly.
Organising your workplace shouldn't feel like getting a tooth pulled. With FieldInsight, you can easily avoid overstocking, understocking and a lack of organisation.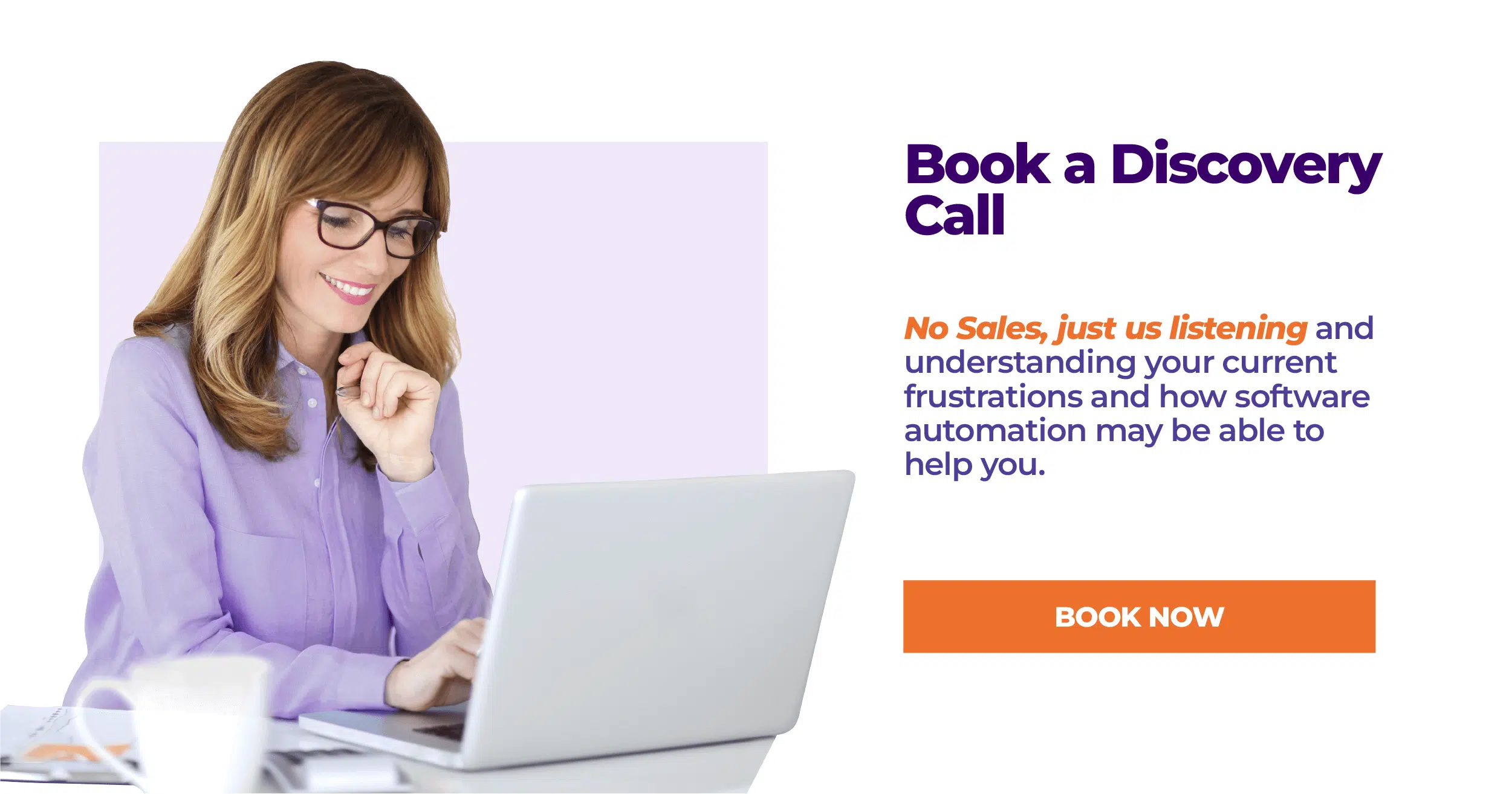 Easy implementation and ongoing support
You're not thrown into the deep end when it comes to onboarding FieldInsight software. FieldInsight provides training and integration support to ensure that you and your team get the most out of your software. With the flexible features and customisation options of FieldInsight, you don't need to reorder your business processes just to fit into a software.
Curious to learn more about FieldInsight's fire industry software? See what new features we added in 2021.
What You Should Do Now
Book a Demo. You'll be in touch with an automation expert who has worked in this space for over 5 years, and knows the optimal workflow to address your needs.
If you'd like access to free articles about managing HVAC workflows, go to our blog.
If you know someone who'd enjoy reading this page, share it with them via email, Linkedin, Twitter, or Facebook.