Top 5 Advantages of Using Field Asset Maintenance Software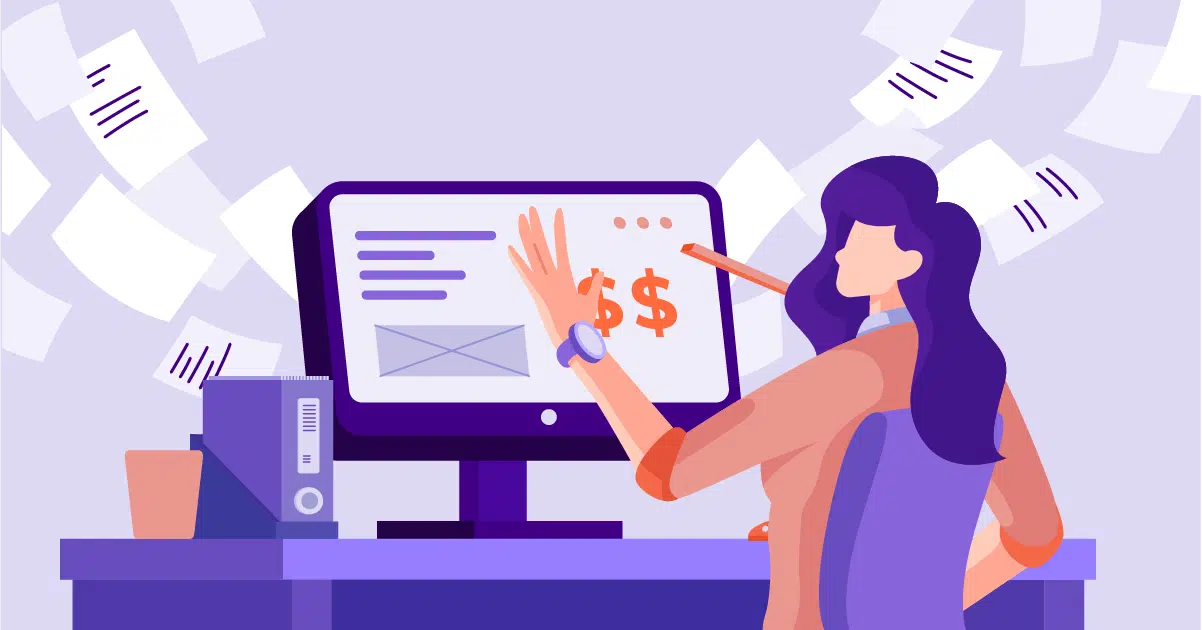 One of the best ways you can track your field service business growth is through a software platform. When it comes to Field Asset Management, you have a lot of moving parts that you need to sync, that's why software is so vital to your success.
With a field service software you can take advantage of automation to reduce your double data entry, boost communication in your team, and even double down on your productivity to help take your business to the next level.
Want to find out more about how you can do this? Here are the top benefits of utilising your business with a field service software, read to the bottom to find out how you can transform your business.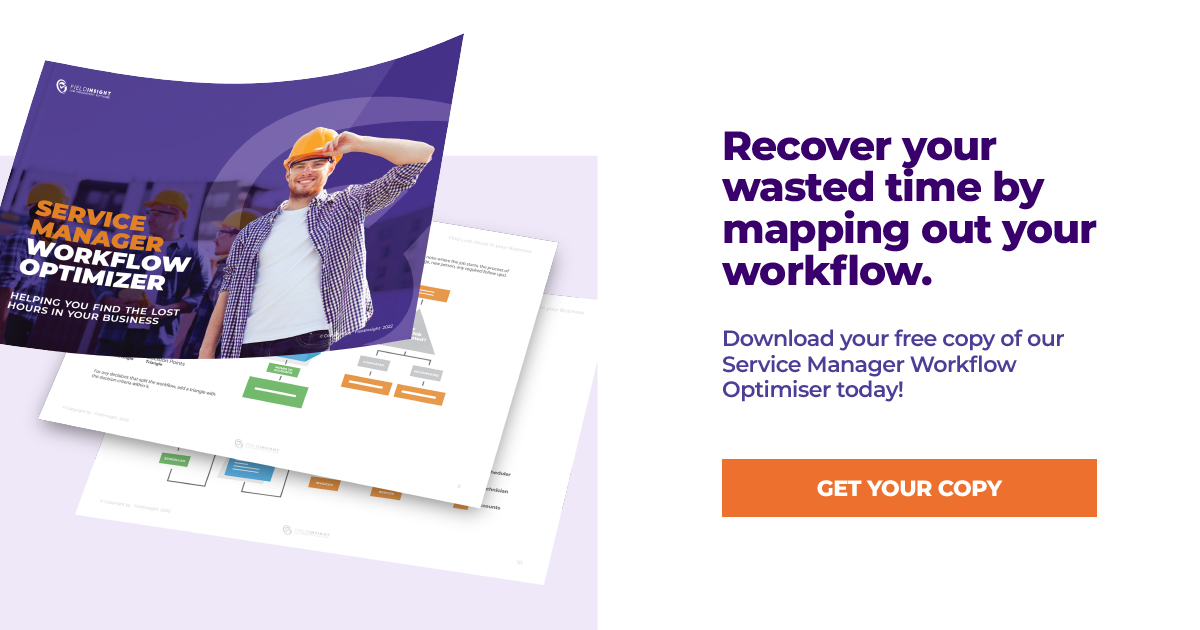 1. Access asset management tools
As a field service management business you most likely have to deal with tracking defects, storing asset details and service history and generate reports for your customers. Without software, this usually consumes hours of time, from chasing up your technicians to get their paperwork back, to having zero consistency across what has been completed on the job. With asset management software there are no more time consuming practices, instead you can actually start to increase productivity.
How FieldInsight can help you: asset management
With FieldInsight you can access asset tracking software to help improve regulatory compliance, schedule a maintenance job, manage a defect, or even view a full service history of your assets. When you have FieldInsight you gain field asset maintenance software benefits that can help transform your business and gain the flexibility you need.
Curious about if the price of asset management software is worth it? If you are looking to stop wasting time spent finding information and start to have the ability to track your assets, and manage multiple assets on a site, then the answer is yes.
2. Always know what you have in stock
When you are dealing with spare parts, tools, or even units, you need to have an accurate inventory. No one wants a technician to realise as they are about to drive to a maintenance job, that they are out of stock of the parts they need.
With a field service management software you can always know what is in stock with just a glance at your software. This is a huge time and money saver, ensuring that you will never be under or over stocked again.
How FieldInsight can help you: inventory management
FieldInsight's inventory management software allows you to gain visibility over your warehouse or even vans to ensure that you always have the right stock you need for your next job. FieldInsight even allows you to create a picklist for your technicians before they go out to a job, identifying parts, tools or equipment they will need. No more hasty trips back to the office because you've forgotten an air filter for your next job.
3. Never miss a job or service appointment again
Whether it was your tech or your client's fault, missing a service appointment can be frustrating for everyone. That's why field service management software is so vital to the organisation of a business. With scheduling features you can easily see your jobs lined up for the day and ensure everyone is where they need to be.
How FieldInsight can help you: scheduling software
You can use the benefits of asset management for your field team to ensure better communication for everyone. With scheduling features you can send notification to your customer to ensure they are on site if needed, send reminders to your techs, and easily schedule repeat or multi-day jobs.
4. Keep your team and job site safe
Running into hazards on site because a safety check was missed or badly carried out is a situation no asset managers want to face. With field service management software you can use safety checklists to ensure your team is keeping safe and following the correct compliance measures.
How FieldInsight can help you: SWMS and safety management software
FieldInsight's SWMS and safety features allow your asset managers to set mandatory fields that must be checked off on a job and easily give all your techs the ability to sign off safety documentation on their mobile. You can have all the correct paperwork signed and completed, instantly sent back to your office. With FieldInsight there is no more stress over surprise auditors to site, your techs can keep safe and ensure regulatory compliance is always kept up.
5. Boost customer compliance
When you have a FSM software you can ensure that you have good communication with your clients. No client wants to be left in the dark about the state of their assets, or the price of an upcoming maintenance job. That's why a field service management software is essential for client relationships.
 How FieldInsight can help you:
FieldInsight's CRM or Customer Relationship Management helps field service businesses allow you to keep everyone on the same page. You can send automated notifications to your clients, access simple report generation, and let your clients know when they need an upgrade on their asset thanks to the amount of asset data you can collect.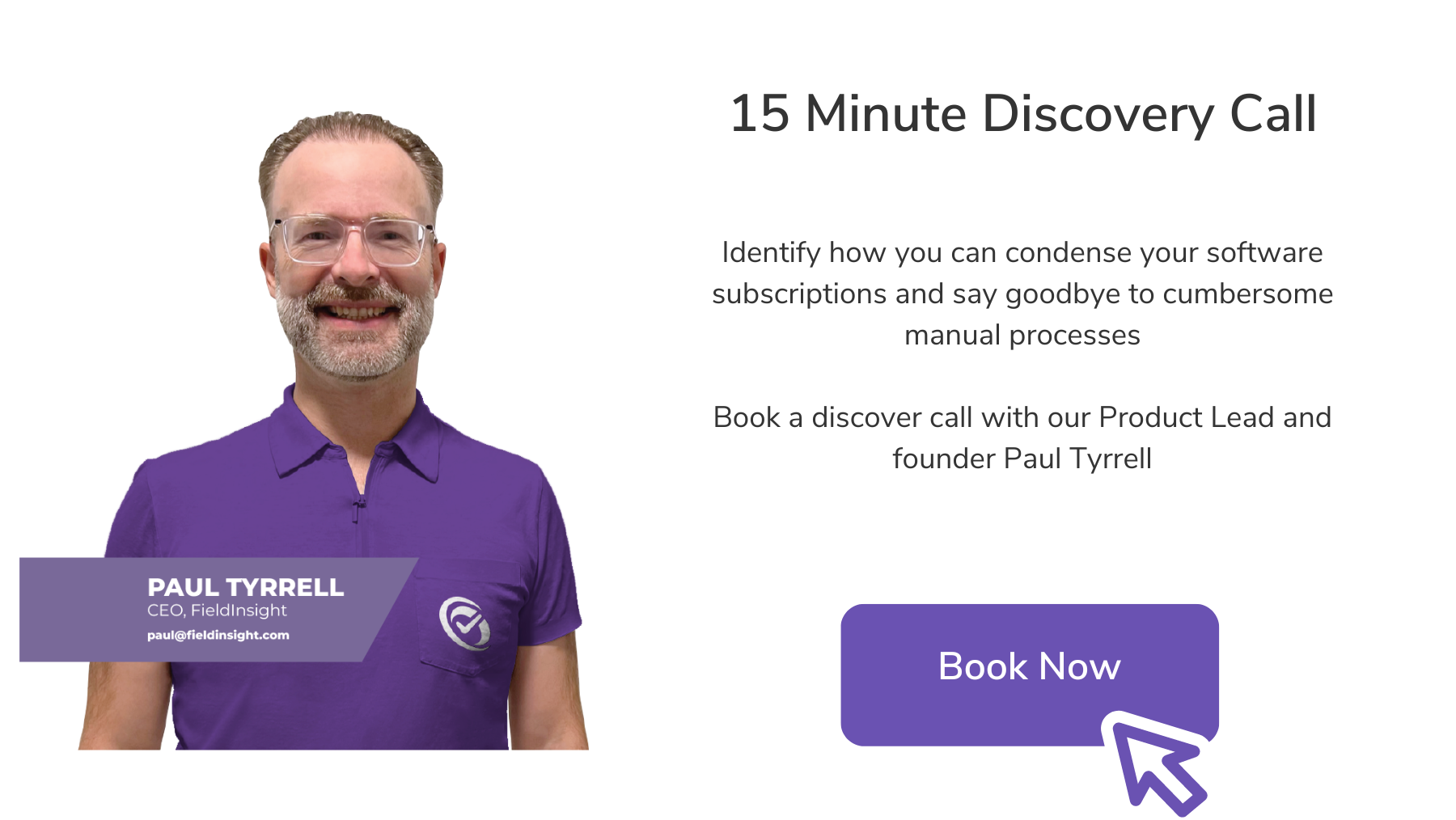 What Makes FieldInsight Different?
Whether you are looking to gain back your wasted time, or grow your business, a FSM software is the right path to take. But how do you choose what field service management software is right for you?
FieldInsight differs from the other competitors with the flexibility of the implementation and features. FieldInsight's key features and benefits include:
Asset information and management
Scheduling
SWMS and safety management
Timesheet management and field time tracking
Route optimisation and optimisation
Project management
Preventive maintenance and repeat service jobs
Both office and field access
Inventory management
Boosted accountability
Improved productivity
Project portfolio management
Easy file sharing
Integration features
Customisable reports and collaboration tools
Financial management
Easy team communication
and many other benefits
Systemise your business and manage your business without jumping from software to software. With FieldInsight all you ever need is a few clicks away.
Find out more about what FieldInsight can do for you. What have you got to lose?
What You Should Do Now
Book a Demo. You'll be in touch with an automation expert who has worked in this space for over 5 years, and knows the optimal workflow to address your needs.
If you'd like access to free articles about managing HVAC workflows, go to our blog.
If you know someone who'd enjoy reading this page, share it with them via email, Linkedin, Twitter, or Facebook.