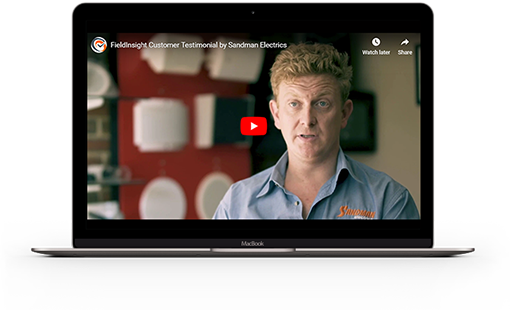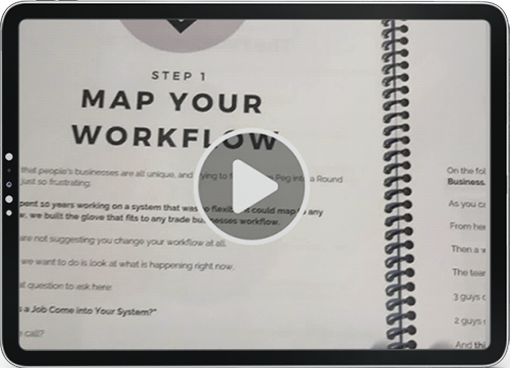 Free Quick Action Guide For Australian Trades and Services
Scheduling
Drag and Drop Calendar
Custom Series for complex Maintenance Schedules
Callback and repeat visits in one place
Instantly see a Technician's availability
Customer Management
Customer information easily searchable
Triggered Emails/SMS to keep your customer's informed
History at your finger tips
Customer Portal for your Customers
Integrations
eWay – Get paid right away
Xero – Keep your book keeper happy
MYOB – Why change it if it works.
Quickbooks – Keep your bookkeeping in sync
API – We will provide APIs for you
QuotientApp – for beautiful quote management workflow
Project Management
See the Profit and loss on Projects
Add Purchase Orders, and Timesheets to Costs
Simple Budget's from your Quotes
Dedicated Project Schedule
Sales Management
Quotes
Invoices
Purchase Orders
Profit & Loss Statements
Asset Management
Keep track of Assets
Customise your own Asset Fields
Quickly Search your Assets
Asset Tests you can create your own Installation, Commission, CO Tests
Asset Test Reports for your customers
Fast Scheduling: right person at the right time
Do you find your Schedule looks great at the start of the week, but by the end of the week it's out of control and you don't know if you are Arther or Marther, and neither do your team. This costs you money every day, and it doesn't have to be this way, imagine your whole team on one page, running like a well oiled machine?
Simon Dixon - Owner
"Imagine being able to fit in an extra 3 jobs per week for each tech, for the same costs?"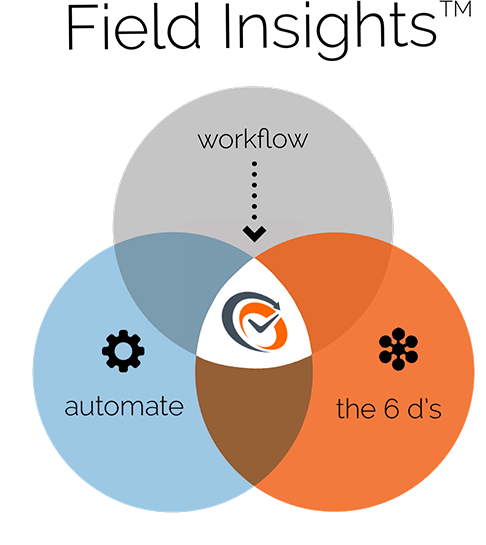 ">
Get free from the paperwork anchor around your neck
Do you find yourself doing 12 hrs straight of paperwork on Sundays instead of spending time with your family? What if your team could do most of the work in the field, a quick review from the office and you can ping your Quotes and Invoices out SAME DAY. What wuold it be like to have your Sundays and Evenings Free of paperwork?
Tania and Sean Donnelly - Owners
We would like to say we appreciate how wonderful you guys have been to work with, and how you have made our job a lot easier with your booking system. Whenever we call to give you guys another idea to help us with our booking nothing is a problem, and to top it all off you are not too expensive. I have worked on booking systems for 20 years, & yours is by far the easiest. Thanks guys.
Supporting team accountability
Do find you don't have work orders that you can't read, or even find. Getting them all into the office can take weeks. Guys are busy they naturally forget stuff, they are human after all, what if the guys had checklists to remind them of each step, then completed their jobs in a repeatable way. You could then improve your proceses. Customer's would be happy, your guys and gals in the field would be happier. Imagine.
Simon Dixon - Owner
FieldInsight has been awesome it has transformed the way we manage our tech's time's, everyone is happy, and our team are capturing key information, saving stacks of time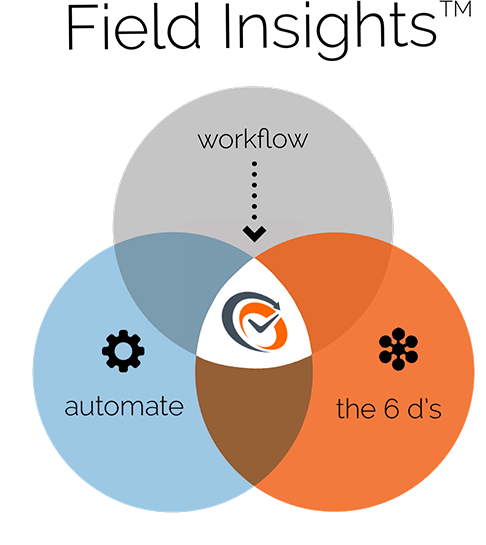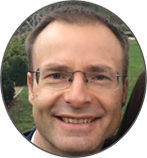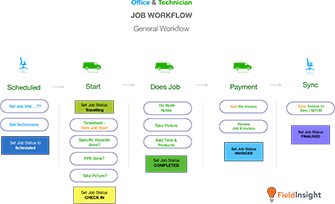 Book a 30 minute Free Job Workflow Consultation
I will give you 30 minutes, FREE automation solution design, with documentation to help you see what it could look like. No strings.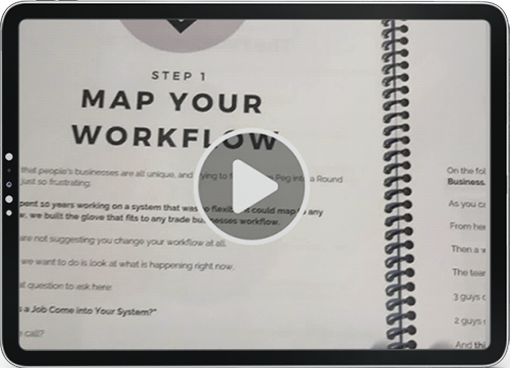 Free Quick Action Guide For Australian Trades and Services