The Ultimate Commercial Plumbing Preventive Maintenance Checklist (2021 Updated)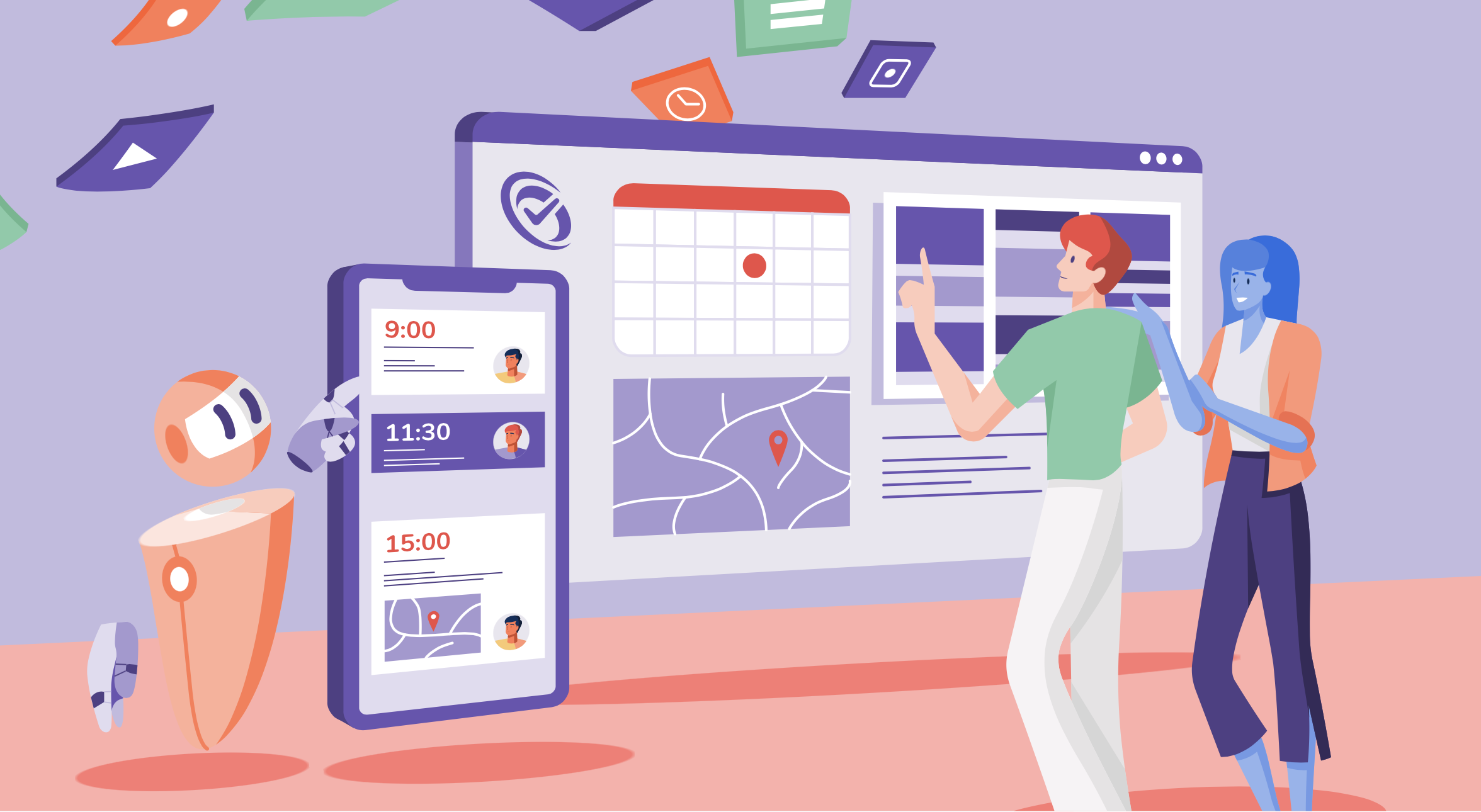 Do you have checklists and procedures in your workflow? When you send your technicians out into the field, you need to have the assurance that the job is going to be done right. With preventive maintenance software and a great checklist up your sleeve, you can create consistency and productivity in your business.
For a plumbing maintenance service business, maintenance is a routine part of your workflow and there are some key steps to follow to ensure your team is on the right track. Whether you are providing an emergency service, fixing a leaking water heater or inspecting water faucets, a checklist will bring that consistency into your business.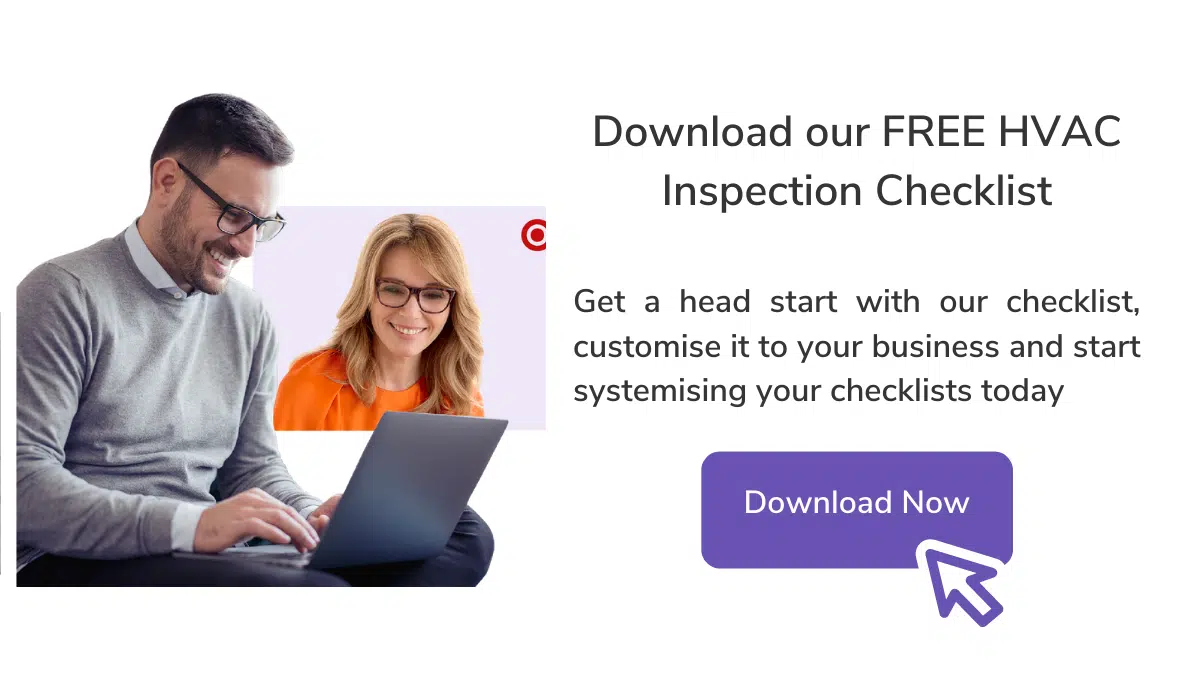 8 Tasks You Should Include In Your Plumbing Maintenance Checklist
When crafting your ultimate plumbing maintenance checklist, there are 8 must-haves to include. Ideally you want the essence of your preventive maintenance plan to have all your technician needs to complete a job without overwhelming them. Creating a checklist that is fifteen pages long for a simple service will consume more of your technician's time than it will save.
We will go through the 8 key parts of a plumbing checklist that you can adjust into your own workflow. To start your preventive maintenance program you want to include:
1:  High Water Pressure
Water pressure is going to be a key part of any plumbing maintenance service. If your plumbing contractor or technician forgets to check water pressure in their maintenance, they can leave you open to customer complaints or worse, exploding pipes. Water pressure can contribute to larger plumbing problems if issues arise and are missed in the regular maintenance check.
2:  Water Leaks
One of the most common plumbing problems is leaks. When your customer has an active leak it can sometimes go unnoticed until the situation has worsened to beyond repair. Checking for leaks should be an important step in any plumbing checklist. Signs of moisture, water spots, puddles, mildew or mould can all be indicators of an active leak.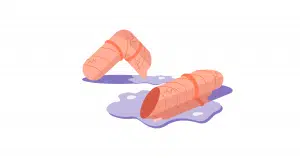 3:  Backflow Prevention
In commercial plumbing, backflow prevention devices are often required. Testing these devices in your annual or six-monthly service is a great way to make sure there aren't flow problems or water containment. As a part of your work order management, you should ensure your technicians are trained in testing backflow prevention devices.
4:  Signs of Corrosion or Rust
Checking for signs of corrosion is vital in your preventive maintenance to ensure you can prevent larger issues down the track. Catching and eliminating surface rust will ensure that it doesn't spread. Additionally, checking for limescale in shower heads and around water faucets should be included in your inspection. Blue-green deposits on your copper pipes should also be checked for in your management system.
Ensuring that checking for corrosion is on your checklist will help prevent these problems going unnoticed and eventually turning into active leaks.
5:   Drain Blockages
Blockages in your drains can contribute to decreases in flow rate and cause long term problems for your customers. Slow and blocked drains need to be dealt with through either power rodding or hydro jetting to remove your blockages. When your maintenance team takes their preventive checklist out into the field, drain blockages need to be on their list so you can prevent long term damage.
6:   Valves
Yet another important stop on your checklist is valves. Your checklist should include testing valves for proper function and ensuring that they are working reliably.
In your preventive maintenance check, you should pick up on any valves that need replacing. Replacing damaged valves immediately is vital to ensure you avoid blowouts.
7:   Water heaters
Inspecting water heaters should be another important check to add to your preventive maintenance. Ensure that your water heater is within the proper temperature range and check the asset for any leaks. For your annual preventive maintenance check, it is usually recommended to flush the system. You will also need to replace the anode rod in this annual check.
8:  Safety
Safety should always be high on your preventive maintenance checklist, especially as a plumbing working in and around commercial buildings. Having the correct safety protocols can stop harm coming to your customers and technicians – as well as preventing your business from becoming liable.
When on site, you should include protocols in your checklist such as; check for puddles, clear any potential hazards that could result in slips, trips or falls and wearing the correct PPE (Personal Protective Equipment).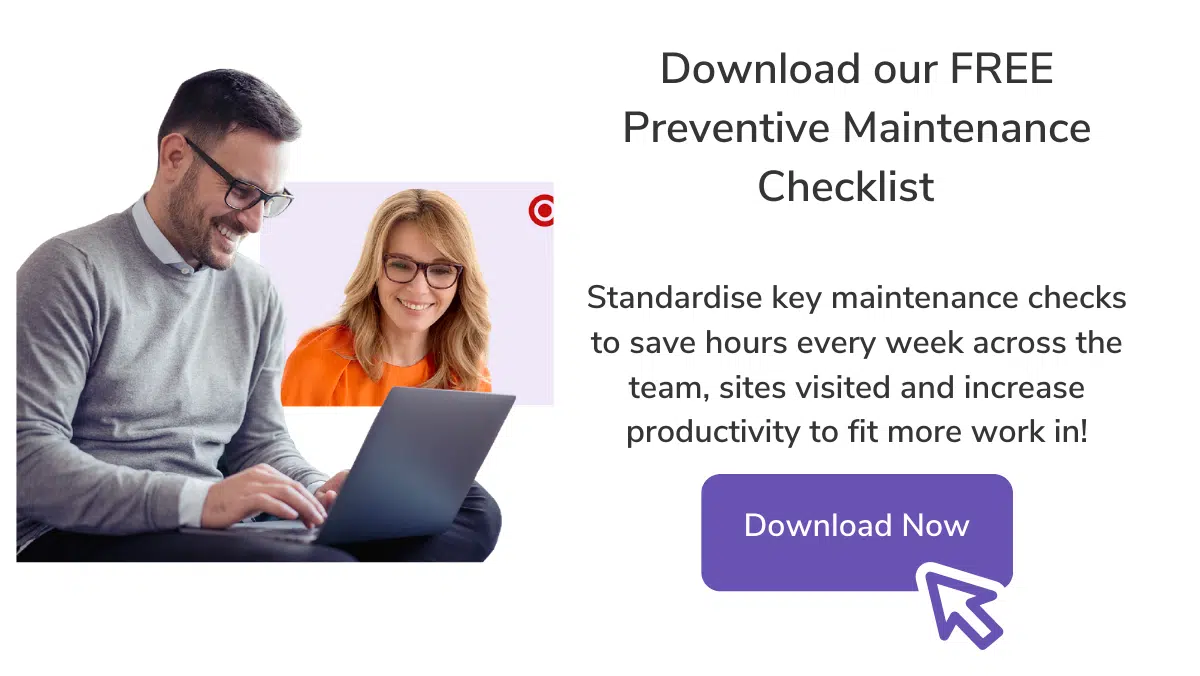 The Importance Of Preventive Maintenance
Having a good preventive maintenance plan in your workflow is vital to asset longevity and happy customers. When you have a comprehensive checklist in place, you can strengthen your preventive maintenance inspection checklist and eliminate any safety issues.
When you have a thorough preventive plumbing inspection booked in for your customer's assets, you can prolong the life cycle of their assets and reduce excessive repair fees. With regular maintenance, you gain on site experience and can pick up on problems before they turn into issues. With a preventive checklist you also gain the data to create comprehensive reports for your customers to ensure a consistent and quality service.
When your maintenance team has to balance jobs ranging from; hot water system corrosion, to sewer line safety issues, to backflow prevention in drain lines, they have a lot they need to juggle on their plate. With preventive software you gain the ability to centralise your information and connect your team and office seamlessly.
The Perfect Plumbing System
For your perfect plumbing checklist that can balance your business needs, FieldInsight's flexible plumbing software will bring order into your team.
Book a demo today to find out more about creating your plumbing maintenance checklist and keeping your customer's assets in peak working condition. No one has time for unplanned asset downtime, ensure that your team is on the right track with plumbing maintenance checklists.
What You Should Do Now
Book a Demo. You'll be in touch with an automation expert who has worked in this space for over 5 years, and knows the optimal workflow to address your needs.
If you'd like access to free articles about managing HVAC workflows, go to our blog.
If you know someone who'd enjoy reading this page, share it with them via email, Linkedin, Twitter, or Facebook.