Maintenance Of Fire Safety Equipment (Complete Guide)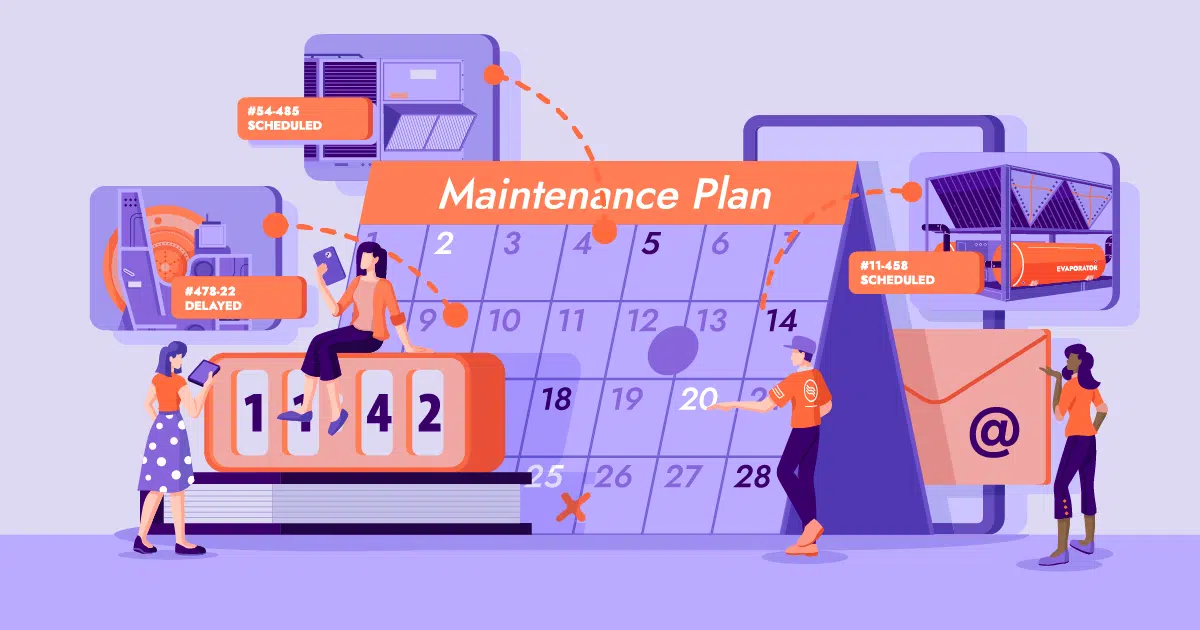 Fire equipment maintenance is one of the key steps of any business in the fire protection industry, but can require mountains of paperwork and the correct planning to be undertaken. Whether you are starting a fire protection business or looking to improve your current workflow, maintaining your fire safety equipment will be high on your list.
In this guide we will dive into the top tips for fire safety systems, read below to learn more.
What is fire safety equipment?
Fire protection equipment is used to alert, prevent and protect from the fire hazards. The three main fire asset management types can be broken into:
Fire and smoke alarms and detectors
Fire extinguishers and suppressors
Emergency/exit lights and signs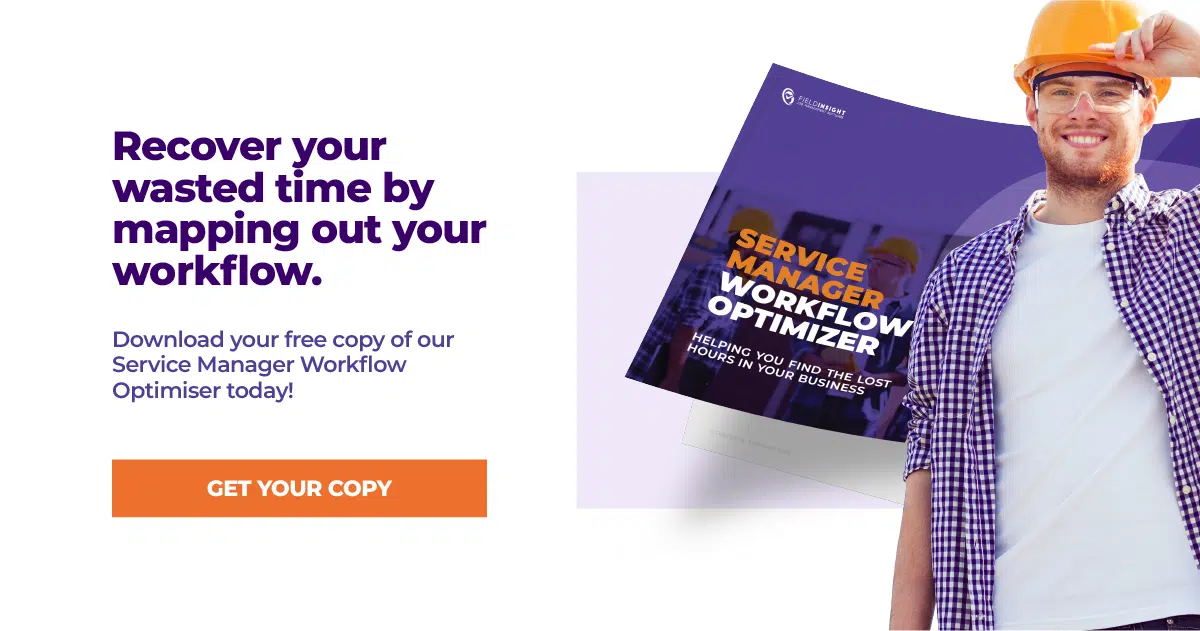 Why is it important for safety and fire fighting equipment to be inspected frequently?
Installing fire protection equipment on commercial premises is not the last step when it comes to being able to meet safety standards. Part of fire dispatching and fire risk assessment involves an annual or monthly check to ensure that all equipment is operating smoothly.
1. Ensure protection equipment is in working order
Equipment checks are important to ensure that nothing is broken or out of place in case of a fire or emergency. Services for fire equipment can gauge from a visual inspection to a thorough check and service completed by a competent person or technician. With the help of fire protection software, you can easily ensure that your equipment is in working order.
2. Make sure exits are easy to access
Fire doors and exits should be checked regularly as a part of your fire maintenance reporting.in case of emergency it's vital that your exits are clear and emergency lights are easily displayed. The difference between a clear exit and a blocked exit could be at the cost of lives. Regular inspections are important to ensure that the correct signs are displayed and exits are clear.
3. Ensure your keeping up to current regulations
Necessary maintenance is also important to ensure that your assets are keeping up to current regulations and safety codes. Part of the fire assets include documentation such as annual fire statement guides. Codes will vary from region to region and you should consult your local fire brigade or government body to find out the standards in your local area.
Frequency of Fire Safety Maintenance
For your fire statements, you will need to submit documentation every six to twelve months, depending on your local standards. For a fire service technician, the frequency of your fire equipment servicing will generally look like:
Six monthly check for fire alarms, smoke detectors, and emergency lights
Annual check for hoses, fire hydrants, and fire extinguishers
As required for escape routes and exits
As required for fire drills
For inhouse checks, best practice requires weekly checks such as visual inspections.
Best Maintenance Practices You Should Know
Do you struggle with asset defect management? Here are the best practices for fire maintenance and fire safety standards that you should know:
1. Ensure your fire extinguishers are maintained
Fire extinguisher maintenance as a part of your equipment maintenance guide is vital to make sure you keep up to date with current regulations and use protection practices for commercial sites. A visual inspection of fire extinguishers on site should be completely weekly to ensure that they are in correct working order and waiting where they should be. For your annual check you should fully service your fire extinguishers in accordance with regulations.
2. Check fire alarm systems
Next you should inspect your fire alarm systems. Fire alarms should be tested weekly and thoroughly serviced or tested at least every six months. At this six monthly service it is recommended that any repairs be completed and a new assessment of the site, including the need for more alarms.
Struggling with lost information when it comes to your asset management? See what a software solution can do for you.
3. Inspect emergency lighting systems
The next best practices for fire field service management include; emergency lighting, sprinkler systems, exit doors, signs and fire drills. This type of system testing should ideally be completed every six months, or more depending on the amount of people occupying the building. In case of a fire when all other fire protection systems fail, emergency lighting and exits can help save lives and reduce injuries.
4. Perform fire risk assessments
Fire assessment can help identify potential hazards such as frayed wires or other fire safety equipment that could pose potential hazards. This should be completed with every maintenance check and be included in all job reports or log books along with other maintenance checks. Part of your fire assessment will include creating steps in order to evaluate and assess fire hazards.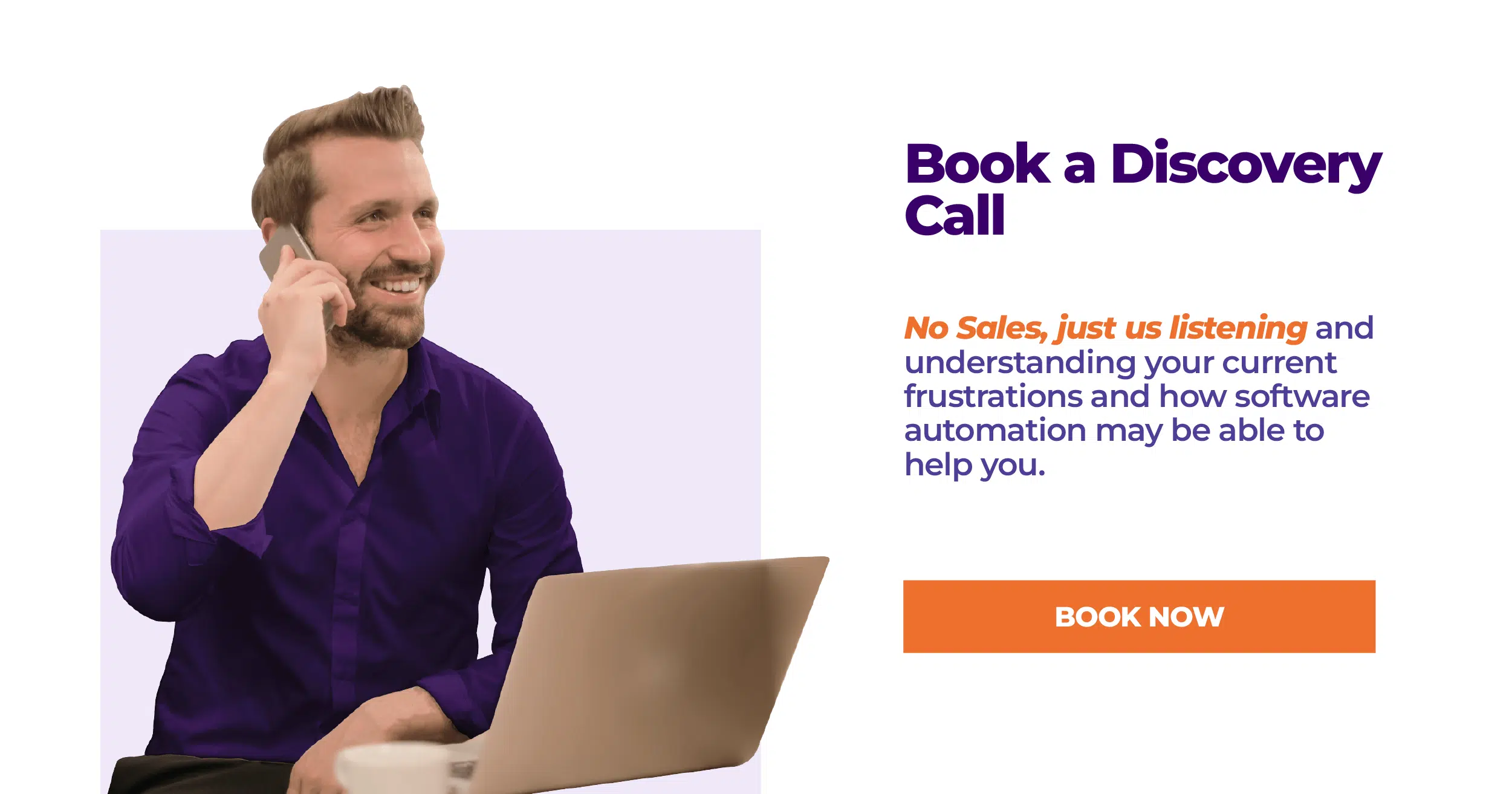 Key takeaways
The best practices for your fire protection include:
Ensure protection equipment is in working order
Make sure exits are easy to access
Ensure your keeping up to current regulations
When it comes to field service maintenance, automation software can help cut wasted time from your workflow and boost your productivity without the added hard work. While there are a wide range of software solutions available on the market, not all solutions will have the flexibility and customization that is available with FieldInsight. For those in the fire protection industry, FieldInsight provides End-to-End software solutions.
For further questions, see the chat box in the bottom right corner or contact us directly.
What You Should Do Now
Book a Demo. You'll be in touch with an automation expert who has worked in this space for over 5 years, and knows the optimal workflow to address your needs.
If you'd like access to free articles about managing HVAC workflows, go to our blog.
If you know someone who'd enjoy reading this page, share it with them via email, Linkedin, Twitter, or Facebook.