Field Service Guide: Are you finding difficulties recovering lost information in field service?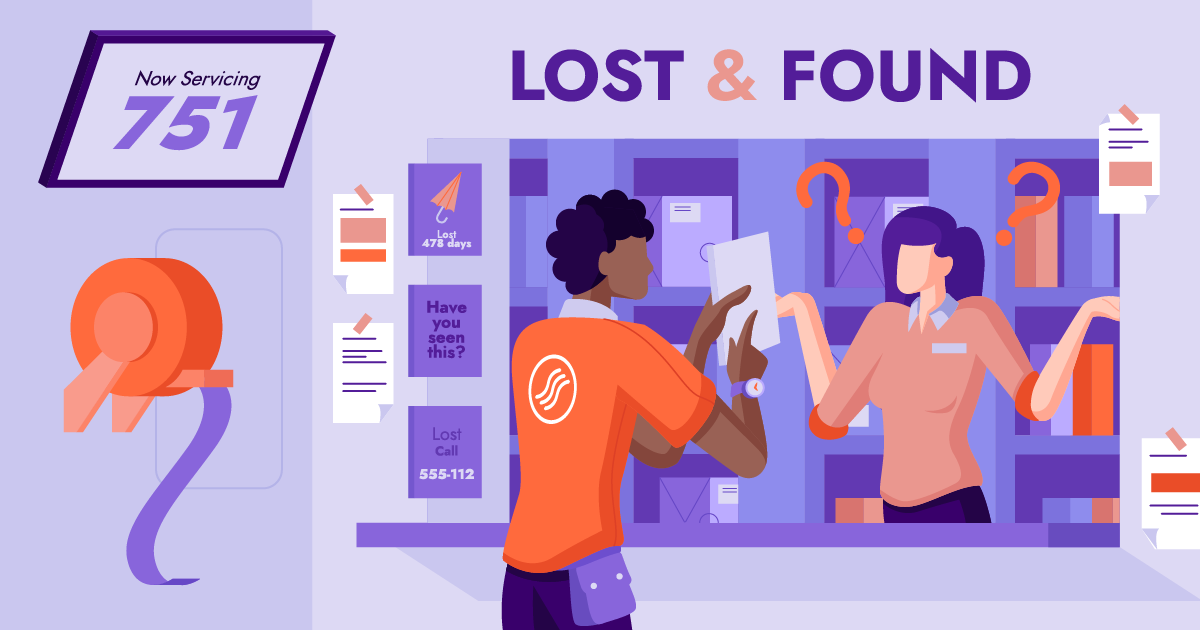 Do you have a black hole in your business where all your information seems to disappear? Having to take a dive into your overflowing filing cabinet each time you need a customer address or phone number?
Lost information can be a huge waste of time for many field service businesses. Have you got your information under control?
What's the most common problem for field service managers?
For many field service managers, visibility in the field is crucial to a smoothly flowing workflow- but when it comes to information management, you can feel like you are running around in circles.
A lack of real time information in the field can lead to increased downtime, decrease in first time fix rates, confused technicians and a low customer satisfaction rate. When you have a field management software, you can easily streamline your information and get your team back on track in no time.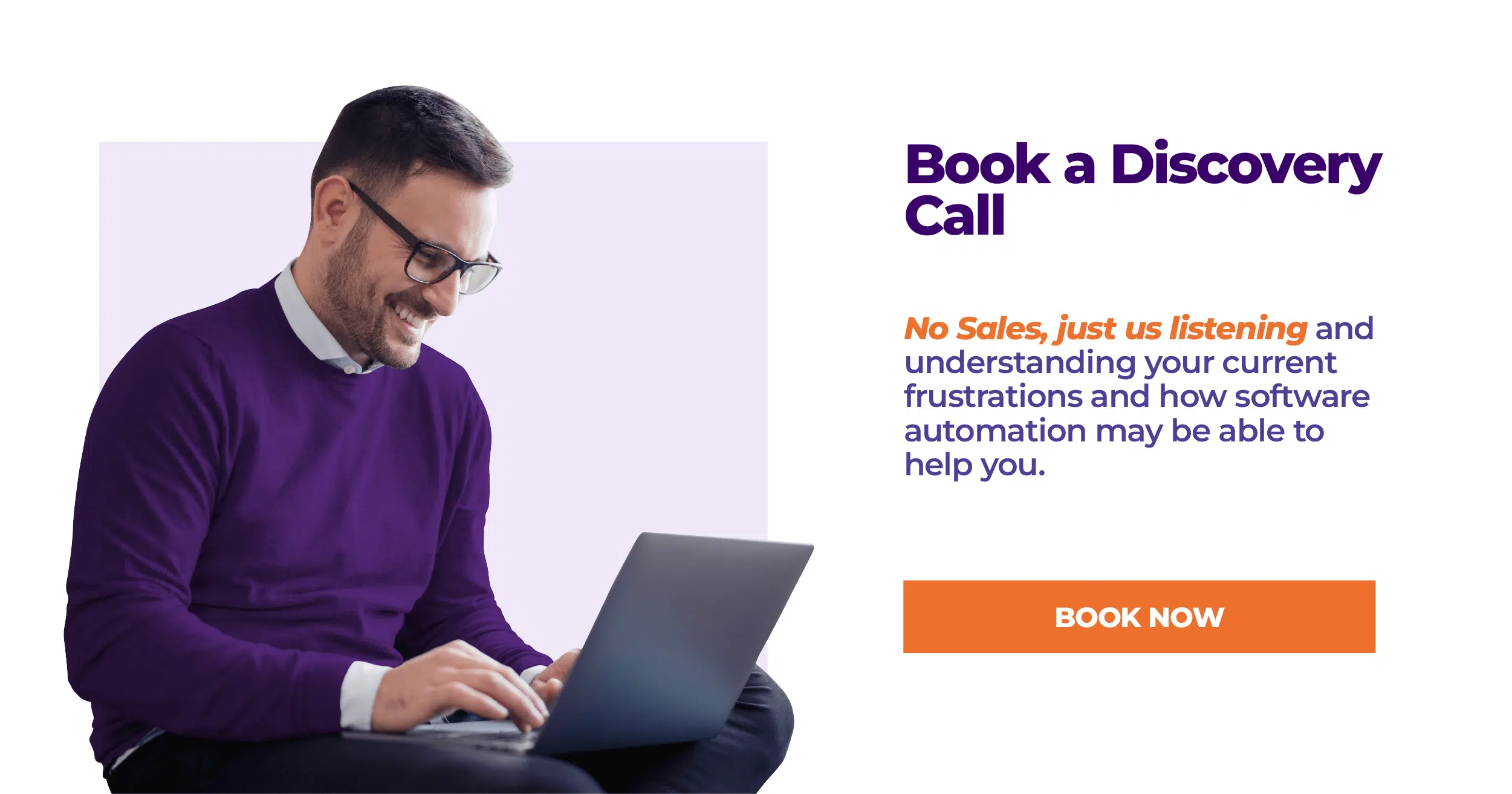 How to recover lost information in field service
When you find that your missing information in your job management, it can be extremely frustrating. You don't want to be flustered every time a customer calls because you can't find their information – you want to have a system in place where you can easily search for your data with just a few clicks.
Use a mobile app
One of the best ways to juggle your work order management, scheduling, job site data, job reports, and asset resources- is with a great mobile app. When you gain the advantage of real time data in the field, you can increase productivity and streamline your operations.
When in the field, missing information can easily lead to mistakes for your asset management. Service technicians need the ability to access asset history, warranty guides and manuals so they have the best chance of getting the job done right the first time.
How FieldInsight can help you: Mobile field service management solution
With FieldInsight's asset management software, you can access your information, no matter where you are. One of the benefits of field service software is the availability of information at your fingertips. When you are on the job site, you can easily access inventory management, work orders, customer details, and more.
Get your team on the same page
Are you service technicians working blind? Your field service technicians will be the ones who a lack of information will impact the most. When you have a hole in your workflow and an excess of missing information, your technicians are more likely to make mistakes in the field and waste large amounts of their working day.
In the field service industry team accountability is vital when you are dealing with complex service work- but you can't hold your team accountable if they don't have the right information they need. What can you do to boost your accountability and increase productivity? – Improve your information management with a field service management software.
How FieldInsight can help you: Project management
If you want to keep your service technician on the same page and reduce your double data entry– you need a good project management system in place. Having good communication between your job site and back office relies heavily on real time information. FieldInsight's project management allows you to have full visibility over your jobs and information so no one is left in the dark again.
Get a centralised system in place
To gain back your lost information in your field service operations, one of the most effective things you can do is get a better system. Seems obvious when you think about it, but this can be harder than you think.
Field service optimization can help make your information more accessible to all your team.  Whether you are invoicing, managing customer satisfaction, tracking dispatch services, or scheduling your service technicians, you need a centralised hub of information in your business.
Imagine if you had the ability to search for your data by name, job details, address, phone number or customer details? When you have great information management, you can gain back the power in your business.
How FieldInsight can help you: field service management (FSM software)
With FieldInsight's field service management software, you can find your information with just a few clicks- no more diving into the filing cabinet when a disgruntled customer calls about a job you did last year.
When you have an integrated field service software at your disposal, there will be no more headaches when it comes to reporting or invoicing, and your service techs will never be left in the dark again.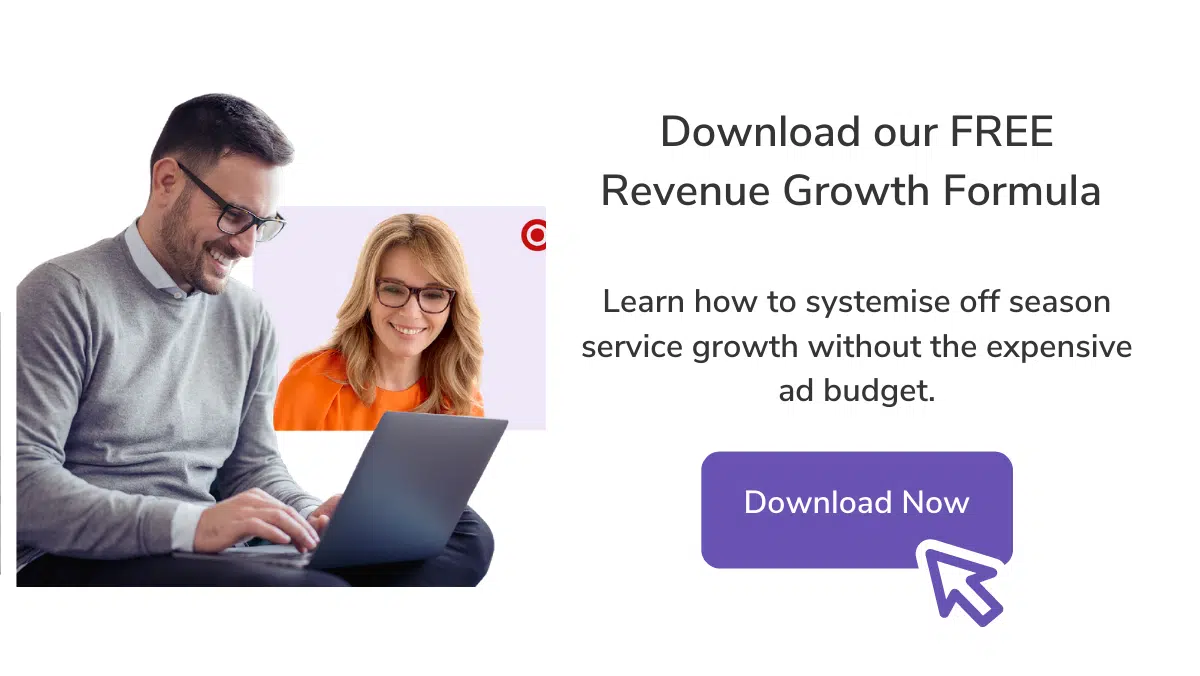 Key takeaways for your field service management software
When you are missing information on a weekly basis, it can be extremely frustrating. No one wants a black hole in their business where their information goes missing.
With FieldInsight you gain the advantage of an End-to-End software solution that makes field service work look easy. Stop losing your information- whether you are using a paper based system or an out of date software- we feel your pain, no one should have to suffer through missing information in their business.
Curious to learn how you can improve on your information management? Just book a free demo today – no commitments, just us helping you improve your workflow and getting to know you a bit better.
What You Should Do Now
Book a Demo. You'll be in touch with an automation expert who has worked in this space for over 5 years, and knows the optimal workflow to address your needs.
If you'd like access to free articles about managing HVAC workflows, go to our blog.
If you know someone who'd enjoy reading this page, share it with them via email, Linkedin, Twitter, or Facebook.