Fire Dispatching Guide (Tips & Software to Use)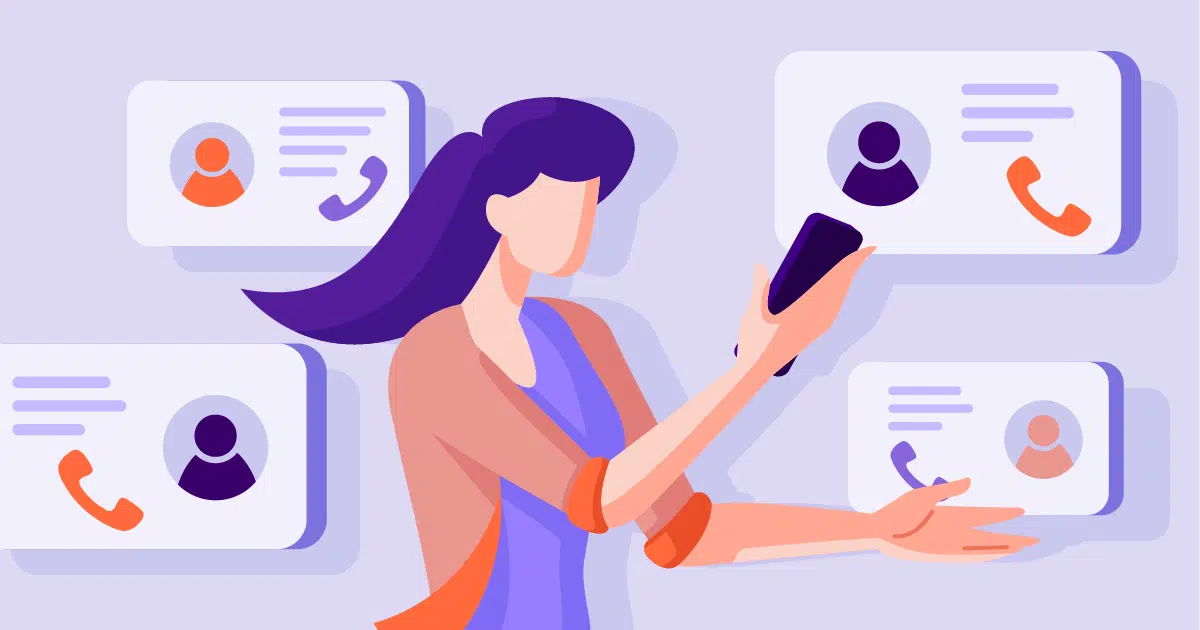 A customer calls for an emergency callout to fix their fire protection equipment, what do you do next? Ideally you should be able to look at your software, see what technicians are in the area and assign the job to them, sending them all the details in just a few clicks. Unfortunately for a lot of fire protection businesses, it's not this easy. An emergency dispatch callout usually involves a lot of running around and endless phone calls to find out which tech can take the job.
If you find that you have some room for improvement when it comes to your fire dispatching and responding, a field service software could be the answer to your problems. Do you have clear team accountability? Are you tired of chaos ruling your workflow? Read all about the top tips you need to know below.
Why is having a dispatching system important for fire businesses?
It's important that you have full visibility over your business, including where your technicians are, and what jobs have been completed for the day. By having a fire dispatching software system, you can easily set and reach your technician goals in addition to boosting your customer relationship management. Without a fire dispatching system in your business, you will find that you have an abundance of wasted time in your workflow from double data entry to wasted travel time.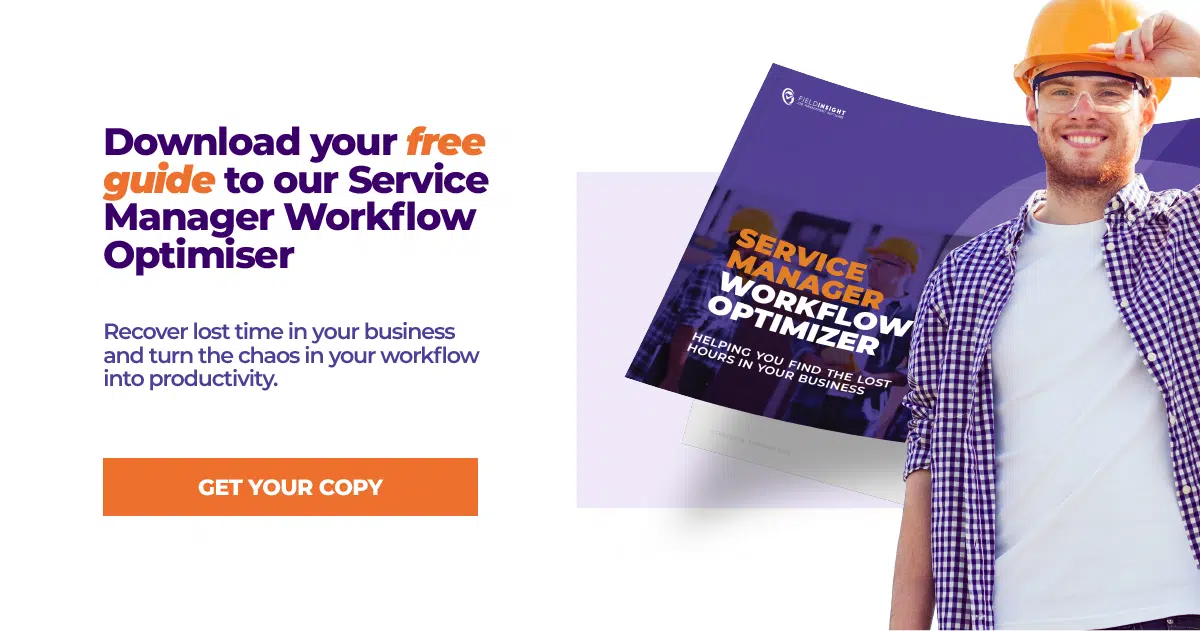 4 Best dispatching tips you should know
To best reach your KPI goals this quarter and ace your fire dispatching, here are the top tips you should be implementing in your business:
1. Triage your jobs
You should always triage your jobs to evaluate the urgency. You will find that some jobs could afford to wait a few weeks while others are more time sensitive such as emergency callouts.
It's always an innovative idea to schedule your jobs with low urgency for your slow season to help make space in your schedule for emergency jobs. Triaging your jobs can help discover if your jobs are high priority such as those involving medical conditions or where someone's safety is at risk.
2. Consider efficient routing for fire dispatchers
Now that you have determined what jobs take priority, how will you schedule your techs in the field? Whether it is a fire equipment servicing job or an emergency response, you need to evaluate the position of your techs to best reduce travel time.
Without visibility over your workflow, you might find that your techs are driving all over the city and wasting hours in travel. This can be a simple fix with the right software to schedule your jobs for the most effective routing.
3. Evaluate emergency dispatch results
How well did your team perform? Were your customers satisfied? Performing an evaluation after your dispatch jobs can help see if you have any issues that need to be resolved. By having clarity over your day's activities, you can run a postmortem on your response.
Some simple things to check when you evaluate your jobs include:
Response time
Completion of any required paperwork/documentation
Completion time of job
Was your customer left waiting?
Success rate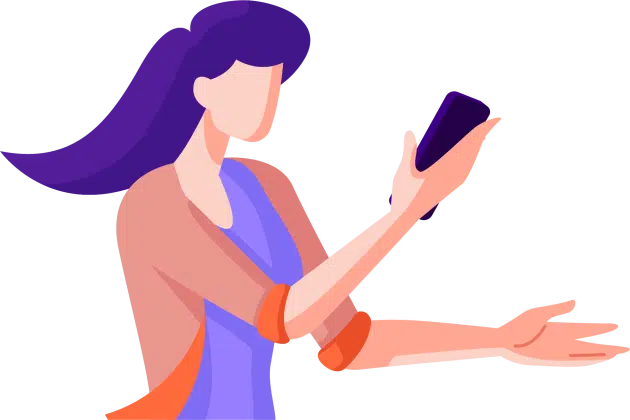 4. Give your team the right tools for the job
Without the right tools you might find that your techs are up the creek without a paddle. If you are relying on a paper-based system to run your business you will find that it takes hours to complete maintenance reporting, a task that could be completed within minutes if you had a field service software.
Why you should consider using fire dispatcher software
Using fire quoting and dispatching software can vastly improve your success rates, your customer management and reclaim the wasted time in your business.
Fire dispatching software helps ensure that your team is checking all the right boxes when they are on site. With the help of checklists, asset management features and safety documentation, your techs will have all the right tools up their sleeve when they are scheduled for their next job.
The real question is, why aren't you already using fire protection software?
What fire service features to look for?
As part of your fire service software guide, you need to look for these features to ensure you get the best result out of your chosen software solution:
Visible schedule
Asset management
Maintenance management
Job status updates
Map planner
Access to safety codes and regulations
Simple timesheet management
Clock on and off functions for your techs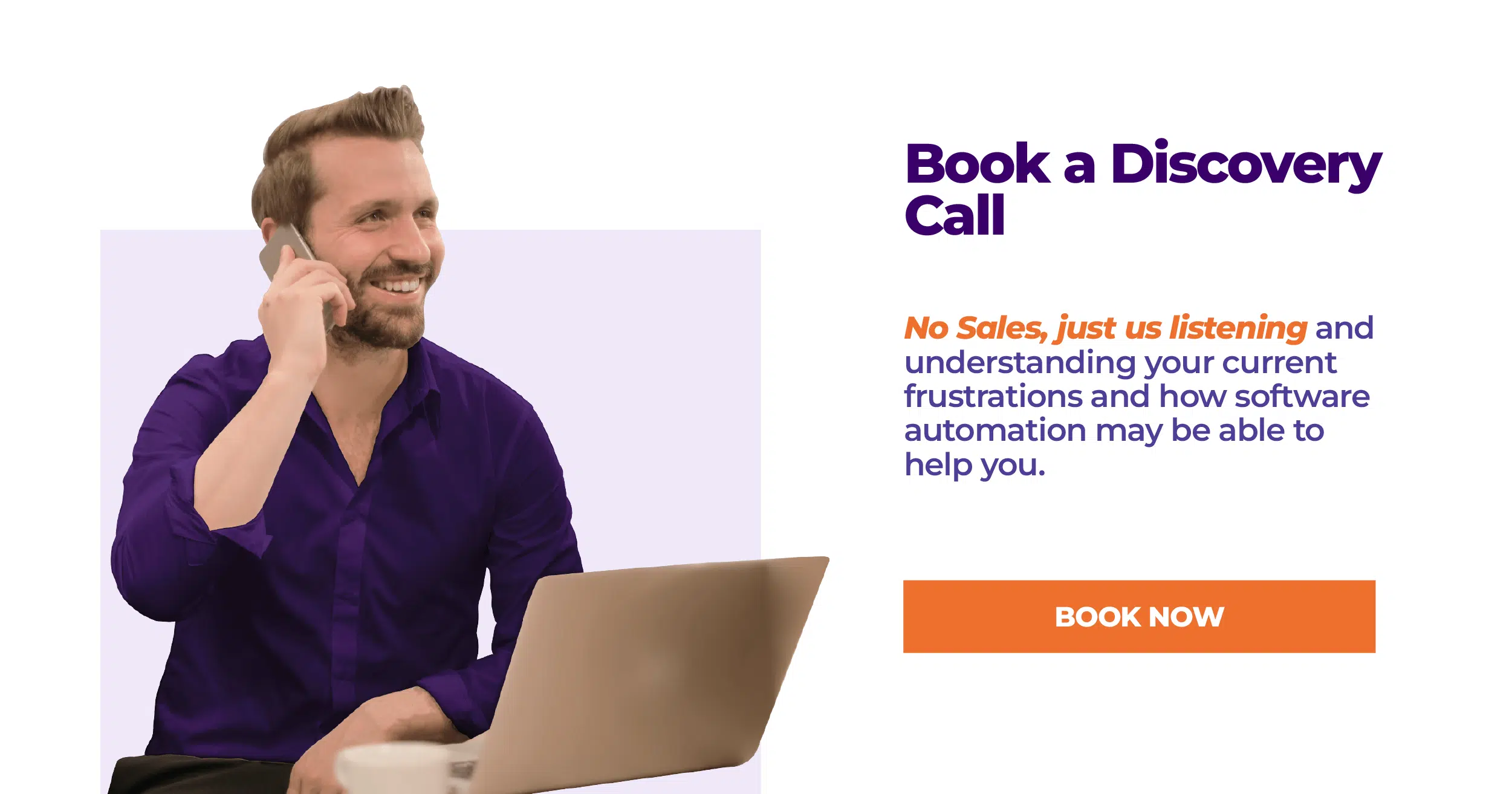 FieldInsight for Fire Businesses
When it comes to fire protection software, there is no one that has more flexible or customisable features than FieldInsight. If you are looking for an End-to-End software solution for your business, FieldInsight can help you automate your business and turn your wasted time into productivity.
Interested in learning more about what FieldInsight can offer you? See what features we added in 2021.
What You Should Do Now
Book a Demo. You'll be in touch with an automation expert who has worked in this space for over 5 years, and knows the optimal workflow to address your needs.
If you'd like access to free articles about managing HVAC workflows, go to our blog.
If you know someone who'd enjoy reading this page, share it with them via email, Linkedin, Twitter, or Facebook.