Job Management Software Australia
Streamline your workflow and improve back office operations with the best end-to-end job management software for field service companies. From HVAC, equipment servicing, electrical, and plumbing. All you need from running the office through to the field mobile process and information handling.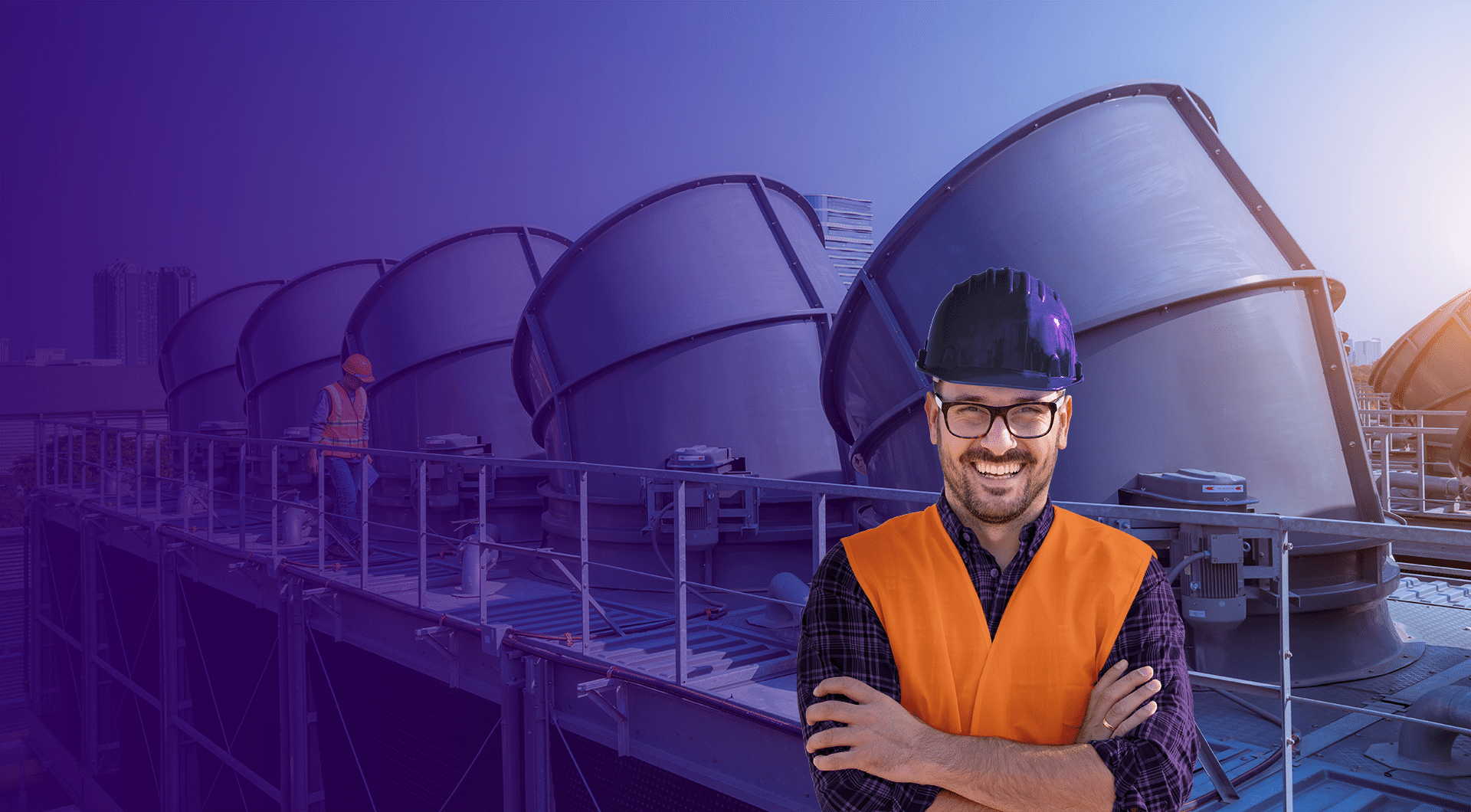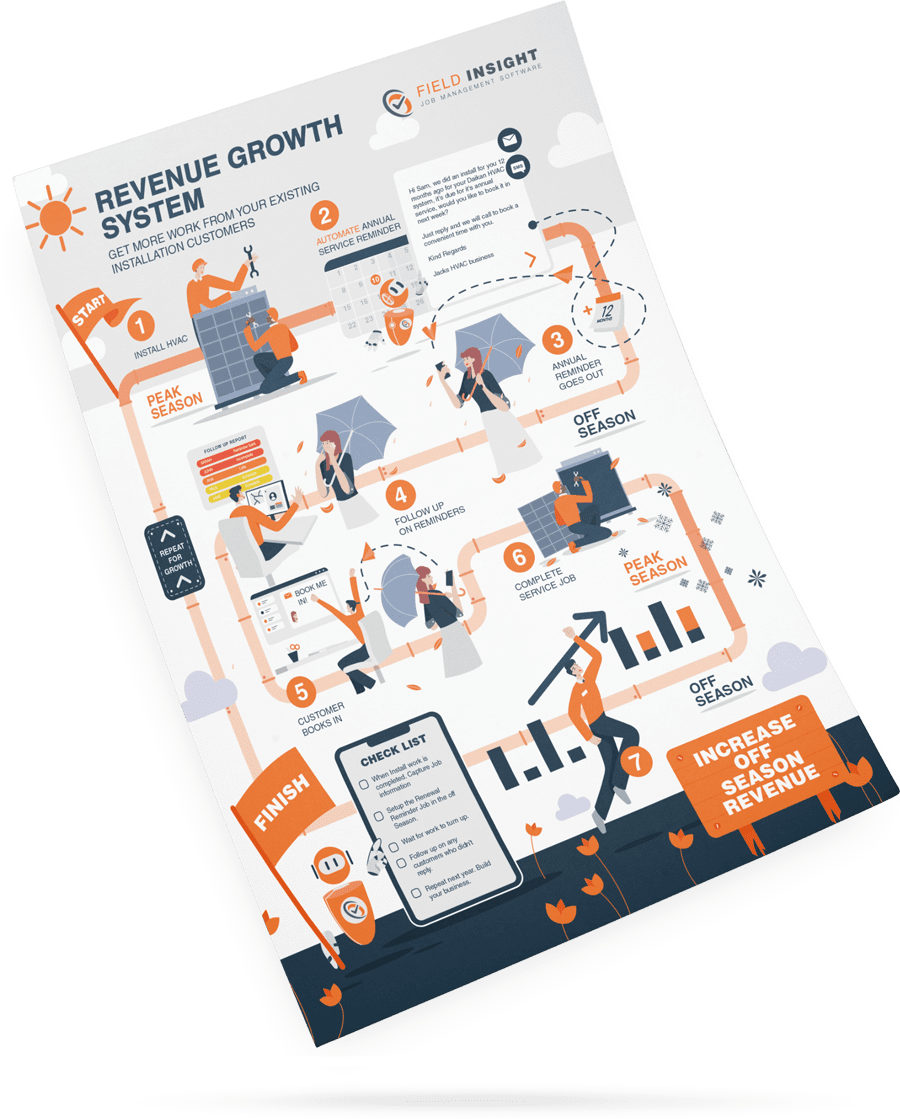 Secrets to Growing HVAC Business Operations
Get a free copy of our HVAC Growth Formula that you can implement in your business today to increase revenue from your services work across the year!
Download a Free copy of the HVAC Growth Formula here!
Flexibility to run your Business how you want!
Do you struggle with double data entry in your management system? Field service companies need flexibility to tackle everyday tasks like emergency jobs, work schedules, invoicing and maintenance all while trying to keep your team on the same page. Stop struggling to keep your business running smoothly. With a flexible automated solution you can: 
Empower install and service teams with our job management software

Improve team efficiency with timesheets and automatic reminders

Quickly track and create customer assets and maintenance schedules

Complete in Field Asset Testing and Reporting from the Mobile App

Eliminate delays for Quoting and Invoicing to improve cash flow

Collect all of your timesheets, purchase orders, and see profit & loss on projects

In the field quickly access, modify and send Safety documentation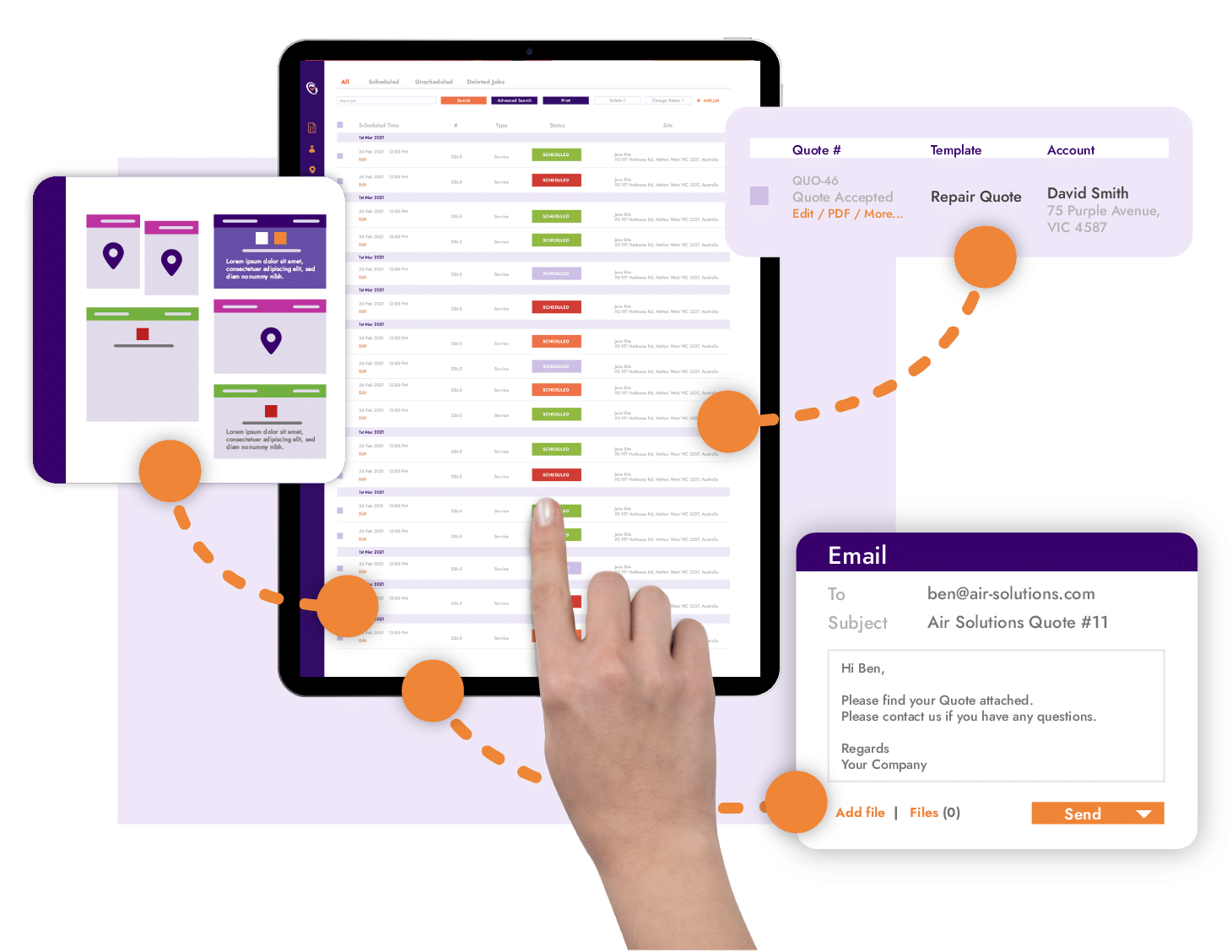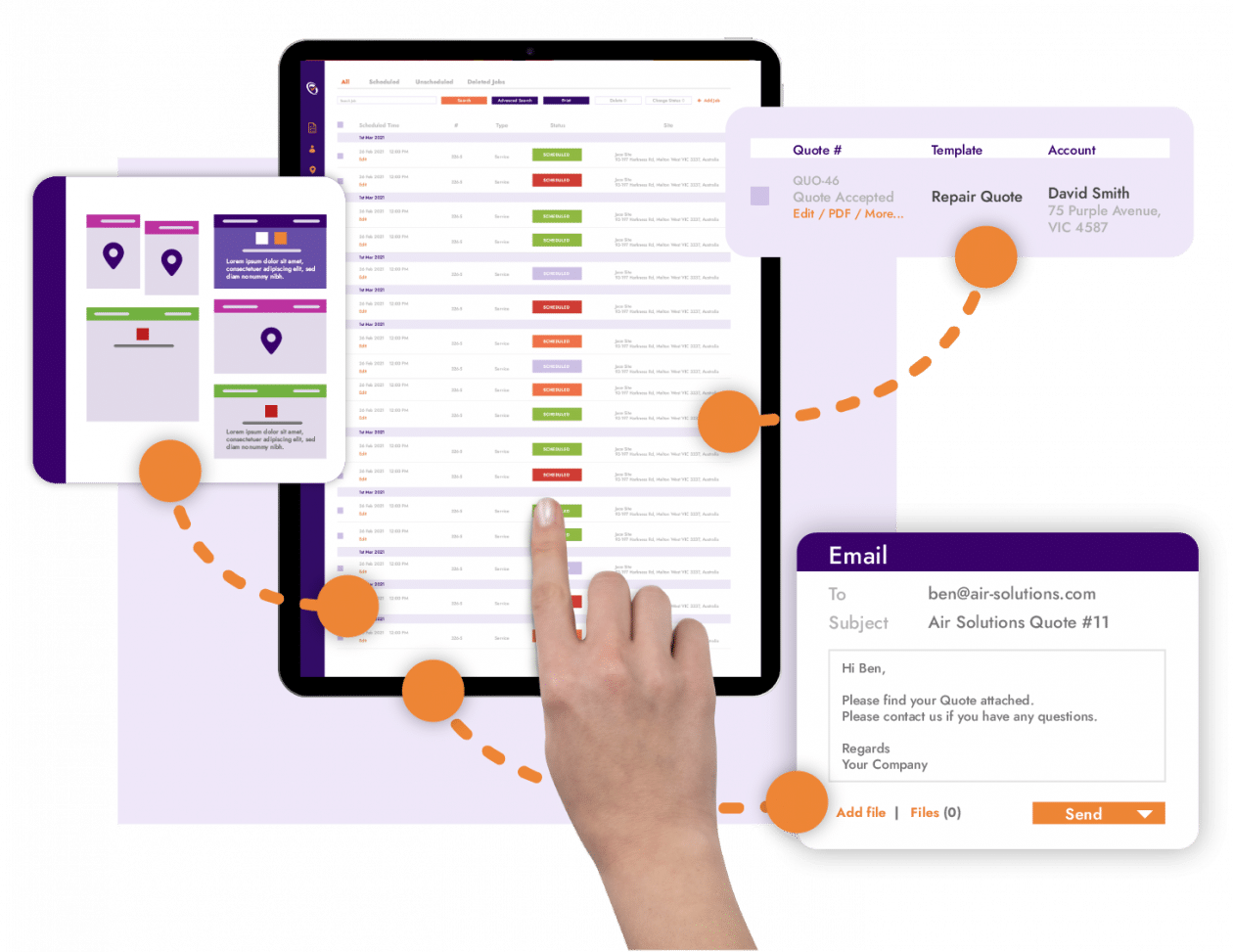 What Does a Job Management Software Do Exactly?
A job management software is designed to simplify and streamline your workflow. With a job management system in your business you can reduce the need for paper-based processes and introduce more speed, stability and synchronization into your business. 
When you have a job management system like FieldInsight, you can reduce the need from jumping from software to software to complete a simple task. With FieldInsight, all you need is one easy to access platform. 
With FieldInsight job management software, you gain control over your work schedules. 
Manage roles within your business 

Handle emergency jobs without the added stress 

Access everything from your accounts to schedule with just a click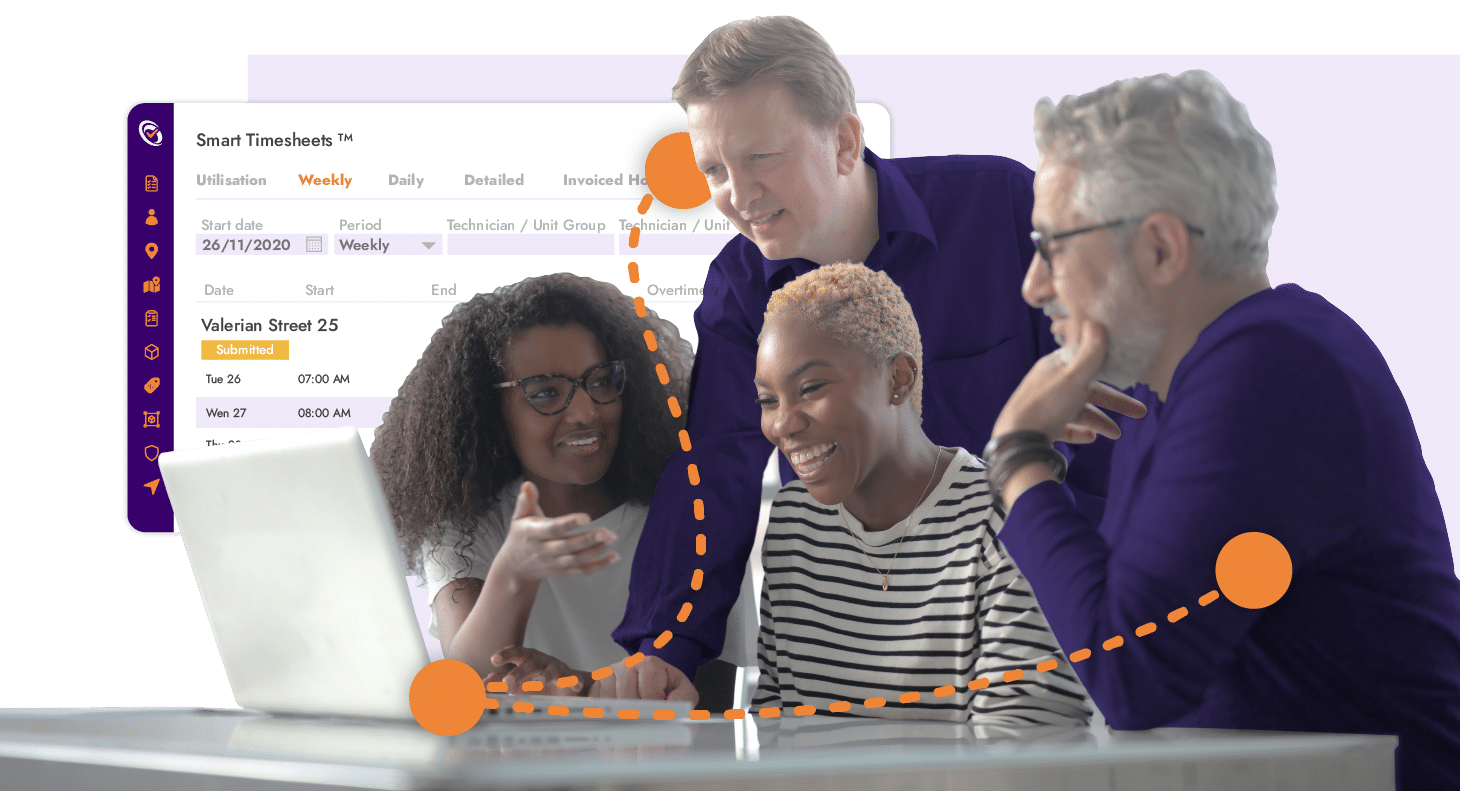 Customise Your Workflow
FieldInsight gives you the power to customise your software to best suit you. Imagine if you could customise your fields, reports and templates? With job management software, you gain the ability to manage jobs your way. 
No two HVAC businesses are the same, so why should your software be?
Tailor your task lists and checklists to suit you 

Customise how your recurring jobs appear on your schedule 

Customise what job details you collect in the field

Determine how many users have access to work schedules 

Update availability for team members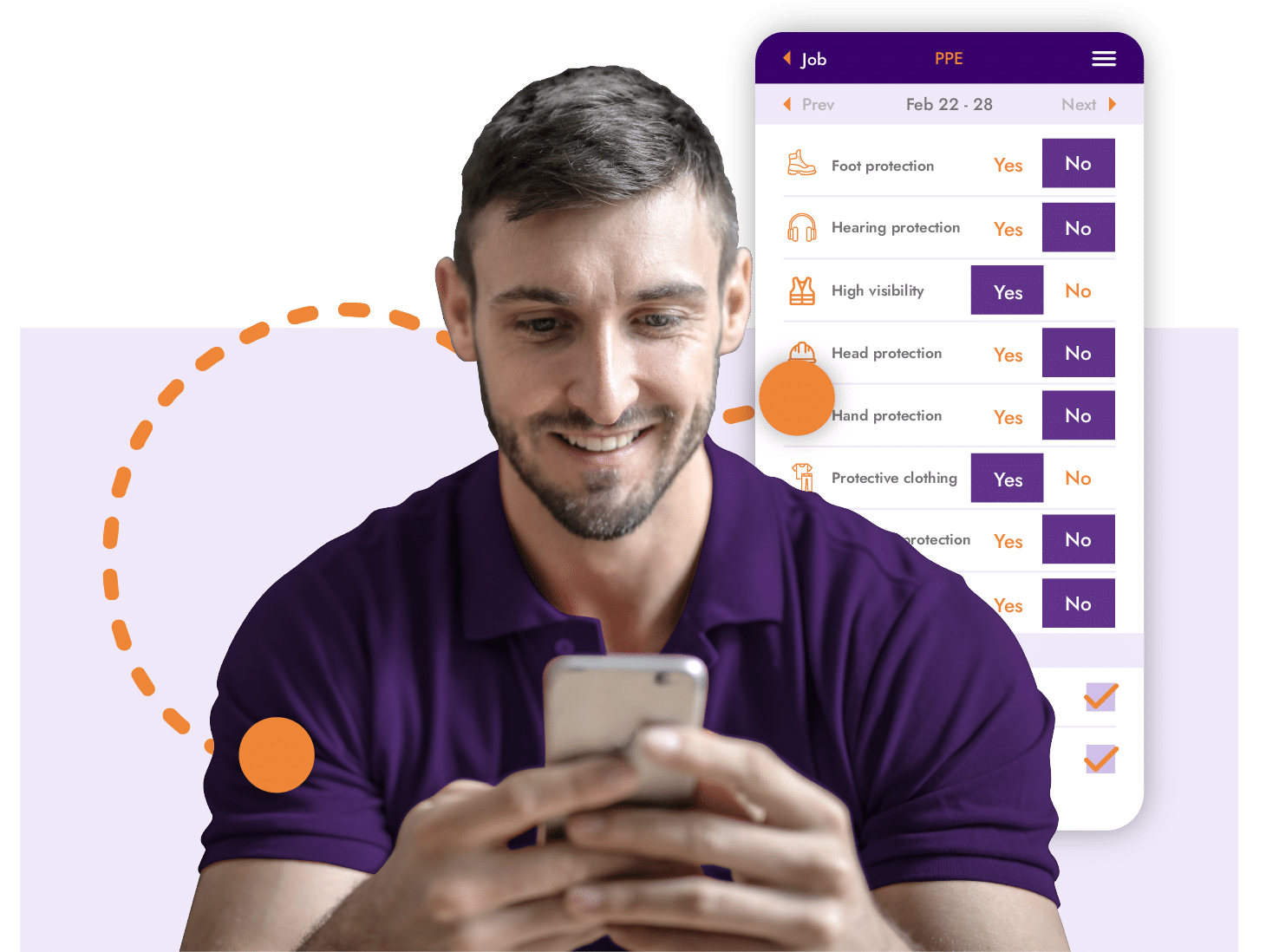 Task Management Without The Fuss
Project management software is all about organization. With management systems, you can manage jobs from beginning to end. No more missing information or lack of visibility. Paper-based systems have become out of place in this world of evolving technology. Don't waste your time with manual systems that are cumbersome to share. Ensure that your team is kept on the same page with software that has all the tools you need.
With A Job Management System In Your Business, You Can Say Goodbye To Wasted Time And Frustration
Gain visibility over assigned tasks to team members 

Mange jobs without double data entry 

Assign multiple people to a job

Use task manager to schedule recurring jobs 

Track time spent on the job

Save time and access job details in the field

Use customer portal to boost communication 

Real time custom notifications 

Have up to date information

And keep your team on the same page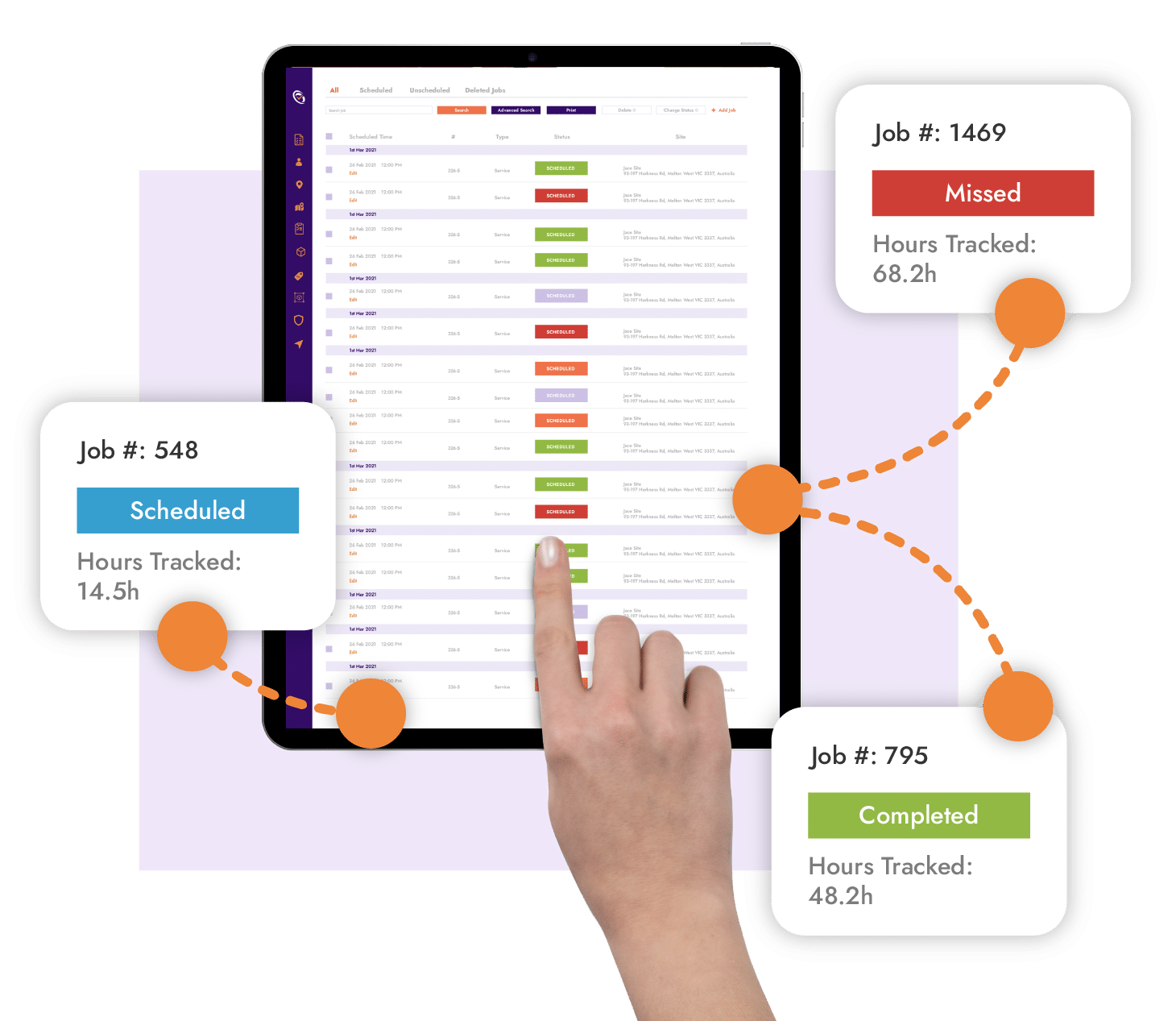 Flexible Mobile App Support
Does your team use a mix of Android and Apple phones and tablets? Our easy to use mobile web app & job management software behaves like a native app and works on any mobile device. Don't wait until you're so frustrated with your old software that you toss your phone through a window. Find the perfect mobile software that suits you today. 
Imagine If Your Team Had All The Tools They Needed To Succeed In The Field? 
When you have the ability to track your workflow and access important data from your mobile phone, you can increase your productivity significantly. When you have an easy to use mobile app in your business you can access: 
Apple phones and tablets

Android phones and tablets

Easily take photos and video in the field

Manage asset lists, checklists and job information

Complete SWMS

Stay accountable with time sheets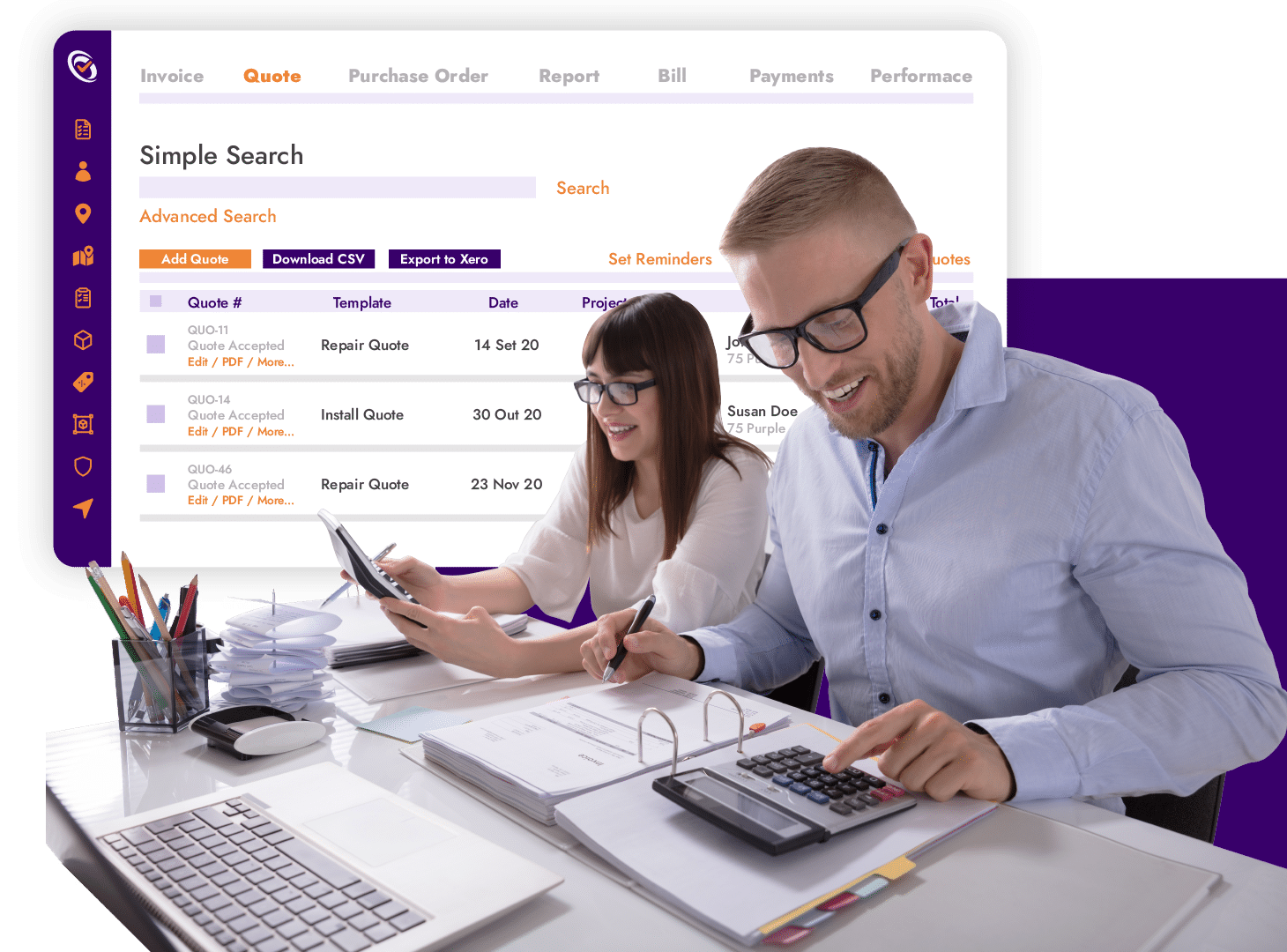 Spending Valuable Hours Keeping Track Of Customer Information and Work Orders?
Take your customer experience to the next level and save hours of admin work. Keep track of work history and customers' interactions. Ensure your invoicing and quoting are followed up on time with our job management & CRM solutions. 
Stop Wasting Valuable Time Today
Centralized database and manage work timetables easily

Improve field management and time tracking

Effective quote management

Timely invoicing management software

The right information at the right time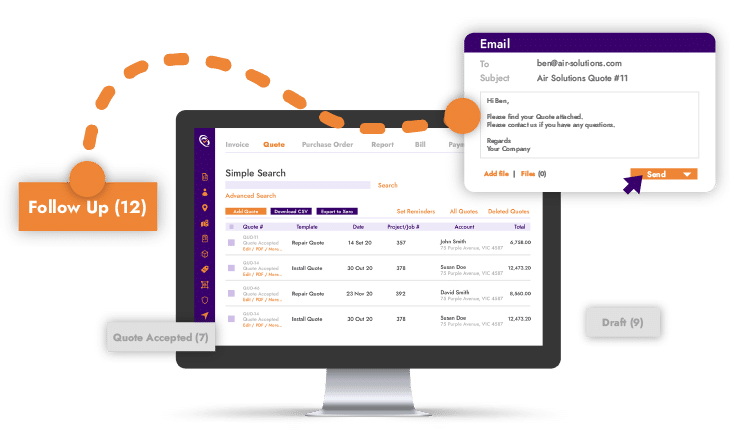 Looking For A More Effective Way To Manage Your Quotes?
Avoid late quotes by effectively keeping track of your quotes. Improve timeliness of quotes to win more sales than your competitors with our quote management solutions:
Build quotes quicker than before with our pre-canned part and service item packages

Set up an accurate pricing structure, project and customer rate cards

Automated reminder messages for follow-ups with our job management software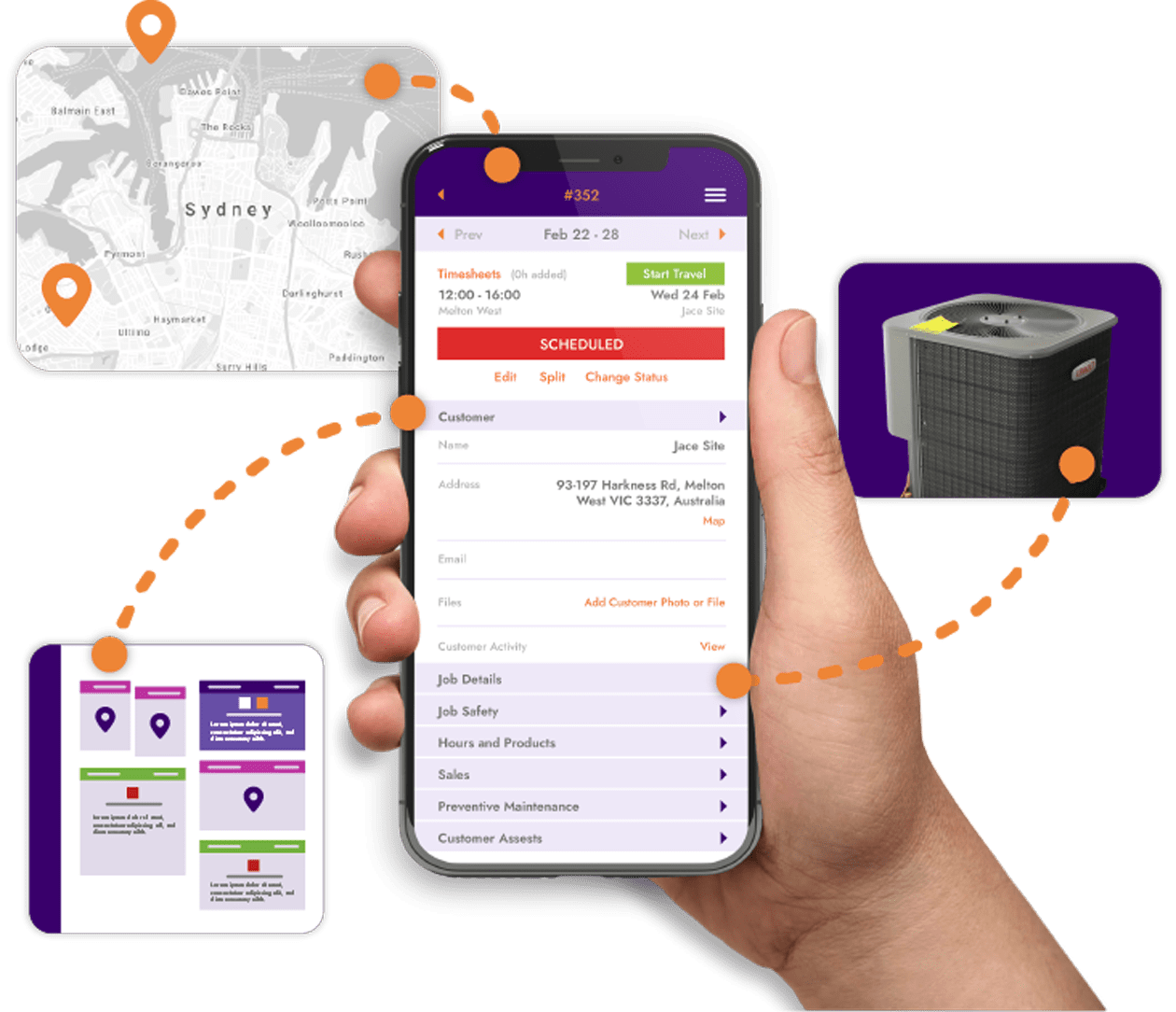 Tired of Managing Multiple Schedules and Callbacks?
Since office & job management can be tedious and time-consuming, we do all the heavy lifting for you by keeping track of the task lists and moving parts. Keep customers happy and informed and make sure your technicians have the right information they need. You could be easily saving up to 10+ hours of wasted admin time every week.
 Save Time With FieldInsight Job Management:
Sync activities in the field with the office with a live schedule

Automated certificates and reports generation

Job scheduling and allocating solution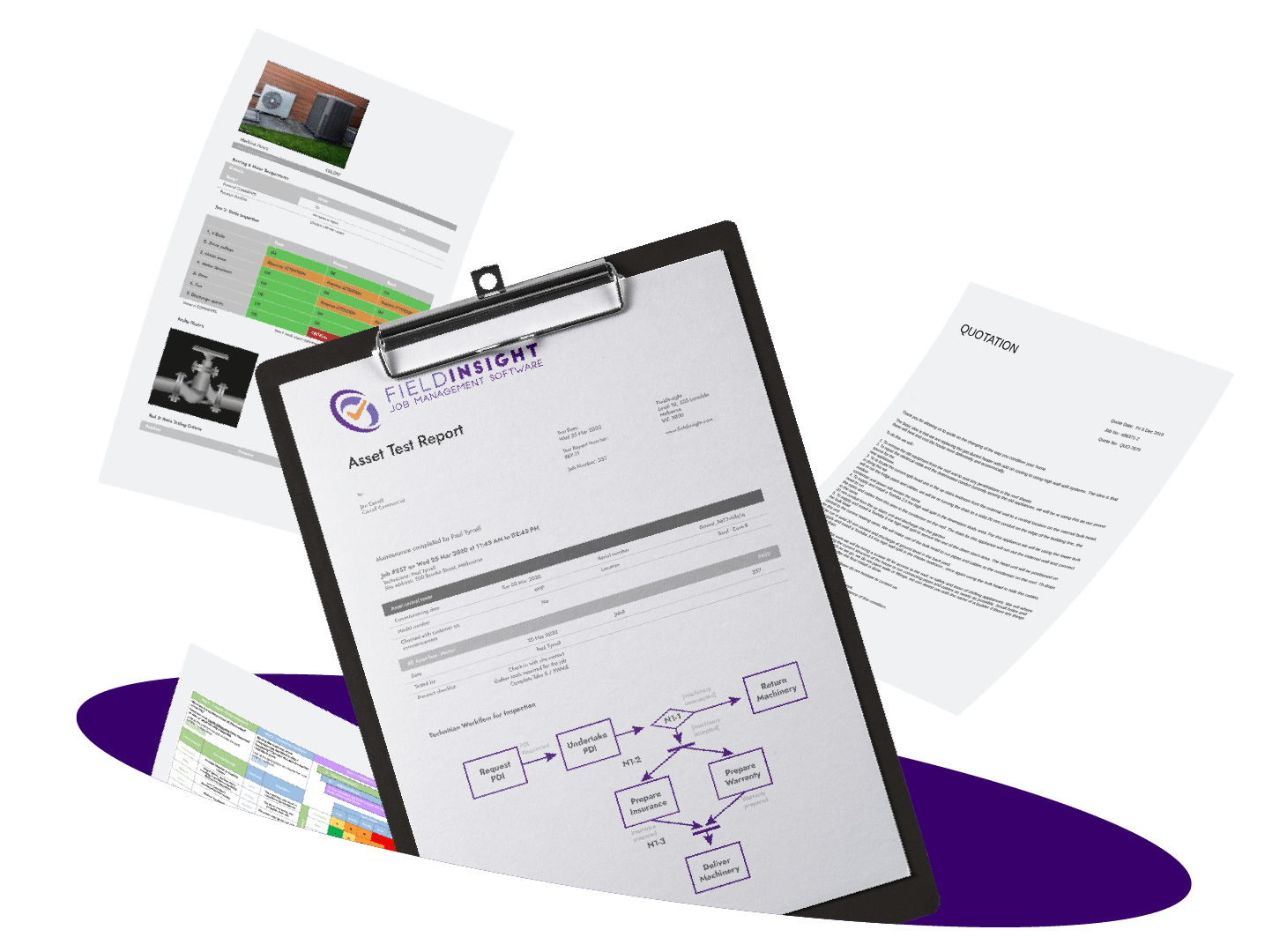 Looking For An Efficient Way Of Field Service Management?
Effectively save hours of wasted time with our field service management software. Avoid schedule conflicts with instant connection between the office and field. You can easily improve team efficiency with our field service & job management solutions. 
Boost Office To Field Communication With Ease 
Capture key information with timesheets

Generate invoices and reports instantly on the field

Assign multiple people recurring jobs 

Automated safety documentation generation

Build checklists workflow to ensure proper functionality

Smartphone (iOS and Android) integrated

Simple inventory management with our management solutions 

Easily track time and access task lists from your mobile app


Sick of paying for more features than you need?
Avoid overpaying for your purchase orders with our job management solution. Keep track of your project costs with just a click. With easy integration within Xero, you can ensure your bills are auto imported into our accounting software for matching suppliers. You can track projects with our management solutions from start to finish.
FieldInsight's Integration Make It Easier To Get Your Jobs Completed On Time
Integrations of the job management software include:
eWay

Xero

MYOB

Quickbooks

MYOB Advanced

ReckonOne

QuotientApps

Mailchimp

API's
See more about integrations on our Integration page.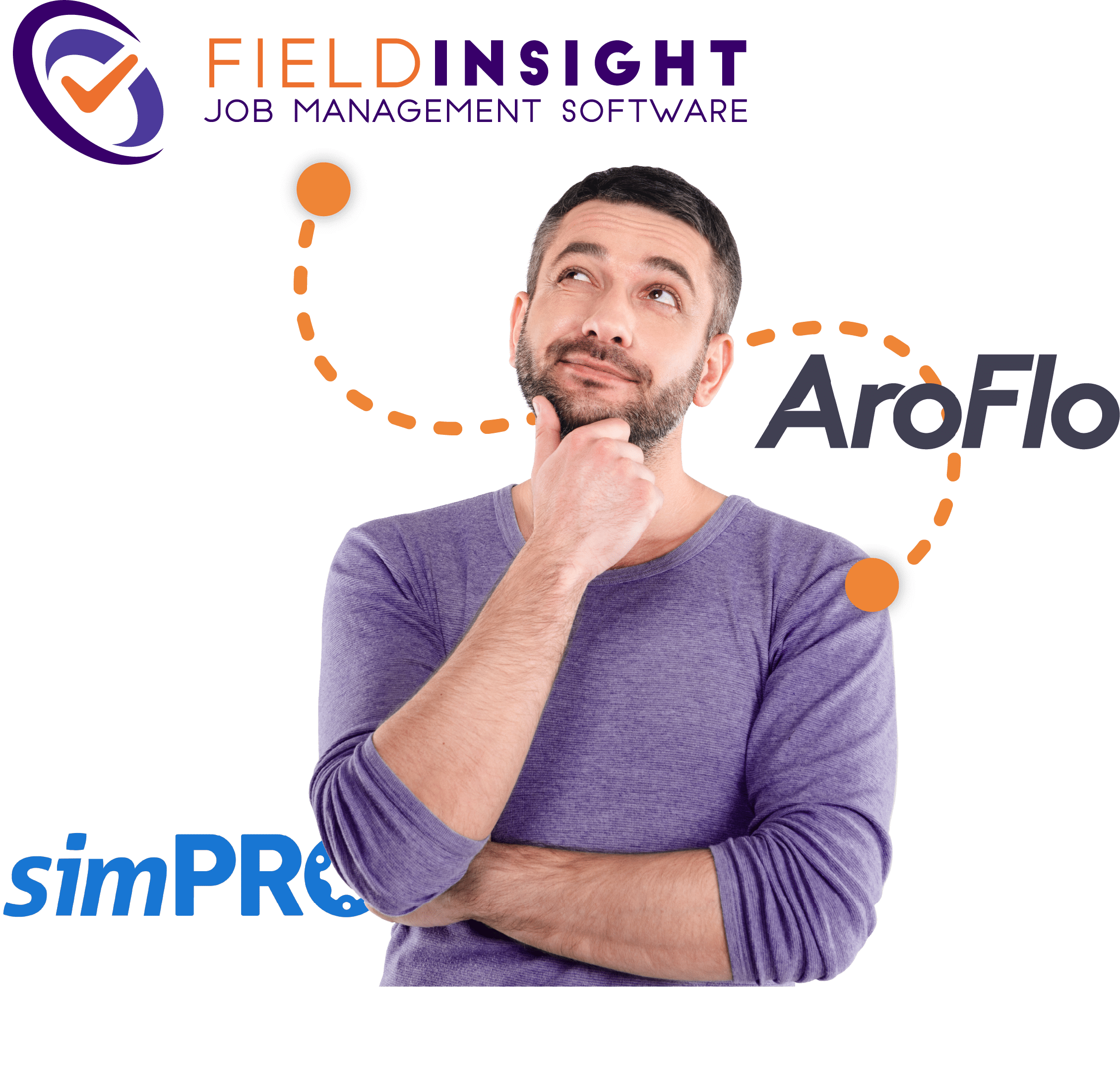 Why choose FieldInsight over others?
Wondering how we are compared to our competitors, feel free to check out our feature comparison pages: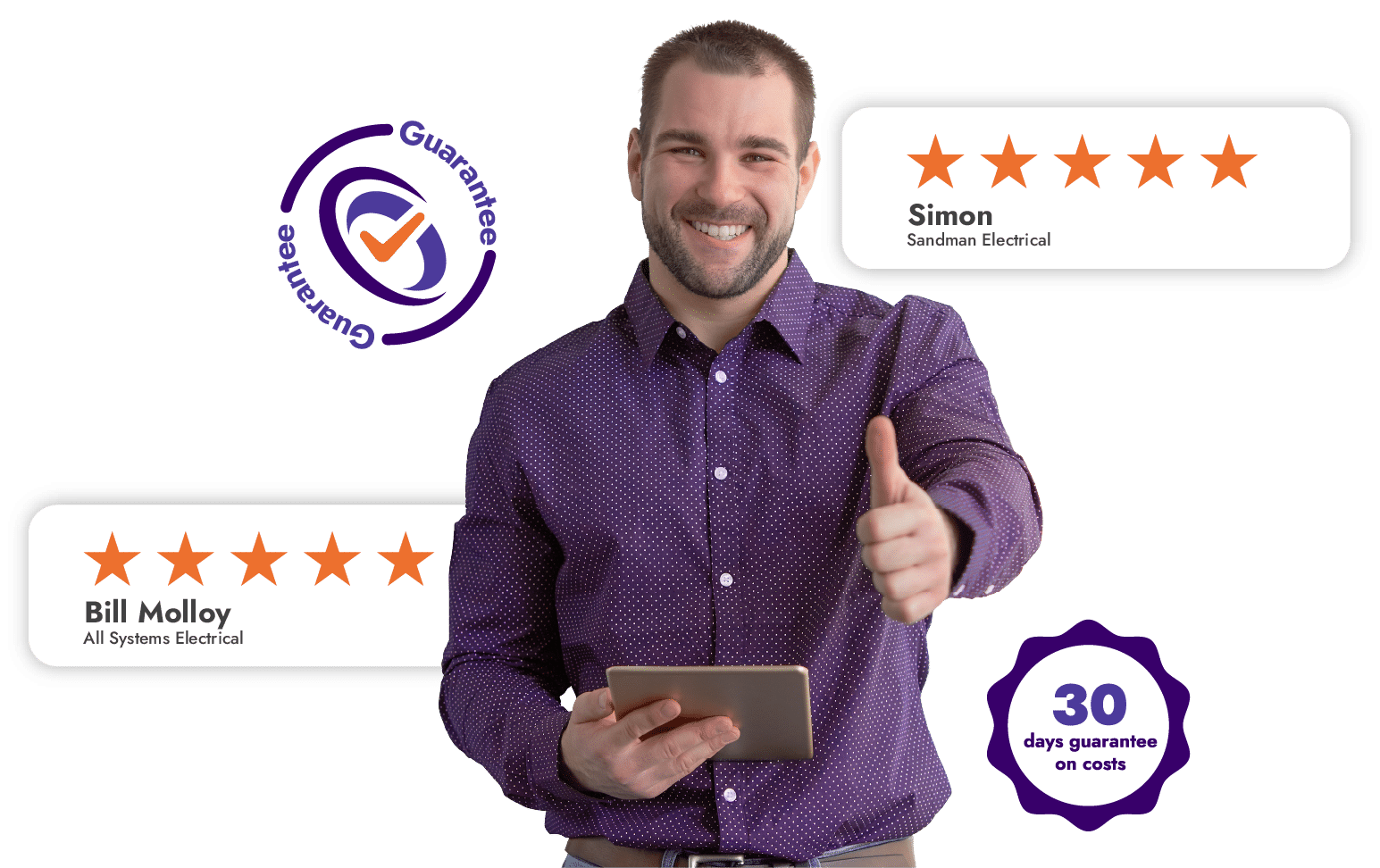 FieldInsight's Guarantee
"We are very confident we will get you up and running the way you want, with Fieldinsight, so much so that we offer a 90 Day guarantee on your On-boarding fee and subscription costs."
Paul Tyrrell – CEO FieldInsight.com
What our Customers Are Saying

Heating And Cooling
"I tried other Solutions and spent $10,000 and over 6 months trying to get it to work; I couldn't get my data in or get it working the way I needed. It was incredibly frustrating. I called Paul and explained what I wanted and he stuck with me to get everything I needed up and running. It took a little while for the team to get onboard, but now they love it too. Life is just flowing so much better now."

Commercial HVAC in Melbourne
"I used to spend weeks chasing paperwork and 2 hours creating each report for a customer, we do 100s of maintenance contracts and this was a huge time waster for me. With FieldInsight, it takes minutes to generate the reports and the guys have the information they need to do their job in hand which meansI get the information on the same day, such a win for me."

Sandman Electrics
"Being able to re-assign a technician for an urgent job is critical to my business. Being able to create that job, assign and notify both the Customer and the Technician is a great customer experience."
Want to see FieldInsight in Action for your Business?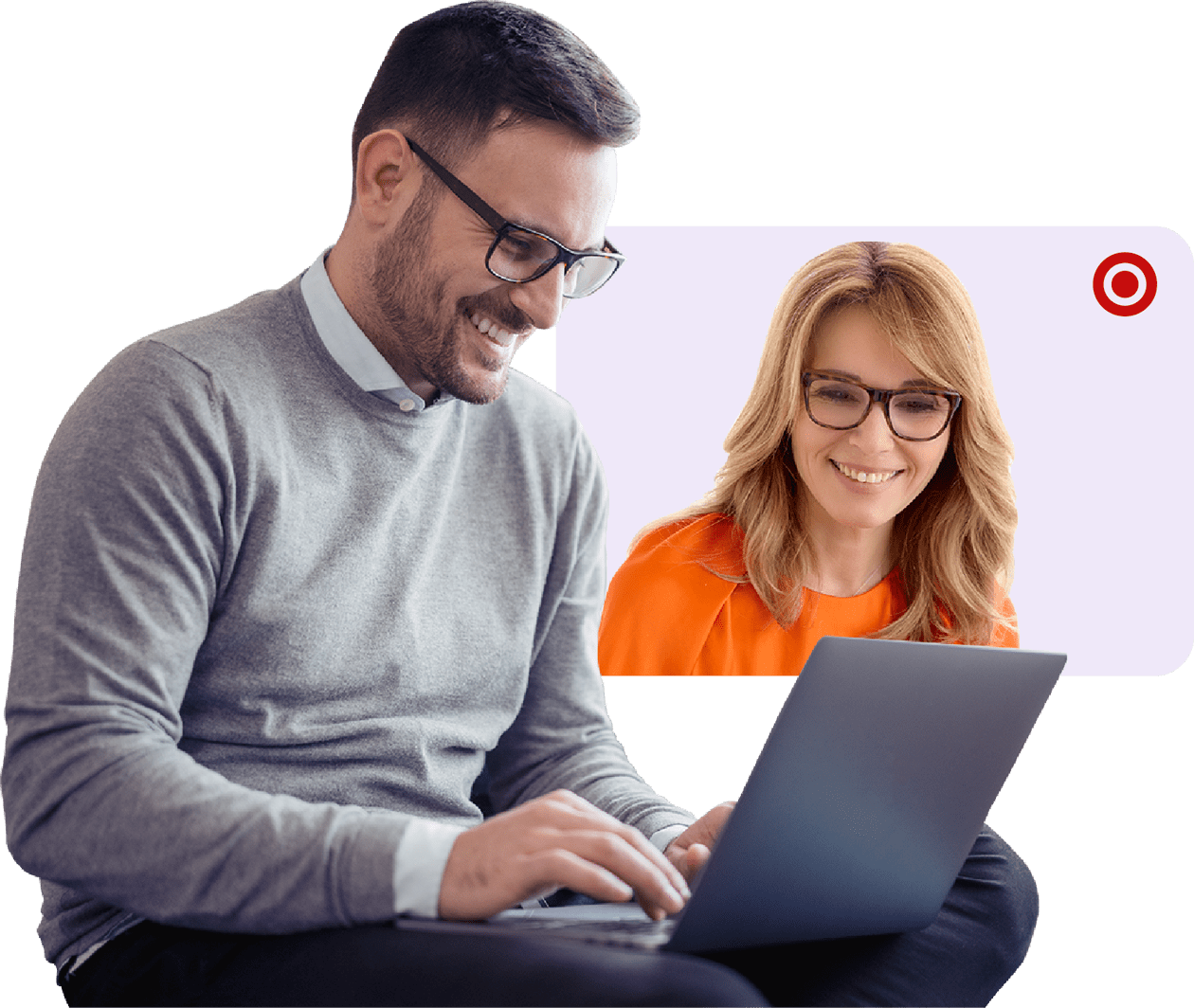 No Sales, just us listening and understanding your goals then show you exactly how you can achieve them using FieldInsight.
You'll be working with a product and automation expert who has worked in this space for over 5 years, and knows the optimal workflow to address your needs.
Book a 30-minute Demo today to see FieldInsight in Action.