What is Job Management? Everything You Need To Know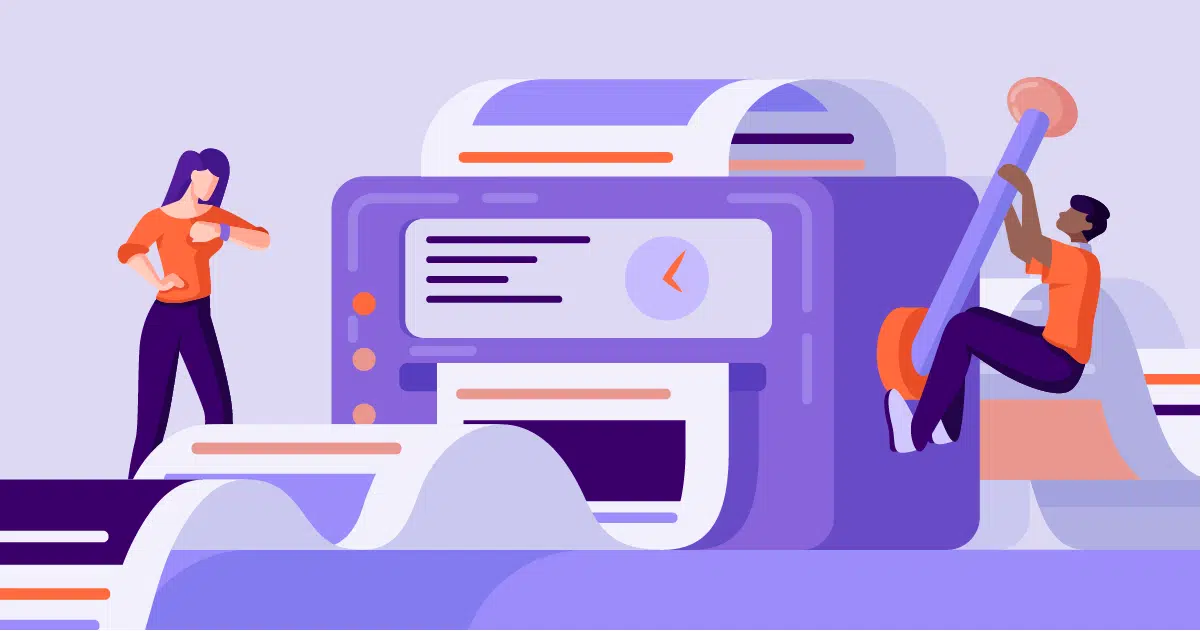 Every business struggles with managing workflows at one point or another. In this guide we help you dive into everything you need to know about job management.
What is job management?
In the field service industry job management is the approach to managing jobs in your workflow and meeting your business goals. Job management handles every aspect of a job from your team's location, skills, customer details, asset management and schedule.
Which Type Of Businesses Use Job Management
The job management cycle can be seen implemented in many field service businesses, especially those who deal with asset management, project management, and maintenance operations.
The four main industries who would benefit from streamline job management are: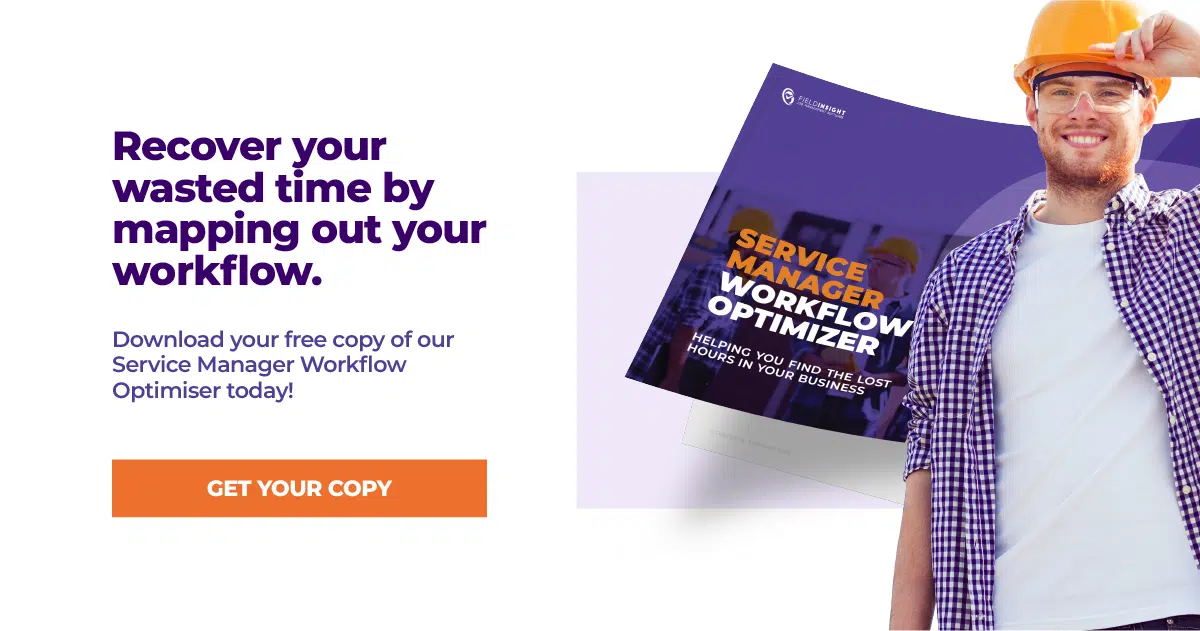 1. HVAC
HVAC or Heating, Ventilation, and Air conditioning industries are one of the main industries who deal with task management regularly as a field service business. For a company in the HVAC field, job management typically involves a lot of manual data entry from field technicians reports to office admin work. The job cycle of a HVAC business can involve managing employees who both install and maintain assets across active job sites.
2. Civil and construction 
Civil and construction businesses often involve challenges around the ability to manage jobs across multiple sites. When you have several teams of techs, it can be hard to track employee timesheet data and completed work. Civil and construction job management is also centred around asset management as part of their regular business operations.
3. Plumbing 
Similar to construction and HVAC, plumbing businesses also use job management to track a job cycle across multiple sites and multiple jobs. The ability to execute jobs, allocate costs and track your techs are vital to improving productivity rates. Like most business needs, a plumbing business would benefit from job management cycle software and the simplicity of streamlined operations across all your sites and jobs.
4. Fire protection
The fire protection industry requires a cohesive system to ensure that every box is being ticked in your checklists. Many fire protection businesses need to juggle purchase orders, asset management, tech operations, and customer service all at once.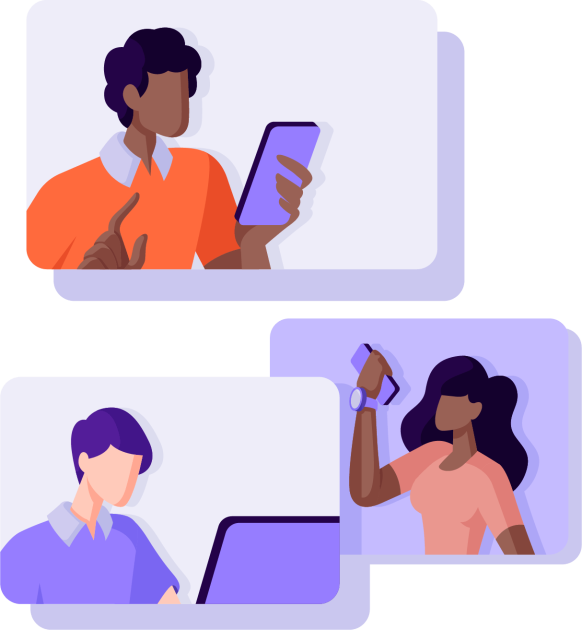 Challenges of Job Management
If you feel like you're not achieving your full potential as a business, it may be due to a lack of the right tools at your disposal. Some of the most common challenges of job management that may be affecting your company:
1. Scheduling & time management
It can be hard to save time in your workflow when your schedule is constantly changing and hard to follow. Your schedule influences everything from your timesheet management to your client management.
It can be difficult to organize your schedule around your job management when your team isn't on the same page and you are dealing with stale information. If your team is running around dealing with isolated tasks and wasting countless hours, you will find it difficult to manage coherent timesheet management.
2. Lack of communication
If no one in your business can clearly communicate, you might be running a rigged race. Any business needs clear communication in order to operate, even at the most basic level. Start with the little steps to ensure that your business can communicate clearly with your employees, clients, suppliers and contractors.
3. No focus or goals 
You can have great scheduling and communication and still feel like you are going nowhere. This may be due to a lack of defined goals. Goals and KPIs, or Key Performance Indicators help to guide your business in the right direction and push your team to achieve more. With a more systematic approach you will find that your hard work is rewarded and you are faced with fewer dead ends.
Step-by-step guide to building a job management system
To create your own job management cycle, there are a few key steps you need to take:
1. Customer management 
Any business must start with the customers. Without great customer service and relationships, you will struggle to fill your schedule with work and find that you have no repeat customers. To improve customer service in your business operations you need to train your employees in the correct procedures to follow and keep open lines of communication.
Remember bad customer service can be the difference between a lifetime customer and a horrible review and no work.
2. Quoting and budgeting 
The quoted or estimated price of a job needs to be calculated correctly in accordance to your profit margins. How will you track this process?
Quoting and budgeting is another important step in your job cycle. You want to have a system in place where you can easily track quotes and convert them into jobs as soon as the customer accepts them.
Don't forget to keep track of what quotes you have sent out to your customers, you don't want stale quotes plugging up your job cycle.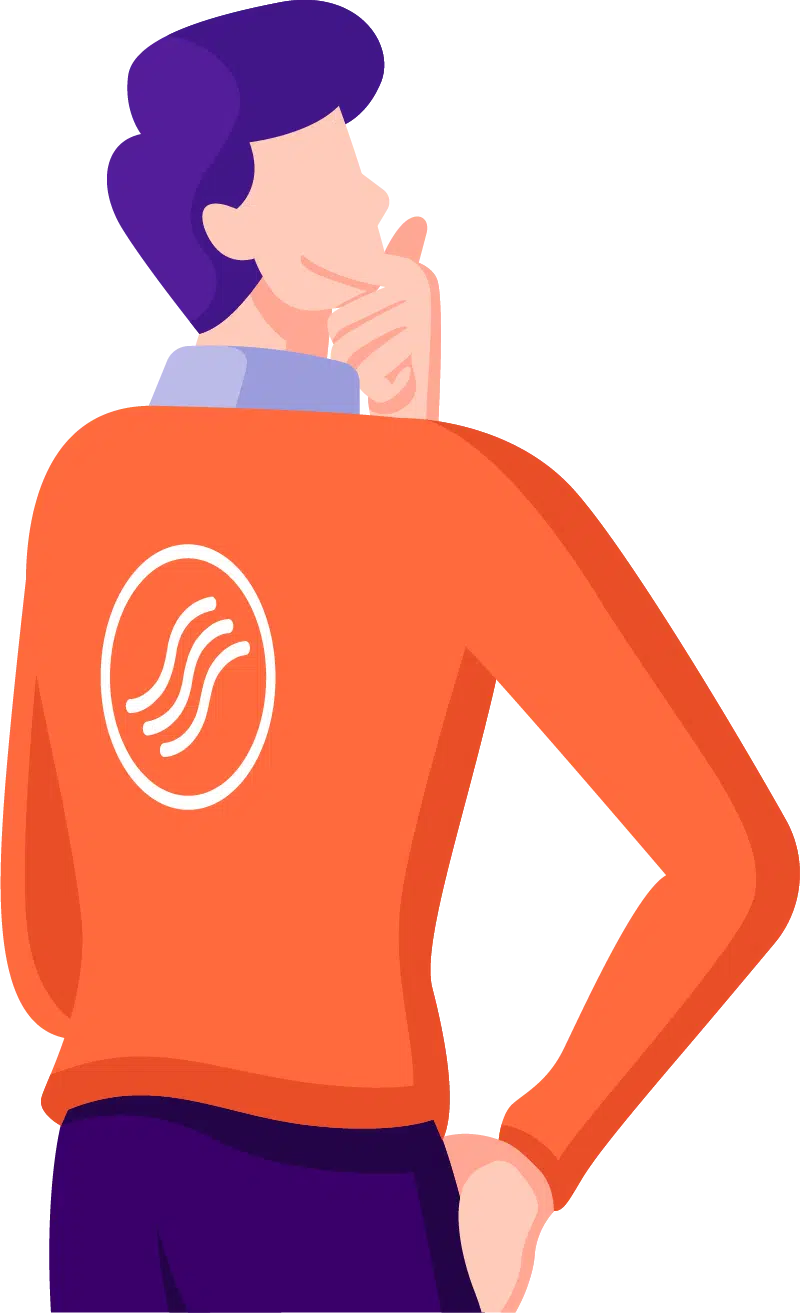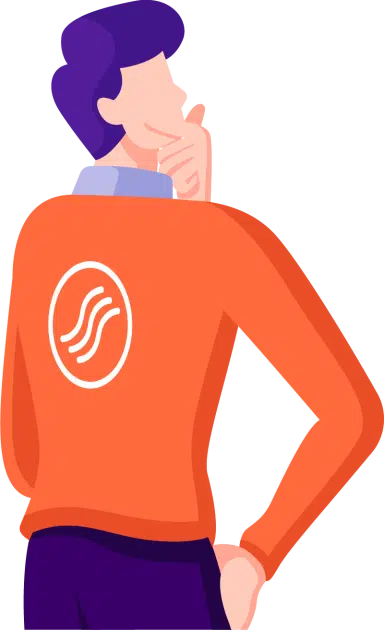 3. Document management 
Does your job require safety management, asset details, reporting, or blueprints? No one wants to get into the cycle of losing paperwork and struggling to find relevant information. Document management is vital in any field service office.
From your documented work, can you see any areas for improvement or trends that you can capitalize on? Reviewing your work is always beneficial to your future endeavors.
4. Invoicing, reports and payments 
Invoicing, reports and accounting are an essential last step to your job management. After all, don't you want to be paid promptly for your work?
How will you sync your information from your timesheets and customers to your accounting software? You can use third party platforms to help you manage your accounting system and ensure that you're keeping within your profit margins.
For more information on accounting, see 7 HVAC Accounting Best Practice.
Benefits of using a job management software platform
With a job management software, you can best utilize your time and effort to help eliminate wasted time from your workflow. With a job management software you will find:
Higher visibility over schedule
Simple task management
Third party access to accounting software
Accountability over your entire job cycle
No more double data entry
Up to date information
Seamless flow for all open jobs
Automated notifications and reminders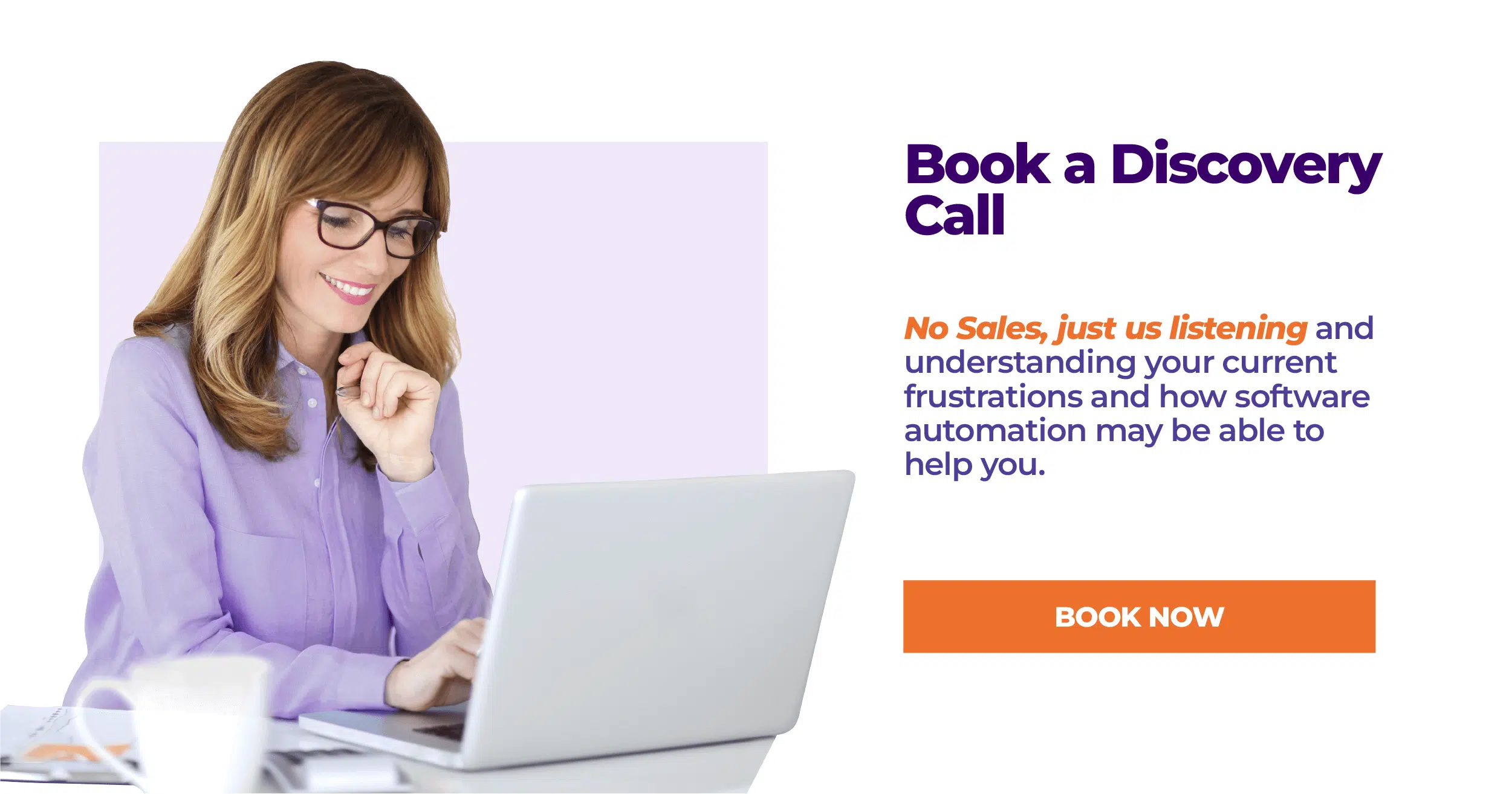 Why You Should Use FieldInsight
With FieldInsight you gain the most out of an end-to-end software that allows you to reduce wasted time and boost productivity in your business. Job management with FieldInsight helps your business to streamline your operations with the right tools for both the office and the field. Don't keep struggling switching from platform to platform. Access all you need from the one easy to use platform with FieldInsight.
So really… Why shouldn't you implement a job management software in your business?
What You Should Do Now
Book a Demo. You'll be in touch with an automation expert who has worked in this space for over 5 years, and knows the optimal workflow to address your needs.
If you'd like access to free articles about managing HVAC workflows, go to our blog.
If you know someone who'd enjoy reading this page, share it with them via email, Linkedin, Twitter, or Facebook.