How Much Does Job Management Software Cost?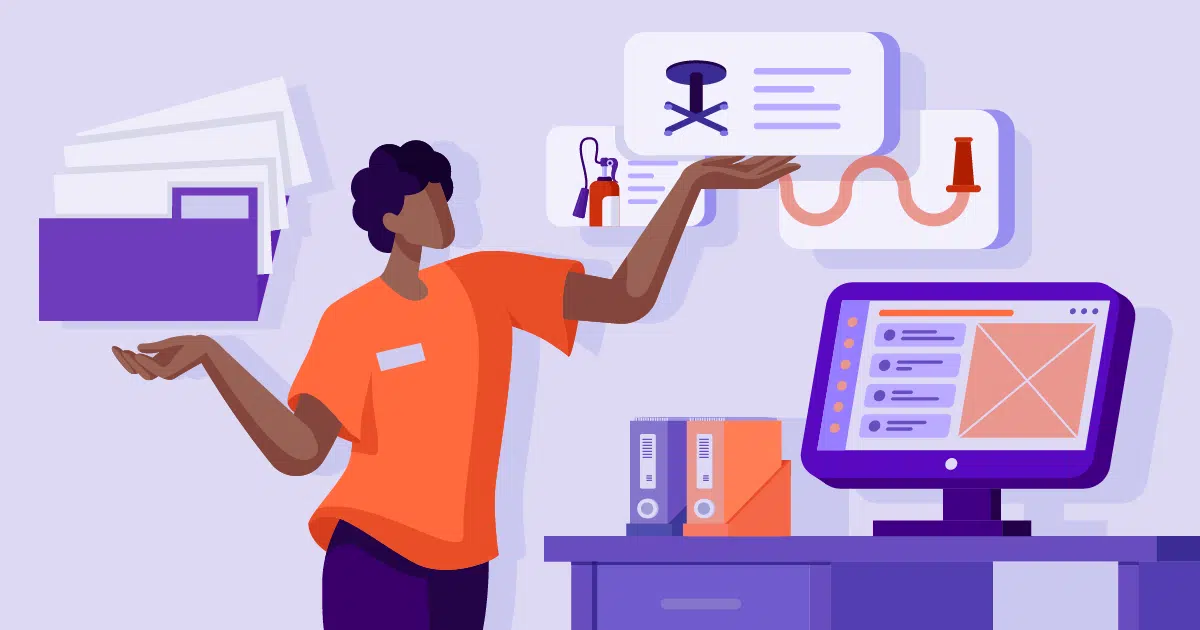 For job management software the costs can vary between different platforms. From key features, to number of users, there are several deciding factors that can affect pricing plans.
For an average of 50 users and for a monthly project management software cost, pricing plans can vary from $500 per month to $3,000 per month.
For any project management tool for field service businesses, it will depend on your business needs and any demands from basic task management to complex projects and project planning.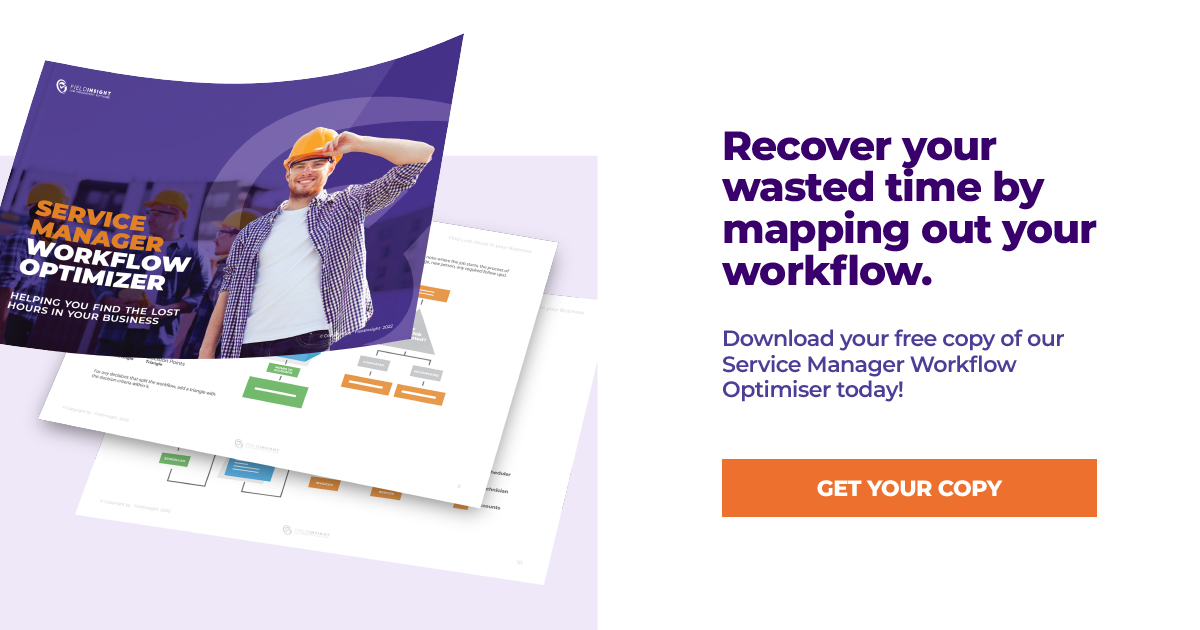 Job Management Software Costs (By Company Size)
For a breakdown of project management software solutions based on the size of your business operations, you could expect to see something like:
For a small business or SMB with 1 – 10 techs: $20-80 (monthly fee) or $500- $1,500 (upfront fee) excluding the instalment and implementation costs.
For mid market businesses with 20-30 techs: $80-150 (monthly fee) or $1,500 -$3,000 (upfront fee) excluding the instalment and implementation costs.
For large or enterprise businesses with 30+ techs: $150-$300+ (monthly fee) or $3,000- $5,000+ (upfront fee) excluding the instalment and implementation costs.
Factors that Impact Job Management Software Pricing
Project management tools can be affected by some main areas of job management, including:
1. Advanced features
Some project management solutions will include more advanced features that can raise the price of your software subscription. While simple project management platform will include basics like scheduling, other software platform can become more complex, even including the creation of new features to suit your own business needs.
2. Number of team members
For both your office and field team, the number of users that will be accessing the project management software will also vary the price. Some software will have a basic plan while others will go off specific project team members usage.
3. Industry
Field service management software is used across a wide range of industries, from plumbing, HVAC, fire protection, electrical, engineering, construction, or even heavy equipment. For each of these industries, there will be specific requirements and this will accordingly affect the price.
Always check with your job management software provider for more information on what your business plan entails when you decide on your software.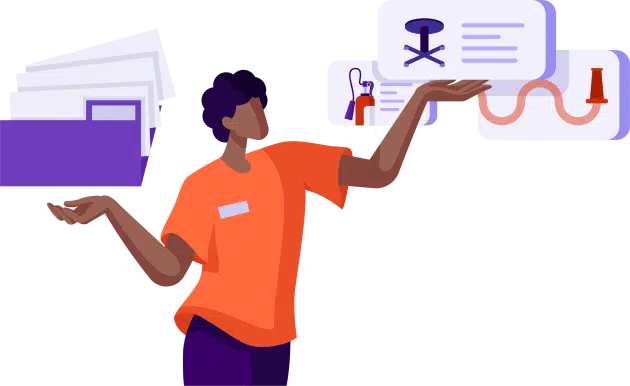 Top Job Management Software Solutions – Pricing Comparison
Some average project management solution pricing plans can vary from:
Jira: $725.00 per month/50 users
Projects: $2,750.00 per month/50 users
Monday.com: $1,000 per month/50 users
Zoho Projects: $500.00 per month/50 users
Benefits of Job Management Software
The benefits of a job management are countless, from assisting in resource allocation for job sites, to file storage or collaboration tools, how far you go with your software will depend on you.
The best project management software will:
You can quickly and efficiently schedule appointments
Save time typically wasted in double data entry
Optimize your routing with GPS tracking
Simple mobile access
Complete task management
Set to do lists for techs
Thorough job history available
Track tools needed on the job
Time tracking tools
Manage project costs
Managing inventory and warehouse stock
Book repeat preventative maintenance jobs with just a click
Boost your communication with your customers
Easy follow up on quotes that go stale
Fast invoicing options
Automated reminders and notifications (for you and your customers)
and many more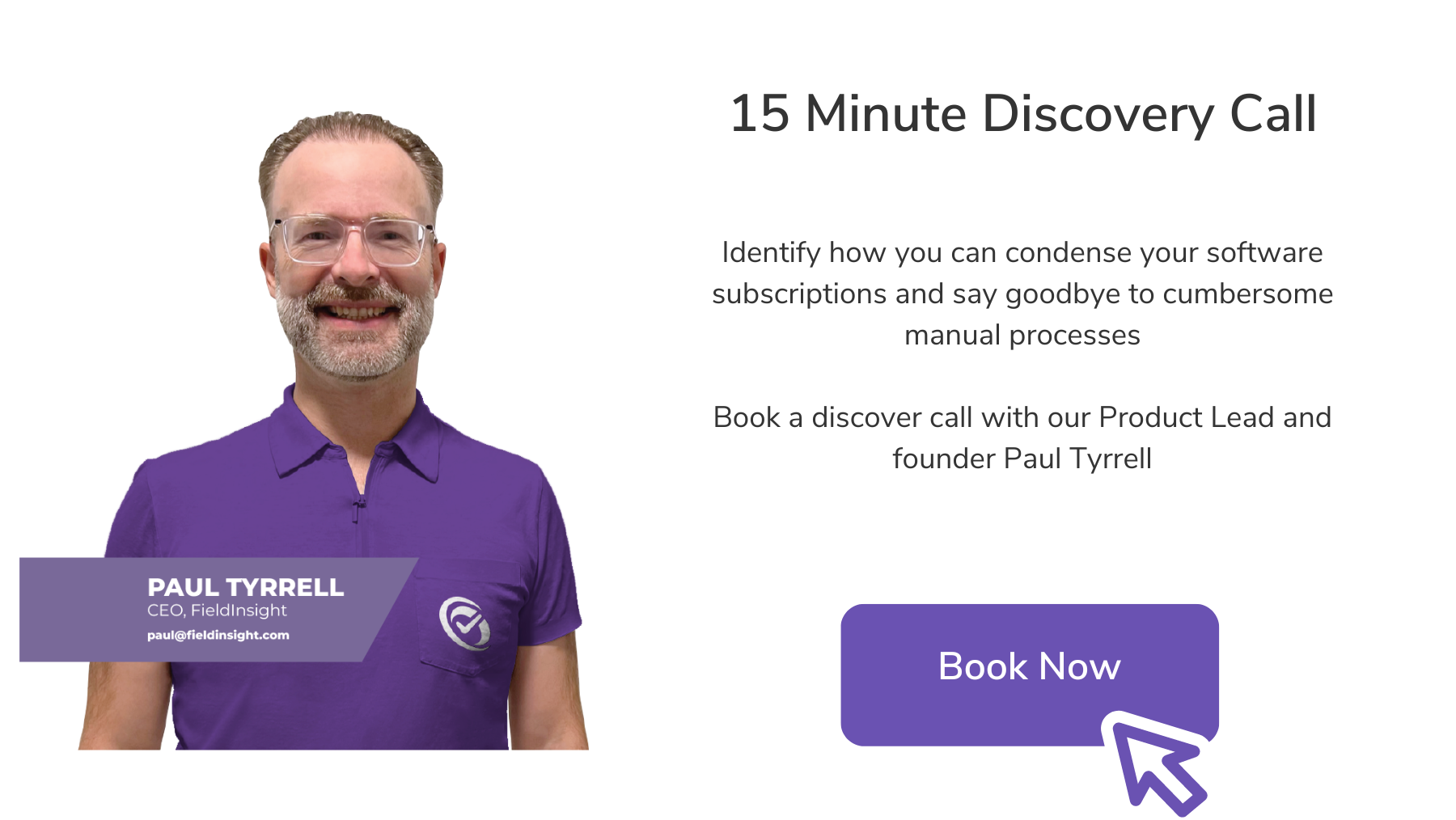 Choosing FieldInsight's Platform Instead Of Other Software Solutions
When it comes to finding the perfect project management software with advanced features for small businesses to medium sized businesses or enterprise companies, there is only all-in-one platform you need.
Unlike other project management platform solutions, FieldInsight is a flexible option that can adapt and grow with your business. You don't have to struggle to fit our software into your business, our software platform seamlessly blends into your current workflows and task management, creating the ability to save you time and money.
Don't just take our word for it, see for yourself in our interview with one of our customers, click here to read or watch the video.
What You Should Do Now
Book a Demo. You'll be in touch with an automation expert who has worked in this space for over 5 years, and knows the optimal workflow to address your needs.
If you'd like access to free articles about managing HVAC workflows, go to our blog.
If you know someone who'd enjoy reading this page, share it with them via email, Linkedin, Twitter, or Facebook.