Risk Management Checklist Construction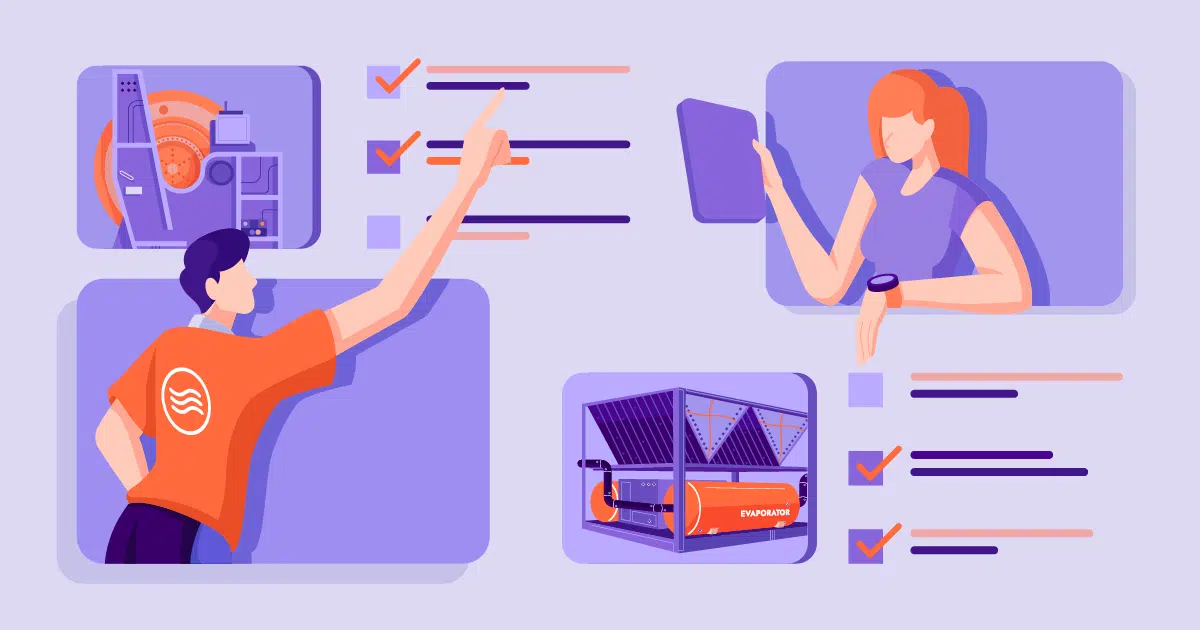 Field service industries need to have the correct safety precautions and construction risk assessments to ensure that no one on site is in danger or at risk of easily avoidable accidents.
On high risk job sites in fields such as construction management, heavy machinery, or even fire protection, it's vital that you have a cohesive risk management system in place. Read below to find out more about how you can implement risk management successfully into your business
What is a Risk Management Checklist Construction & Template?
When it comes to risk assessment management, there are a few key types that you may be aware of:
Financial risk management: Protection against unplanned costs
Safety precautions: Risk assessment around reducing occupational safety
Personnel: Ensuring the safety and education of your workers when on site to make sure they follow the correct steps
A risk management checklist helps to streamline this process, making a template that can be adapted to minimise hazards on any job site. Safety risks on a job or project can vary from slips, trips, and falls, head injuries, hazardous materials, or even injuries from the tools and equipment used.
This checklist helps to identify key areas as well as corrective actions that can be put into place.
Benefits of using a Risk Management Checklist Construction
Risk assessment is not just a great way to reduce accidents in the workplace, there are also other benefits:
Boosted efficiency
Heightened focus
More awareness
Happy customers
No accidents
Reduced liability
And lastly, you can adhere to any local regulations and standards on your job site
In the construction industry you can easily save time and boost your team's productivity with a checklist. From reducing environmental risks, to covering your business from misdemeanours, a checklist has a huge place in any business's safety management.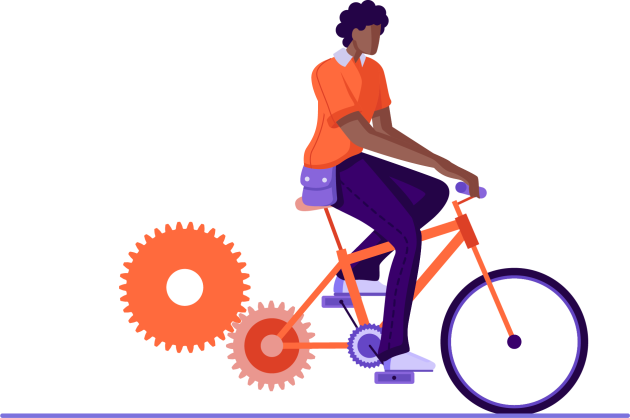 What You Should Include In Your Risk Management Checklist Construction
Now that you know how important your construction risk assessment is, you need to know what to include in your checklist.
Want to learn more about SWMS and high risk management? See our guide on High Risk Construction Template.
1. Identify
Your first step in reducing occupational safety is to identify the possibility of risks. As a part of workplace safety this step can be performed by brainstorming with your team to identify multiple risks or done during an onsite inspection. For ideas on potential risks that could be present on site, it is useful to rely on past jobs and your own team's history on similar construction projects.
For example, you could identify that overhead power lines present potential risk to your construction site as you will be using high lift equipment.
2. Evaluate
Next you will evaluate the risk of the hazards you have identified and the impact they will have on your construction workers. This is where you will most likely use a risk matrix or similar device to ascertain whether the hazards provide a risk that is high, moderate or low and the likelihood of these hazards causing harm. This is a crucial part of your construction management plan.
Adding to our first example, your safety checklists could identify that the risk of harm to your construction workers is high risk. With the additional resources of safety equipment, you can minimise the risk of working near overhead power lines by sectioning off the area and using high-vis equipment and a safety observer. This brings us to the next thing you should include on your list.
3. PPE
In any hazardous areas you should ensure that your workers have the correct Personal Protective Equipment (or PPE).
Typical PPE can include:
Hard hats
Gloves
Safety glasses
Harnesses for working at heights
Correct footwear
High visibility clothing
In our example of using high risk on construction sites, you can better protect workers by implementing the correct training and PPE.
4. Monitor
Lastly, you should always monitor the risks on a construction site. Whether you are performing maintenance or doing an install job, sometimes you can help new hazards from arising. Always monitor your sites for common causes of accidents and keep your team on the same page to keep vigilant.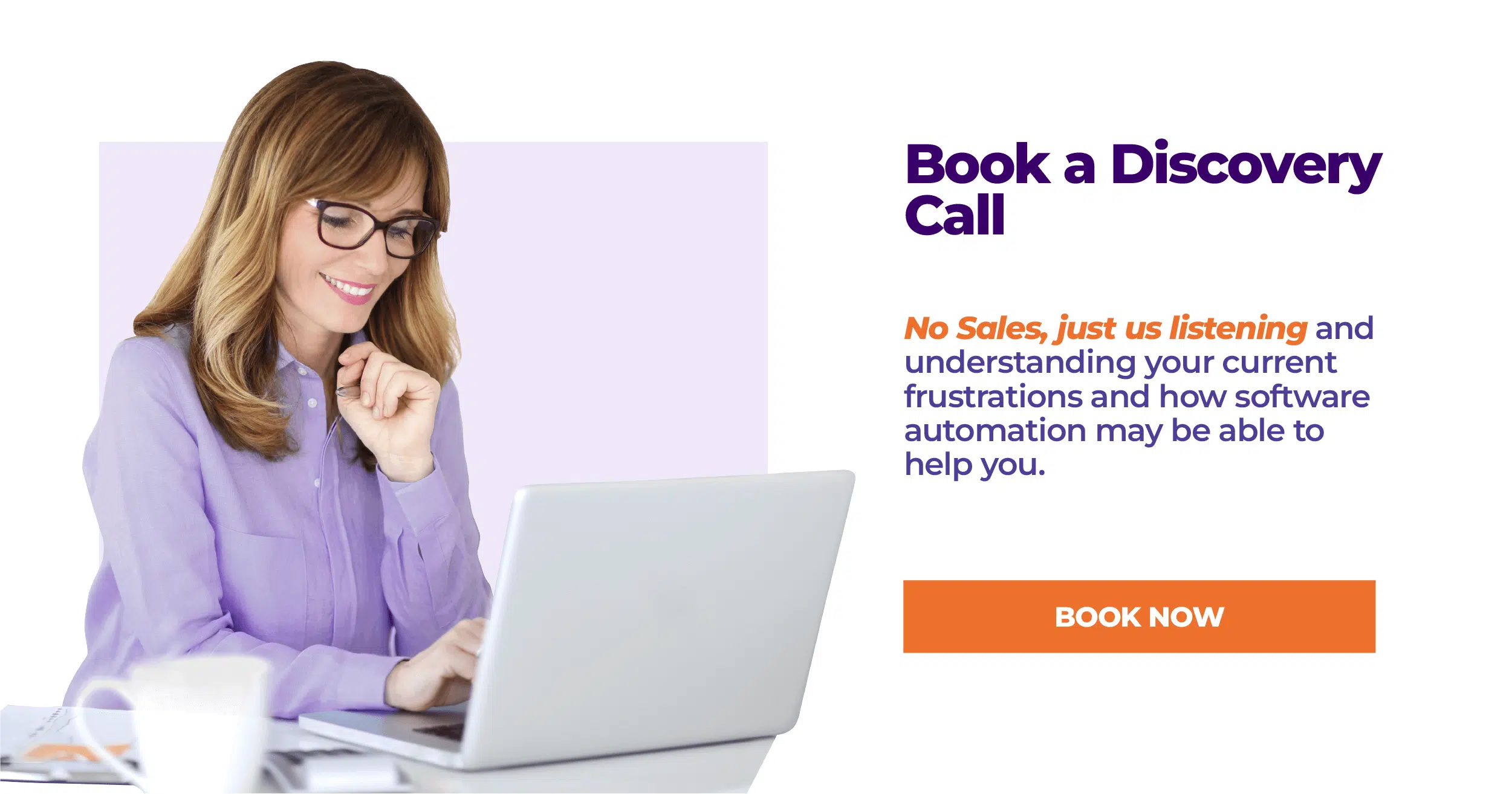 Using a Job Management Platform
Safety is vital on any construction site and the failure to have systemisation can make it even harder to keep on top of your team's safety and wellbeing. So how can you add visibility to your workflow across your whole business?
Whether you are looking to improve your building and facility maintenance or want to streamline your scheduling, there is only one tool you need. FieldInsight's all-in-one platform.
With FieldInsight you can manage everything from invoicing, map planning, scheduling, timesheets, SWMS, asset defects, customer communication, and so much more.
Curious to learn more? Book a demo or quick chat with one of our team below. We'd love the chance to talk with you about your business needs.
What You Should Do Now
Book a Demo. You'll be in touch with an automation expert who has worked in this space for over 5 years, and knows the optimal workflow to address your needs.
If you'd like access to free articles about managing HVAC workflows, go to our blog.
If you know someone who'd enjoy reading this page, share it with them via email, Linkedin, Twitter, or Facebook.