Construction Management Plan Template
When it feels like you have a million different projects and technicians running in all different directions, you need to have a project management plan. For construction projects it can be easy for things to get out of control and before no time, you feel like you're running in circles.
With a project management plan template, you can systemise your process and introduce more productivity to your business. Read below to find out how.
What is a Construction Management Plan Template
A construction management plan template is a document that outlines steps and detailed information for your construction projects. This can be a process documented by project managers or admin staff and can typically be presented in something like Google docs, Apple Pages, or a software platform. As a guide for service managers a construction project management plan template is best used to create consistency and an overview of your project planning.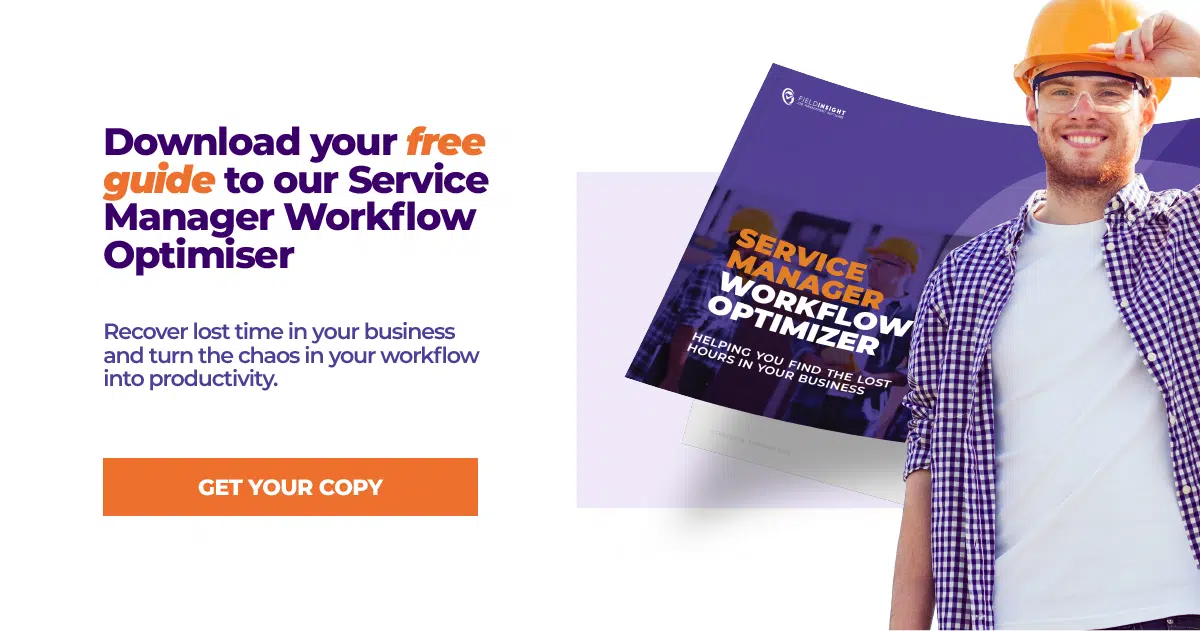 Benefits of using a Construction Management Plan Template
For your job management and construction management plan template, there are some key benefits that can help your business grow and systemise your practices:
Boost flexibility across all your projects and planning
Keep your team on the same page
Better document your processes
Manage time more effectively
Apply productive steps to your jobs
Reduce wasted time
Improve quality of work
Ease of use when scheduling
What You Should Include In Your Construction Management Plan
Whether you are using an all-in-one platform or managing your projects manually, there are some key steps you should be hitting in order to ace your management plan template.
1. Project management plan scope
One of the most hated things that can happen for a construction business is project creep. Project creep can easily domino and cause all your scheduled jobs to run over. No one wants to start missing deadlines and lose track of your jobs, that's why managing your scope is so important. In your construction management plan template include the stages of your jobs and the deliverables that you expect to be completed by certain dates. By creating an accurate timeline in your plan you can better schedule jobs for the future and avoid project creep.
2. Schedule for construction projects
This goes hand in hand with your scope. Creating a detailed schedule with a comprehensive progress description. By tracking your past field service metrics you can use your previous jobs to help you better estimate how long your future jobs will take.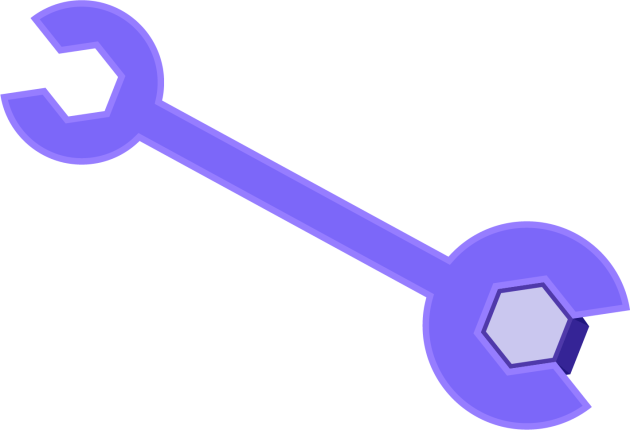 3. Resources needed for the construction project
Your template includes construction assets and any resources that you will need to complete the task. For example this could include hiring any contractors or subcontractors for the various phases of your job, such as plumbers, inspectors, electricians or plasterers.
4. Tools, materials and equipment needed
For the completion of your job, you will need to know what materials, tools or equipment that you will need to complete this project. This could include hiring any machinery needed for working at heights, scaffolding, or added tools. In this section you will also include spare parts or materials like extra timber, concrete, or sand as needed for completion.
5. Risk and safety measures
Next you need to include details to help reduce liability and improve safety on site. This could include steps such as building codes, SWMS, statements, matrixes, and even PPE to be added to your templates.
6. Budgeting
You will lastly need to include tasks and steps to prevent your construction project from running over budget. Overspending can be a huge problem when your project management plan runs out of control. With the right proactive steps in place for your management plan you can avoid overspending by creating more visibility over your projects.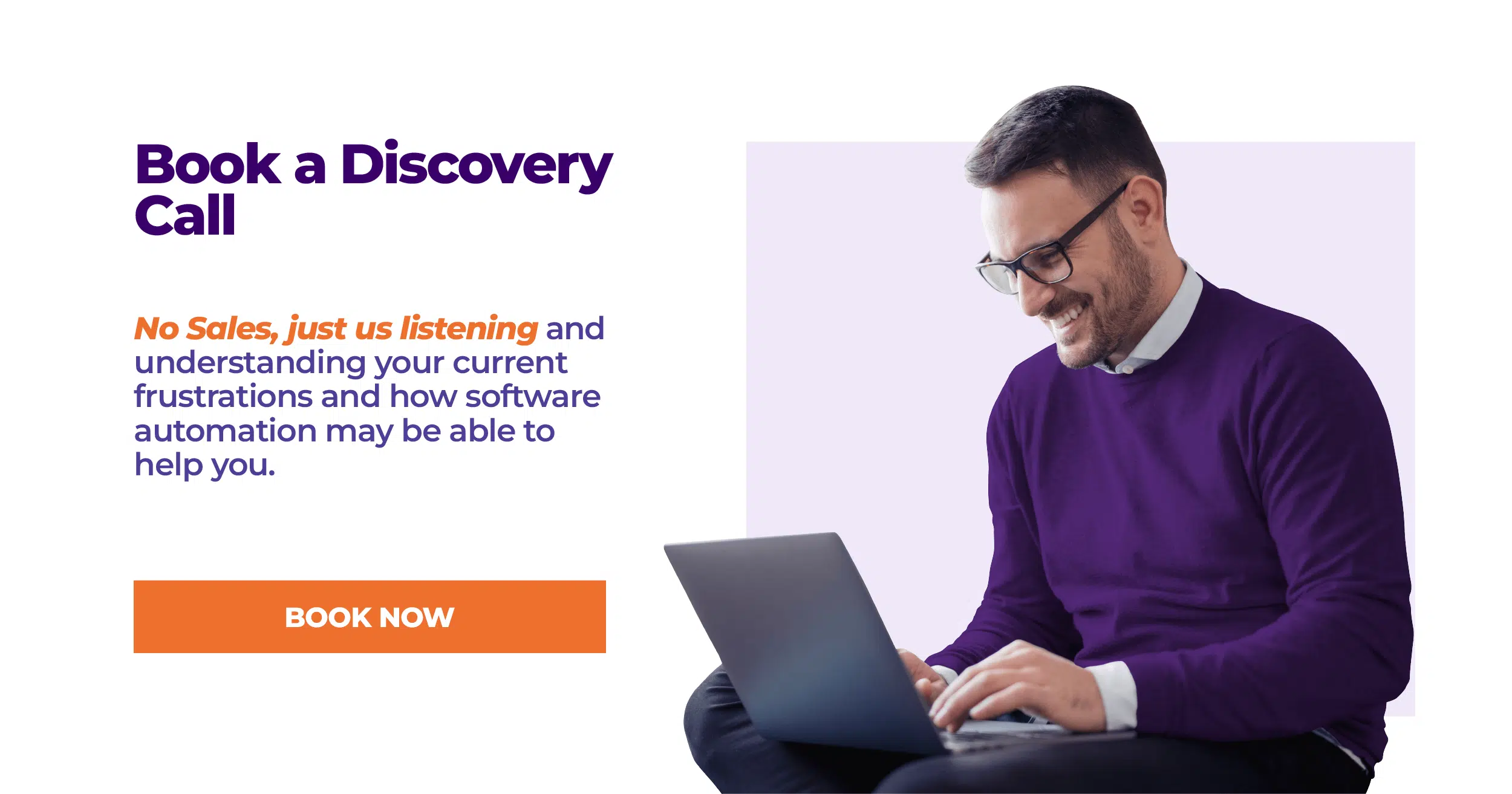 Using a Job Management Platform
If you are looking to manage your job management and construction projects and have all your data in the one place, an all-in-one software platform can systemise your business and get you back on track. We are constantly updating our software platform to best meet our customer's demands, see our latest updates for what we have been working on.
With FieldInsight you can manage more than just your construction management plan projects. You can also…
Access SWMS and safety management
Route planning and map planner
Scheduling jobs
Customer relationship management
Asset management
Preventive maintenance
and much more…
Don't just take our word for it, take a look at our customer interview and see for yourself what FieldInsight can do for you.
What You Should Do Now
Book a Demo. You'll be in touch with an automation expert who has worked in this space for over 5 years, and knows the optimal workflow to address your needs.
If you'd like access to free articles about managing HVAC workflows, go to our blog.
If you know someone who'd enjoy reading this page, share it with them via email, Linkedin, Twitter, or Facebook.