Timesheet Management Guide For Service Managers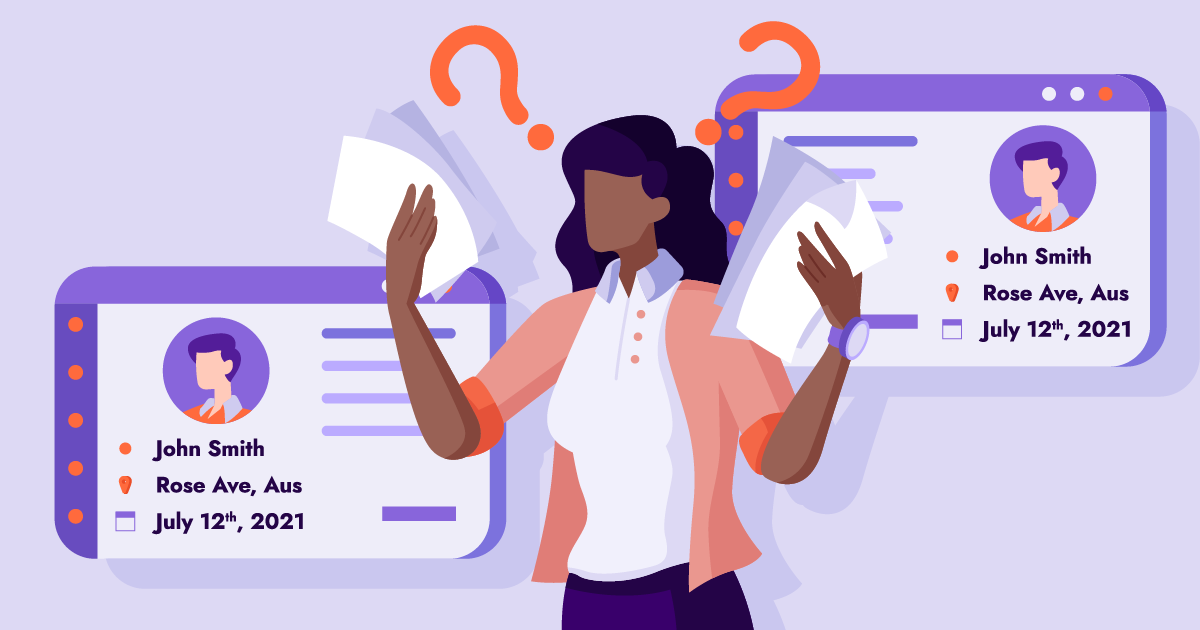 In any field service management business, keeping a log of your timesheets are vital for your payroll, customer reports and asset management. Without proper timesheet management, you will find that you'll struggle to track billable hours for client billing, employee payroll, and for your own project management.
In this guide we will help break down timesheet management to help your business run smoothly.
What is timesheet management?
In simple terms a timesheet is a time tracking tool that allows you to log the hours your technicians spend working, travelling or doing a particular task. These hours may be used to manage a work order from start to finish.
By tracking the time spent on a job, you can send these hours to a client to bill for a job, and use these tracked hours to pay your technicians for the work they have completed.
Timesheet management can be performed by using time tracking software, online timesheets, spreadsheets, or even a whiteboard. It will be dependent on your business whether you decide to track for overtime hours, travel, breaks, or expense tracking.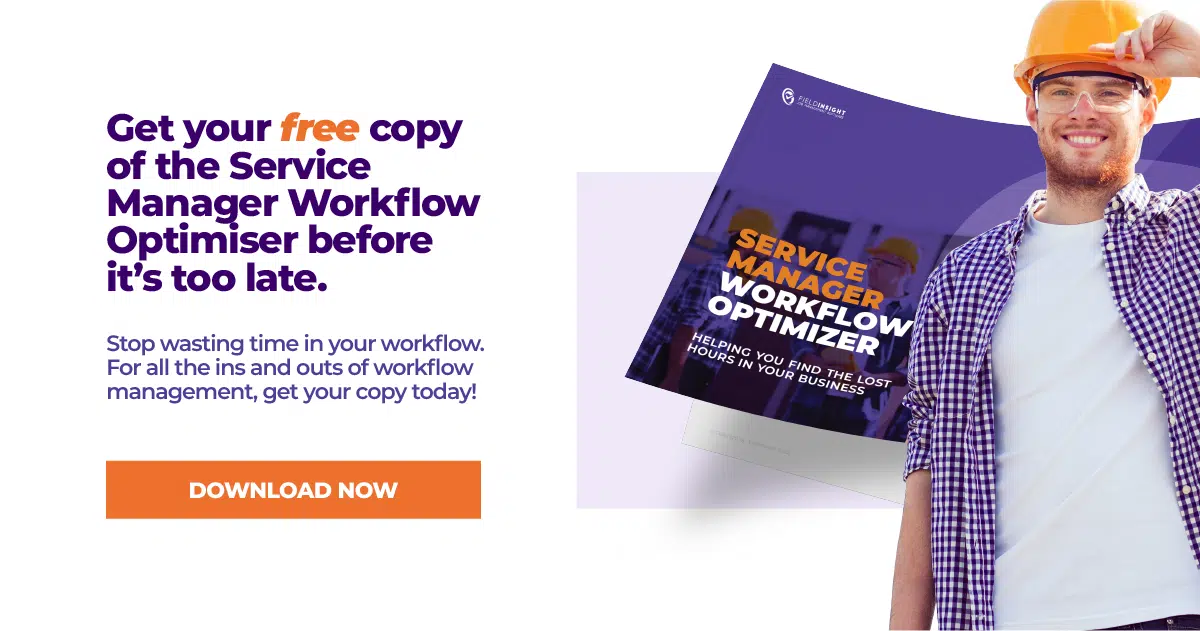 Challenges of Timesheet Management
Whether you track daily timesheets, weekly timesheets, or fortnightly ones, there are certain challenges that you will encounter in your time management.
Without a time tracking software, you may find that you are faced with:
Excess double data entry
Wasted time chasing tech's timesheets
Common human errors and typos
A lack of accountability over work hours
Frustration around simple administrative tasks
Effective Use Cases
Timesheet management can be implemented for many businesses across the field service industries. From HVAC asset maintenance, to fire protection businesses, and civil and construction businesses.
Timesheet for HVAC
For commercial HVAC, tracking time spent installing or maintaining an asset will be important in your project management. By monitoring time and hours spent on a job, you can better prepare for future jobs while also improving your billing cycle.
By tracking your HVAC team's time you will be able to bill your customers with accurate time tracking. Installing an asset or performing maintenance can sometimes run overtime, and by using time tracking tools, you can ensure that everyone is getting paid for exactly how long they worked.
Timesheet for Fire Businesses
In the fire protection industry, time data can be used to predict resources, labor costs, and time needed for future jobs.
As a very strict industry, fire protection businesses always need to adhere to the correct state and federal regulations for all their jobs. With employee time tracking, you can easily track all the tasks involved per job to meet trends, slow seasons, and your team's growing needs.
Timesheet for Civil and Construction Businesses
For civil and construction businesses, you can have a large team on site at any one time and this can make tracking timesheet entries a nightmare without a solid system in place.
To easily track recurring tasks, individual work hours for your team, and manage job details, you can use a time management software to help you make data driven decisions for your business.
Building an efficient timesheet management system (step-by-step)
Whether in the slow season or the busy season, a good time management system is vital for your business. Here are the steps you need to take:
1. Create project management
Start with your project management. Before you begin to track the total hours your team works, begin with creating your project from a job. This is where you can assign an asset, job site, client details, and technician assigned to the job.
This will help you decide how many techs you need on site, an estimate for working hours, and help you save time further along the way in your billing cycle.
2. Delegate tasks
In your asset management you will need to assign tasks, this can be done by your project managers or schedulers. As part of your resource management, this step will include informing your technician of the job, ordering parts if needed, and giving clear instructions to what the job requires.
3. Log employee timesheets
Record time and hours worked by your team and transfer this information to a payroll system. You can show your technicians how they can add their hours and decide on how you will track over time hours, track time spent travelling and any RDO information.
After your techs have logged their hours, you can move this information over to your payroll or accounting system to complete payroll and send your customer the bill.
Consider a time tracking software
These steps above, involve a lot of double data entry and space for error when tracking time. However, with an online timesheet software, you can easily sync an employee timesheet without the frustration.
When planning your schedule, you can use timesheet software to build job history, access payroll, analyse timesheet data, bill your customer and schedule jobs accurately. Online timesheet software can save you hours of wasted time and improve the accountability amongst your employees and customers.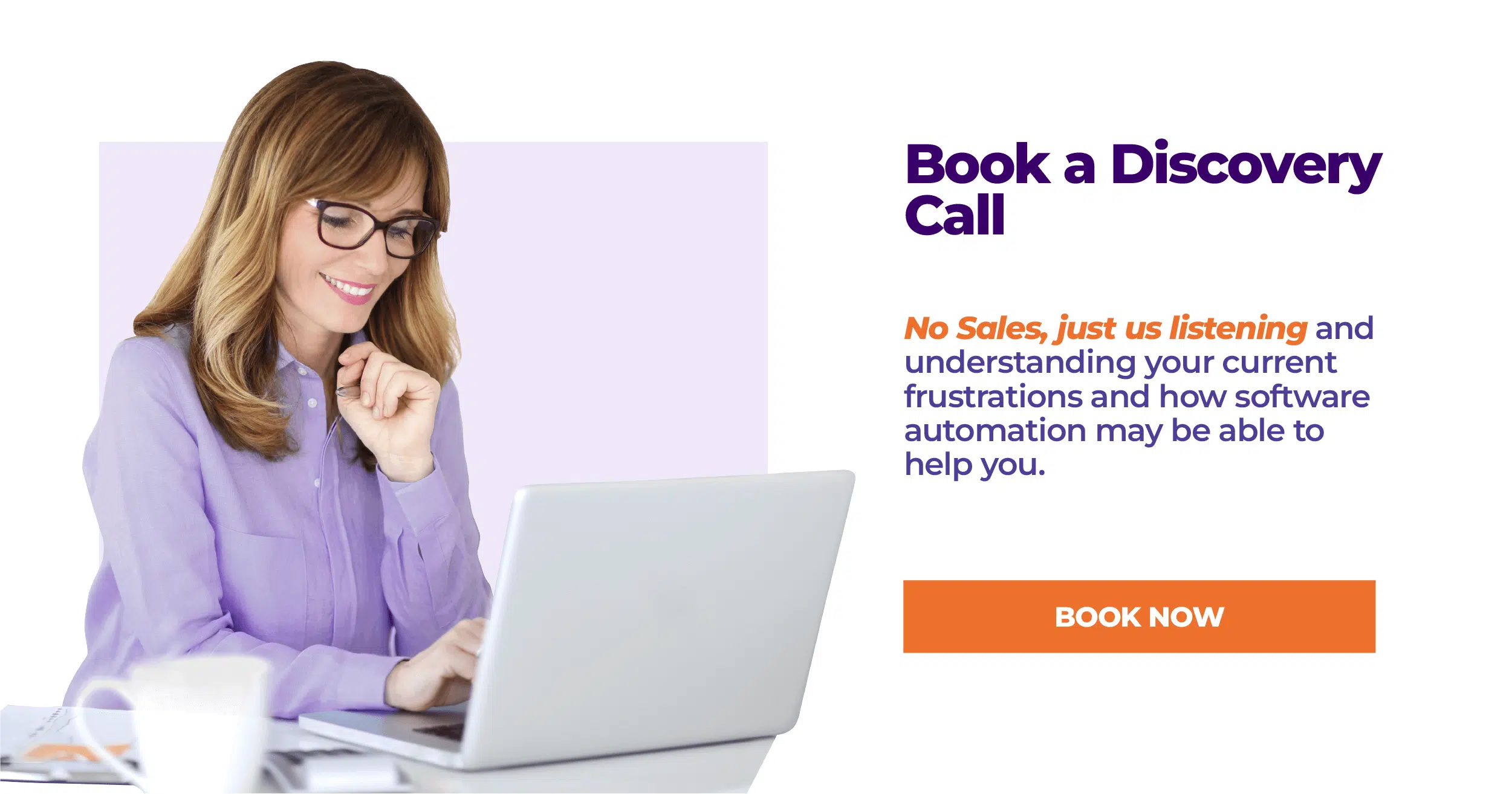 Benefits of using a field service timesheet software
With timesheet software you can:
Increased accountability
Saved time searching for timesheets
Easily see total hours worked
Predict future jobs with more accuracy
Eliminate double data entry errors
Improve customer billing cycles
Make payroll simpler
Streamline job management
And make your whole team happier
Field service software will help you manage your timesheets with just a few clicks. No more double data entry, wasted time, or missing timesheets left in your tech's van. Get on board with a timesheet software today and save yourself the hassle next payroll cycle.
What You Should Do Now
Book a Demo. You'll be in touch with an automation expert who has worked in this space for over 5 years, and knows the optimal workflow to address your needs.
If you'd like access to free articles about managing HVAC workflows, go to our blog.
If you know someone who'd enjoy reading this page, share it with them via email, Linkedin, Twitter, or Facebook.