Fire Protection Business (Step-by-step guide)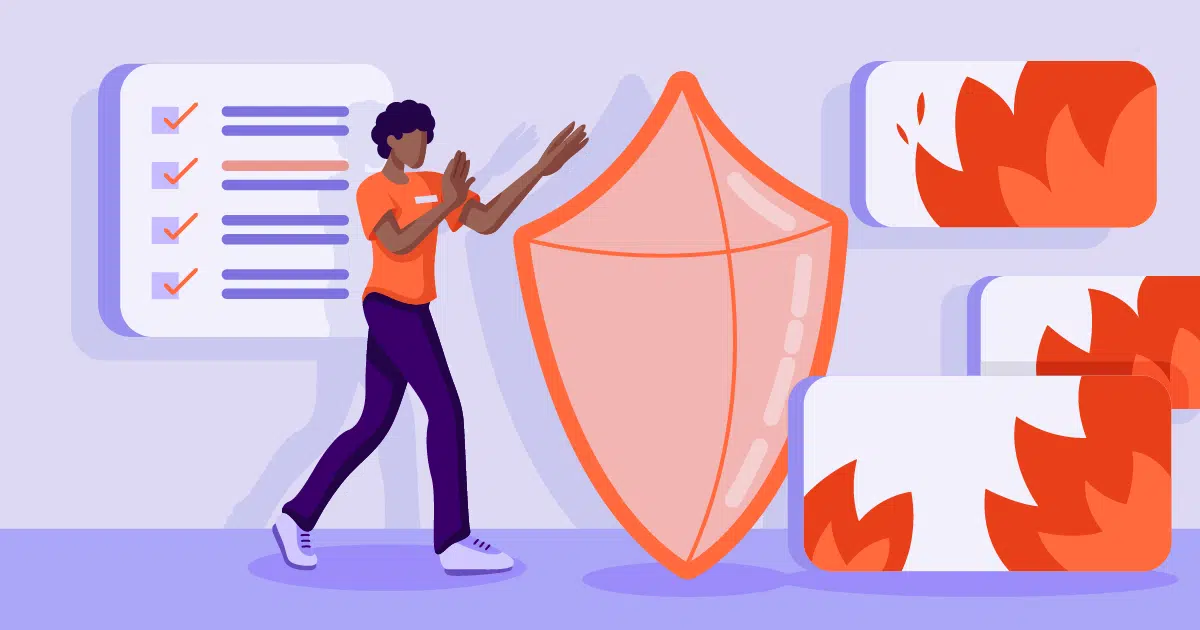 Thinking of starting a fire protection business? Got a business idea you want to act on? Do you have a business plan?
Before you start your own business, here are some key steps based on market research that you should follow to get the best results for your fire safety business.
What to focus on when starting a fire protection business:
Team management best practices
Tired of lost information in the field? When you are considering starting a new business, one of the first things you need to consider is your team management. Managing a team can be difficult in the field but there are some steps you can take to make your workflow run smoothly.
Create an executive summary of your technician goals
Encourage feedback with your team
Have open communication to build accountability
Reward hard work to provide incentives
Identify your primary purpose and projected growth
As a business owner it's important to take due diligence when it comes to choosing your team. Always be slow to hire someone for your team and take into consideration your future goals to help you shape your business.
If you are going to start a fire protection company you need to have the right tools in place to help you manage your employees both in the office and the field.
See the 5 Best HVAC Field Service Tips To Dispatch Service Technicians Efficiently.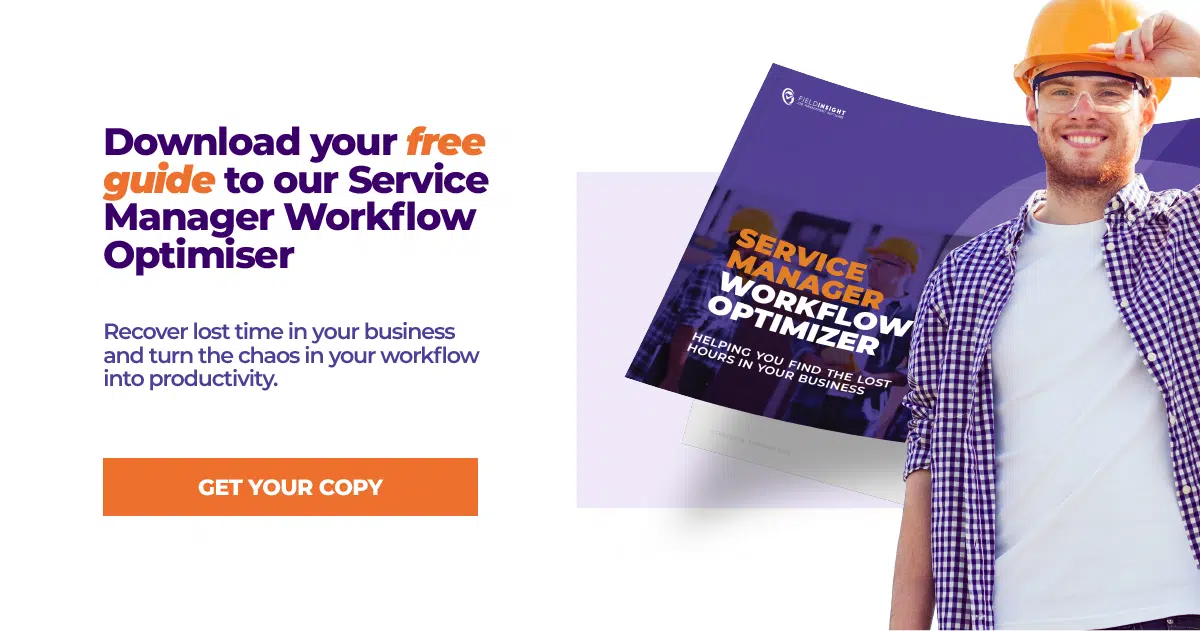 Office management best practices
To start a successful brand you  need to have good office management in your workflow. Many entrepreneurs make the mistake of using outdated workflow systems that contribute to excessive wasted time and a decrease in productivity.
Whether starting a small business or a large company, it's important to have good office management to reduce time consuming practices. For a fire protection equipment company you can:
Create simple solutions to complex problems with routines
Give your employees specific roles and responsibilities
Have a reliable filing system for information
Prioritise your growth
Have a centralised database
Use accounting and payroll software
Fire safety & compliance best practices
For a fire protection equipment business, safety and compliance are always important on and off the job site. From completing your SWMS, to applying for the right insurance types, or even acing your maintenance reporting, as a fire protection business, a lot of paperwork and red tape is often placed on your plate.
Not only do you need to keep track of compliance for your assets, but you also need to keep track of large amounts of data. A large percentage of your success will rely on how efficient your business is at managing your data when your techs are moving from job site to job site. With a field service software, you can create checklists, and a centralised database to store all your relevant information.
Balance your schedule
When you start a business, you will need to face the facts that you won't be profitable straight away, but that doesn't mean that you shouldn't be doing everything you can to turn your startup capital into an investment so you don't have to dip into your personal savings. By balancing your scheduling you can best prepare your business for your slow seasons .
Most field service industries will find that they have slow seasons at certain points of the year and find that their techs are sitting around twiddling their thumbs waiting for more work. Consequently, in the busy or peak periods you might find that you are running off your feet and running short on time. One of the best ways to balance your schedule is to book in your service and maintenance appointments for the few months of the year that is slowest, spreading your work out more evenly and leaving space for emergency appointments in the peak period.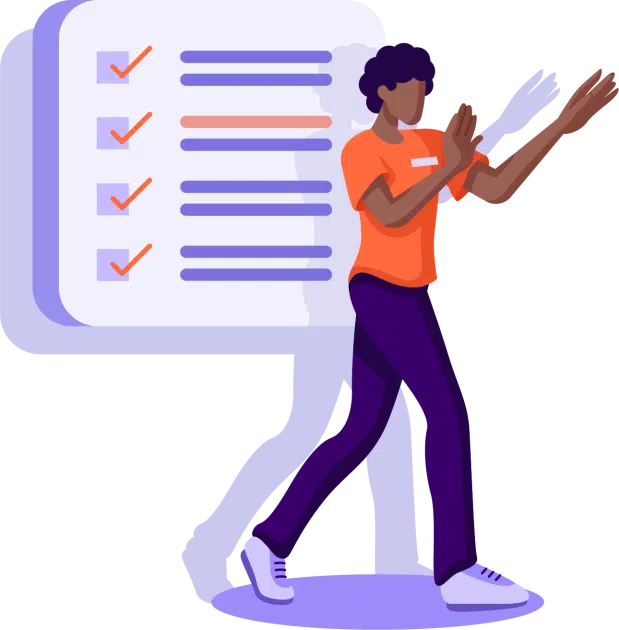 Grow your leads with your target market
Once you start your business, how do you plan on getting new customers? Do you know who your target market is? With the right marketing, competitive analysis, and business research, you will easily be able to find your target market and generate new leads with ease.
To best showcase your services there are steps that you can take to increase your sales, such as:
Pay for advertisement online
Connect via social media
Write newsletters or blogs
Visit events such as trade shows
Encourage customers to leave reviews
Consider using SEO tools
Use industry knowledge and trends
Continuously revise and adjust to meet your target
Level up your field work
For fire protection equipment businesses you need to track your growth to give you the best chance of success. With KPIs and field service metrics you can best achieve your goals and direct your business towards success.
For techs in the field, you need to have the right principals in place to ensure that your business can run smoothly. For installation and equipment servicing, your techs need to be able to access asset details, maintenance checklists, safety documentation and customer details to be successful.
With the right fire protection equipment software you could:
Boost productivity
Increase visibility
Reduce wasted time
Minimise wasted travel time
Access data with real time updates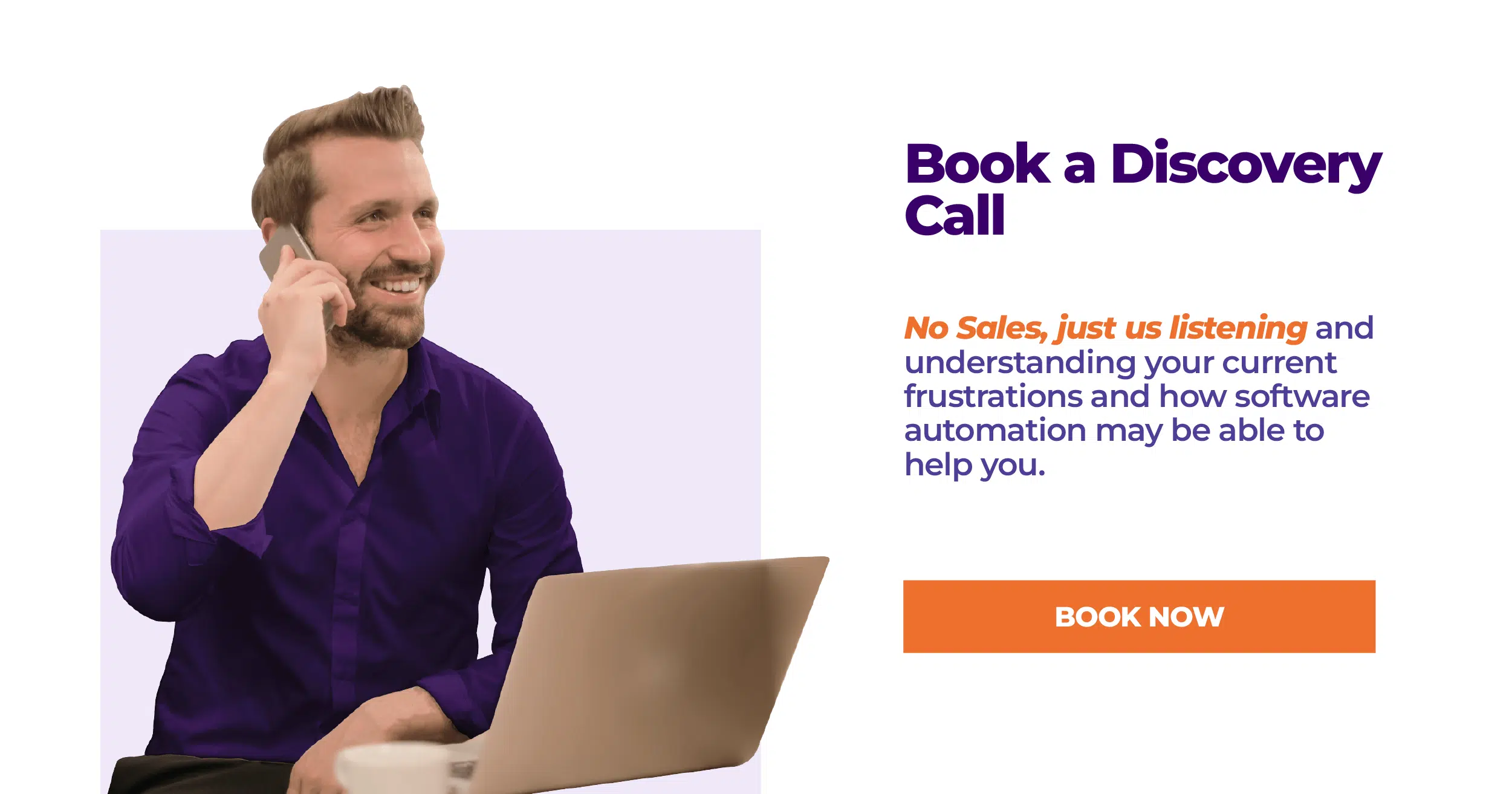 Why You Should Use A Fire Protection Software
For a fire safety business, there is a lot of information that you need to juggle from asset details, to regulations, to customer reporting. Getting sales for businesses isn't as simple as signing up to open a business. You need to have a solid business plan in place and the right tools as your side. Whether you are servicing first aid kits or installing smoke alarm systems, you need to do your homework before you start your fire safety business.
When it comes to the fire protection equipment industry, you need to know that you have the best tools in your inventory. Field service software can help you target customers, boost visibility and increase productivity in your business (without the added work).
Get on board with an automated software today and see what FieldInsight fire protection can do for your new fire safety business.
What You Should Do Now
Book a Demo. You'll be in touch with an automation expert who has worked in this space for over 5 years, and knows the optimal workflow to address your needs.
If you'd like access to free articles about managing HVAC workflows, go to our blog.
If you know someone who'd enjoy reading this page, share it with them via email, Linkedin, Twitter, or Facebook.