ServiceTitan Pricing, Review and Alternatives (2023 Guide)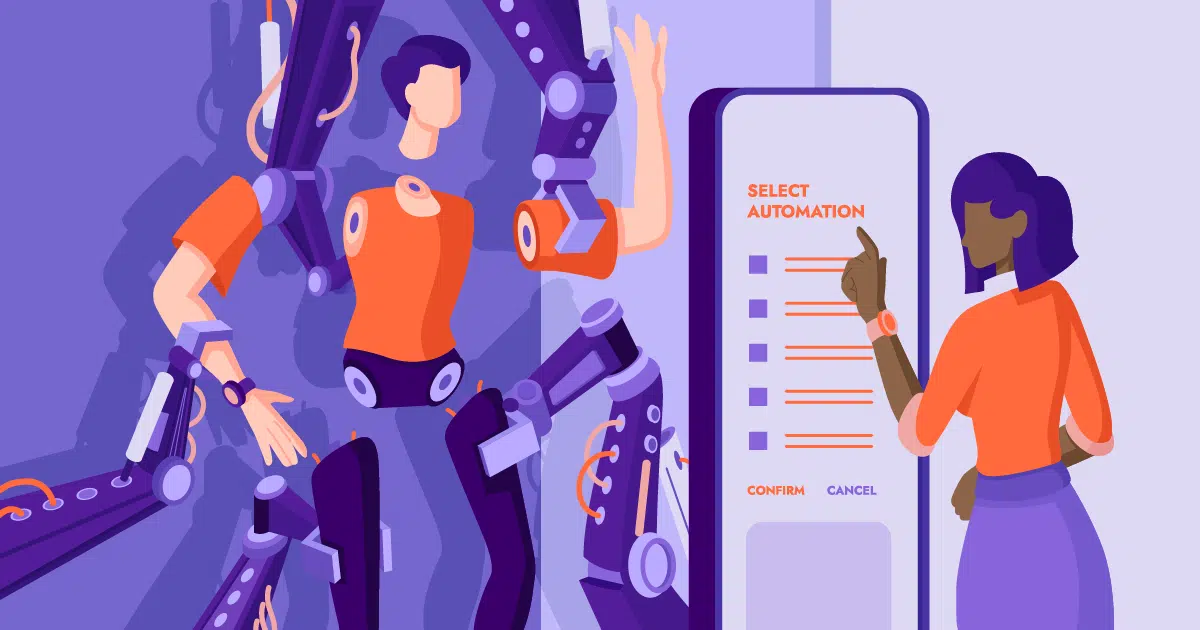 Are you running down the completely wrong path with paper based systems in your business? In the field service industry, typically companies are moving more towards automated solutions that help them save time and boost productivity. 
ServiceTitian is a  field service automated software that offers cloud based software on a subscription basis. The ServiceTitan business model focuses on job scheduling, field service management, payroll calculations and HVAC service contractors. 
ServiceTitian as a field service software increases accountability in your team to help boost productivity. With ServiceTitian you get assigned a new success manager to help guide you. Success managers assist in working out problems through your entire process.  
ServiceTitan Review: Key Takeaways

ServiceTitan: Priced at $145/month per technician, offers activity dashboard, customer history, document management, but lacks some key features and has a steep learning curve
FieldInsight: Cost-effective alternative, connects office and field staff, easy implementation, focuses on customer service, asset management, and preventive maintenance
Choose FieldInsight for better customer service, preventive maintenance, easy scheduling, asset management, and smooth onboarding experience
ServiceTitan Pricing
ServiceTitian pricing starts at $145 per month for each technician. Priced at this range, ServiceTitian typically suits most small to large businesses. 
As a job management software it can be hard to tell software apart from others on the market in terms of price. You need to consider what features and tools each software offers in comparison to price. When looking at Competitive Pricing, you also need to consider what type of software you are interested in. For a comparison to ServiceTitian, FieldEdge as a service software costs $100 per office user per month and $125 per technician.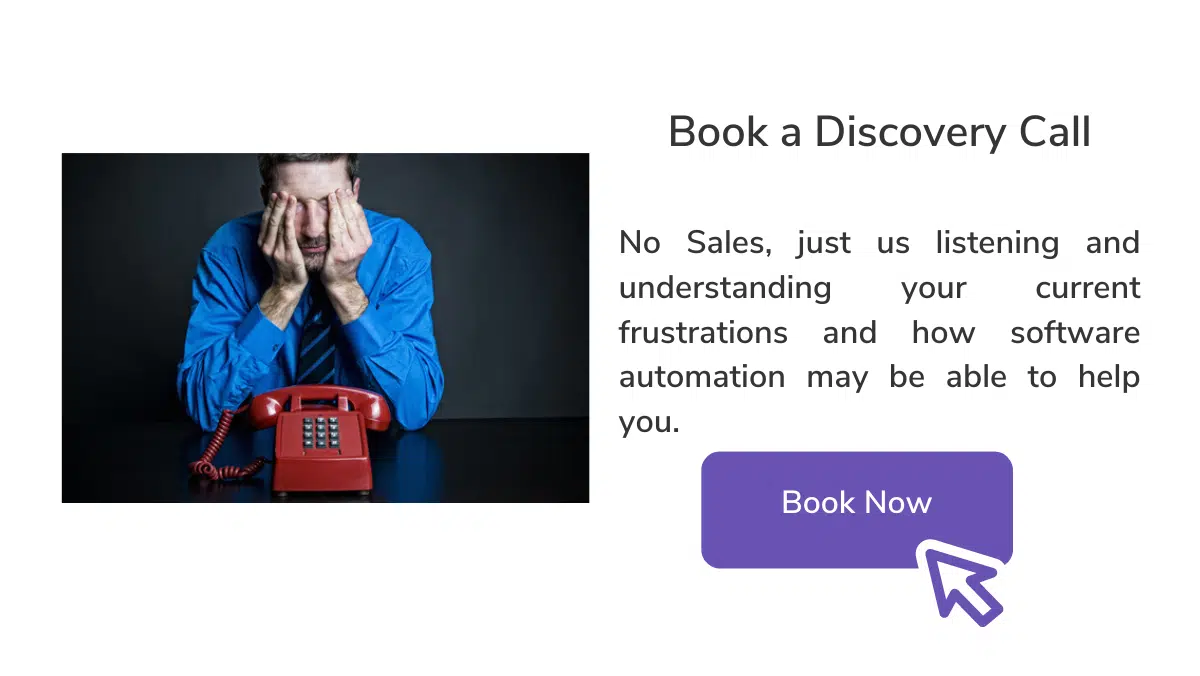 Pros of Service Titan Software
Activity dashboard 

Customer history 

Document management 

Integration options 
Cons of Service Titan Software 
No attendance tracking 

No automated quoting 

No client management

No customisable fields 

No mobile alerts  

Time consuming to learn features 

Excessive beta testing with updates 
What's the best alternative to ServiceTitan?
For service professionals looking for alternatives to software like ServiceTitian, FieldInsight is the answer. As a HVAC software solution, FieldInsight software efficiently connects your office staff and field technicians within the one easy to access system. Unlike other companies, FieldInsight offers an end-to-end solution for a cost that won't break the bank. 
Do you struggle with revenue recognition issues? Do you find that your current system is holding you back? Have you ever remained extremely patient while trying to get through to a customer service agent that can help? 
Contact our product success team today to discuss our pricing model or software advice or alternatively, book a demo to find out first hand what FieldInsight can offer you. 
Top 5 Reasons Why You Should Choose FieldInsight Over ServiceTitan
With FieldInsight, you gain the ability to pay invoices online, access all the history for your assets from your mobile app, streamline office operations and gain simple phone integrations that will add value to your workflow. With FieldInsight's ERP solution, you will gain:
#1 Valued customer service features 
Do you want excellent customer service? Depending on what current basic software model you have or even if you are using a paper based system, you will find that your customer service suffers as a result. Customer experience is important in a software solution. The implementation team at FieldInsight focus on user friendly software that is easy to set up and easy to operate. With real time insights, you will find you gain more power over your workflow. 
Our customer success stories speak for themselves. Want to compare FieldInsight? See FieldInsight Job Management Software Comparisons. 
#2 Top of the class preventive maintenance software 
An important aspect of any job management software is great preventive maintenance features. For some software companies, you will find that their preventive maintenance features border on the absolutely ridiculous. Due to either a lack of customer service, too many software bugs or just bad implementation, sometimes preventive maintenance can be a big failing. 
See more on Preventive vs Breakdown Maintenance what's the difference? 
#3. Easy scheduling 
For commercial property managers, field technicians or an industry partner, automated software like FieldInsight need to provide accurate and quick solutions. 
For a smooth running system and great customer service, you need your business unit to have the tools on hand when a customer calls mad that they have missed their service appointment. With FieldInsight you have instant customer notifications to keep your team and your customers in the loop.
#4 Great asset management 
For any field service business, asset management is a vital tool. FieldInsight's core features and benefits evolve around great asset management. With cloud based tech, you can supercharge office operations and create more power for your field technicians.
Do you have an excess of asset downtime in your workflow? With FieldInsight's field asset management system you can instantly check status updates and ensure everyone has the right information they need on time. 
#5 Easy implementation and onboarding training 
To help you meet your business KPIs, FieldInsight has  implementation planning and training to help you start on your software journey with software advice and tailoring to your business needs. You won't be left in the dark with FieldInsight. With customisable reports, fields and checklists, you can update FieldInsight to suit your business.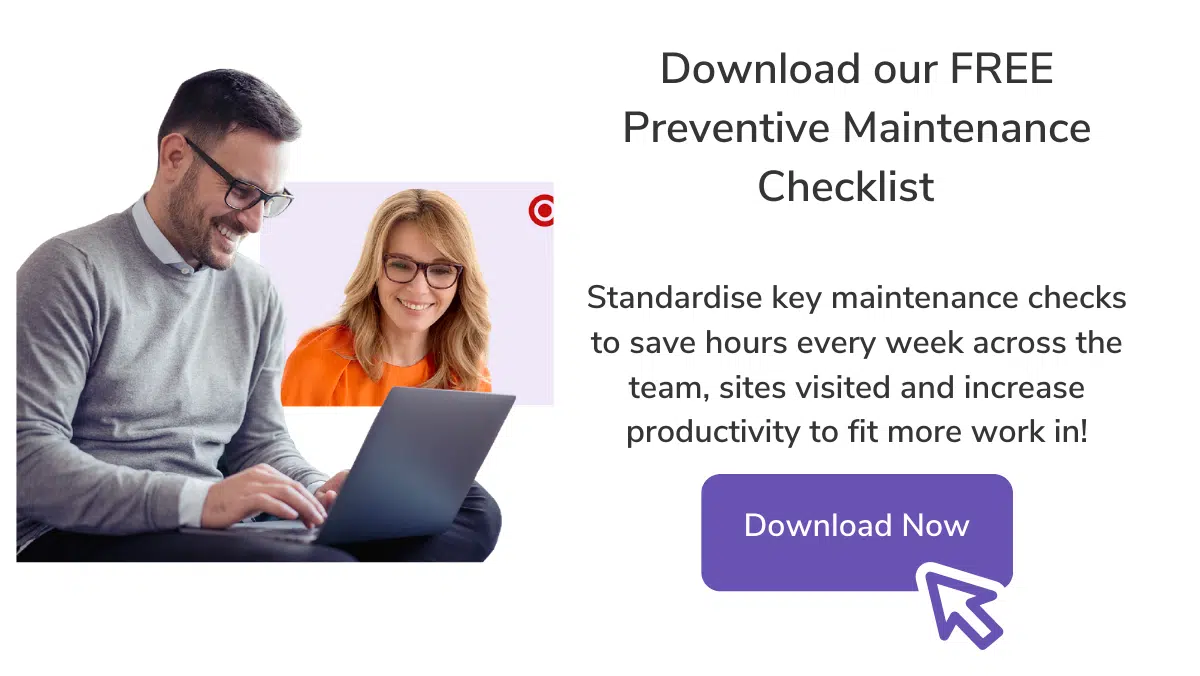 Field service software
Are you tired of getting phone calls from unhappy customers? With a field service solution like FieldInsight you can boost your customer service and ensure your field and office are completely aware. To ensure your entire business model is on track to success, make sure you make the right decisions for your software solution. 
For a service software that values customer service,  book a free demo  with FieldInsight today
What You Should Do Now
Book a Demo. You'll be in touch with an automation expert who has worked in this space for over 5 years, and knows the optimal workflow to address your needs.
If you'd like access to free articles about managing HVAC workflows, go to our blog.
If you know someone who'd enjoy reading this page, share it with them via email, Linkedin, Twitter, or Facebook.