Oracle Field Service Cloud Review and FieldInsight
Are you a field service business in need of a great system to automate your workflow? With the amount of field service technology and resources and applications on the market, sometimes choosing the right software can be extremely frustrating.
When you begin to choose your perfect field service software, there are a few key features you need to consider:
Real time information
Great customer communications
Easy to access field resources
Access to easy scheduling options
Great job solution operations
Job reassignment resources
Flexible and customisable systems
Customer ratings that speak for themselves
One of the competitors in the field service market is Oracle. Oracle field service cloud (OFSC) system is an online centralised database for field service businesses. Oracle is an IaaS or Infrastructure as a service solution based in the United States.
With field based operations focused around tracking jobs, mapping schedules and work order management, Oracle field service is a primary job orientated platform. Oracle field service offers features centred around technician dispatch, inventory management, scheduling, asset history and online time clock management. As an IaaS, Oracle maps together the infrastructure of your business to create a centralised online platform.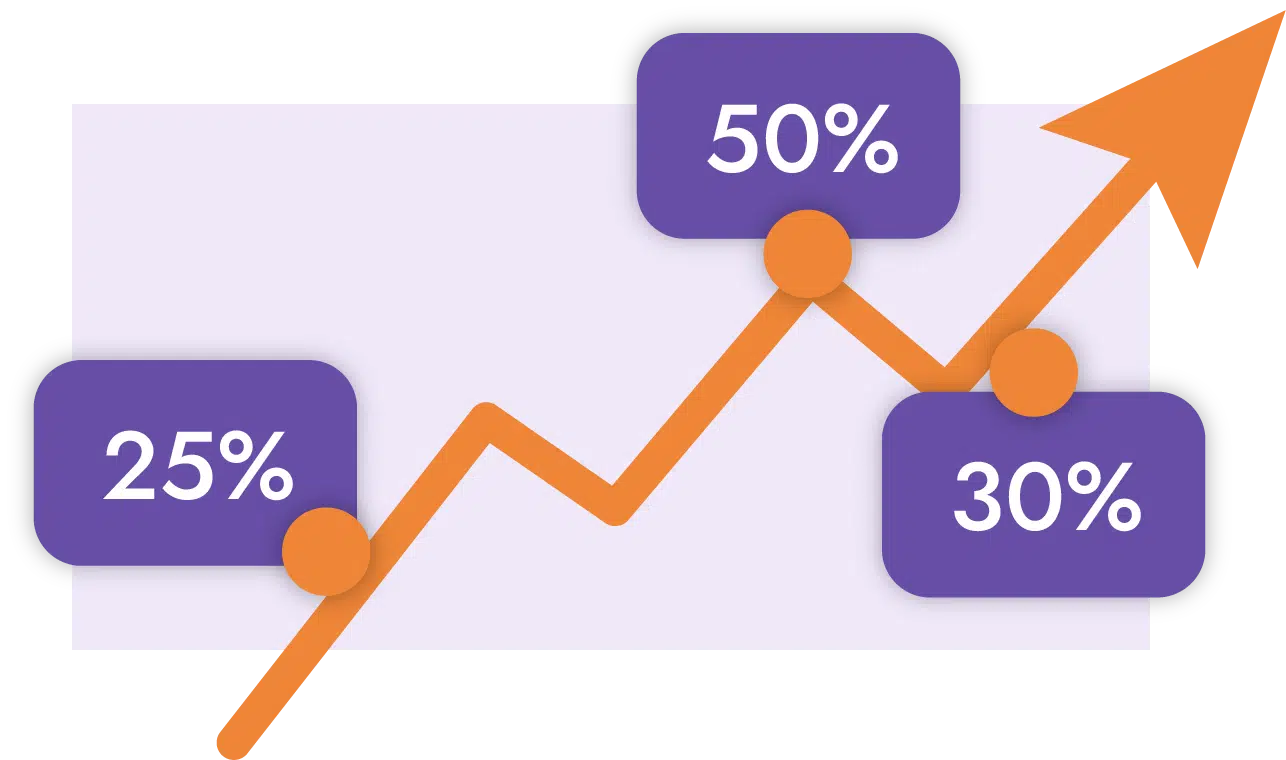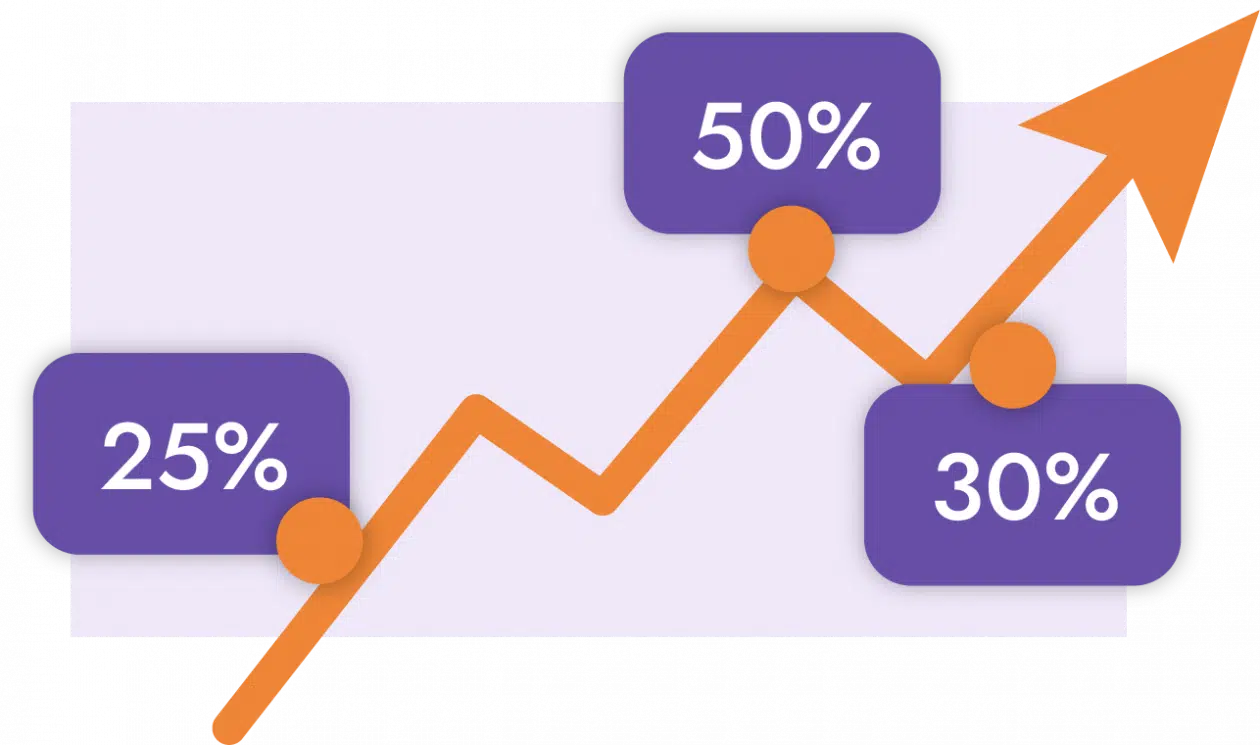 Pros of using Oracle (OFSC)
When using the Oracle field service product, you will find:
Cloud based access
Training videos
Online chat support
Scheduling options
Visibility in the field
Real time information
Cons of using Oracle (OFSC)
However to challenge some of the pros of the product, Oracle also has some cons:
Limited visualisation options
Limited integration options
Hard to navigate website
Slow processing
Limited customisation
Limited customer service and support
Hard to find the information when you need it
No free trial
Top 7 Reasons Why Field Service Businesses Should Use FieldInsight Instead Of Cloud Oracle
For your business, you want to find a software that includes an all in one approach that will allow you to easily meet your field service KPIs and goals.
The struggle with paper based systems and out of date software mean that you constantly have to adjust your business workflow to meet the needs of your system. If you are a business within the field service industry, you need an organised system with reliable and accurate results. Imagine if you could have a system in place that reduced your admin effort and boosted your productivity.
FieldInsight is an Australian based field service end-to-end software, designed with flexibility in mind for its customers.
How does Oracle (OFSC) stand up against all-in-one software like FieldInsight? Here are the top 7 reasons why you should use FieldInsight in your business.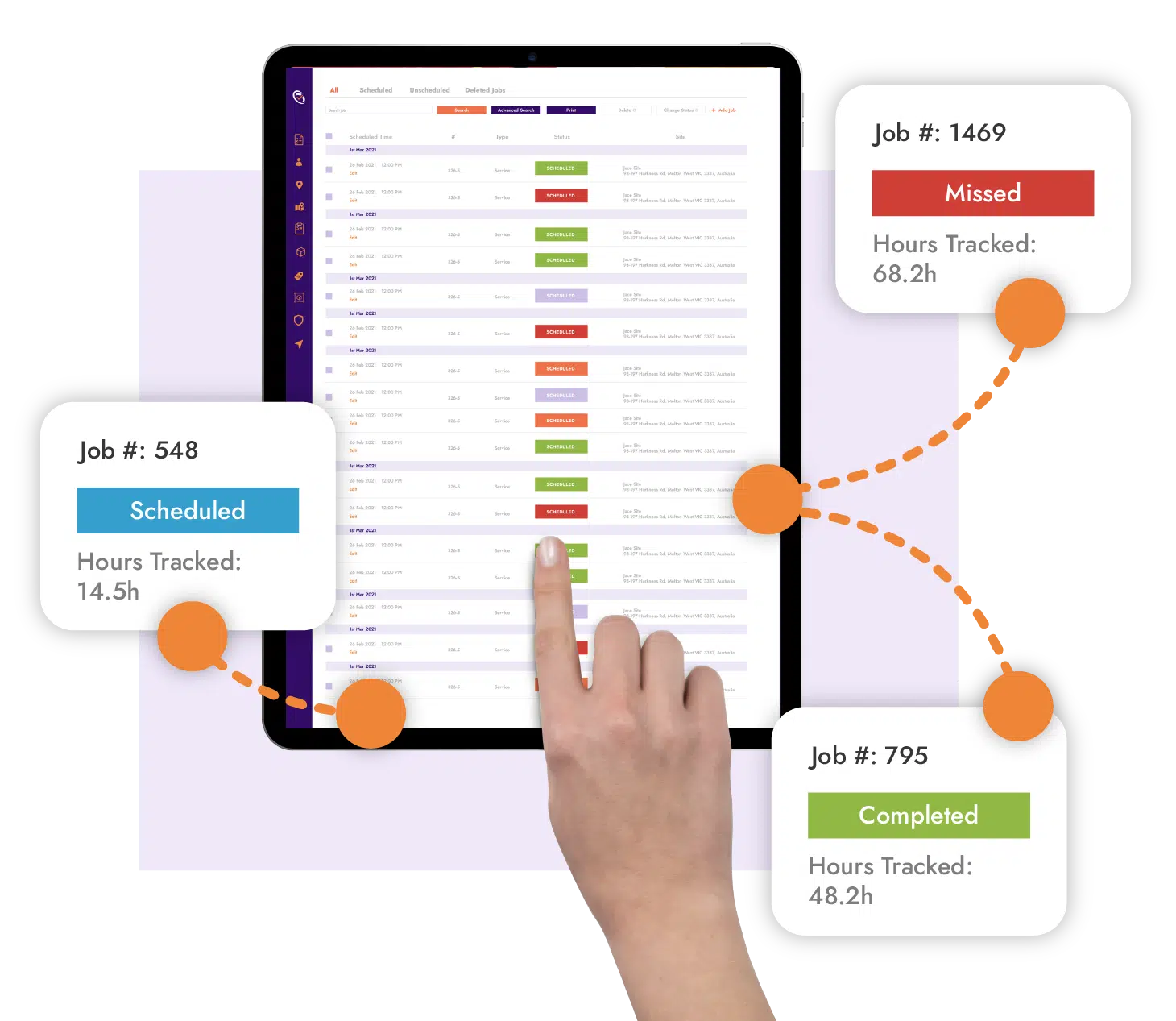 1. All in one E2E system
As a SaaS or Software As A Service, FieldInsight doesn't need to grow by using an integration database system like Oracle. When you use FieldInsight in your business, you gain an all in one solution for your end to end system.
No more switching from application to application to simply fill out a form or check your customer history. With FieldInsight you can access all the data and reporting you need from the one software without the hassle.
As a part of the 5 primary automations included within FieldInsight's platform, you can access everything you need in your workflow with just a click. With FieldInsight you gain:
Great inventory management– No more out of date stock lists again.
Easy work reassignment options- You can update and edit your schedule in real time
Scheduling from the comfort of a great system
Great CRM and customer portals that make customer communications a breeze
Training videos and support options for your team as FieldInsight grows with you
Effectively meet your goals and KPIs with checklists in the field
Preventive maintenance scheduling and tracking
2. Easy to use
When trying to run your business and avoid the challenges of difficult customers, busy workflows, scheduling overlapping and emergency breakdowns, you need a great system to rely on.
When you are halfway through completing a report in the midst of your busy day, the last thing you need is a system crash or an over complicated dashboard holding you back.
With FieldInsight you don't have to stress about losing your information in a hard to use system. With FieldInsight's easy search options and training videos, you and your team will find the software as easy as pie to navigate.

3. Real support when you need it
When something goes wrong in the management of your field workforce, you need to know you have the support of your software provider at your back.
Unlike many support lines for systems on the market, FieldInsight ensures that you get help when you need it, not days later after you've already thrown your laptop through a window in frustration.
With self learning through FieldInsight's help videos and training, you can get help from real people and a software with over a decade in field service experience.
4. Easy integration options
When you have FieldInsight, you don't have to switch back and forth from different software, you can access all your favourite systems with easy integration options.
For your perfect accounting system you can use software like Xero integration and MYOB integration to boost your performance.
With easy field service integration solutions in your workforce, you can access the technology of your favourite software with the efficiency of FieldInsight's E2E operations.
5. More customisation
Update your software solution to suit you and your business needs. With customisable reports and templates, you can ensure FieldInsight flexibly fits into your business, not the other way around. Unlike Oracle field service cloud systems, FieldInsight uses machine learning capabilities combined with customer feedback to create a user friendly work solution.
With options to customise checklists for your technicians, you can ensure that your data collection focuses around the information you need.
6. Accessible from both the office and the field
With FieldInsight, you can access your all-in-one solution from both the office and the field with the mobile application. When you dispatch your technicians to the field, you want to know that your technicians can create reports with just a click and upload real time data for the office to see.
You need to have real time access to your software in your day to day operations to ensure all your employees are kept in the loop. You need easy re-routing options when things go wrong like a customer cancelling to ensure your technician isn't turning up to an empty site and wasting time.
Not only will FieldInsight solve your communication gaps in your workflow, it can also provide reminders to ensure your customer doesn't forget about a service appointment again.
7. Always evolving
With FieldInsight, you will notice we are constantly working to improve and update our systems to ensure the best results for our customers. To make sure that you're getting the most out of your field service management, FieldInsight works on adding updates to the system based on customer experience feedback so you know you are getting the most out of your money.
You wont need to upgrade to a new system when you outgrow FieldInsight because we grow with you.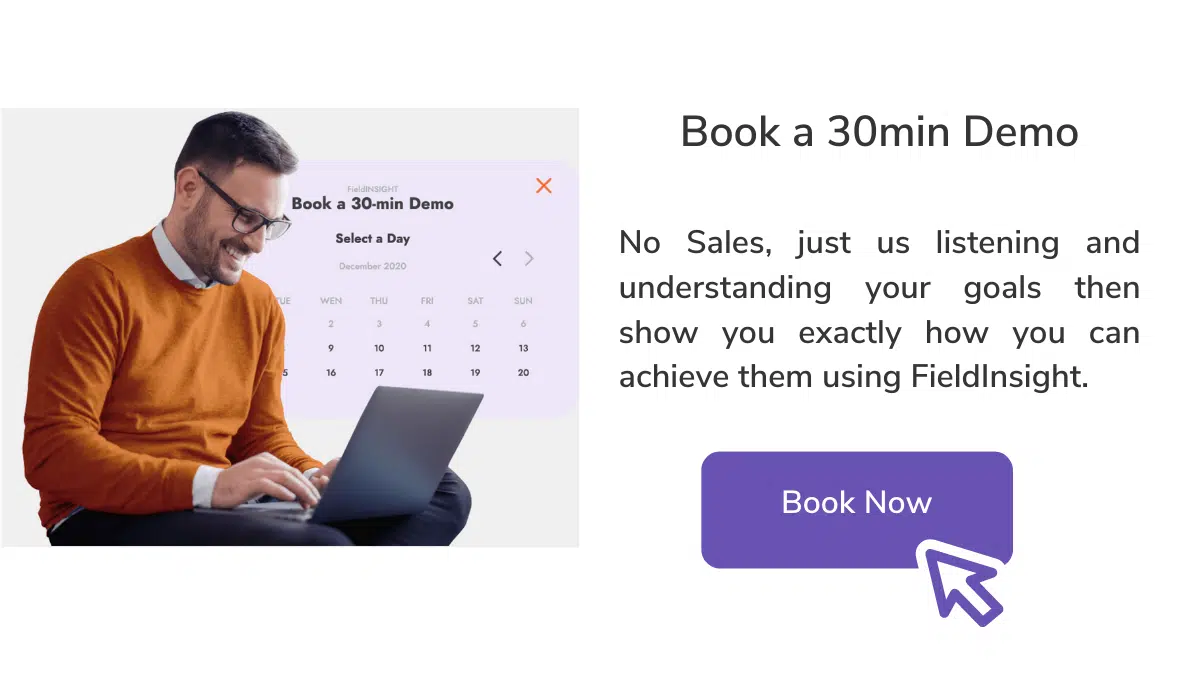 Curious to see what FieldInsight can do for your business processes and workforce management? Book a demo to find out more or contact our friendly team to ask any questions and discuss all our solutions today.
What You Should Do Now
Book a Demo. You'll be in touch with an automation expert who has worked in this space for over 5 years, and knows the optimal workflow to address your needs.
If you'd like access to free articles about managing HVAC workflows, go to our blog.
If you know someone who'd enjoy reading this page, share it with them via email, Linkedin, Twitter, or Facebook.