Creating an integrated field service system (Guide For Service Managers)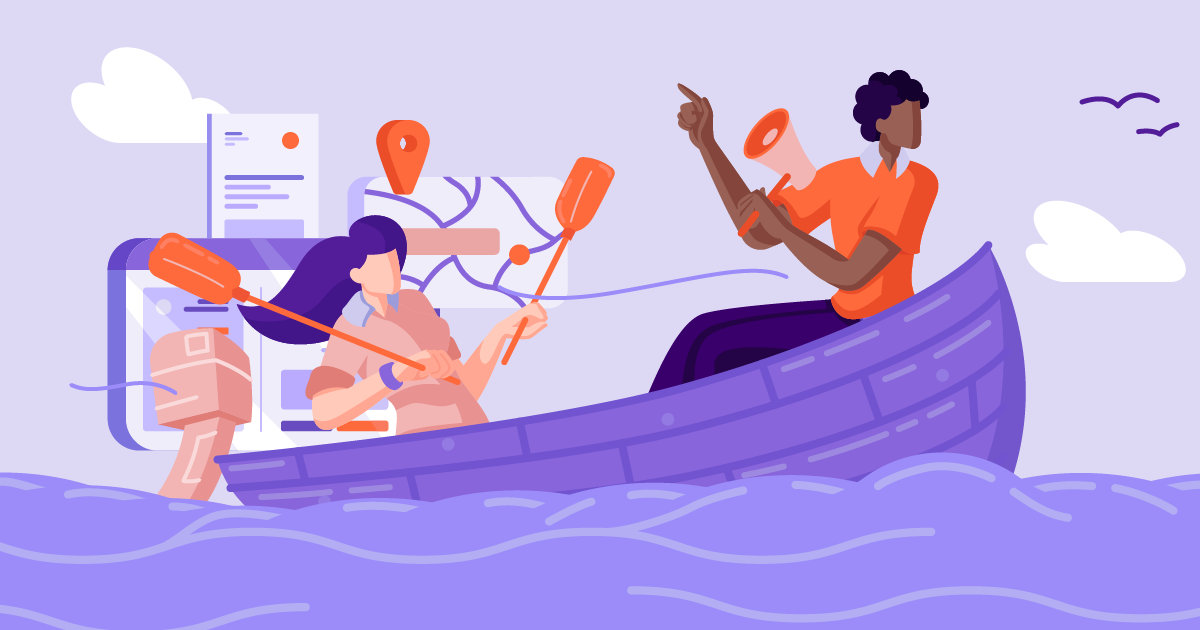 It's no secret that the future of field service management software is looking to include more complex features. One of the most in-demand features for field management software is the option for integrated systems. Building more connectivity in the office and the field has huge benefits to your business, not to mention be a huge time saver.
If you are a part of a field service business who is struggling with slow workflows, a lack of communication or too much time spent on double data entry… an integrated solution could be the key to your success.
Benefits of integrated field services
When it comes to adding more integration options into your current workflow, there are numerous benefits and value you can add. The days of single purpose software are in the past. Software solutions today are all about integrating more options into one system. This reduces the need for multiple software subscriptions and introduces streamlined operations.
Before you choose a field service software to implement into your business, you want to know that you will have a good ROI – or a Return On Investment.
The key to success with field service management is all about the features that your software solution includes, such as: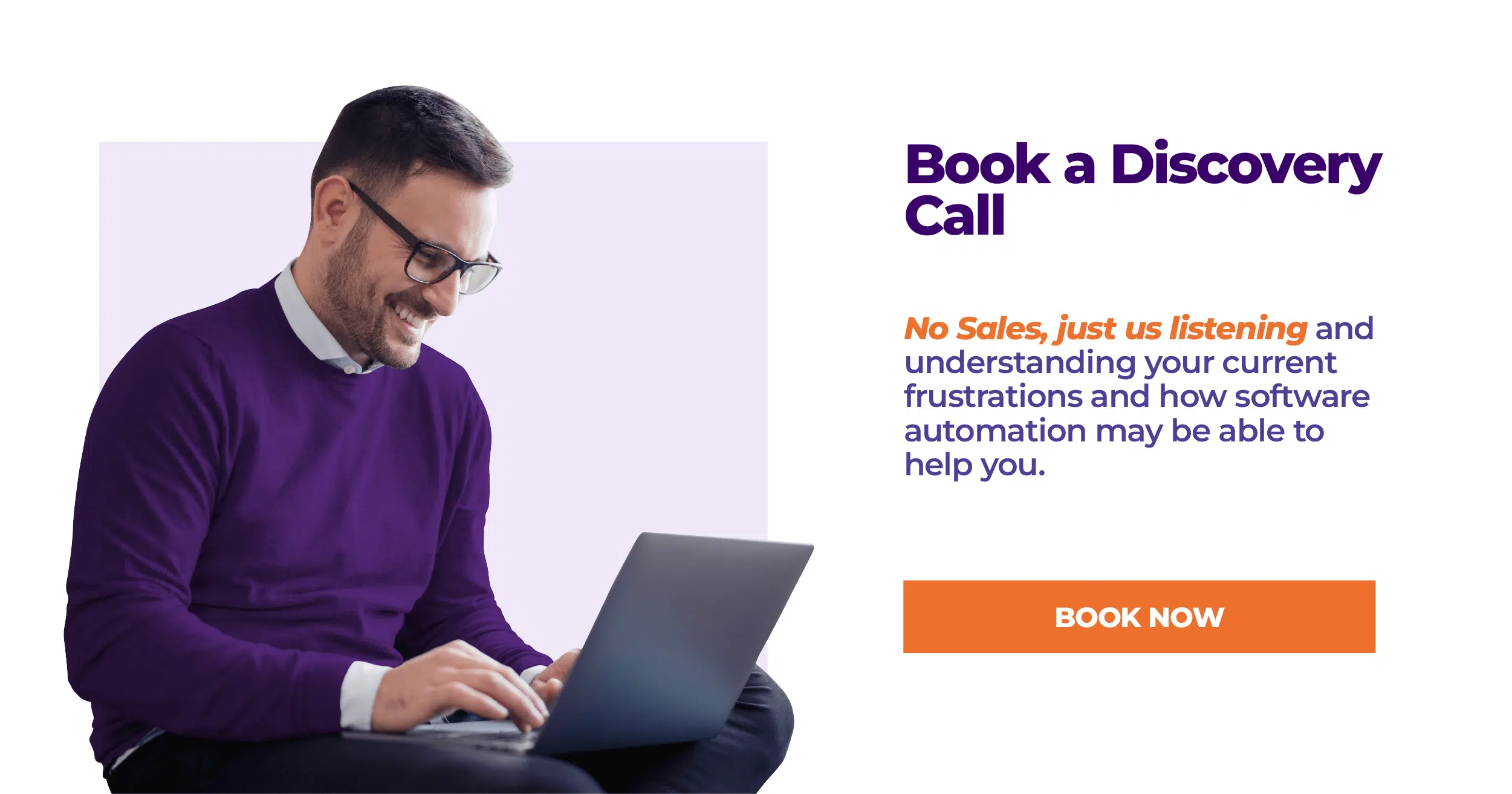 Real time data for better preventive maintenance scheduling
With the integration of real time data software, you can gain more insight into your business management operations. Preventive maintenance always involves a lot of paperwork and organisation when it comes to field service management- but it doesn't have to become frustrating and time consuming.
For easy scheduling you always want real time integration to be a focus in your field service management software. When you can easily sync your office and field systems, you can integrate automation scheduling for your repeat jobs – and save yourself hours of double data entry.
If you are looking to invest in a new system, real time data integration should be one of the first core features that drive your decision.
How FieldInsight Can Help: Built in preventive maintenance solutions
FieldInsight service management uses real time data with preventive maintenance features to upload reports from the field, track jobs progress with status updates and automatically schedule jobs for maintenance. Let's face it, when it comes to the field service industry, there is a high demand for management solutions that are easy to use (without being too complex to manage on a day to day basis).
With FieldInsight, you gain more visibility over your preventive maintenance jobs. By having an integrated system that allows you to boost customer communication and easily track maintenance operations, you can easily transform your workflow into being more productive.
Field Service account management to combat inconsistent billing
Account management is vital when it comes to the field service industry. If your schedule is full of jobs varying from installation to maintenance and repeat jobs, it can be hard to keep track of what you have or haven't invoiced. Accounting support solutions are great- but when you need to subscribe to several different software platforms and open five different browsers just to check an invoice you've sent to a client, the process can become a little too technical.
With accounting integration you can easily send invoices and make sure that you never undercharge or forget to follow up on a quote again.
How FieldInsight Can Help: Accounting integration
FieldInsight allows you to integrate your chosen accounting technology into your software. When you have all your invoices, quotes and payroll in one place, you reduce the chance for error and make life easier for your office team.
FieldInsight's integration allows you to set up automatic payments that can be triggered to send an invoice after you change your job status. With flexible options for your accounting and job management, you can easily align your chart of accounts and reconcile your invoices with just a few clicks.
CRM software to manage customer resources
With CRM (customer relationship management) integration in your business, you will have the ability to store customer information, track job progress KPIs, and improve your communication.
CRM software is centred around having easy access to your information. This means you can easily search for data by customer name, address or job details. With this resource at your fingertips, you can combat the issue of complex job management and keep your customers happy.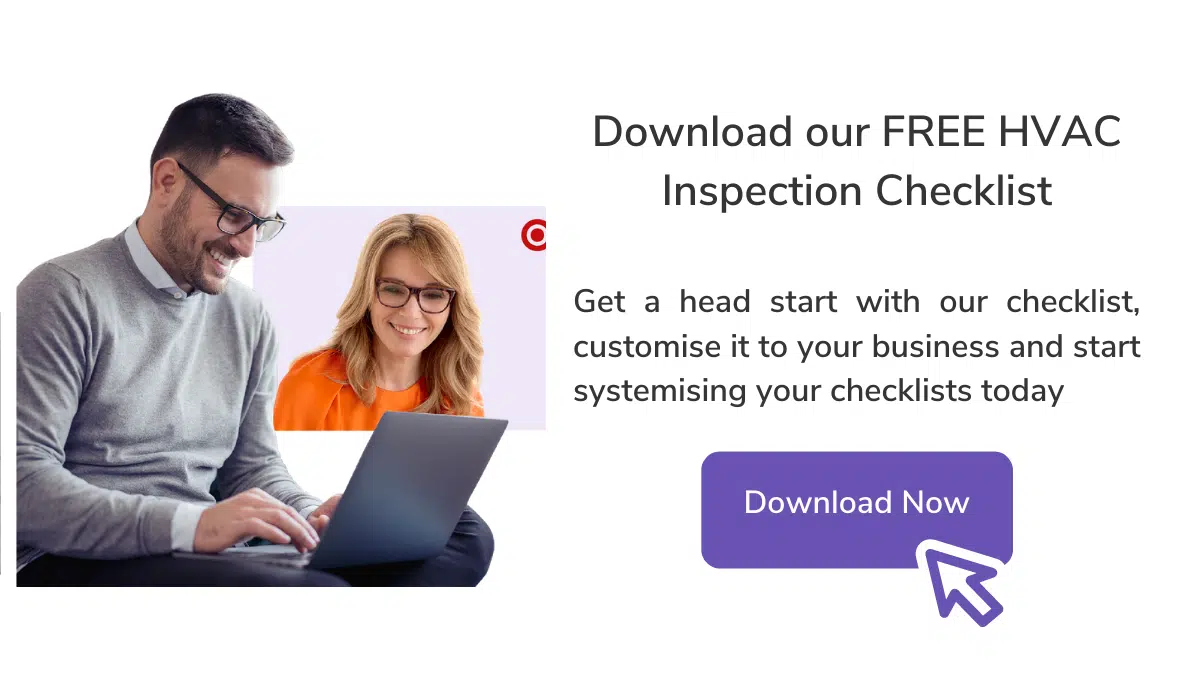 How FieldInsight Can Help: CRM integration
Contact with your client should not be a slow paper trail process. With field service management, you need the advantage of real time data and automation to help do the heavy lifting for you.
FieldInsight's CRM software allows you to use custom fields to capture your required data you need for your job. With triggered notifications you can instantly alert your customers and send asset reporting within minutes. With this technology, it eliminates trips back to the office to hand in piles of paperwork from the site. FieldInsight allows you to easily track and send your reporting without the double data entry- saving you time and effort.
Key Takeaways
For your field service operations, you need the advantage of integration to help you tackle your day to day operations.
FieldInsight is an all-in-one solution that integrates the five primary automation of field service business (office, field, accounts, CRM and sales)-  while also adding some extras like safety management, heavy equipment software, project management and more. The best part is, FieldInsight is a flexible software with the advantage of easy customisation- this means you can operate the software to be as simple or complex as you need.
The core of FieldInsight is its effective results and the value it provides to its clients. FieldInsight has helped thousands of businesses level up in their field. With FieldInsight, you don't need ten different software subscriptions to get the job done right. You only need the one, end-to-end software solution.
Stop wasting time in your workflow and book a free demo to see what potential an integrated software solution like FieldInsight could do for your business. You can contact us by clicking on the message icon on the bottom right of your screen.
The possibilities are endless when it comes to great automated software… Can you afford NOT to give it a try?
What You Should Do Now
Book a Demo. You'll be in touch with an automation expert who has worked in this space for over 5 years, and knows the optimal workflow to address your needs.
If you'd like access to free articles about managing HVAC workflows, go to our blog.
If you know someone who'd enjoy reading this page, share it with them via email, Linkedin, Twitter, or Facebook.