Industrial Asset Maintenance Guide for Service Managers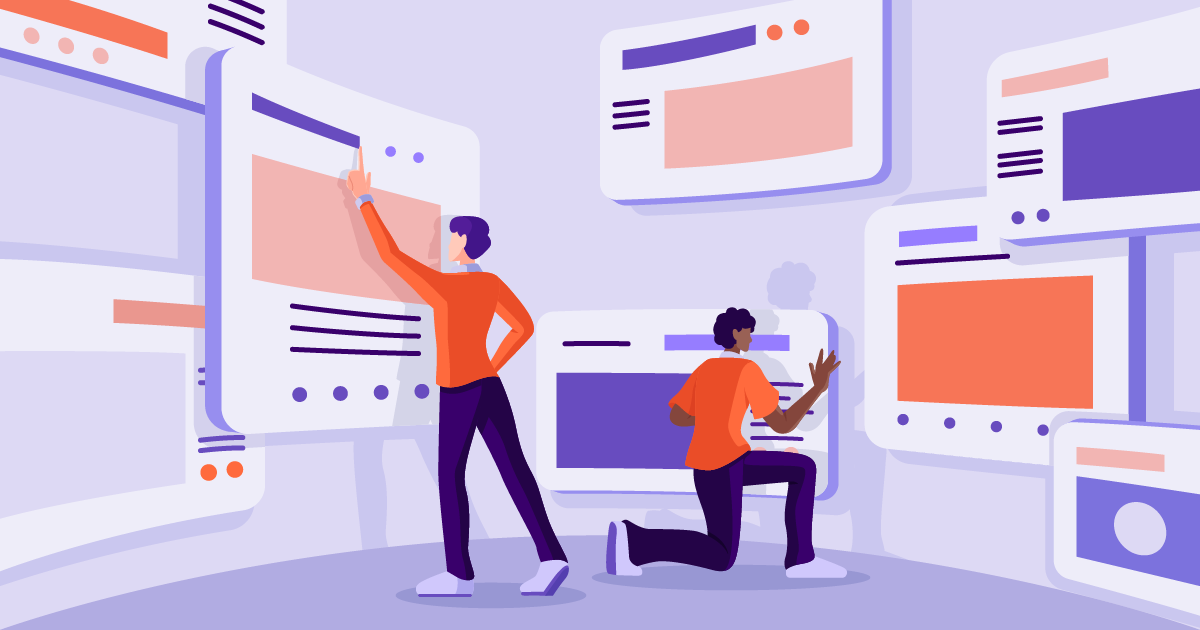 For asset management in field service industries, it involves a lot of planning and coordination. To best reduce the cost and effort that correct asset maintenance management requires, you need to have a solid plan in place. In this guide we delve into how to maximize your productivity around asset management.
What is Industrial Asset Maintenance?
Industrial asset management involves the steps enacted to boost an asset lifecycle, improve productivity, and reduce unplanned downtime with processes such as an inspection plan and routine maintenance.
With routine maintenance you can improve the operational efficiency and maintenance costs of physical assets and overall equipment effectiveness.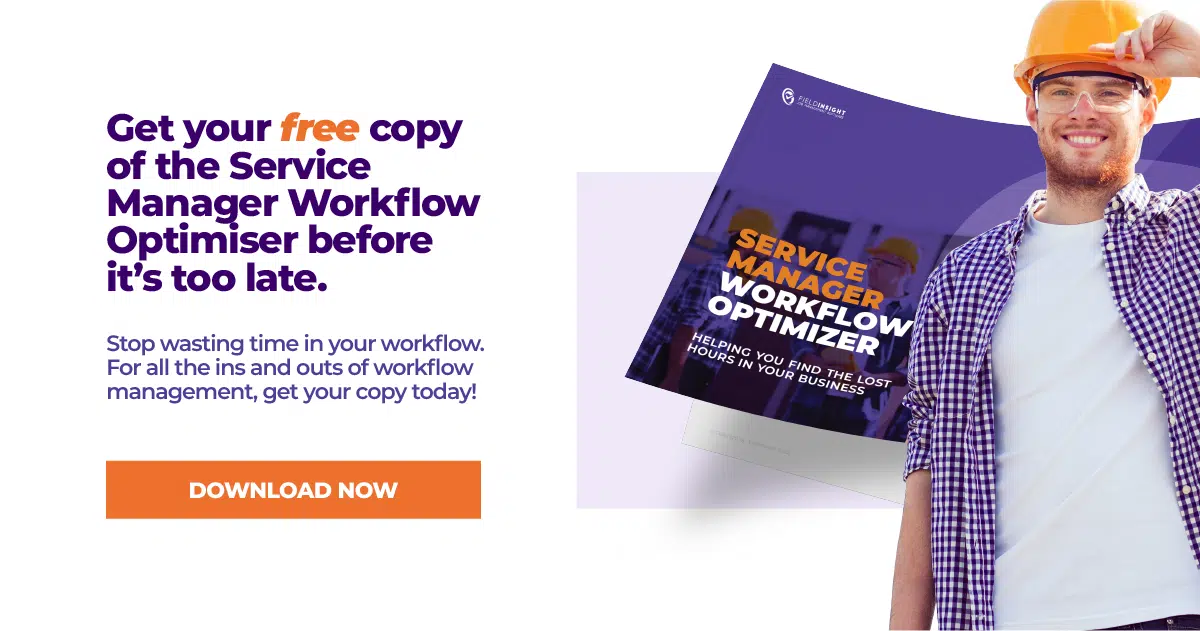 Unique Challenges of Asset Management?
When it comes to equipment maintenance planning, there are unique challenges that need to be addressed.
1. Unplanned downtime 
Without regular maintenance, your assets can be at risk of developing defects and resulting in unplanned downtime and a loss of productivity. A key element of asset compliance management is avoiding this major bump in your schedule. Reducing your customer's downtime can be a great competitive advantage for your business.
2. Asset management capabilities 
Asset productivity is vital when it comes to keeping your customers happy. Asset performance and capabilities can be boosted with regular planned maintenance to keep them operating at peak level. The capabilities of your business to manage your asset workflow will depend on what systems or software you use. The right software systems can save your team hours each week.
3. Compliance and safety
Safety is a huge factor on any field service worksite, whether traveling to the job, installing equipment or even around the office. HVAC liability of assets need to be monitored with the correct safety documentation such as JSAs or SWMS.
Top Principles in Construction Business Management
For construction business management you can be faced with many challenges from the slow season to unhappy customers.
For any company in the industry, there are some common steps you can take to keep your business on track. Here are the top tips you should know:
1. Schedule predictive maintenance
A good schedule is one of the first principles any business should master. To keep your operations running smoothly and boost your reliability, an easily shareable schedule can go a long way in a busy business.
Whiteboards and paper diaries can be great for small scale businesses, but it can be hard to share, and you encounter the problem of stale information. With an online tool you can set a clear schedule for your team to follow and do your best to keep your customers in the loop.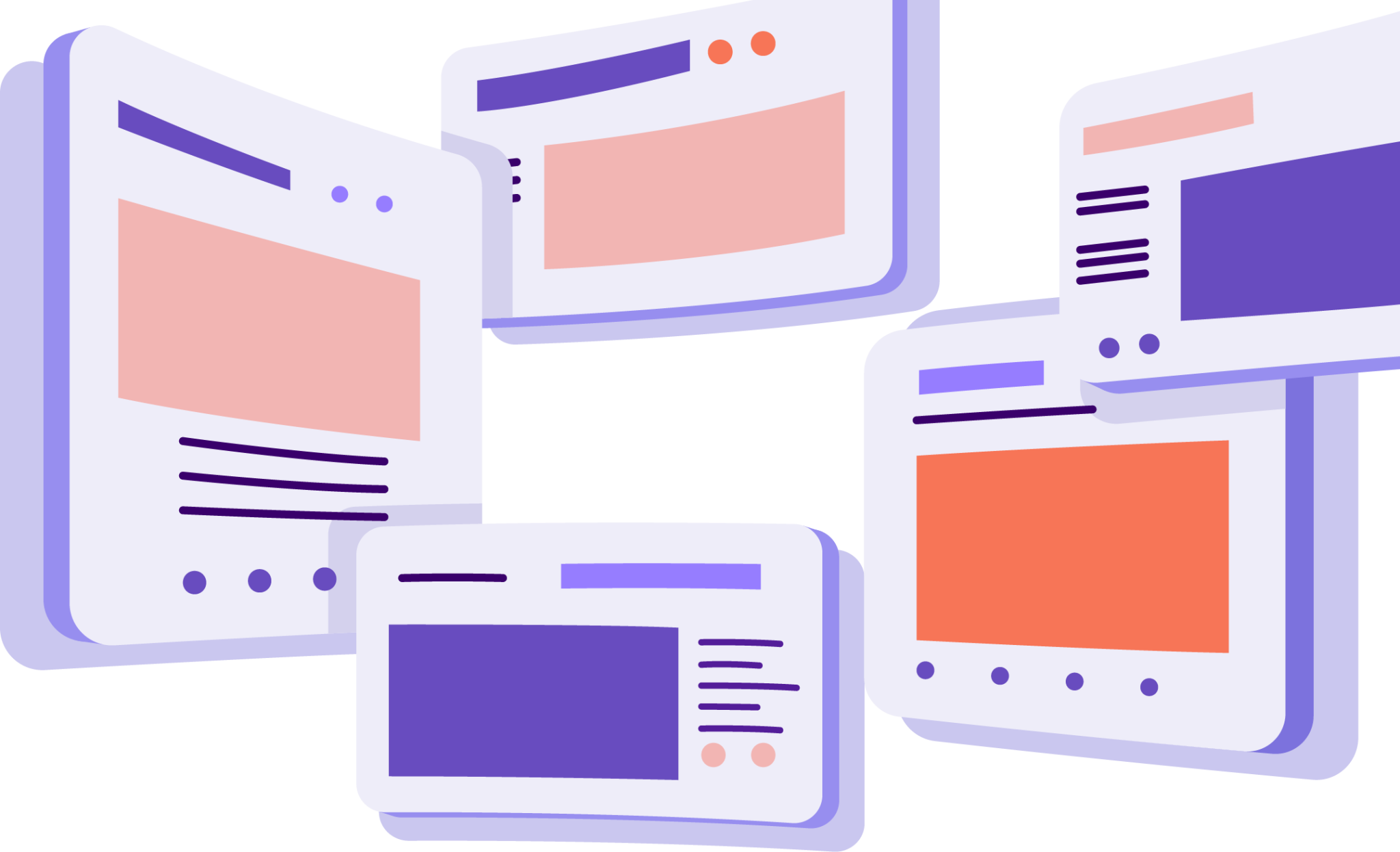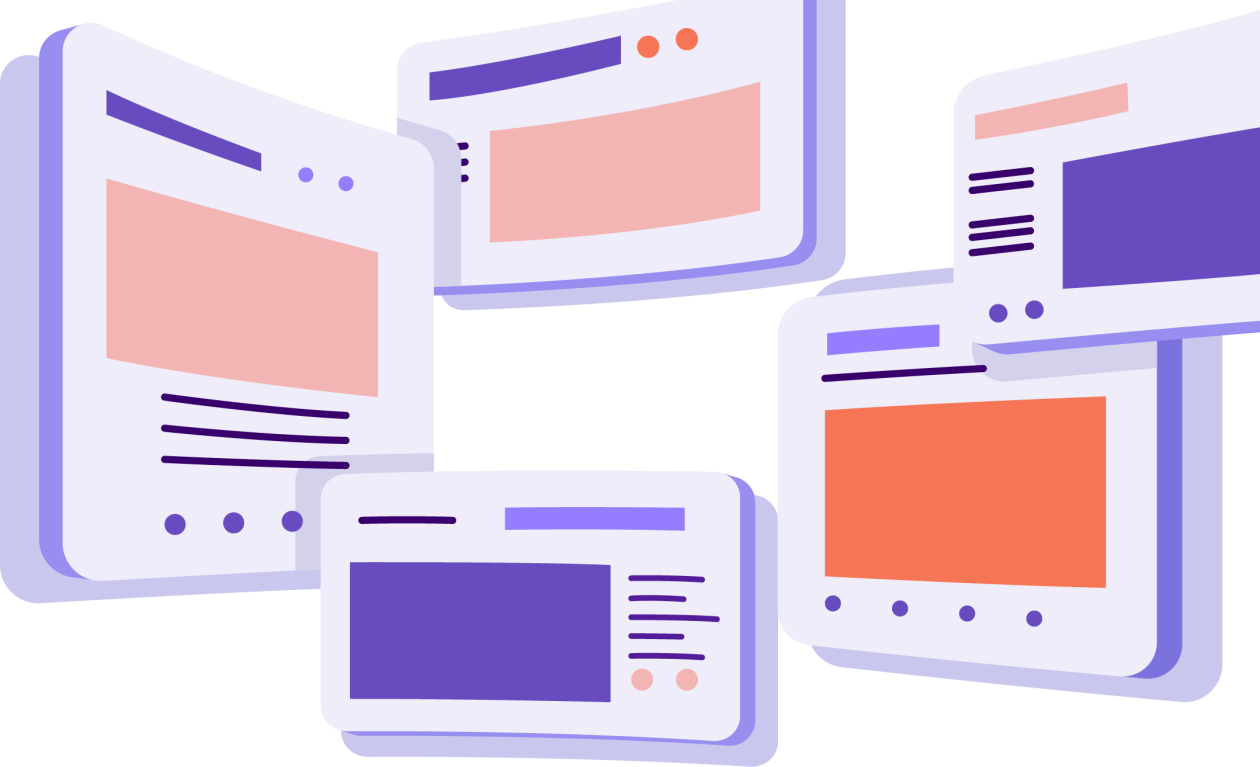 2. Use real time data
Just as with your schedule, you want your business workflow run on real time data to gain real value in your business management. When you send real time data you ensure that all your team has the right information, and you avoid mistakes for both your field and office teams. No one wants to send a customer report out to your client only to realize after you have hit 'send' that you got the asset details wrong due to stale data.
With automation, real time information becomes much easier to involve in your workflow.
3. Keep your team accountable
You sent your techs out to the field, but you have no idea what job they are up to, and you have no idea if they have completed their reporting. That's never an ideal situation for a company.
With technology like automation, you can connect your field and office to create more accountability with checklists and instant job status updates. This way you know what jobs have been completed, any defects that have been found, and can view customer reports. If a problem arises in the field, it's a lot easier to fix it when you actually know what's going on.
4. Motivate your team
Leading your team is a lot easier when you have an enthusiastic team behind you. Creating an operating model around rewarding hard work amongst your team and pulling up any slack can set a good example of field service management.
Set goals for your team to achieve to help push them towards better performance and motivate them with business ideals they can believe in.
H3: 5. Cashflow is vital
Without positive cashflow, you will find it hard to grow your business. Identifying areas where you can improve can help turn a stagnant business into a productive one.
Are there any overhead costs you can eliminate? Do you have a balanced pay cycle? Or do you spend too much time chasing quotes and invoices? By mapping out your workflow you can identify any such areas for improvement.
Benefits of a proper asset maintenance system
With the right job management in your business, you can reap the benefits while you watch your business prosper. You will find that with great asset maintenance management, you will have:
Less hefty repair costs
Less downtime
Fewer interruptions to your schedule
More consistency
More opportunities for year-round work
Balanced cash flow
More work for your techs
Improved customer relationships
More opportunities to plan for the future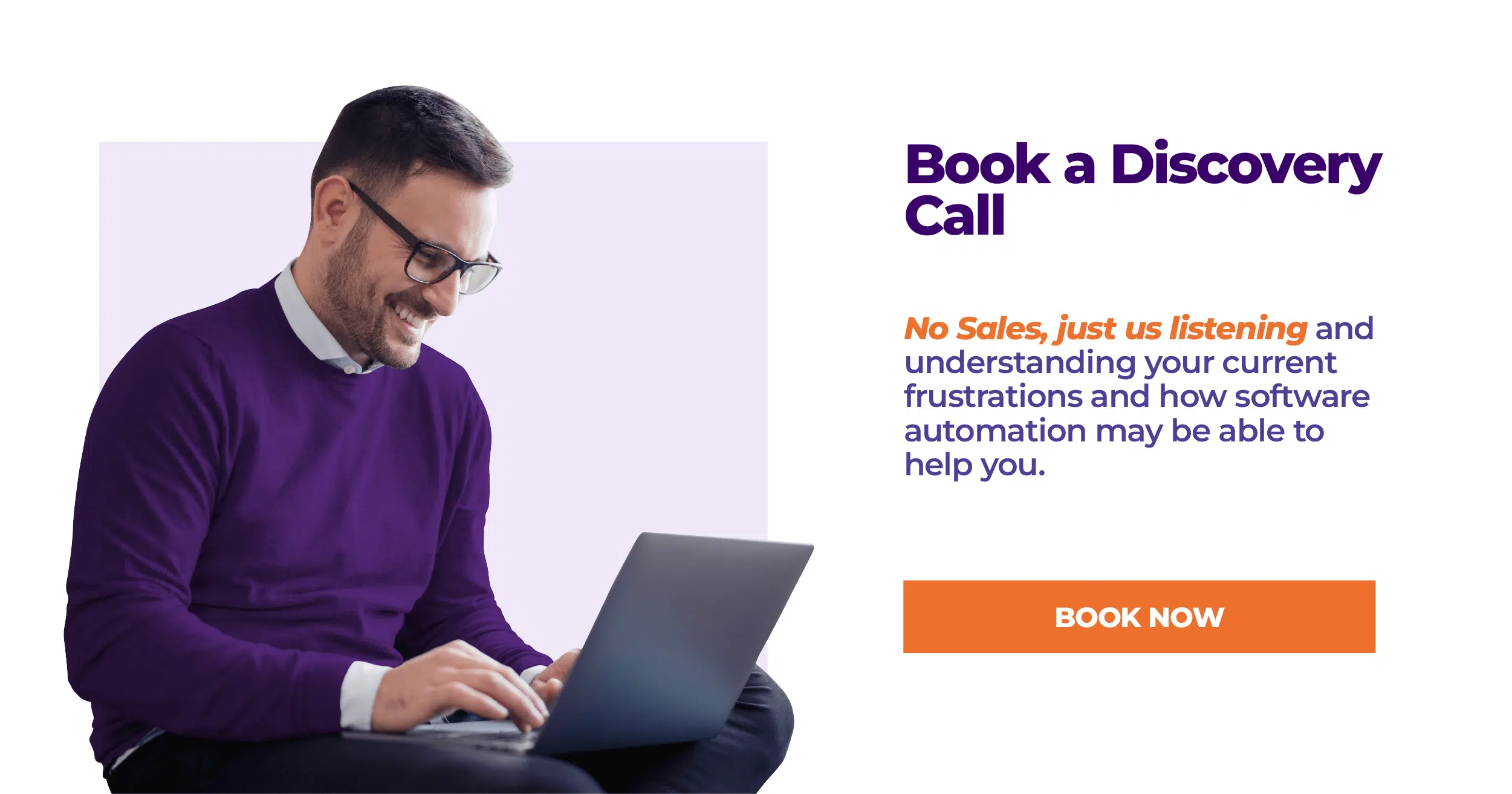 Why You Should Consider Using an Industrial Asset Management Software
With a software solution for your asset management, you can build on your current practices and grow your strategy to include more growth and cash flow opportunities.
When you have asset management software, you can gain more visibility over your business with the help of technology. You will find that you have more support when it comes to emergency failure of assets, more tools for your team to access, more real time information, and more confidence in your business.
An asset management software can add more quality assurance to your workflow, and help you build strategies for you and your team. But one of the biggest positives of software solutions is the amount of time that you can save on a daily basis. Software automation eliminates tiresome double data entry, lost information, lack of accountability, and helps keep everyone on track.
See how asset management software can help you today. What have you got to lose?
What You Should Do Now
Book a Demo. You'll be in touch with an automation expert who has worked in this space for over 5 years, and knows the optimal workflow to address your needs.
If you'd like access to free articles about managing HVAC workflows, go to our blog.
If you know someone who'd enjoy reading this page, share it with them via email, Linkedin, Twitter, or Facebook.