HVAC Service Agreement (What to Include)
HVAC Service Agreement (What to Include)
When it comes to commercial HVAC and the field service industry, your service agreements with your clients will be your bread and butter. Getting your HVAC service agreements right will help your business succeed and set a precedence for your business and future schedule. 
In this guide we will dive into all you need to know about your HVAC service agreement. 
What is an HVAC Service Agreement?
A HVAC service agreement will typically include details on what maintenance will be done and at what intervals for your HVAC company. Maintenance contracts will be discussed between you and your customers before you establish a HVAC maintenance plan. 
A HVAC service agreement can refer to routine maintenance for HVAC equipment such as air conditioning units, heating system units or furnaces. HVAC service agreements are a type of contract that will need to be signed by your client and can be legally binding.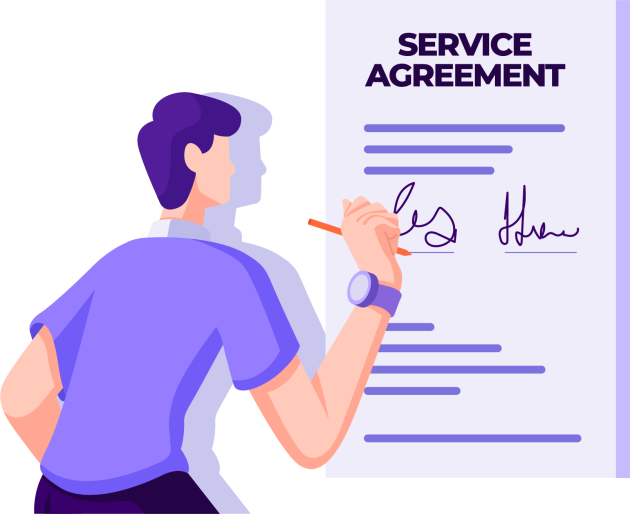 Top 4 factors you should include in your HVAC Service Contracts 
For your HVAC service contract, you will need to be specific about what is and isn't included in your contract. Keep in mind that this will vary for different HVAC companies depending on what services you offer, but a typical HVAC service contract will include: 
1. Priority service tasks 
What will be included for your maintenance agreement? For most HVAC proposals and maintenance agreements you will find a typical list for an air conditioner will include: 
Change air filter every three months 

Inspect thermostat 

Lubricate components 

Check wiring for frays 

Check for leaks 

Fill refrigerant

Inspect outside condition  
Establishing what is expected of you is important from the beginning. Keeping your customers on the same page is essential to keeping them happy. 
2. Perks 
Does signing a contract with your business include added perks? Having perks for your customers can be a selling point for your business. Perks could include quicker emergency call out times, discounts, or rebates on major repairs for mechanical HVAC units. 

3. Contact Price and Payment 
Be upfront with your customers on payment details and how often they will be made. No client wants an unexpected bill. You could suggest finances plans or your clients may pay in full. This is something that you will need to discuss prior to creating your HVAC service contract. 
4. Schedule 
Most HVAC companies will include a schedule for regular HVAC maintenance work for maintenance equipment. Regular maintenance visits will be scheduled at a regular monthly or annually period, depending on the type of unit.  You will need to determine whether your scheduling will be automatically scheduled at a set date or if you will need to confirm with your customer closer to the date. You should also include how many regular HVAC maintenance visits will be expected in your contract. 
The importance of an HVAC service contract 
HVAC contracts have potential to increase your revenue and boost your customer base when done right. When you have the right system in place you will be able to easier manage job reports, track field service metrics, and balance your workflow. 
1. Balance you profits 
How much are your HVAC service contracts worth? When you establish contracts for HVAC maintenance plans you can better balance your profit year round. This is one of the biggest benefits of HVAC service contracts. When you have a consistent flow of revenue through your HVAC service contract pricing, you will find that your business has more opportunities to grow. 
Are you struggling with lost information when it comes to your workflow and visibility over your profits? Check out more in our blog library today. 
2. Balance your schedule 
A stream of HVAC maintenance agreements will also balance your schedule. In your slow season, it is a great way to balance your schedule with regular HVAC maintenance visits. Keeping your techs busy year round creates more consistency in your business and ensures that you have enough work through every season. 
3. Keep your customers in the loop
Keeping the customer happy is key to long lasting relationships for field service management. When you have maintenance contracts you can better keep your customers on the same page and ensure that their needs are being adequately met.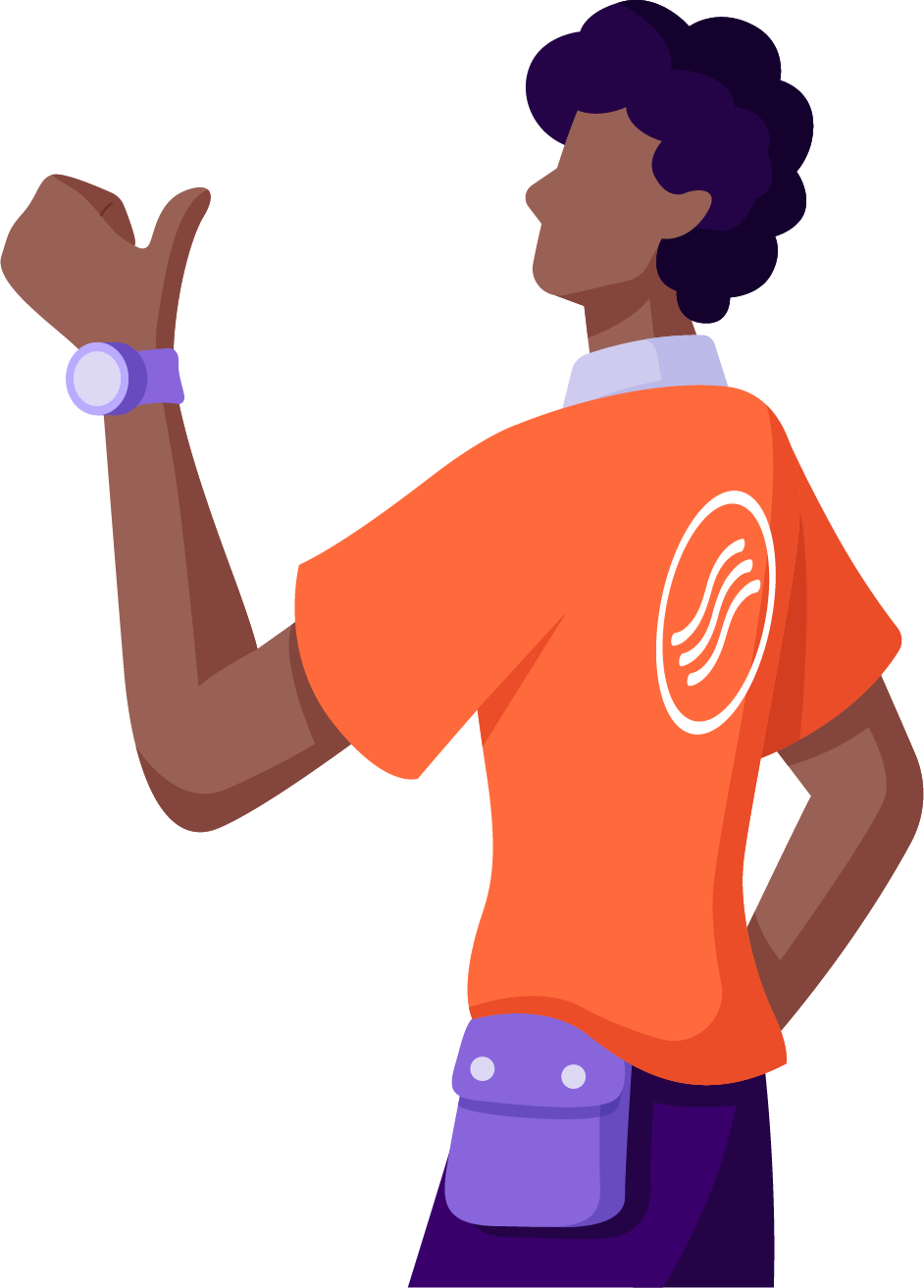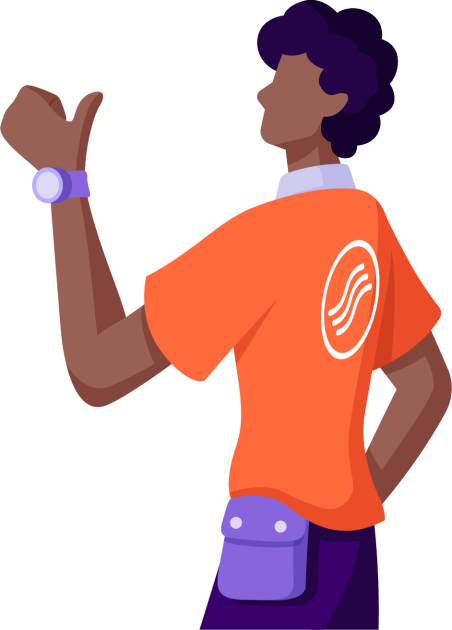 Key takeaways for building your HVAC system
Whether you have a new HVAC system or an older HVAC system, regular maintenance is vital – as is getting the right contract. It is important that you include: 
Priority service tasks

Perks

Contract pricing 

Schedule details 
For a field service management software that allows you to have full visibility and control over your contracts and workflow, FieldInsight is the all-in-one solution that you need. 
Learn more about field service software today and book a demo with FieldInsight today. 
What You Should Do Now
Book a Demo. You'll be in touch with an automation expert who has worked in this space for over 5 years, and knows the optimal workflow to address your needs.
If you'd like access to free articles about managing HVAC workflows, go to our blog.
If you know someone who'd enjoy reading this page, share it with them via email, Linkedin, Twitter, or Facebook.