HVAC Scheduling: How To Stop Spending Too Much Time Booking Jobs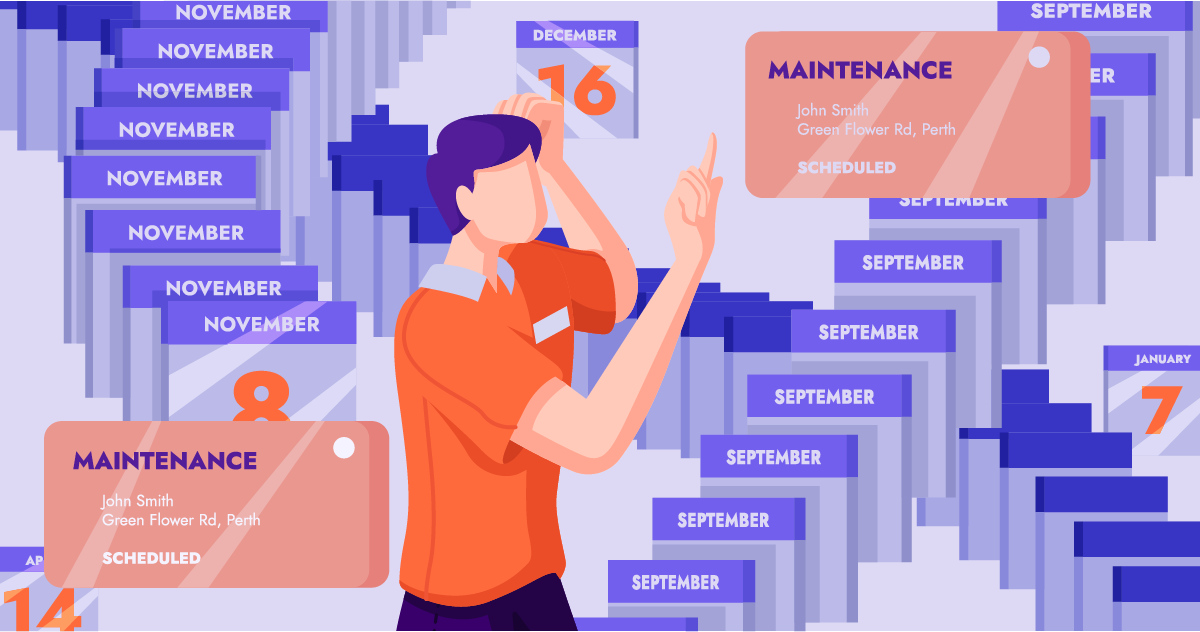 How much time should you be dedicating to your HVAC scheduling?
When it comes to the commercial HVAC industry, scheduling can involve a lot of organisation – but it can also involve a lot of wasted time. HVAC scheduling is the systematic approach to organising jobs coinciding with materials, technicians and equipment needed for the job. When you don't have a great system in place to help you achieve this, you will find you will spend more time drumming through paperwork and running around in circles than you should be.
In this guide we will run through all you need to know about how to stop wasting time in your scheduling workflow.
What's the most common problem for HVAC project managers?
As most HVAC project managers will know first hand, it can be easy to fall into a routine of wasting time in your workflow. On average HVAC companies can waste around ten hours every week in admin work.
For project managers in a HVAC company, the most common problems they will face can include:
Scope creep for projects
A lack of communication
A lack of clear goals
No budgeting visibility
Missing in-house skills
No accountability
To help get your HVAC business back on track you will need to use HVAC KPIs or Key Performance Indicators as a part of your business management. When you map out your workflow and set clear goals and requirements for your team, you will have a bigger chance of reaching success and reducing your wasted time.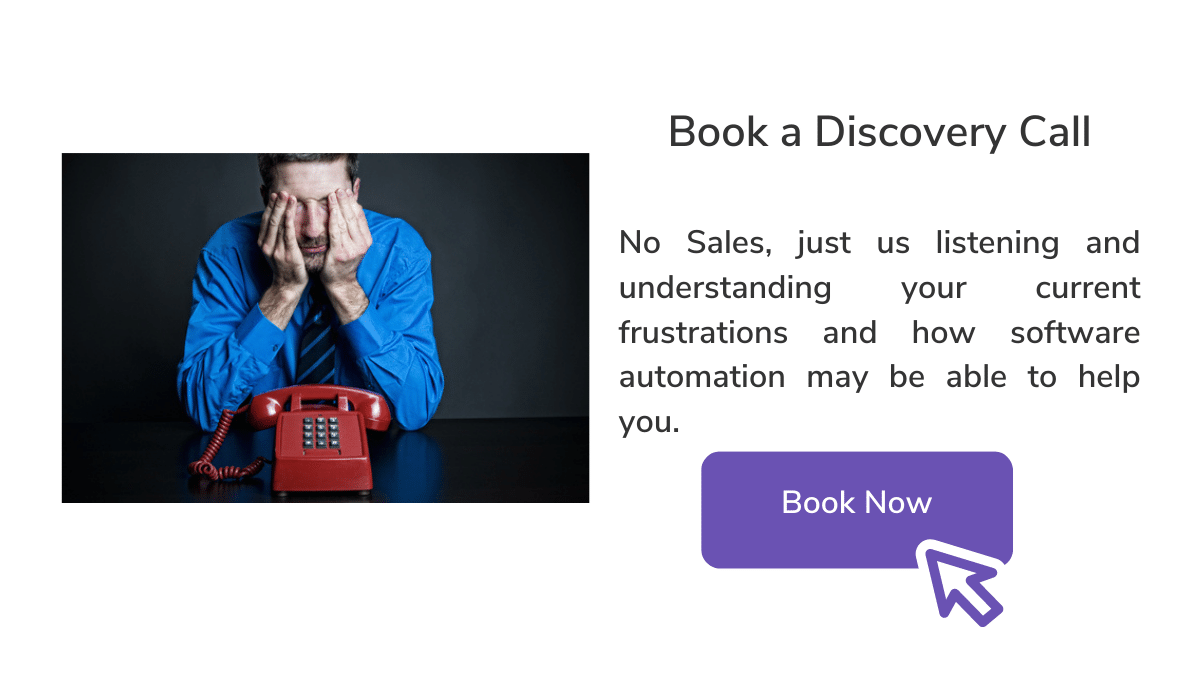 How to build a seamless HVAC scheduling system
To achieve simple and effective project management and scheduling, there are some key steps you can take. Reducing the time you spend scheduling jobs will not happen on its own, you will need the right processes and homework done first.
Here are the five steps you can take to reduce your scheduling time:
1. Determine your priorities
In the HVAC industry you need to have accurate information when it comes to your jobs. If you are spending time every week trying to determine what jobs should come first, you will find yourself running in circles every week.
You need to determine your priorities in terms of your installation, preventive maintenance and emergency breakdown jobs so that you can easily schedule your work – without the headache.
How FieldInsight can help you: simple preventive maintenance
With FieldInsight's solution to wasted time, you can easily schedule all your jobs with just a click. Booking in your planned maintenance in your slow periods throughout the year can help save you time in your busy period.
FieldInsight scheduling software makes it easy to book recurring or single jobs, all you need to do is tick the right boxes and click save.
2. Know the job requirements
To help cut down your scheduling time, you will need to know your job and asset requirements. This will include what is expected from the jobs, i.e. materials, tools or spare parts. If you don't have a system in place to list what your job requirements are, you will have to spend time every week chasing your HVAC contractors down to ask them.
How FieldInsight can help you: Great asset management
With FieldInsight HVAC software you have access to thorough asset management. This allows you to easily select the job type and assign status tracking to all your scheduled and unscheduled jobs. By doing this you can see what stage the job is up to and use your past job and asset history to better help predict your future job requirements.
3. Get to know your technicians
In order for efficient HVAC dispatch of your jobs, you need to know when your technicians are available and what skills they have.
When scheduling jobs for technicians you need to be able to clearly see what technician is best suited and how many technicians you will need.
How FieldInsight can help you: Field availability
With dispatch software like FieldInsight you can easily schedule jobs for your field technicians. FieldInsight allows you to view technician availability when scheduling your jobs to ensure that everything runs smoothly.
With FieldInsight's mobile app your technicians have field access to keep up to date with your schedulers. The calendar view is available from your mobile app so your technicians will never miss an appointment again.
4. Have good communication
In any HVAC business process, you need good communication in order to succeed. Without a good stream of communication between technicians, schedulers and customers, you will find that wires can easily get crossed. When you have a lack of communication, you will find appointments are more frequently missed and mistakes become a part of your normal routine.
When you create a job from the office, you need the right data on hand to make an informed decision. Communication is key when it comes to scheduling your jobs.
How FieldInsight can help you: Real time information and instant messaging
FieldInsight can help you streamline your communication with real time information, reminders and instant notifications. As a service business, you need your customers and technicians on the same page to ensure that appointments are never missed.
FieldInsight has options to automatically send messages when a job changes statuses and notifications that can be sent before a job to remind your technicians or customers.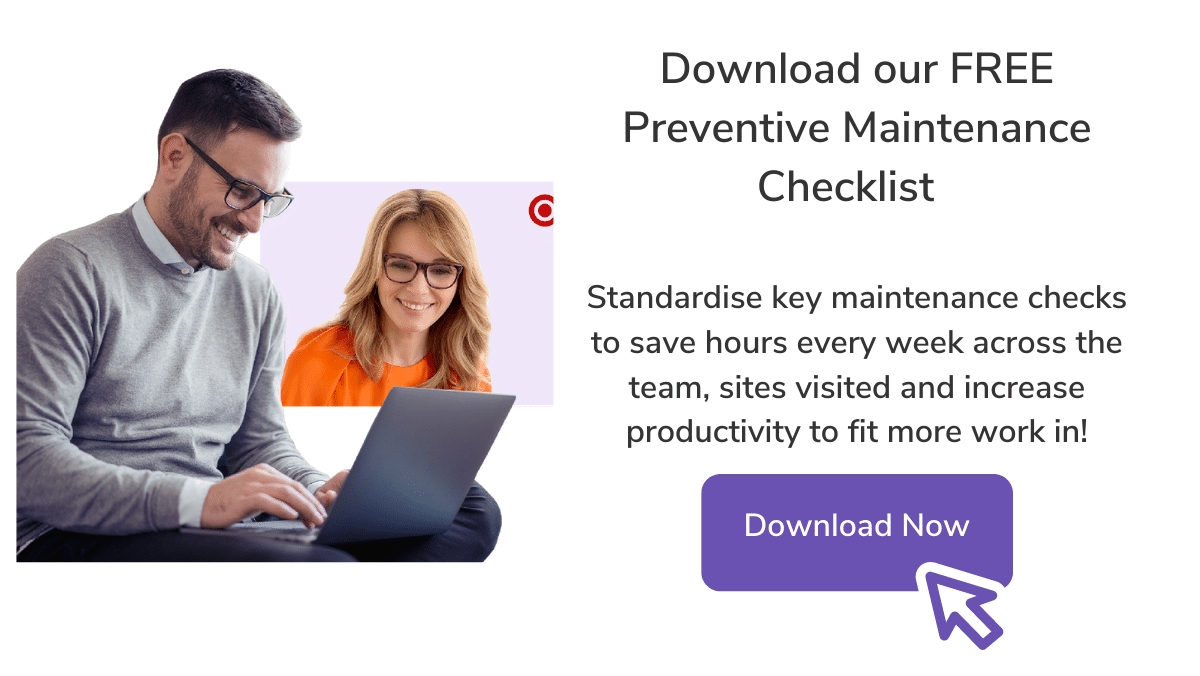 5. Stop using manual processes!
The most effective way you can cut your scheduling time is with a great automated solution. Double data entry and excessive paperwork will be the enemy of productivity when it comes to HVAC companies.
When you are using a manual process to track your data, send invoices or schedule jobs, you can easily waste valuable hours every day.
How FieldInsight can help you: The automation solution you need
With FieldInsight's end-to-end solution you can allow automation to do the heavy lifting for you. When you have seamless scheduling with real time information, you gain the power back in your business.
FieldInsight can help you stop wasting hours scheduling your jobs every week. With FieldInsight's features you have high visibility over all your HVAC scheduling.
Key takeaways for HVAC Businesses
With FieldInsight as your all-in-one HVAC Scheduling Software, you can cut the wasted time from your HVAC business today.
FieldInsight's automated software solution can help you:
Determine your priorities
Know your job requirements
Get to know your technicians
Have great communication
And stop using manual processes!
With FieldInsight's scheduler features, it is easier than ever to track HVAC service appointments and jobs with business software. When you can book in your week's work in just a few minutes, you have more time to spend on the things that matter most.
When your scheduling time becomes too much, a field service management solution is the answer you need. Get started and book a FREE demo today.
What You Should Do Now
Book a Demo. You'll be in touch with an automation expert who has worked in this space for over 5 years, and knows the optimal workflow to address your needs.
If you'd like access to free articles about managing HVAC workflows, go to our blog.
If you know someone who'd enjoy reading this page, share it with them via email, Linkedin, Twitter, or Facebook.