HVAC Project & Field Management: How To Stop Running In Different Directions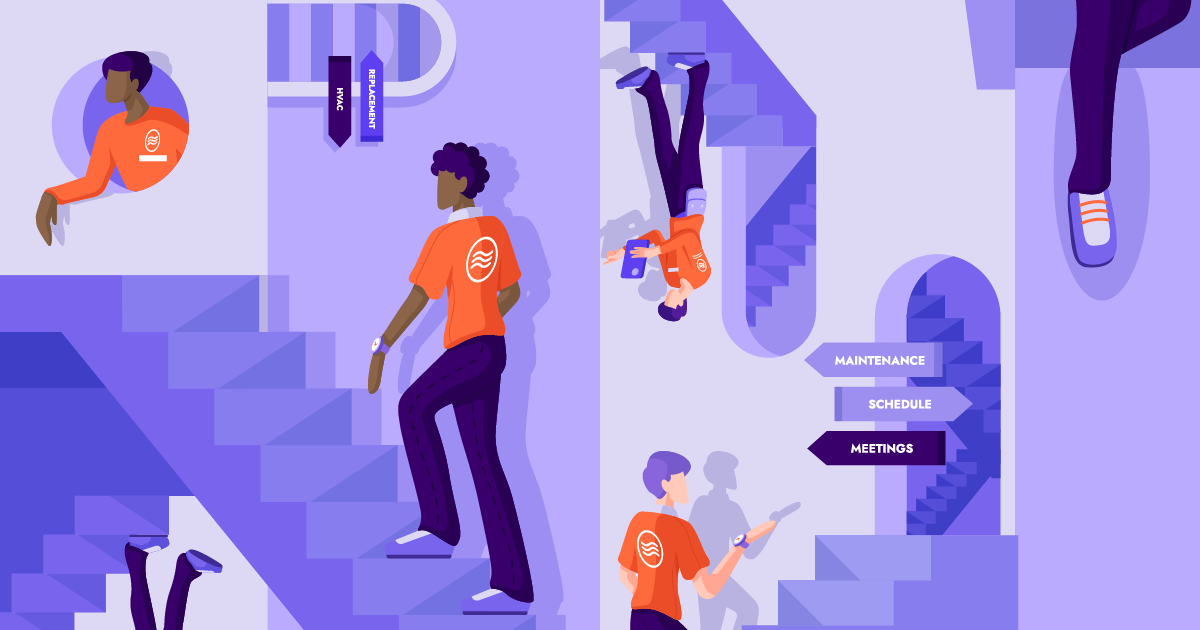 Tired of feeling like you are being pulled every which way and still getting nothing done?
For commercial HVAC project management can involve headaches and frustration when it goes wrong. Project managers often have to deal with tiresome double data entry, drumming through paperwork and wasted admin hours every week.
In the field service industry, a project manager needs to have great management, organisation and communication skills.
What's the most common problem for HVAC project managers?
For a HVAC project manager there can be many challenges that interrupt the smooth running of your job. A project manager must be able to balance equipment maintenance, technician skills and customer details on a regular basis. One of the biggest struggles concerning project management revolves around the excessive paperwork and time that gets wasted.
HVAC project managers are constantly torn in different directions. Between trying to prevent construction accidents with SWMS documentation or trying to organise your work order management, a project manager must be able to rely on their own systems.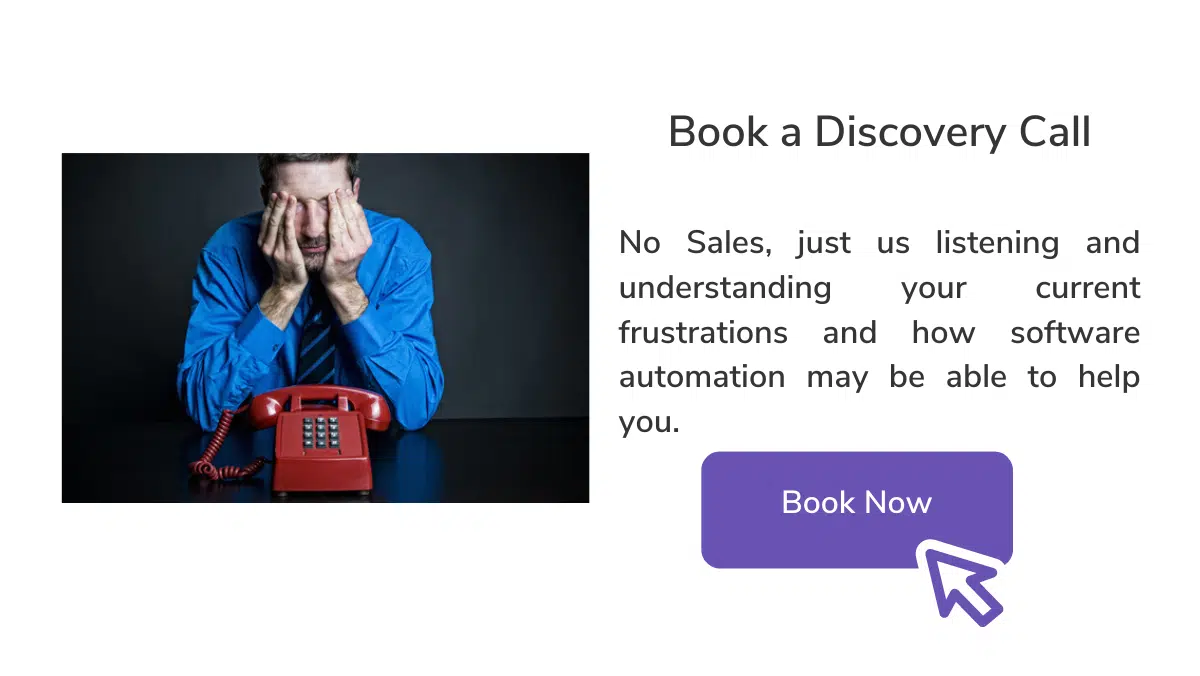 How to build a seamless HVAC project & field management system:
For successful project management, you need the right resources and knowledge in house. When it comes to seamless project and field management, there are a number of key steps you need to take.
Train the Right HVAC Project Manager
Part of seamless asset management is having the right HVAC project manager. For your business this could either mean hiring someone new for the role, or training a current member of your team for the role.
Typically a project manager will need to have a good experience and knowledge of safety requirements, be able to schedule jobs and use their position to keep jobs on track. However this can become hard when paperwork is threatening to slow you down and you are lacking the correct workflow systems in your business.
How FieldInsight can help you:
With FieldInsight's office management software solution, it is easier than ever to track your budget, view your scheduled jobs and keep on track. When you have automation to help your project managers do the heavy lifting, you will find you are more successful in meeting your deadlines and smashing your goals.
With simple field service implementation, you can track your technicians in the field, keep your customer informed of your progress and complete your jobs without the added stress.
Build a Complete Inventory System
Tired of wasting time and feeling frustrated when you can't find the right part you need? Having an accurate inventory system is another vital development you need in your workflow.
If your project manager doesn't know what is in your inventory, then you will find stability hard to achieve. Inventory management is important to know your current stock levels of PPE (Personal Protective Equipment), cleaning supplies, spare parts, machinery components, office supplies or installation equipment.
Imagine your project manager sends the technicians to site thinking that they have all the parts they need, only to get a phone call saying that they are out of stock.
How FieldInsight can help you:
With FieldInsight's HVAC software and inventory management system, you can easily track and monitor your stock levels before you back yourself into a corner and realise your low on stock. When you have FieldInsight, you can easily check your stock levels before you under or over-order on your supplies. This is essential in making sure that you can stick to your budget as well as deliver your work on time.
As a project manager this falls heavily on your shoulders. With FieldInsight, you gain access to real time information to ensure that you have a great supply chain management system in place.
Team Coordination
Not only do you need a great HVAC project manager, but you also need a great team. Building your team of technicians, schedulers, administrative and managers, you need to have coordination, otherwise you will find yourself running in circles. Key elements like real time information and quick communication are essential to establishing this effective coordination.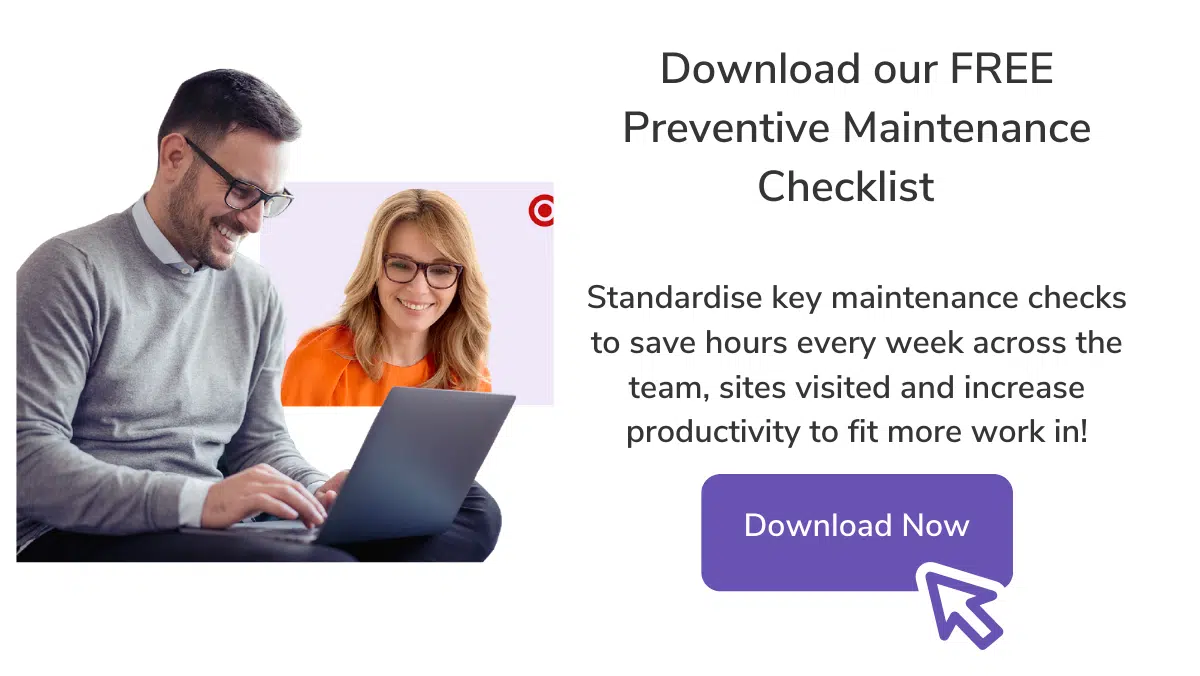 How FieldInsight can help you:
FieldInsight helps your team find coordination by granting your team visibility over projects and allowing easy access to information from both the office and the field. With the job site time clock your team can easily check in when they start work and upload photos, reports and data in real time.
For a project manager to keep on track, you need a great team behind you and a software solution at your disposal.
Key takeaways
For any construction company or HVAC installation business, a good project manager is a vital tool to have.
When it comes to HVAC management, FieldInsight is the all-in-one software that you need to simplify your workflow. With job management software you can combine all you need from invoicing and quoting to customer history and report generation, in one easy to access place. FieldInsight reduces the need to jump from software to software to get the job done.
Project management can require a lot of hard work- but that doesn't mean you have to struggle. When you have a system like FieldInsight, you can take advantage of automation and the latest technology to make your project management as easy as pie.
Book a demo and get started today by getting to know more about FieldInsight. We can answer all your questions with one of our product specialists today.
What You Should Do Now
Book a Demo. You'll be in touch with an automation expert who has worked in this space for over 5 years, and knows the optimal workflow to address your needs.
If you'd like access to free articles about managing HVAC workflows, go to our blog.
If you know someone who'd enjoy reading this page, share it with them via email, Linkedin, Twitter, or Facebook.