HVAC Liability Insurance: Reduce Liability Through Safety Documents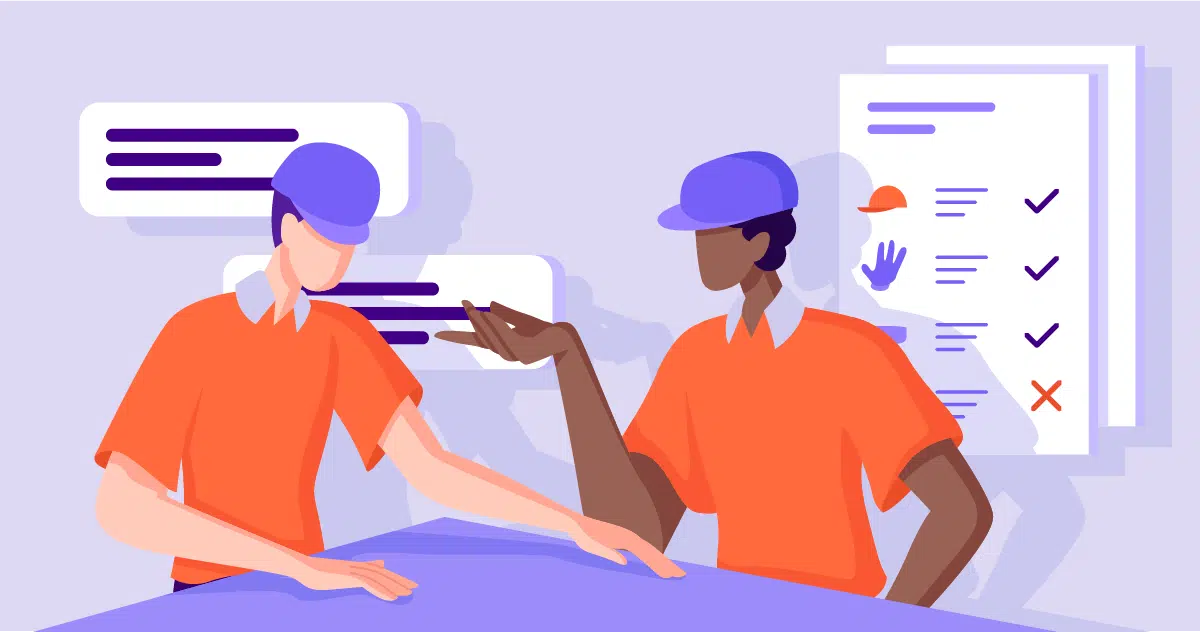 No one wants to have liability hanging over their heads, especially when faced with the hazards of the field service industry. To help reduce the risks for your HVAC business, safety documentation and the right insurance policies can prepare your business for the worst case scenario.
With SWMS software you can easily upload safety documentation in real time to ensure that your team has the right tools they need to keep safe in the field. Get on top of your business safety today.
What Types Of HVAC Insurance Do You Need?
Choosing the right insurance will be different for every business and reflect on the needs of your workflow. A commercial HVAC business will have very different needs for example to a retail shop. To find the perfect insurance to suit your needs, a useful exercise is mapping out your workflow.
Some of the most common types of field service HVAC insurance include:
Professional liability insurance
General liability coverage
Errors and omissions insurance
HVAC contractor insurance
Commercial auto insurance
Equipment insurance
Umbrella liability insurance
Surety bonds
Inland marine insurance
Workers compensation insurance
Commercial property insurance
Getting the right insurance coverage for your business is important as there are many grey areas when it comes to what you are or aren't covered for with some insurance providers. You may even find that an independent insurance company can best meet your needs. Before you commit to an insurance policy, it is important to do your homework and find out what HVAC insurance policy will best suit you.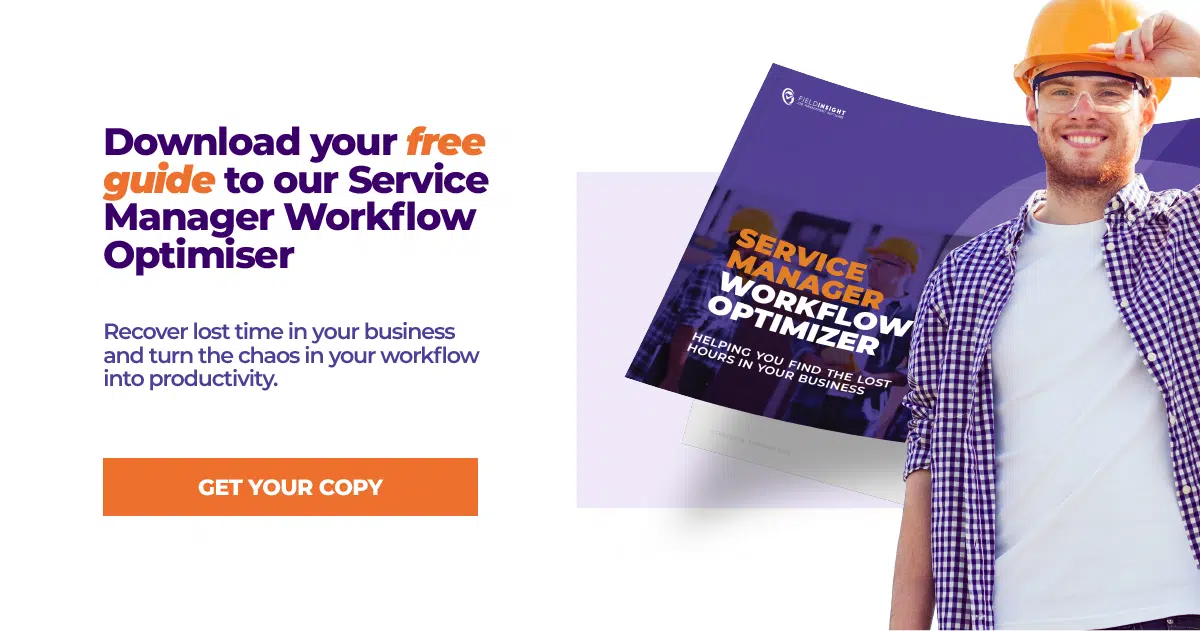 6 Tips For Reducing Liability With HVAC Insurance
Don't wait until lost wages, medical bills or an accident force you into a corner. Get on top of the safety and defect management process in your HVAC business. Here are the top 6 tips you need to know to reduce liability in your HVAC business:
1. Professional Liability Insurance
Professional liability insurance is intended to provide specific coverage for mistakes made on the job. Without this type of coverage, you can leave your HVAC business open to financial costs and damage to your customer relationships. This insurance helps HVAC business owners to cover repair costs and helps with covering legal fees.
2. Umbrella HVAC Contractor Insurance
Umbrella liability insurance comes in when fees go over the limit of your general insurance protection. This insurance takes into account field metrics to ensure you are protected against liability. Umbrella HVAC insurance policies are centred around financial protection.
3. Commercial Auto Insurance
In the field service industry, many HVAC businesses will have business owned vehicles that can fall under the umbrella of general liability. If you have one or more vehicles for your HVAC business, you may want to consider business insurance to cover any property damage, theft or bodily injury. With commercial auto insurance you can ensure that while your vehicle is on the road driving to your next job, that you are covered no matter what.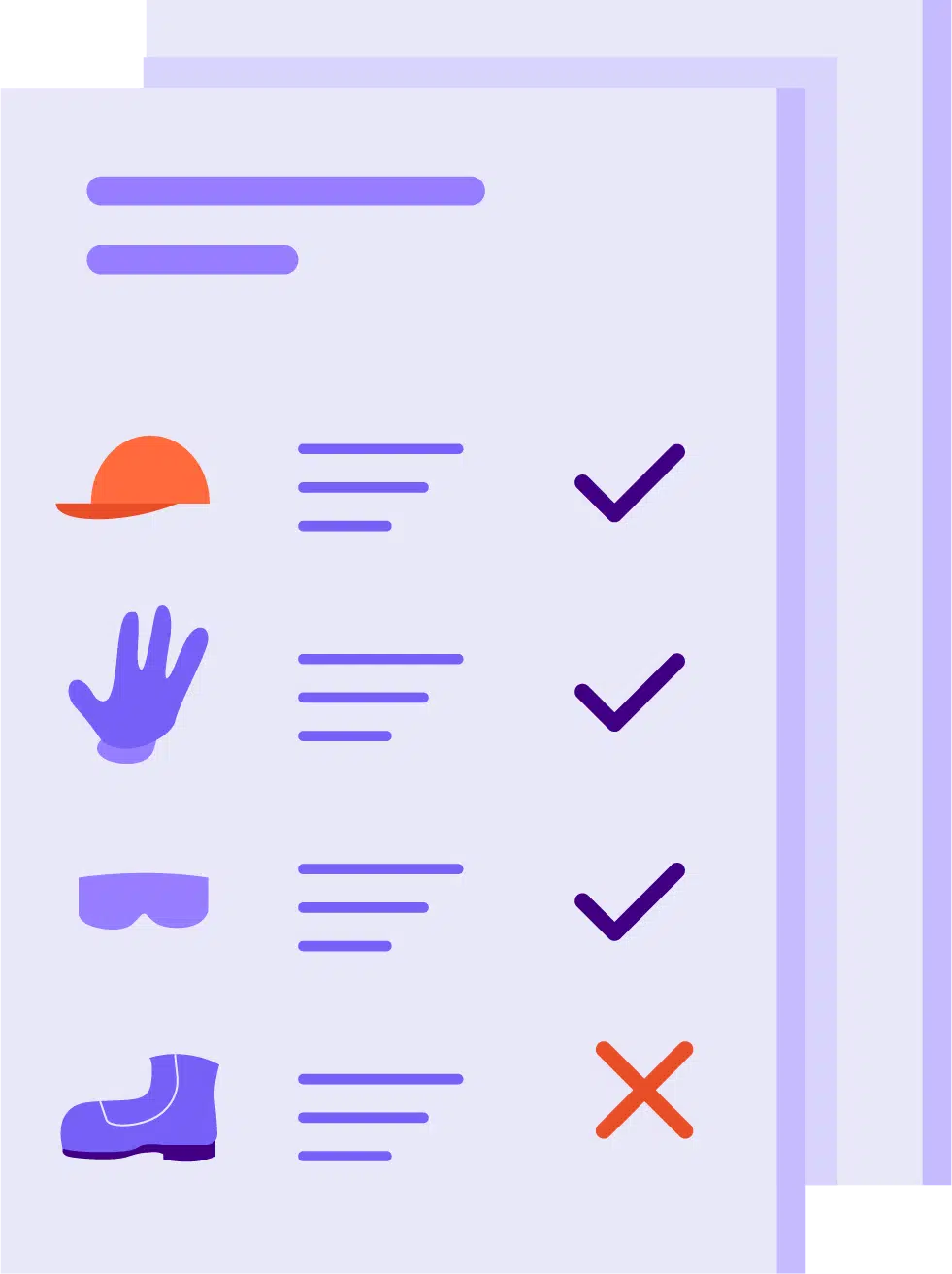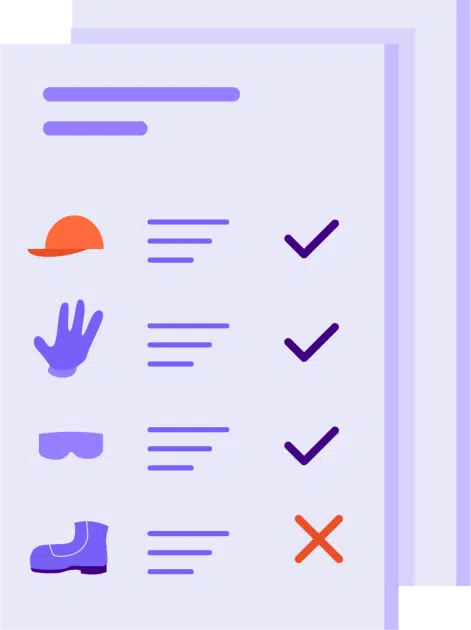 4. Equipment Insurance
Tools can be expensive and a huge outlay for your HVAC business, that's why it is so important to look after your investments. If your tools get damaged, stolen or lost, you may have to face turning down jobs or going over budget to replace your equipment.
As part of your job management process, it's important to take inventory of your tools and equipment. With an equipment insurance policy you can gain proper coverage that will help you repair or buy new tools without being out of pocket.
5. Surety Bonds
For HVAC professionals surety bonds are not traditionally a type of commercial insurance, but they are used to guarantee both you and your customers are happy with the service provided. Whether you are in your peak season or your slow season, it is always reassuring to know that you have a bond in place when you are undertaking a big project.
6. HVAC Inland Marine coverage
HVAC companies can also benefit from inland marine coverage. This cover is designed to help HVAC businesses with basic coverage for their tools or equipment as they are being transported. When scheduling for field service jobs you want to know that if something happens on the way to a job that you have the right insurance coverage at your back.
While commercial property insurance and commercial auto insurance are both vital, they can leave a grey area when it comes to transporting your tools and equipment. HVAC inland marine insurance coverage is useful in protecting your business against general liability.
How a Software Solution Can Help You
To optimize your field service HVAC business, a software solution can help ensure that your investments are well cared for. A large part of HVAC insurance coverage is getting the right documentation and ensuring that you are following the correct steps when it comes to you and your team.
A software solution can help you provide your insurance provider with the correct documentation and put into place practices that minimize the chance of a hazard occurring.
SWMS documentation are a huge part of keeping your HVAC technician safe in the field, however they can be hard to update when you are relying on a paper based system. With job management software, you can easily update your SWMS with the correct risk management from the field.
For a HVAC company you want to be supported with real time information and job tracking to ensure that your business is keeping on track. When something goes wrong on the job site, job management software will be there for you to help you follow the right procedures.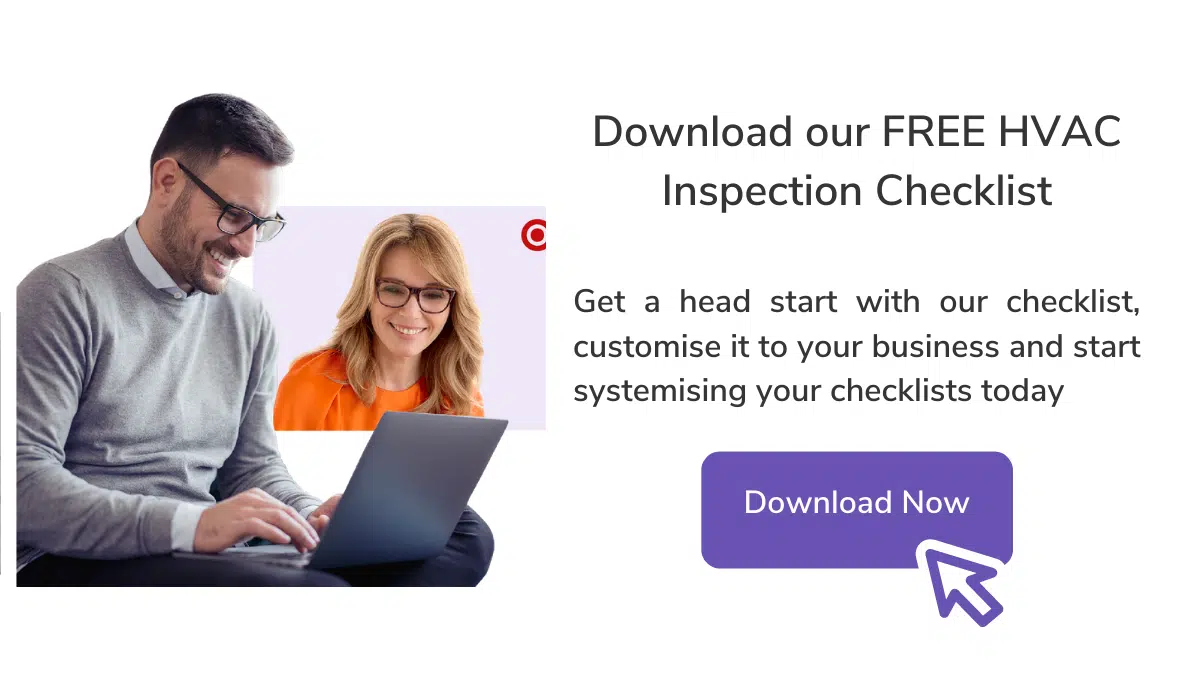 Key takeaways
No one wants to face property damage, medical costs, workers compensation, vandalism, or lawsuits because you didn't have a HVAC general liability policy in place. To safeguard your business, you need to have the right insurance coverage up your sleeve.
Before you select your insurance provider, you should:
Read reviews for insurance providers
Compare HVAC insurance cost against other companies
Understand the legal costs
Know what you want to gain for your business
To help you preserve the investment in your business, a field service software like FieldInsight can ensure that your HVAC business insurance is well protected. Don't wait until you're faced with an audit or worse, a lawsuit, before you act on your insurance policies. Book a demo with FieldInsight today and discover how a software solution can help keep the order in your business.
What You Should Do Now
Book a Demo. You'll be in touch with an automation expert who has worked in this space for over 5 years, and knows the optimal workflow to address your needs.
If you'd like access to free articles about managing HVAC workflows, go to our blog.
If you know someone who'd enjoy reading this page, share it with them via email, Linkedin, Twitter, or Facebook.