HVAC Franchise (Complete Guide for Service Managers)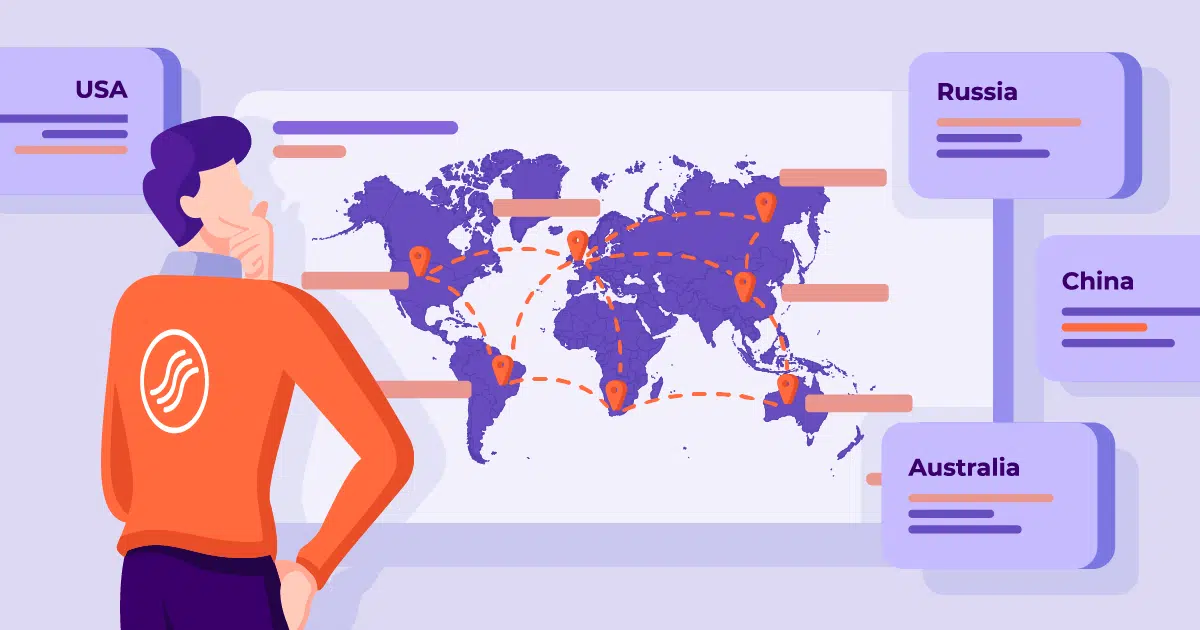 Your image and brand are important when thinking about scaling your business, but what steps do you need to take to help your business grow?
Whether you have a HVAC field services business and are looking to grow, looking to franchise or just want a few tips on how HVAC software can help you reach your potential, this guide will help you.
6 Tips You Should Know To Scale Your HVAC business
For HVAC professionals or new business owners, knowing how to scale your business can be detrimental to your success. In the HVAC industry there are a few tips that will help you gain more HVAC leads, growth opportunities and franchise opportunities. Here are the top 6 tips you need to know about: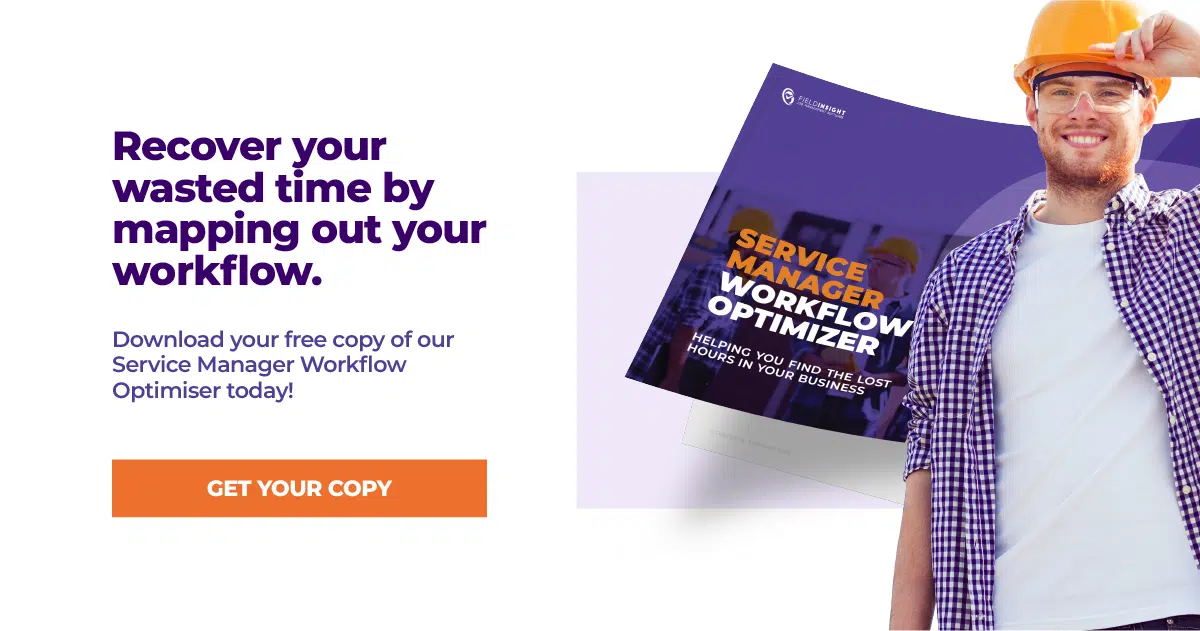 1. Create a game plan
Have you got all the tools needed to scale your business? One of the most important steps you first need to take is creating a game plan. Without this you will have no way to monitor your success or scale your business performance.
Some handy tools you might need in your team can also come in the form of HVAC apps that can help you meet the growing demand of the HVAC industry.
2. Market your business
As any franchise coach or franchise owner will tell you, your image and branding is vital. Marketing can help your name get noticed by your potential market of customers and stand out from your competitors. Don't be shy to boast about the features of your business including both your office and field.
Part of marketing your HVAC business will include your website and social media in addition to traditional marketing strategies like ads in the newspaper or phone book. Engaging clients on social media, paying for Google Ads and revamping your website can help create a professional image for your own business.
3. Look into HVAC Franchises
If you have grown your business as much as you can but still looking to further yourself more, you can look at a franchise opportunity. Bigger franchise opportunities include Aire Serv, One Hour Heating and Air Conditioning franchise, ConAir corporation or the Belfor franchise group.
If you decide to join a franchise group you gain the benefit of using the resources and name of an established franchise company. Part of joining a HVAC franchise will include an initial franchise fee from the franchise owners and licensing agreements.  Some franchises also include extensive training,  disclosure requirements and you can receive expert marketing strategies for maintenance planning and scheduling. While HVAC franchise opportunities can help you establish your business and balance your profit it will require an initial investment that can sometimes be too high for some HVAC companies.
4. Train your team up
To remain successful and produce quality services in the HVAC industry there is one thing in common for both franchises and HVAC companies, and it is the value of a well trained team. No matter how good your established business model is, without a well trained team you will find your business falling flat.
A great way to scale your team is by setting technician goals and areas for further training in everything from AC repair protocols to providing ongoing business consultation for customers. Ensuring that your team meets the latest industry standards will go a long way to helping scale your business.
5. Track your performance
You may have built a vast network of clients with your maintenance services, but how do you know that you have been successful? By using field service metrics and KPIs (Key Performance Indicators) you can gain full visibility over what is or isn't working well in your HVAC business.
6. Upgrade with technology
The right technology will contribute to helping business owners receive more opportunities for scaling their business. From a reduction in wasted time to more potential for new leads, automation and software can help your business scale up (without the hassles that paper based systems bring).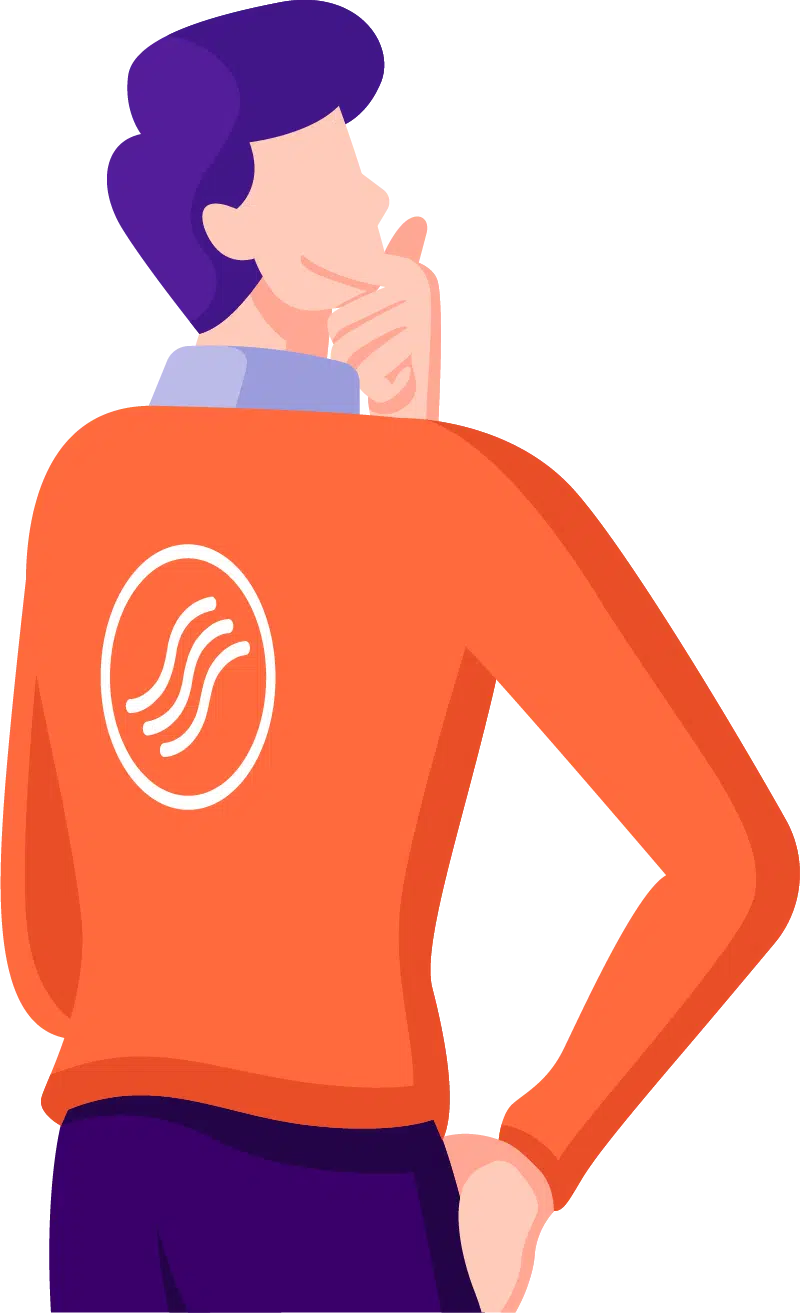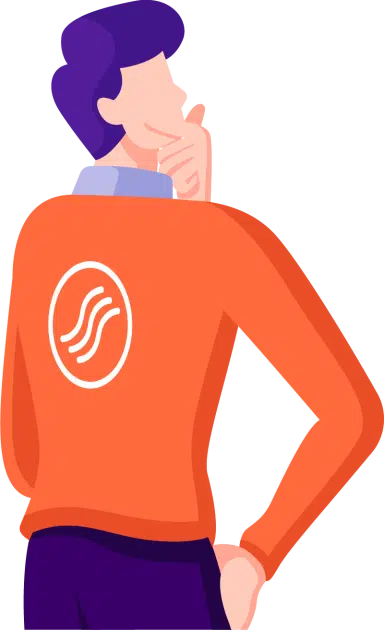 How a Software Solution Can Help You
A software solution can turn your job management process into a well oiled machine. With software you can use automation to turn tasks like report generation that typically take up to a few hours, into a task that only takes a matter of minutes.
With the addition of integrations you can create the perfect blend of software and automation that best suits your business needs. Scaling up has never been so easy thanks to software solutions. The only hard part is finding the right software to suit you.
For software reviews and multiple other resources, see:
Key takeaways for HVAC Services
Taking the next step for your business can be an important moment, but it can also be filled with dread and confusion. To help get on track some of the most important steps to remember are:
Create a game plan
Market your business
Look into HVAC franchises
Train up your team
Track your performance
Upgrade with technology
Finding the right path will look different for every business, but there is one thing that remains the same – software is your friend. Reclaim the wasted time from your workflow and get prepared to scale up your HVAC business with a field service software like FieldInsight. With flexibility features and options for integration, FieldInsight can grow with your business as you find success. Why wait, book a demo today and see for yourself what FieldInsight can do for you.
What You Should Do Now
Book a Demo. You'll be in touch with an automation expert who has worked in this space for over 5 years, and knows the optimal workflow to address your needs.
If you'd like access to free articles about managing HVAC workflows, go to our blog.
If you know someone who'd enjoy reading this page, share it with them via email, Linkedin, Twitter, or Facebook.