Top FieldInsight Features for April 2023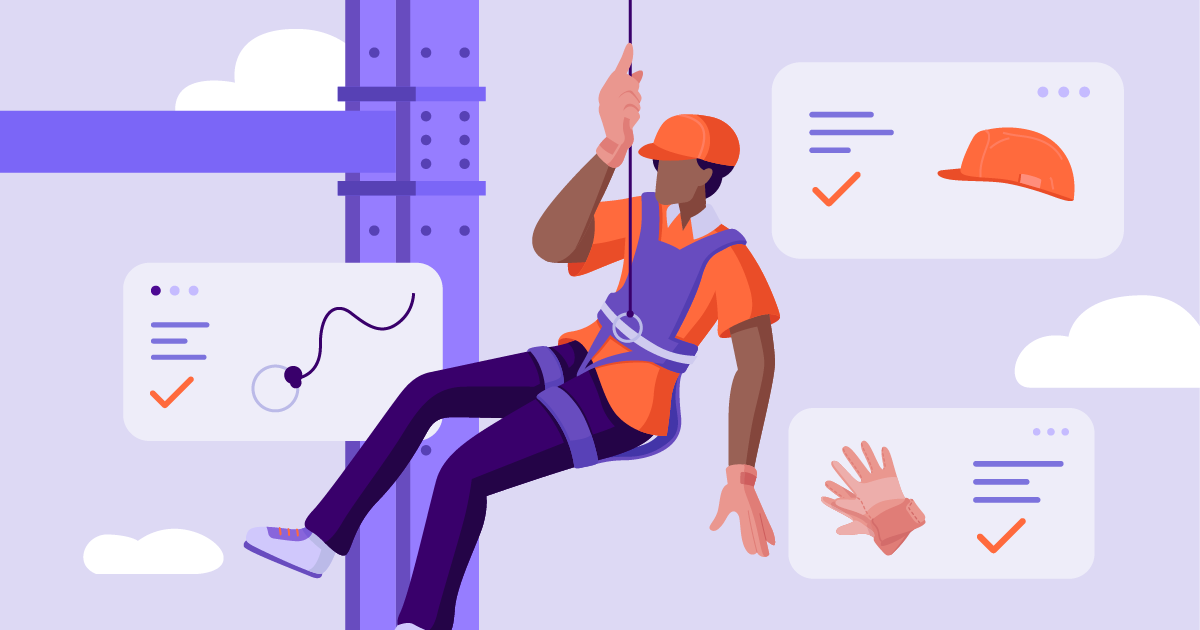 Do you use a field service software to help sync your team? Are you already using FieldInsight or exploring your software options? We can help you gain clarity and visibility over your business with our all-in-one platform solution. You'll be surprised how much software automation can transform your business for the better. 
Whether you are frustrated with your team running in opposite directions, tired of double (or triple) data entry, or annoyed with the amount of wasted time that consumes your daily operations, we can help you. 
As a field service platform we understand the need for accountability and efficiency for businesses within the field service industry, that's why we are constantly improving our platform. Each month we round up our best features, take a look below for what we have been working on this past month.
1.Pre-Start feature 
For your pre-start equipment or plant management we can help save you time. Reduce the amount of work surrounding your pre-start functionality and build your workflow in FieldInsight. 
For businesses in the civil or equipment management industries, this feature will be hugely beneficial. 
You can upgrade to this feature and access metrics to allow you to measure run time, service hours and planned test intervals. For a closer look at this feature or to discuss your options, you can request a 15 minute discussion with one of our sales experts. 
2.Default invoice 
This feature now allows you to set a default invoice for an account. For your customer account you can find these default invoices under payments.  
3.Asset defects 
We are always enhancing our asset management features to ensure you can get the most out of our software platform. This latest update allows you to create an asset defect outside of a completed asset test. You can do this via the scheduler view by going to the Asset and then the Defects Tab, or in the mobile app from the Asset page. 
Learn more about our asset management features!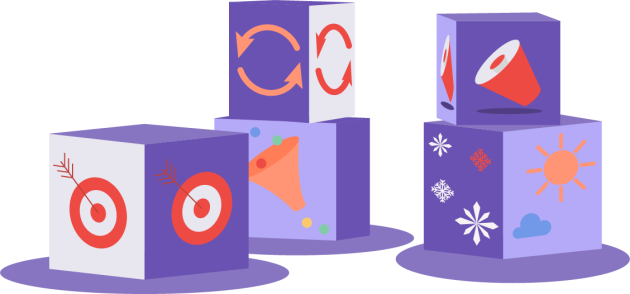 4.Disciplines
This new feature now allows you to set disciplines for your team. When you're ready, you can then assign your workers by their discipline to the jobs as required. You can now budget your project's resources easier, and save time when scheduling your workers correctly by their discipline. 
For a closer look at this paid feature or to discuss your options, you can request a 15 minute chat with one of our sales experts. 
5.Skills and Inductions
You can now keep (and request) records of your staff member's skills, inductions, and more directly in FieldInsight. Using the matrix visualisation, you can quickly and easily confirm your team is ready to go and ensure everything is completed before mobilisation on each job. 
You can also request your team to complete the identified skills and inductions, while also checking and notifying of items expiring soon. The required skills from Project, Account and Site all combine at the job and are compared to your worker's current skills and inductions. This will allow you to quickly see what is missing. 
As always, please reach out to our sales team to answer any questions. 
6.Staff management
We have now added permission controls surrounding staff management. This allows you to select who can see and edit sales documents, timesheets, and quotes. You can find these options to show or hide under the staff management.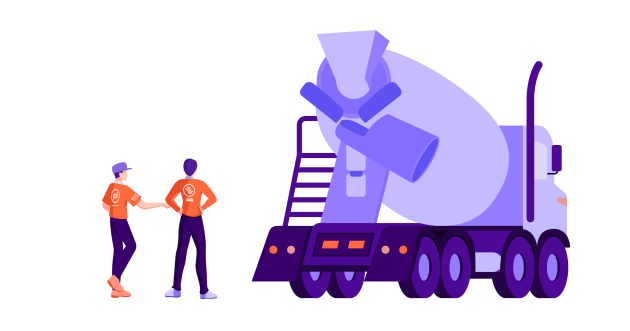 The only all-in-one platform you need
If you are frustrated with double data entry, lost paperwork, or even too many subscriptions, there is a solution! FieldInsight's all-in-one platform allows you to gain control over your business again and start moving forward to reach your business goals and grow your team. 
With seamless integration options, a huge reduction in wasted time, and more visibility over your daily operations, can you afford not to try FieldInsight? 
To book a demo, see the link below. We'd love to chat with you and discuss your needs to see if FieldInsight would be a good fit for your business. 
Already using FieldInsight? Great! If you need help with booking a workflow review session or discussing new features with our team you can easily get in touch with us! Simply click the chat icon in the bottom right corner.
What You Should Do Now
Book a Demo. You'll be in touch with an automation expert who has worked in this space for over 5 years, and knows the optimal workflow to address your needs.
If you'd like access to free articles about managing HVAC workflows, go to our blog.
If you know someone who'd enjoy reading this page, share it with them via email, Linkedin, Twitter, or Facebook.