Civil Maintenance Management Software
Reduce your double data entry and simplify project scheduling. With FieldInsight you can easily manage construction projects, gain visibility over your team, and boost quality control across your business.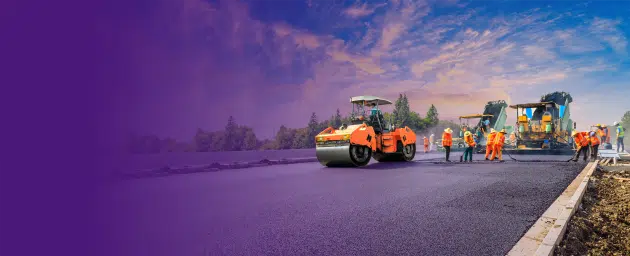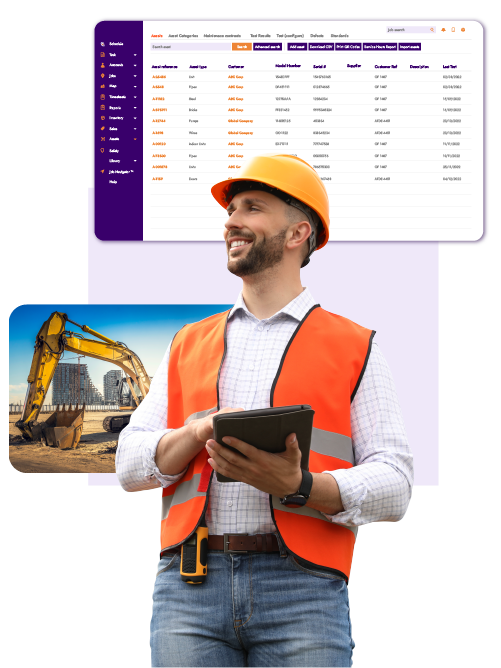 Expert Resource Planning for Civil Construction Projects
Do you struggle from a lack of visibility in your workflow? In the civil industry it is vital that you have high visibility across all your projects. Without clarity over your projects, you will find that you have more mistakes, more frustration, and an overwhelming feeling that your business is running out of control. 
With resource planning you can access features to improve your workflow and boost your efficiency throughout the day. FieldInsight's disciples resource requirements allow you to set specialised roles for each project to ensure the right technician is always on the job.
What does expert resource planning look like?
View future and current projects
Set disciples resource requirements 
Plan your projects with ease
More control over your business 
High visibility over your planning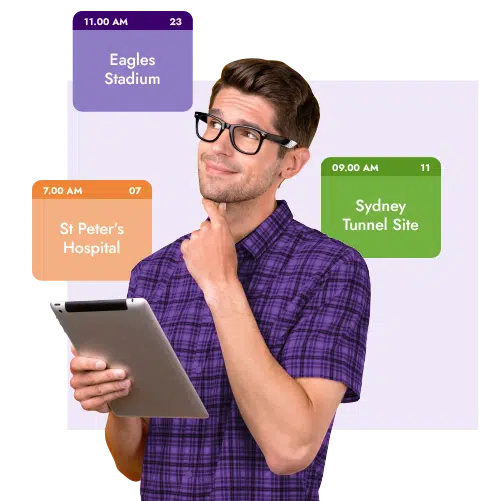 Need a Better Project Planning System?
Do you have a project planning system in place, or do you let chaos take control of the wheel? Without a project planning system in place, you can risk your projects running over budget and over your time frames. Don't let your projects fail because you didn't have a planning system in place. 
When you utilise a project planning system, you can better plan for the future and increase your productivity. With FieldInsight's project planning software you can easily:
Find and repair holes in your workflow 
Make more informed business decisions 
Improve insight into your own business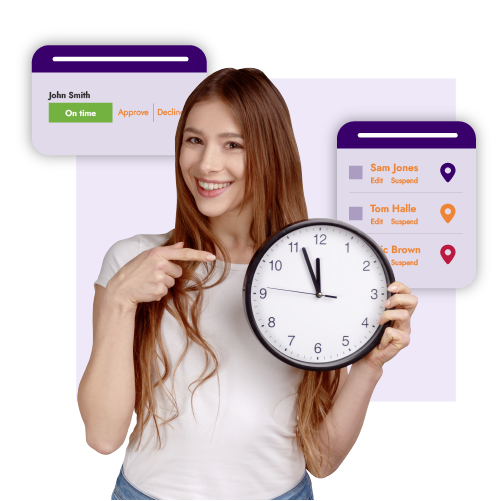 Gain Control Over Your Time Management Solution
In the civil construction industry, time is a valuable resource. From planning stages across different trades, to ensuring that your team is putting in the correct hours, you need to ensure that you have an effective time management solution. 
With FieldInsight's smart time management solution, you can easily keep on top of all the time spent on your projects. 
Flexible timesheet Control for Supervisors, project managers and staff.
Track time such as leave requests, RDOs, and penalty rates
Review and approve hours against your projects or jobs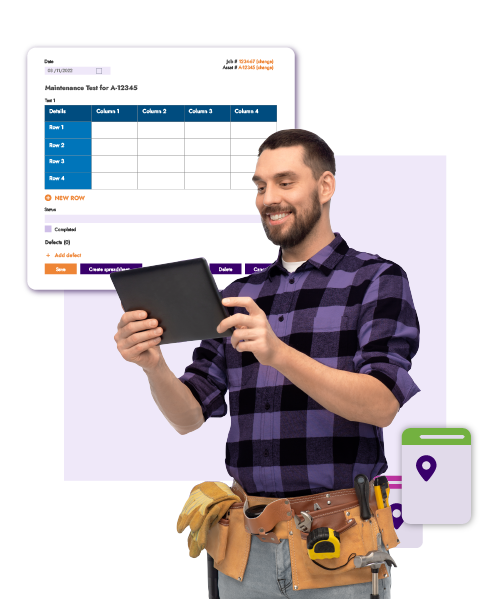 Simplify Your Document Management
No one wants to lose important documentation, not only is it frustrating, but looks unprofessional to your clients.
Whether you are in the field or in the office, you can access FieldInsight's documentation management system to share information across your team, view past reports, send completed reports to your customers, or simply allow everyone to add their signature to a document without the hassle. 
FieldInsight will help you to:
Increase your data and document security 
Save time across your workflow 
Reduce your double data entry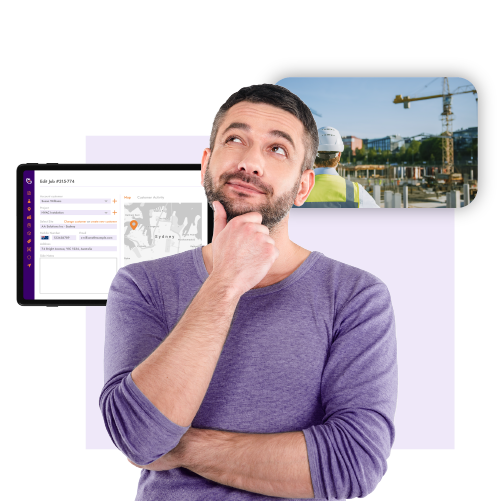 Looking For an All-in-One Civil Construction Project Management Software?
Jumping from software to software just to complete a simple task? Do you have a dozen apps on your phone to help with scheduling, timesheets, documentation management, and client data? No one wants to waste time logging into multiple software applications, especially when you could be using an all-in-one solution like FieldInisght. 
FieldInsight's civil construction management software is an end-to-end solution that allows you to manage jobs with ease. 
Select equipment and technician availability for projects
View your cost estimates
Build your project scope
Undertake risk assessments
Define your team's roles and responsibilities  
Align your milestones for projects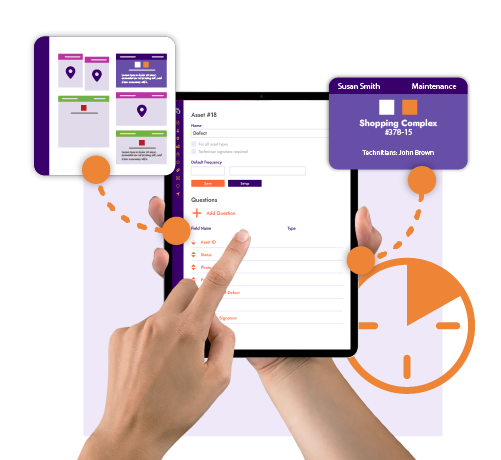 Efficient Project Estimating
Estimating your project costs and timeframe is a vital element to your job success. That's why FieldInsight has a wealth of features that you can use to efficiently manage your projects. With FieldInsight you can: 
Track purchase orders 
View a profit report
Access rates, bills and budget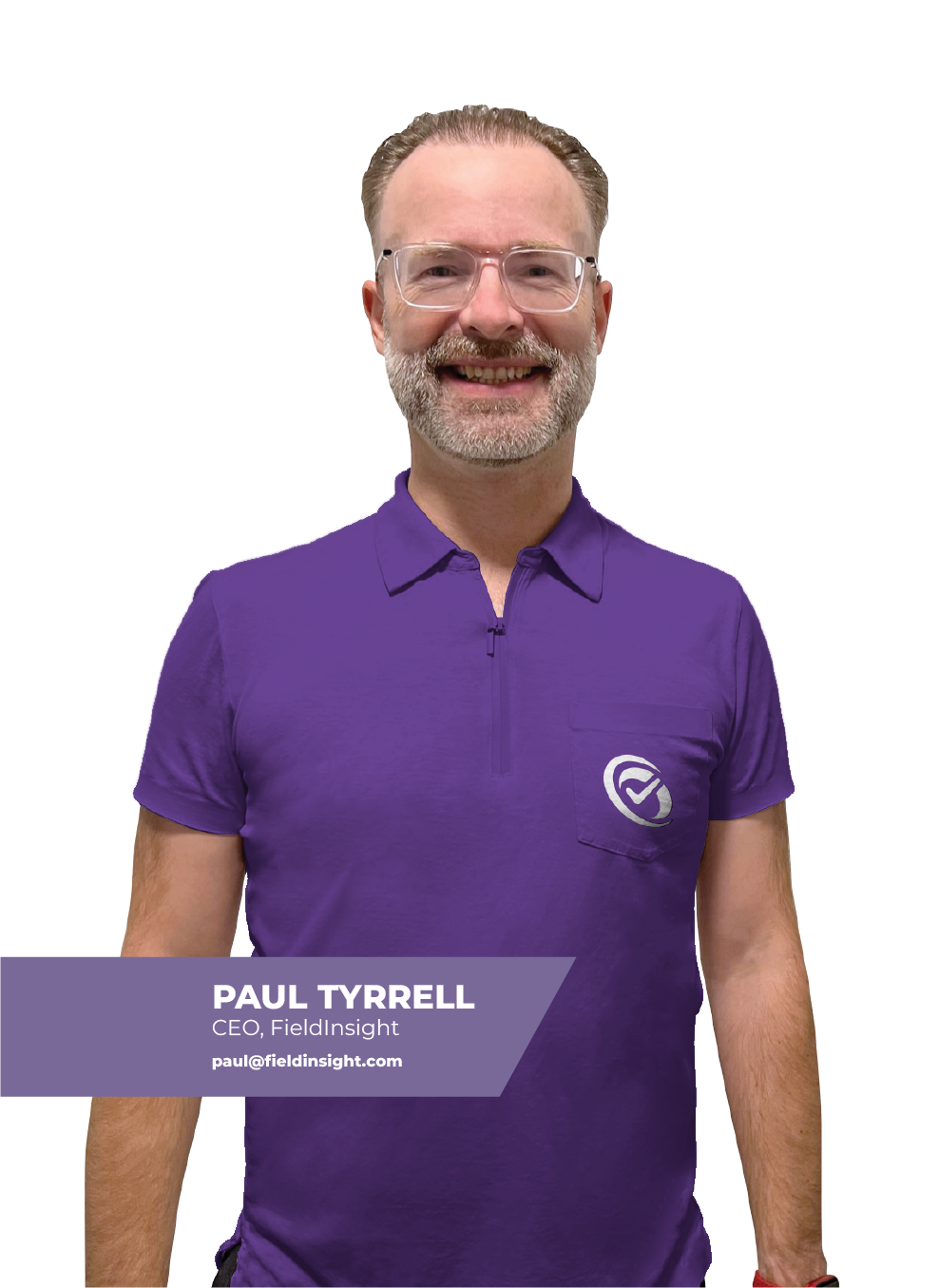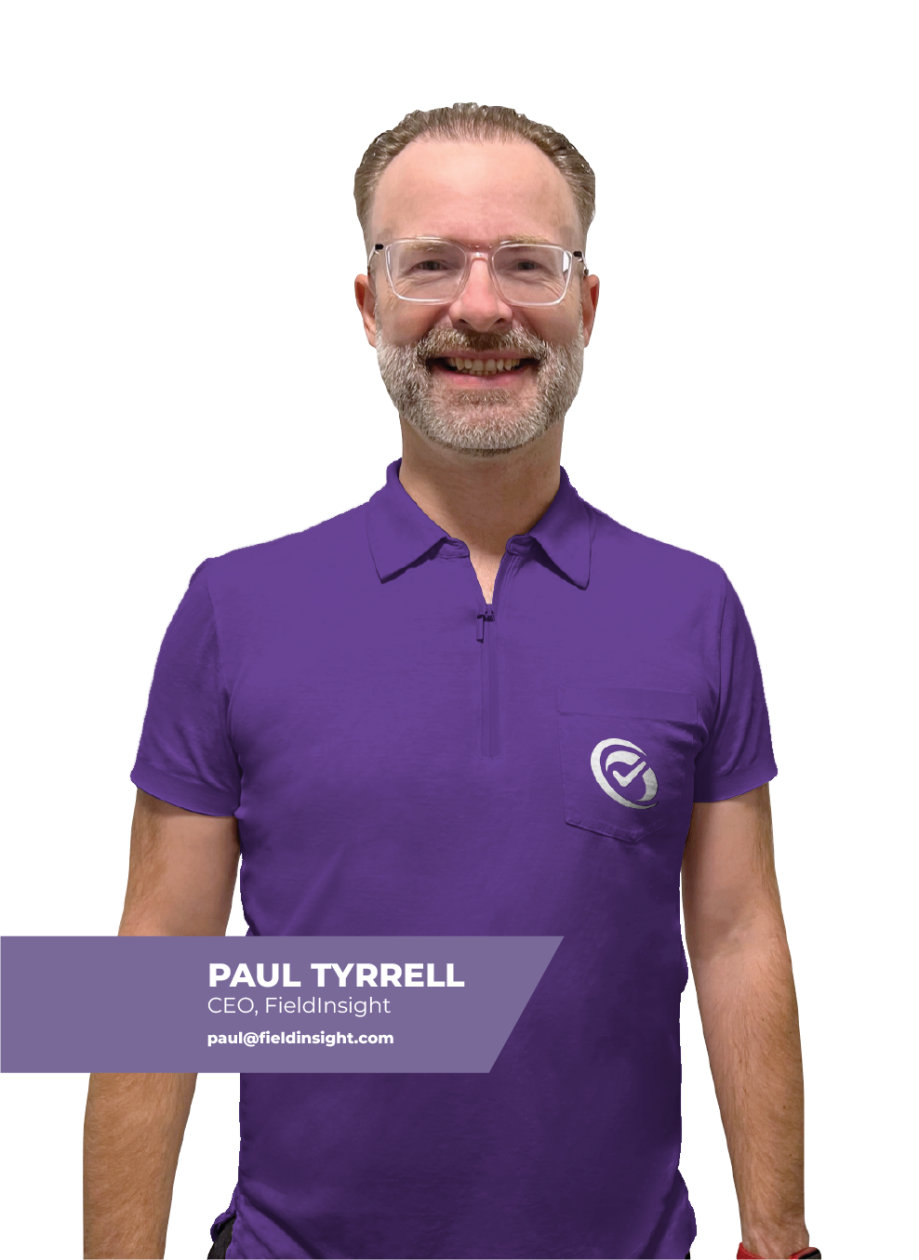 15 Minute Discovery Call
Identify how you can condense your software subscriptions and say goodbye to cumbersome manual processes
Book a discover call with our Product Lead and founder Paul Tyrrell – Book Now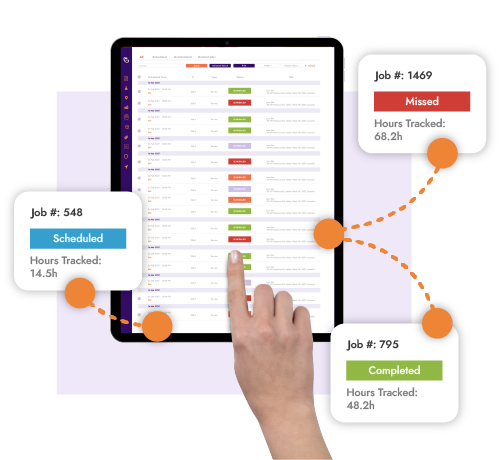 Manage Job Statuses
View your timing of jobs based on availability of resources and determine best fit by discipline, skills, and induction. 
Update the status of projects and jobs
Set to-dos for your projects
View skills and availability for your team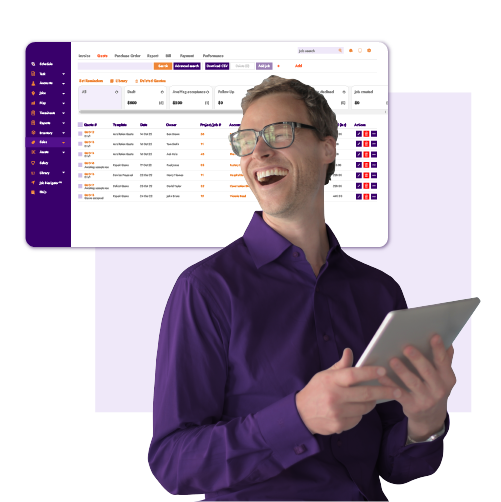 Gain Visibility Over Your Budget
With visibility over your civil construction project budgets, you can make sure you never exceed your limits. Stay on top of your budget planning and easily access your profit report for your project. 
Balance project costs
View project cost variations
View quote and invoice statuses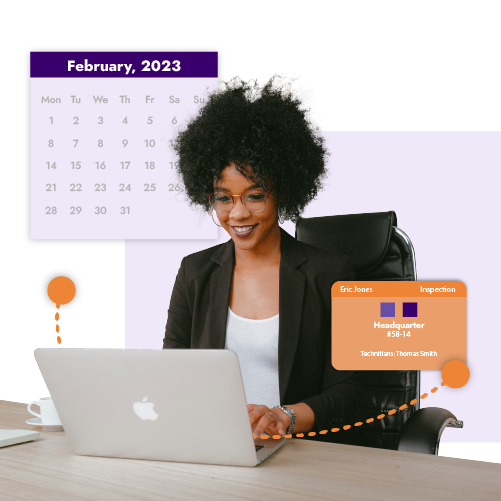 Manage The Entire Lifecycle of Your Projects
From day-to-day operations to complex jobs, FieldInsight makes it easy to gain visibility over your projects from start to finish.
Track and manage your projects from start to finish
Create ongoing or split jobs
Add timesheet hours to jobs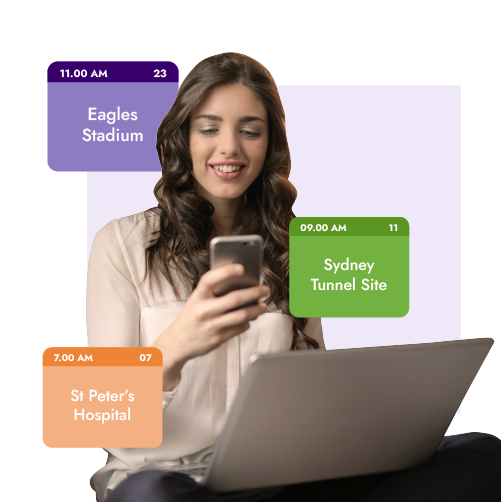 Easily Juggle Multiple Projects
With the ability to manage multiple projects in your business, you can gain more visibility over your workflow. Whether you have multiple onsite jobs, or large clients with multiple sites, you can easily access asset data, equipment details, and the right technician skills and disciplines for the job. 
View your list of projects and their statuses 
Assign project manager 
Set end and start dates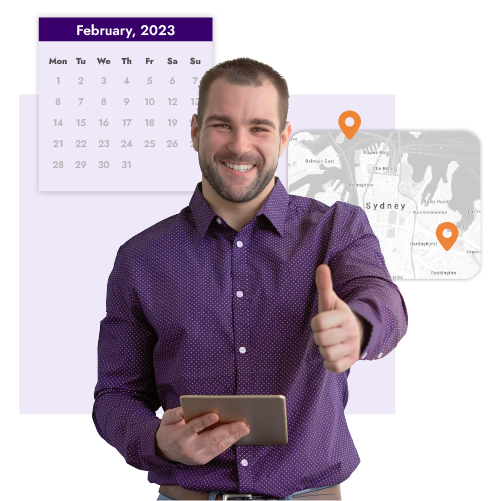 Why is FieldInsight Different?
FieldInsight is an all-in-one system platform that is flexible, customisable and user friendly. You can use FieldInsight for complex and simple problems as you need, choosing how it integrates with your business. We don't force your business into a box like other software companies, we make our software suit you.
Want to see FieldInsight in Action for your Business?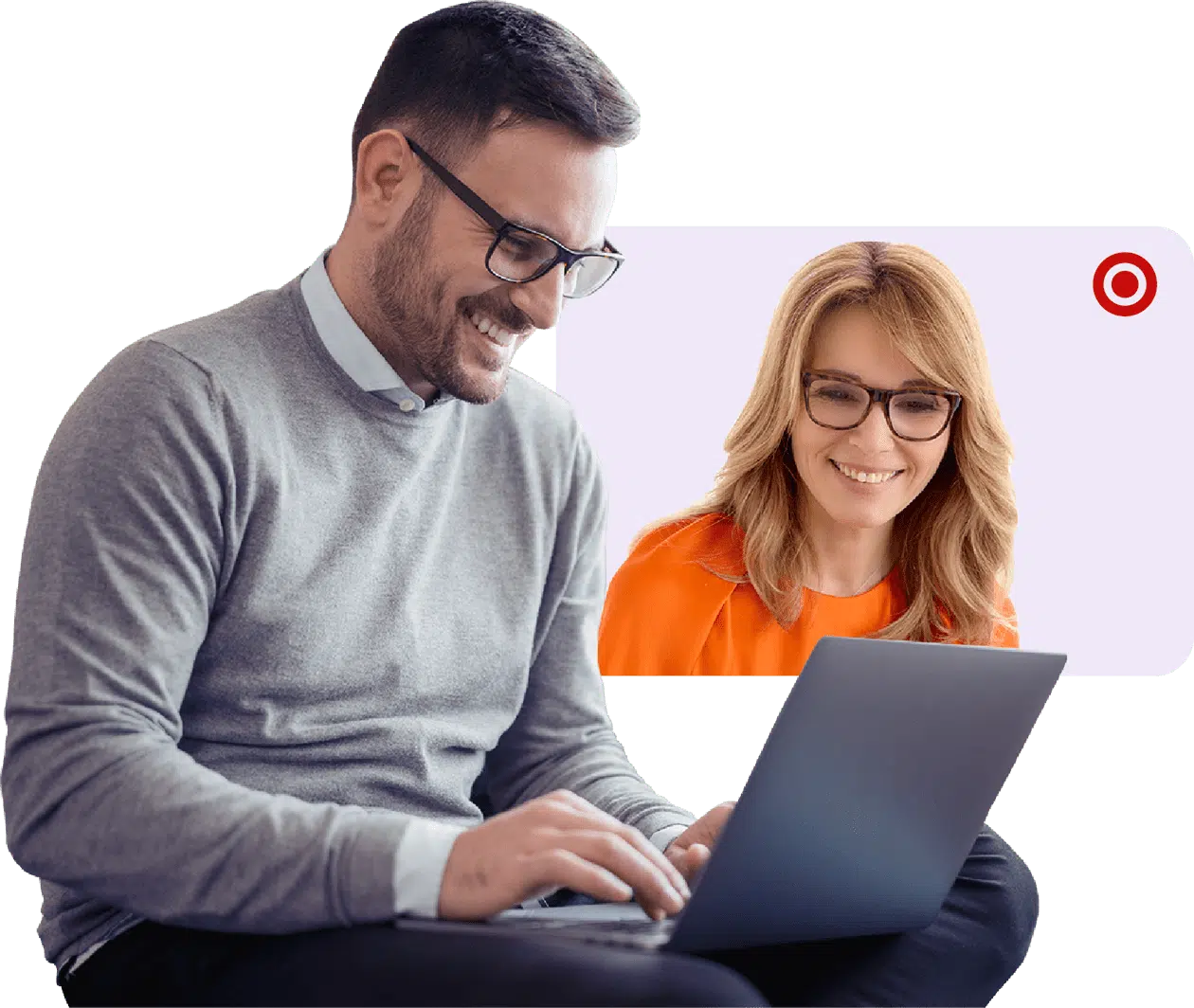 No Sales, just us listening and understanding your goals then show you exactly how you can achieve them using FieldInsight.
You'll be working with a product and automation expert who has worked in this space for over 5 years, and knows the optimal workflow to address your needs.
Book a 15-minute Call today to see FieldInsight in Action.