Feature Release Blog (Top up and coming features you need to learn about)
The field service industry is a dynamic and demanding sector that encompasses a wide array of professions, all sharing a common thread: delivering exceptional service directly to customers. While the work may seem straightforward from an outsider's perspective, those immersed in the field understand the multitude of pain points that can arise on a daily basis.
As an all-in-one platform, FieldInsight is constantly improving, that's why we have regular feature updates to keep you in the loop and ensure that you get the most from our software.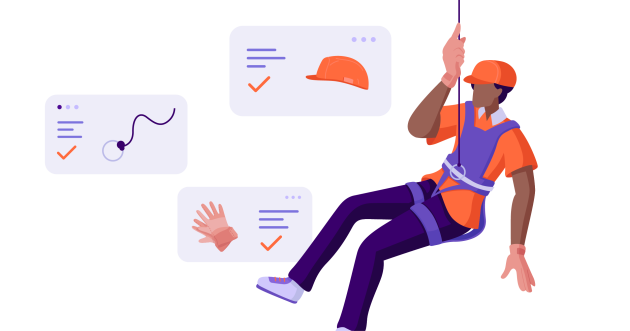 Visual Updates
We are always looking for ways to improve our platform, that's why we create updates to better streamline your view. We have updated a few features surrounding your ease of use, including the multiple custom fields to create a full-width view. We have also improved the drop down menu function for job repeats.
FieldInsight is constantly improving the time it takes to complete tasks, now you can reduce the amount of wasted time in your workflow. 
Pre-Start feature
A pre-start job checklist in the field service industry is a crucial tool that ensures technicians are adequately prepared and equipped before beginning their work at a customer's location. This checklist helps promote safety, efficiency, and thoroughness in service delivery.
With the FieldInsight plan upgrade you can now access the pre-start without a job feature.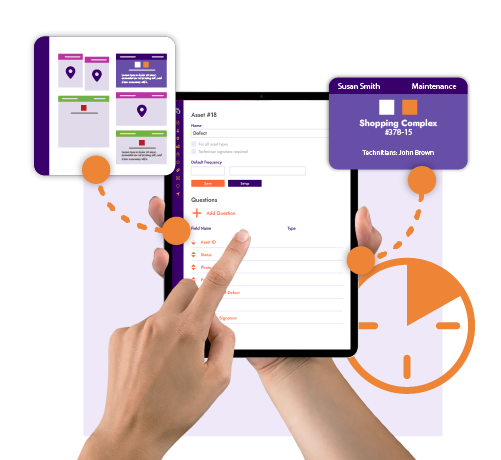 Form expiry 
This is another paid upgrade feature within FieldInsight. You can access all of our forms modules within FieldInsight's paid upgrade. Our latest update includes the ability to send notifications when a form is about to expire.
To learn more about this feature or enquire about our paid plans you can book a call with one of our product specialists today.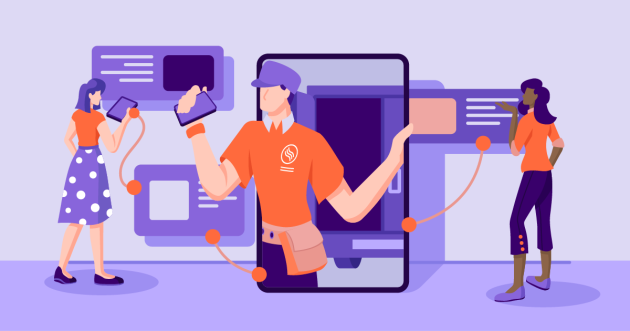 Are you tired of grappling with manual spreadsheets, scattered records, and the never-ending challenge of tracking and managing your valuable assets? Look no further! Our cutting-edge Asset Management Software is here to revolutionise your asset management practices and help your organisation thrive. No more jumping from platform to platform, FieldInsight gives you access to all you need in the one place.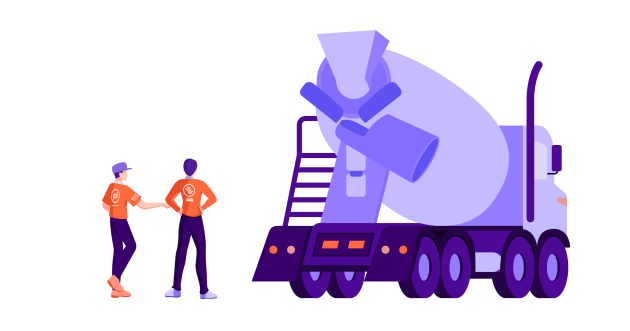 The all-in-one platform 
Software plays a pivotal role in empowering technicians on a job site by providing them with essential tools and resources to enhance their efficiency, accuracy, and overall performance. By leveraging software tools designed specifically for field service professionals, technicians can streamline their workflows, access critical information, improve communication, and ultimately deliver exceptional service to customers. Software empowers technicians with the necessary resources to excel in their roles, boosting their efficiency and effectiveness on the job site.
Learn more about how FieldInsight can help you, or learn more about our features.
What You Should Do Now
Book a Demo. You'll be in touch with an automation expert who has worked in this space for over 5 years, and knows the optimal workflow to address your needs.
If you'd like access to free articles about managing HVAC workflows, go to our blog.
If you know someone who'd enjoy reading this page, share it with them via email, Linkedin, Twitter, or Facebook.