Best HVAC Blogs To Follow in 2022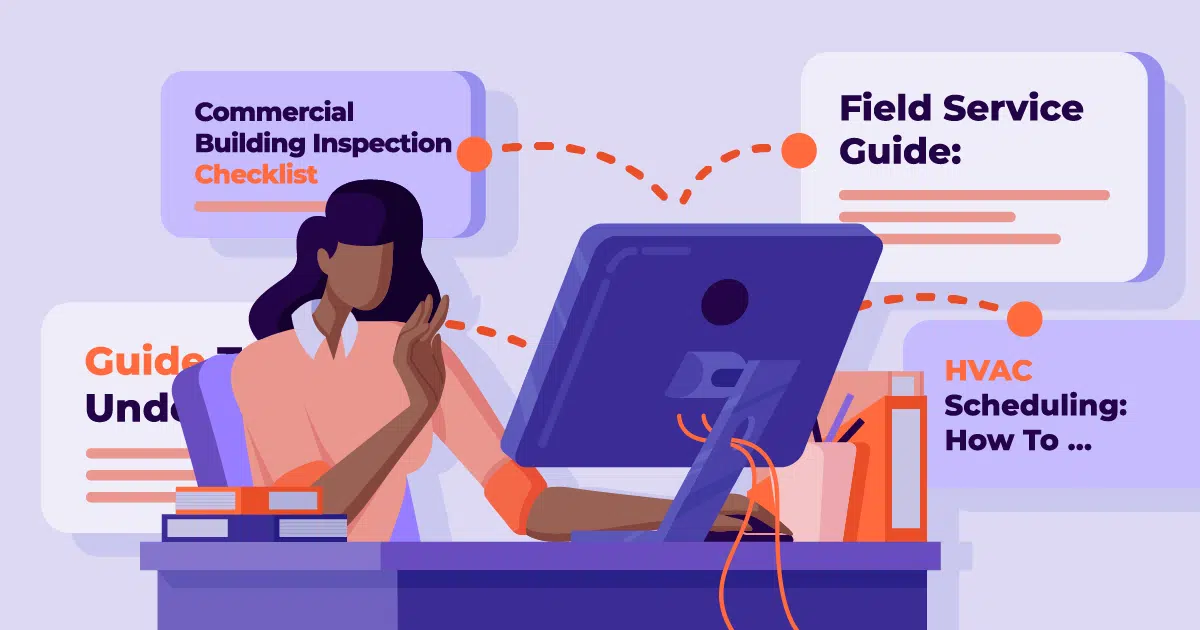 When it comes to keeping on track with the latest HVAC industry trends, tips and tricks, HVAC blogs have quickly become a viable source of information.
In this rapidly changing industry, it can be hard to keep up with the top industry news while juggling your own workflow. HVAC blogs can give you advice on HVAC topics from business tips to sustainable practices, or help you join an online community with likeminded people.
Notable Blog Sites in the HVAC Industry
Whether you are looking to gain more maintenance tips, expand your audience, find more HVAC leads, or boost your productivity, blogs can become a useful tool for your HVAC company.
Here are the top HVAC blogs you should know about: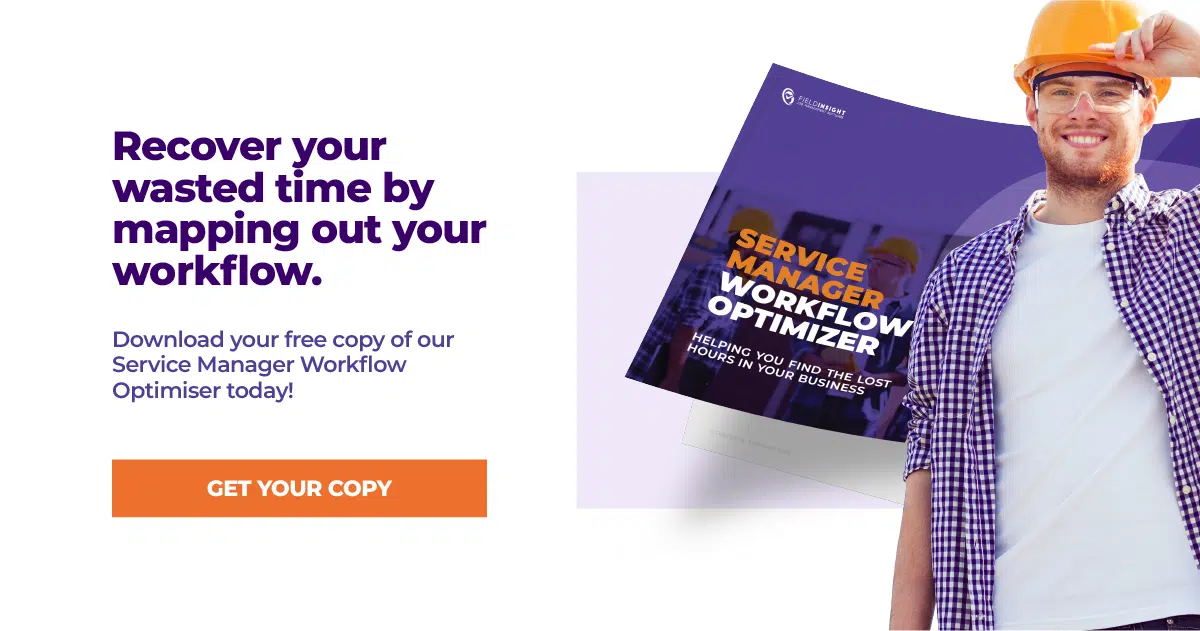 1. FieldInsight
FieldInsight is a job management software based in Australia for those in the heating system,  ventilation, air conditioner, fire protection, plumbing, electrical, mechanical or commercial HVAC services. FieldInsight's blogs cover a wide range of topics from the latest tips on managing work orders, to how to boost team accountability.
FieldInsight helps HVAC professionals to reclaim the wasted time in their business and is a tremendous resource for how to manage software automation in your HVAC business.
Check out some useful blogs on HVAC industry practices and trends today:
2. ACHR News
ACHR News is a news source for those with a HVAC professional contracting business who are looking into topics from HVAC education to utility bills and environmental concerns. ACHR News is based out of America and helps to showcase the best modern HVAC programs and ideas.
3. Commercial HVAC
Commercial HVAC is a HVAC blog and newsletter resource that focuses on product updates and heating and cooling tips. From fitting air filters to managing service technicians, Commercial HVAC has a wide variety of blogs for those in the HVAC service industry.
4. National Air Warehouse
National Air Warehouse is another American HVAC blog that touches on creating energy efficiency, green HVAC technology and air conditioner health and maintenance. This site would be best recommended for HVAC business owners based within the United States.
5. Contractor Talk
Contractor Talk is an online community and forum where HVAC business owners and service technicians can exchange advice with other HVAC professionals on air conditioning units, refrigerator technology, expansion valves, indoor air quality and everything in between.
Factors to look for in an HVAC blog
There are literally thousands of blogs available on the internet for you and your HVAC company to take a look at. However, while there are a lot of great resources out there, there are also a lot of time wasters. If you are looking to optimize your field service HVAC company and gain some useful information, here are the top factors you should consider when looking at a HVAC blog.
1. Growth Opportunities
When it comes to HVAC professionals in the field and home services industry, you need to have the right tools and knowledge in your business in order to grow. Finding a HVAC blog that helps you build on your skillset and create opportunities for growth is important. Reading a HVAC blog that is entertaining is all good and well, but you might find it a waste of your time if you have no clear next steps.
One of the benefits of field service software is that it helps you to grow your business and provide you with more opportunities. Don't get stuck in a slump when it comes to your business productivity.
2. Tips and Tricks
From how to help HVAC contractors service a HVAC unit to integrated field software tools, tips and tricks can be one of the best qualities of a HVAC blog. A blog that features tips and tricks can become a useful pool of information for your HVAC business and all of your team members. Learning and expanding your knowledge base is vital and can help your business go from standing still to boosting your productivity and growth.
3. Reliability
What's the point of reading a guide on how to install a heat pump or HVAC unit if the information is unreliable? Reliability is an essential feature to look for when browsing HVAC blogs.
An easy way to check reliability of a HVAC blog is by backchecking the information you read on other sites, or even checking the 'About' page on a website. If your heating and air conditioning blog is written by someone with a background in the industry or first hand knowledge, then chances are it is a reliable source of information.
4. Easy to read
Perhaps most important of all, is the blog easy to read? If you find yourself having to re-read the same blog three times just to understand what is being said, you will just be wasting your own time. If you are out in the field trying to read about an equipment maintenance guide, you want something that is concise and simple to understand.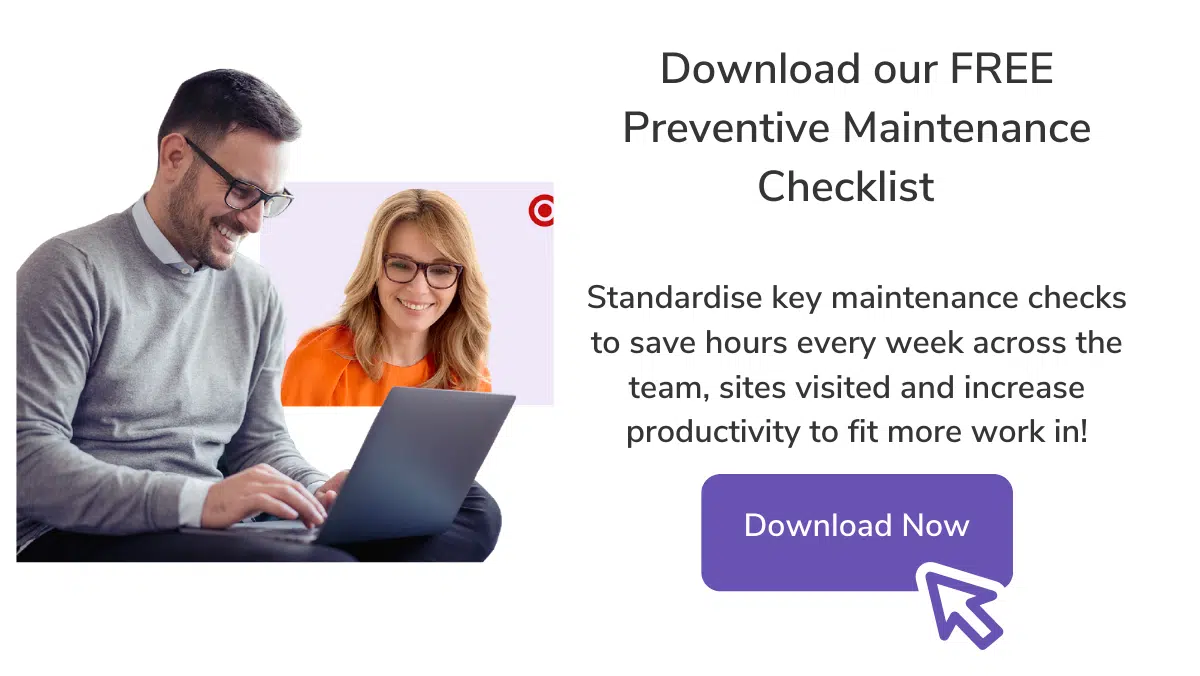 Key takeaways
When it comes to getting your information for your refrigeration company or maintenance business, there are a few things you want to see in the blogs that you read:
Growth opportunities
Tips and tricks
Reliability
And easy to read
Looking for more resources for your HVAC company? FieldInsight is a field service software that has a wide range of resources from tutorial videos to blogs and 'how to' guides. With FieldInsight it's easy to reclaim the power in your business and say goodbye to time wasting practices.
Don't waste any more time, book a demo today and see for yourself what we can do for you.
What You Should Do Now
Book a Demo. You'll be in touch with an automation expert who has worked in this space for over 5 years, and knows the optimal workflow to address your needs.
If you'd like access to free articles about managing HVAC workflows, go to our blog.
If you know someone who'd enjoy reading this page, share it with them via email, Linkedin, Twitter, or Facebook.