HVAC Startup Checklist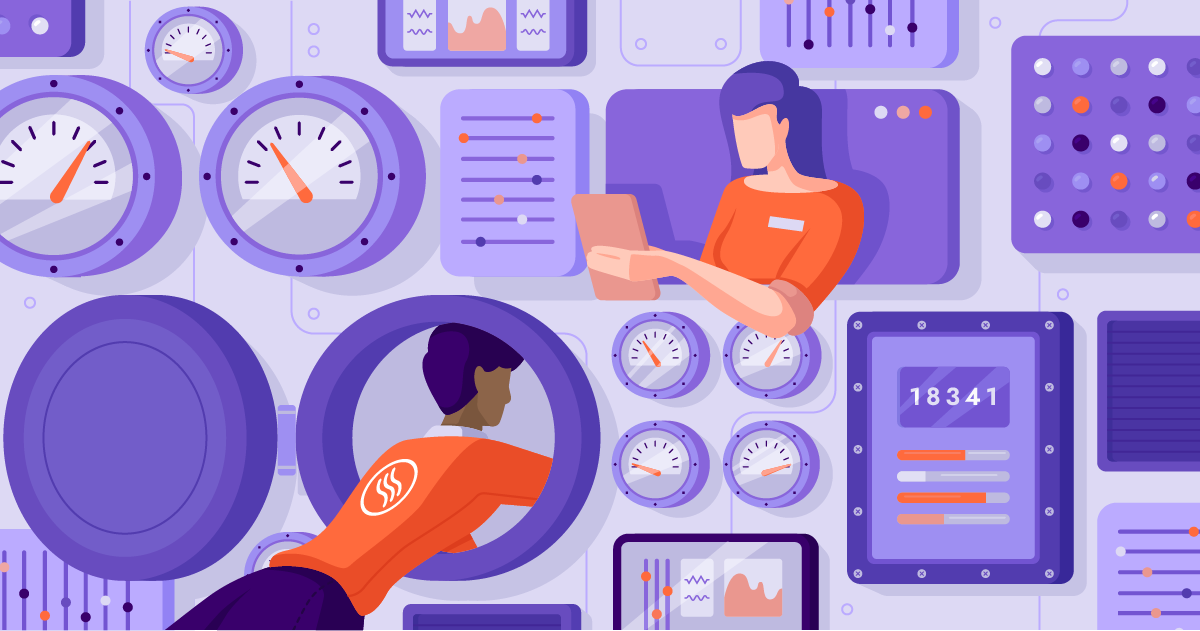 A HVAC startup is one of the final stages of an installation and is necessary to ensure your new AC is working correctly. However, when you are in the field or sending a new technician out to the job site, it can be easy to make mistakes when you are juggling a lot on your plate.
A HVAC startup checklist takes you through step by step all the manufacturer's requirements and necessary maintenance steps. Getting a startup wrong could mean voiding your customer's warranty, damaging customer relationships or worse, creating a safety hazard.
When it comes to your next HVAC startup, here are some steps you can include to ensure everyone on your team is on the right page.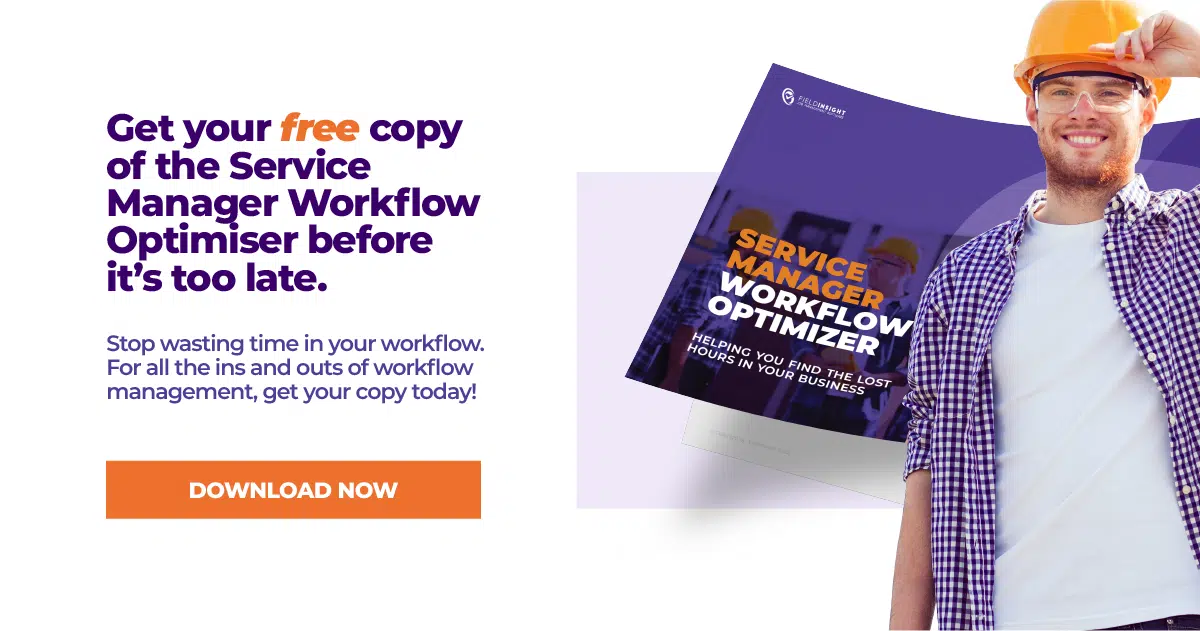 4 Factors to Consider Before Building a HVAC Startup Checklist
To avoid liability when it comes to your field work, it's important that you have a thorough process for all your technicians to follow. With a HVAC startup checklist, you can make sure there are no steps missed, no matter how small.
Before you begin with your HVAC checklist, here are 4 factors you should consider:
1. Pre-install inspections
Before you install your customer's new air conditioning unit, you should always do a pre-installation inspection. This includes inspecting the site, enacting the correct safety measures, and double checking your part and model numbers. Making sure that you have the right equipment and paperwork for your installation before you begin can save you valuable time in the future.
2. Requirements
Your requirements such as codes and installation regulations are also important to consider before you begin your installation or startup test. It is important to know your local regulations before stepping onto site, such as the correct SWMS or JSA documentation.
3. Action items
Action items for your asset management and installation process help to reduce the occurrence of defects. When it comes to installation and running tests for HVAC units, there is a lot that can go wrong, from simple mistakes such as forgetting to check for faulty wires or ordering the wrong air filter. Setting actionable items for your technicians can significantly reduce the space for error in your workflow.
See relevant checklists below:
4. How to record your data
Now that you have inspected the site, installed the asset and run your tests, how will you record your data for your job report? You can use methods such as writing notes in a notebook, downloading an app, or even using a field service software.
Tools To Use for Your HVAC Startup
The tools that your technicians should have on site don't just include what's in their toolbox. How will your technicians access checklists, customer details or record data? Here are some tools that you should consider for your HVAC startup.
1. Paper based checklists
You should never rely on your memory capability to recall important job details, it is always vital to record your findings. From tracking the performance of your assets or even completing your SWMS, paper based systems offer a free method to track and record data. As a tool for your technicians, paper based checklists can help provide the insight your techs need in the field. To add more structure to your business, you can easily download free templates for your next startup.
2. HVAC apps
If your team is tired of printing out mountains of paperwork for each job site, HVAC apps are a more efficient alternative. HVAC apps can help you log your startup data from the ease of your mobile or tablet (so you don't need to worry about forgetting your pen or spilling coolant on your paperwork again). There are a wide range of apps available for HVAC businesses, from documenting your schedule to guides on installation.
3. Field service software
The next tool your HVAC business needs to know about is field service software. With field service software, you reduce the need to have ten different apps on your phone or a pile of paperwork sitting in your tech's van. With field service software, you can access all your needs from the one platform. Software is quickly becoming a must have tool for field based industries and can make your technician's job more efficient next time they are faced with a HVAC startup job.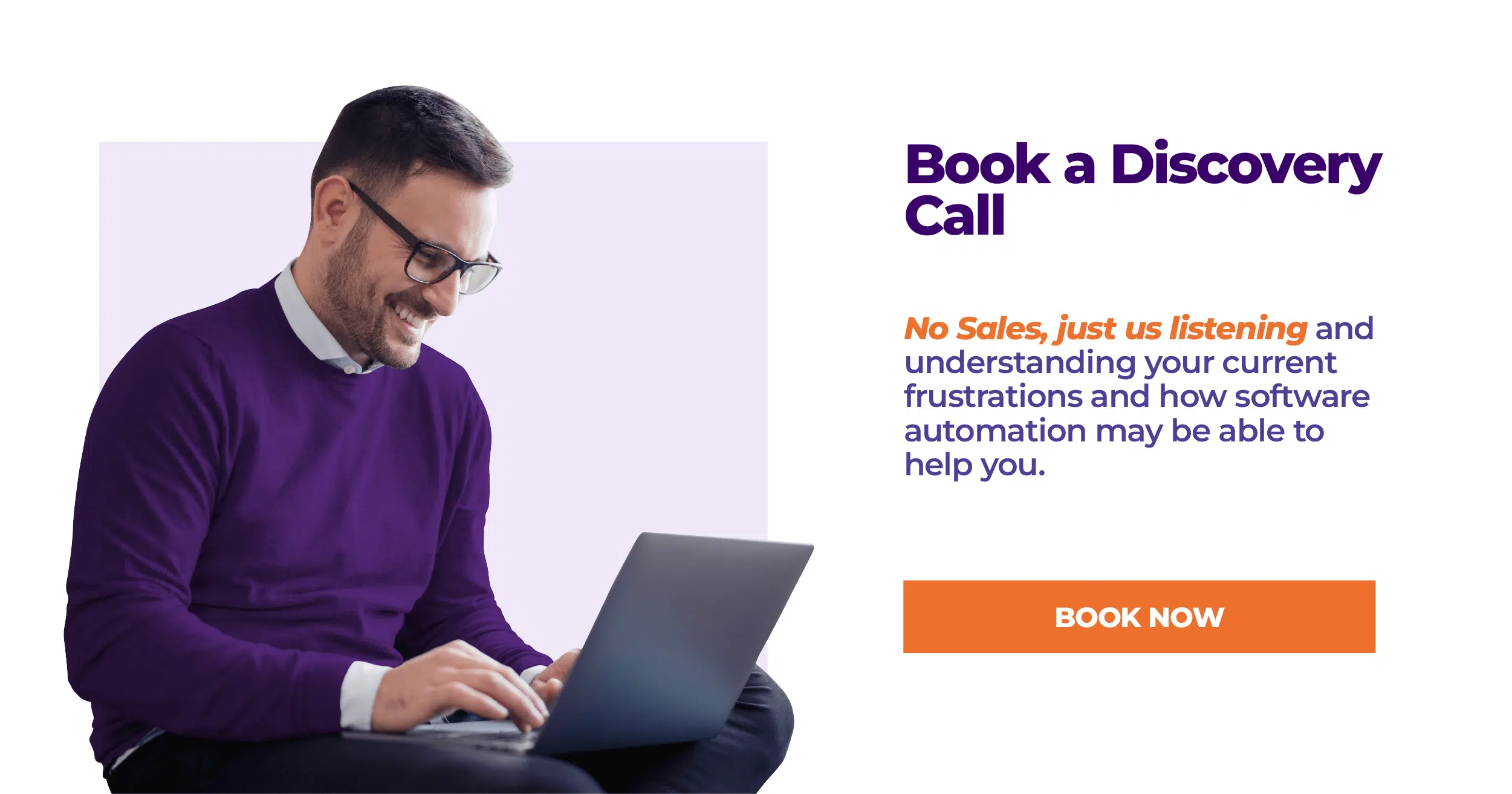 FieldInsight & HVAC Startups
To make your HVAC startup checklist effective every time, FieldInsight is the one tool that your technicians need. With real time data and automation, you can cut the wasted time from your workflow and create more efficiency both in the field and in the office.
Don't let your technicians waste time on their next HVAC startup job. Learn more about how you can reclaim your lost time by booking a demo today.
What You Should Do Now
Book a Demo. You'll be in touch with an automation expert who has worked in this space for over 5 years, and knows the optimal workflow to address your needs.
If you'd like access to free articles about managing HVAC workflows, go to our blog.
If you know someone who'd enjoy reading this page, share it with them via email, Linkedin, Twitter, or Facebook.