Furnace Maintenance Checklist (2021 Updated)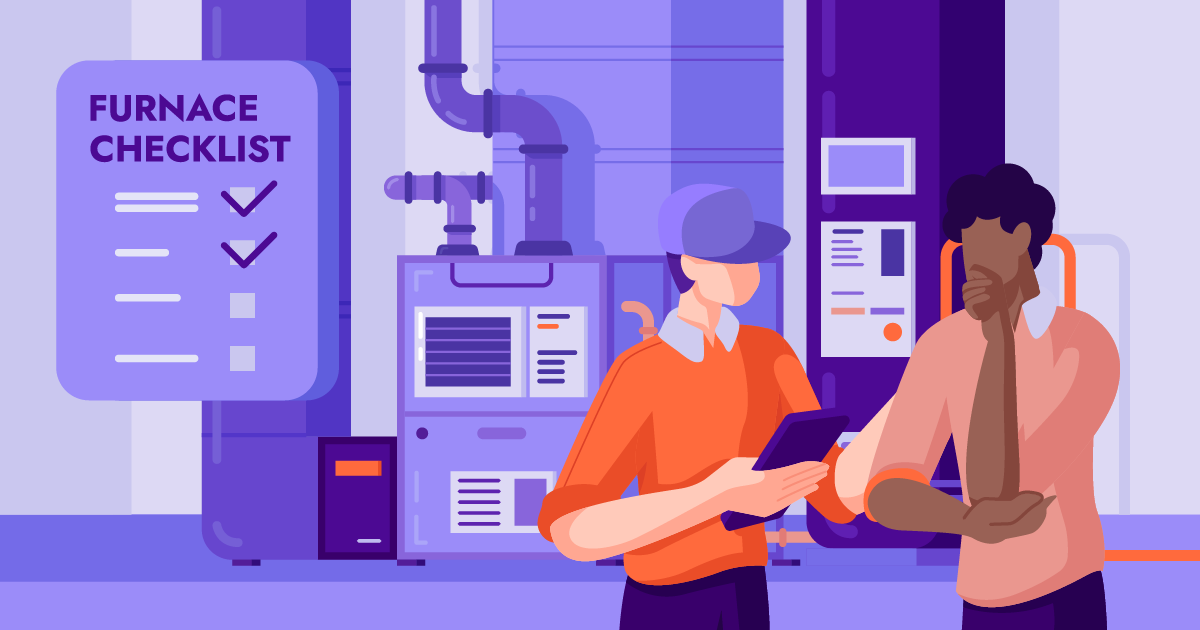 When it comes to keeping your furnace running smoothly, the key to longevity and high performance is maintenance. Preventive maintenance is vital to reducing hazards, decreasing emergency breakdowns and boosting asset productivity.
If you find that your furnace isn't operating properly or that you are being called out to too many emergency breakdowns, you may find that you need a preventive maintenance plan in place. When it comes to maintenance scheduling and maintenance operations, the most effective way to manage your assets is with HVAC maintenance software. When you have checklists and easy scheduling to save time and money, you will have less stress on your own shoulders.
What is routine maintenance on a furnace? How often should you service your furnace? In this guide we will answer all your furnace maintenance questions and talk about the steps you should be including in your next maintenance job.
What are Furnace Maintenance Inspections?
Furnace maintenance practices involve assessments that determine whether parts need to be replaced, cleaned or if adequate operations have already been achieved. The aim of maintenance is to focus your time on keeping your assets running smoothly, rather than fixing them after it has broken down.
Furnace maintenance inspections can involve replacing parts or simply a visual inspection. When you have maintenance inspections you ensure that your assets are functioning at the desired level of performance.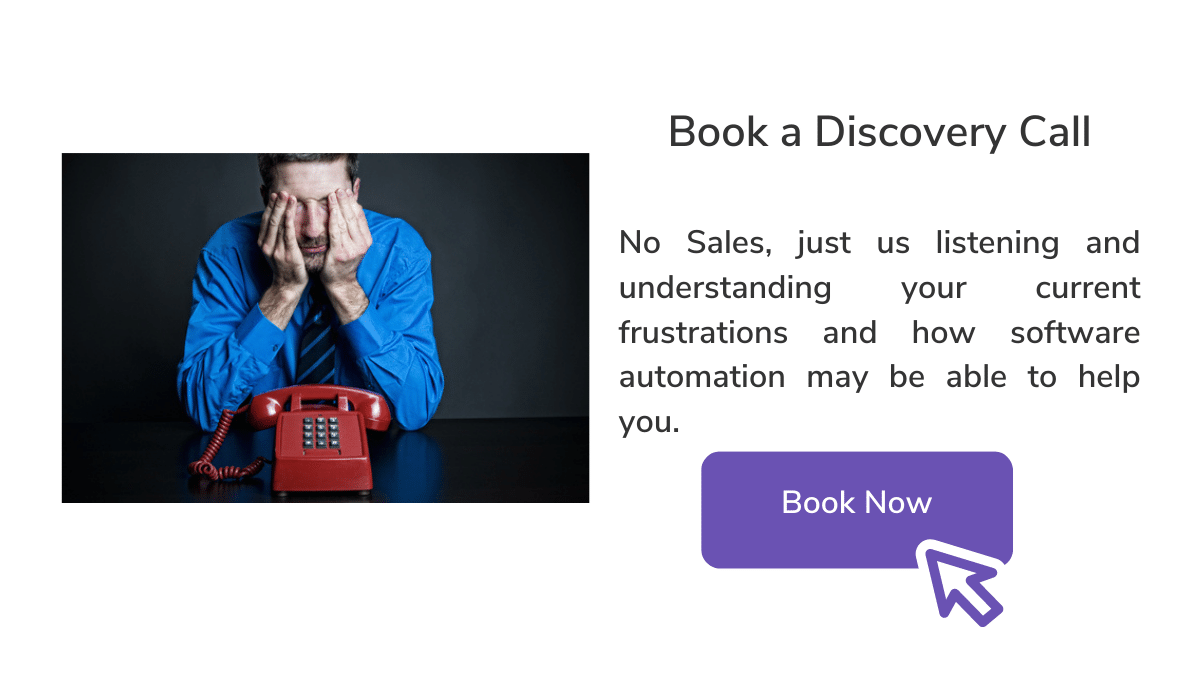 8 Tasks You Should Include In Your Furnace Inspection Checklist
While not every furnace checklist will include the same steps, there are some common tasks that most services will cover. If you are unsure about what to include, see your manufacturer's warranty for details.
When it comes to furnace maintenance checklists, there are some essential steps you will need to include in your next service and maintenance check.
1. Inspect heat exchanger
Furnace preventive maintenance is one of the top steps that will be on your maintenance checklist. To check this you will need to shut down your power and gas to the furnace. You will need to inspect your furnace for signs of rust, carbon build-up or damage. If you have a furnace with a cracked heat exchanger, it can lead to the release of toxic fumes and can cause illness.
2. Check Air Filter
Next on your furnace maintenance checklist is checking the air filter. The air filter for your furnace will typically need a new filter every 2-3 months (this will also depend on your usage). Cleaning the air filter helps to remove contaminants such as dust and debris so they are not spread into the air you breathe.
3. Inspect Fans and Blowers
Next on your maintenance check, you will need to inspect your inducer fans. You may need to lubricate your blades to ensure they have easy rotation. You will also need to ensure that your fan is correctly adjusted to avoid wasted energy consumption.
4. Inspect humidifier
Inspecting your furnace humidifier should also be on your maintenance scheduling list. You will need to clean the humidifier based on the amount of usage.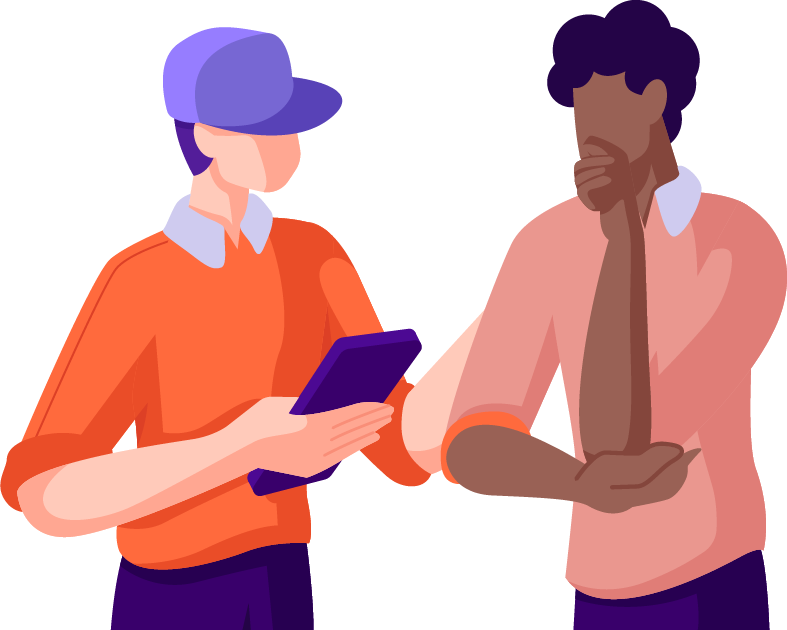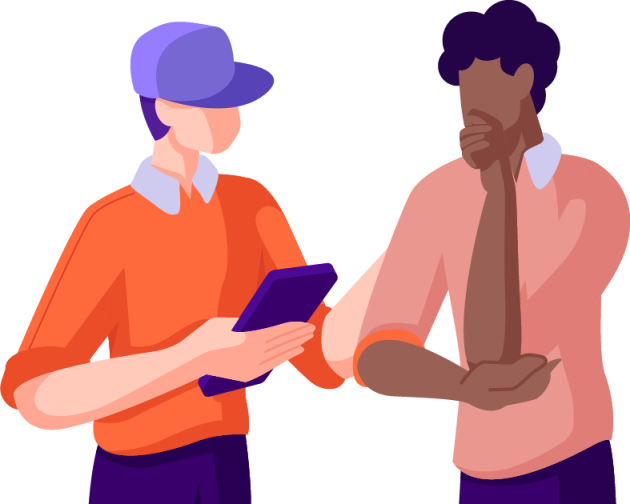 5. Check wiring
As with any equipment or asset with electrical components, you should always include a step in your maintenance to check for loose or broken wires in your furnace and your controls. Faulty wiring in a furnace can lead to unfortunate accidents and cause fires.
6. Check the Gas Line
When you are completing equipment maintenance for a furnace you will need to check the gas line for leaks. When a gas leak goes unnoticed, it can cause serious damage and injury.
7. Clean Flame Sensor
The furnace flame sensor needs to be operating correctly to ensure that your burners are ignited. If the sensor is not working or cleaned correctly you will find that your furnace will shut off.
Cleaning your sensor will involve removing the small metal rod of the burners to access the sensor. Scrub to remove any build up but be cautious of scratching your sensor.
8. Inspect the Flu Pipe
Lastly, you will need to inspect the flu pipe for any damage such as rust, corrosion or leaks.
What is routine maintenance on a furnace?
A routine furnace maintenance service or tune up can involve cleaning, testing, lubricating and replacing parts. When it comes to furnace maintenance, the best results will come from regular maintenance appointments. Determining the frequency of your maintenance will be based on usage, the manufacturer's warranty and any SLAs (Service Level Agreements) that you have.
The most efficient way to track your furnace routine maintenance is with maintenance software. When you have a great software solution in place, you can send your customers appointment notifications, send reports with just a click and easily schedule recurring jobs.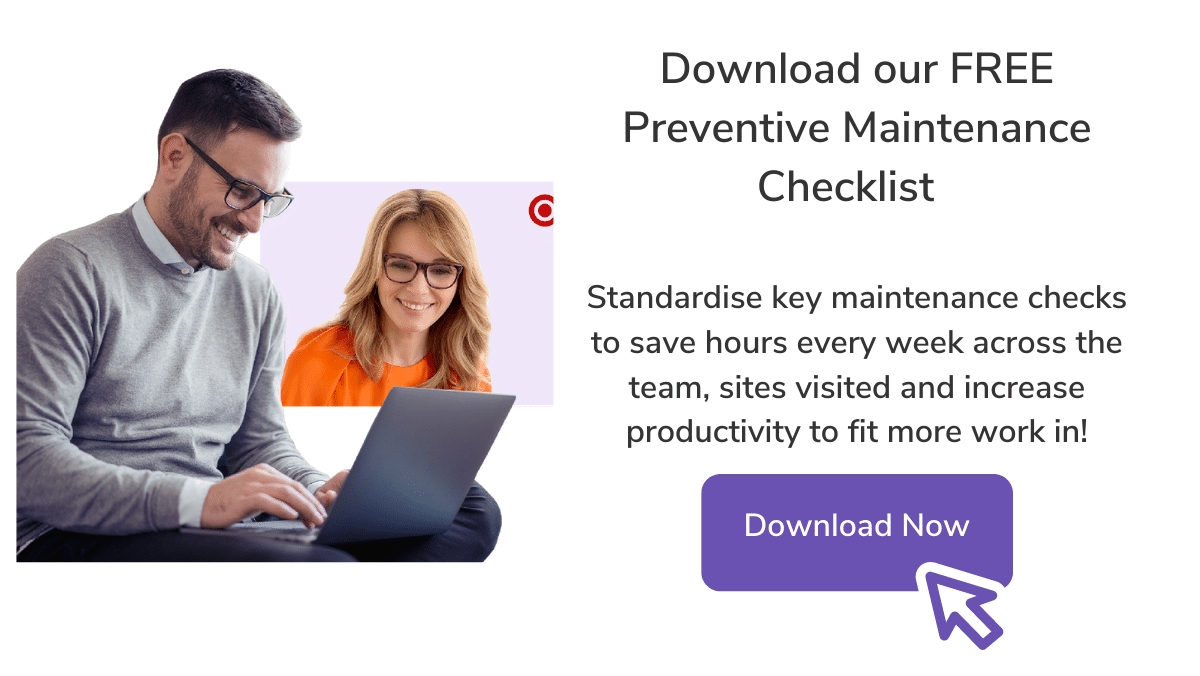 The Importance Of Furnace Inspection
When it comes to field service management industries, maintenance is important to ensure the best performance from your assets. If your furnace develops issues or leaks, it can result in serious harm to your customers and your technicians.
Furnace maintenance benefits include:
Reduce energy bills
Improve performance
More asset longevity
Lowered repair costs
Lowered chance of injury/illness
Key takeaways for your heating system checklist
Maintenance is important in maintaining your assets and when you have the right checklist you can provide more consistency and reliability in your work.
When it comes to keeping on track of your maintenance, you need a good system in place. Juggling service appointments, timesheets, technicians, asset data and customer details, it can become very frustrating when you don't have the right organisation in place.
FieldInsight is an all-in-one software solution that uses automation to do the heavy lifting for you. When you have FieldInsight, you can send reports, update job status and keep your clients informed with just a few clicks. Get started today by booking in a demo or having a chat with one of our product specialists. Keeping on top of your maintenance has never been easier than with FieldInsight.
What You Should Do Now
Book a Demo. You'll be in touch with an automation expert who has worked in this space for over 5 years, and knows the optimal workflow to address your needs.
If you'd like access to free articles about managing HVAC workflows, go to our blog.
If you know someone who'd enjoy reading this page, share it with them via email, Linkedin, Twitter, or Facebook.