How To Write A Quote For A Job (Template Included)
How to write a quote for a job in the field service industry? As a field service business, it can be hard to create consistency in your quoting. From incorrect supplier prices, to easily avoidable errors, there is a lot that can go wrong in a quoting workflow.
In this guide we will go into detail of how you can create a quote and improve the consistency in your billing cycle with field service quoting software.
What is a quote?
In the field service industry, a quote is a fixed or estimated price that is presented to a customer with the projected layout for a job. A quote will only be valid for a certain period of time and once it is finalized and accepted by a client, it cannot be changed.
A sales quote should include; total cost, associated costs, terms and conditions, line items, schedule, payment details, and contact details for your business.
Example of a quote for service jobs
Here is an example of what a business quote will look like with a professional layout.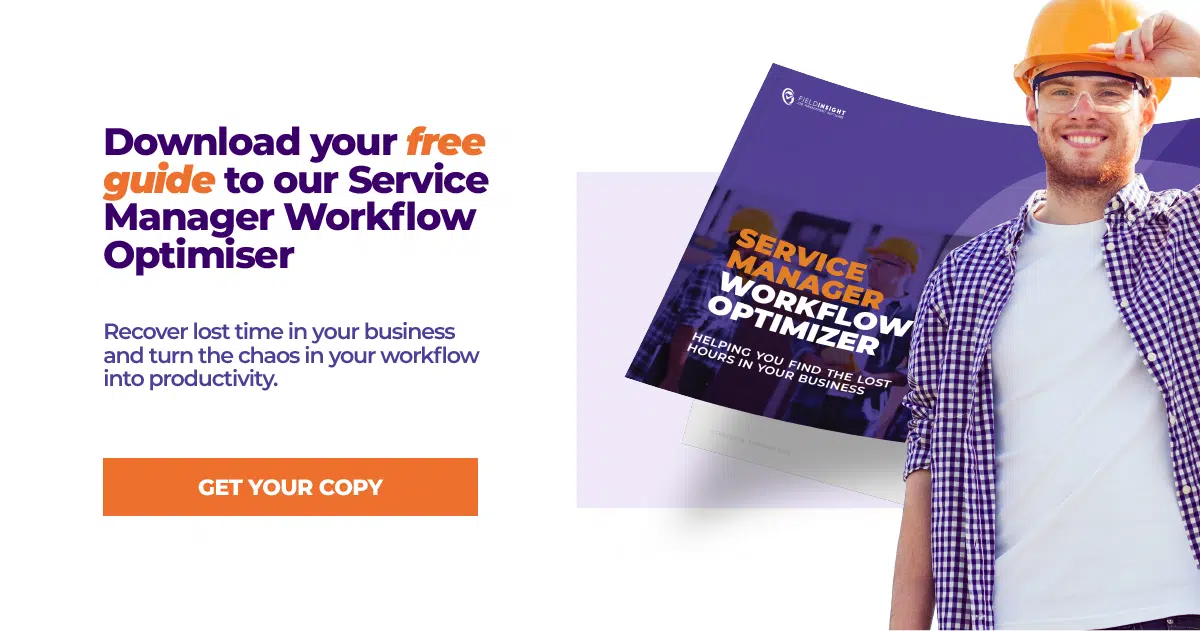 5 Steps To Make. A Professional Quote
To create a winning quote, you first need the right elements in your template. To create a professional quote for your prospective clients, here are the 5 steps you need.
1. Select template for quote
The first step you need to do for your professional quote, is create or choose a template for all your future quotes. Keeping your professional quotes to a template, will help boost consistency and ensure that you have all the important details in place.
A digital template is always recommended as handwritten quotes can look unprofessional, and sometimes handwriting can become illegible.
A professional quote template should include your company logo, price estimates, and ideally have the word 'quote' and a quotation number at the top of the page. With the right template, you can solve your slow quoting workflow, and help save time for your team.
2. Add customer information
Now you have a template, you can add your customer information for your job or maintenance planning. Your customer information should include, name, address, email address or phone number.
3. Add detailed description
After you know who the quote is for and add your customer details, you can add the detailed description of your predicted job.
Here you will add a description of each item or stage of your job, including supplier prices, unit price, and at the end of your quote, the total price. Creating transparency around what you are charging your customer is an easy way to build trust with your customers and avoid any confusion over your professional quote.
In your quote for your prospective clients, you should also include any additional cost details such as seasonal or referral discount, free services or materials, workplace safety equipment charges, and a specific time frame for the job.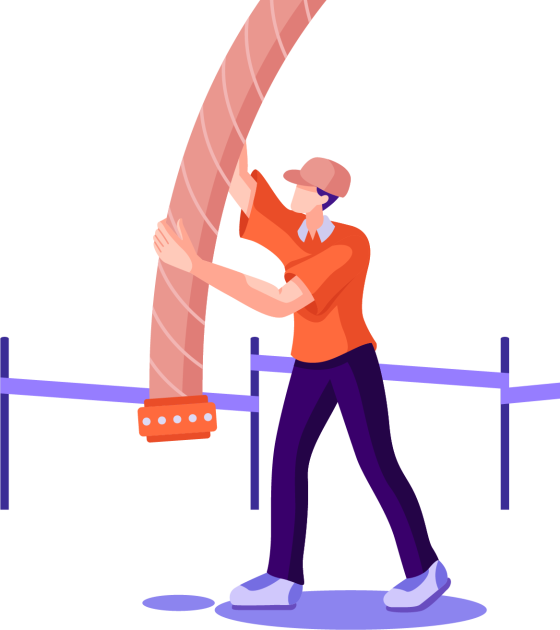 4. All business details
Next, you add your own business name and details. This is including all terms and conditions, payment terms, additional costs, and disclaimers. Your quote template should include the sequential number of your quote, expiry date, and any additional details regarding service provider information.
You will also include your company logo, business name, address, and other relevant contact details such as phone number and email address so your client will know where to contact you for any follow up questions.
5. Follow up process & details
Now that you have the bulk of your quote template completed, you can add any additional details. A professional quote template will include sections such as customer signature, project details or scope, job notes, and even a small thank you message for choosing your business.
For service managers, it doesn't have to be hard to keep your team on track for your quoting workflow. A service business with a well shaped template can save you hours of frustration and boost the consistency in your business.
Common mistakes You Should Avoid When Quoting Service
Now you know what to include in your quote template, you need to know what not to do. Here are some common mistakes that can occur without the right field service instructions:
1. Your billing cycle is too long
You have created an accurate and profitable price for the job, now you need to add these details into your quote template. The first mistake is taking too long to write the quote up, your second mistake is waiting too long for your customer to follow up.
If you have a lengthy process for your quote template, it can create doubt in your customer that maybe you're not the best company for the job. For winning quotes you want to have a simple and quick quotation process.
2. Prices don't align with your service provider
If you find that your prices vary from your original quote to your customer's copy, you may have made a mistake along the way. Costs can fluctuate with seasonal demand, service provider updates or even the slow season.
Before finalising your quote template, make sure that your costs align with your supplier prices and importantly are a profitable price for your company.
3. You have not enough/too much information
Have you included all the associated costs? Did you over share your company information down to the name of your favourite technicians? Both not including enough information and including too much can be very confusing in a quote template.
Stick to the basics for your quotation template and ensure that you present a professional layout for your customer to be impressed by. Your sales quote details from the expiry date to total cost for the job, make sure that everything on your template is relevant and necessary for your customer to make an informed decision about accepting your job.
4. Easily fixed errors
To err is human, but usually easily fixed with a simple check for spelling mistakes, incorrect spelling of names, addresses, and most importantly the price quote itself. Imagine sending the quote off to your prospective client, only to realise you added the wrong price?
Your quotation template shouldn't be copied and pasted from a previous quote either. While this seems like a great way to save some time, it can lead to simple errors such as forgetting to change the date, name or traceable time frame for the job.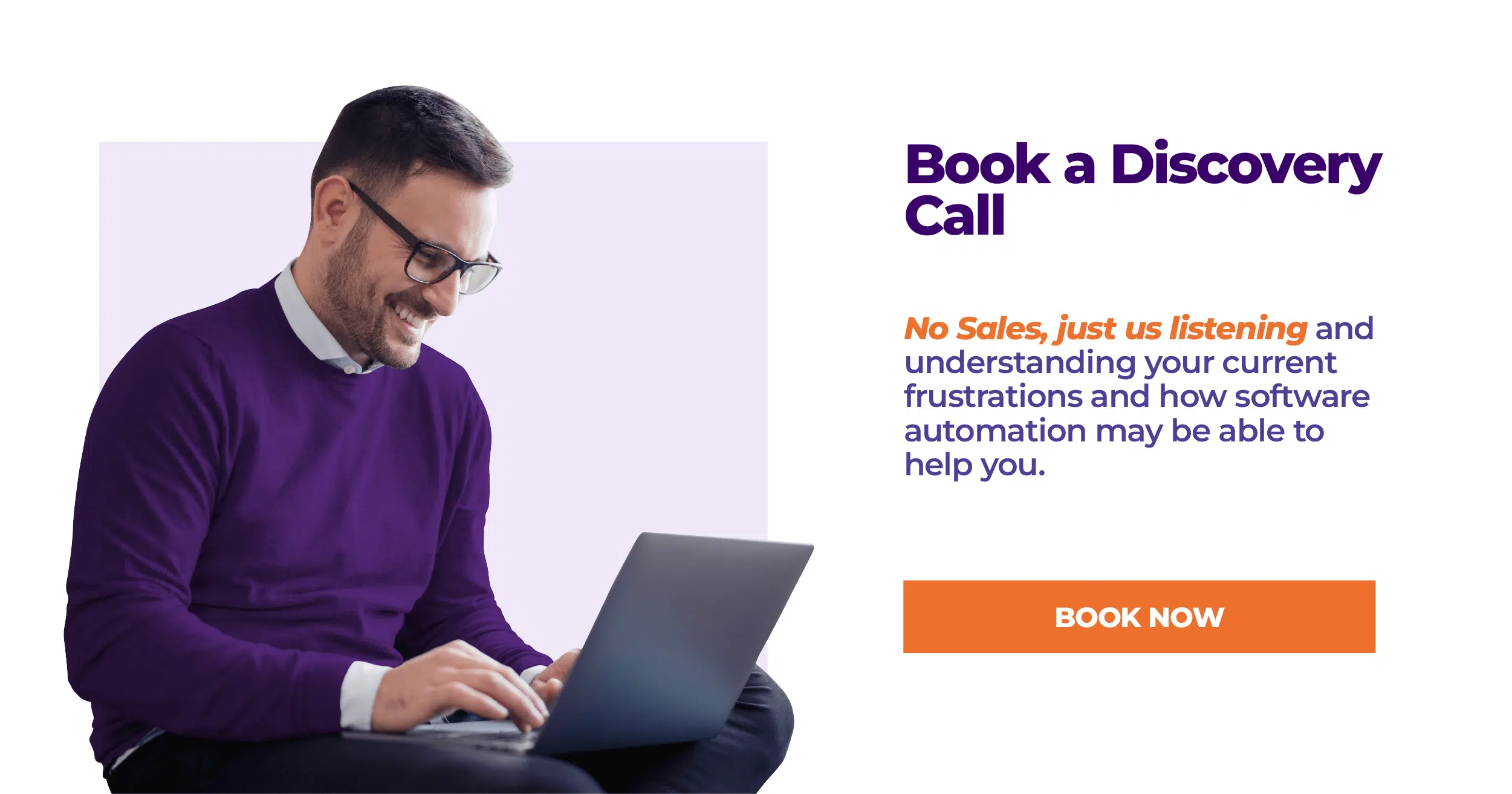 Why You Should Use A Job Quoting Software
From lawn care to HVAC maintenance, perfecting your quoting process is vital to ensure you have a professional quote workflow. However, now you know all the steps you need to include (and the ones to avoid), it can seem a little daunting to get it all right.
With a job quoting software, you can take the hours of meddling with paperwork, payment terms and costs- and turn it into a stress free process. Quoting software like FieldInsight allows you to create that winning quote from the ease of a field service software. Save time and gain confidence in your quoting by eliminating double data entry from your process.
With the power to turn a job into a professional quote just with a few clicks, you avoid having to re-enter all your information several times over. Turn your business quote process into a smoothly running system with FieldInsight today. See how much time you can save with automation giving your business the confidence it needs.
What You Should Do Now
Book a Demo. You'll be in touch with an automation expert who has worked in this space for over 5 years, and knows the optimal workflow to address your needs.
If you'd like access to free articles about managing HVAC workflows, go to our blog.
If you know someone who'd enjoy reading this page, share it with them via email, Linkedin, Twitter, or Facebook.