Quoting Workflow: How To Write A Quote For A Job?
Getting a quote right can take a lot of work when you have a busy schedule, and it can be even harder to maintain consistency across all your jobs.
To help you get an accurate and profitable price for your quotes, there are a few rules that you can follow to get the best results. Here is the guide to how to write a quote template.
What is a quote for a job?
There are a few types of names for a typical field service business quote; fixed price quote, sales quote, and service quote. When you write a quote, you need to include a rundown of the service you will provide, the price, payment terms and time frame that the job will be completed in.
The quotation format will vary from business to business and it is the start of beginning a contract or relationship with your clients. Without the right elements in your quote, you can set the wrong impression or worse, not set a viable budget for your business.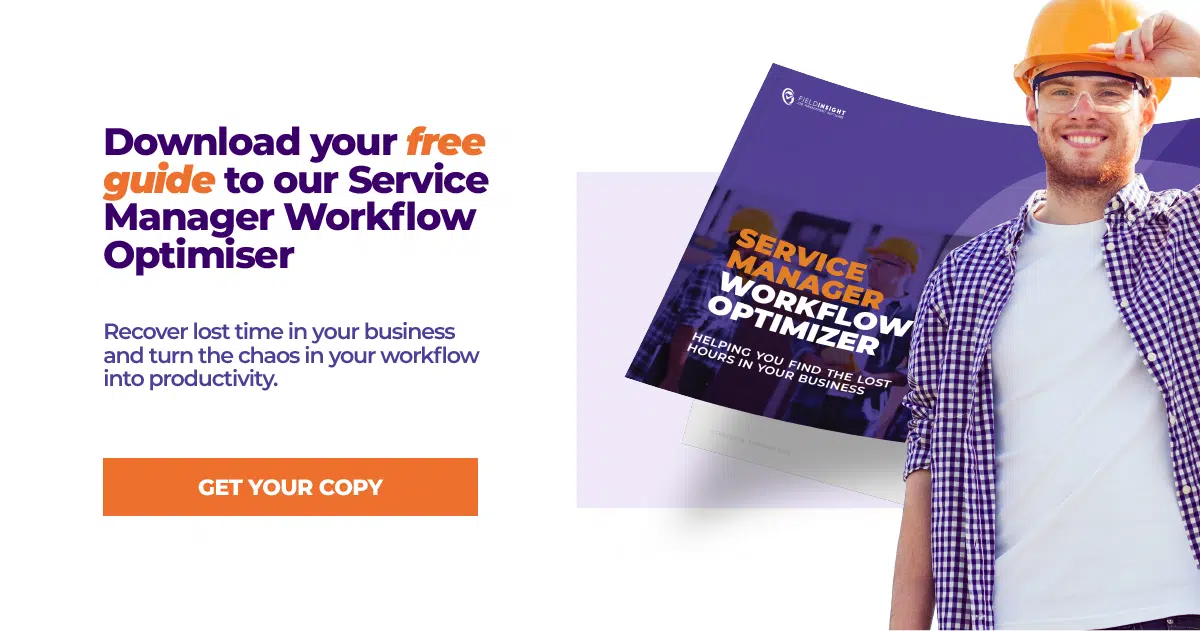 Example of a professional quote for a job in field service
To win over your prospective clients you need a professional layout for your quote template. For most field service businesses, there are some key parts to include to your quotation template.
A professional quote template will include these basic elements:
Quote number or sales tax number
Sent date
Your business name and company information
A detailed description of the work to be completed
Cost breakdown of the job
Labor costs, material prices, or any other associated costs
Any other notes or additional details
Any seasonal or referral discount that applies
Expiry date
Project scope
Total cost
Customer information (name, address, or job site)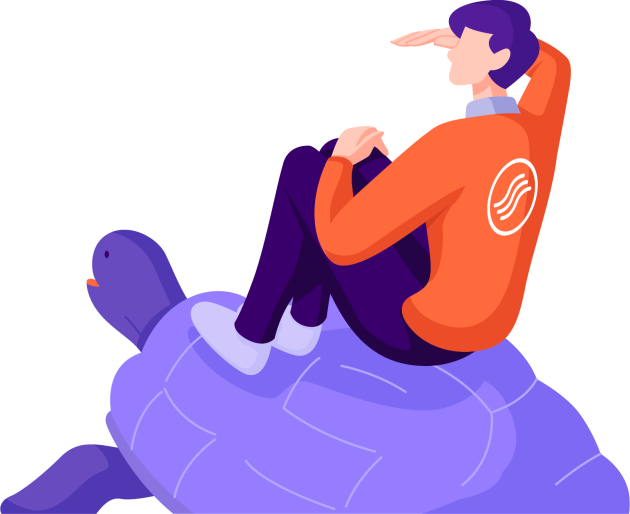 Creating a quote for a client (Quoting Workflow)
For your job management quoting workflow, here are all the aspects to include in a detailed quote template:
1. Create a quote template
To help create professional quotes with consistency, you should select a quote template to use on all your jobs. This template ideally should be customised to display your company logo, letterhead, and your business name and ABN. Your quote letter should also be in an easy to view format such as Microsoft word or PDF formats.
2. Add client details
Next you need to include your customer information. Whether you are doing a maintenance job, install or providing goods, you need to display your customers:
Name
Address
Job site details (if different from address)
Email address
Contact name, title and phone number
3. Add quote number
Next, include a number for your quote templates. If you are using an accounting software it will create a quotation number for you. By adding a quote number to your written quote letter, you can better keep track of your different jobs.
4. Add dates
You will need to include the date of issue, expiry date and proposed date of the job. It's important to note these details, especially the expiry date for your quote as prices vary and your schedule may change.
5. Add job details
Your job details will next need to be added. The line items will need to be included in your project description for each item or service that you will be providing. For each line item you will include the quantities, product code, unit price and description as necessary.
6. Add labor, mark-up, and material costs
For your price estimates you need to add unit price, labor costs, and supplier prices. Whether you are including spare parts needed for equipment maintenance, or a per cubic metre quota for lawn care, you need to include every step of your job on your quote.
7. Add additional details and follow-up
Include any notes, terms and conditions, or an overview of your business processes. You can also add here a note to your potential customers to thank them for the opportunity or a personalised message.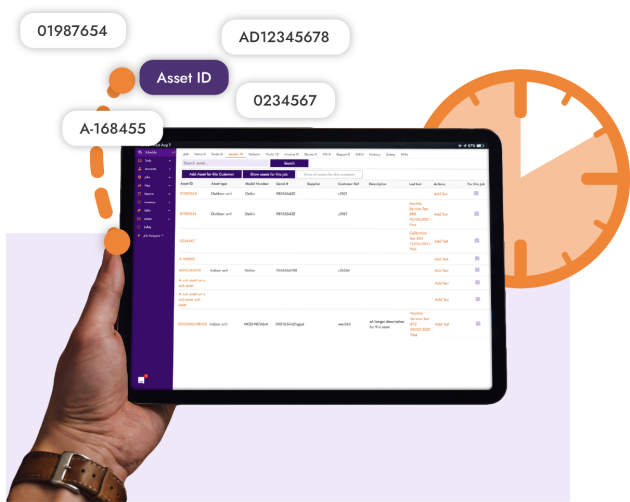 8. Make sure you have an accurate and profitable price
Lastly, make sure that your prices are profitable for your business. Your total price should be a representation of your cashflow and profit margin. This profit should also consider any seasonal demand or discounts that you will apply as a business.
Closing deals with follow-ups
It is vital that you have steps in place to help close the details within your quoting workflow. Even if you have a great quotation template you might not win your client over unless you have a follow up process. It can be hard to remember to follow up on quotes before they go stale. Sometimes a customer will misplace a quote or you might forget to return their call.
Simplify automatic quote follow-up in job management
With a job management software you can have automated reminders and notifications to assist with your follow-up management. FieldInsight used job status tracking and notifications to do the hard work for you. Don't stress about losing another quote or losing track of your information again.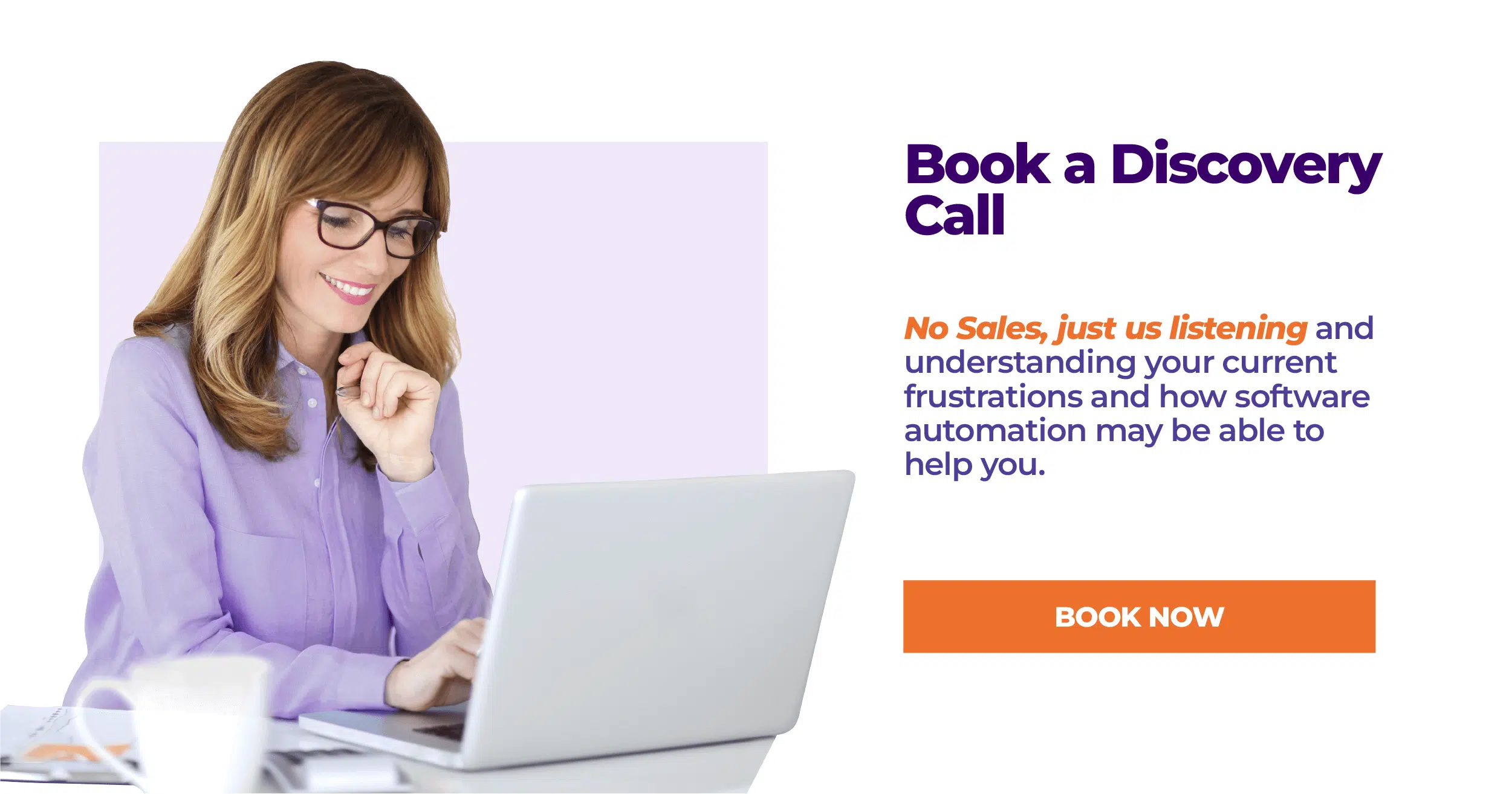 Key takeaways for a service provider
Use field service templates, checklists, reminders, quotes and more with FieldInsight. Access the FieldInsight all-in-one platform to start winning quotes without the added stress.
Find out how FieldInsight can help you with your workflow today.
What You Should Do Now
Book a Demo. You'll be in touch with an automation expert who has worked in this space for over 5 years, and knows the optimal workflow to address your needs.
If you'd like access to free articles about managing HVAC workflows, go to our blog.
If you know someone who'd enjoy reading this page, share it with them via email, Linkedin, Twitter, or Facebook.