Gas Appliance Service Checklist & Template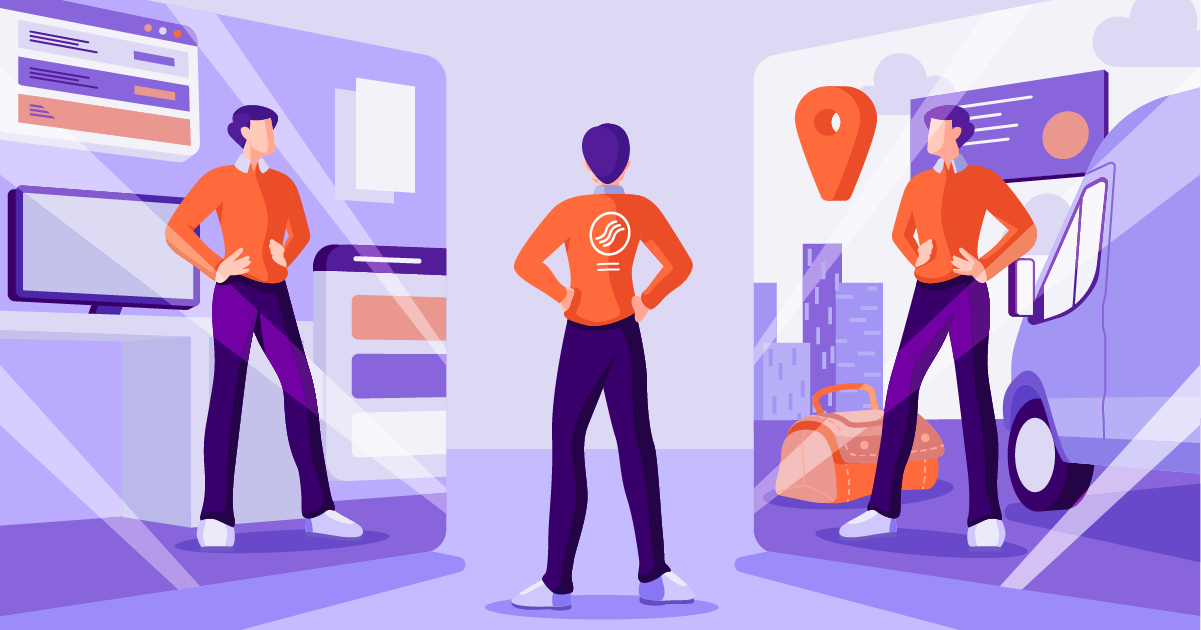 Are you struggling to maintain consistency with your jobs in the field? It can be hard to ensure that all your technicians are following the right steps without automation in your business.
One of the most common mistakes in the field service industry comes from simple errors. Our brains can only hold so much information and it can be hard for technicians to remember all the steps they need to perform for their set job. Thankfully the beauty of a thorough checklist can make information more manageable and reduce simple errors from occurring.
A gas servicing checklist can create an opportunity for more consistency and accountability in your business. A gas checklist can provide helpful insight into what your techs need to include in the field and reduce the chance of errors.
For help in making your gas inspection checklist, here is a guide to all you need to know:
What is a gas appliance service checklist?
Field service checklist for gas appliance servicing involves preventive maintenance measures and tasks to ensure that everything is in running order. Gas appliances can become hazards if not properly maintained and with a checklist, you can make sure your technicians are reducing the hazards to a minimum.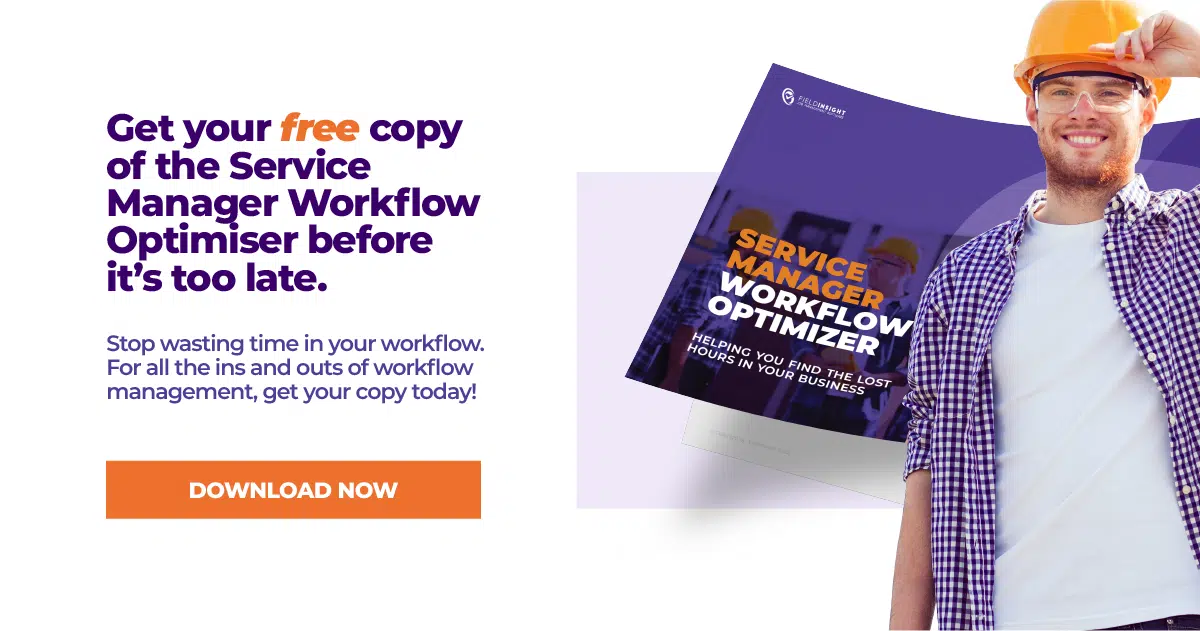 Gas appliance maintenance or installation jobs can involve tasks such as leaking gas valve or fittings, faulty ignitor, broken thermostat, blocked vent, faulty combustion, inspections for corrosion and more. Gas jobs can also help to identify safety issues and improve the asset's longevity.
A checklist can identify important steps that your team needs to make while on the job for everything from arriving on site to cleaning up after the job. By identifying these steps, you can introduce more safety measures and minimise hazards while on the job. This list of items for your checklist can prevent injuries and risks from evolving while on site.
In your checklist you can include a list of tools and equipment for your techs to bring to the job and keep a list of what will be needed to complete your jobs.
Your gas appliance service checklist will also create a documented account of your job. This added accountability will help you identify any time wasting practices and pinpoint any holes in your workflow that you can improve on for the future.
Benefits of using a gas appliance service checklist
A checklist for your field service techs can help create small wins for your team. By ticking off each item in your checklist, you can boost the productivity in your business and encourage better work from all your techs.
A gas appliance checklist can be a huge time saving practice to begin to implement in your field service business. By using a checklist you can reduce the guesswork behind each of your jobs. You can assign a set list of tasks that need to be completed so nothing is missed on the job.
Even for the basics on a job site, a checklist can implement practices to boost productivity. There are many benefits to using a checklist when in the field service industry:
Boost consistency
Improve technician reliability
Improve inspection time
Boost customer relationships and satisfaction
Ensure nothing is missed
Assist in delegation
Organise your workflow
Improve work quality
Motivate your team
Identify holes in your workflow
Help to organise your tasks with an efficient checklist for your team. Checklists are simple and effective to use and can be easily replicated to adapt to each job and simplify the processes for your services.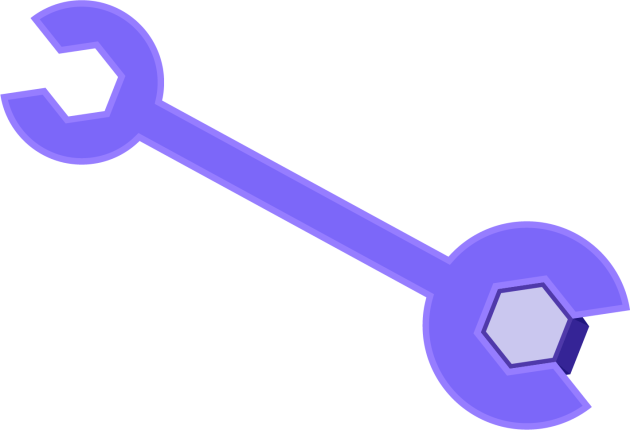 What You Should Include In Your Gas Appliance Service Template
When you supply your field service techs with a checklist you can introduce more productivity into your job. From reducing on site accidents to motivating your team, a checklist can be a useful tool to have under your belt.
Part of your job management should include a thorough checklist for your gas appliances:
Thermostat
Inspect the thermostat
Recalibrate to minimise energy costs
Gas furnaces location
Be sure to note where the thermostat is
Ensure the accessibility
Clean Burners
Turn off the furnace before you clean the burners
Remove and clean gas burners
Remove any dirt with a clean cloth
Gas valve
Inspect the gas valve assembly and the inlet
Change Filters
Change gas filters to remove debris and build-up of dirt
General cleaning of furnace room
Clean internal parts
Check for loose connections
Inspect the flame sensor
Replace flame sensor if necessary
Flush drains
Check for carbon monoxide leaks
Extras for gas appliance servicing
Clean blower
Inspect venting
Tighten any panels
Inspect safety controls
Check the flue pipes
There are lots of pros and cons on gas appliances, but with the right maintenance you can help improve the longevity and reliability of assets.
Correct installation and maintenance can
improve quality assurance with the help of a checklist. This can help create longevity for assets and improve the value. Without the correct steps in your job process you leave your business at risk. Assets that aren't correctly cared for can become a liability if they break down or worse an accident happens. Don't leave your business at risk of faulty wiring or a gas leak from one of your jobs. Ensure that all your team correctly follow your checklists and install a measure of reliability in your business.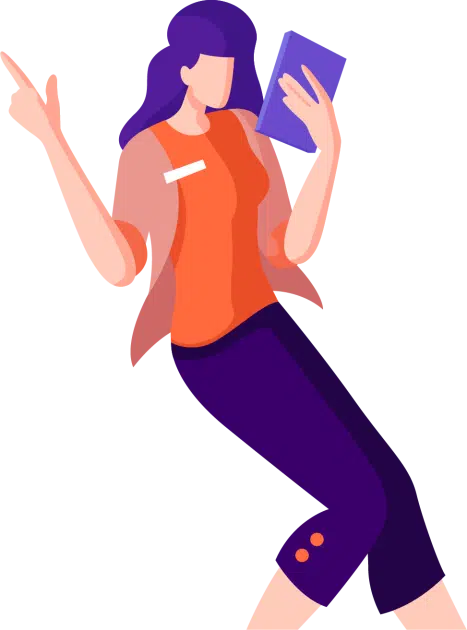 Your gas appliance checklist
Now that you know what to include in your gas appliance checklist, you can apply the same principles to each of the different gas appliances you will service or install.
Whether you are installing a new flue or performing a spillage test, a checklist can become a versatile tool for all businesses. With a thorough checklist you can expose the cracks in your business and identify the best practices for your team to follow.
Your install or maintenance checklist can help you to…
Identify practices in your environment and areas for opportunities.
Set and reach goals for your technicians and as a whole business.
Practice and improve your checklists as you evaluate their efficiency.
One of the best ways to manage your checklists is with an automated system. An automated platform can help reduce the double data entry behind your checklists.
With real time data in your software system that you use, you can make your checklists more shareable for all of your team. It can be extremely frustrating when your team is running in opposite directions. By using a platform you can make your checklists easy to view for all your techs.
A mobile checklist can be used no matter where your techs are. With correct project management and software you can take your checklists to the next level.
Paper based systems are a thing of the past. Some of the challenges they include…
Time consuming to create data
Hard to find information when you need it
Delay in customer responses
Security issues on customer and account details
Lack of storage for your paperwork
Documents are easy to lose and damage
Lack of accountability in your work
Slow quoting and invoicing cycle
Frustrating to share information
Not environmentally friendly
High costs
Limited productivity
From electrical to HVAC, automation can help your business grow and identify more opportunities for your business. Start levelling up your business with checklists that are easier to view, edit and update with an all-in-one platform.
Interested in more checklists for your business. Read out our other checklists…
Using a Job Management Platform
With a job management all-in-one platform you can ensure that you boost productivity for your onsite jobs.
If you are frustrated with your team running in opposite directions? With automated checklists FieldInsight helps you to reduce wasted field time and keep everyone on the same page.
For field service management, it can be hard to juggle multiple sites, customer satisfaction, technician timesheets, service requests, inventory management, and asset management. Without the right systems, information can be easily lost, there can be an abundance of double data entry, and you might have no visibility or accountability over your workflows.
This is common in the field service industry, and without a field management platform, you might be struggling with these complex processes.
With FieldInsight's field service management platform, you can easily juggle everything from customer relationship management, to time tracking, and job site details, while helping you increase productivity.
FieldInsight will allow you to…
Simplify your workflow
Centralise your system
Remove tiresome double data entry
Maintain consistency
Reduce asset downtime
Manage projects and jobs
Manage SWMS and safety tasks
Access real time data
Boost communication with techs
Manage asset data and maintenance history
Optimize your jobs with route planning
Act in accordance with legislation
Boost customer retention and relationships
Easily schedule all your jobs
and more
From your asset management to your work order management, every aspect of your business is streamlined when you have a mobile checklist platform. checklists can go from consuming hours of your time, to just a few minutes. Digital checklists can vastly improve your workflow with complete automation so you can spend your time more productively.
Not only will mobile based checklists save your employees time, but it can also improve your customer relationships. By creating more consistency with checklists, you provide your customers with a reliable service.
You can make sure that no step is missed with mobile checklists and it makes it easy for your techs to add notes or follow up procedures. Your customers will never feel forgotten or neglected again.
Digital checklists also improve your operational efficiency around mobile jobs. With mobile access you can easily capture digital signatures from your client, update SWMS with just a few clicks, or even update your inventory management. By automating your processes you can have a higher rate of accountability with mandatory checklist steps and improve your success rate.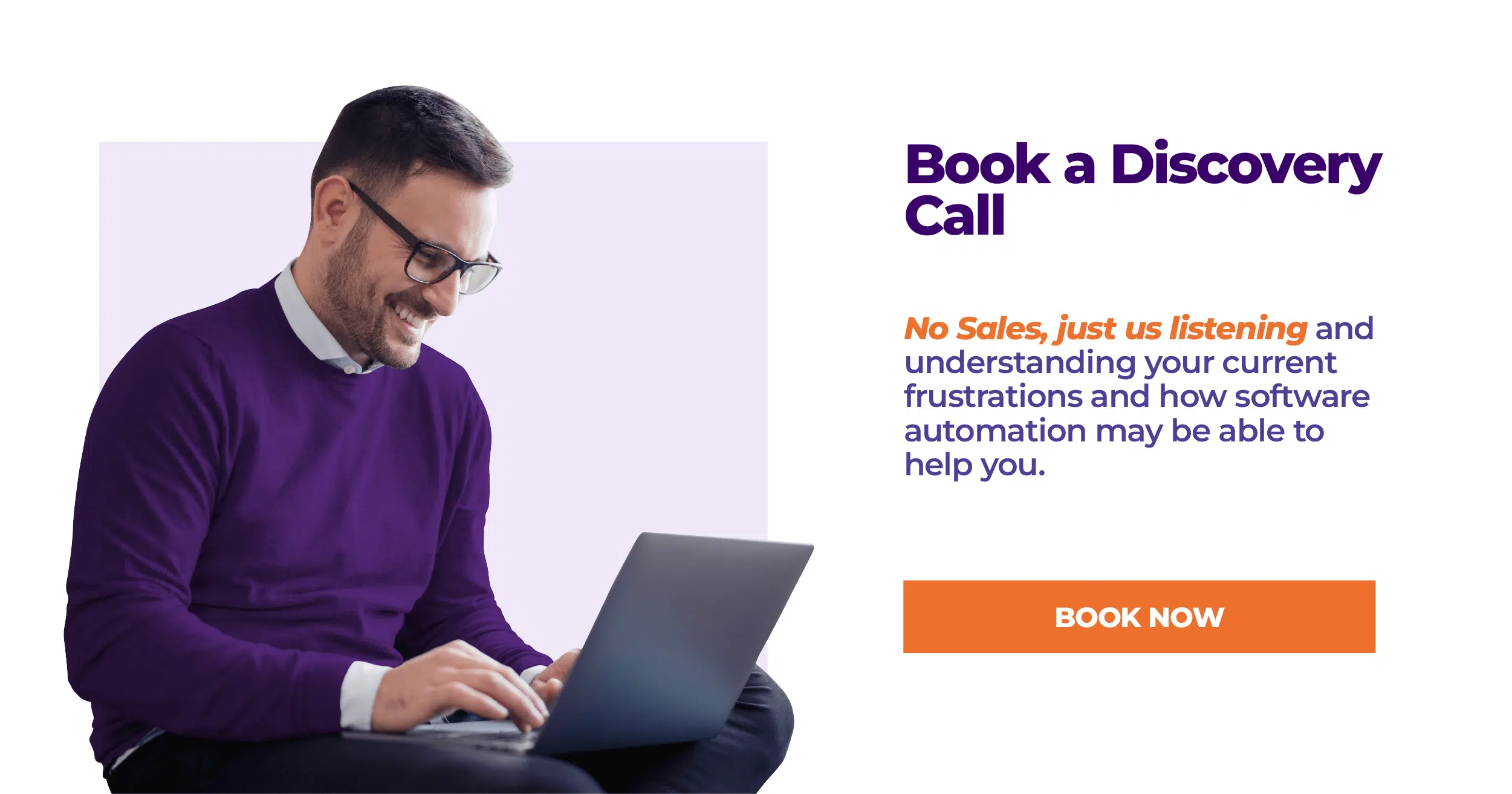 With automation you can avoid wasting time and boost the value of your business to help identify the holes in your workflow.
Don't wait for the nightmare of double data entry to drag your workflow under, get on track with your business by implementing an automated platform. To talk to one of our product specialists about how FieldInsight can help your business, contact us today. No Sales, just us listening and understanding your goals then show you exactly how you can achieve them using FieldInsight. You'll be working with a product and automation expert who has worked in this space for over 5 years, and knows the optimal workflow to address your needs.
One of the best parts about FieldInsight, is that it is always improving and growing to make your experience even better. To ensure that you get the most from your platform, we have been hard at work in the last month to make some feature updates. To find out more about our updates, see our monthly feature updates blog.
What You Should Do Now
Book a Demo. You'll be in touch with an automation expert who has worked in this space for over 5 years, and knows the optimal workflow to address your needs.
If you'd like access to free articles about managing HVAC workflows, go to our blog.
If you know someone who'd enjoy reading this page, share it with them via email, Linkedin, Twitter, or Facebook.