Top 16 FieldInsight Feature Updates for June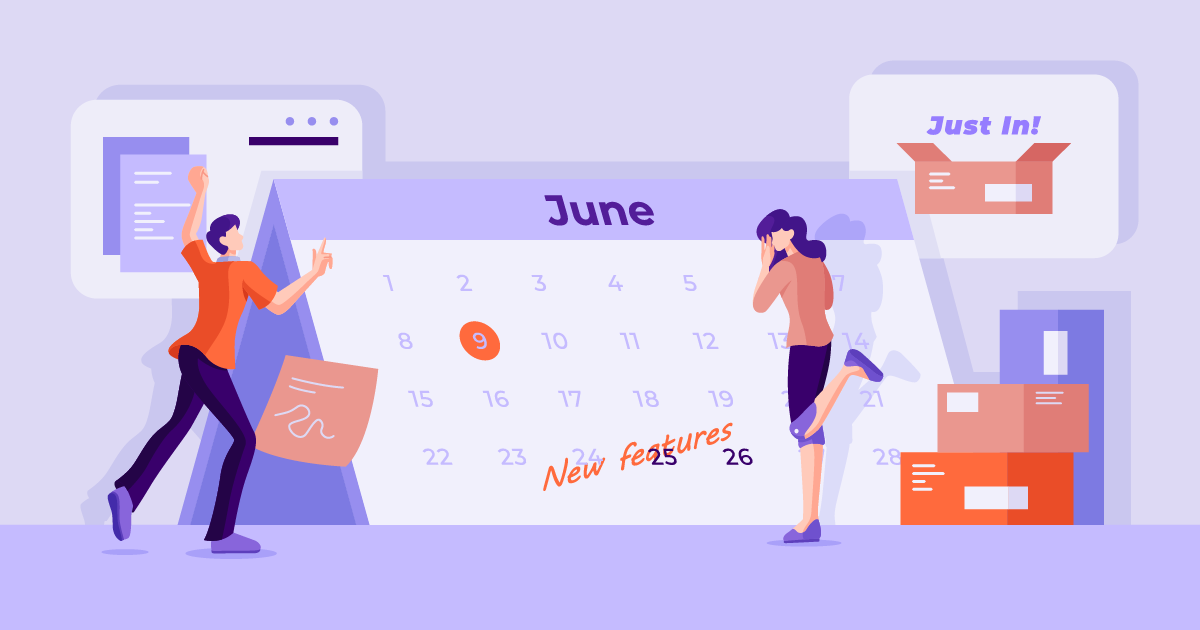 One of the best parts about FieldInsight, is that it is always improving and growing to make your experience even better. To ensure that you get the most from your platform, we have been hard at work in the last month to make some feature updates. 
Here are our top feature updates for June:
1. Shift and Overnight job update 
A new update surrounding overnight jobs and new shift features has been added. You can now schedule jobs over night and select the shift for the job. 
2. Receive items for PO in the field
Receive stock items on purchase orders on the mobile view and add a delivery docket. When goods are received on the job site your team can now add more accountability by adding to your PO from the field.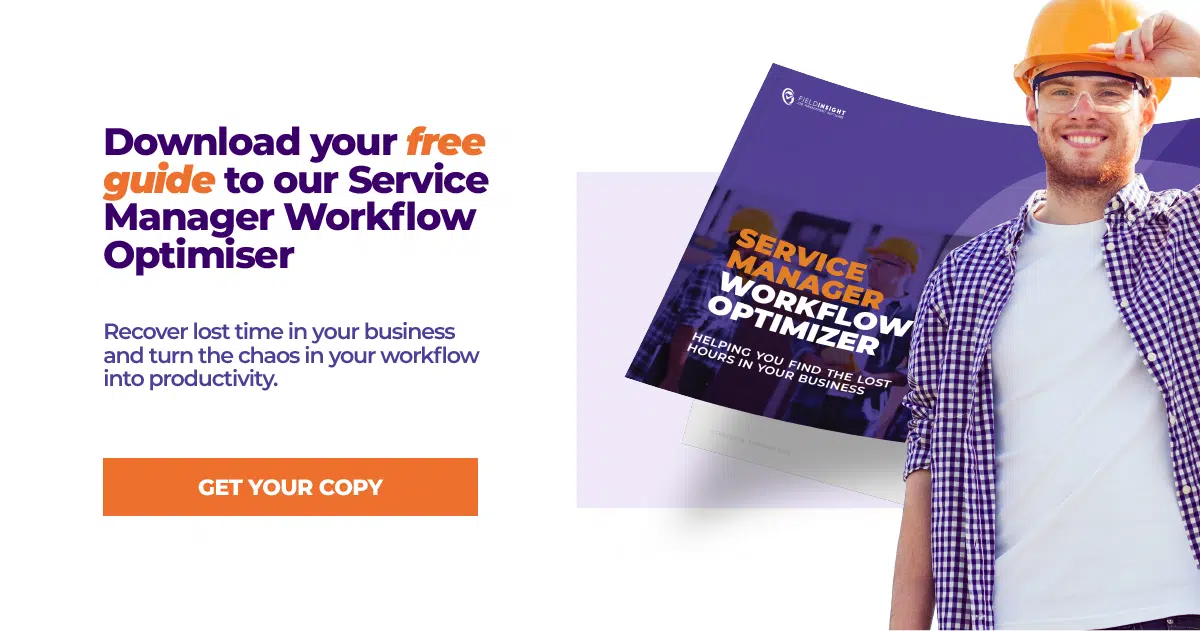 3. New style options for safety documents 
For your safety documents you can now create better and prettier documents like SWMS, JSAs and Pre start checklists with a bunch of new layout options. If you still haven't digitised your SWMS workflow, contact us to get started.
4. New setting to change asset on a test
There is now a new setting for schedulers to change an asset on a test. If your technicians make a mistake, your schedulers can now easily update them. 
5. New placeholder for sales totals for service and parts
Add a sales total for parts and a sales total for any service items on your invoice. This helps you to have more flexibility in your workflow and better adjust FieldInsight to suit your own requirements. 
6. New option in quote/invoice/report email to select additional receipts 
We have created more options for you surrounding your invoicing and quoting. Send a copy of your quote, invoice, or report to several contacts for ease of use. 
7. Add default items on all jobs
Do you have items that you add to all jobs? You can set them as default items and have them added to all jobs added by schedulers. 
8. Stocktake feature
NEW Stocktake feature! You can now complete a stocktake in your warehouse and review the cost of lost stock then adjust stock levels (Scheduler only). 
9. Multi-day job update 
Multi-Day job is a feature that allows you to create a job that runs over several consecutive days and can be moved as a block. 
10. New search for job types on invoices and quotes 
Filter, find and check total sale for invoices by the job type. This allows you to have more visibility over your job management. 
11. Archive job features
Archive jobs feature is a new update that allows you to set a job status as archived to hide jobs from the job search and list, but still show them under customer history. This is useful for businesses who are looking to simplify their workflow. 
12. Smart Timesheets – New setting for overtime on weekends
New update for the Smart Timesheets! If your technicians work on weekends you can now set the overtime hours for weekends. 
13. Create a pick list for planned asset tests
Add a Pick list for Planned asset tests to the job print. This will show your technicians a summary of products needed for the day. This is a great way to help boost productivity for your team out in the field. 
14. Change defect status form the list of defects
Quickly update the defect status from the list of defects without having to open each defect separately. This feature helps to cut down on the time it takes to log a defect so you have more time for the important things. 
15. Percent Invoice now adds the job to the invoice
When using the percent invoice form quote any jobs added to the quote are now copied to the Invoice to keep the invoice linked to the job. This is another way FieldInsight helps to cut down on time during the day!
16. Sales email templates 
You can now change your sales email template for quotes and invoices. You can use placeholders to personalise your documents and look more professional as a business. 
We have also added other features such as a new option to customise the header in templates for the WYSIWYG header and footer in sales documents. Check back next month to see what we get up to next with FieldInsight. For more updates you can also visit our Facebook, LinkedIn, Instagram or Twitter, we'd love to connect with you.
What You Should Do Now
Book a Demo. You'll be in touch with an automation expert who has worked in this space for over 5 years, and knows the optimal workflow to address your needs.
If you'd like access to free articles about managing HVAC workflows, go to our blog.
If you know someone who'd enjoy reading this page, share it with them via email, Linkedin, Twitter, or Facebook.