Creating A Fire Safety & Evacuation Plan For Your Business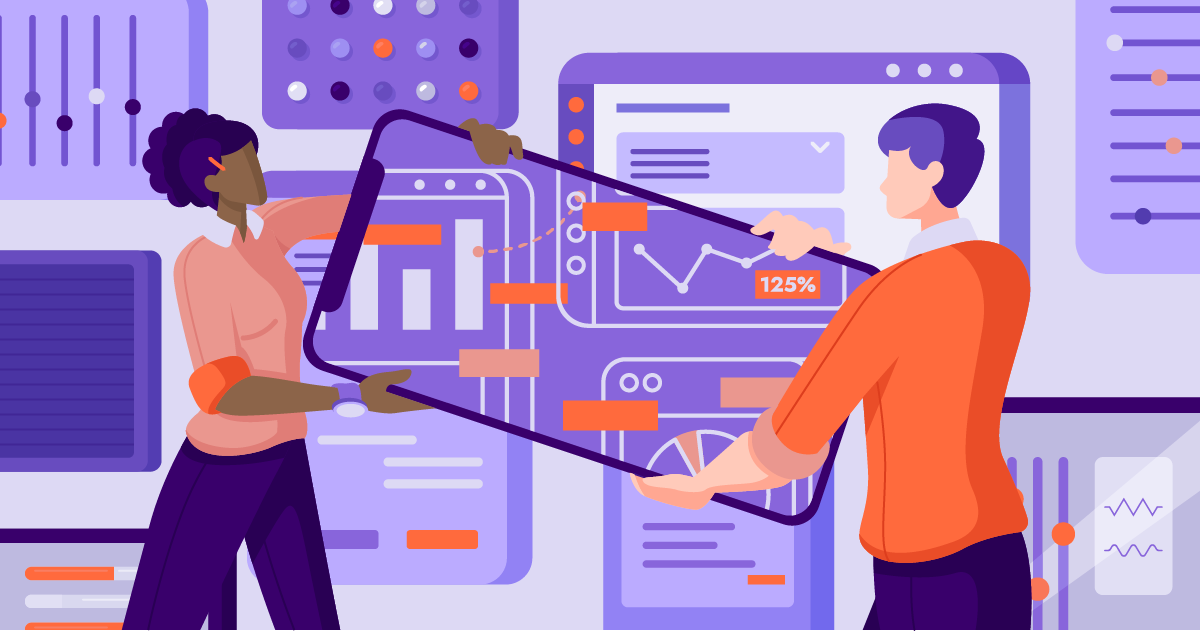 Are you properly prepared in case of an emergency or fire? Is your fire protection equipment maintained? Workplace fires can be disastrous with fatal consequences if there are no plans in place.
By creating a fire safety and evacuation plan you can help prepare for the worst case scenario and use fire safety tools to best prevent fire hazards and avoid fires.
(Learn how using a fire safety & protection software can help your business here)
6 Steps To Create A Fire Safety Management Plan For Your Organization
Your fire protection plan can be the difference between thousands of dollars in damage and a safe workplace. By correctly maintaining your fire safety equipment and preparing a plan for your business, you can keep your team safe in the event of a fire.
Here are the top 6 steps you should know to best prepare your business.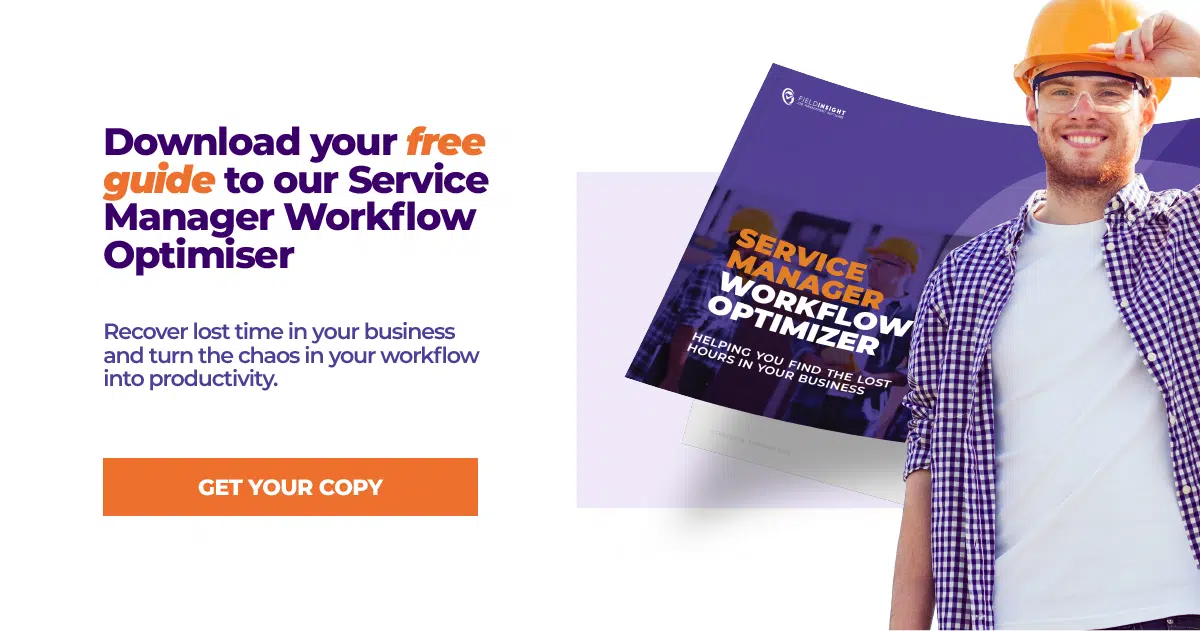 1. Have regularly planned fire drills
Part of keeping your fire asset compliance in place is by having regularly scheduled fire drills in place. By ensuring that your team knows exactly what to do in the event of a fire, you can best prepare your business.
The more regularly your team runs through fire drills, the better prepared they will be and more likely that they will act calmly in case of a real fire. By practicing fire drills, you can also spot any holes in your plan and better prepare for the future.
2. Identify any risks on site
As part of your fire risk assessment, you need to identify potential hazards and put in place procedures to maintain safety on site. When you identify potential fire hazards, you can reduce the chance of a fire from occurring. Common workplace fire hazards can include anything from hot plates, or space heaters, to frayed wiring. The best way to reduce these hazards is with fire protection equipment and procedures such as signage.
3. Have a fire evacuation plan
Whether you are starting a fire business or looking to improve your current workflow, a fire evacuation plan is an essential part of your fire safety. There are several steps to your evacuation plan, including; printed out maps identifying exits, meeting location points, fire protection equipment and first aid kits.
Your fire evacuation plan will need to be practiced regularly for your fire drills and to ensure that it adheres to your local fire department's standards.
4. Communicate with your local fire department
Communication is key when it comes to your fire safety plans. Your fire dispatching guide should include emergency contacts such as medical centres, emergency responders, clients and your fire department.
By communicating with your fire department you can make sure that your fire plan is up to scratch and meets all the correct safety standards and regulations.
5. Assign roles and responsibilities
You should always ensure that your emergency equipment and emergency evacuation plans are up to date. One of the best ways to keep your fire plan updated is to assign roles and responsibilities.
Some common roles you should have include:
Chief safety officer/ warden
Second safety officer/ warden
Floor monitor
Route guide
Protection equipment manager
Ensuring that your safety management is up to code will be a team effort requiring all the right team members being appointed in your team.
6. Regularly maintain fire protection equipment
By making sure to regularly inspect your fire equipment you can ensure that they are ready to use in the event of an emergency. Most fire protection equipment will need to be maintained annually or even monthly.
Equipment such as a fire alarm system, fire extinguisher or even emergency lighting are all important aspects of your fire plans. Keep your fire maintenance reporting up to date with regular inspections.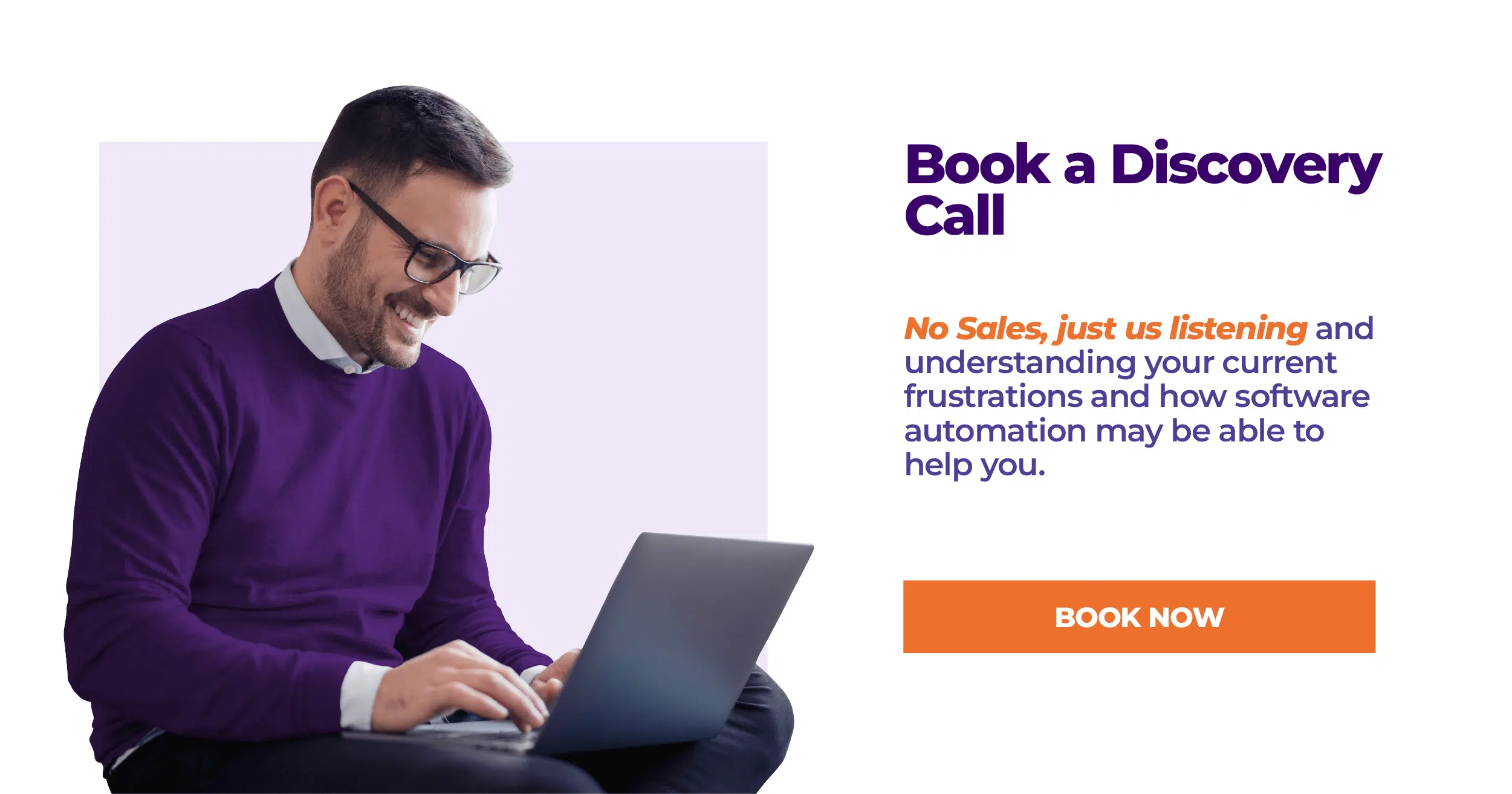 Software To Support Fire Protection & Safety
Ensure that you have the right fire safety plan for your business in place by:
Having regularly planned fire drills
Identify any risks on site
Have fire evacuation plans
Communicate with your local fire department
Assign roles and responsibilities
Regularly maintain fire protection equipment
With the right software, you can maximize the efficiency of your fire safety management.
FieldInsight is an End-to-End software that can help you recover the wasted time from your workflow. No more struggling with large amounts of information or searching through filing cabinets for the data you need. FieldInsight can help you keep your team on the same page and boost the productivity of your business.
What You Should Do Now
Book a Demo. You'll be in touch with an automation expert who has worked in this space for over 5 years, and knows the optimal workflow to address your needs.
If you'd like access to free articles about managing HVAC workflows, go to our blog.
If you know someone who'd enjoy reading this page, share it with them via email, Linkedin, Twitter, or Facebook.